34 Adorable DIY Christmas Postcard Ideas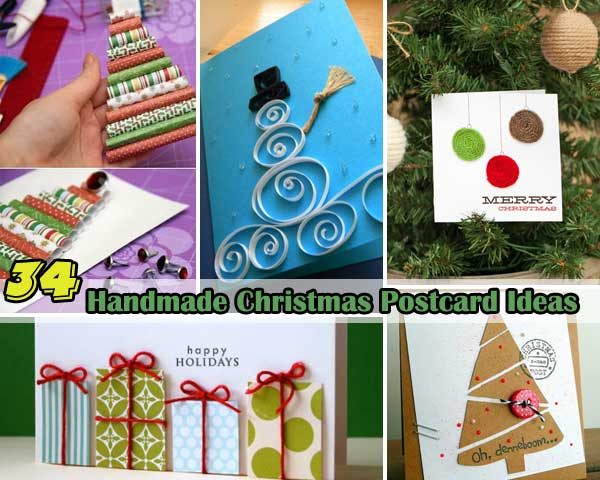 Whenever Christmas, we all like to send postcards to our family and friends. But if the postcards are made by ourselves, it will have bigger meaning. At least, it shows they are in your mind and you are willing to do something for them. What's more, you will have fun freely choosing your favorite pictures, text and materials.

This is not compared by purchasing it in a store. Whether it also has an environmental significance if we use the wastes to make postcards. In addition, if you have children, making the postcards together with them will only school the child's DIY ability, but also can enhance the affection between parents and children. We can help you to choose these awesome handmade Christmas postcards and complete your dreams. This is how proud a thing! Life could have been enjoyable, do not miss it because of busy.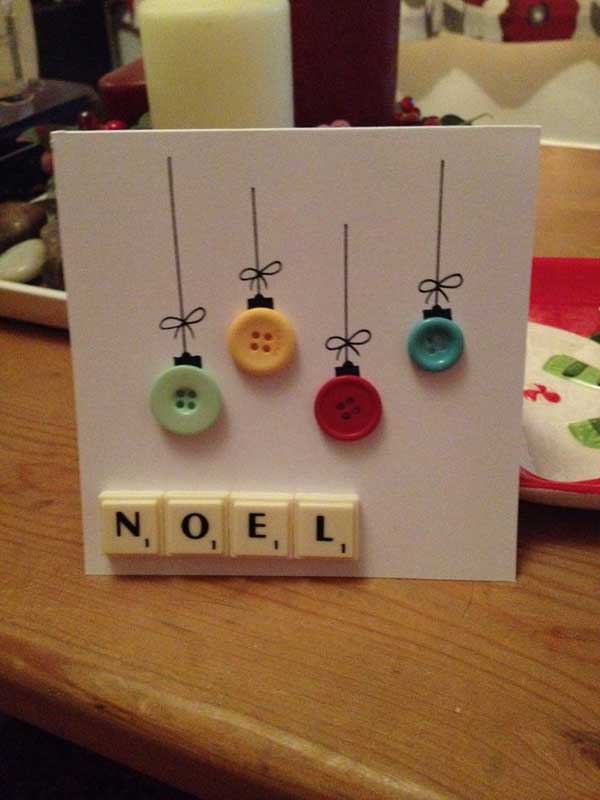 Source: pinterest.com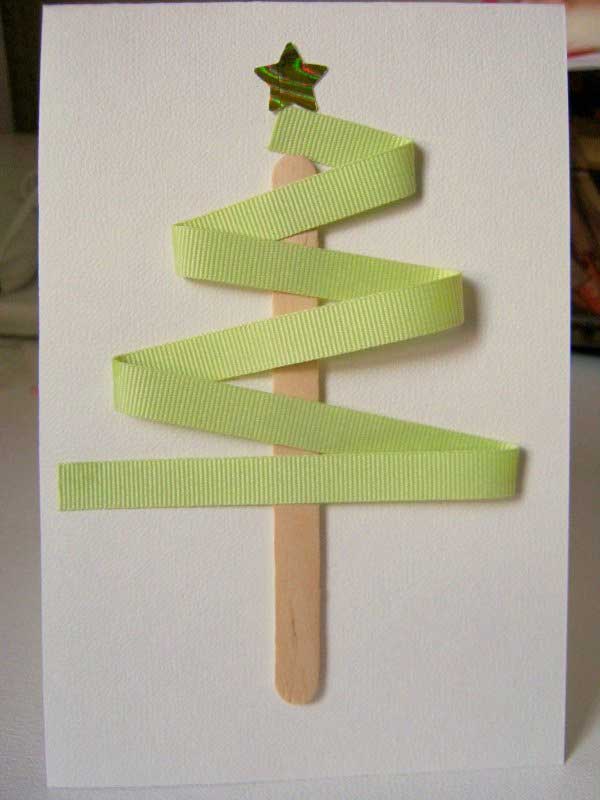 Source: petitgraphie.blogspot.co.uk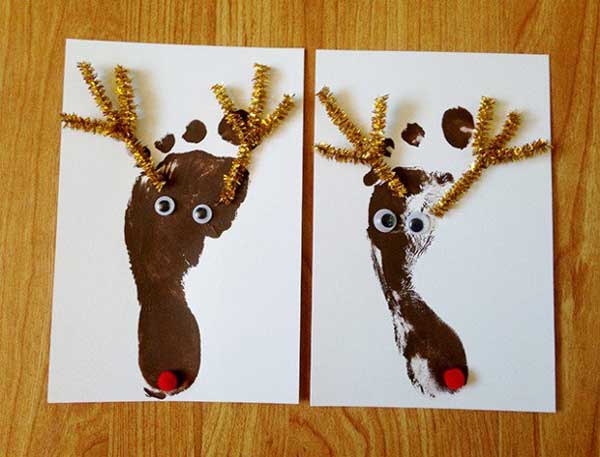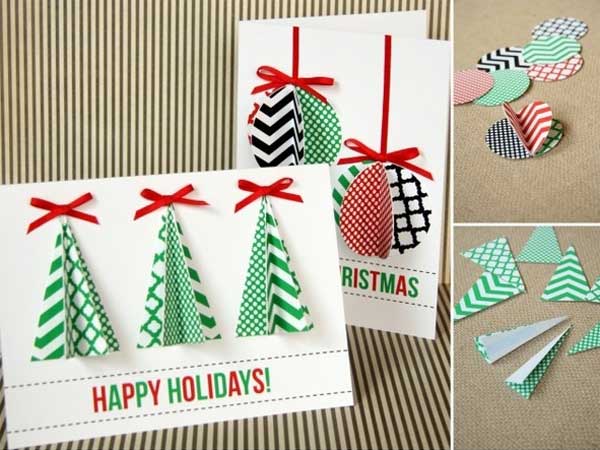 Tutorial: hgtv.com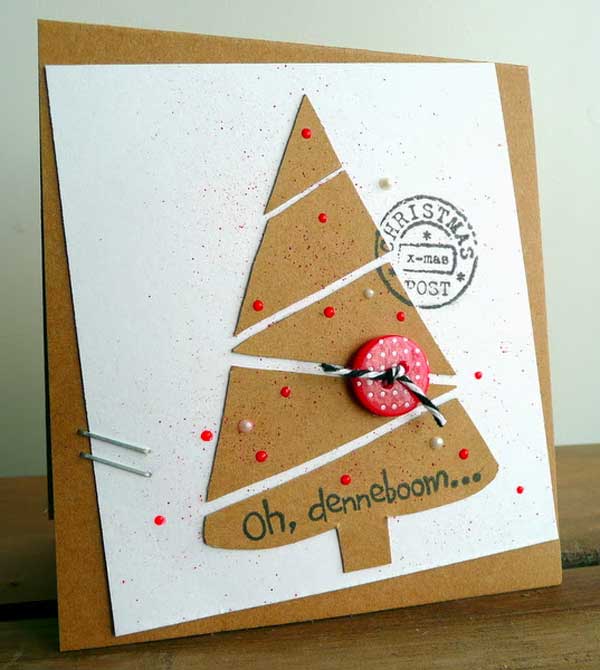 Source: blogblom.blogspot.nl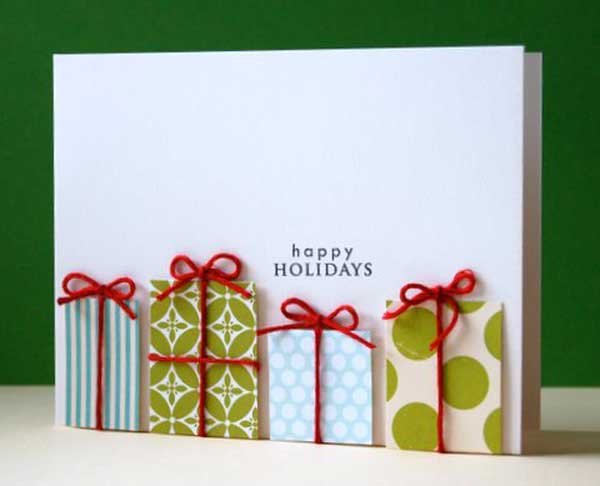 Tutorial: mypapersecret.blogspot.com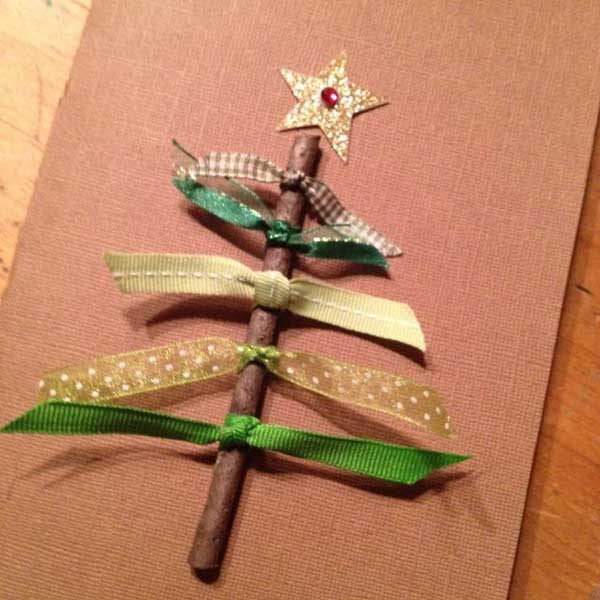 Source: woohome.com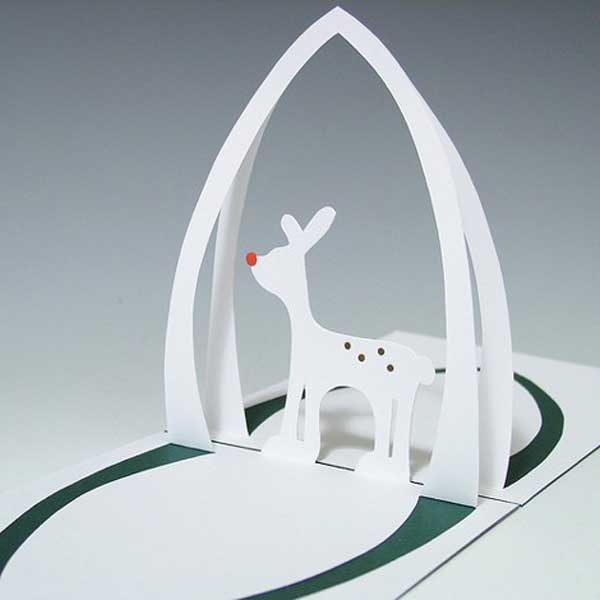 Tutorial: diy-guides.com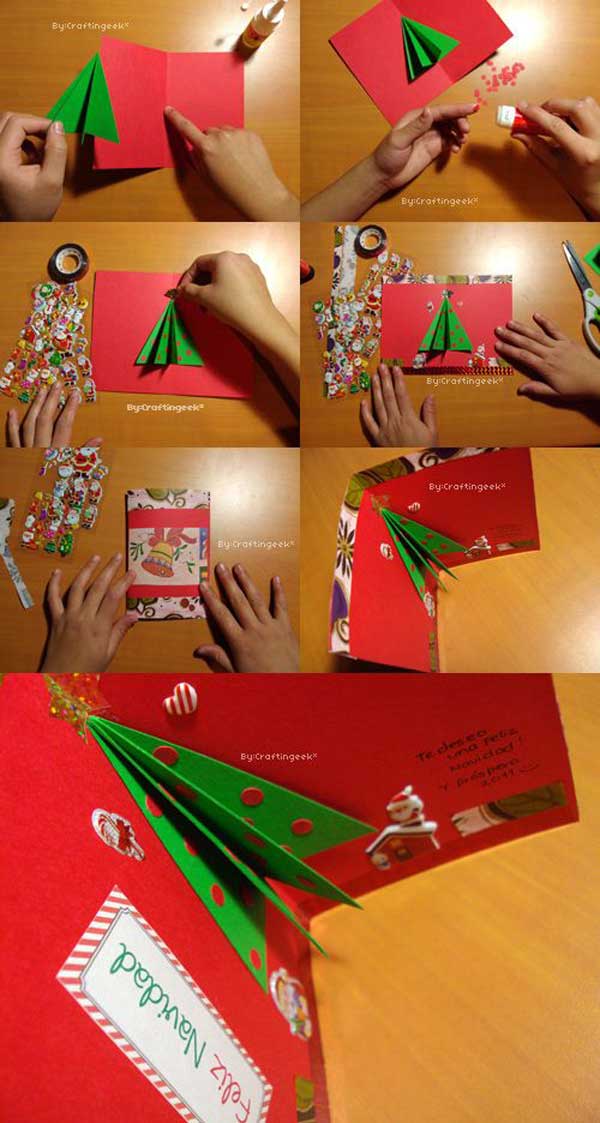 Source: pinterest.com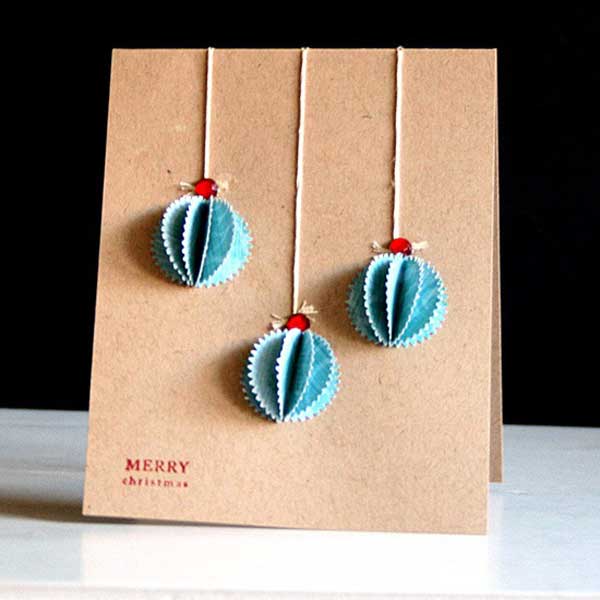 Source: inspirationforhome.blogspot.com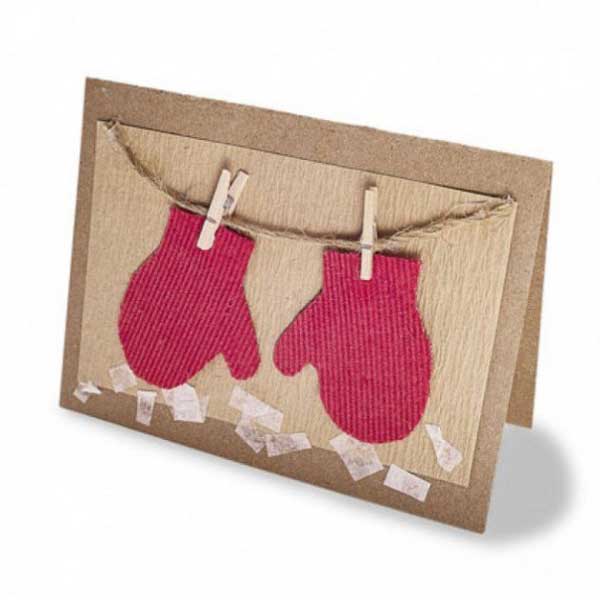 Source: family.disney.com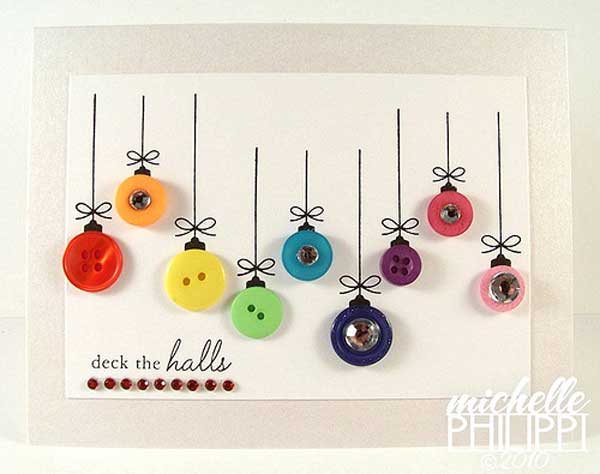 Source: michellephilippi.com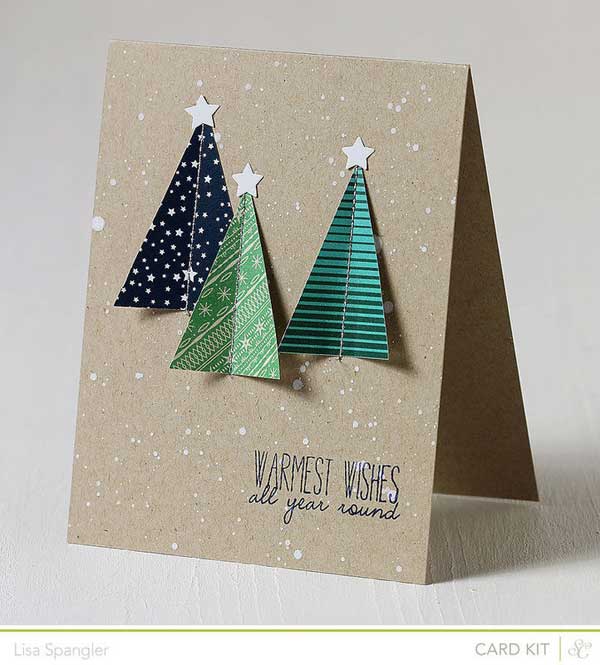 Source: studiocalico.com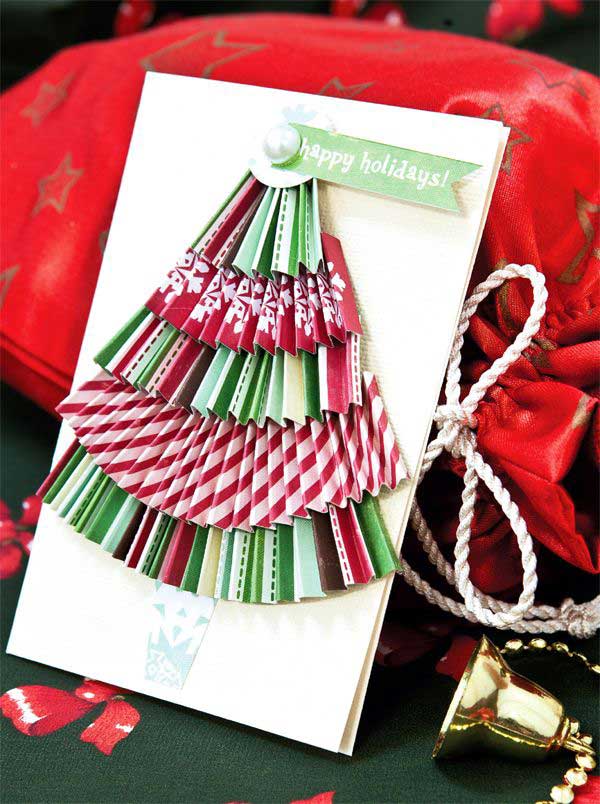 Tutorial: portaldeartesanato.com.br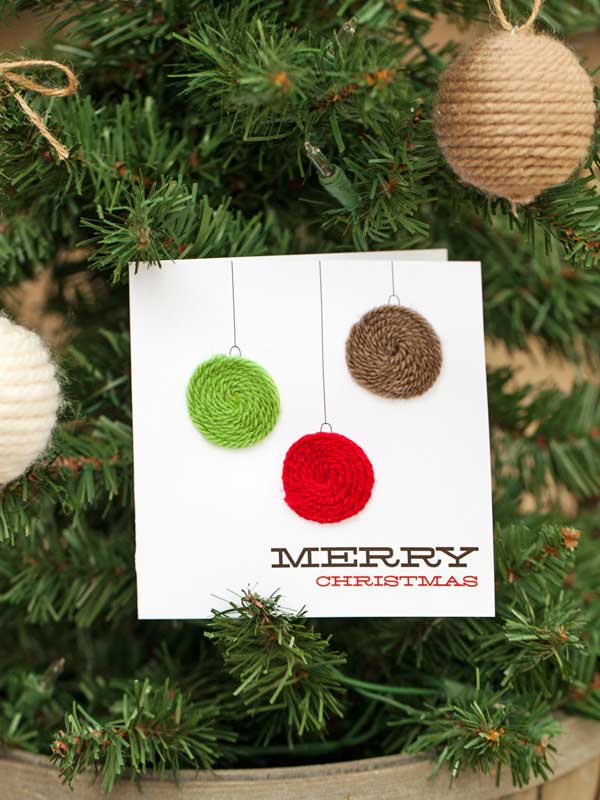 Tutorial: hgtv.com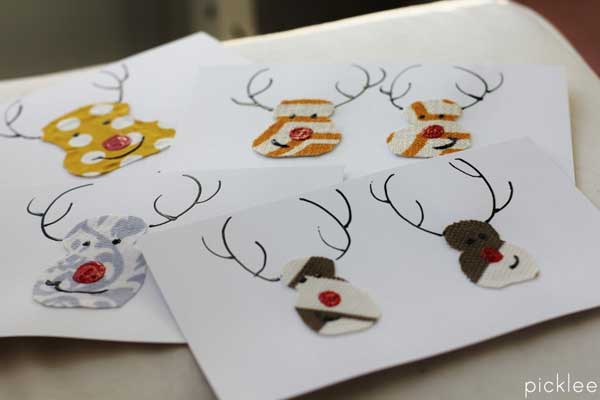 Tutorial: picklee.com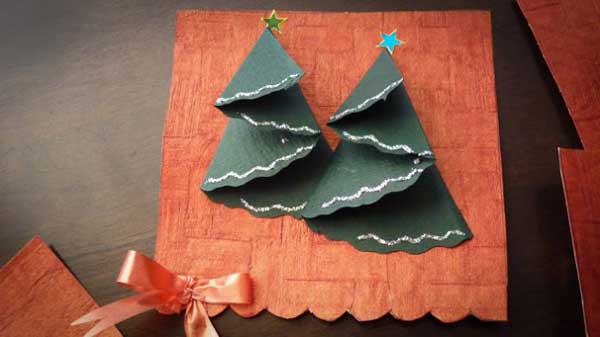 Source: ashleeproffitt.com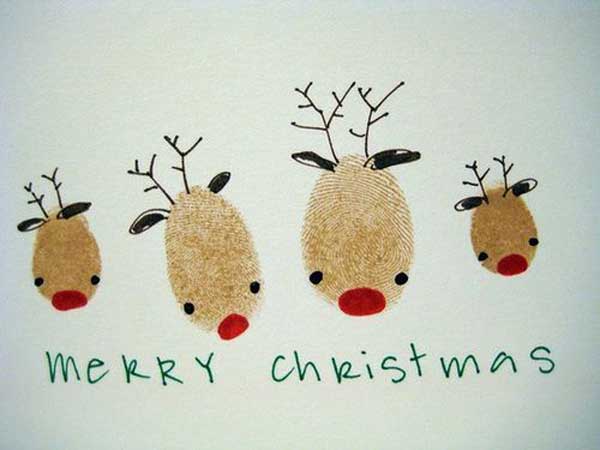 Source: sevenfroggies.tumblr.com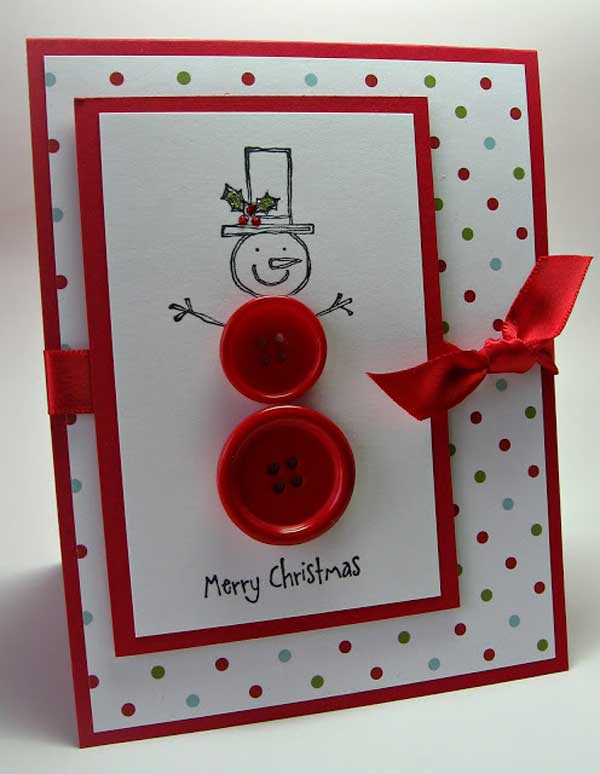 Source: stampingupnorthwithlaurie.blogspot.com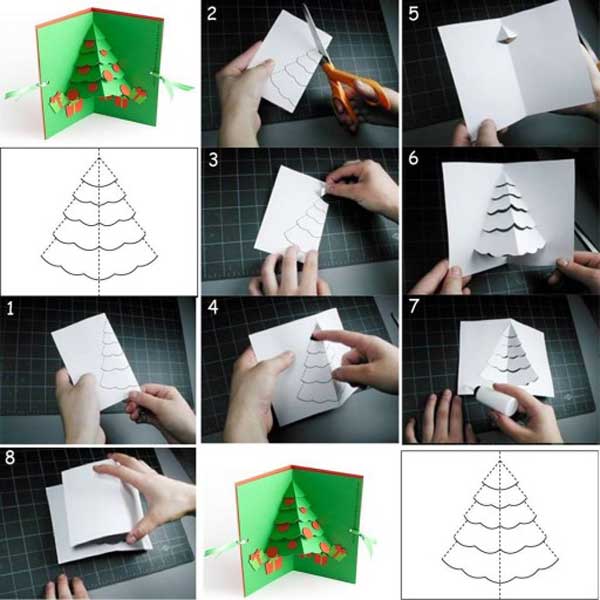 Source: howtoinstructions.org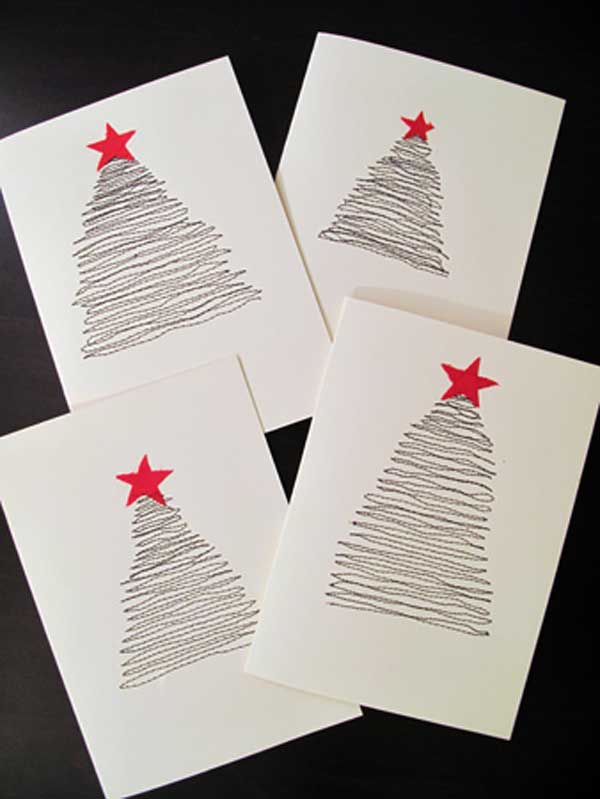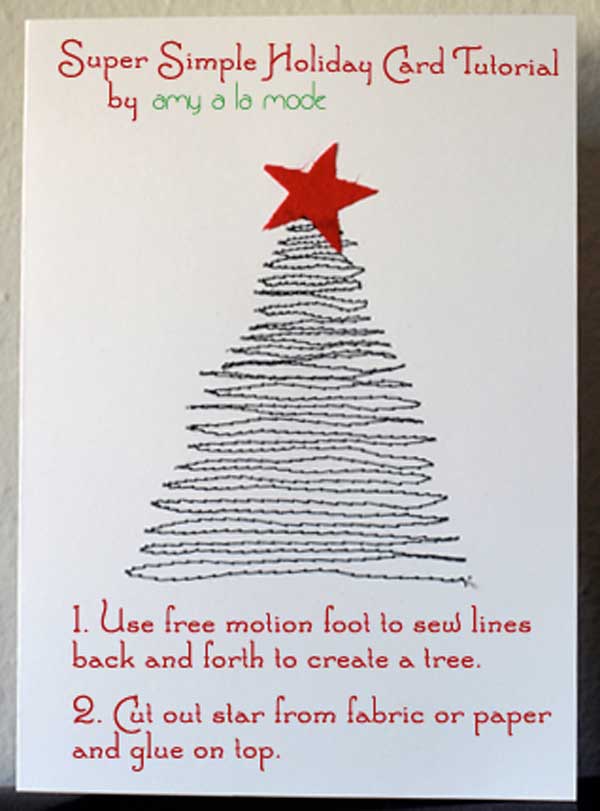 Tutorial: amyalamode.com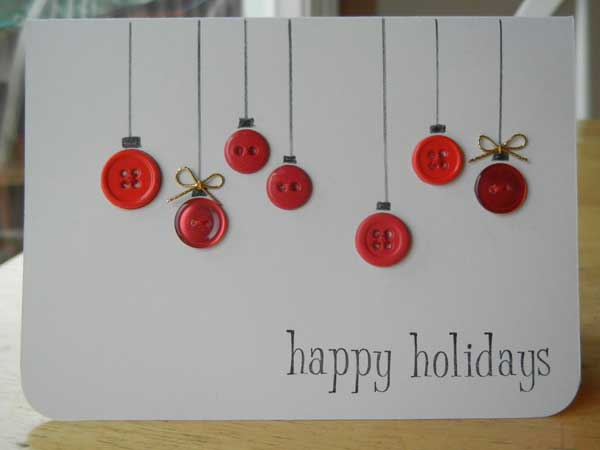 Source: karensfabricobsession.blogspot.com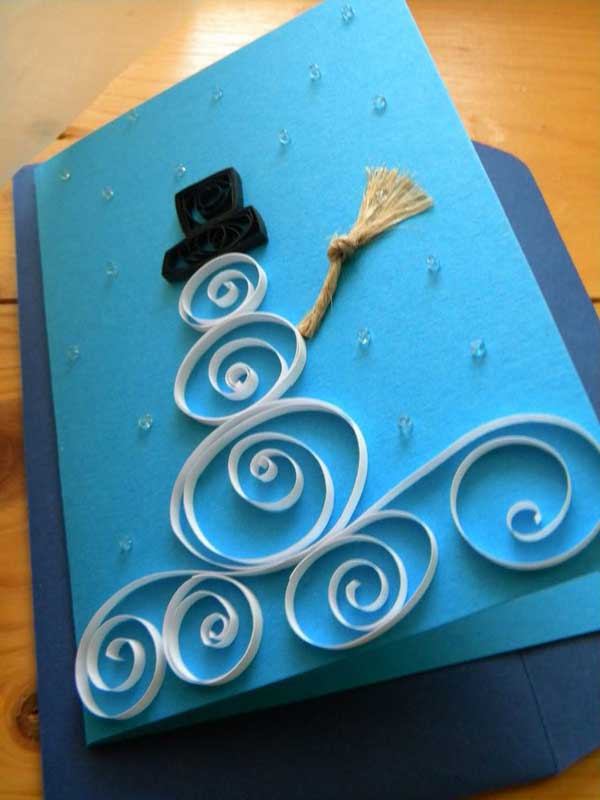 Source: pinterest.com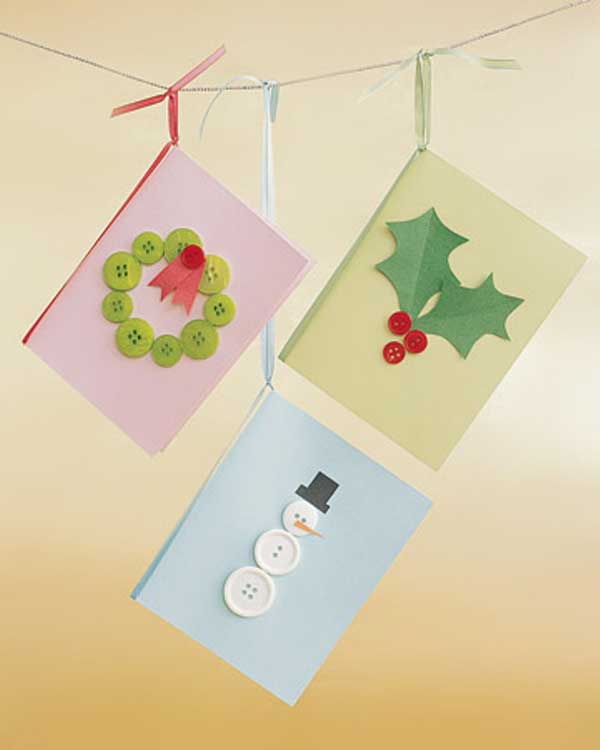 Source: moroemumkinderovo.blogspot.com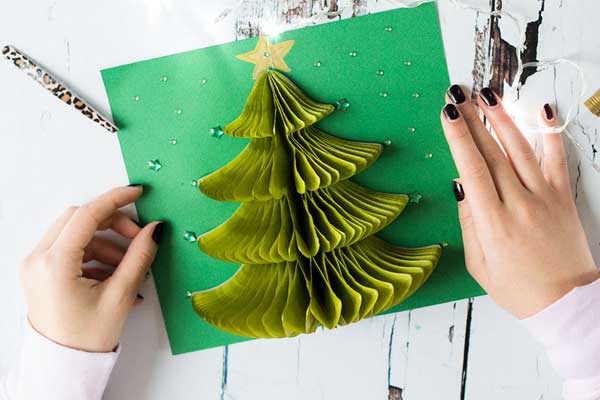 Tutorial: fivefivefabulous.com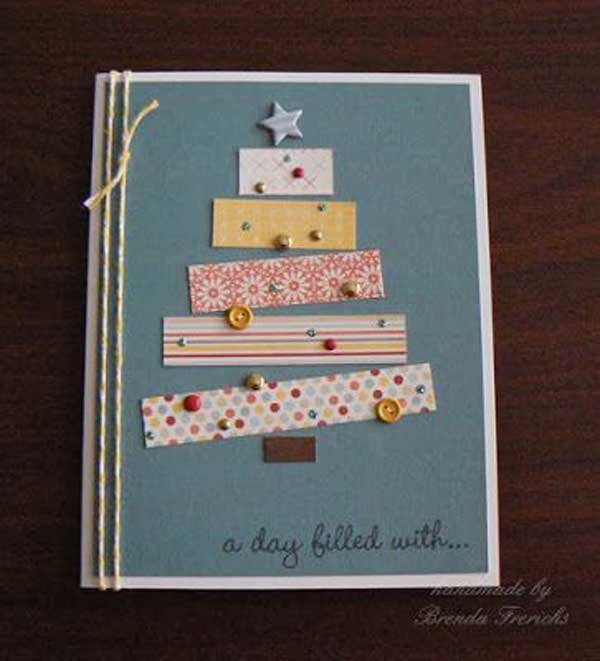 Source: craftingwithjoanie.blogspot.com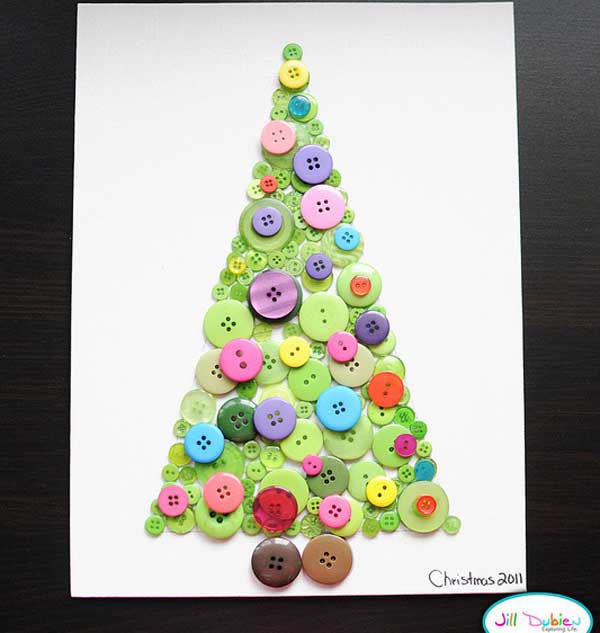 Tutorial: meetthedubiens.com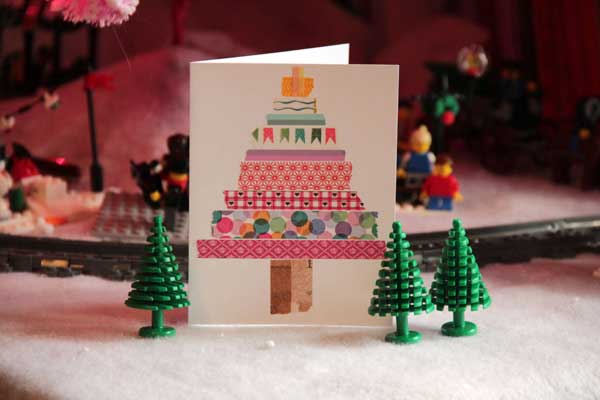 Source: scraptime.ca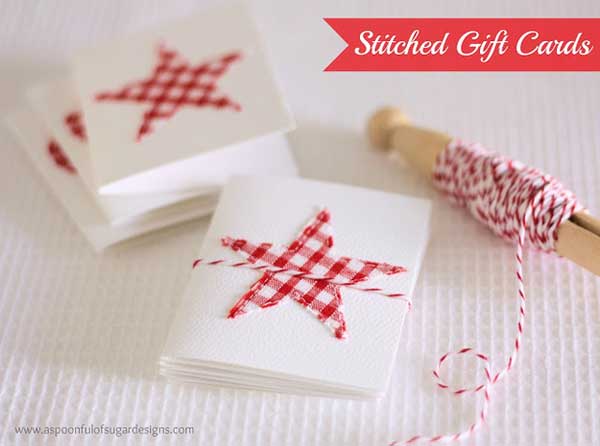 Tutorial: aspoonfulofsugardesigns.com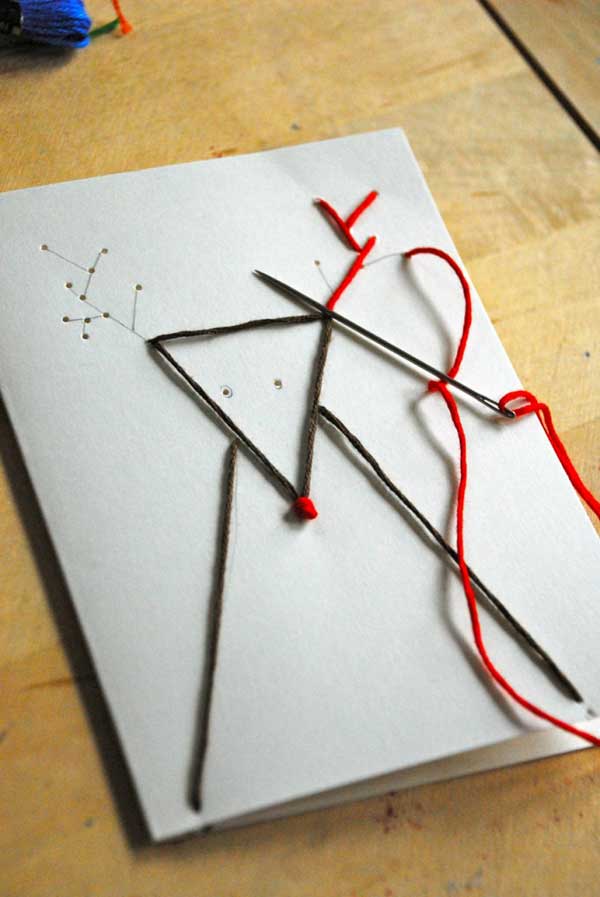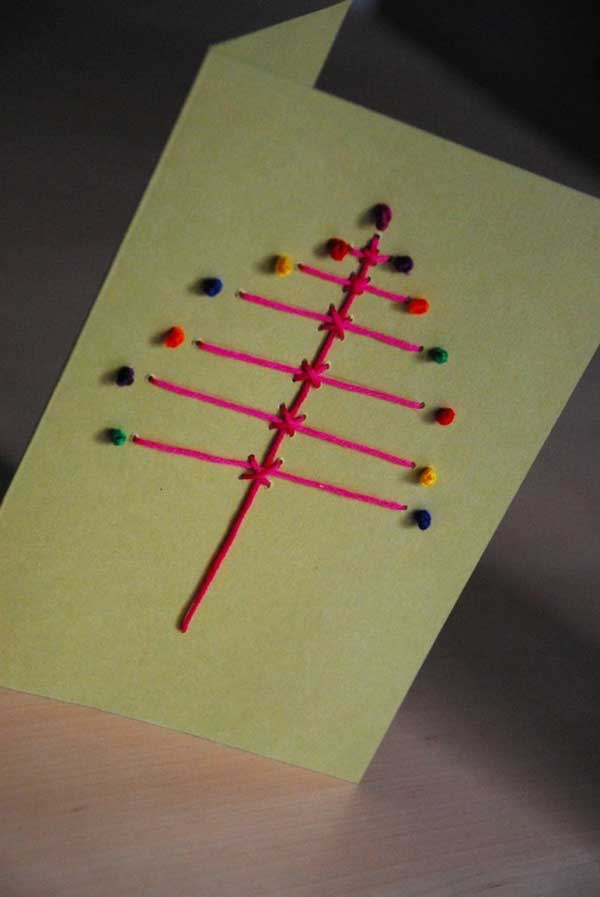 Tutorial: cfabbridesigns.com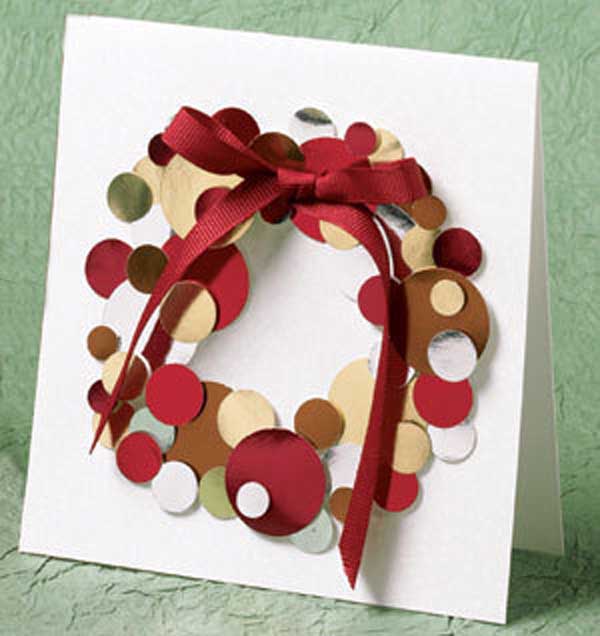 Source: curbly.com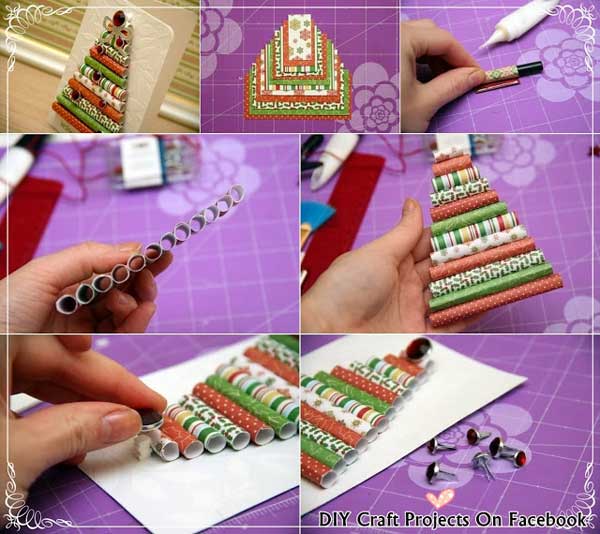 Tutorial: modishspace.com

Source: smittenandhazel.com