The most creative and unusual Beer Pong Table designs from all over the world. Beer pong, is a drinking game in which players throw a ping pong ball across a table with the intent of landing the ball in a cup of beer on the other end.

#Wood beer pong table
The table is crafted in poplar wood and finished with seamless construction.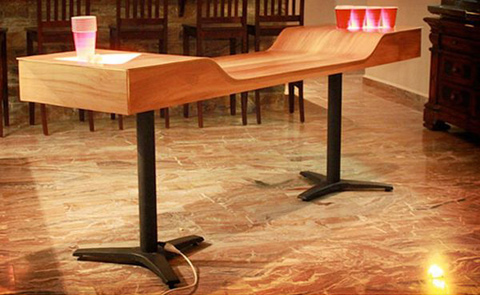 #Pin Up Girls Beer Pong Table
Each table features an easy to clean surface that measures the standard 8 foot by 2 foot beer pong table length.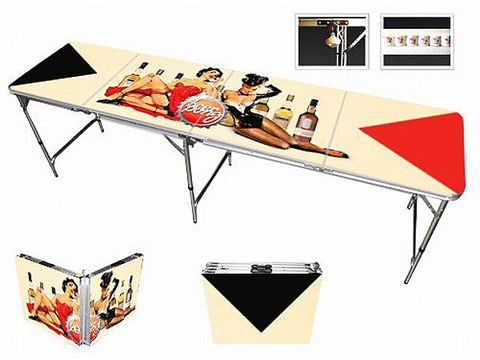 #Black Tiki Floating Beer Pong Table
Absolutely perfect for anyone who enjoys beer pong but doesn't want to get out of the pool!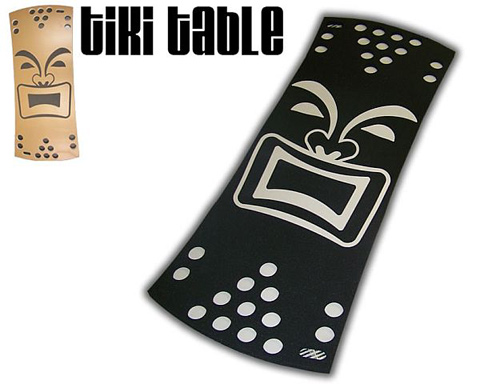 #ProBowl Premium Beer Pong Table
The Premium ProPong tables are 8ft tournament length but fold up into a ultra portable briefcase.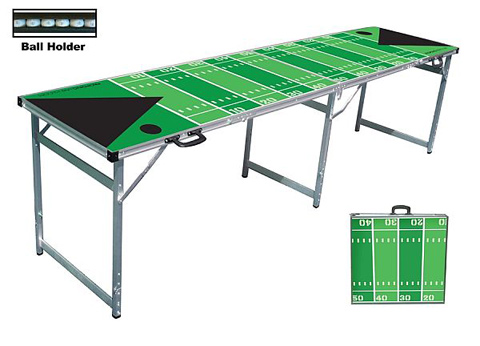 #Poolside Beer Pong
Its unique and portable design allows you to bring beer pong out of homes and dorms and into pools, lakes, beaches and tailgate parties.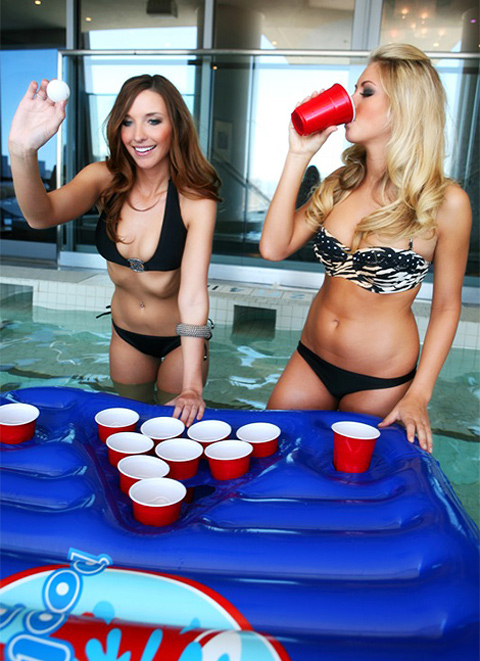 #Slim Floating Beer Pong Table
The Slim Floating Beer Pong Table takes all the functionality of closed cell foam pong tables and squeezes it all into a slender piece of beer pong technology.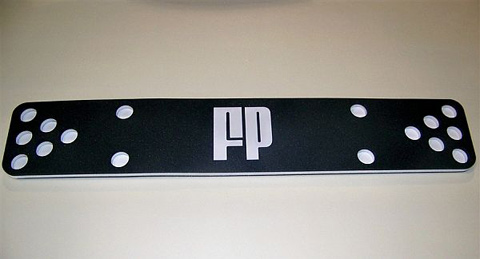 #PatriotPong Premium Beer Pong Table
Durable high quality Aluminum framework
#The Nintendo Beer Pong Table
This custom-made Nintendo beer pong table is quite possibly the most important thing that humans have ever done.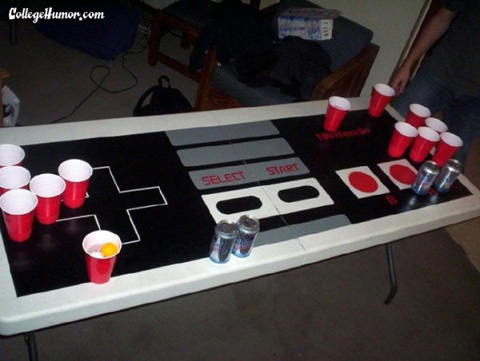 #Fire Water Premium Beer PongTable
This table has a unique design with many additional features, including a stainless steel bottle cap opener attached to the table, a ball rack, 6 custom balls, and much more!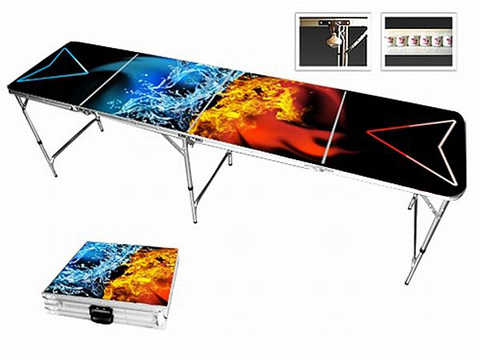 #Nightmare Tournament Beer Pong Table
Regulation when open but folds up into a very convenient briefcase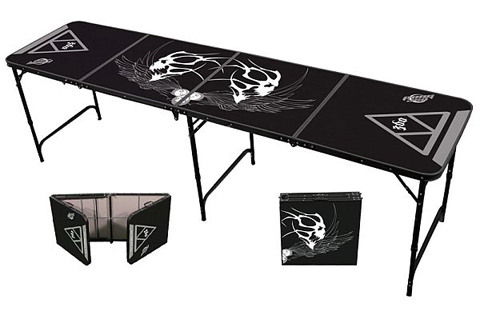 #Summer Sale – Pink Inflatable Beer Pong Table
This table can be used in many ways – you can throw it in the pool, toss it on top of an existing table surface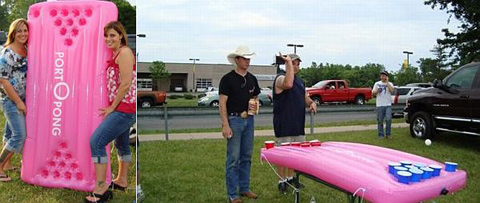 Via  Wikipedia  &  Designbuzz