15 Clever Ideas For Reuse Boats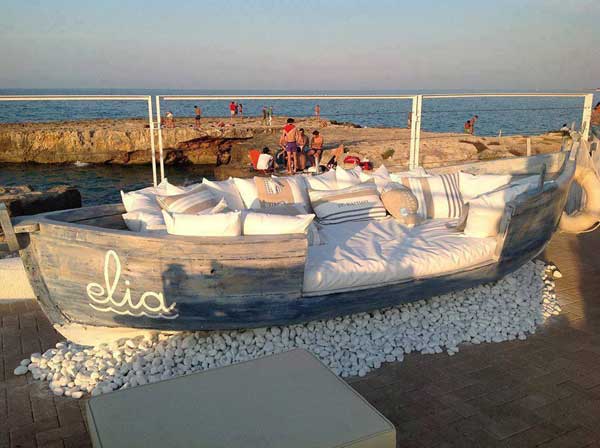 This post is dedicated to reusing old wooden boats. Old boats can be used for a variety of wonderful projects, such as old boat doorway, boat sandbox, old boat outdoor kitchen, boat swing bed and so on. Continue reading you will find many more old boat creative…

Interior with old boat.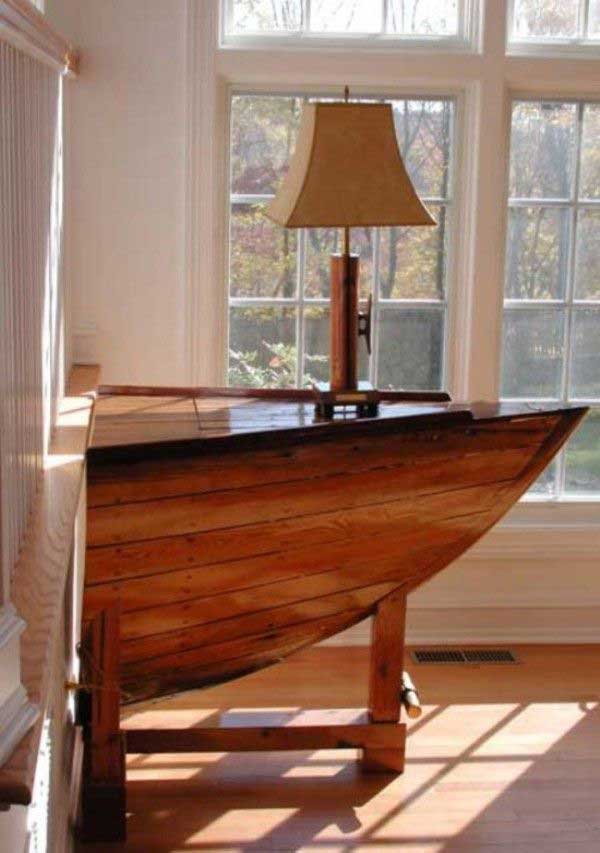 Shelf with old boat or canoe.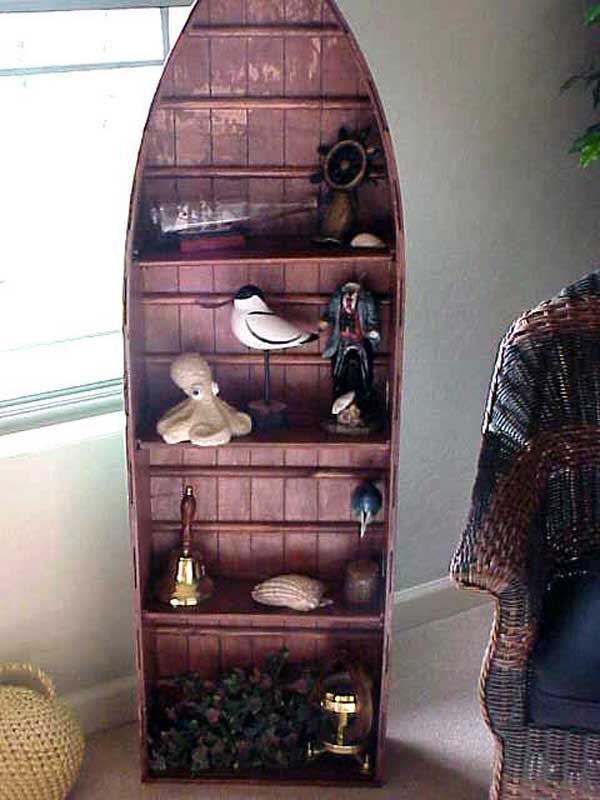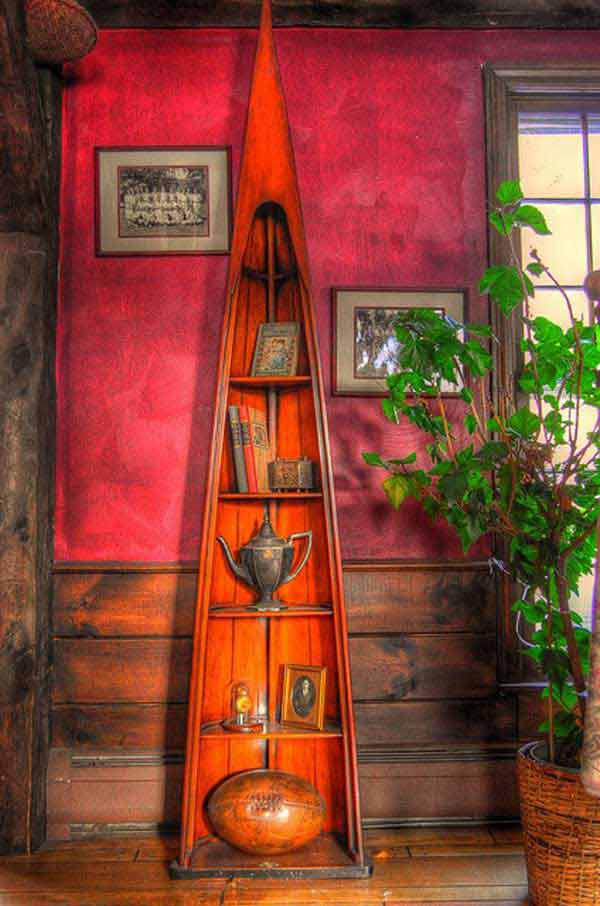 Garden planter from old canoe.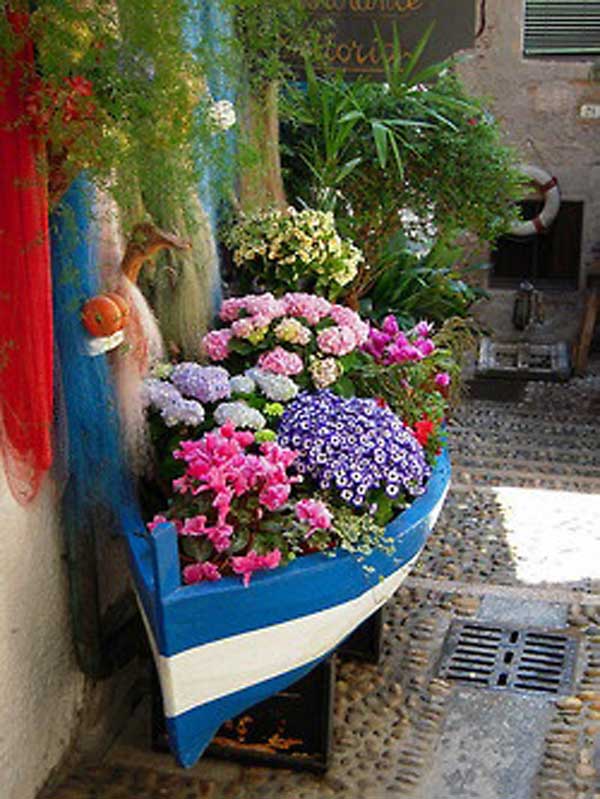 Repurpose old Boat into decorative doorway.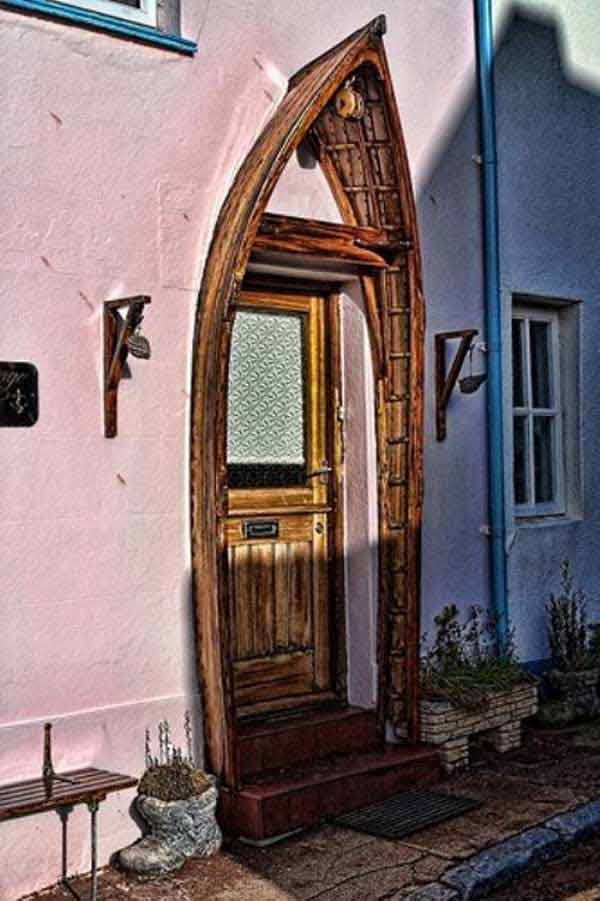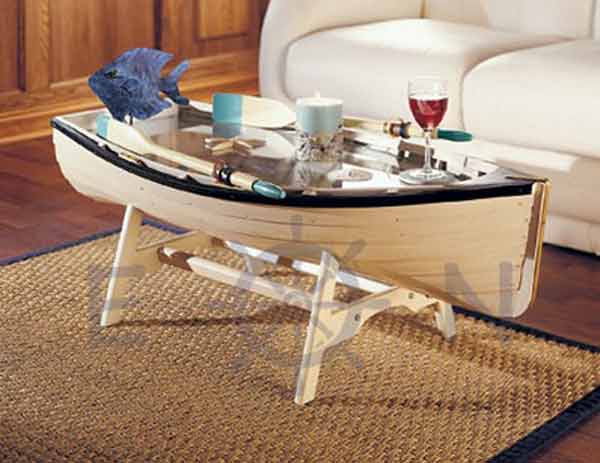 Repurposed boat into outdoor seating.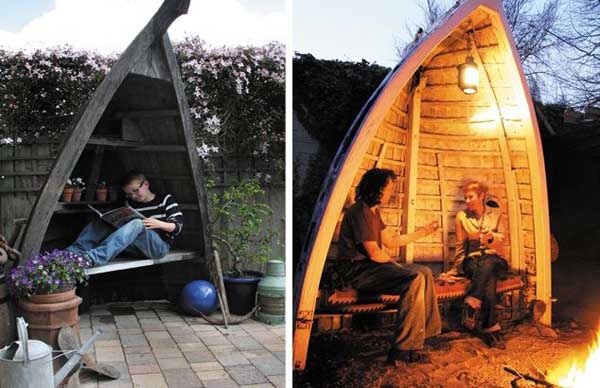 An old boat playground for kids.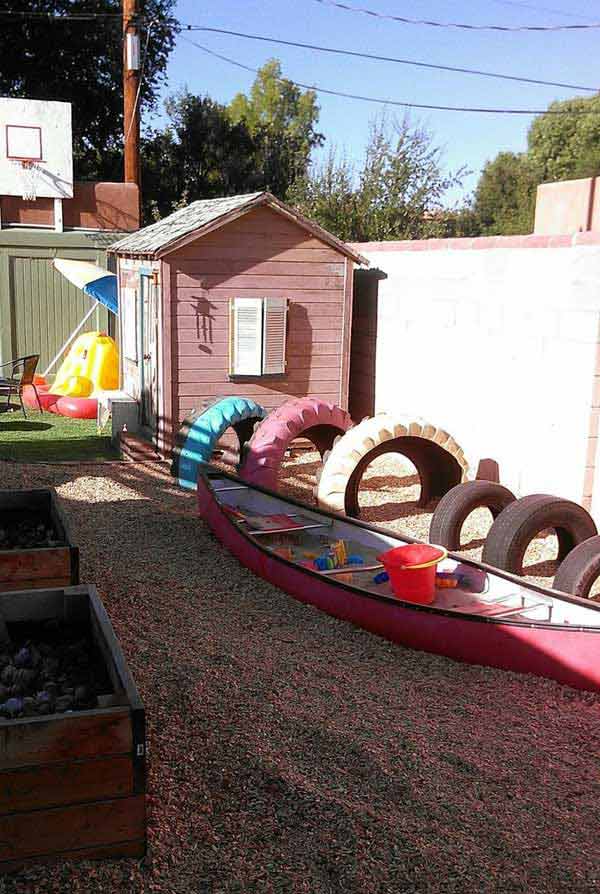 Boat Garden.
Boat Couch.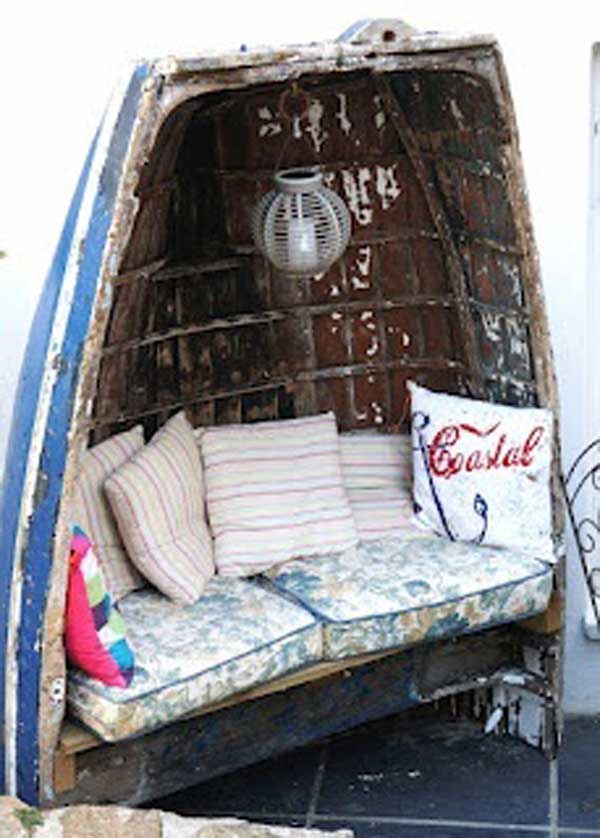 Canoe as Ceiling Decor.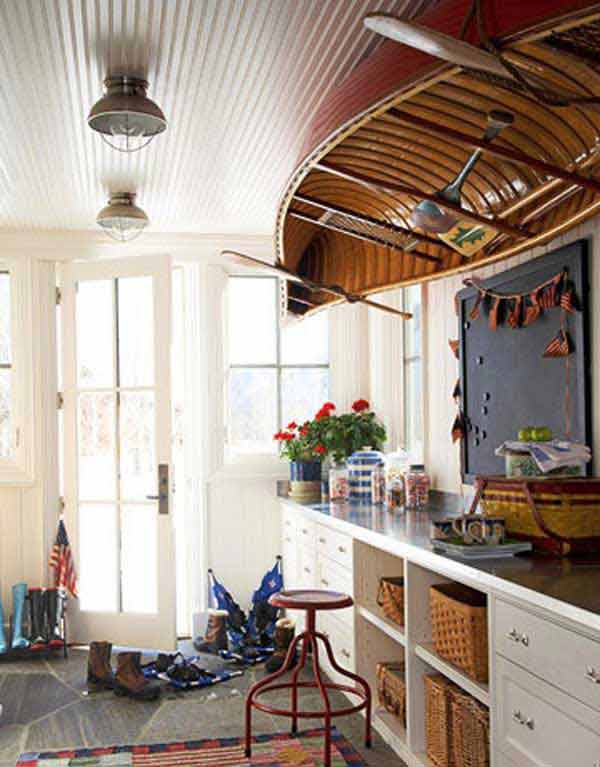 DIY Boat Sandbox.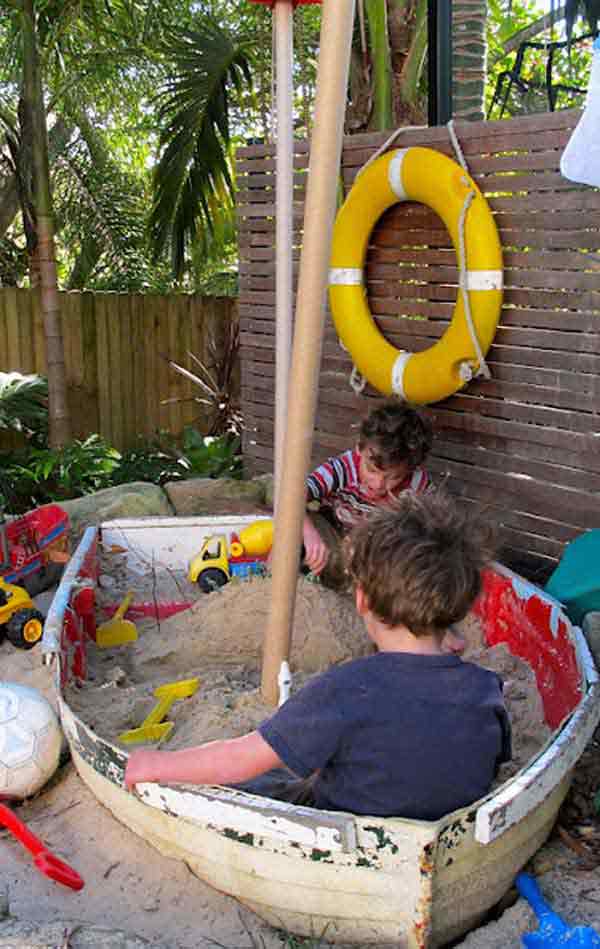 Rustic bedroom from an old boat.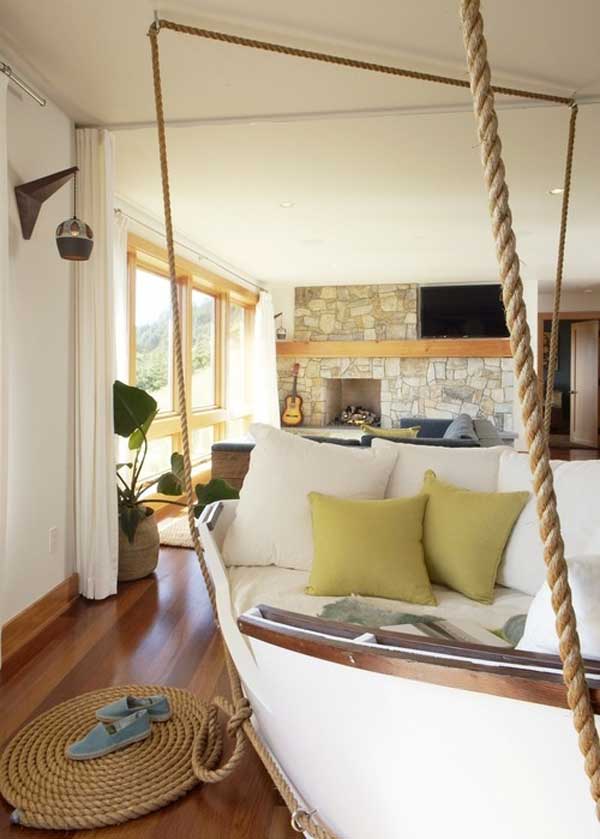 Old boat bookshelf.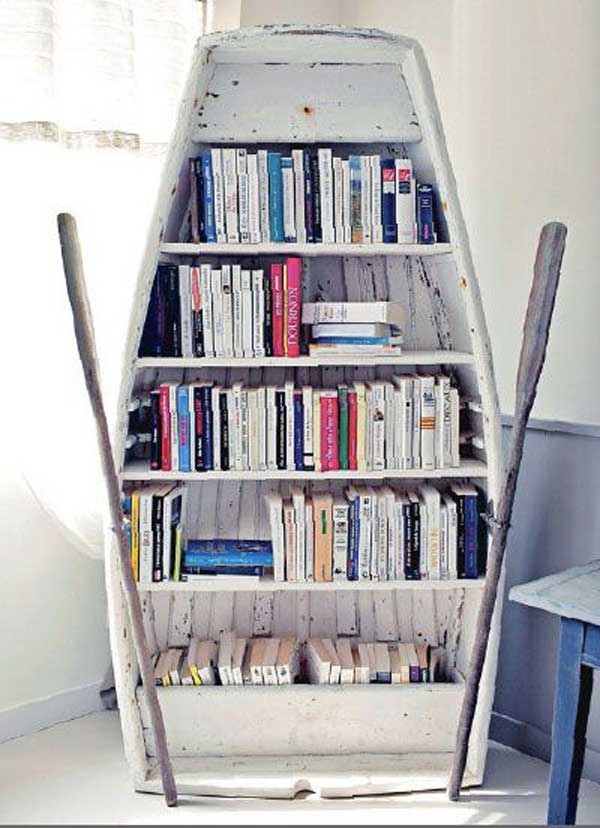 Repurposed boat for party cooler.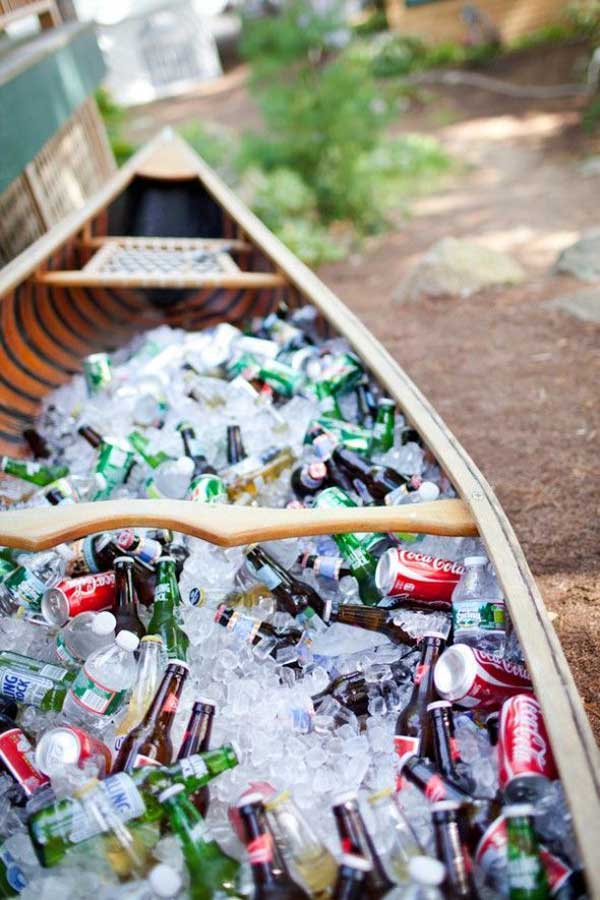 DIY Backyard Boat FishPond.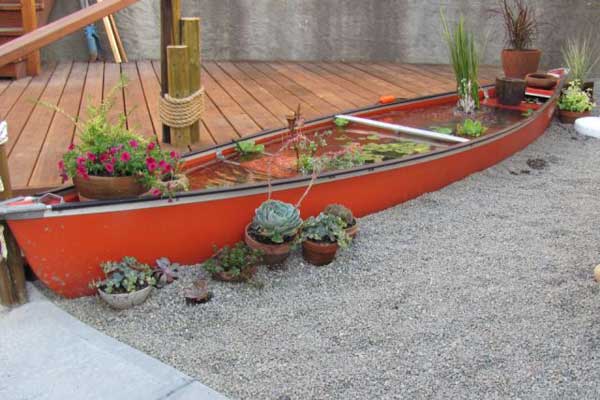 Images via: 1  2  3  4  5  6 7  8 9  10  11  12
Articles From Our Friends: