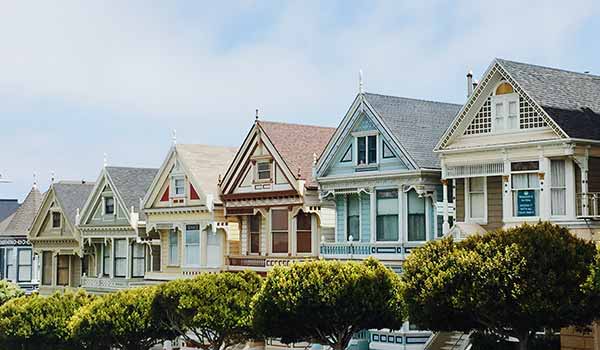 Image via: pexels.com
Being a landlord or property manager is often seen as the simple work of collecting money from tenants at the end of the month, but that's far from the case. Property managers and landlords are also charged with finding and retaining tenants, keeping the units in perfect condition, ensuring the safety of tenants, maintaining common areas, and providing access to vital areas. While many managers understand this, small mistakes still taint their excellent work, unconsciously putting off potential tenants. Avoid these common mistakes to retain the desirability of your rental property:
1.    Not screening tenants
Tenants who are a nuisance to other tenants or do not pay rent should be avoided at all costs. Pre-lease screening is the best way to ensure you are only letting in individuals who will simplify your work. You can do the screening manually or seek professional tenant screening services if you are dealing with many tenants or properties at the same time.
2.    Failing to view things from the tenants' point of view
Landlords will naturally be inclined to make moves that favor them. Property managers may also be prompted to be more on the side of their employer. That may seem directly beneficial but incredibly damaging in the long run. Listening to tenants and viewing things from their perspective is the best way to understand their needs and make tweaks to keep them happy.
Create accessible channels of communication and always respond to grievances and suggestions. Also, communicate on time any changes that may directly or indirectly affect tenants. That way, they will feel accommodated and look to accord you the same convenience.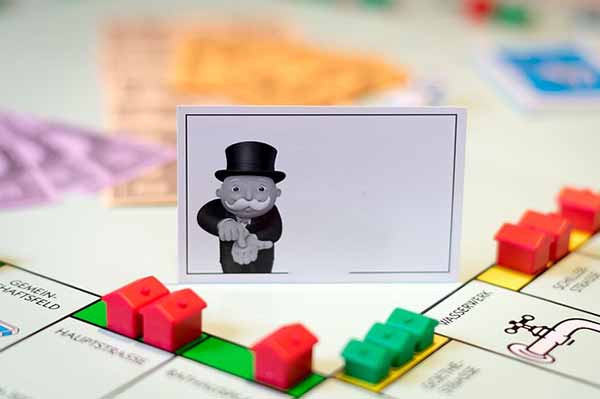 Image by Jörg Hertle from Pixabay 
3.    Leaving it late before making repairs
It is not uncommon for property managers to receive those midnight calls to perform repairs in tenants' houses. While it's your job to be at your tenants' service at all times, a good landlord will look to minimize the incidence of this as it is an inconvenience to the tenants.
You can achieve this by adopting a proactive approach to repairs and maintenance, which should include scheduling occasional inspections for damage detection and training tenants to spot signs of imminent damage.
4.    Not properly preparing vacant units
Many landlords like to wait until someone commits to leasing a unit before preparing it for occupation. That's a mistake in that most potential tenants will base their decision on how the unit looks, not how it will look once you repaint it or fix the holes in the walls. You should make it a habit to have your units in perfect condition immediately after a tenant moves out. It may seem unnecessary and a potential loss of resources, but it puts you in a better position to draw tenants, especially those in a hurry to move in.
Endnote
Property management can be a difficult job or a straightforward one depending on how you approach it. The above mistakes often go undetected, but they are common culprits behind a damaged reputation for rental property owners. Hopefully, the solutions provided in this article will help you improve your efficiency, keep your tenants happy, and add to the allure of your property.