Does Curb Appeal Affect House Sales?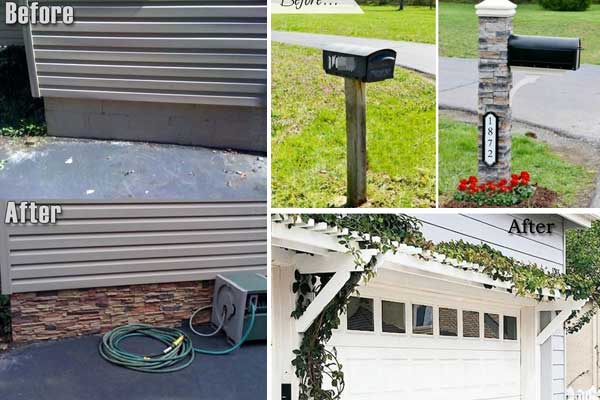 Curb appeal is one of those terms that you will often see bounced around by estate agents,but does it actually carry any weight to it? Of course it does! Let's take a look at how curb appeal could affect your house sale, and what you can do to improve it.
What is Curb Appeal?
To put it quite simply, curb appeal is how welcoming your home appears from the outside. Everyone wants to have a home that visitors would be happy to walk up to and would want to step inside. Your curb appeal is the factor that determines that. Why is this important when selling houses? It is quite simple – if you do not have good curb appeal then you are not going to get house viewings. Very few people will buy a house without stepping foot inside it, and if they don't like the inside then they are never going to head inside. A good level of curb appeal will get them up the garden path and through the front door, and you can then start to use the fixtures and charm of your home to seal the
deal.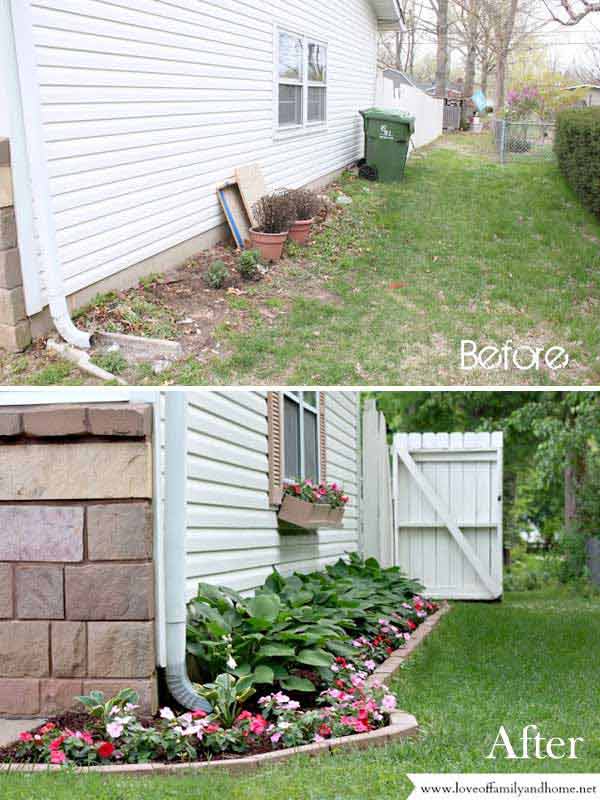 A Clean and Well-Maintained Exterior
One of the easiest ways to improve your curb appeal can be to give the exteriors of your home a little spruce and TLC. There are many small changes that you can make that will instantly make things look better. For example, are your paths and brickwork in need of a good clean? Don't waste your energy scrubbing them yourselves – enlist in professional power washing services! You will be shocked at how much dirt they are able to lift! On top of this, you should watch out for peeling paint and other small details that you can fix. These are all fixes that will transform your home and make it seem like new, no matter how old the building itself actually is.
Homey Touches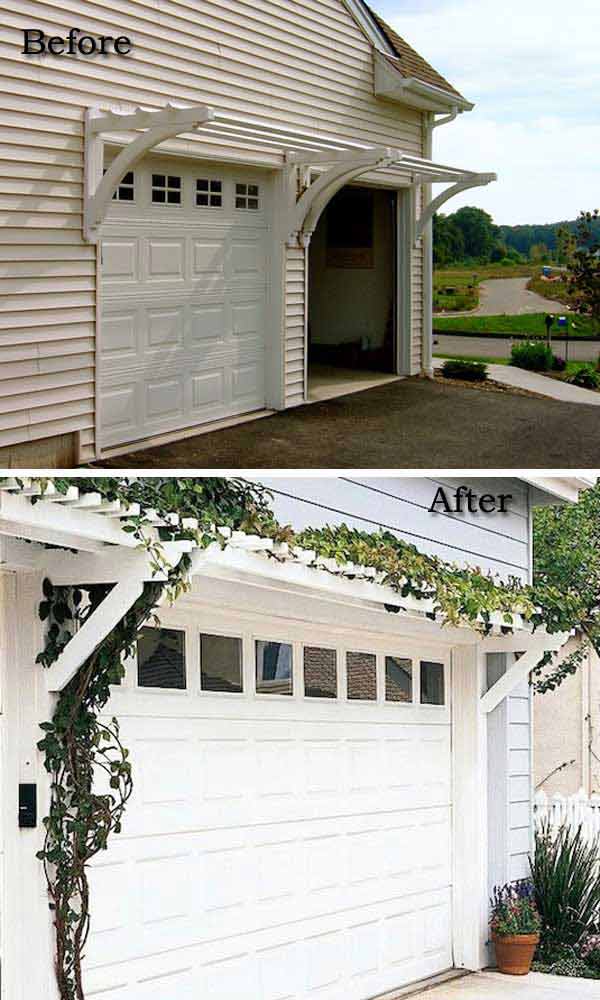 If you really what to improve your curb appeal, you need to think about some of the homey touches that you could add to it to make an improvement. It does not matter if your house is the only one like it on the street or identical to all of your neighbours, a few homey touches and details will completely transform the outside and make it better than ever before. For example, does your home have a house name rather than a number? If so, you could get a special plate with the house name on it. You could also put out some planters and other bits of greenery, and even furniture like a bench if you have the room. Curb appeal is so important for your home, so you need to make sure that yours is just right. Take a step outside now and see what could be done to improve the curb appeal of your home. Whether it is a lot of work or just a few tweaks, you might be shocked at the difference it will make in your home overall.