5 Tips for Sprucing Up Your Living Room This Summer Selling Season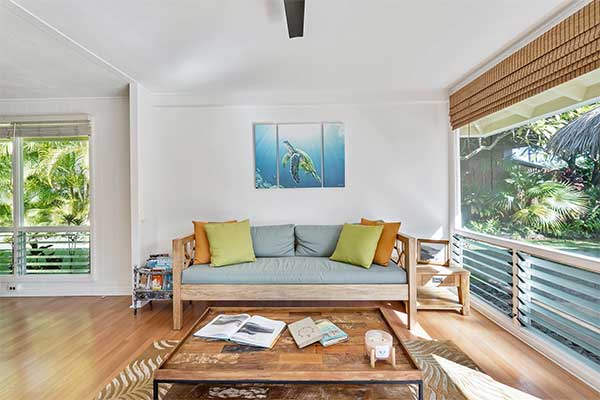 There is no perfect time for remodeling your home quite like the summer season. The timing also makes perfect sense if you are planning to sell your home while the market remains hot. There is a lot you can achieve at this time. You just need to know how to decorate and freshen up the area that impresses home buyers: the living room.
Unless you are going down the easier route by reaching out to home-buying companies like Four 19 Properties,  here's a guide to help you make the most of your living room in time for the summer selling season. 
(Above)Image source: pexels.com
Change the interior wall colors
If the color of the interior walls hasn't been changed since you moved in, this would be the best time for a new coat. The paint or wallpaper may have faded over the years, so take this opportunity to bring some life back to the living room. The walls of living room is a large part of the house. If you maintain it well, after many years, when the rest of the house is damaged, but the wall is still relatively good. The advantage is that when you want to sell a house in need of major repairs, the walls can give you a lot of points.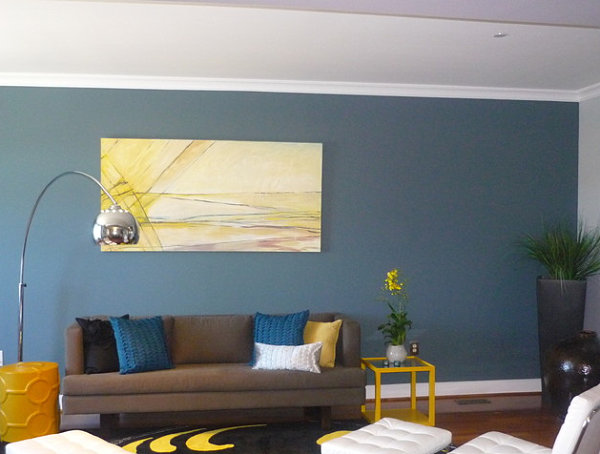 Pic via; deceits
Beyond neutral colors, you can also choose color combinations that will give the space a fresh and clean look. Opt for contrasts between different shades of blue and gray. These are also great for making the room appear larger and highlighting important features or decorations.
For wallpaper, choose patterns that are linked to the motif you are pursuing. If you want a touch of elegance, consider grasscloth textures. In case you want to emphasize your home's artsy side, consider splashes of color reminiscent of impressionist paintings.
Add some wood to the motif
If you feel as though your home needs a more rustic vibe, you can replace your flooring with hardwood. Then again, considering that it's the summer season, you will need to prevent the floorboards from expanding due to heat and moisture. Using a dehumidifier should help you with this issue.
If you want to go all out, you can add wood moldings and accent walls. Why stop there when you can also replace your modern furniture with wooden ones.
While costly, maple and walnut fixtures can last a very long time and help you achieve an elegantly rural feel to your living room. To finish off your wooden upgrades, consider installing wooden cabinets and a ceiling fan. Adding wood to your living room layout and design can help keep your home cool throughout the summer.
Add plants to the interior
You can never go wrong with adding plants to the interior of your home. They provide visual relief, contrasts and a cooler indoor environment. There are a number of mini indoor plants you can put in your living room this season. You can use geraniums as a centerpiece for the coffee table, especially if your living is predominantly neutral.
Another option is African violet. With its vibrant blooms that come in shades of violet, blue, or purple, this plant is perfect for cooling down the indoor environment. African violets are easy to maintain indoors since they thrive best in colder climates.
Succulents are also great for giving your home a generous amount of greenery. You might want to convert a blank wall into a wall planter for your succulents.
Add some art pieces
Apart from plants, you can also add paintings and sculptures to complete your living room upgrade. You don't need to buy anything expensive, but you need to choose art pieces that can beautify empty spaces in the area.
If you are ambitious, consider turning large wall areas into murals. Opt for minimalist or cubist designs if you are going for a more modern motif. Another great way to decorate your living room with art is by hanging stylized carpets or rugs.
Framed photographs also serve as great decoration pieces. Go for aquatic or travel-themed images. It would be great if you decorate the living room with pictures of important landmarks.
Change the lighting
Who says you can enjoy the summer only during the daytime? For a cozier living room during the night, consider adding accent lights on every corner. You can also place these near centerpieces or valuable artworks.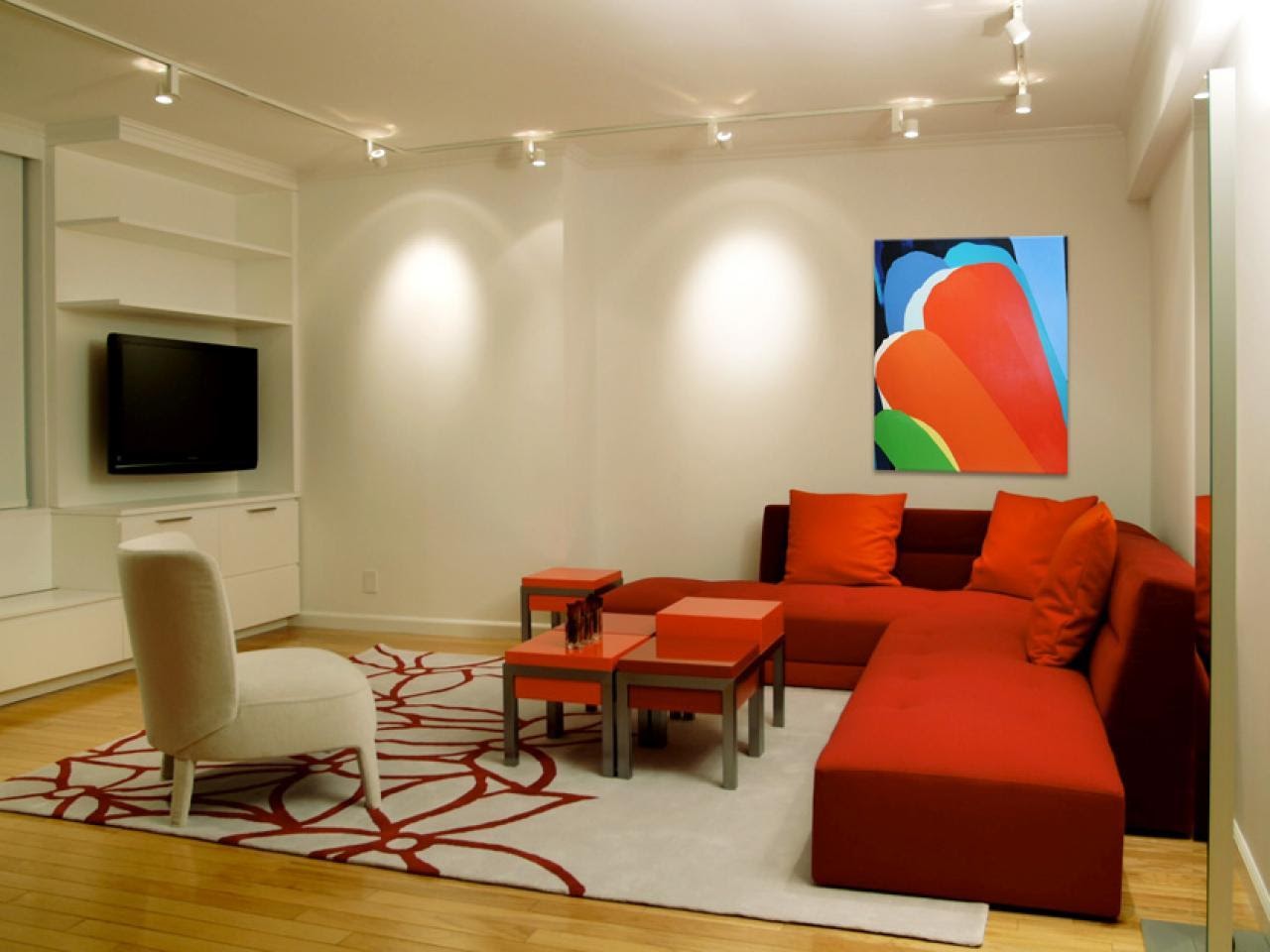 Image via: hgtv.com
You can also opt for dim lights to add a touch of intimacy to your living room. In case you want more natural light to flow into the area, add a sunroof or skylight through the ceiling.
Final thoughts
Sprucing up your living room is best done during the summer. The season also provides more than enough time to prepare your home for selling.  Consider these tips in order to get an edge in the market.