Top 36 Inviting, Exciting, and Practical Spring Door Hanger Ideas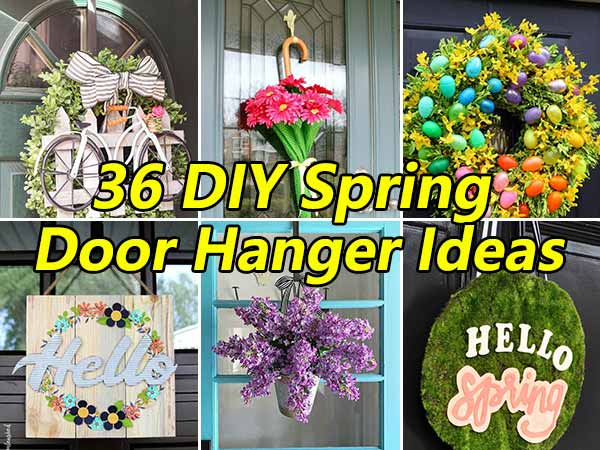 You can come across many different spring door hanger ideas nowadays. Many of them are not creative and inspiring. If you are on the lookout for the best ideas, you can follow these 36 concepts. These 36 exciting spring door hanger ideas will keep your creative spirits high. You don't have to spend a lot of money to implement these practical concepts. Further, these ideas demand minimal effort and time.
You can create a perfect spring mood with the help of these amazing spring door décor ideas. They offer great fun and keep you fresh, pleasant, and energetic throughout the season. There is no need to hire specialized tools or external help to perform these tasks. The guidelines of these projects are extremely simple and easy to follow. Choose your favorite ones from these 36 exciting and practical spring door hanger ideas to make your spring decorations unique and inviting.
#1. Simple DIY Spring Door Basket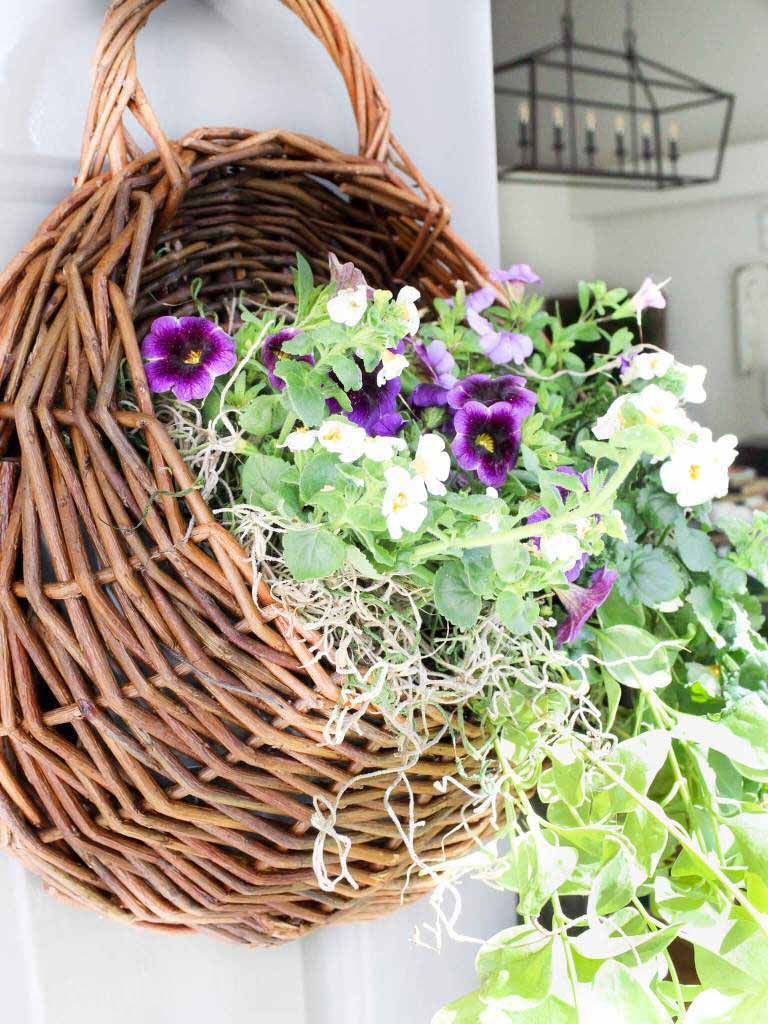 #2. A PAIR OF RUBBER BOOTS Door Hanger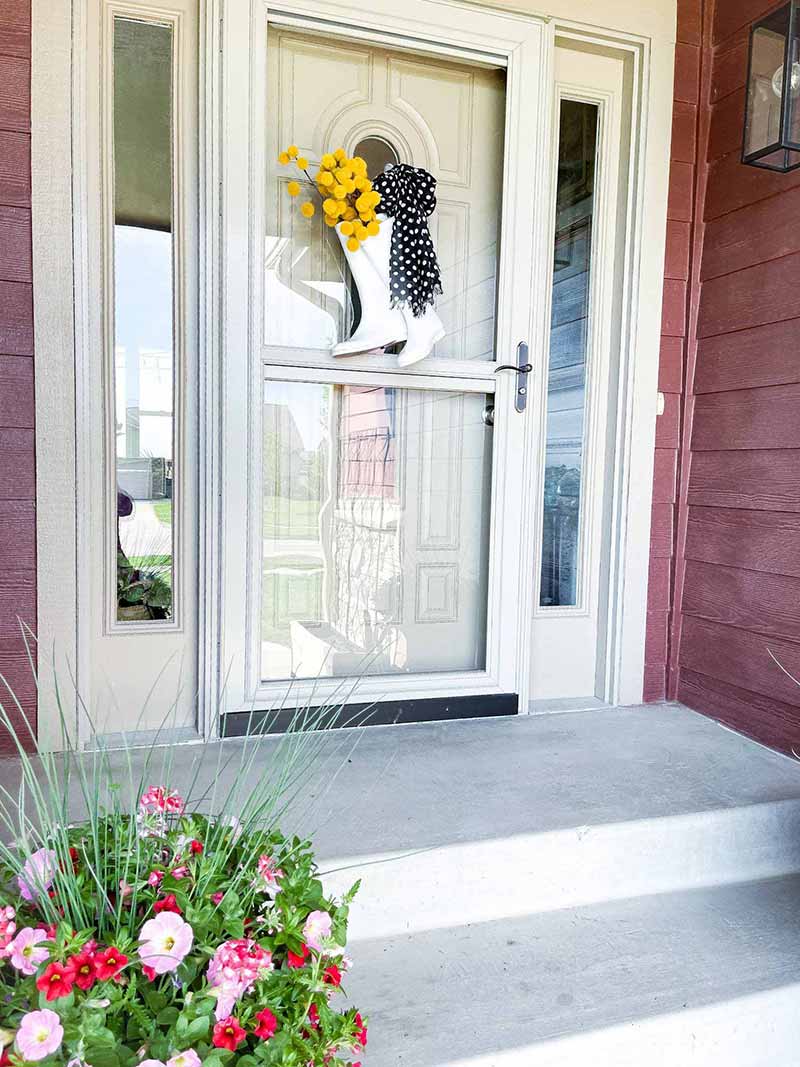 via: hprallandco.com
#3. Fun and Easy DIY Spring Door Hanger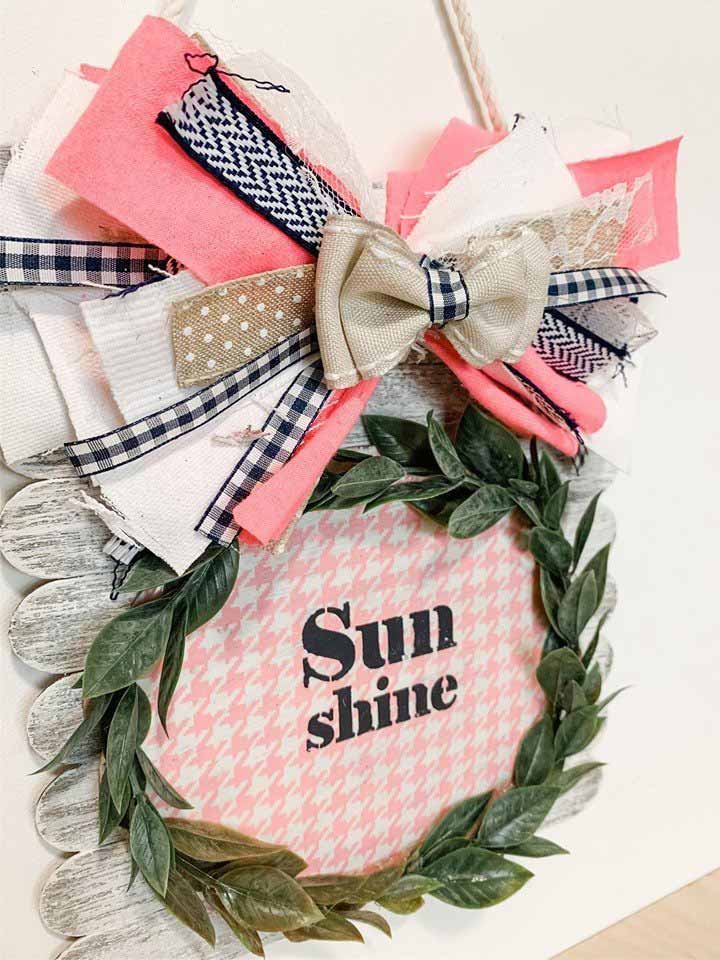 via: themakersmap.com
#4. Quick and Easy Spring Door Decor Hangers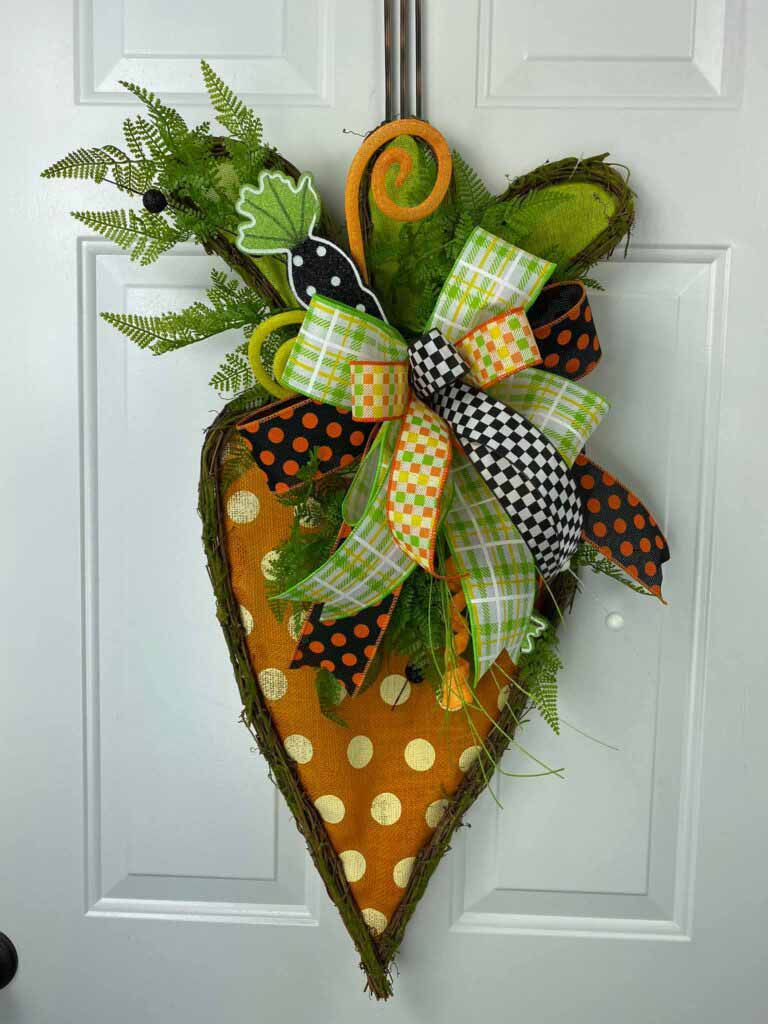 via: howtomakewreaths.com
#5. BADMINTON RACQUET DOOR HANGER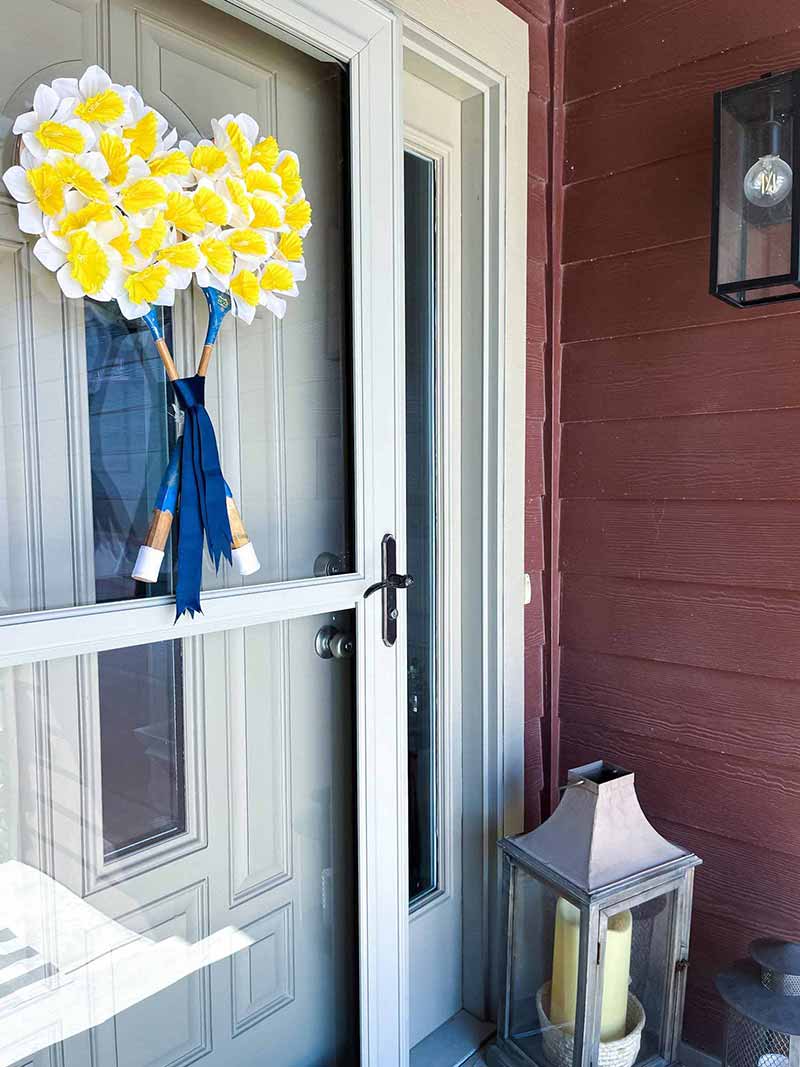 via: hprallandco.com
#6. Easy DIY Spring Tulip Wreath
#7. DIY Boxwood & Bicycle Spring Door Hanger
via: theturquoisehome.com
#8. Spring Carrot Door Hanger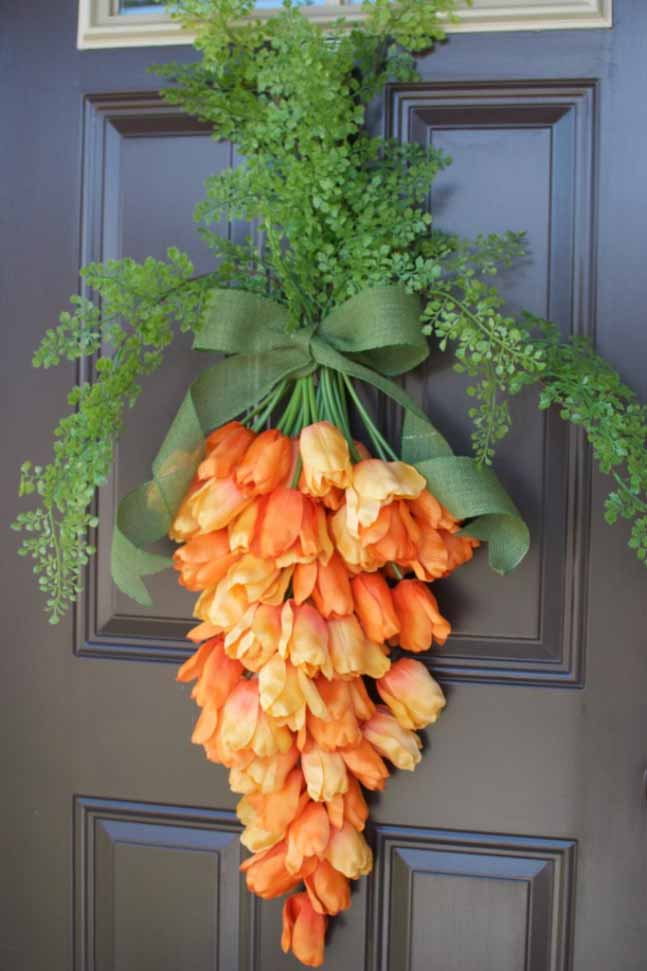 via: hometalk.com
#9. BOHO SPRING Door hanger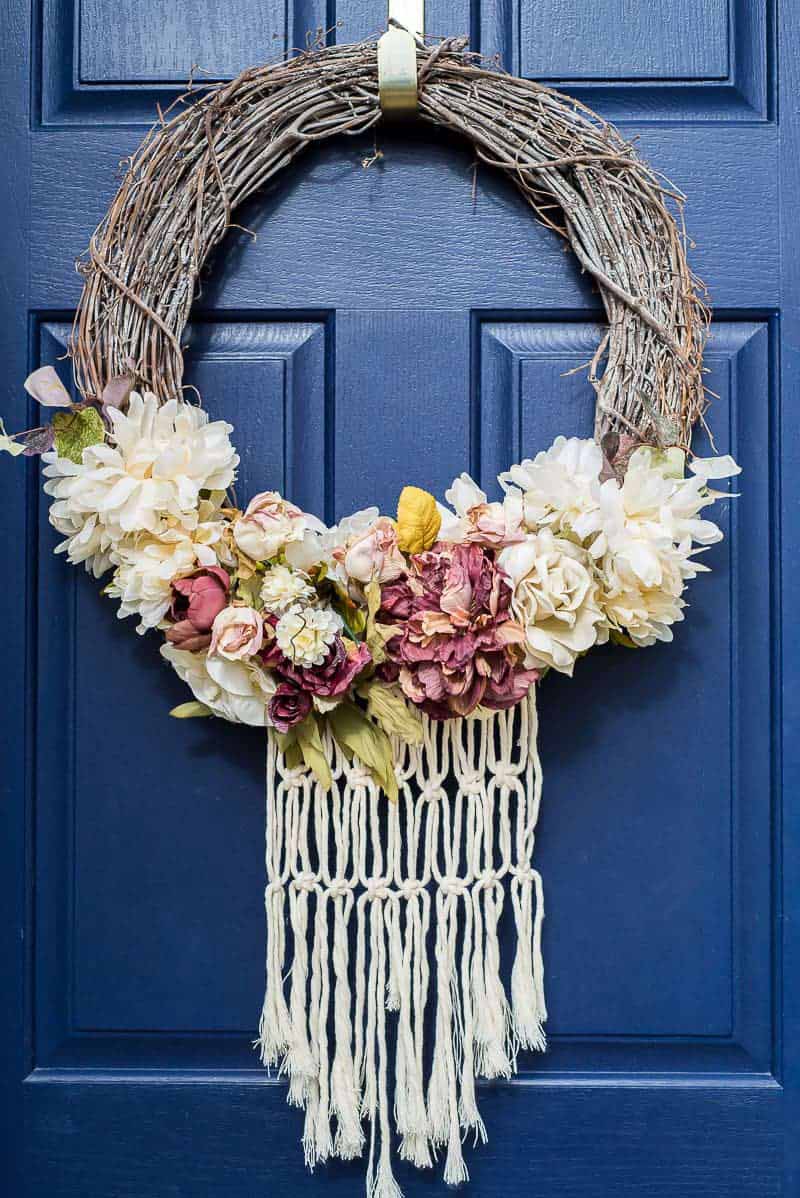 via: placeofmytaste.com
#10. DIY Floral Umbrella Door hanger
#11. PRETTY AND EASY SPRING DOOR BASKET DIY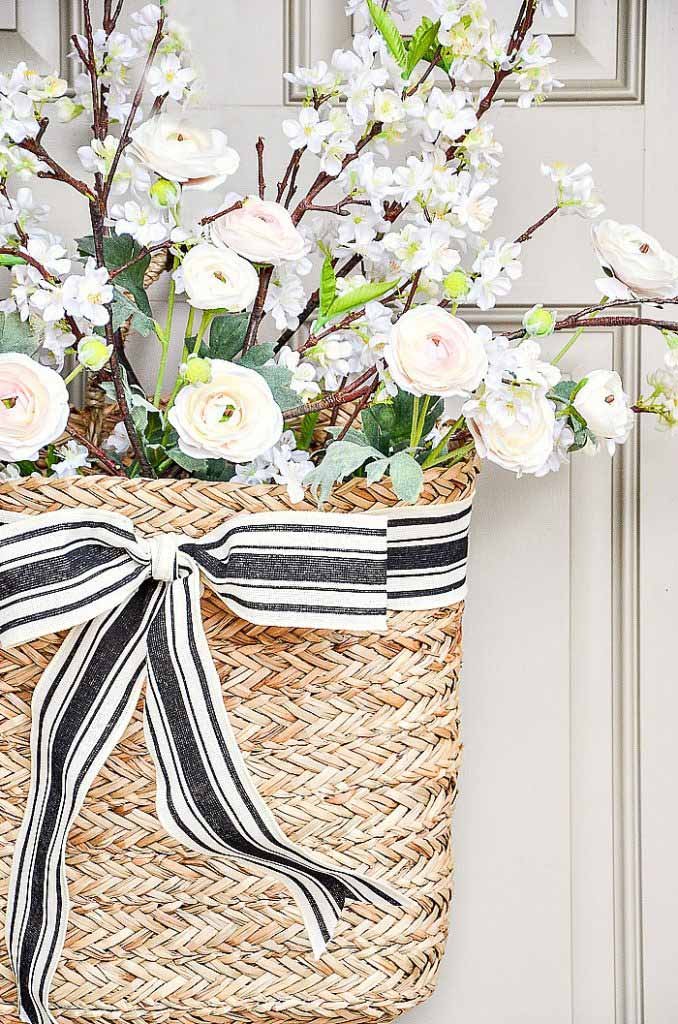 via: stonegableblog.com
#12. EASY Dollar Tree Spring Bunny Door Hanger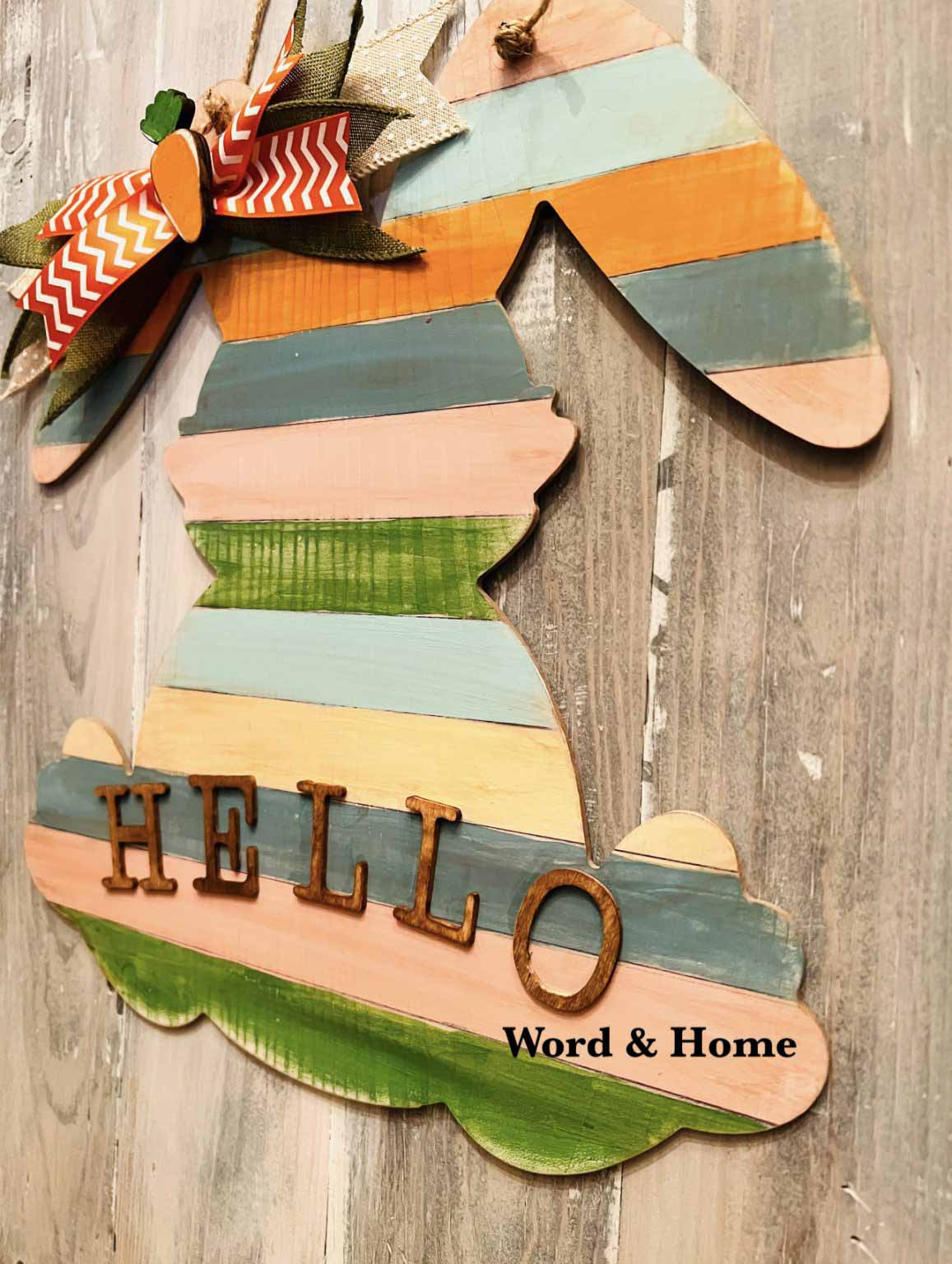 via: wordandhome.com
#13. DIY FLORAL MONOGRAM DOOR HANGER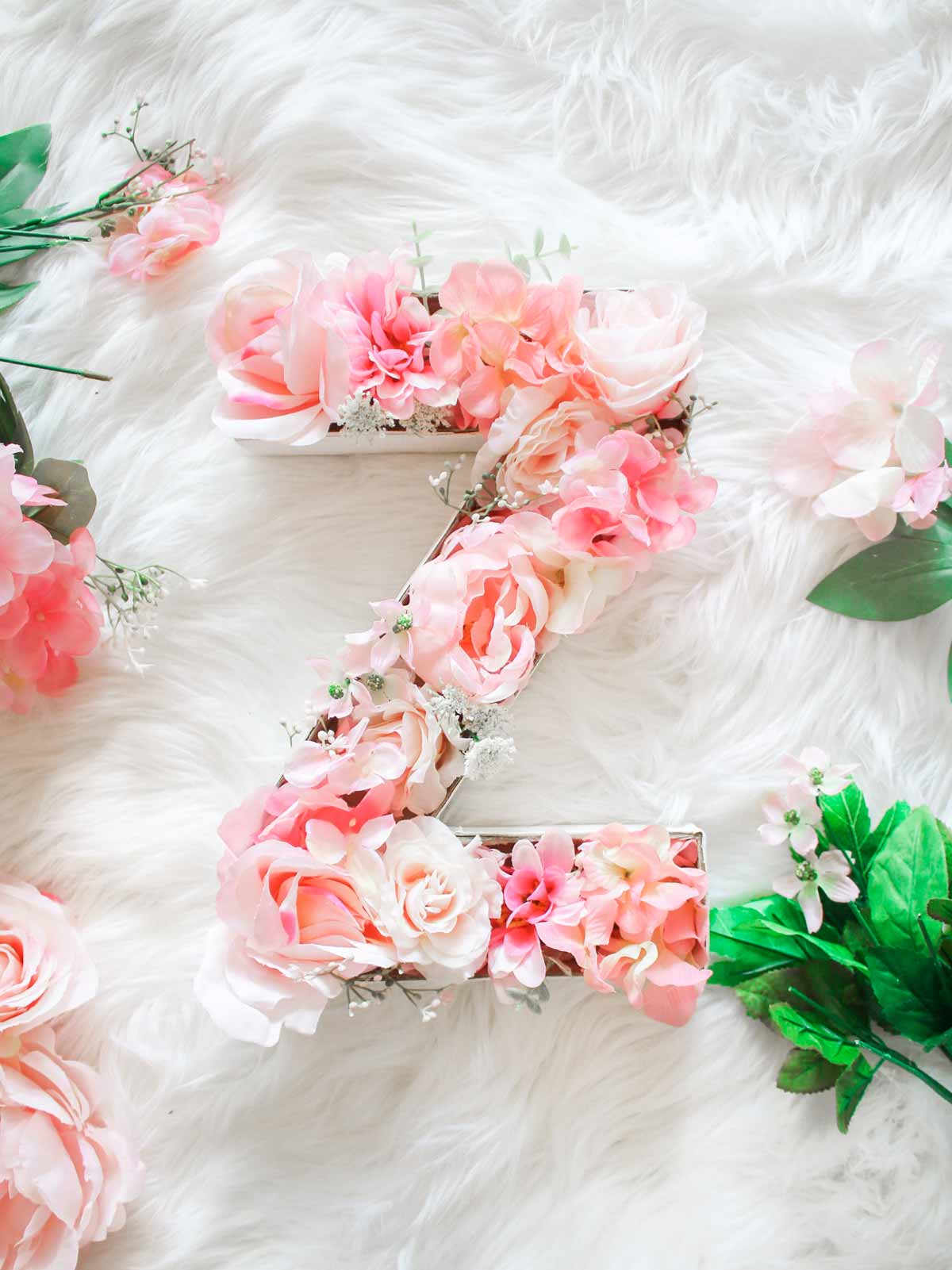 #14. Radiant Orchid DIY Spring Door Decoration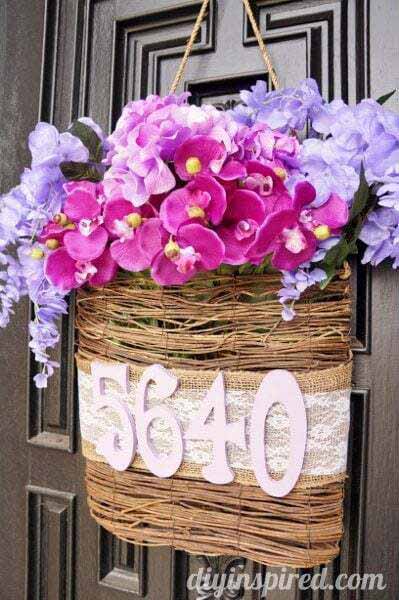 via: diyinspired.com
#15. DIY MOSS DOOR HANGER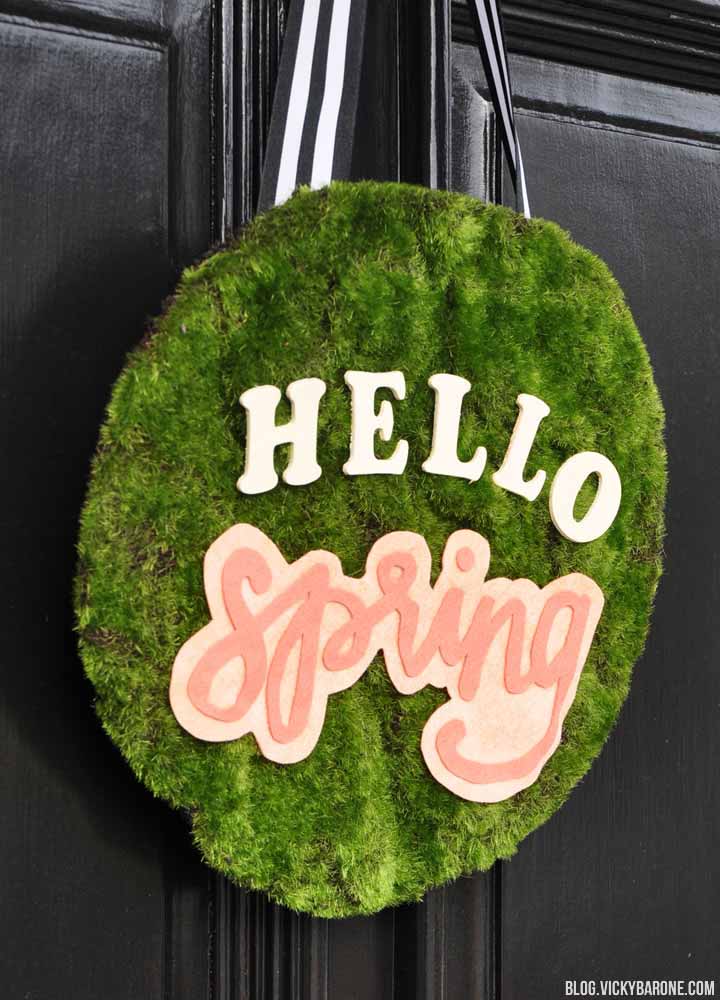 via: blog.vickybarone.com