Top 24 Simple Ways to Decorate Your Room with Photos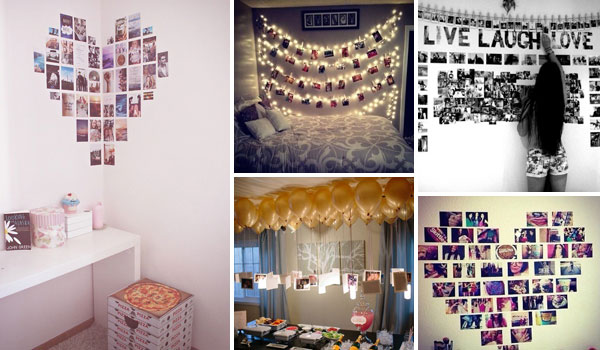 Do you want to add a touch of coolness to your room's walls? Are the wallpapers available in stores not meeting your satisfaction or proving to be too expensive? Well, have you ever considered using photos to decorate your walls? Yes, we're talking about utilizing real printed photographs. This method allows you to transform your walls into stunning collages that surpass the beauty of your Facebook timeline, and the best part is, it doesn't require much time or effort. All you need are some tapes or glue and a collection of your favorite photos.
Try a photo grid for a modern look, or string them up with clothespins for a playful touch. Capture a vintage vibe by printing polaroids and using decorative tape. Frame standout photos for an eye-catching gallery wall. Floating shelves add depth, while a photo clothesline brings enchantment. Showcase cherished memories on a dedicated memory wall or create a bold statement with a collage wallpaper.
To inspire you, here are 24 simple and creative examples of how you can decorate your room with photos. These ideas are not only practical but also truly amazing. Whether you prefer a minimalist aesthetic or a burst of vibrant colors, there's something for everyone. Explore these creative approaches and discover the endless possibilities of turning your room into a personal gallery.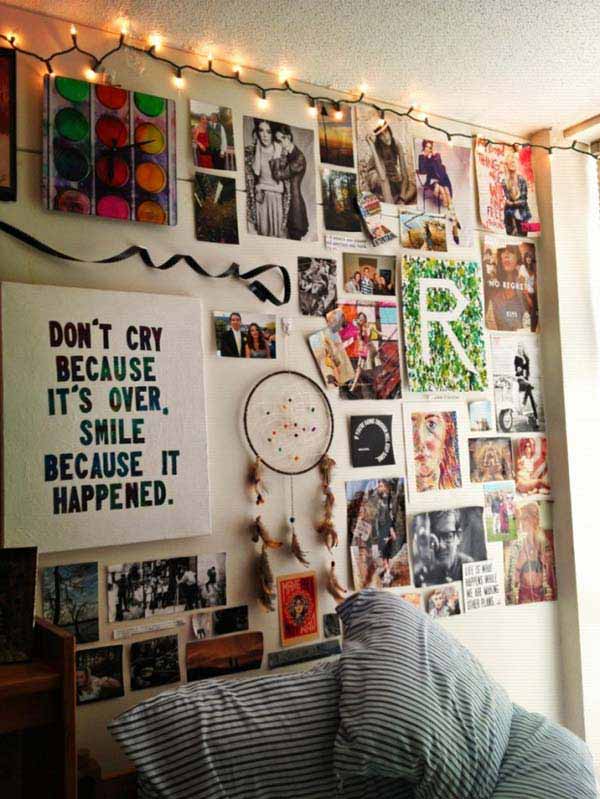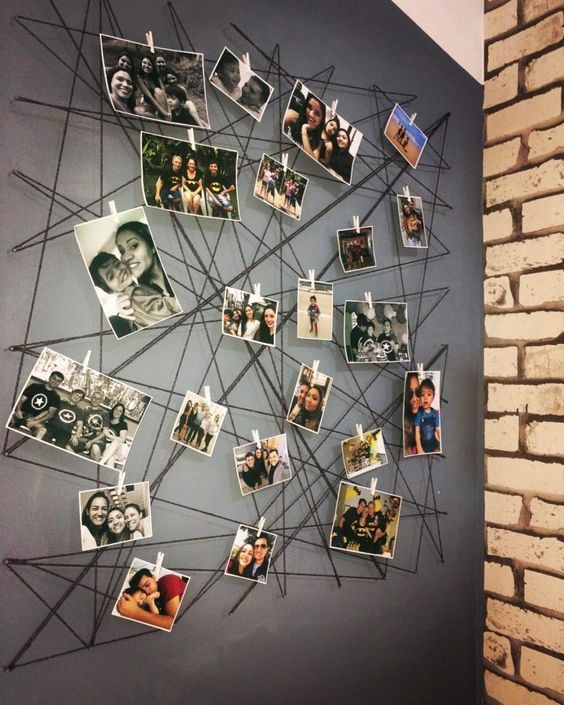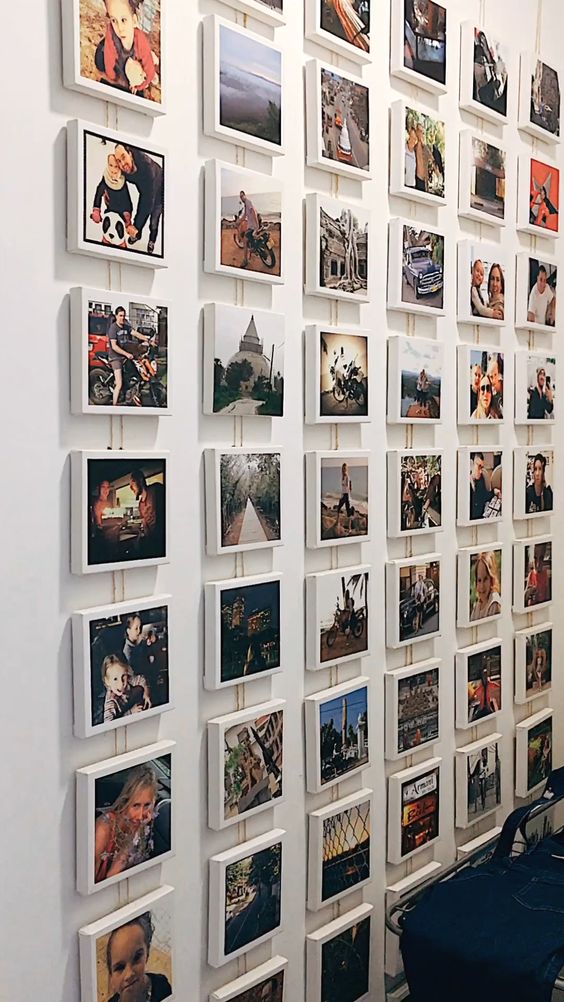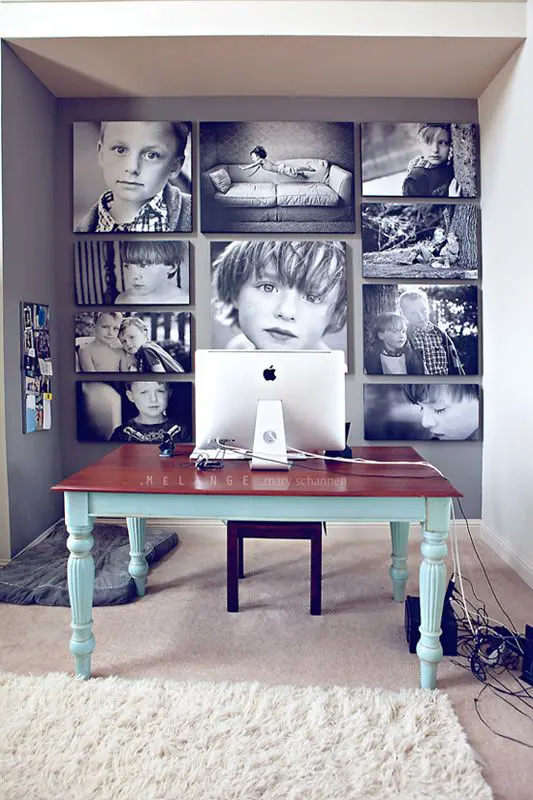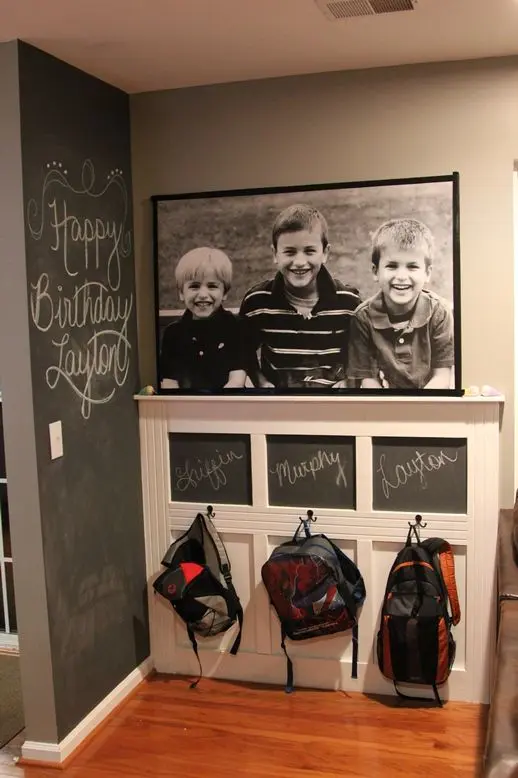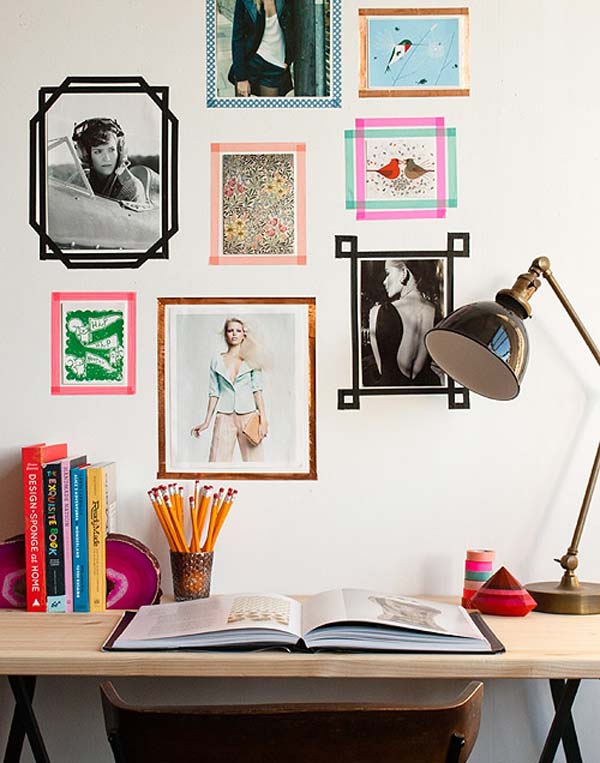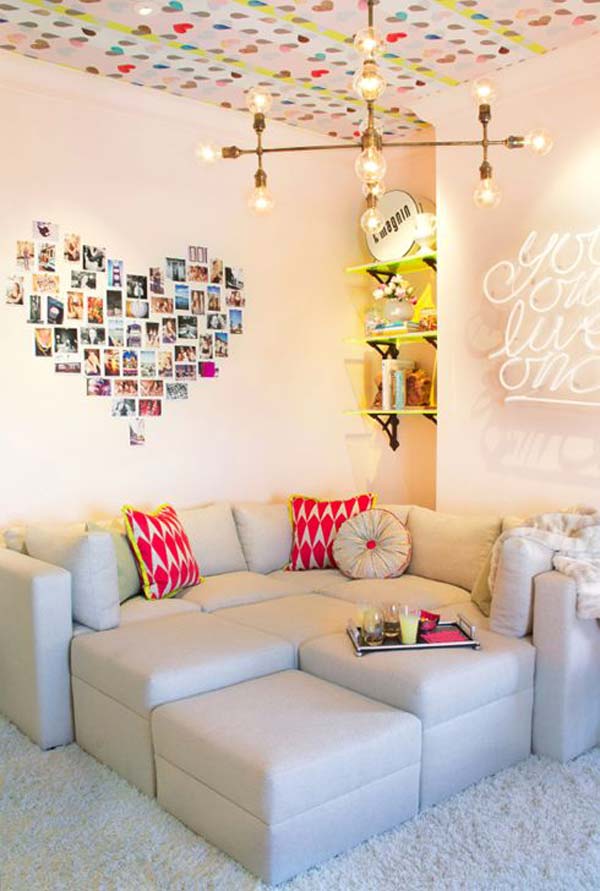 Source: bhg.com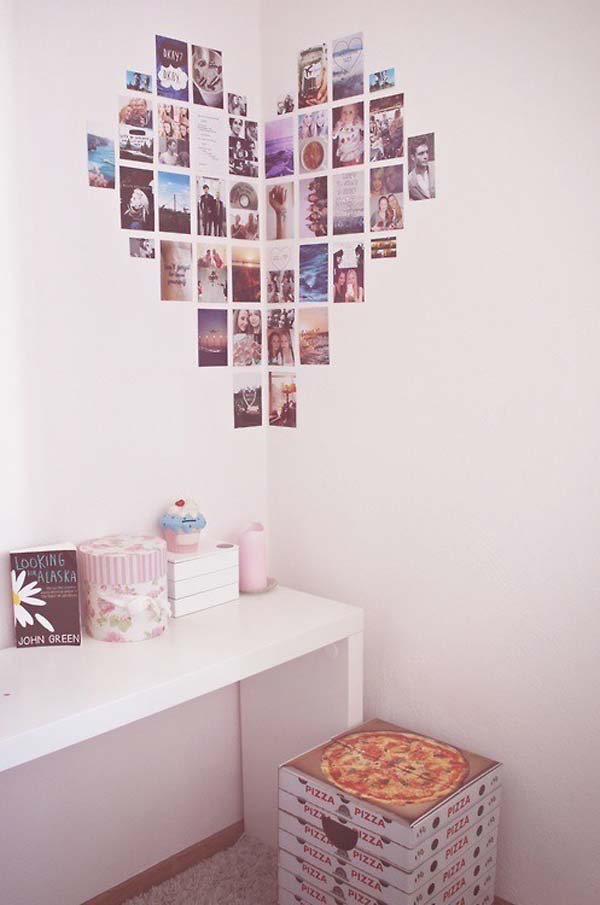 Source: instiz.net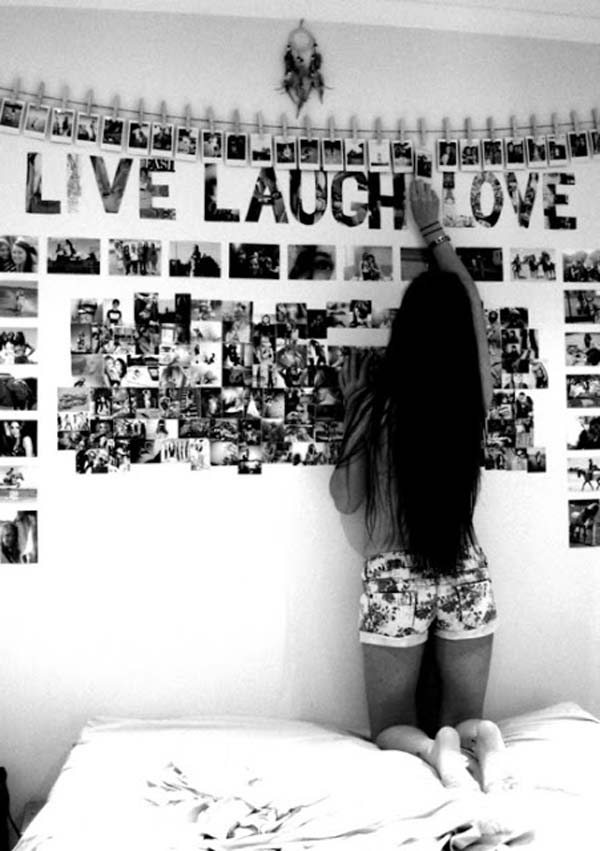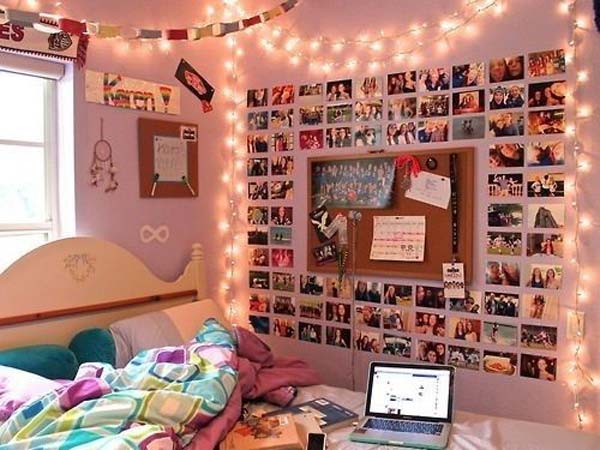 Source: allwomenstalk.com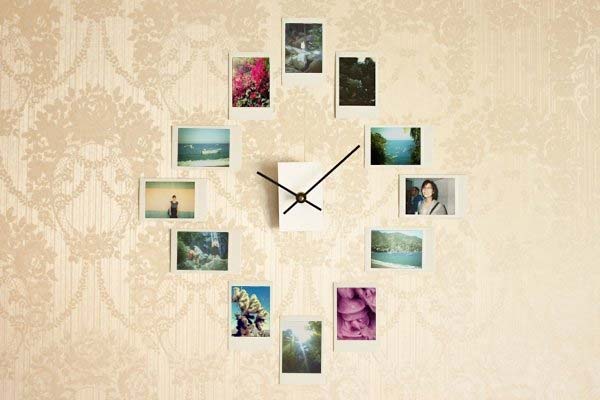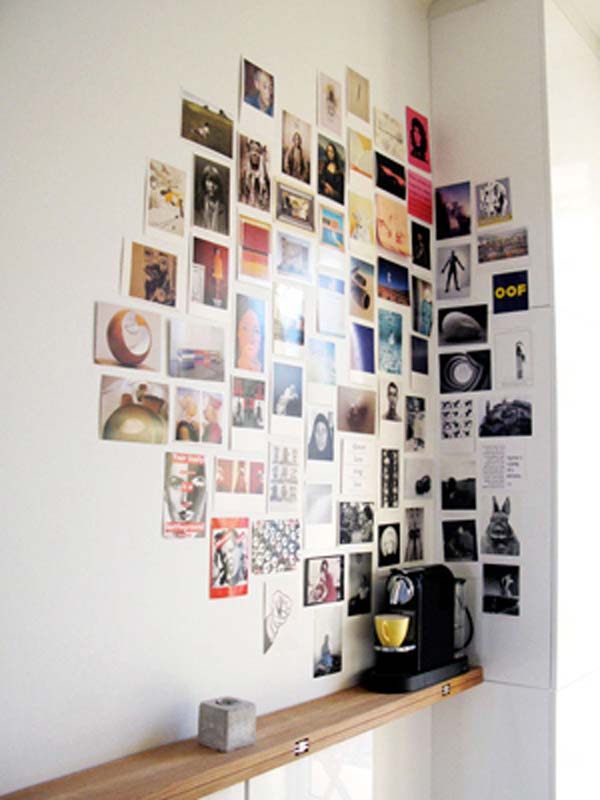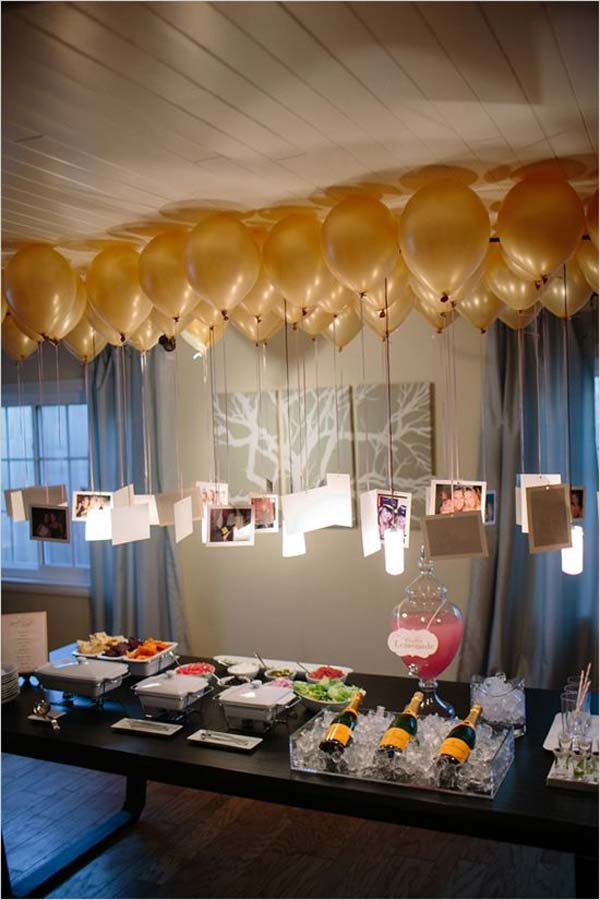 Source: weddingchicks.com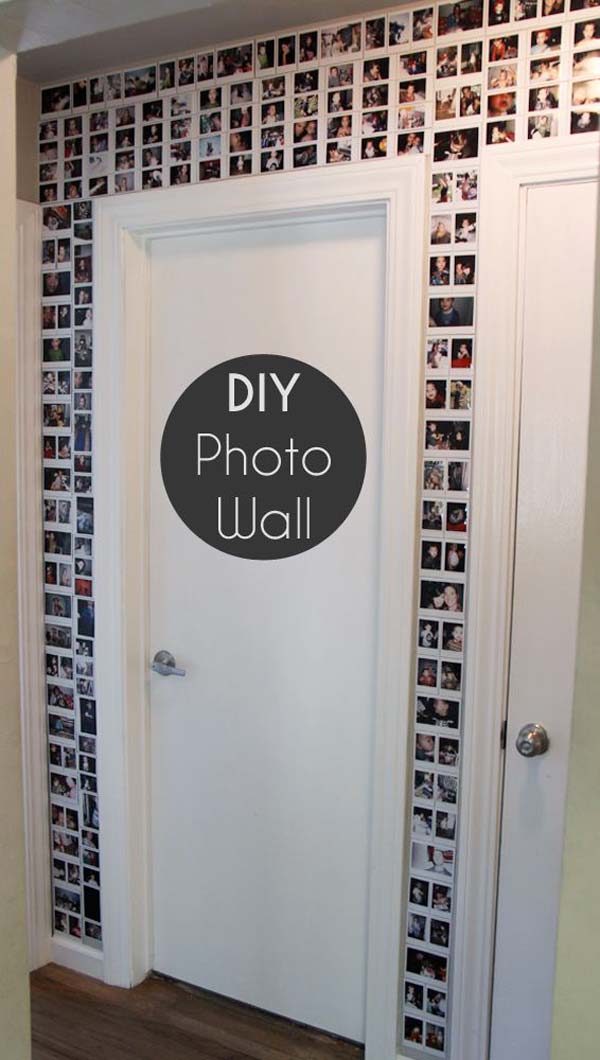 Source: smallfriendly.com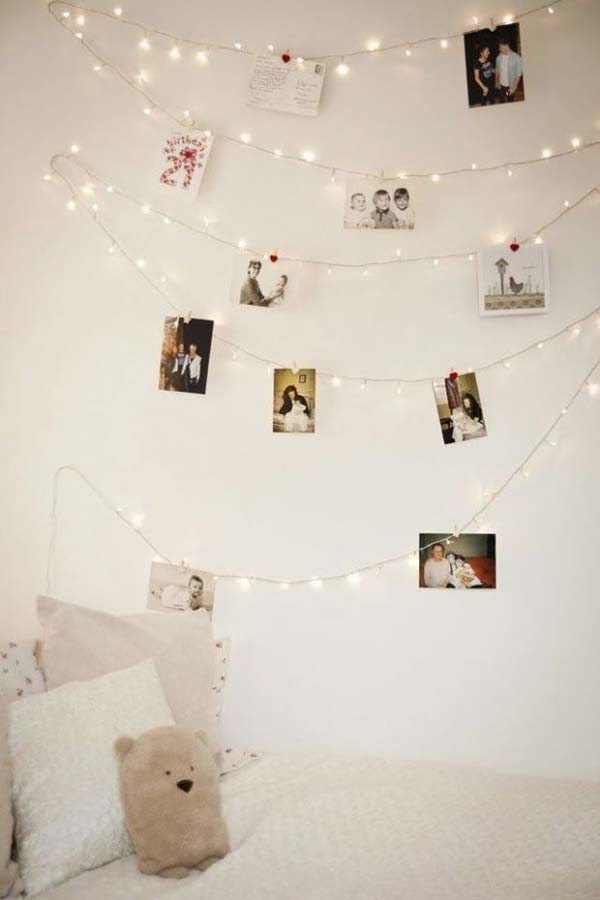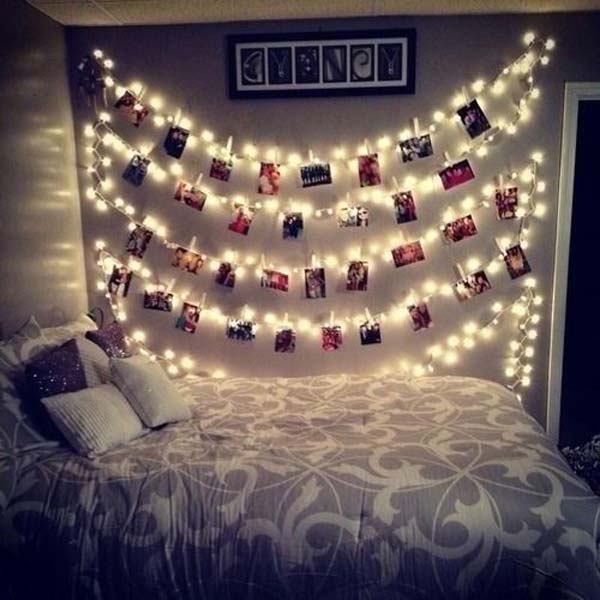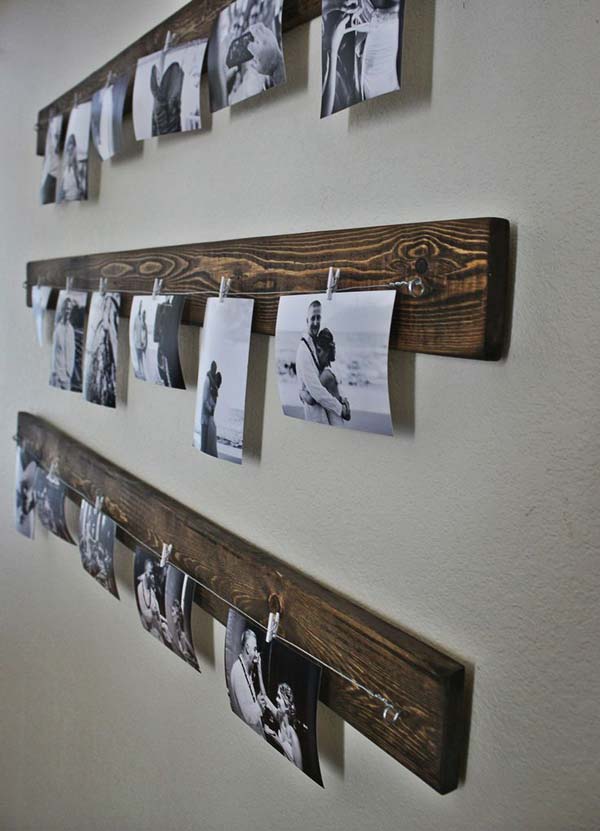 Source: heelsinthemud.wordpress.com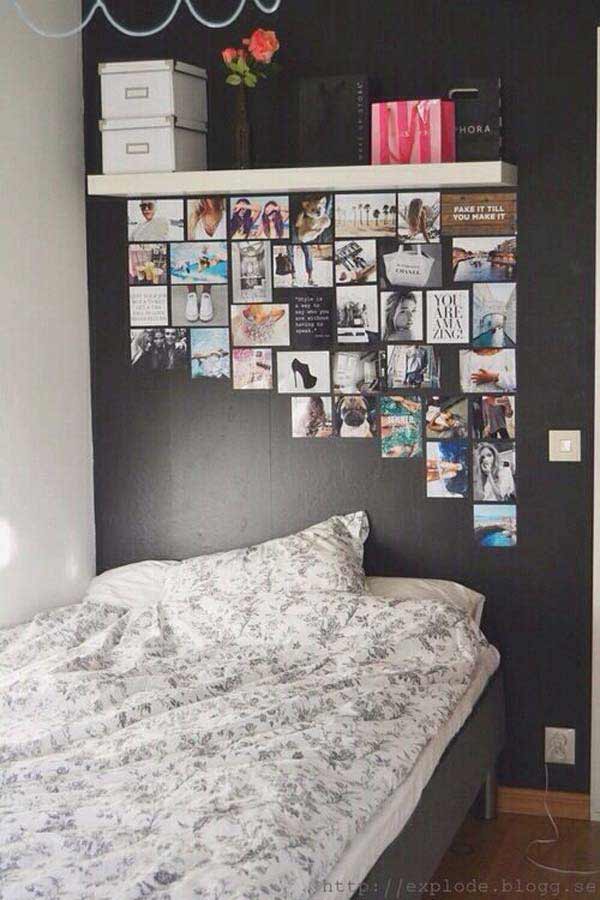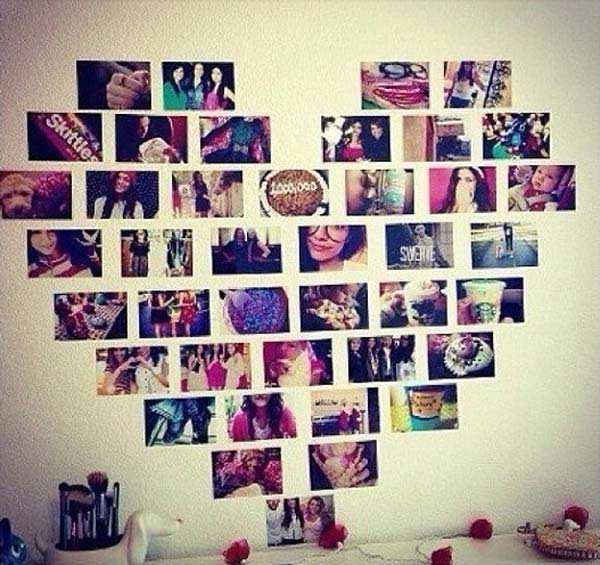 Source: decoratingyoursmallspace.com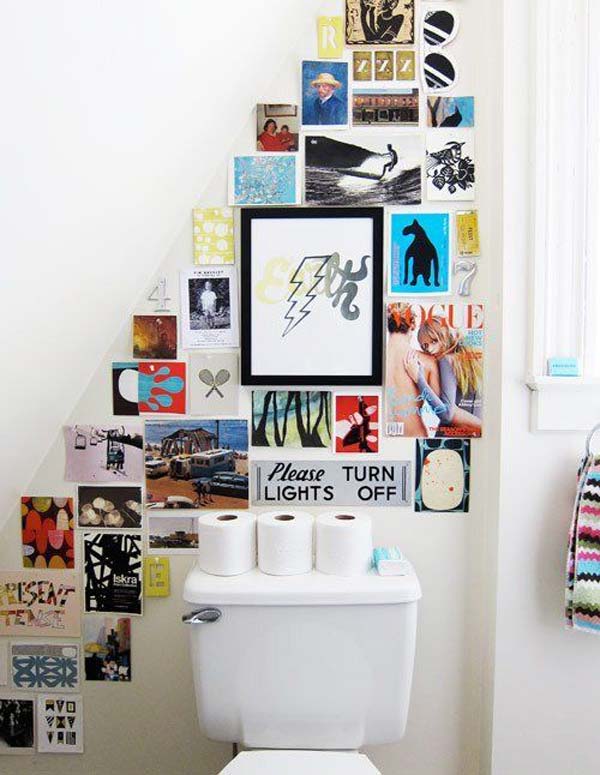 Source: apartmenttherapy.com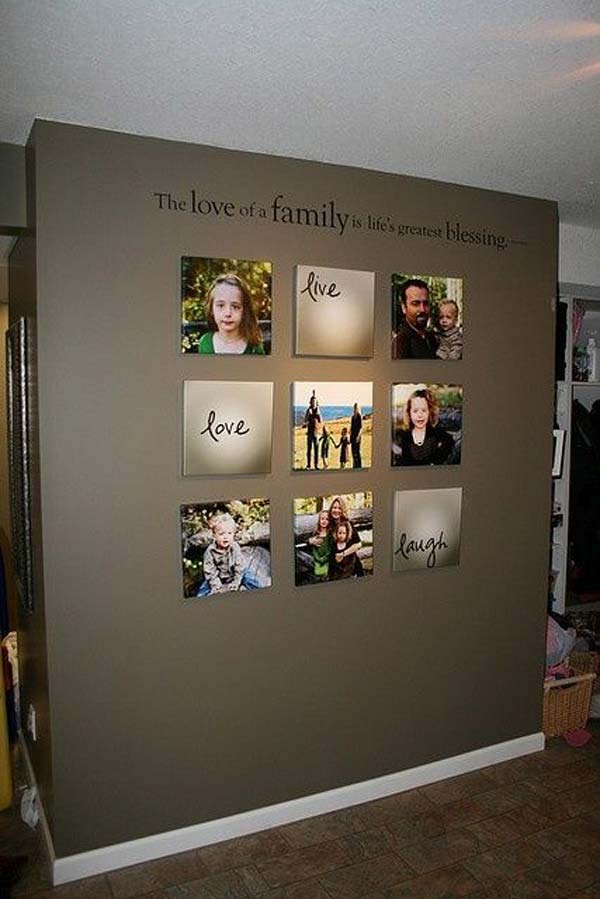 Source: welovebeingmoms.blogspot.com