Top 32 Sparkling DIY Decoration Ideas For New Years Eve Party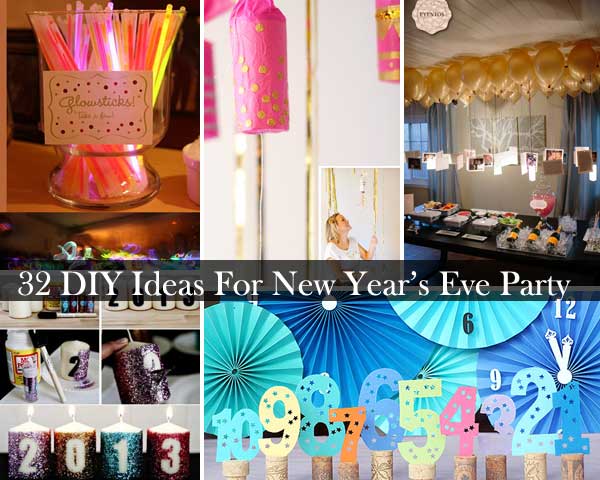 New Year's Eve arrives just one short week after Christmas holiday. Are you planning a party to celebrate? We have gathered 32 easy, budget-friendly and crafty New Year's Party & decorations  Ideas for you. some of these are pretty cool, no doubt.

1. Accordion Clocks + Countdown Champagne Corks!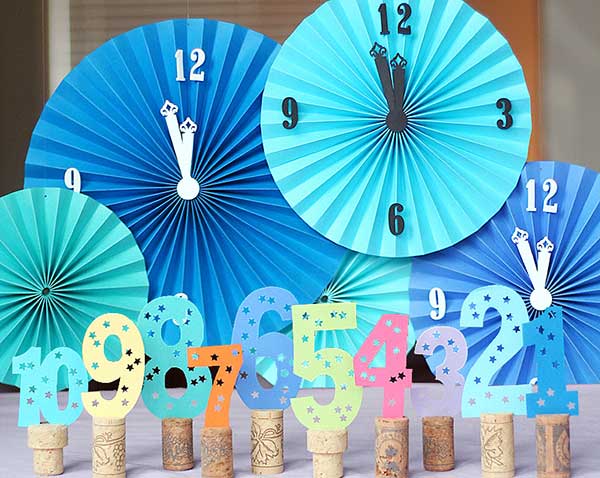 2. Wrap cardboard numbers in tinsel.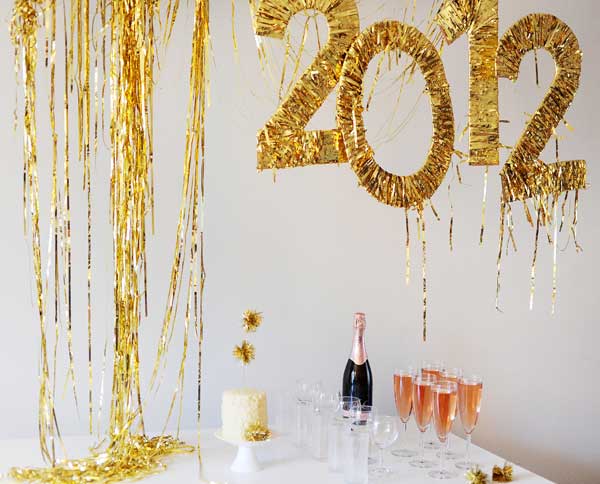 3. Diy Glitter Holiday part hats.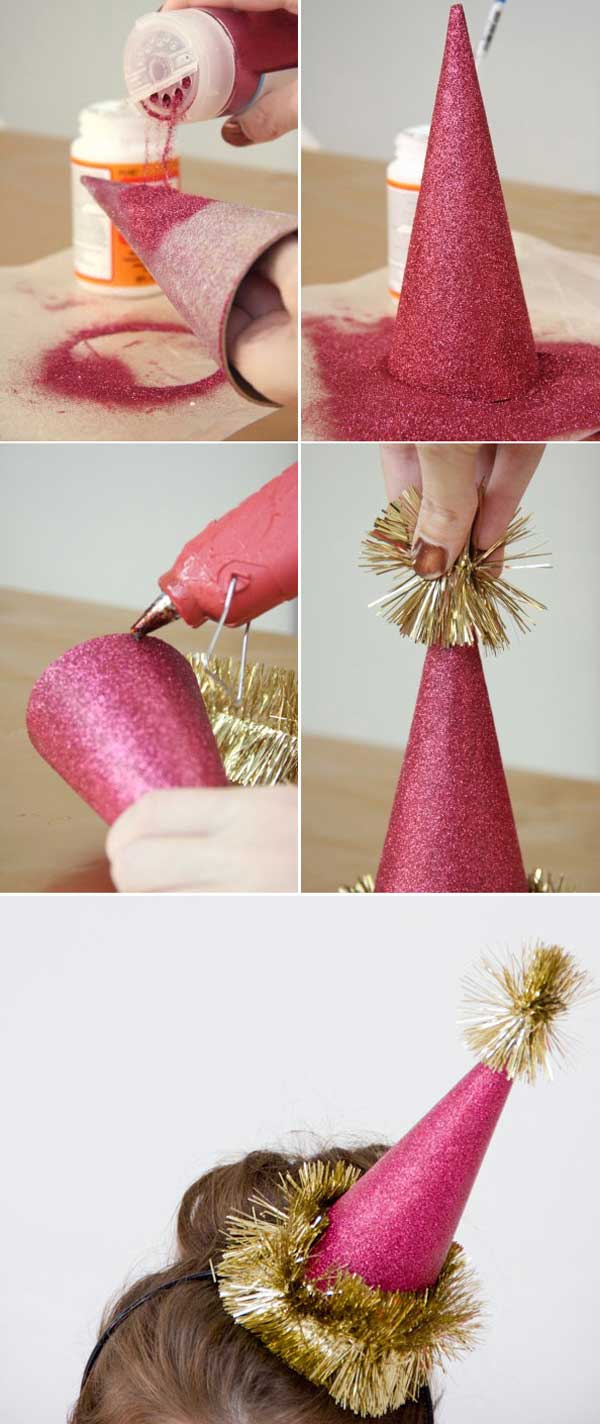 4. Making Confetti Eggs for New Years!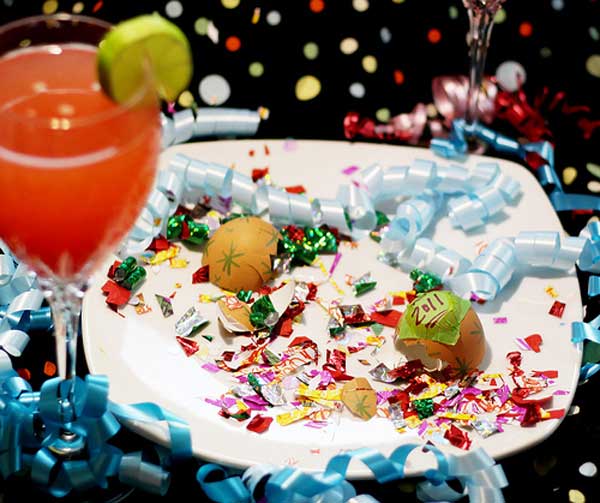 5. Outside New Years Decor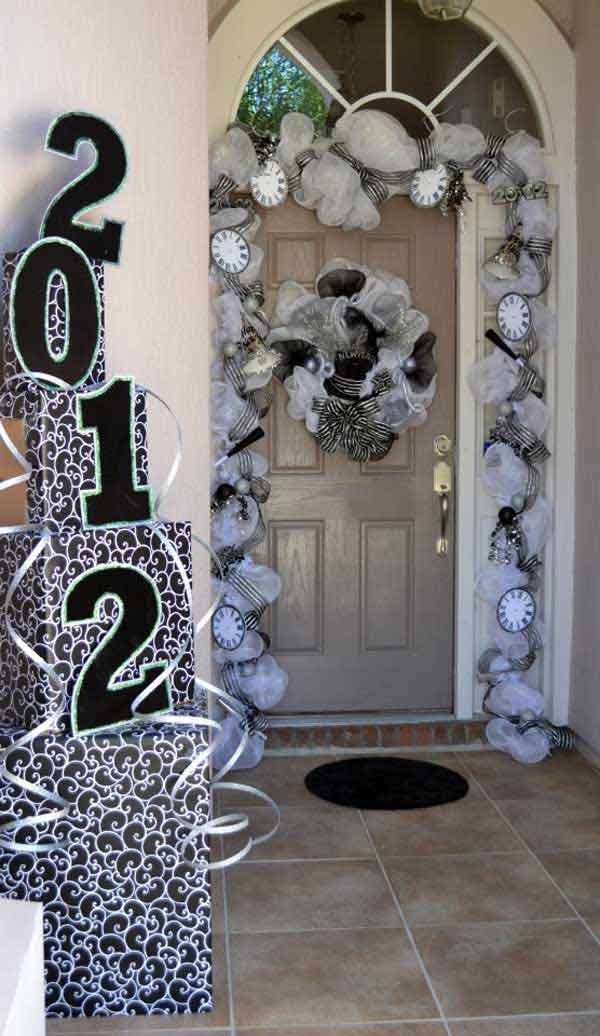 6. Make your own confetti poppers.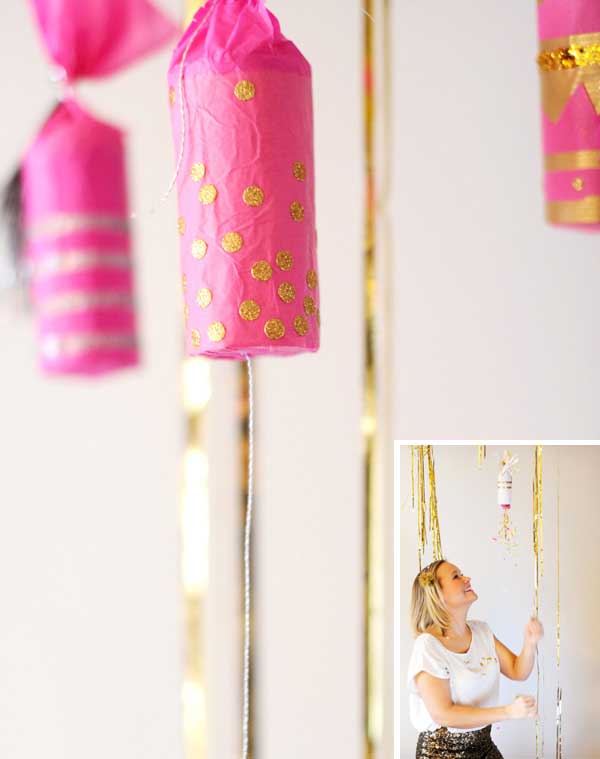 7. Glitter New Years Candles Decoration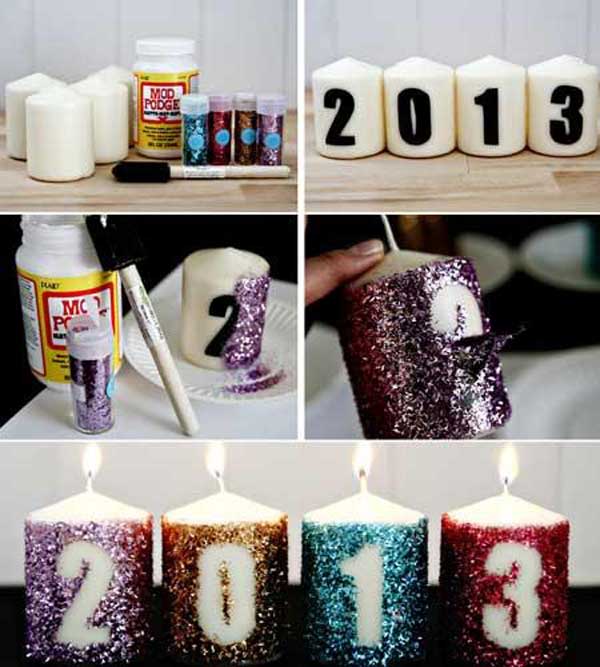 8. New Year's Eve Ball Kid's Craft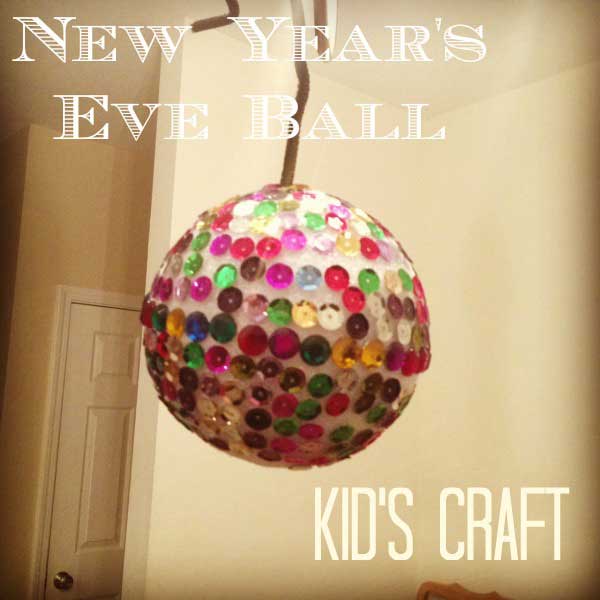 9. Free Printable New Year's Party Hats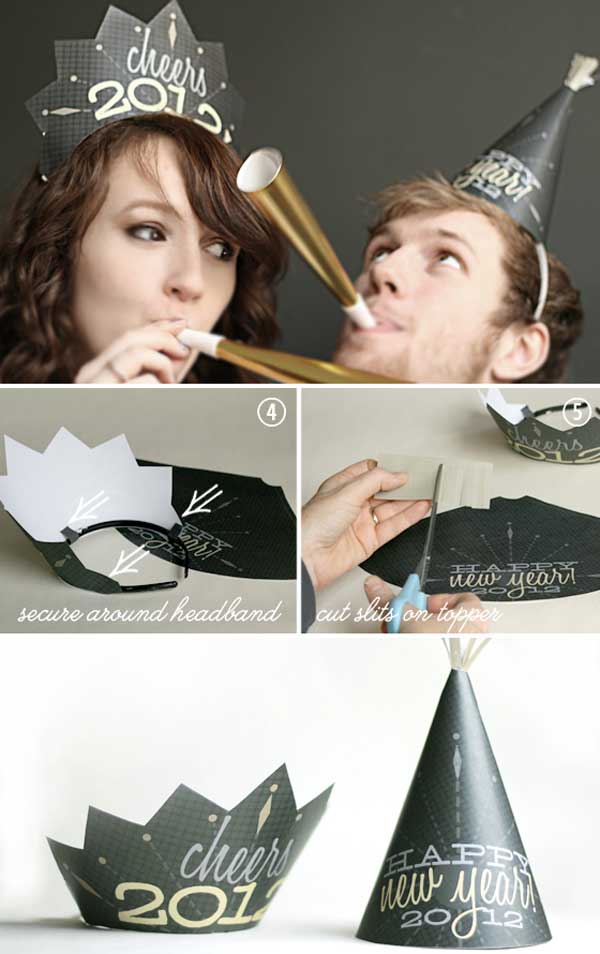 10. New years eve glasses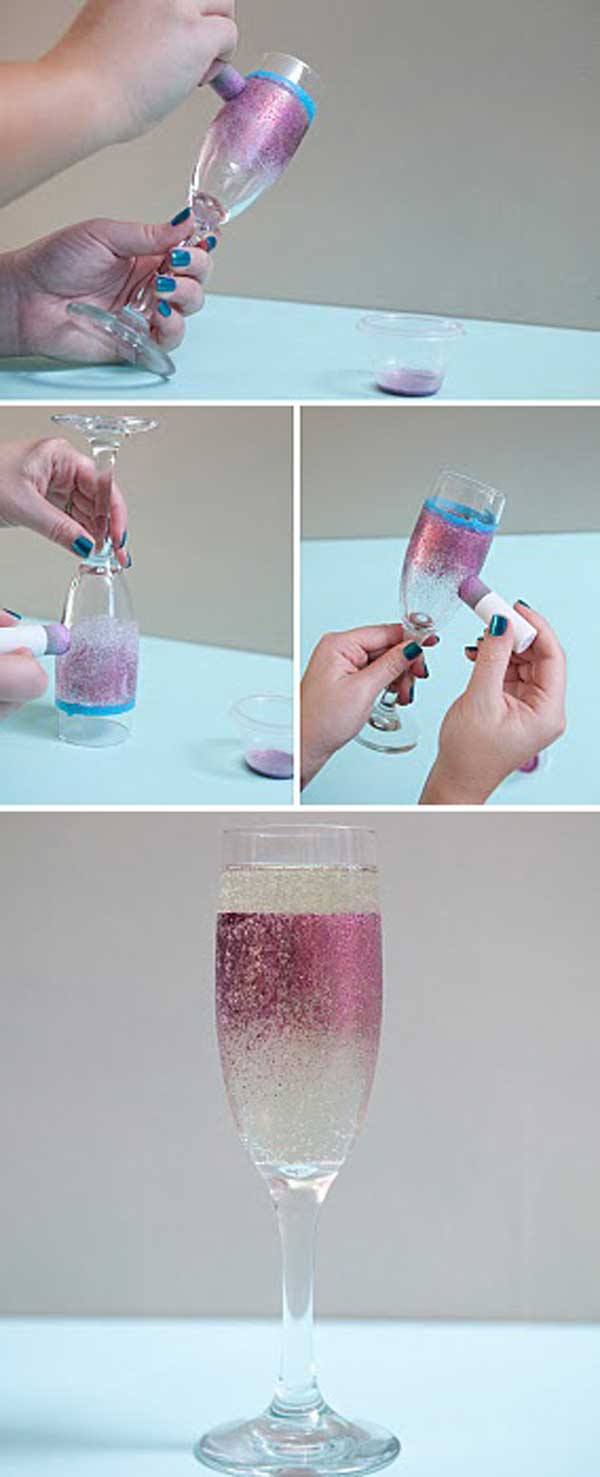 11. Large Wooden Letter Decor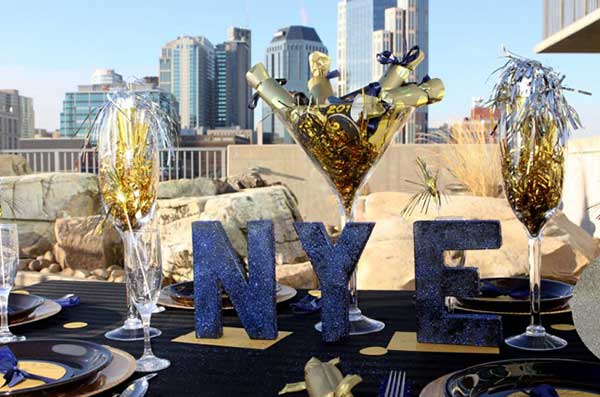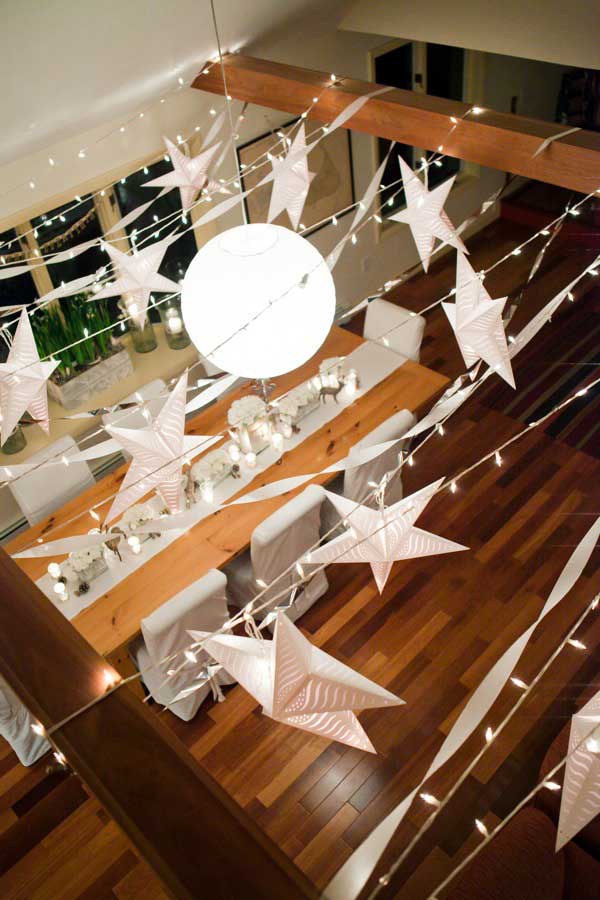 13. A tray of ice cream, complete with lit sparklers.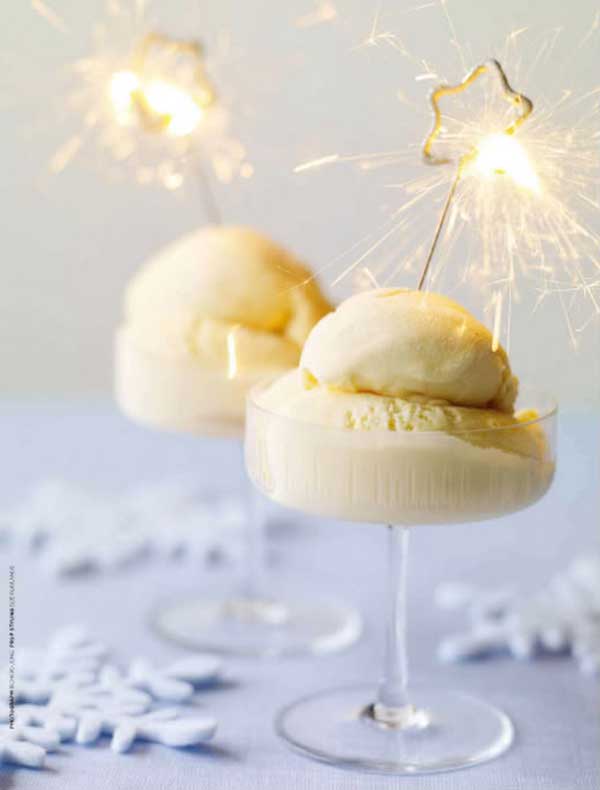 14. Hang tassels off your balloons.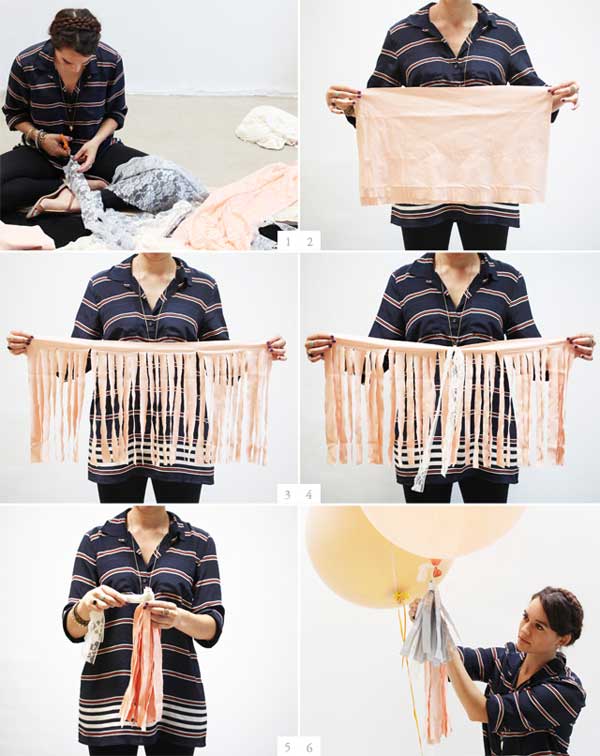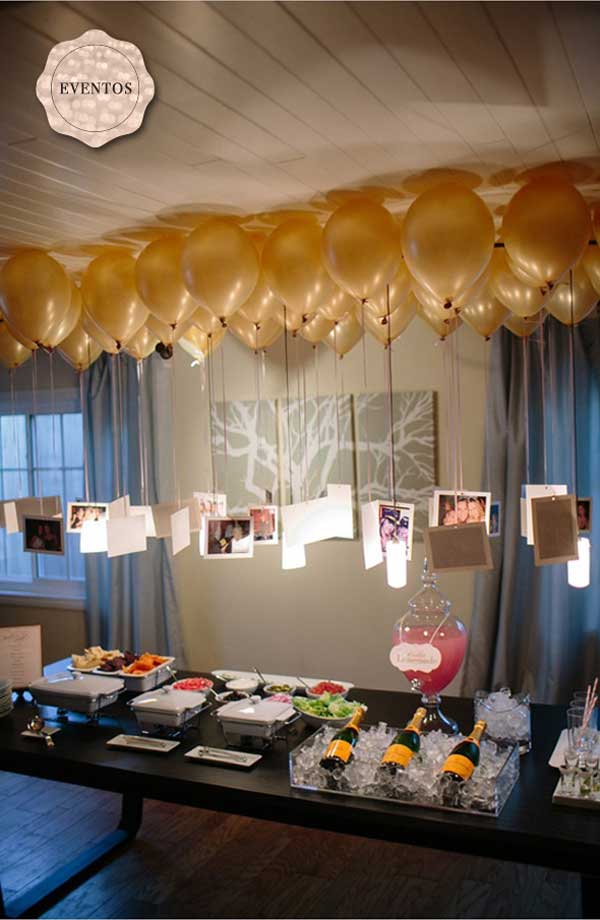 16. Sparkly Cake Toppers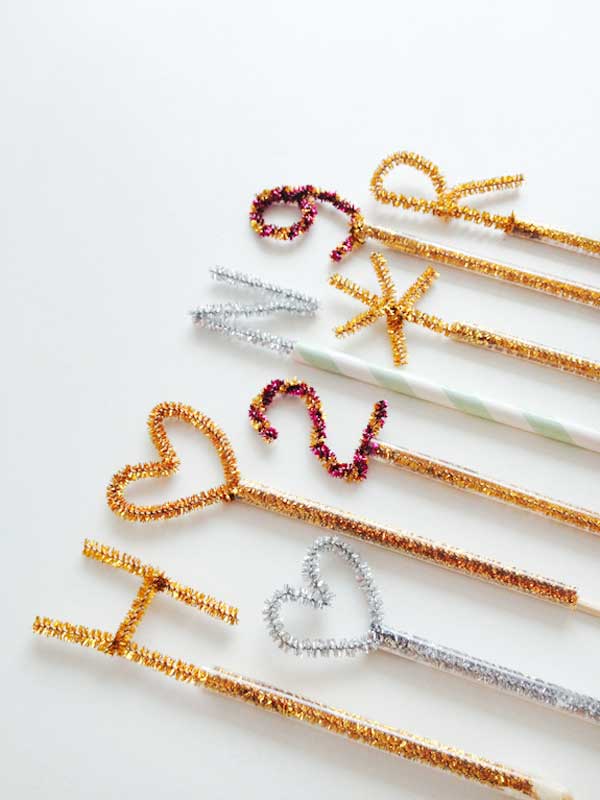 17. Paper Cube String Lights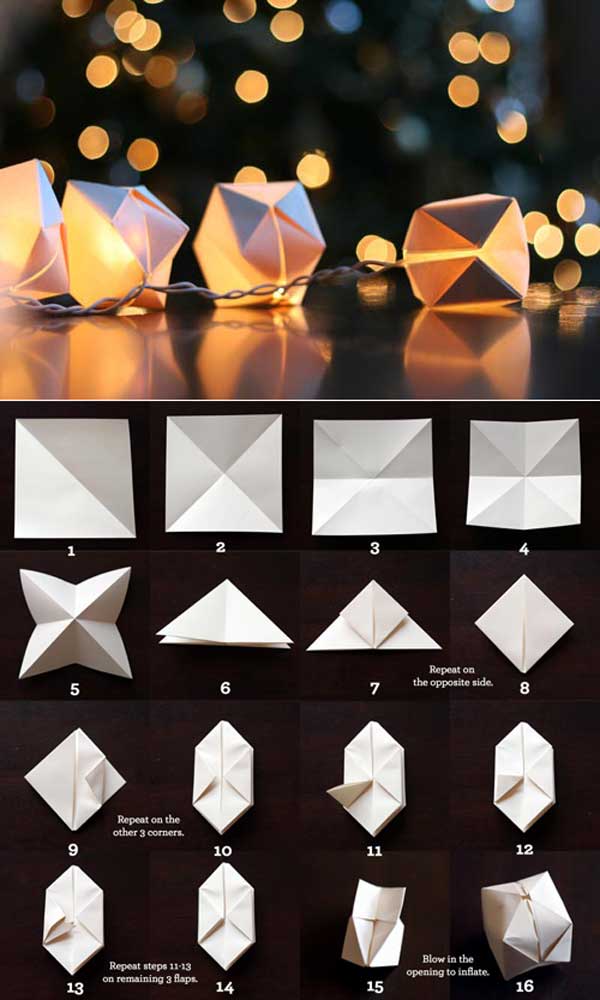 18. Paper Fortune Cookie Party Favors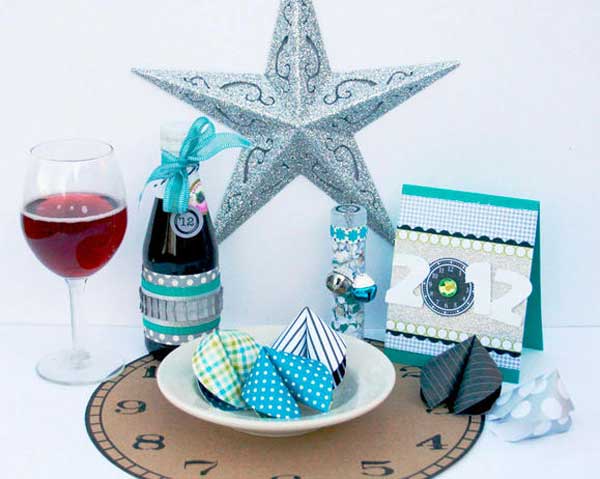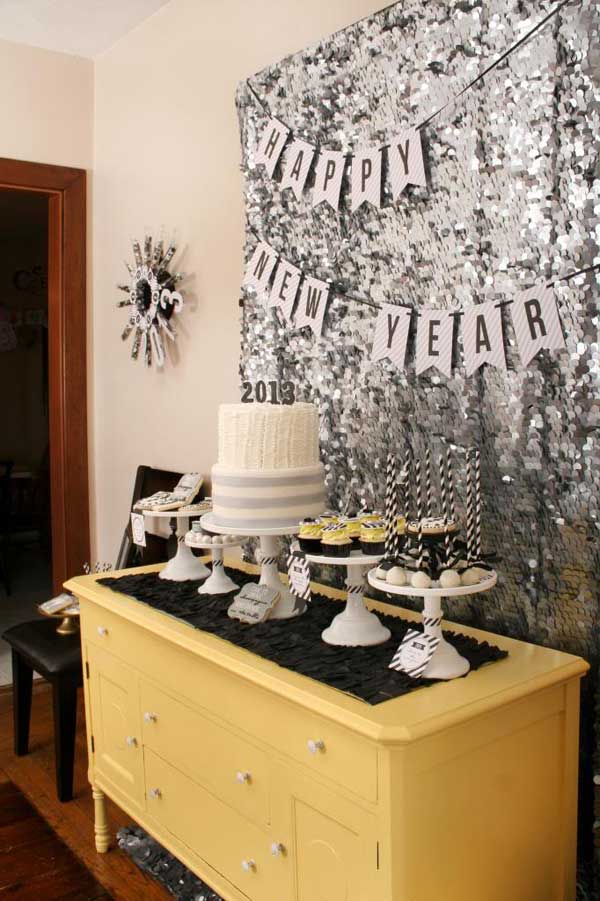 20. Some glowsticks, which made for really fun dancing pictures.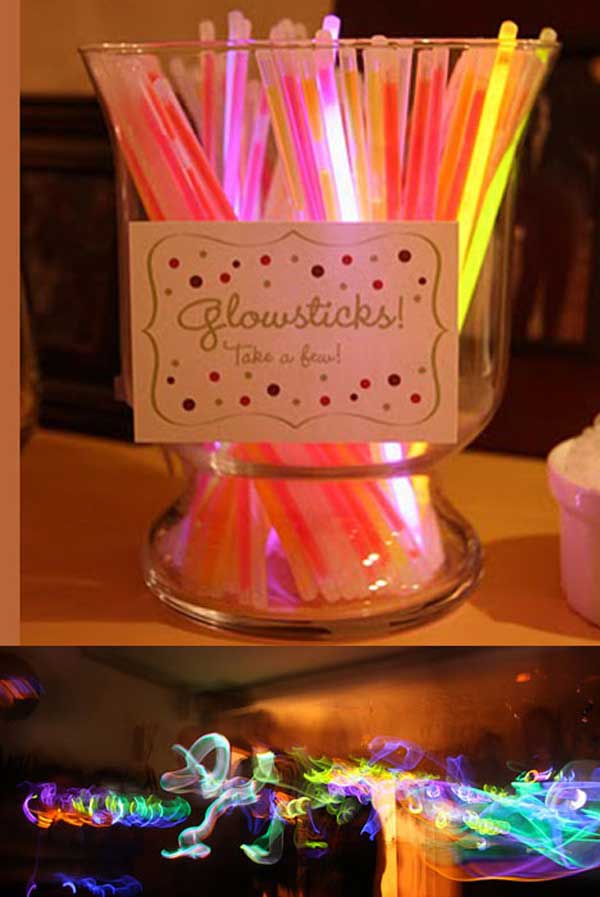 21. New Years Eve Party Napkin Rings.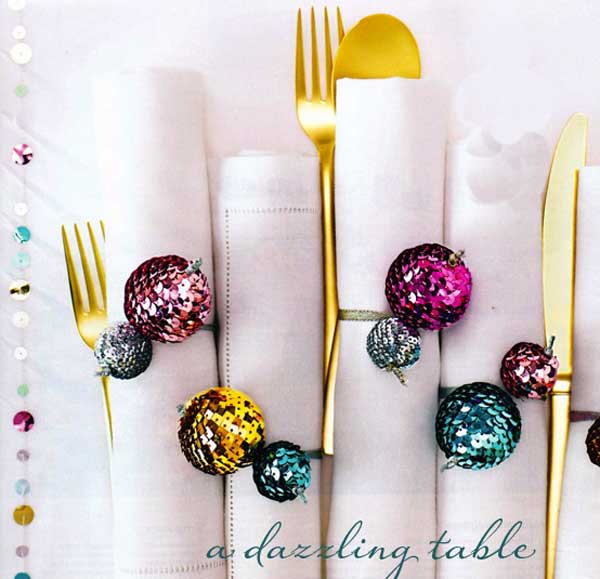 22. Party backdrop: wrapping paper behind foil fringe.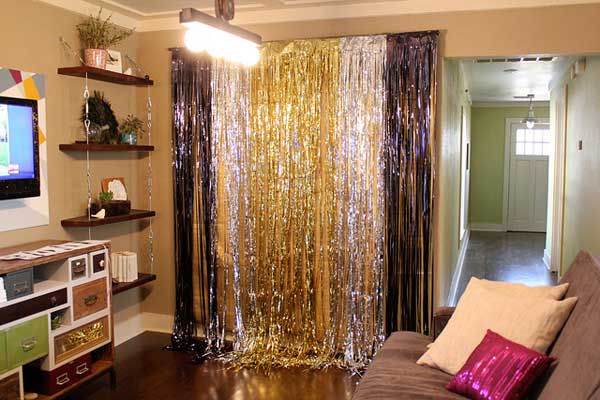 23. It is a stunning background for photos, or a cocktail or dessert bar.

24. Party Centerpiece using Noisemakers & Candy.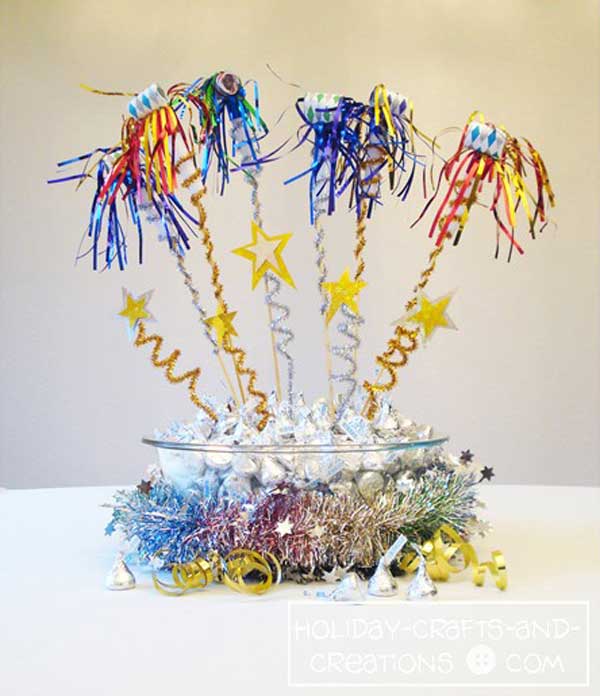 25. Balloon false ceiling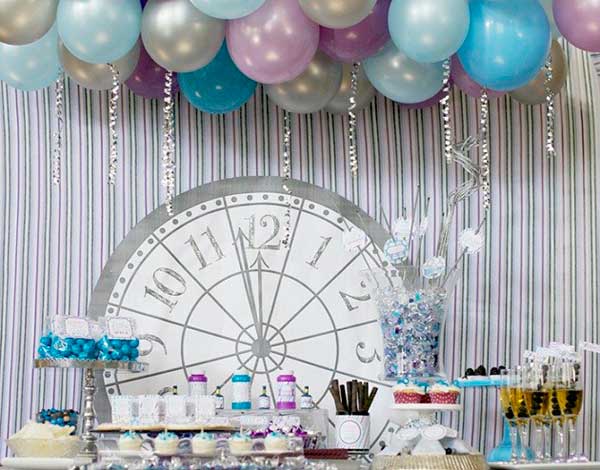 26. Glitter Spike Balls: Easily make these celestial spikes with glitter, Styrofoam balls, and spray-
painted toothpicks.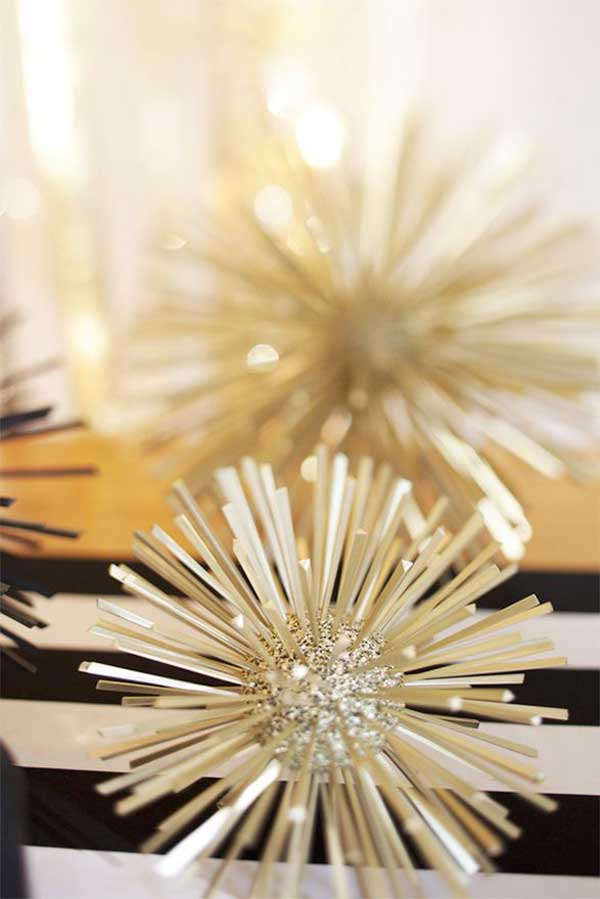 27. Cut circles out of paper to create clocks for your cupcakes.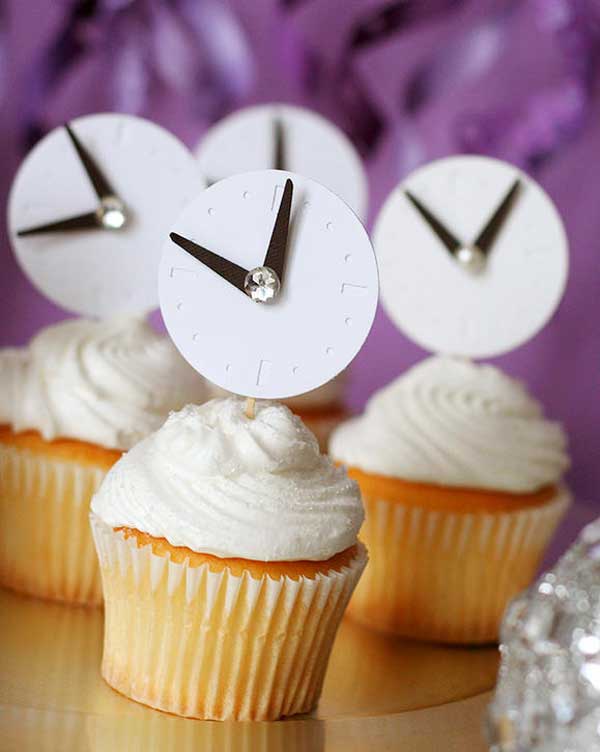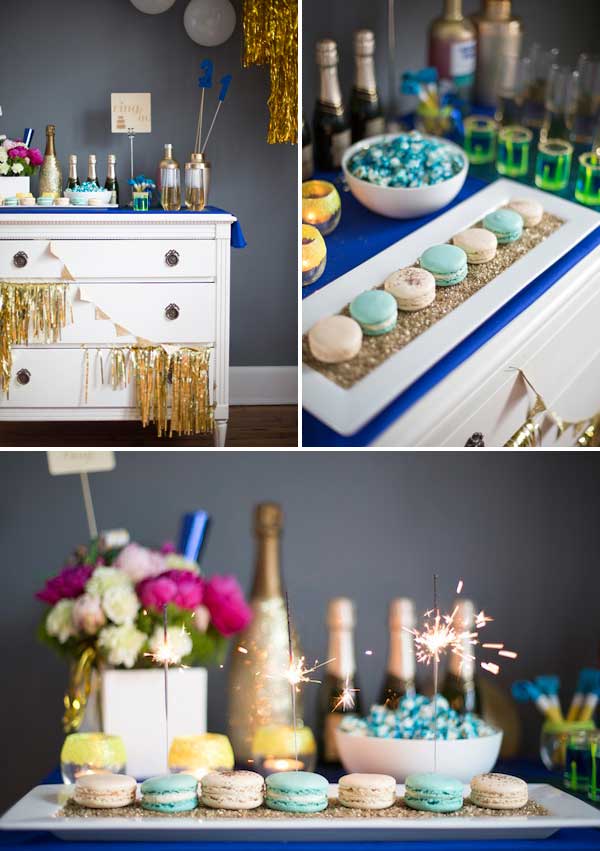 29. Dip feathers in gold paint and glitter.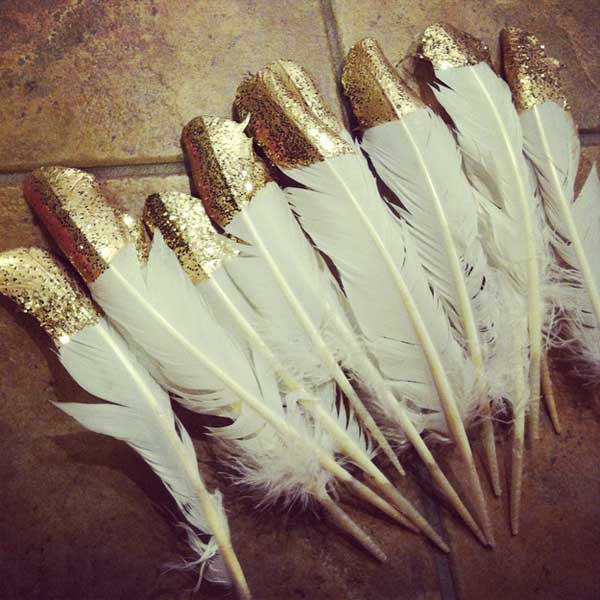 30. Easy DIY New Year's Eve Garland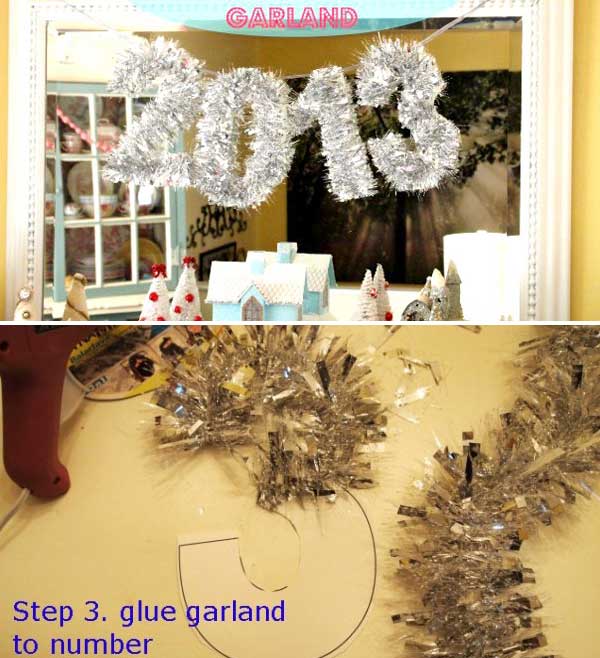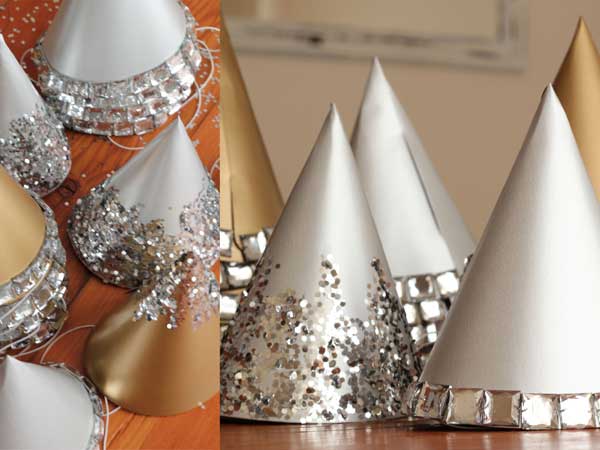 32. Thumbtack Candles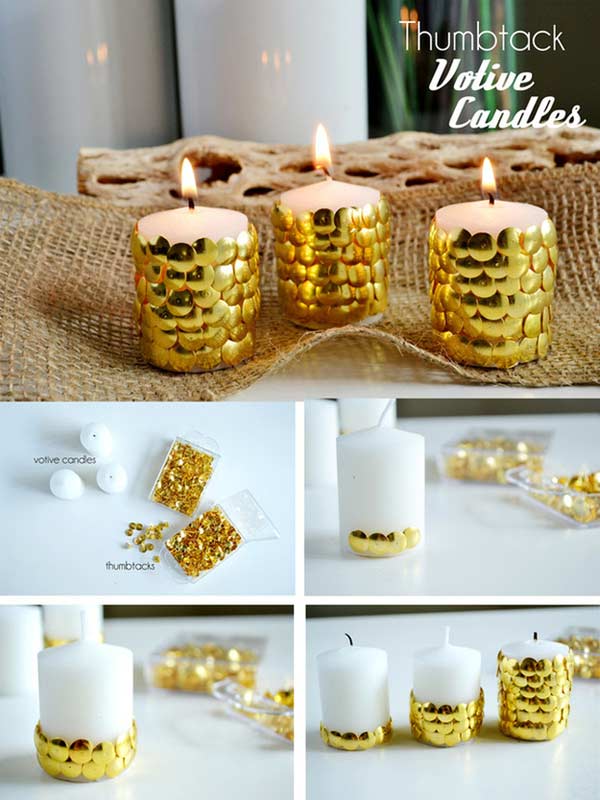 Gold & Silver Leaf Champagne Stemware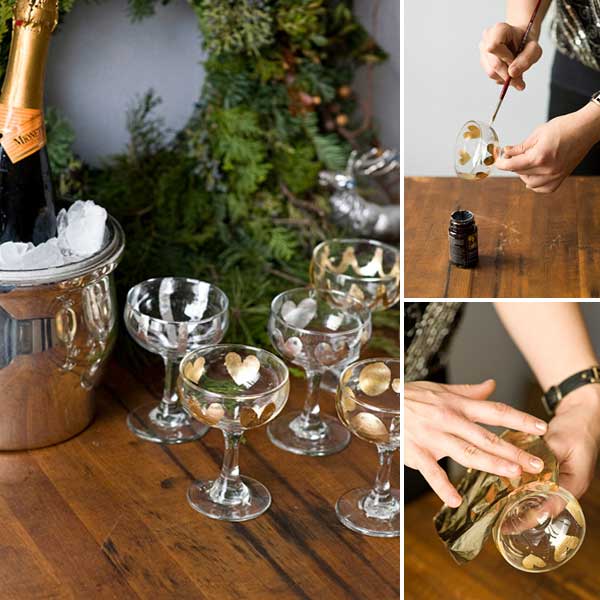 DIY Glitter Disco Ball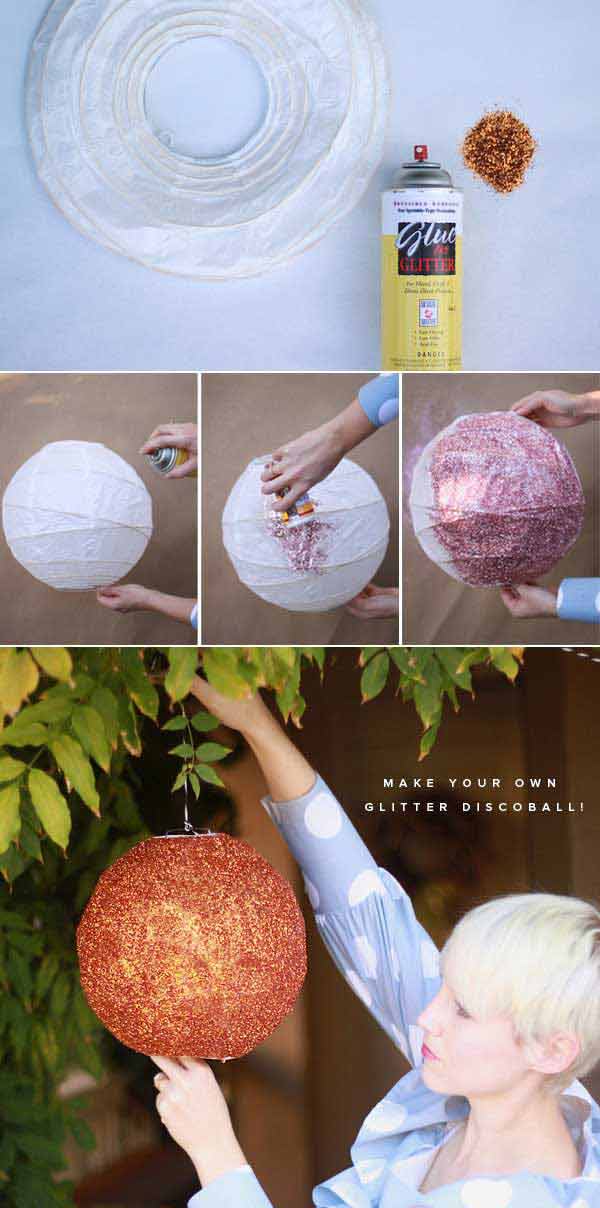 Spray-paint bow-tie pasta to make an easy garland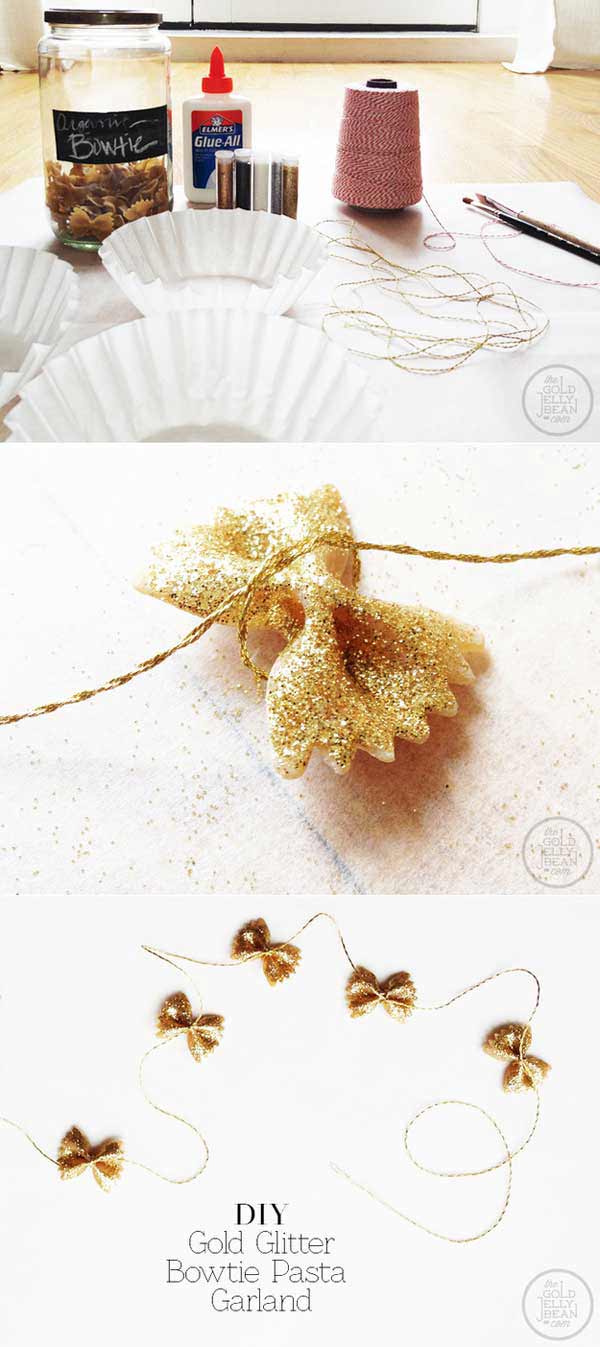 Shimmering New Year's Streamers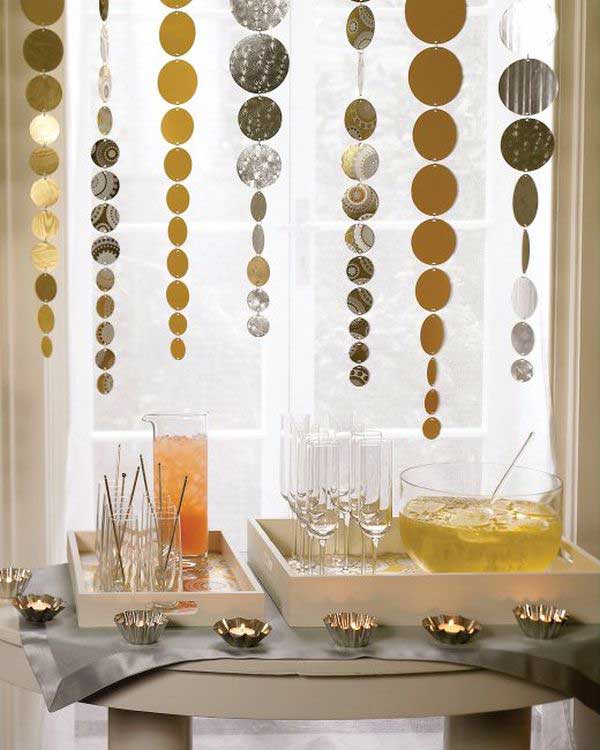 Paper Plate Shakers for New Year's Eve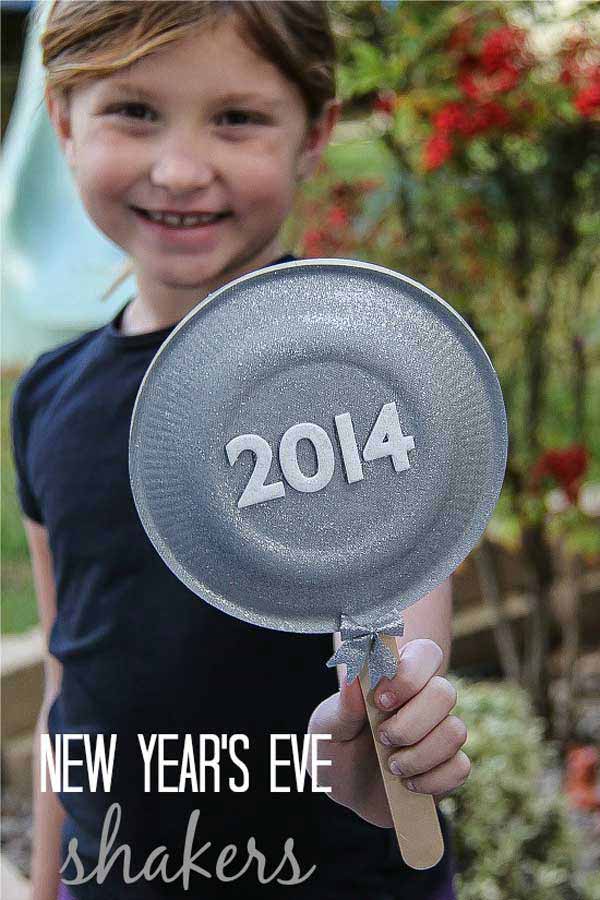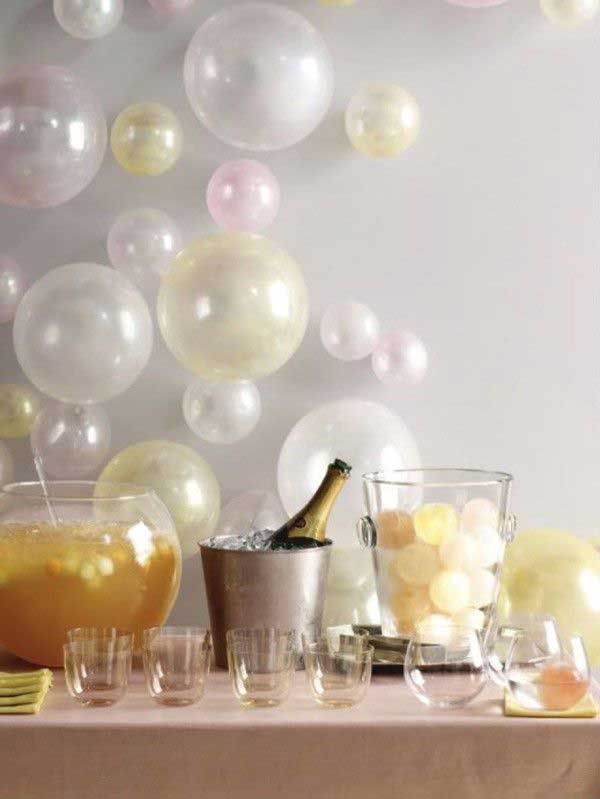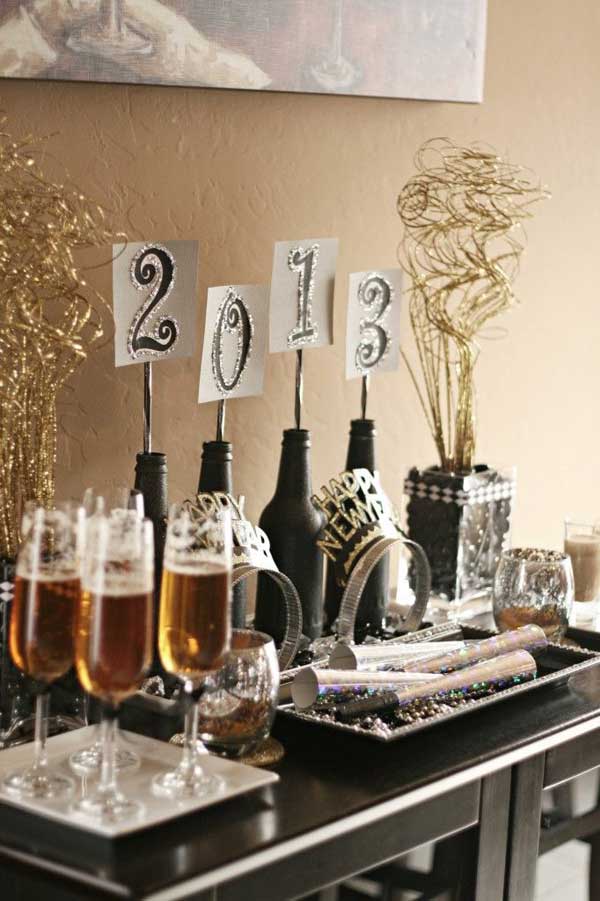 Countdown Toast Glasses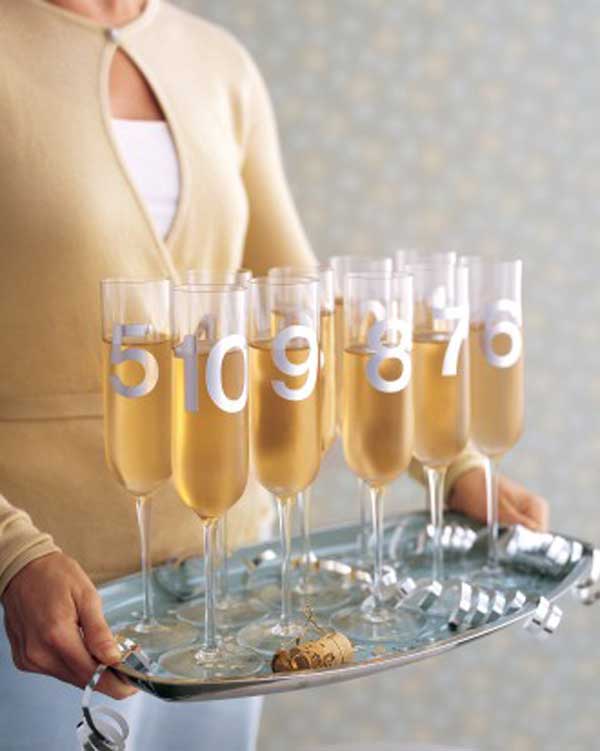 Share this article:
Articles From Our Friends: