Top 38 Best Ways To Repurpose and Reuse Old Windows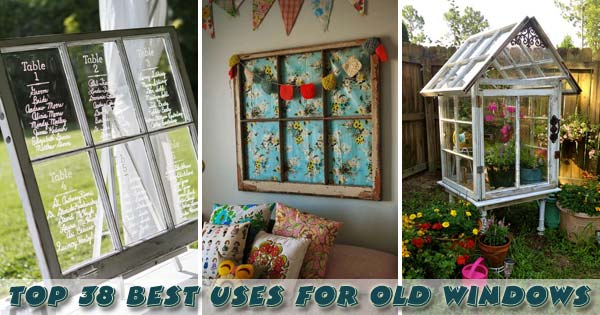 If you're a fan of DIY projects, then repurposing old windows is an absolutely delightful idea! Just imagine stumbling upon those forgotten windows in your utility room or at charming flea markets, vintage shops, or even antique stores. Don't pass them by! They hold so much untapped potential, and the possibilities are endless. You can breathe new life into these old windows and give your home a unique touch in various creative ways.
Reusing old windows is surprisingly simple, whether they have glass or not. For instance, a vintage window can be transformed into a stunning picture frame, adding a touch of nostalgia to your cherished memories. And those tall windows that seem too tall for their own good? They can be repurposed into beautiful garden trellises, creating a whimsical and enchanting atmosphere in your outdoor space.
Let's explore some fantastic ideas together on how to repurpose those old windows. Join us in making your home and life more beautiful than ever before!
Hanging Plant Stand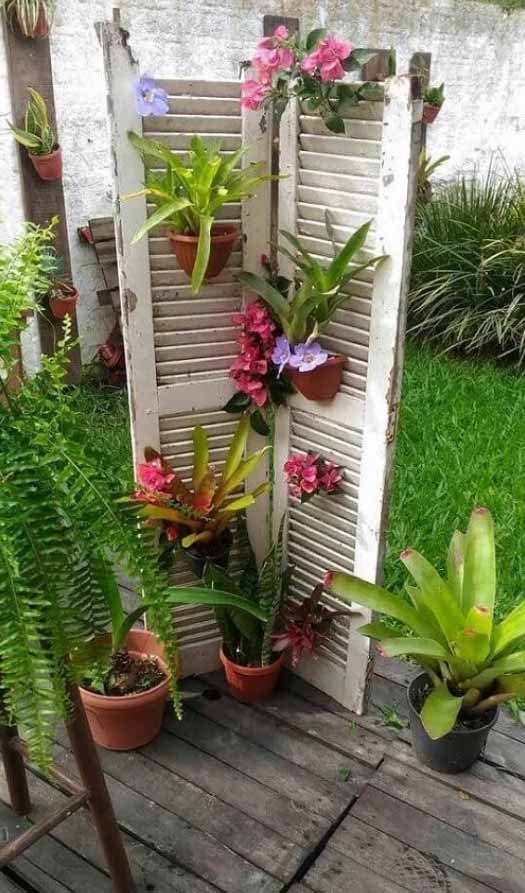 Transform old rustic shutters into a cool hanging plant stand. It's a simple way to add charm and nature to your space.
Farmhouse Styled Kitchen Island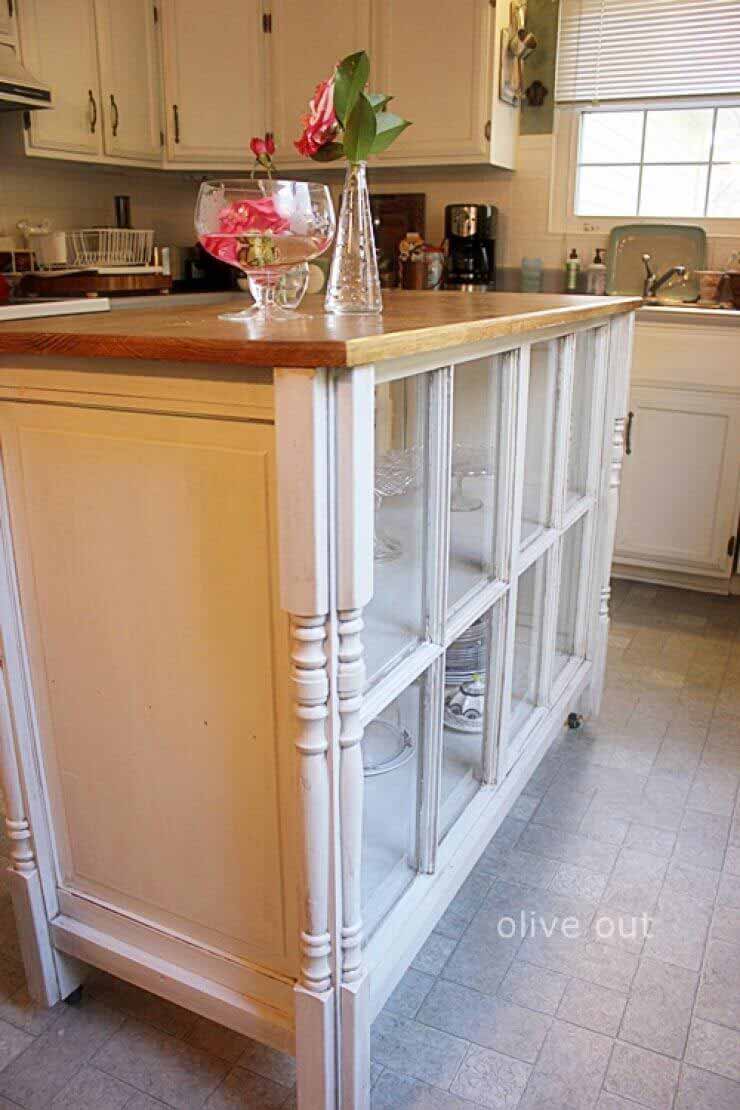 Got a kitchen island that needs a makeover? No worries! Use old windows to upgrade it. Just a few frames can give your island a unique touch.  Source: oliveout.blogspot.com
Bathroom Towel Holder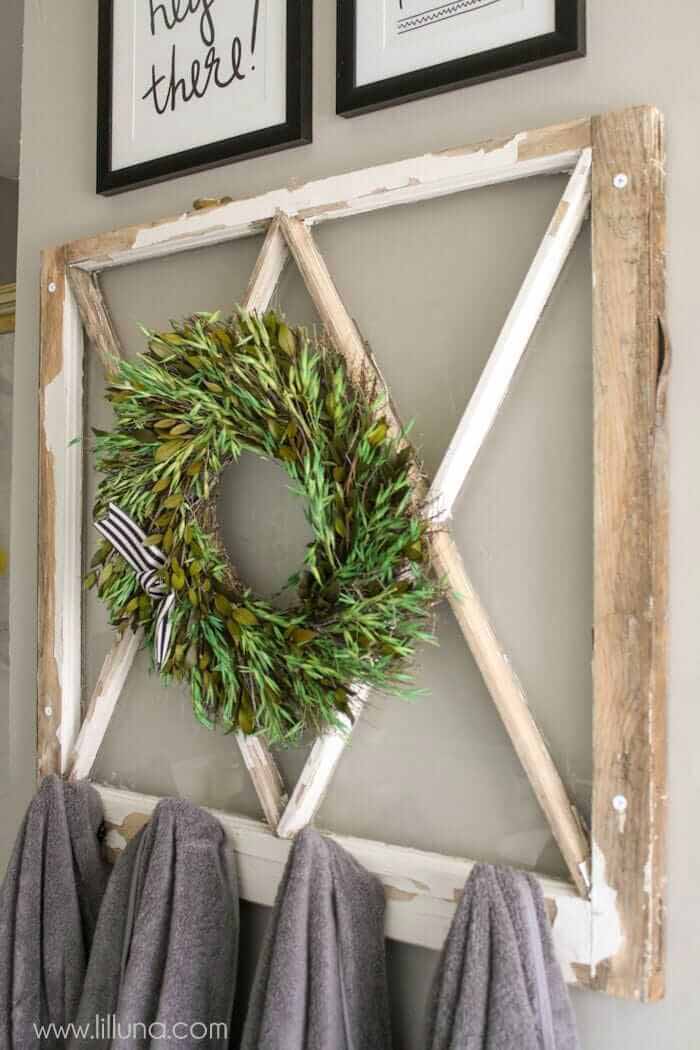 Every bathroom needs a towel holder, right? Well, why not make it rustic and charming with a vintage window? Depending on its size, you can add hooks for the whole family's towels. Add a colorful wreath for extra flair.  Source: letsdiyitall.com
Old Window Picture Frame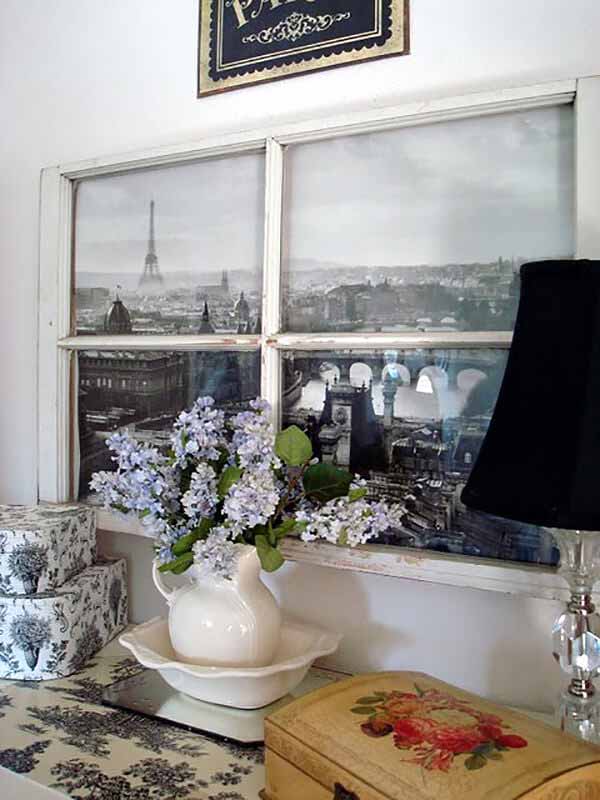 Have a special place you love? Turn a photo of it into a daily view! Use an old window to incorporate the image into different sections of your wall. It's like having a relaxing viewing window right at home.  Source: starshinechic.com
Upcycled Window Mini Greenhouse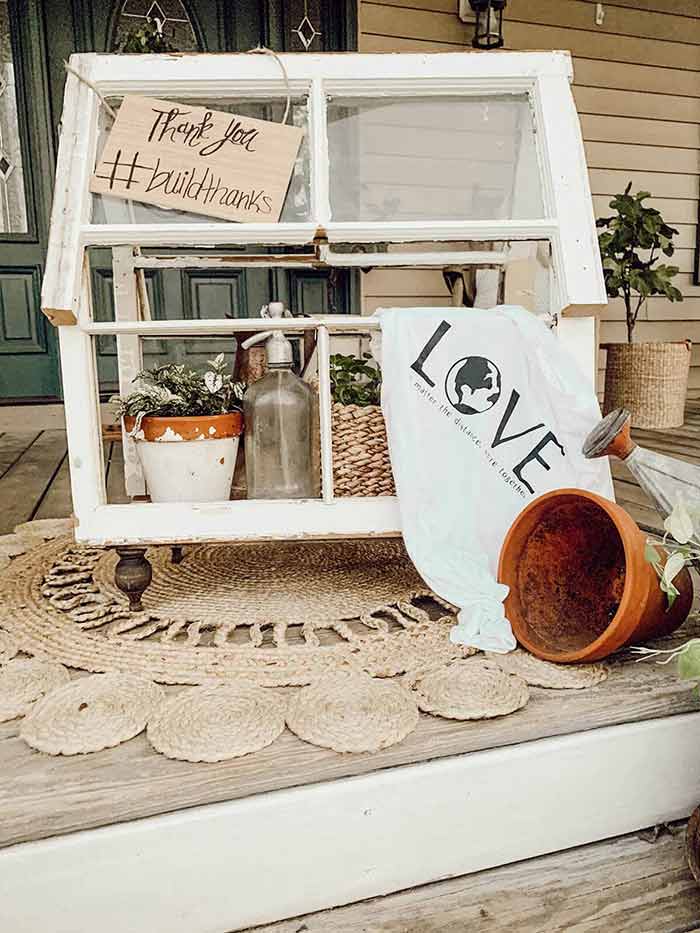 Don't think a plant holder has to be big. Get creative with a few pieces of an old window and create your own mini "greenhouse." Arrange them strategically, and you'll have a charming space for potted plants, adding character to your greenery.    Source: ittybittyfarmhouse.com
Check What To do With Old Windows: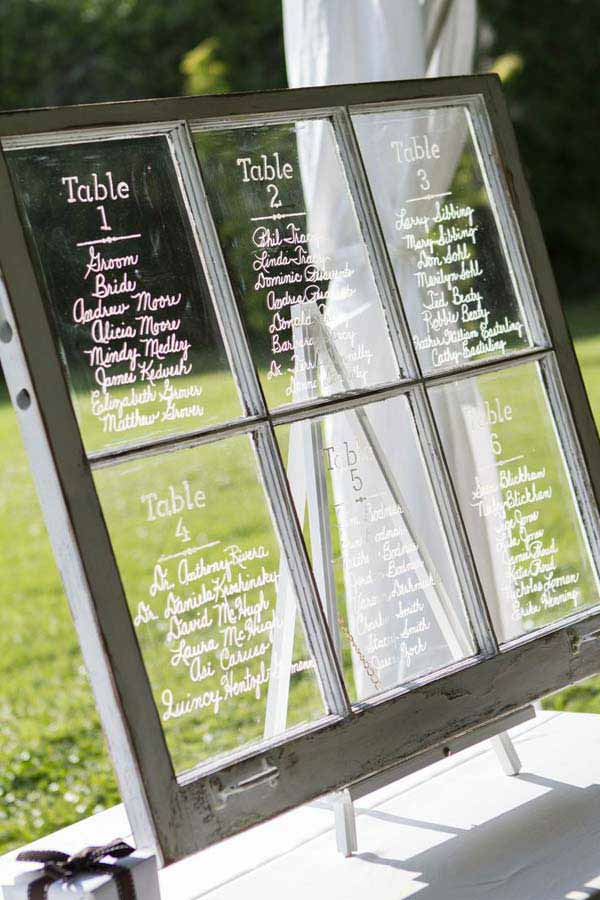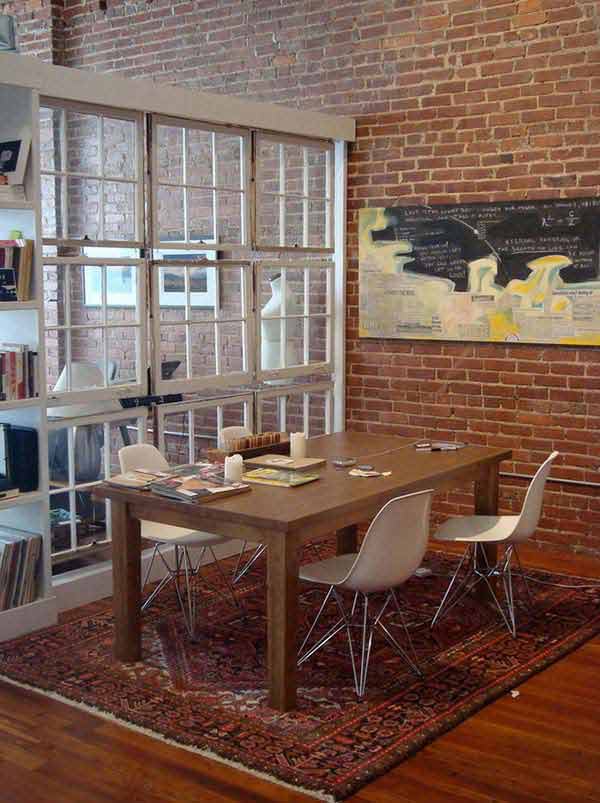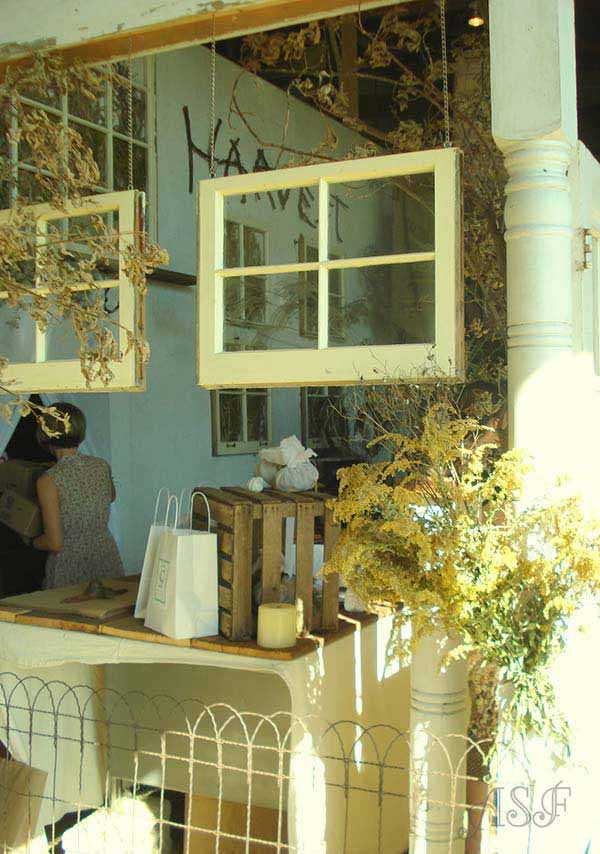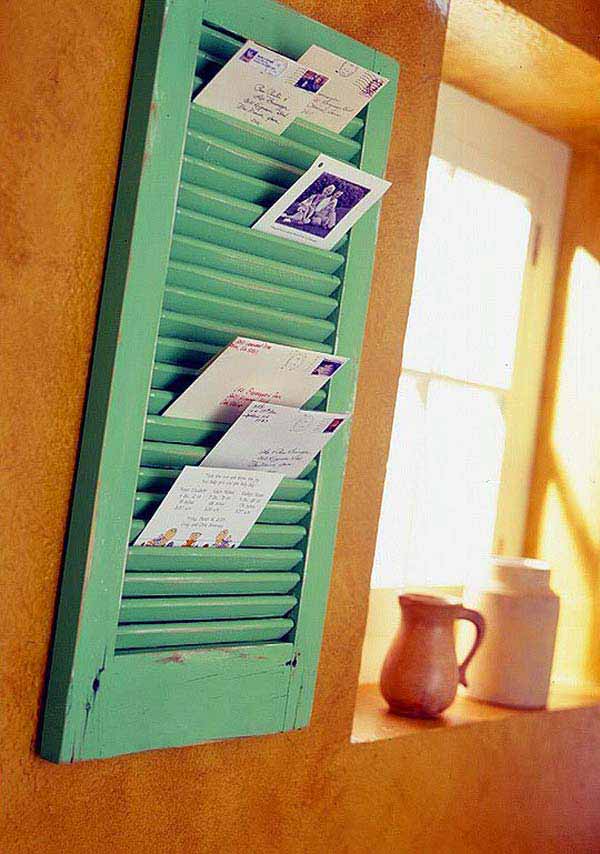 Source: woohome.com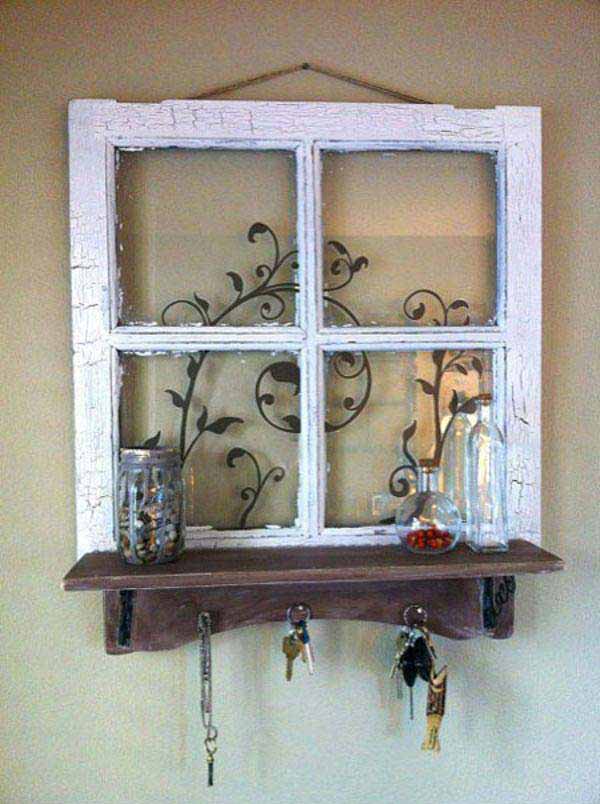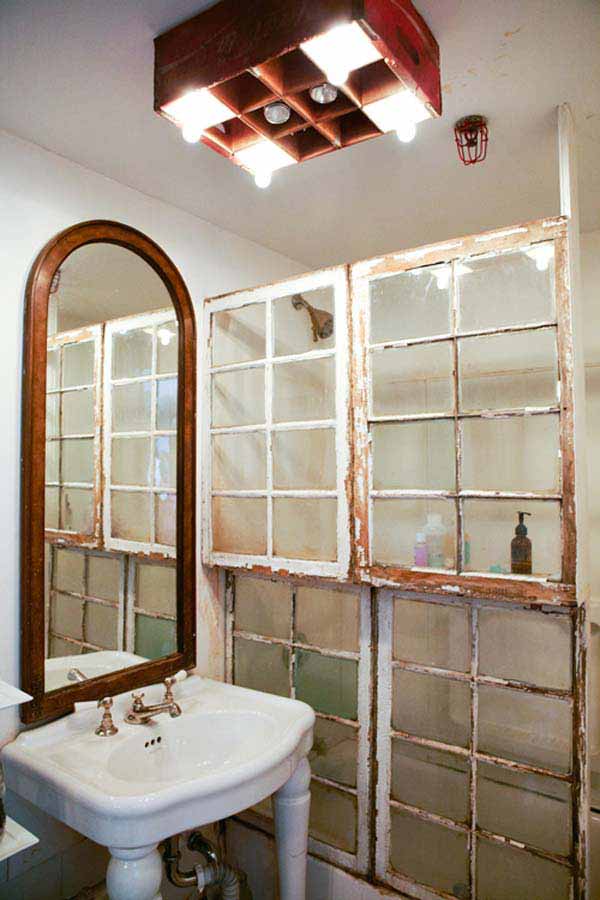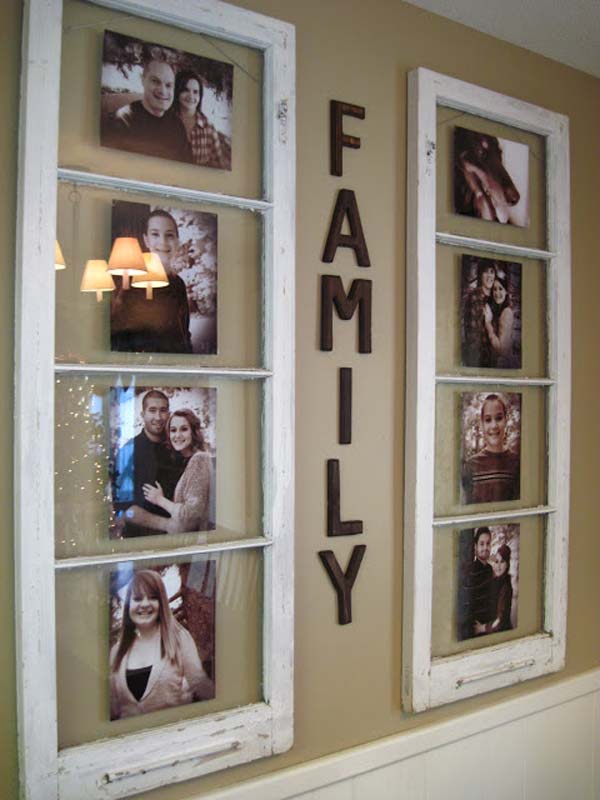 Tutorial: cottageinstinc.blogspot.com
Source: justimagine-ddoc.com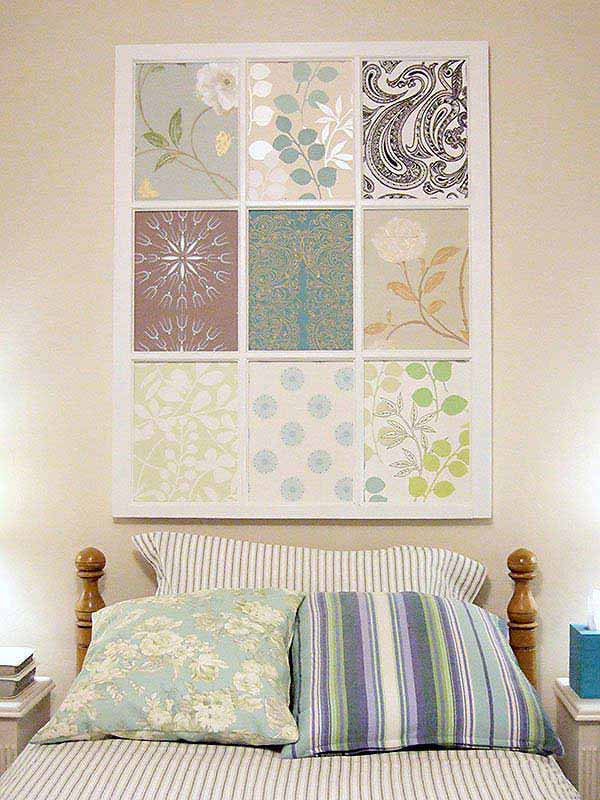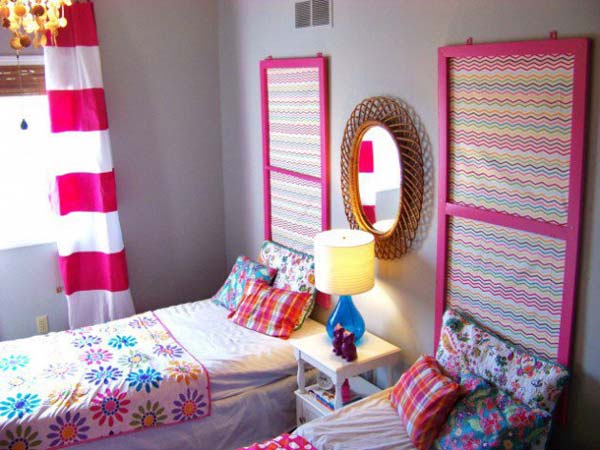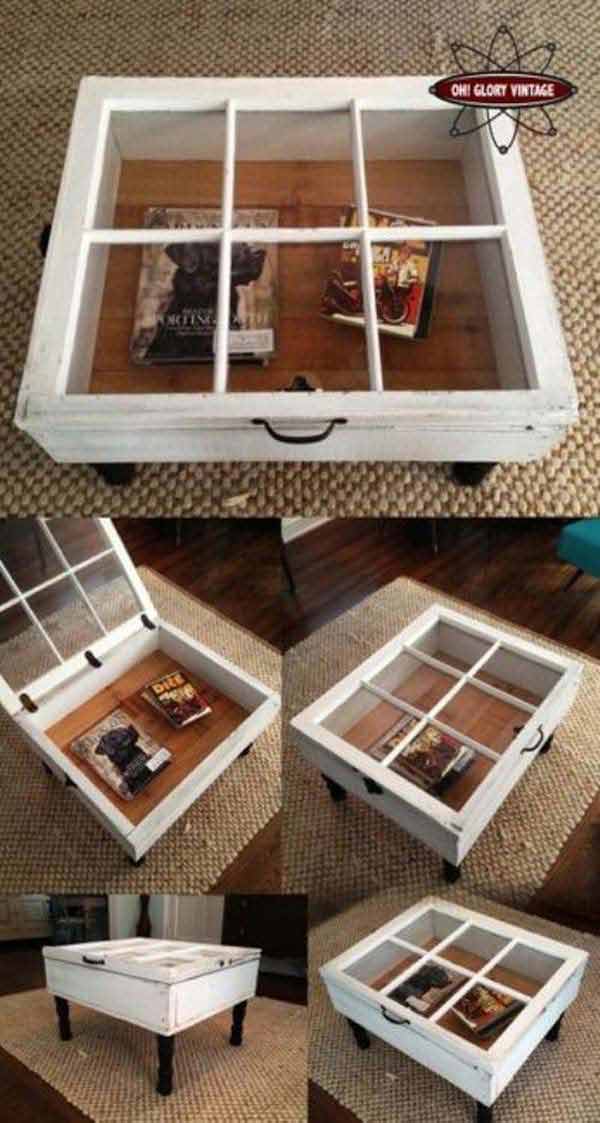 Windows in Cleveland can let your windows around your home stay well. Otherwise, if you want to replace your old windows, do not throw them away, because you can give them new life through here's 38 ideas.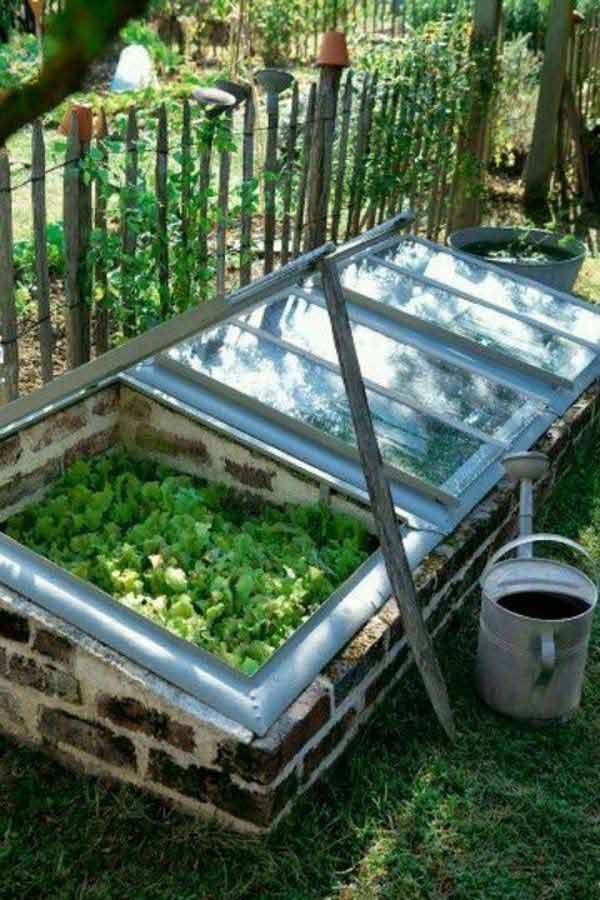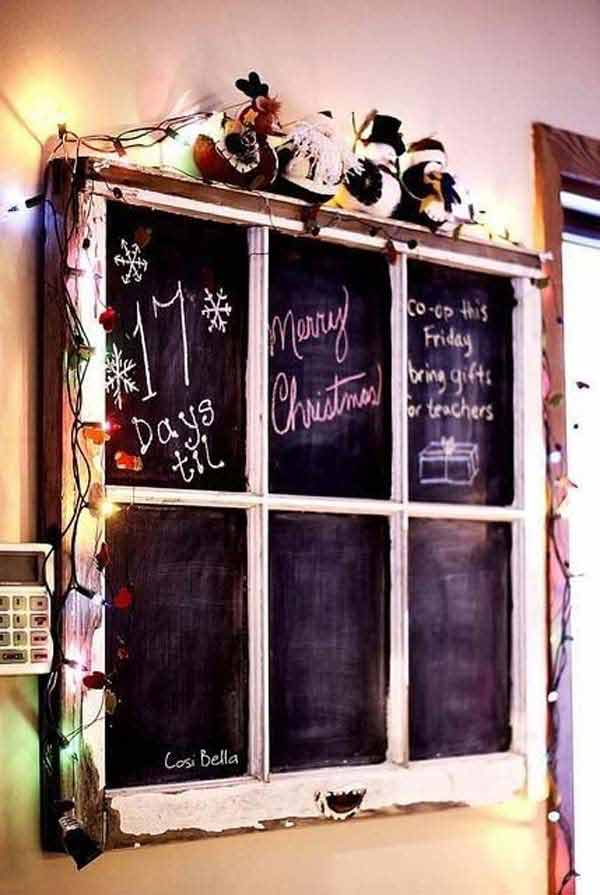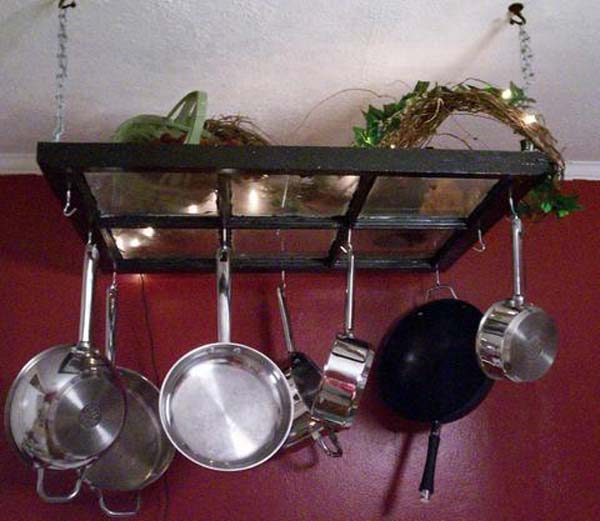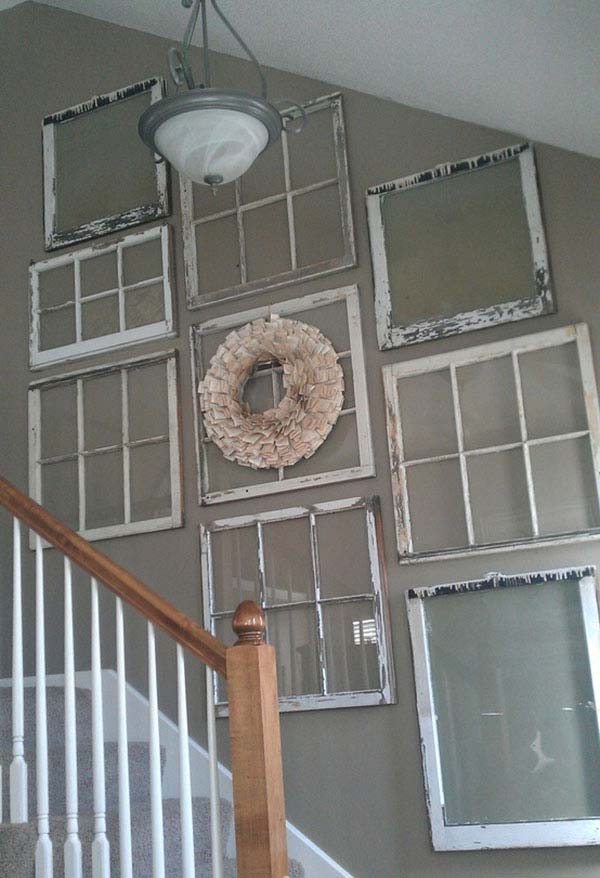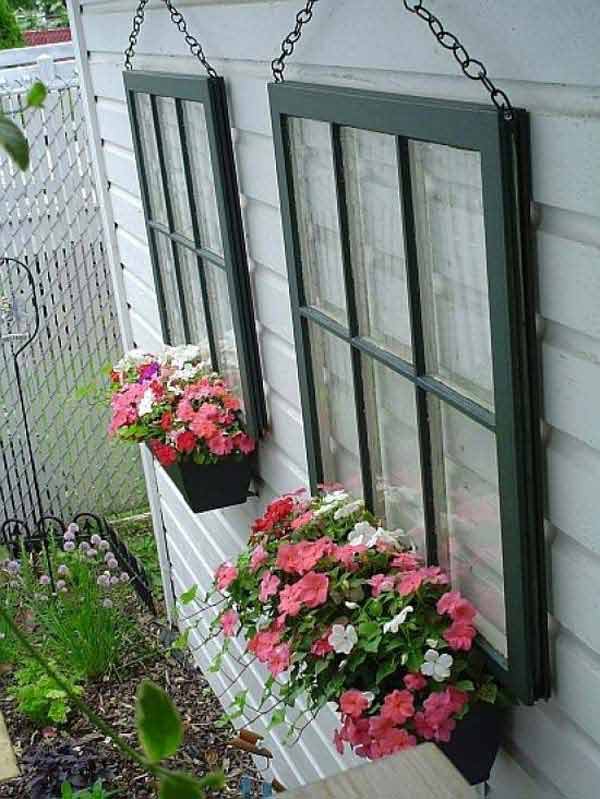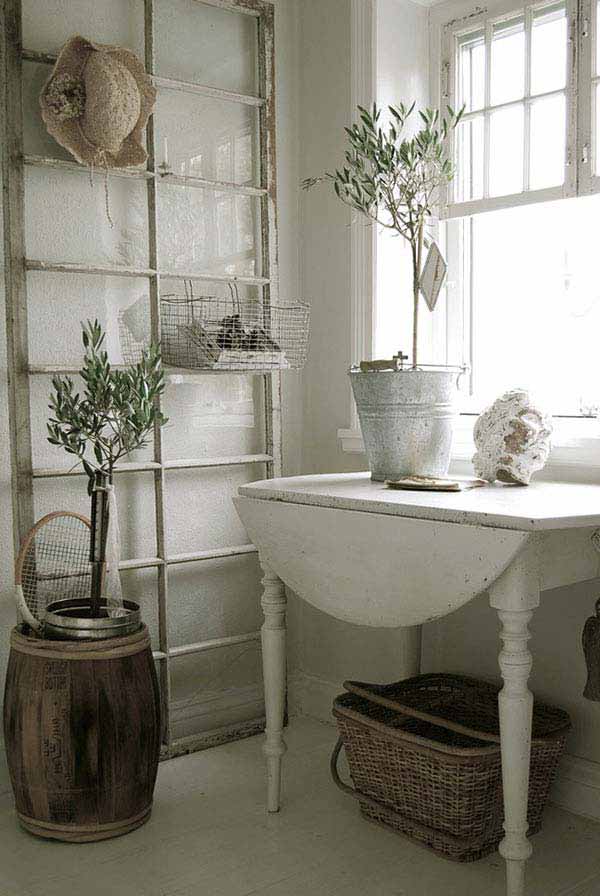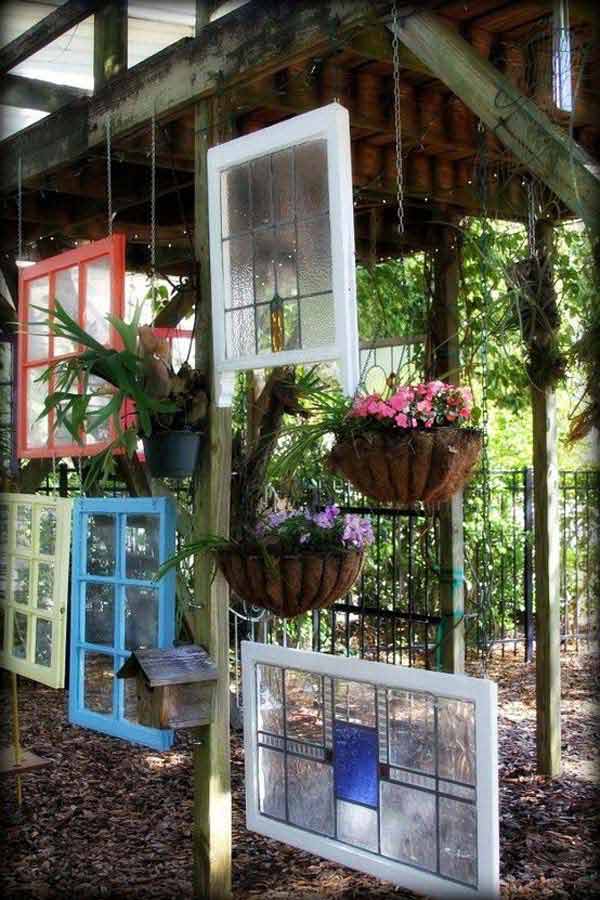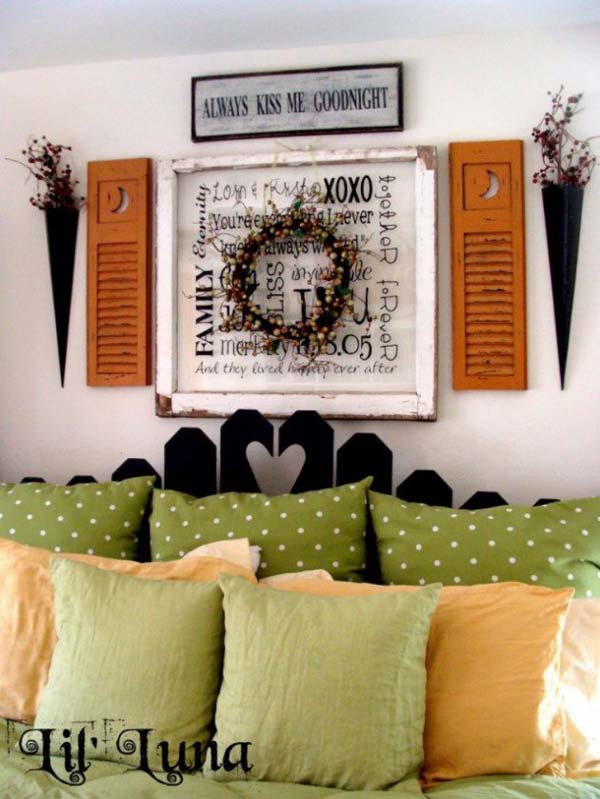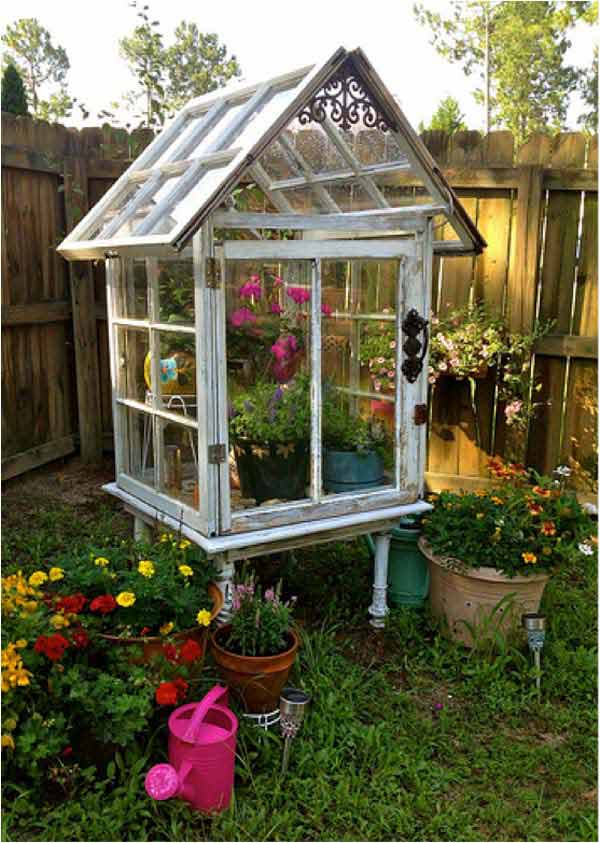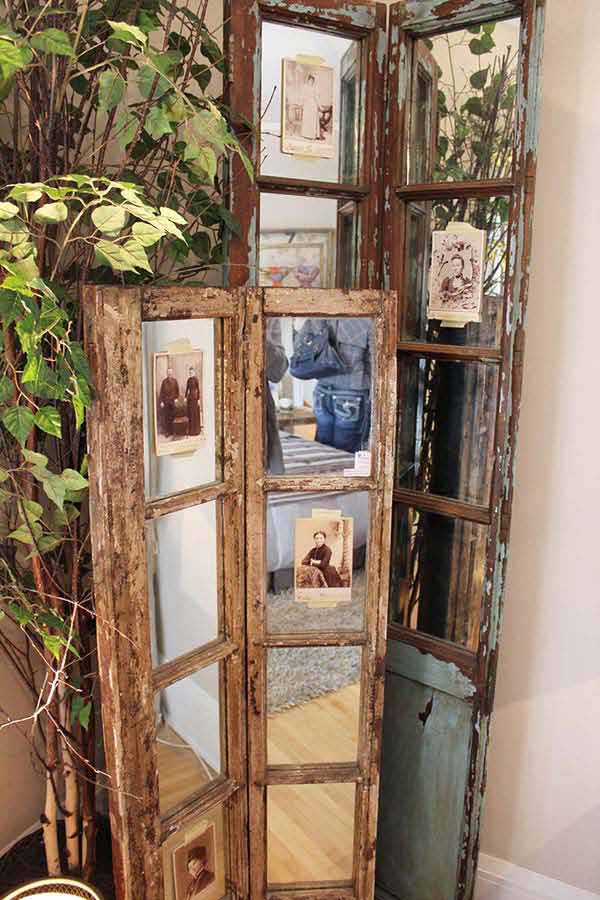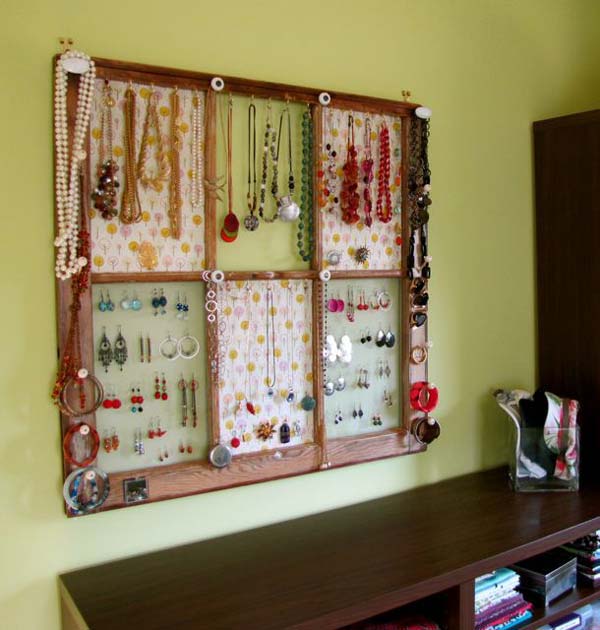 Tutorial: theborrowedabode.com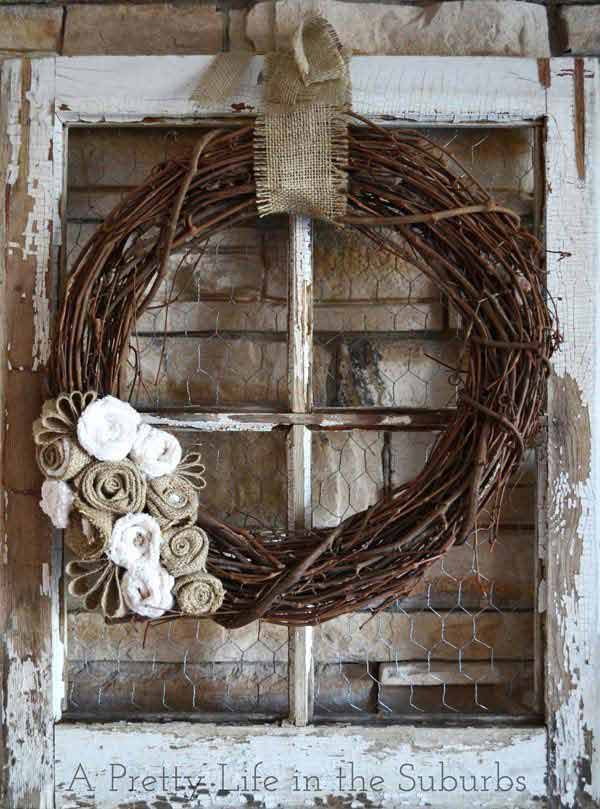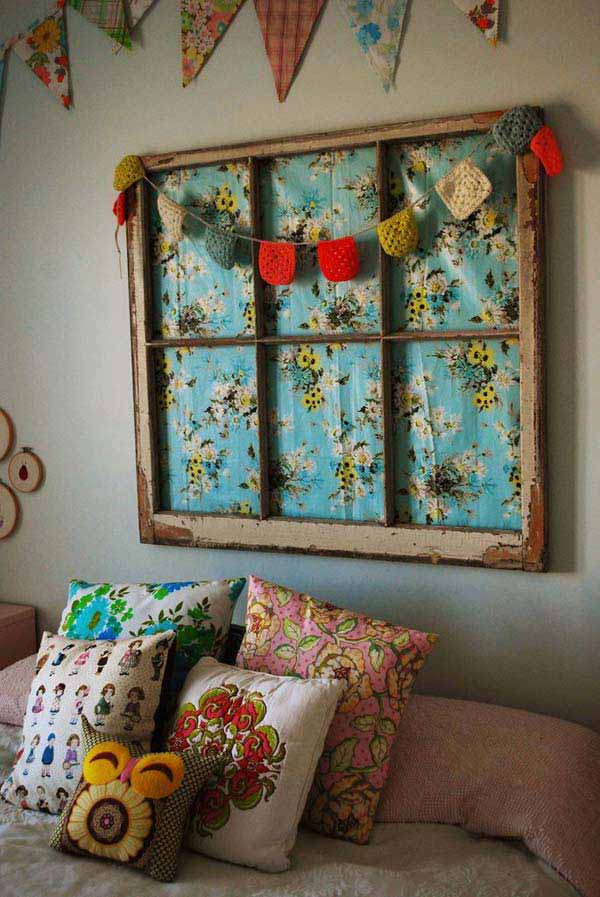 Source: thebooandtheboy.com