32 of The Most Genius DIY Projects to Keep Bath Towels Organized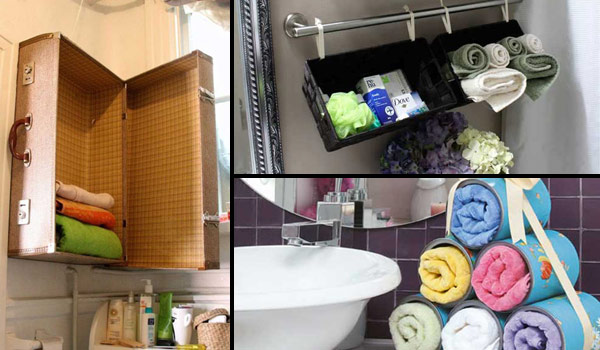 Who makes our bathroom be cluttered? It is always the towels. The towels for all kinds of uses are everywhere that our bathroom looks like a dustbin. Bathroom is a important place in the house, so whether your bathroom is big or small, keeping it well organized is necessary.
For this reason, we have gathered some genius DIY organization ideas for your bathroom towels. These projects are simple but beautiful and useful as well. You can make towels cabinet for storage out of an old suitcase. You also can make a bathroom towel bar from vintage old picture frames to hang the towels. DIY nautical towel holder is also an amazing idea. All in all, here you will don't feel helpless and ideas poor to make your bathroom tidy. Come and enjoy!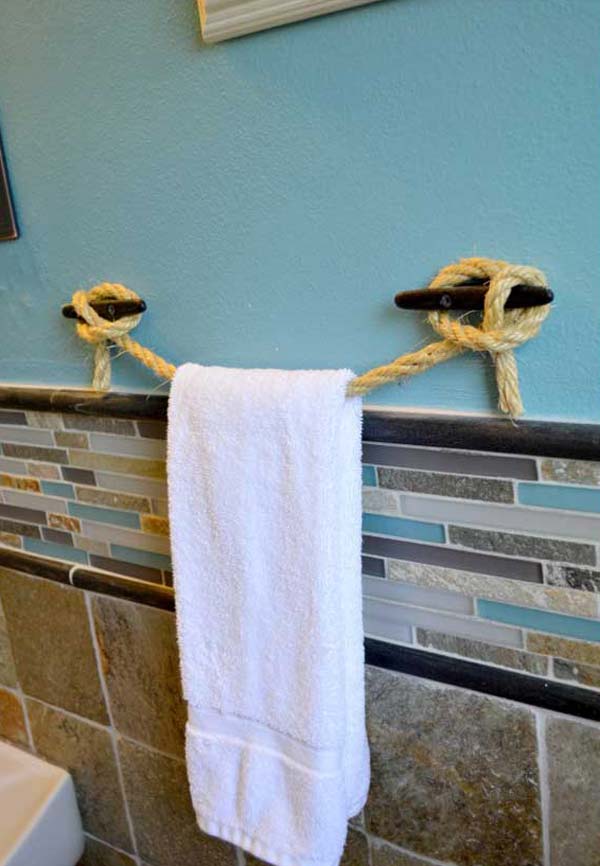 Source: h2obungalow.com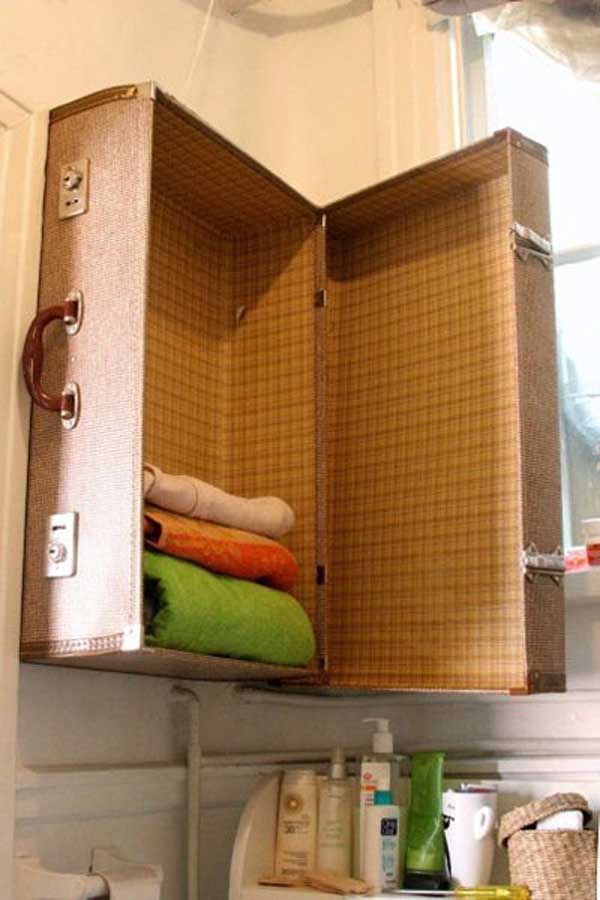 Source: storageandglee.blogspot.com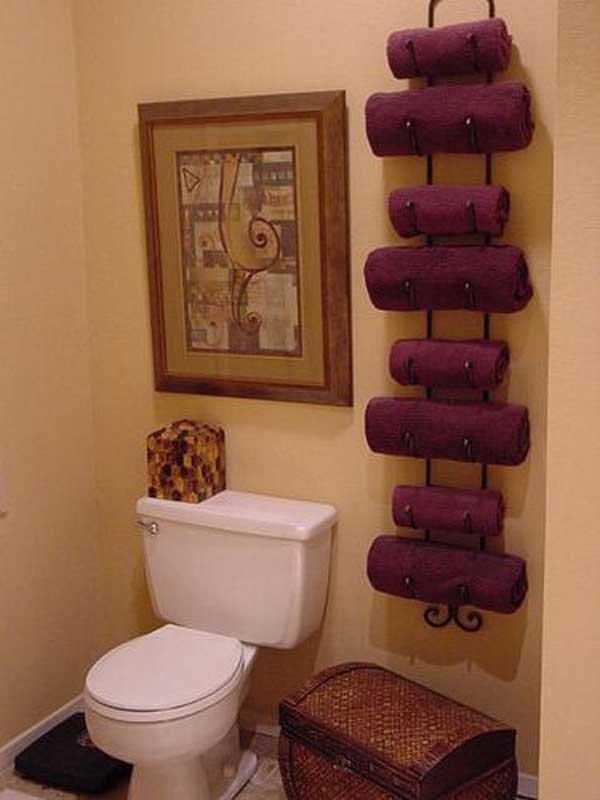 Source: pinterest.com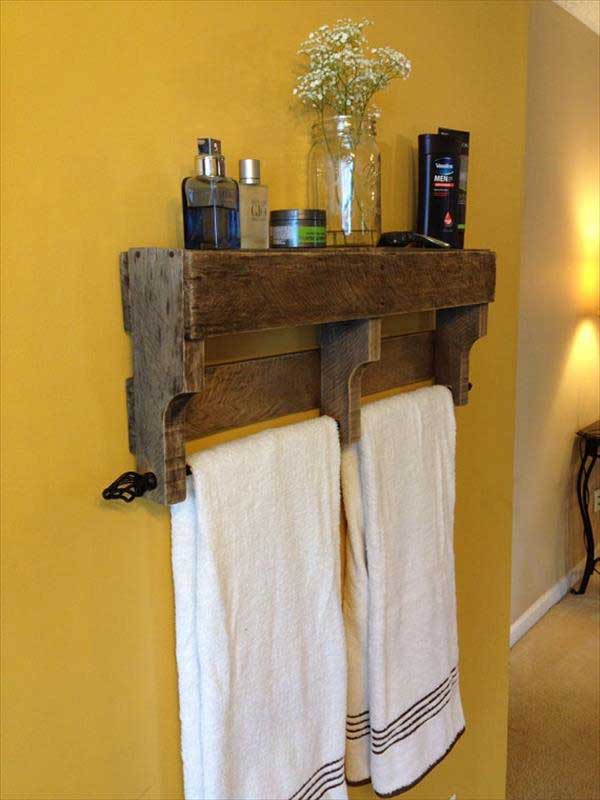 buy here: etsy.com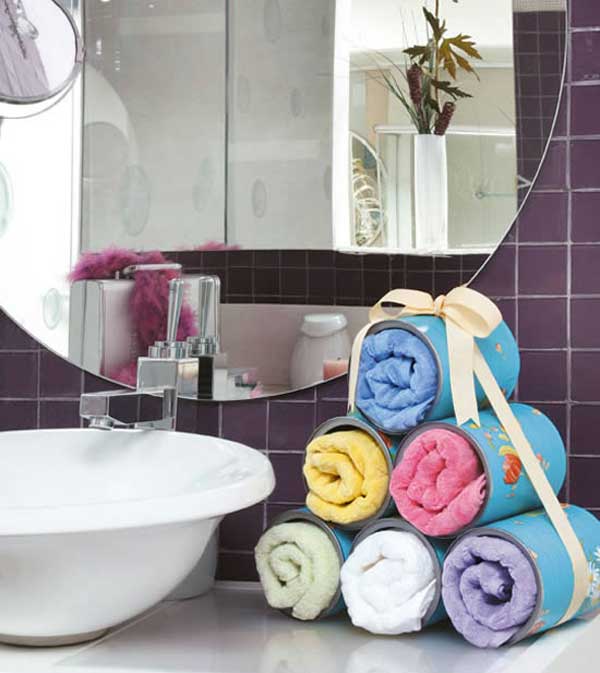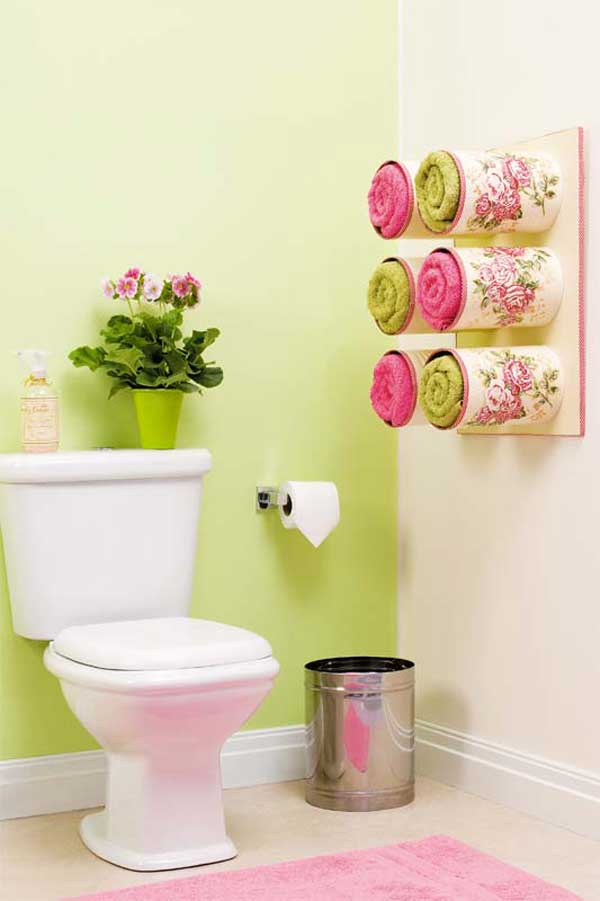 Source: diy-enthusiasts.com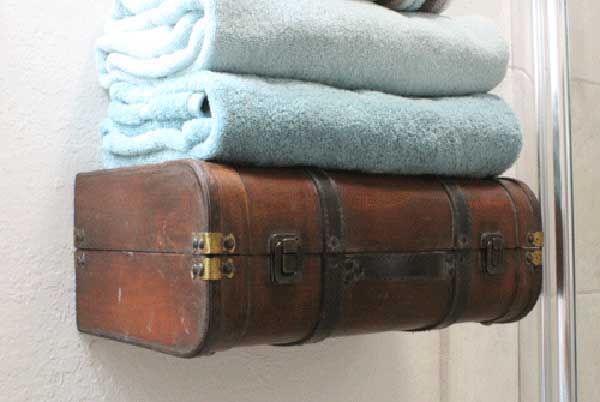 Source: somethingcreatedeveryday.blogspot.com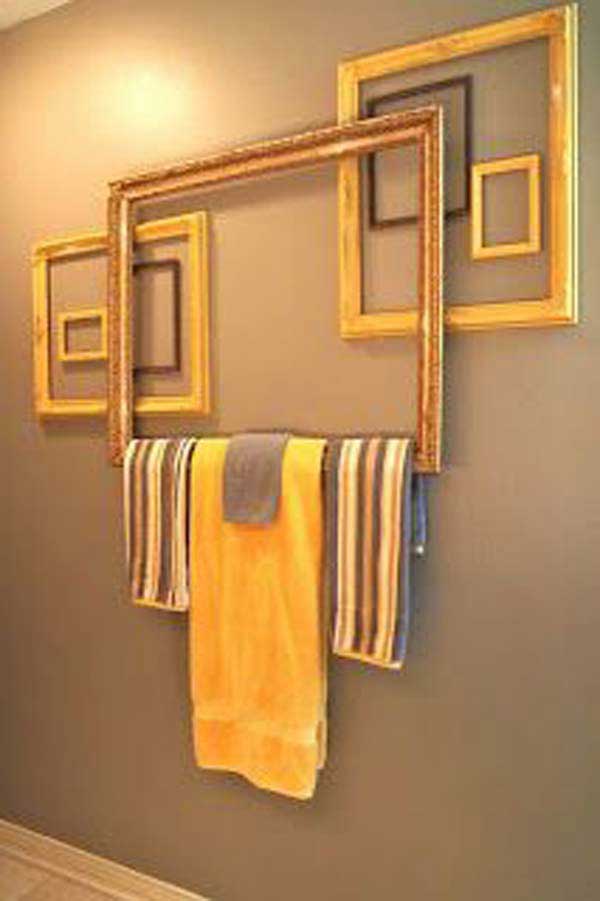 Source: livingho.me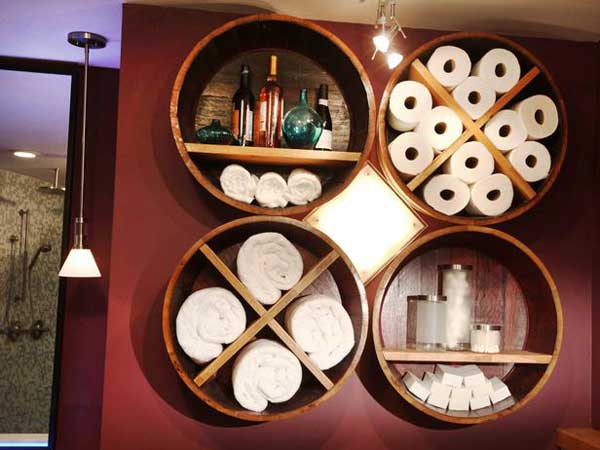 Source: diynetwork.com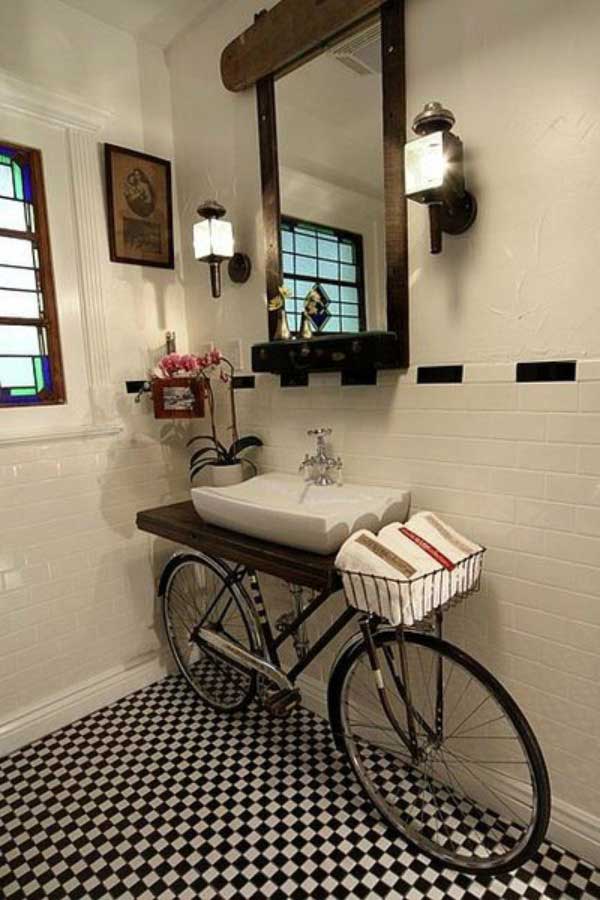 Source: hometalk.com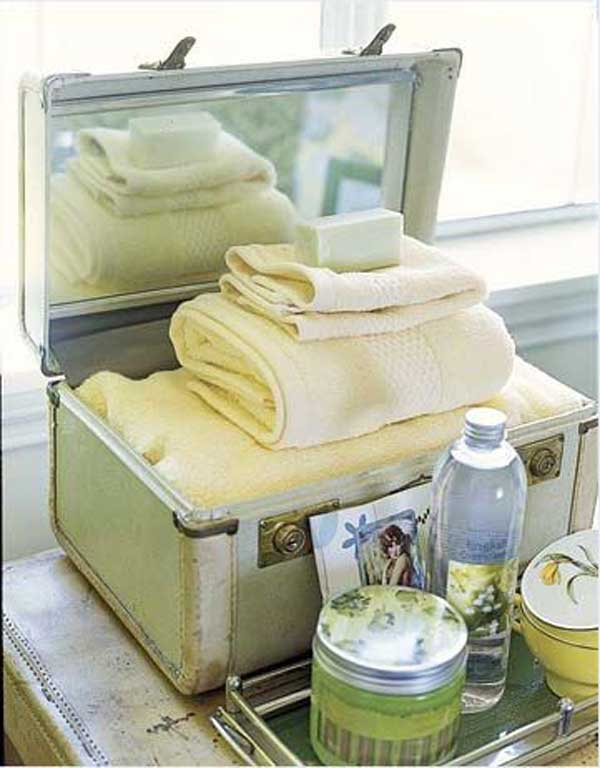 Source: bijoukaleidoscope.com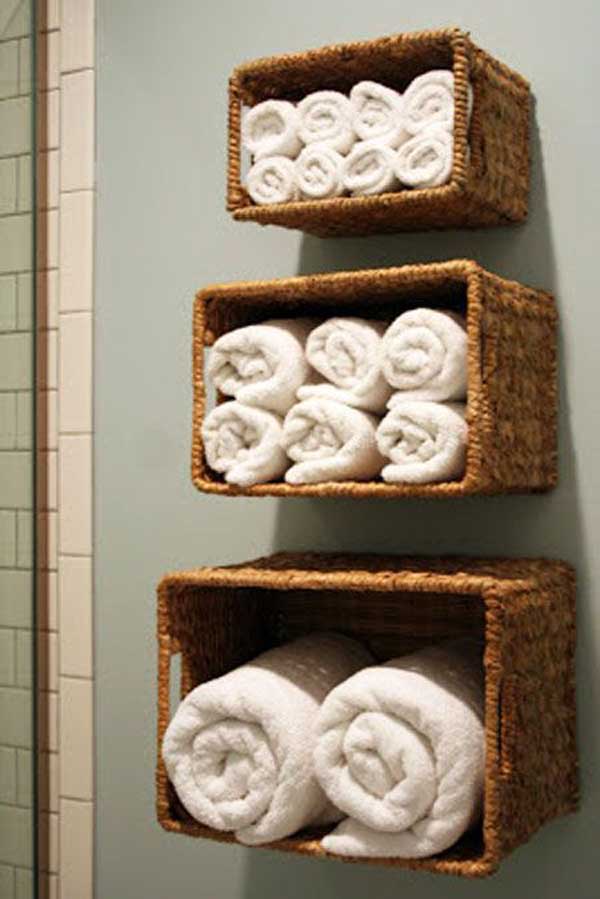 Source: imbusyprocrastinating.com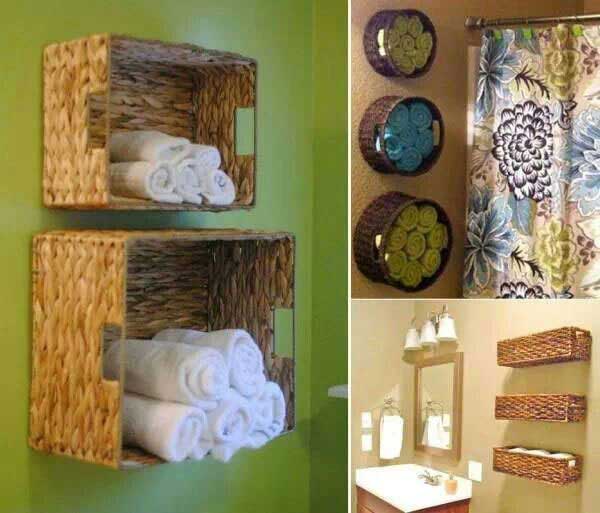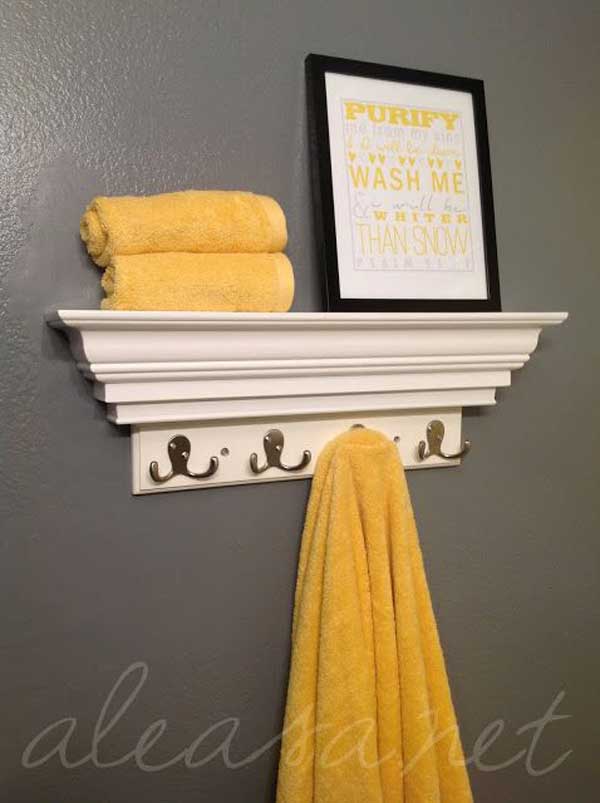 Source: aleasa.net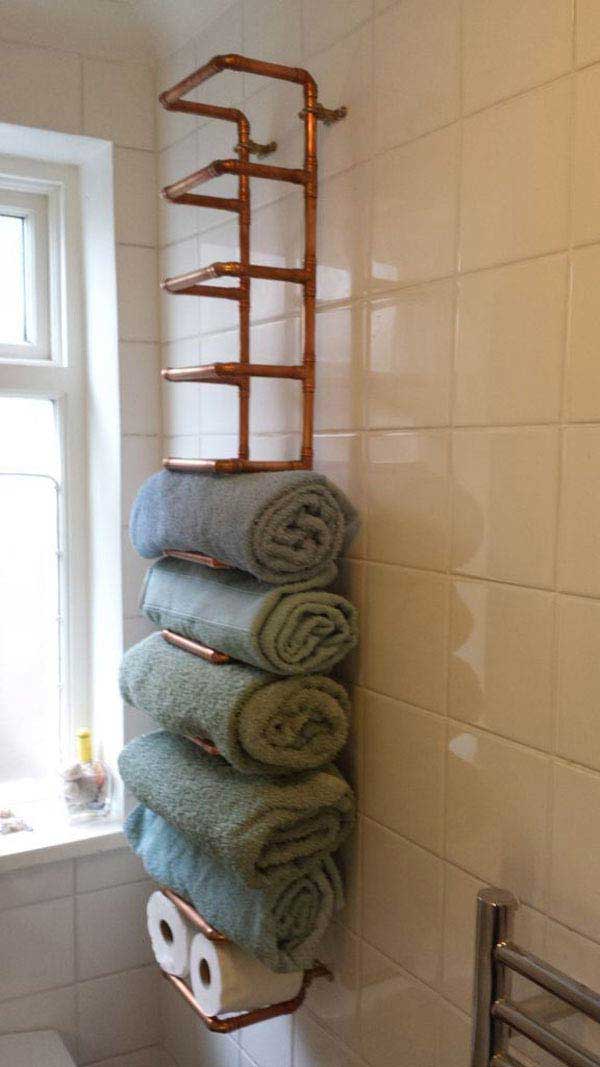 Source: instructables.com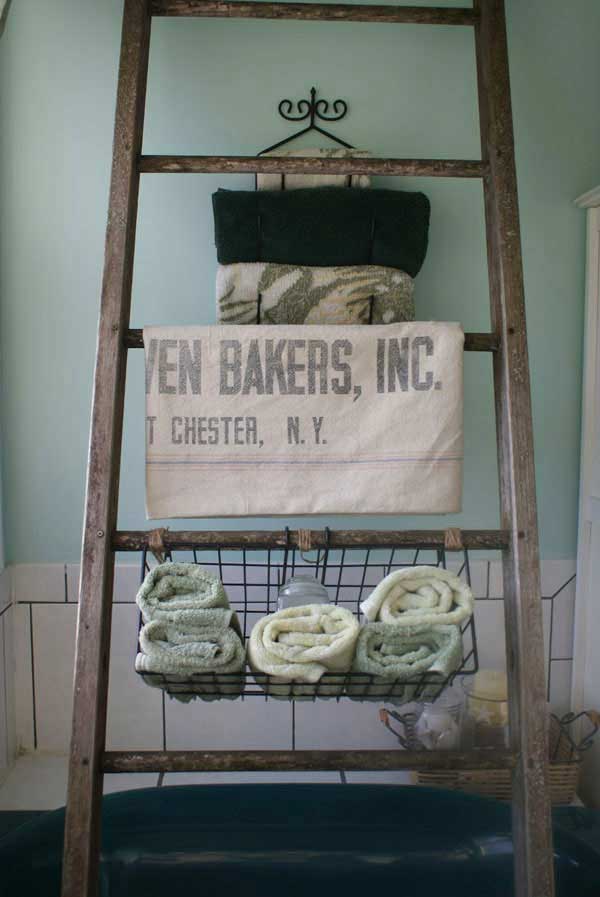 Source: charmbraceletdiva.blogspot.com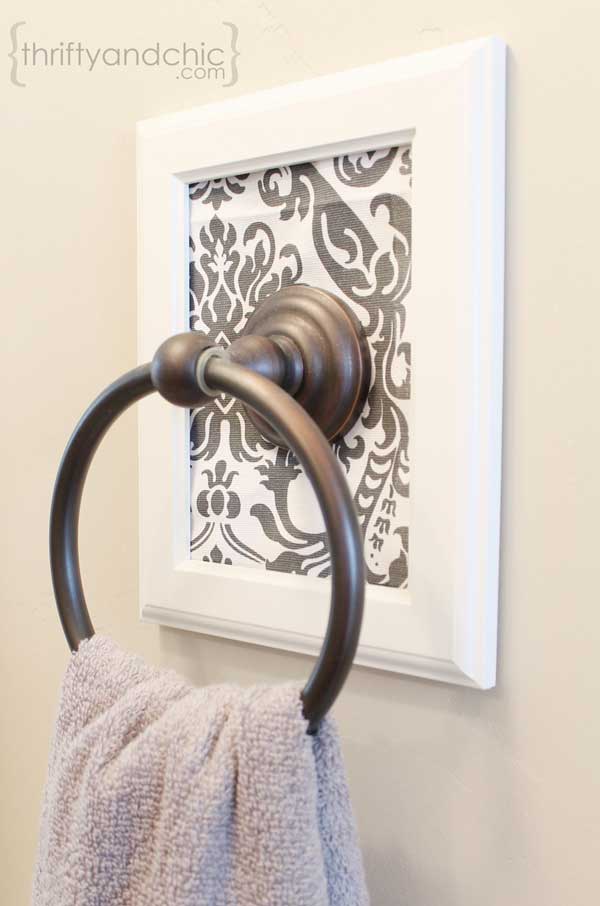 Source: thriftyandchic.com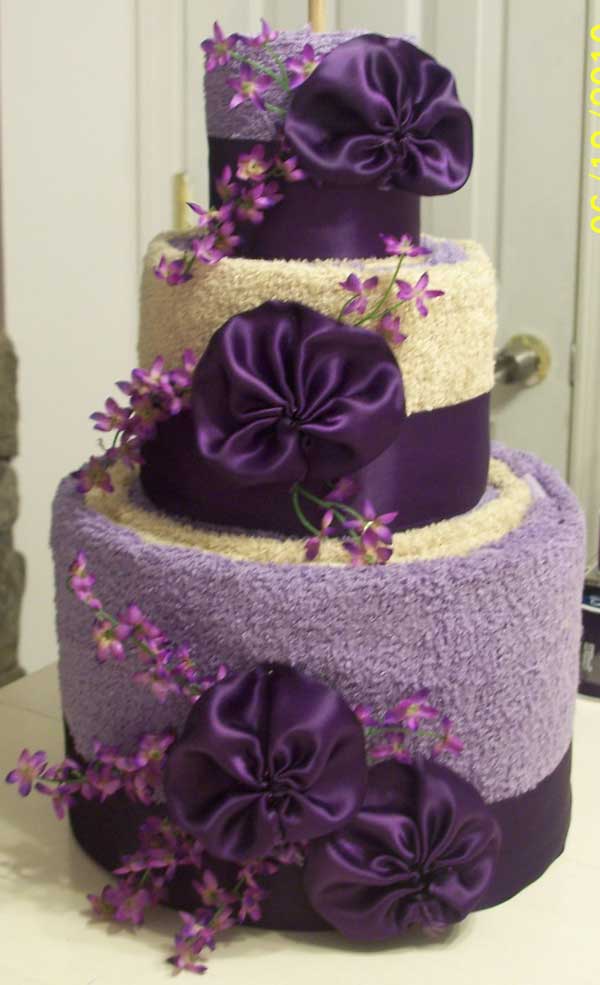 Source: preciousmem.blogspot.com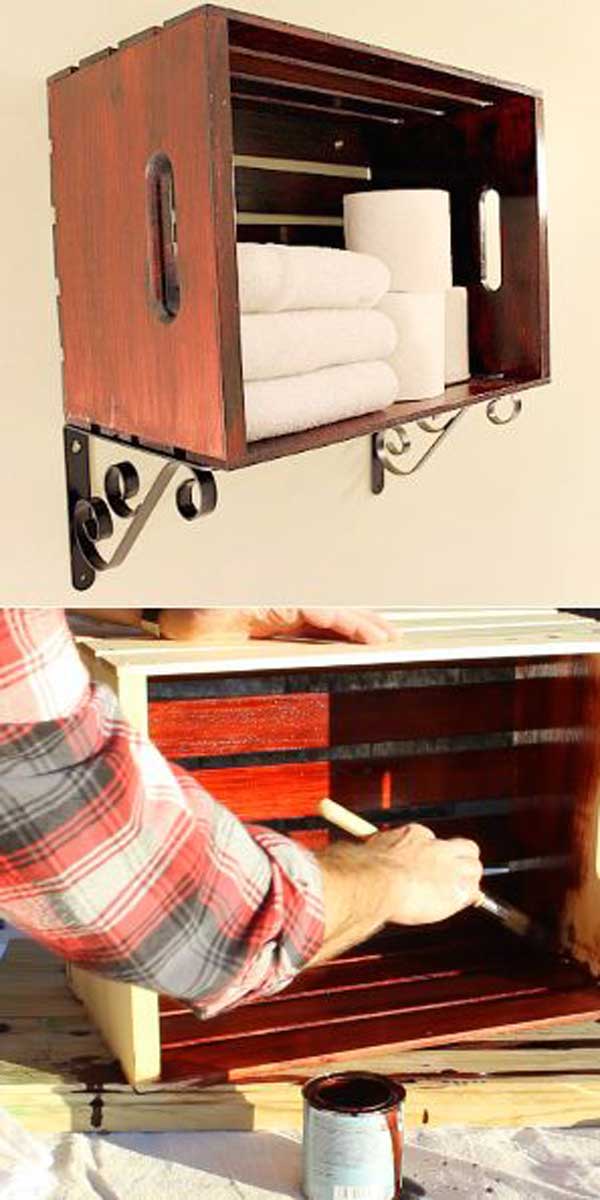 Source: homerepairtutor.com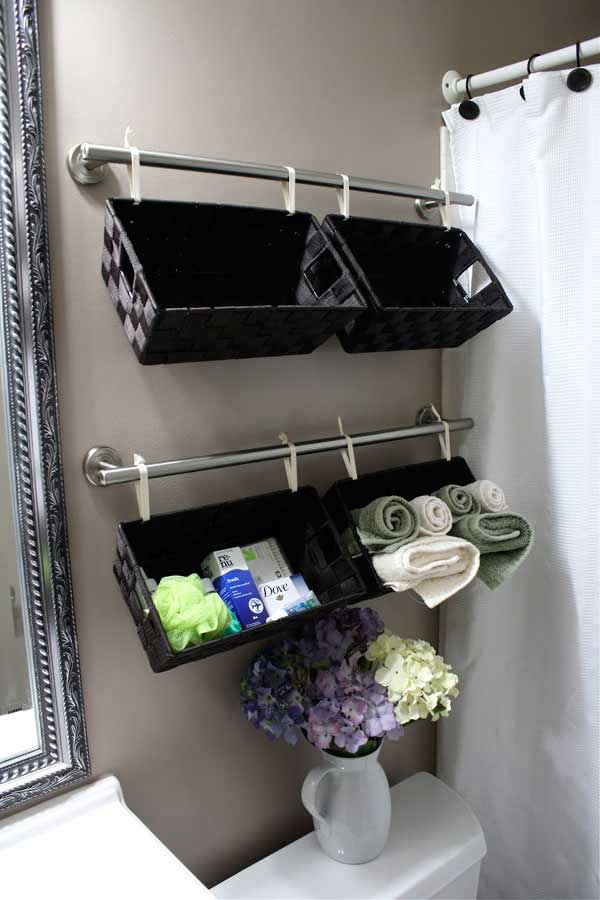 Source: simplydiy2.blogspot.com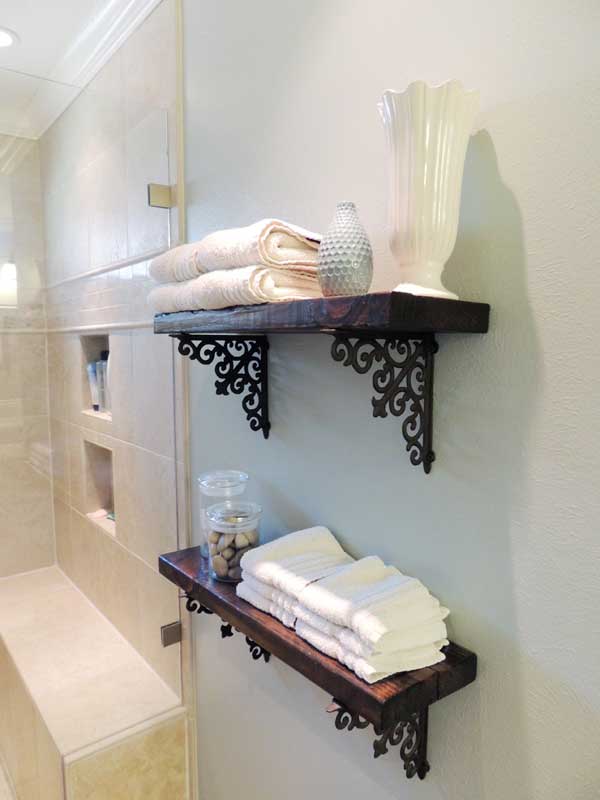 Source: doordiy.wordpress.com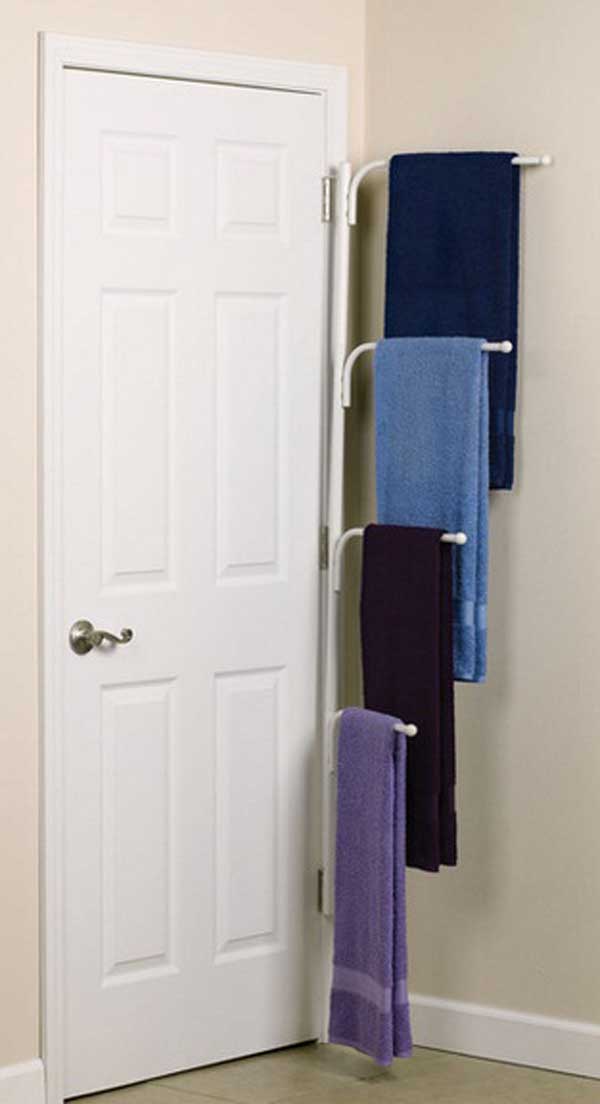 Source: houzz.com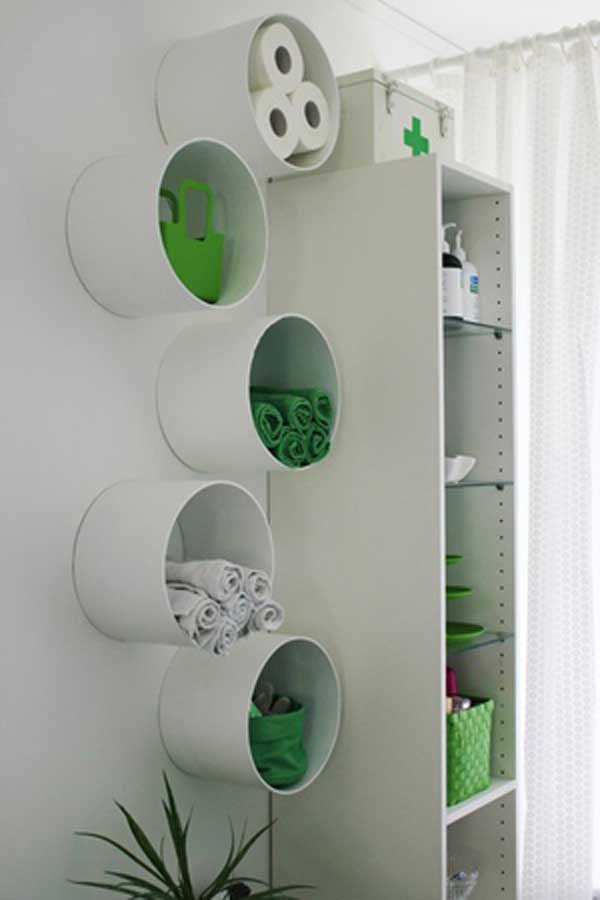 Source: x4duros.com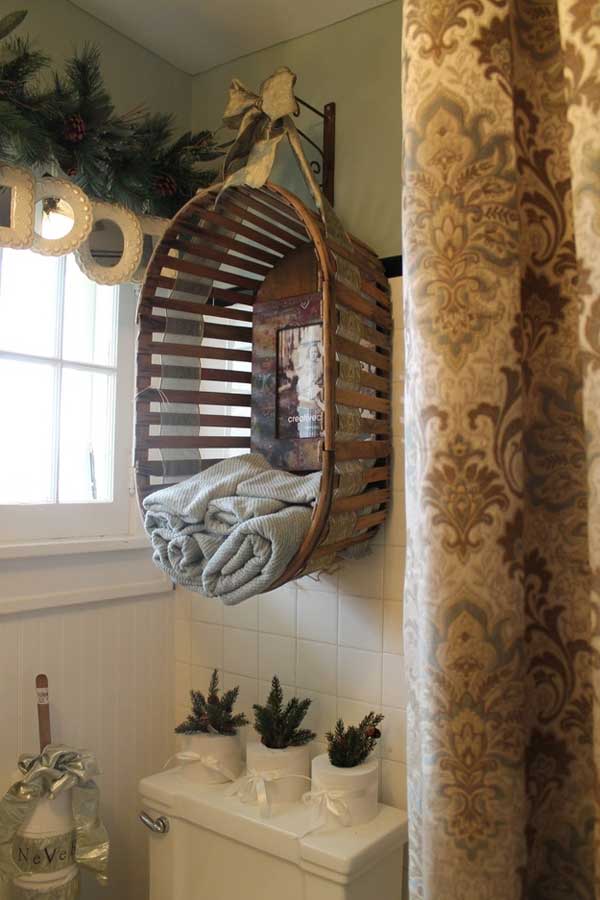 Source: hammersandhighheels.blogspot.com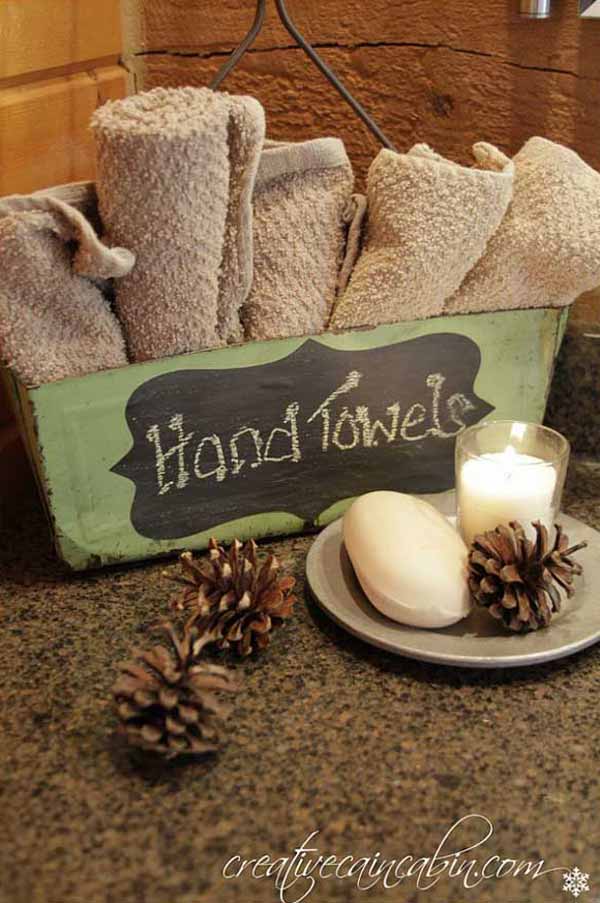 Source: hometalk.com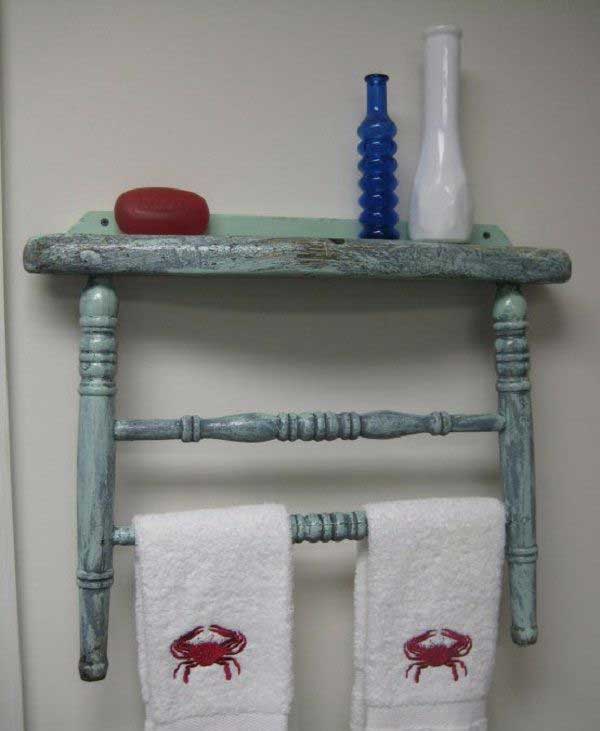 Source: ippinka.com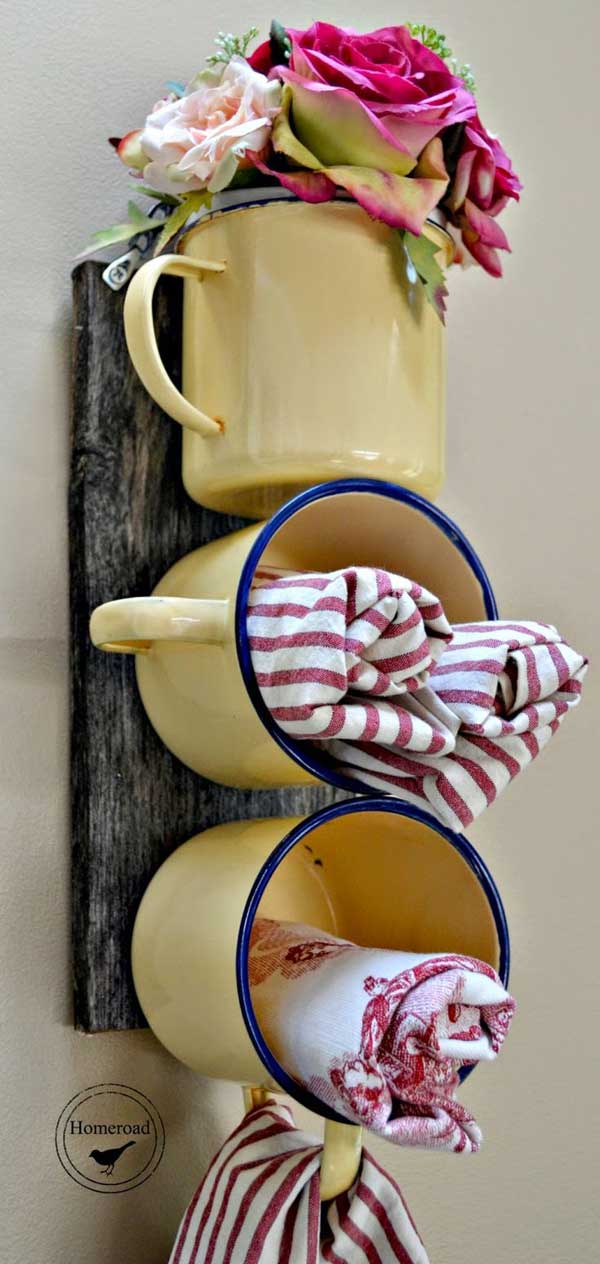 Source: homeroad.net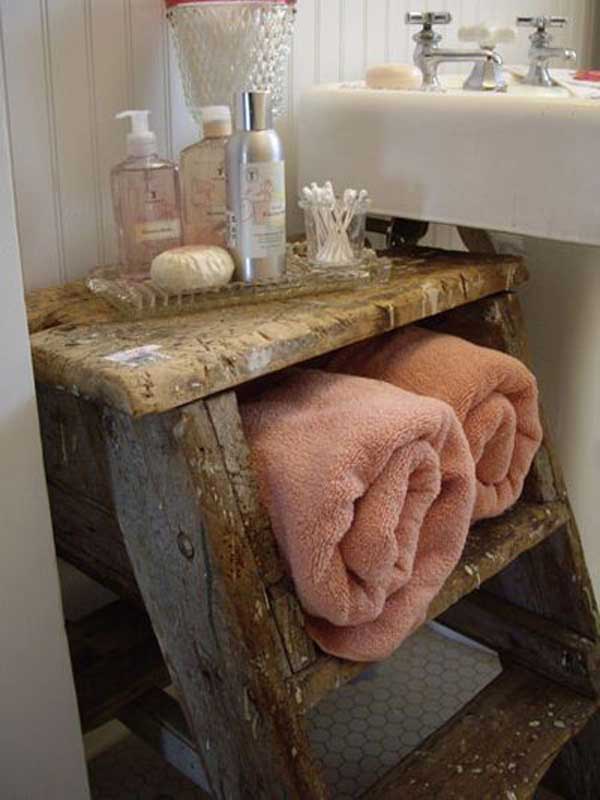 Source: decoratingyoursmallspace.com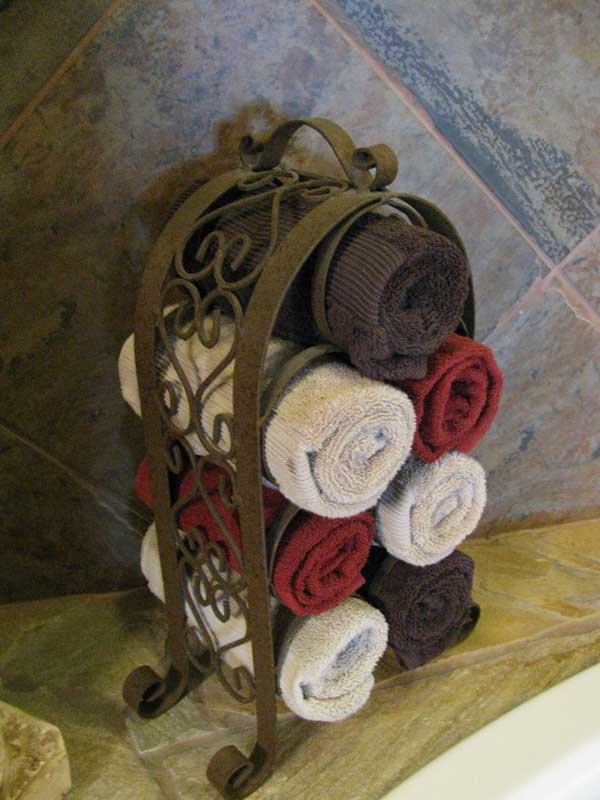 Source: ferncreekcottage.com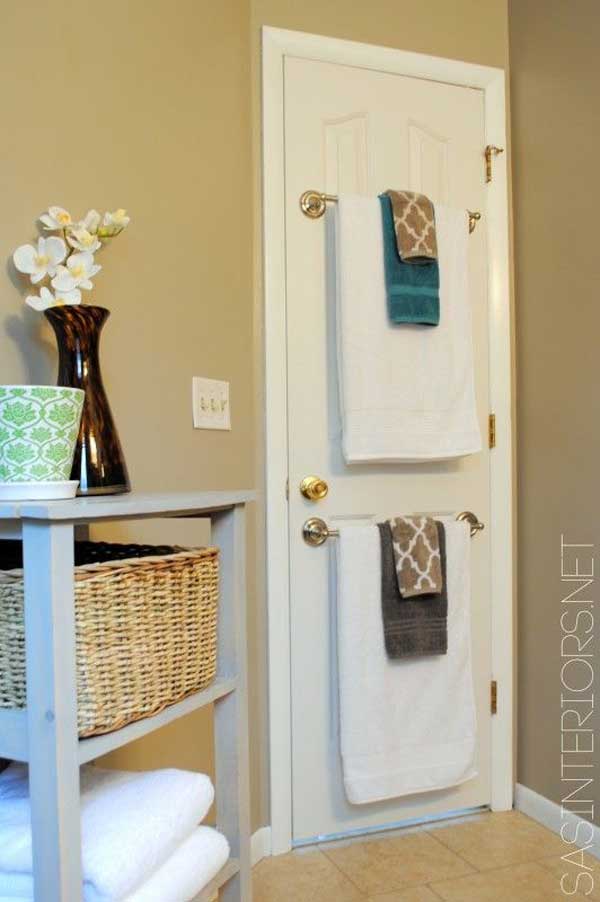 Source: jennaburger.com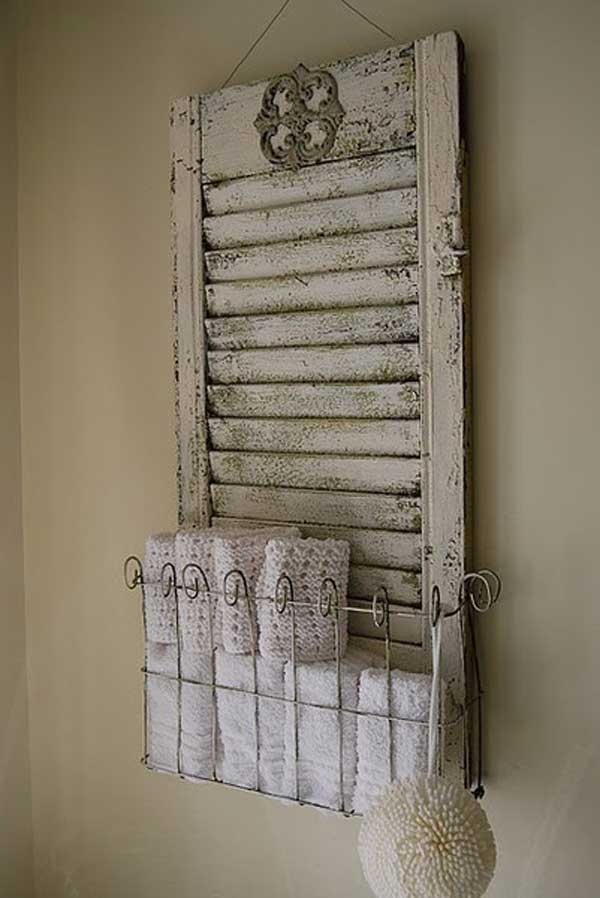 Source: indulgy.com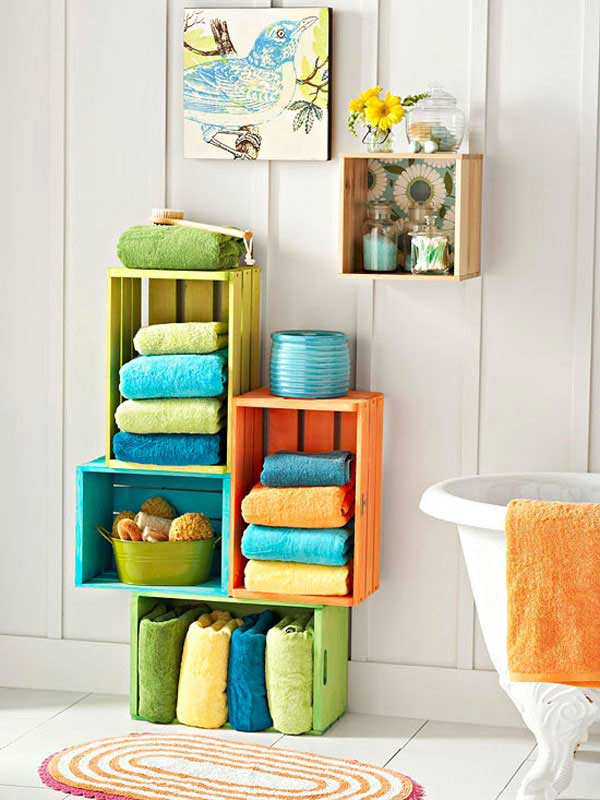 Source: bhg.com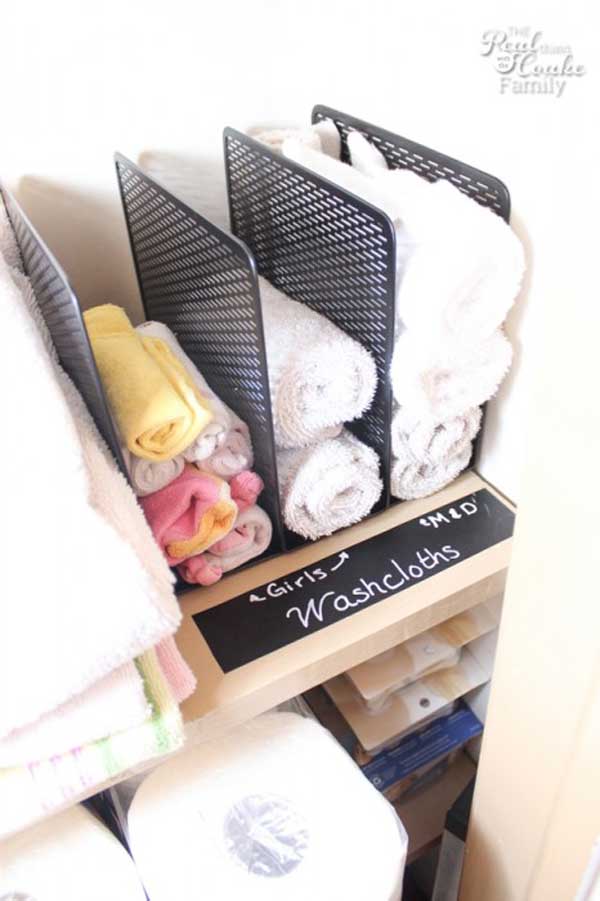 Source: realcoake.com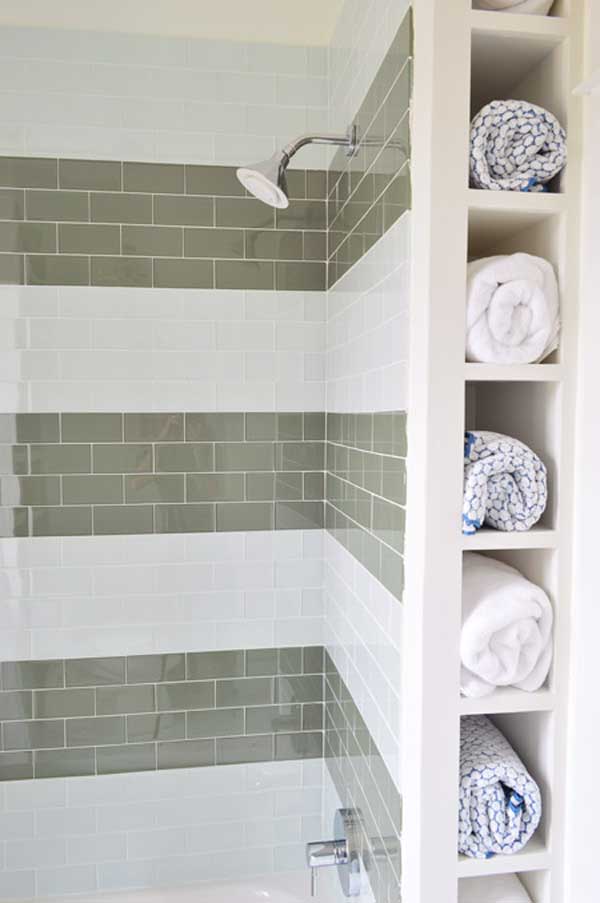 Source: younghouselove.com