19 Best Garden Trellis Ideas and Designs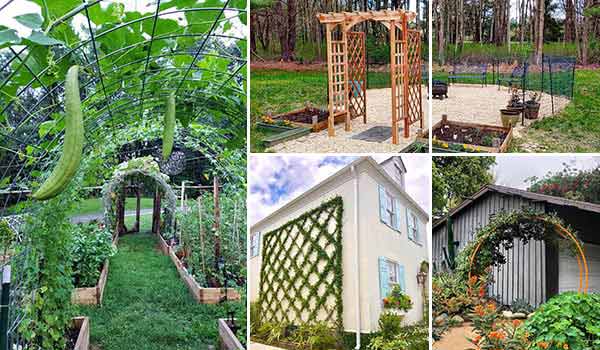 Currently, the garden is becoming more and more a living space for many homes. Being an outdoor area, in good weather it becomes an ideal relaxation area on which to rest on the grass, it also becomes the best playground for children, since that layer of grass will cushion the fall of the smaller kids, so they play smoothly.
Many people look for different ways to decorate their gardens, others will look for methods to grow a small garden, whether it be tomatoes, peas or any other vegetable. Other people will look for some more or less aesthetic way to separate an area, can be a small wall to separate the garden from your neighbors or a way to increase the height of a too small wall. For all these people, who have the common goal of improving their garden, the solution is as simple as it is cheap, the garden trellis.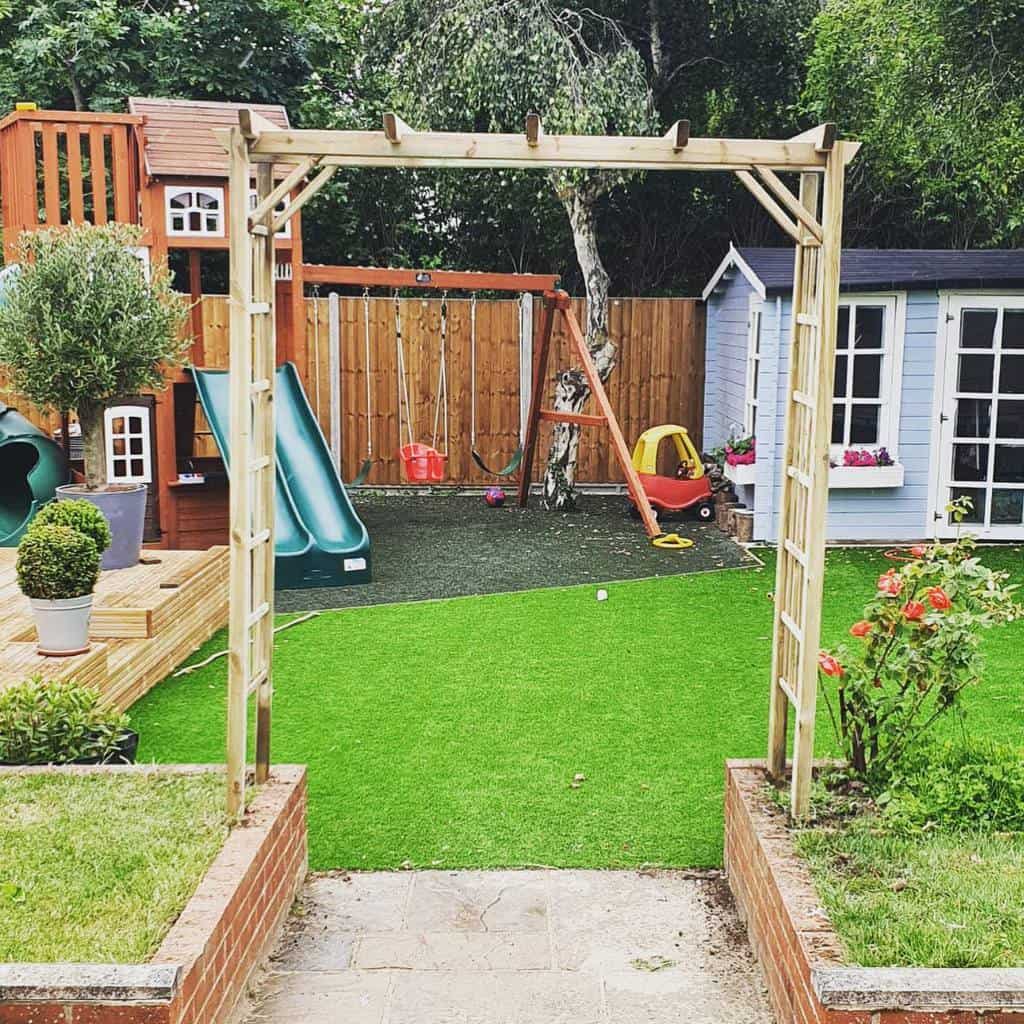 Source: @belle_vue_renovation via Instagram
Garden trellises are structures, generally made of wood, although they can be made of other materials like metal, PVC and even aluminum, which serve to delimit interior or exterior spaces, this last option being where they are most frequently installed. Apart from fulfilling the function of demarcating a space, they are also an important decorative element in gardens and terraces, where they are integrated with the landscape and harmonize with furniture and architecture.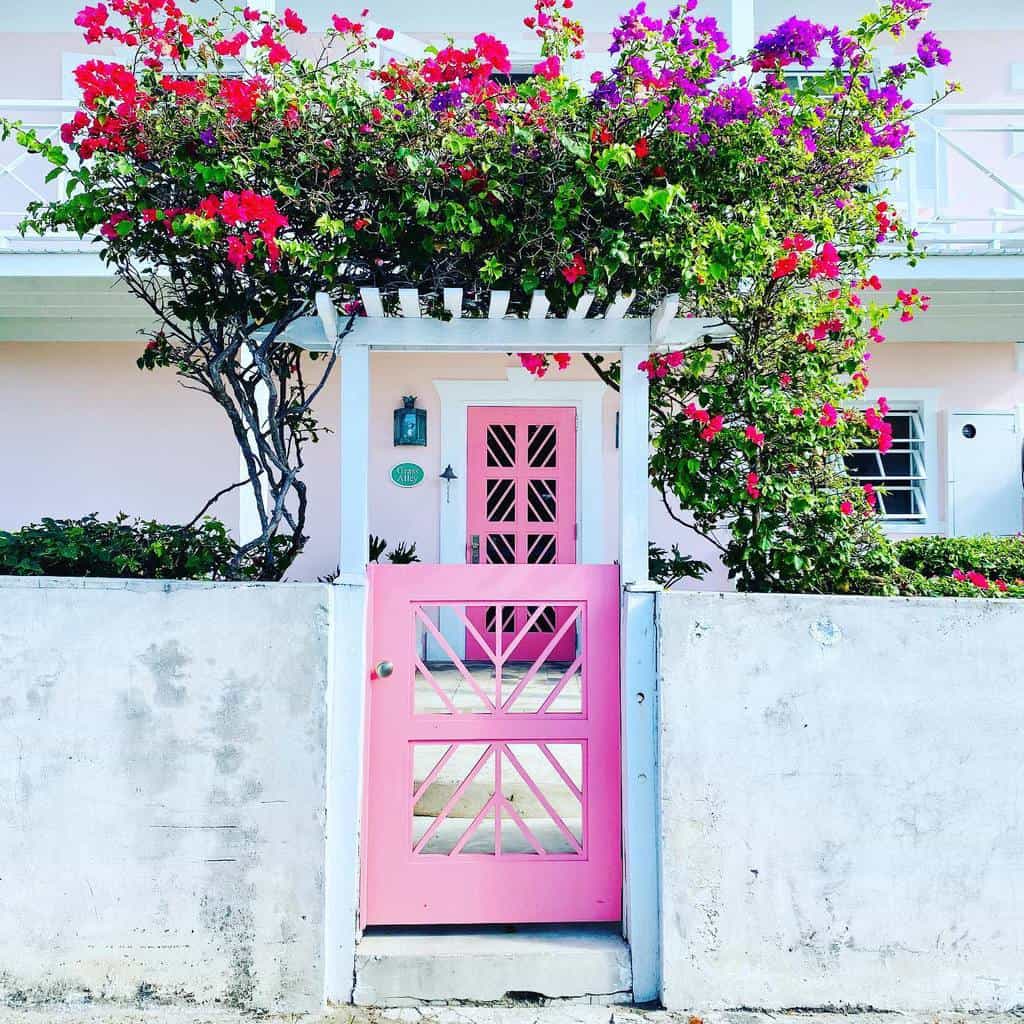 Source: @casahortera via Instagram
They are made up of thin strips that, thanks to multiple joints and overlaps, form rhomboidal, square, or star-shaped grids, among others. The designs can be very varied, and the dimensions of the spaces can also be. On them they are also capable of growing climbing plants, such as vines or vertical gardens, with the advantage that they leave more space than if they were allowed to grow on the ground.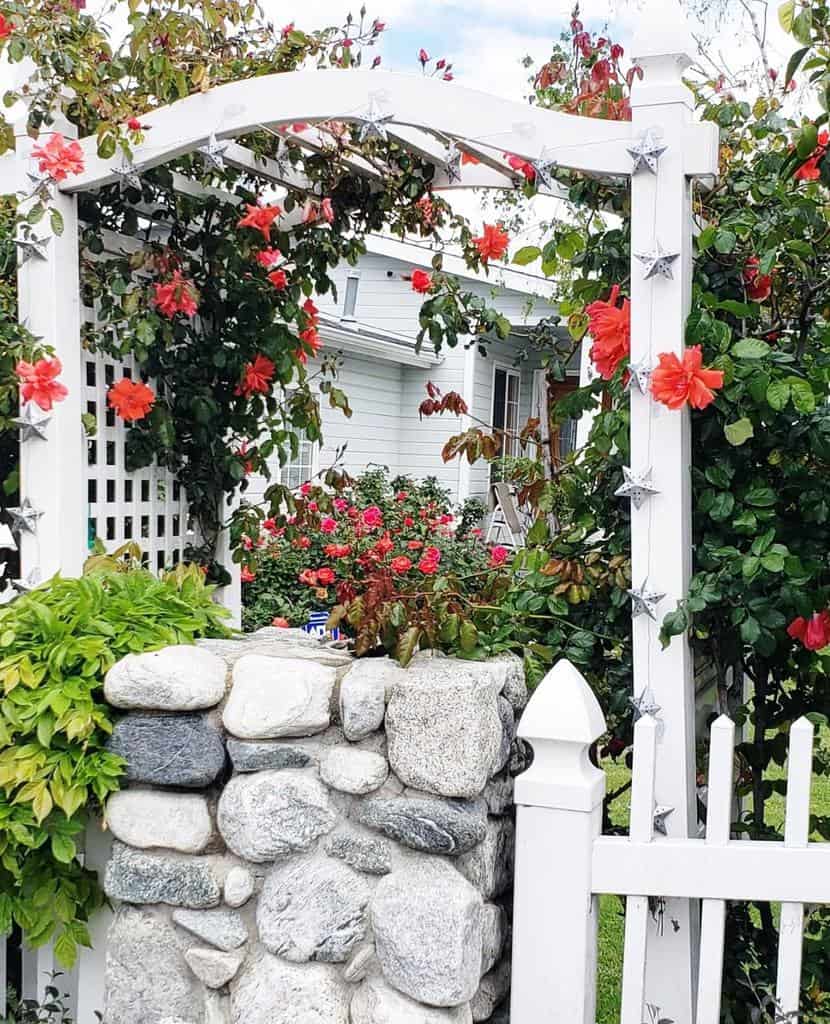 Source: @lisas_garden_therapy via Instagram
The benefits of these garden trellises are they are a decorative element that integrates vegetation with architecture. They can be bought ready-made, which doesn't cost much money. There is also the option of making your own garden trellis. It's easy to create your own trellis from scratch. With enough craft skills and a few examples to guide you along the way, your yard could be the envy of your neighbors. For this reason, and to help you take ideas and going forward to put a garden trellis in your garden, in this blog we leave you a few garden trellis ideas.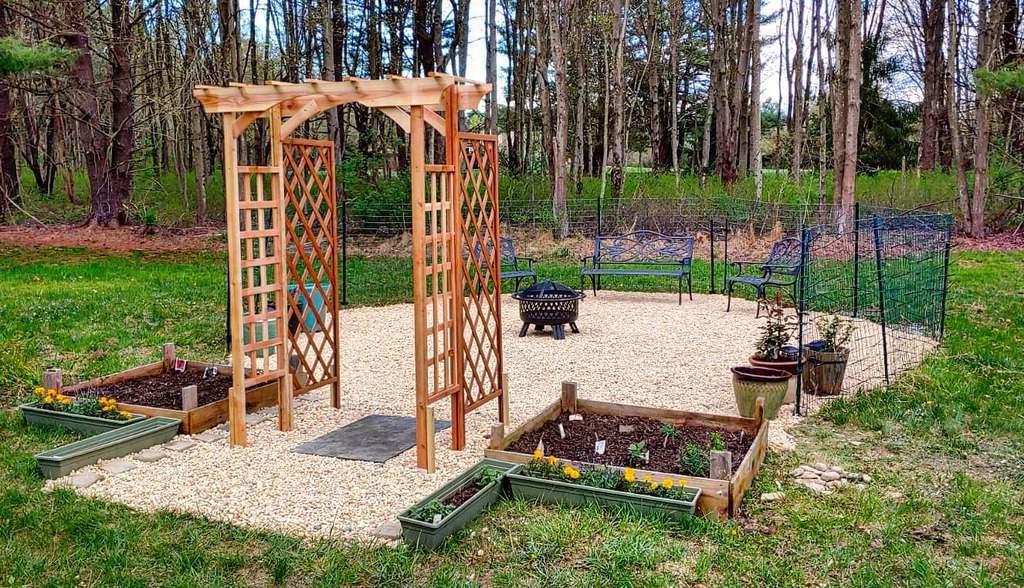 Source: @onevibration via Instagram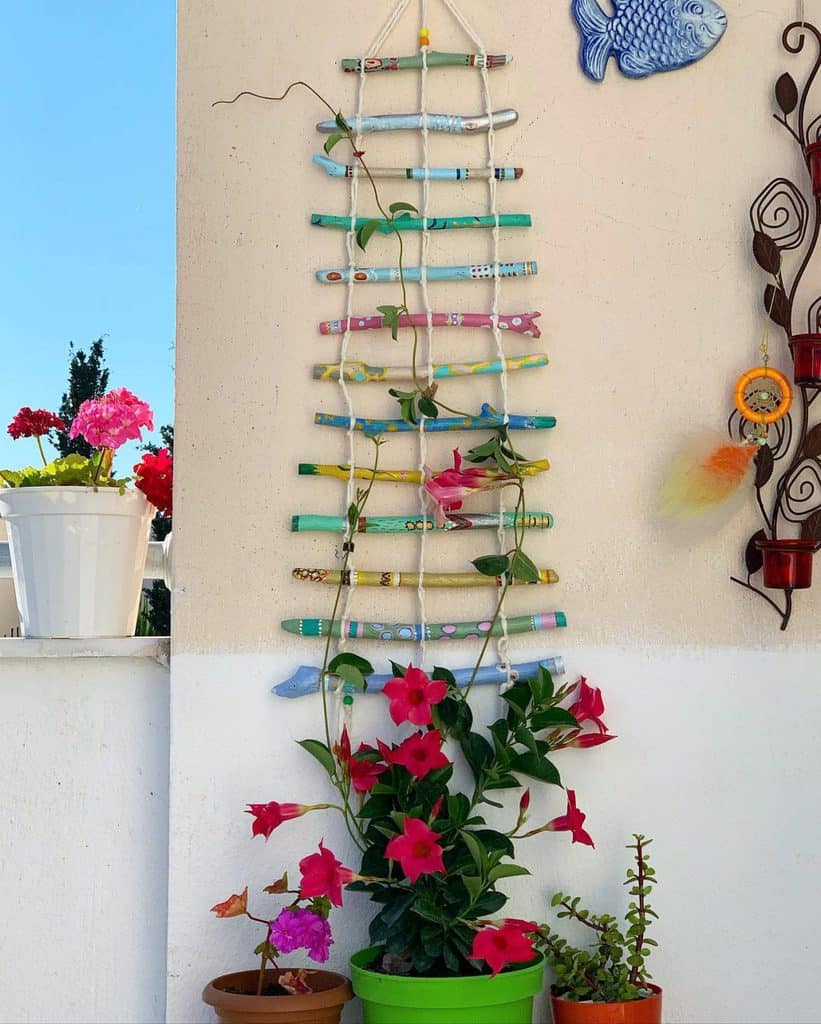 Source: @dreams_life_22 via Instagram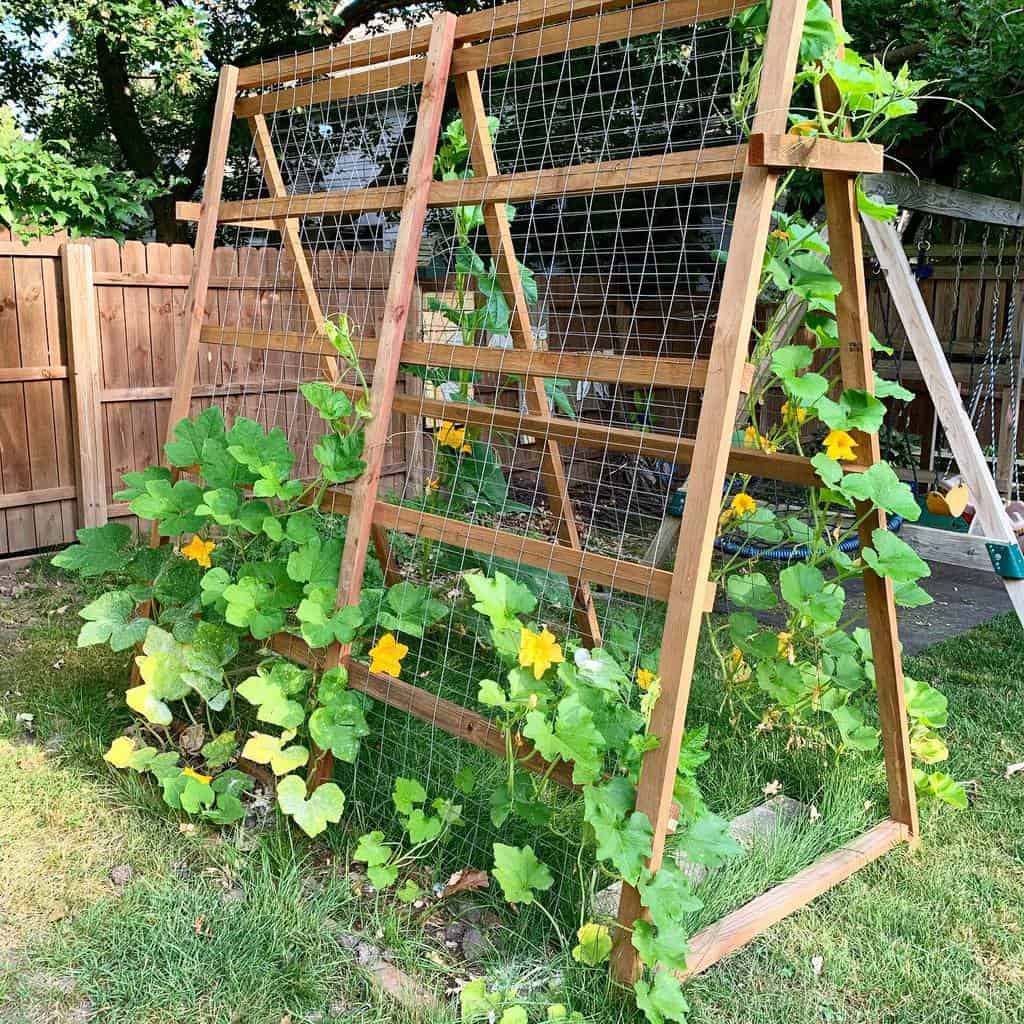 Source: @lexiceaglske via Instagram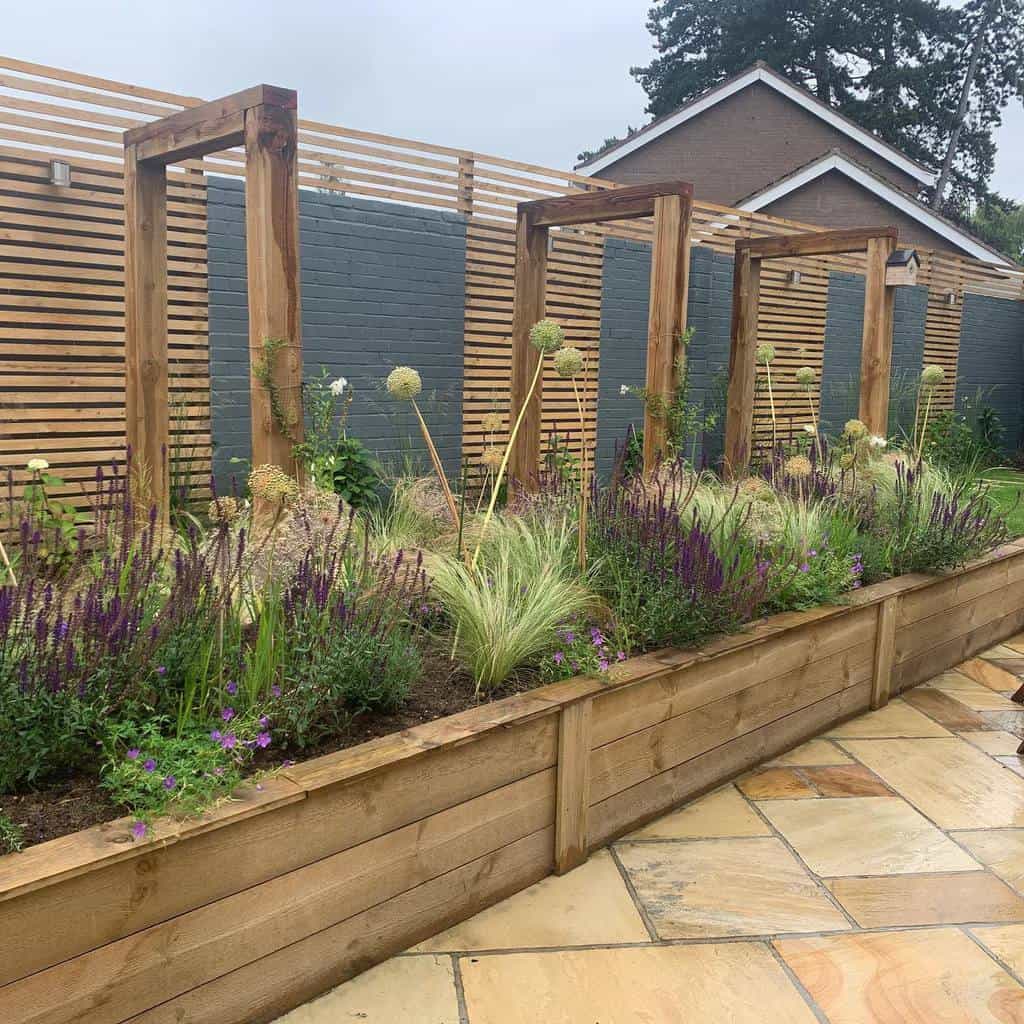 Source: @joinusoutside via Instagram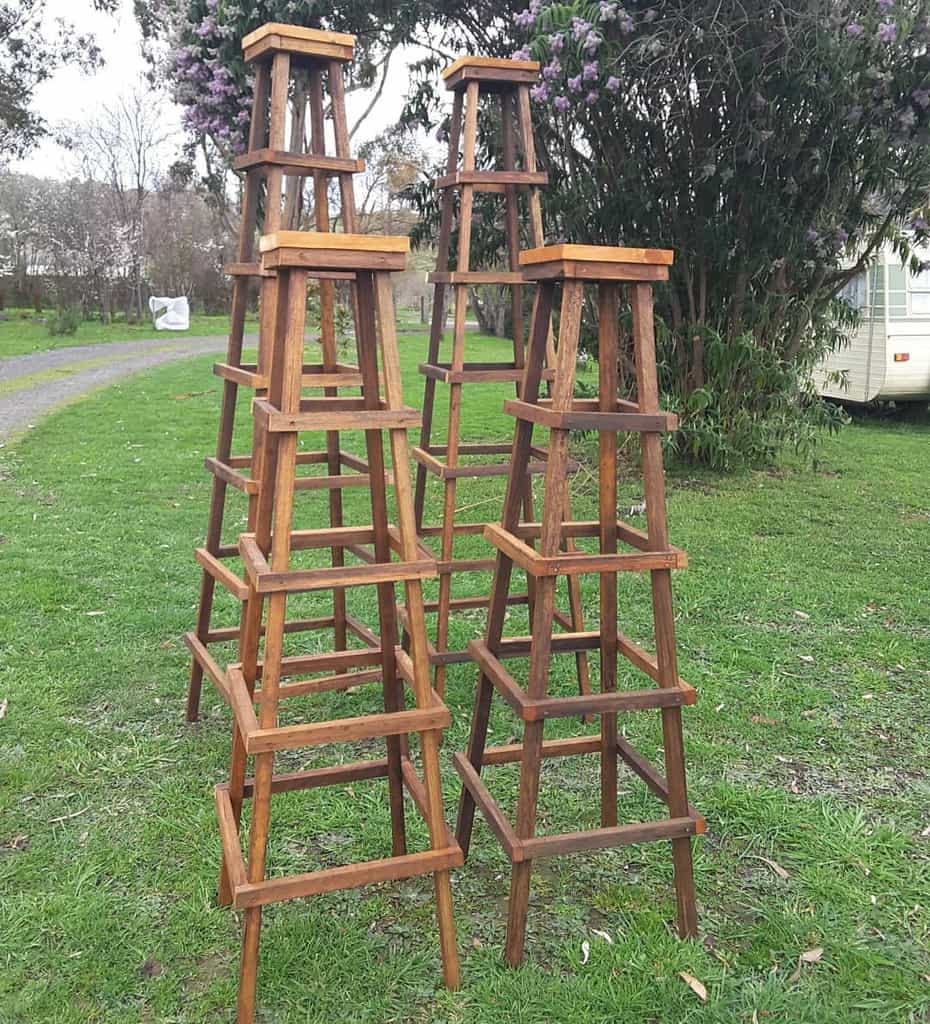 Source: @huongoldtasmania via Instagram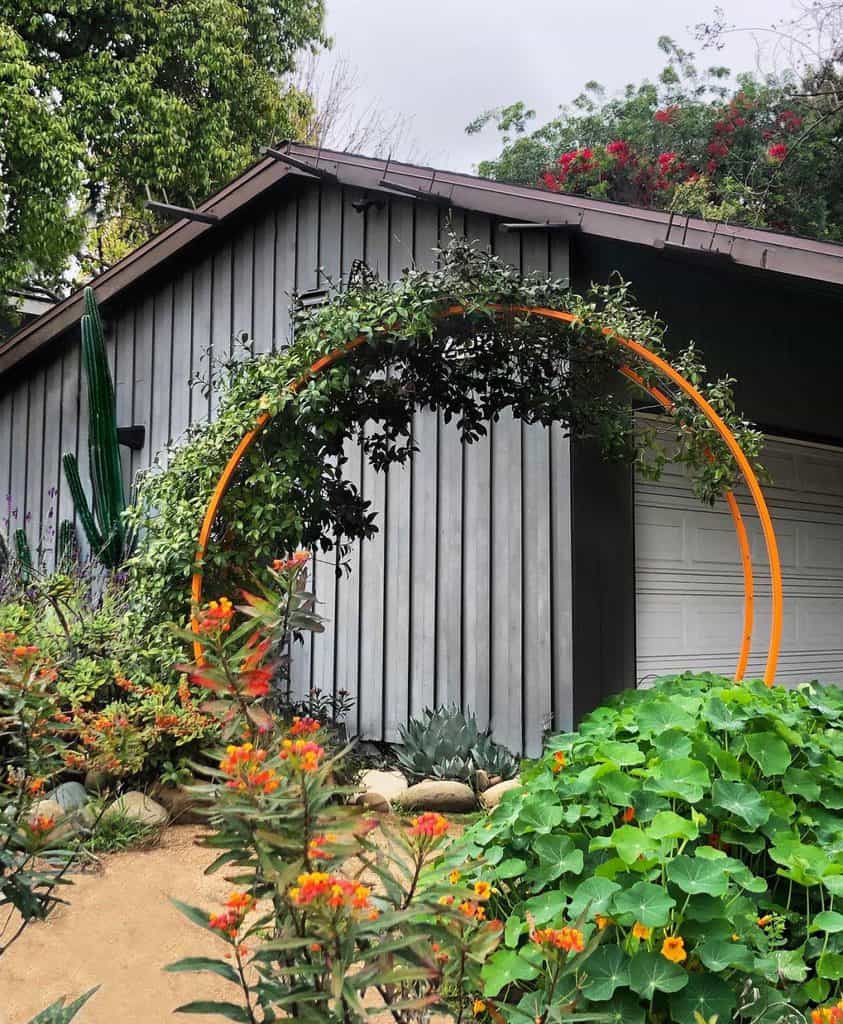 Source: @terrasculpture via Instagram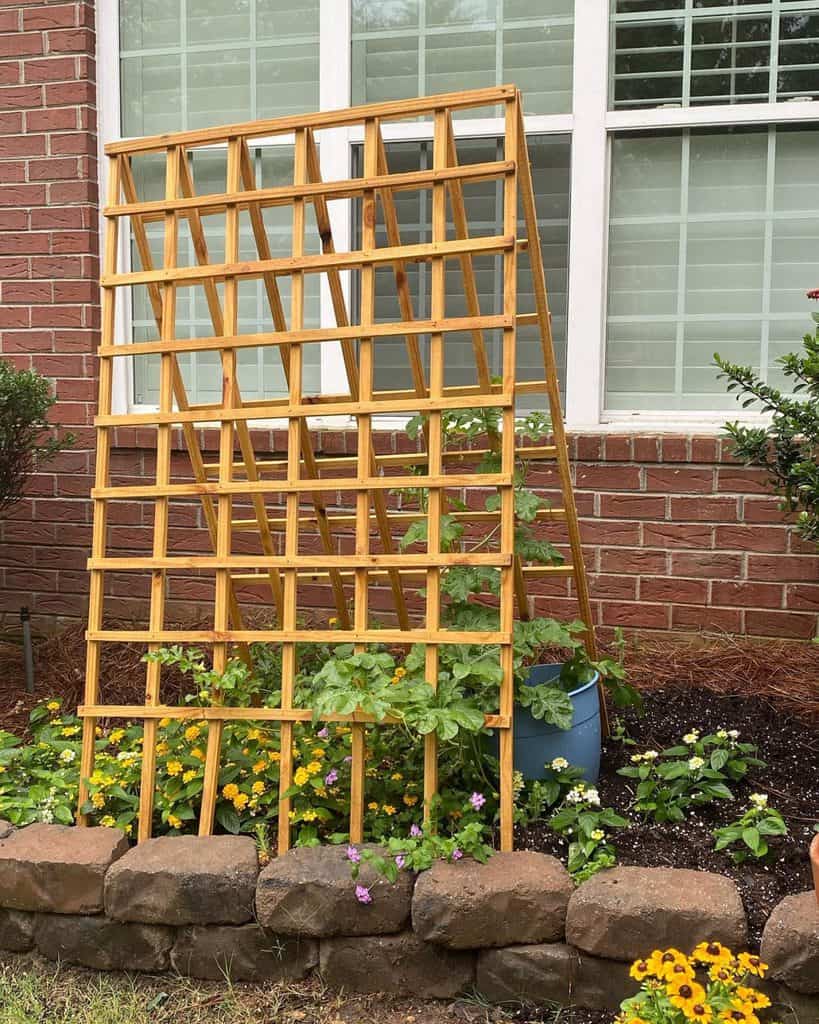 Source: @albert_bebe_kitkat_neko_smudge via Instagram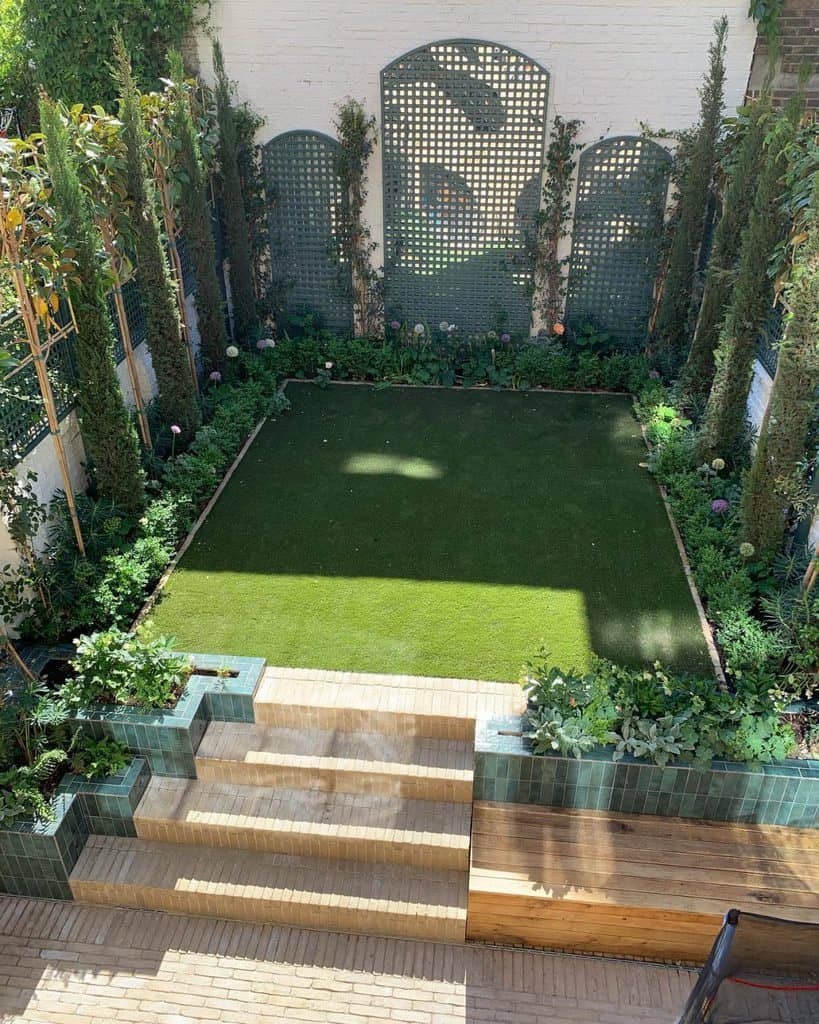 Source: @joshuasear__barlowandbarlow via Instagram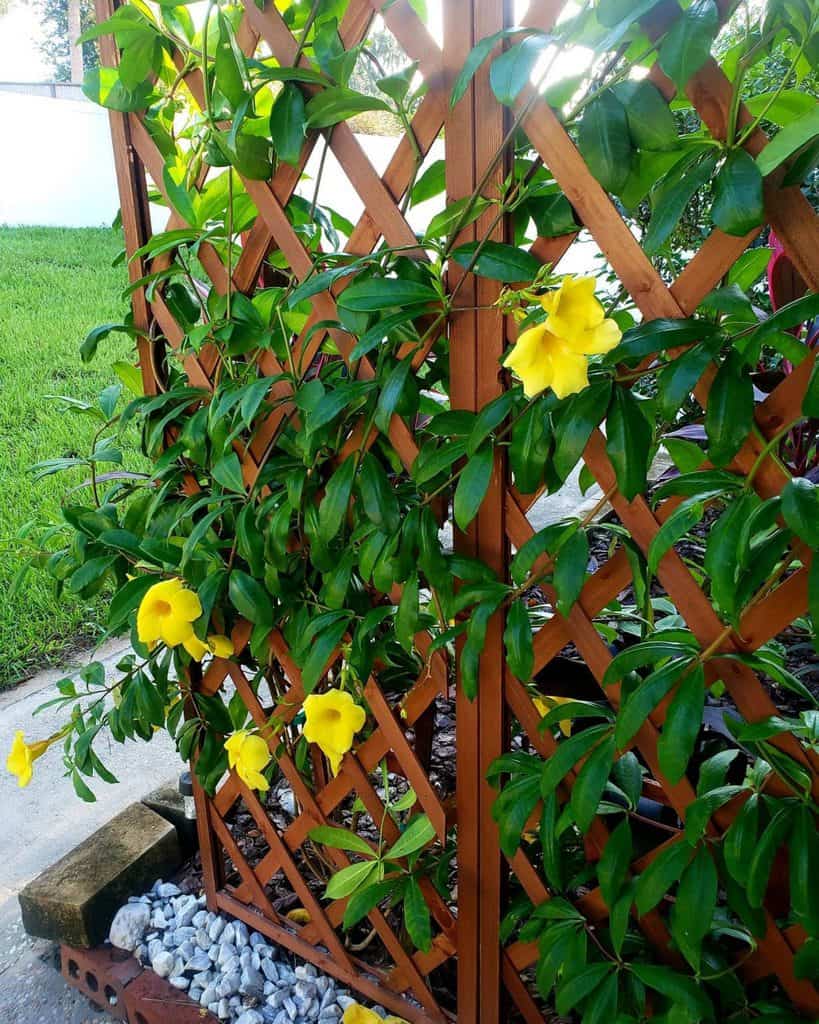 Source: @sarah_sally.burns_ via Instagram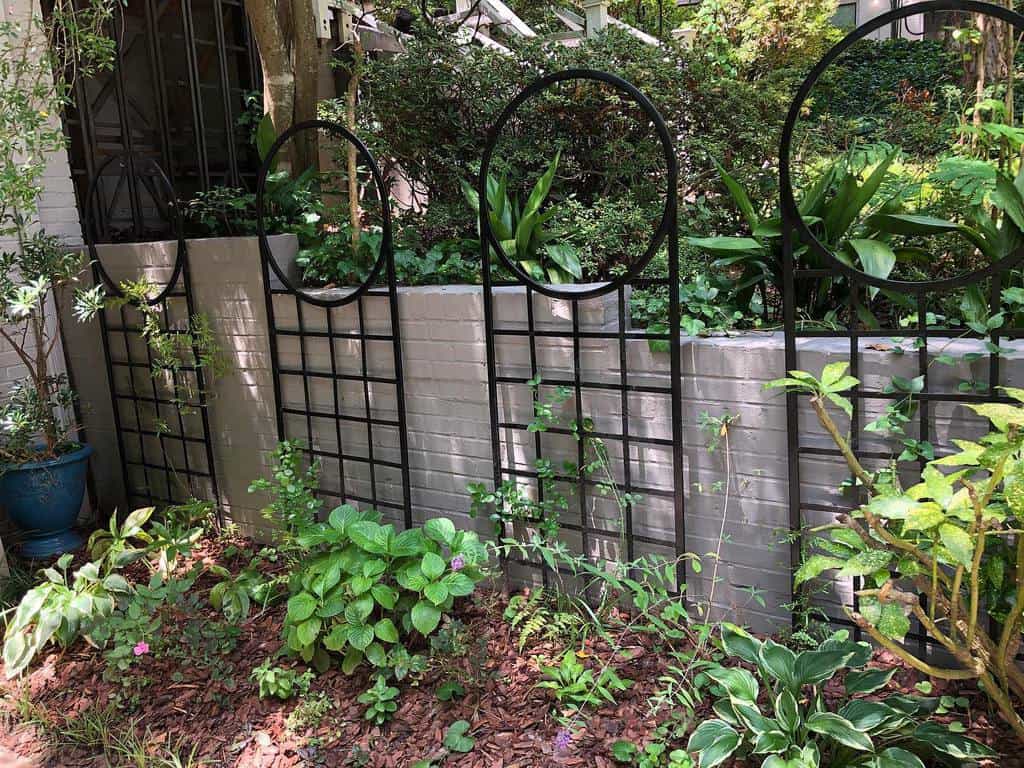 Source: @willadsendesign via Instagram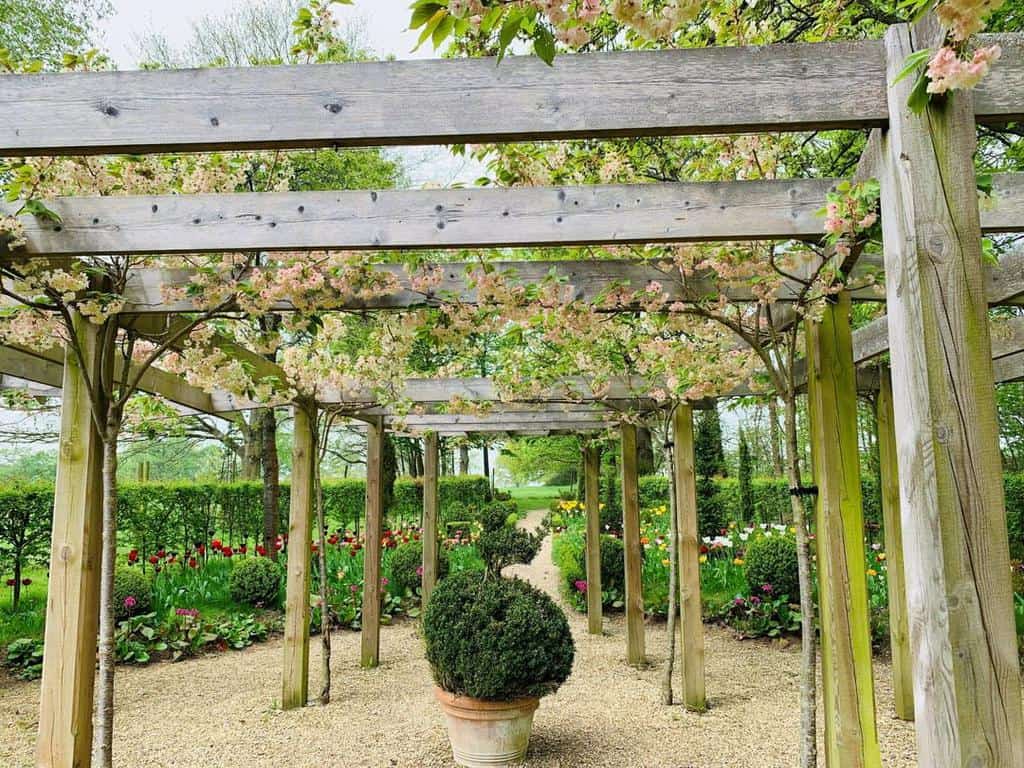 Source: @westgreenhouse via Instagram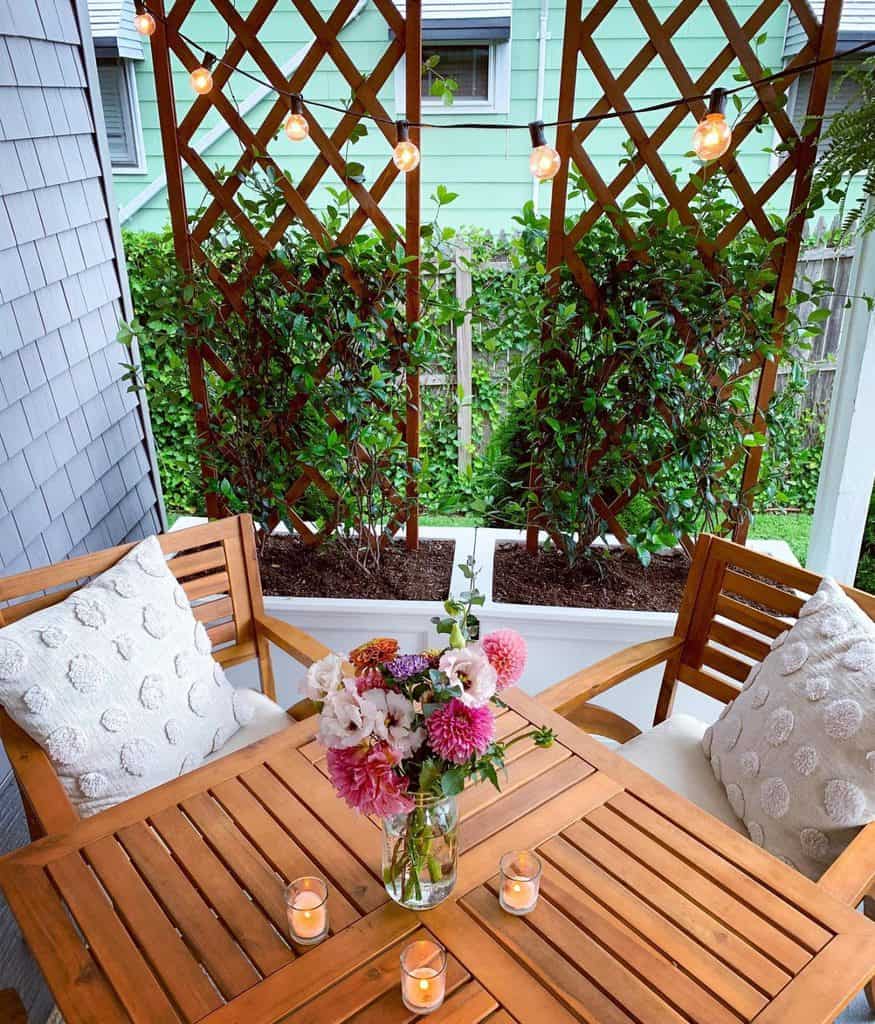 Source: @elizabethandpenn via Instagram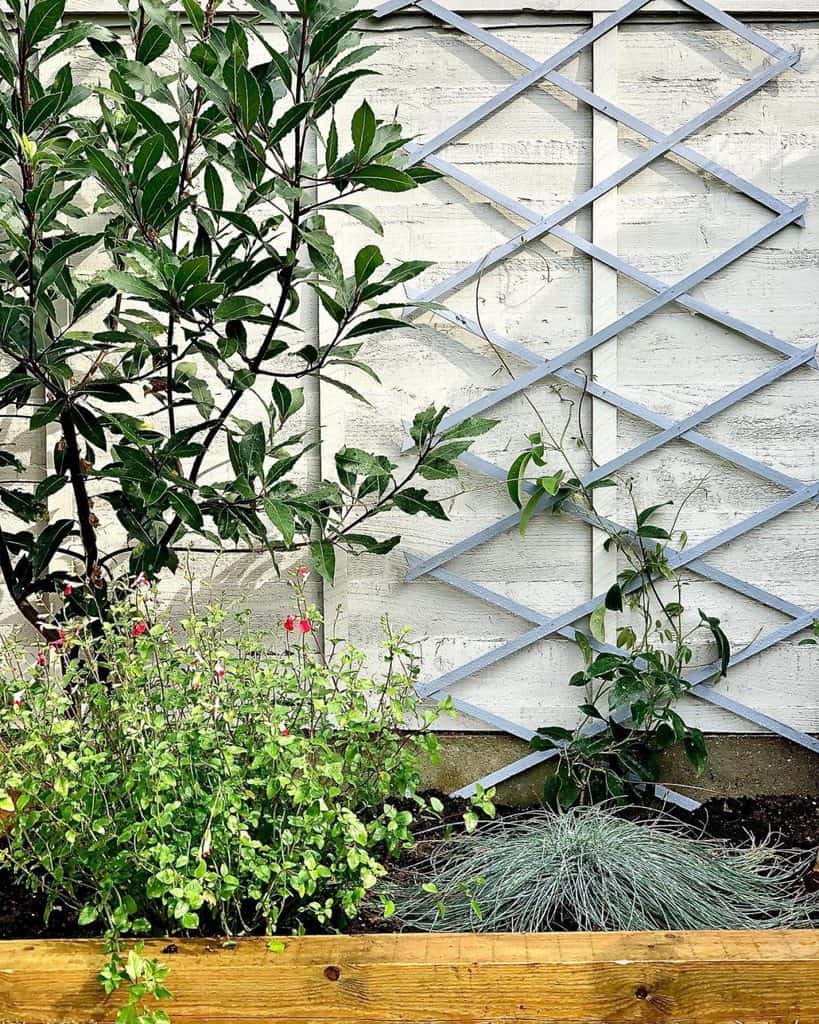 Source: @thebluedoorsociety via Instagram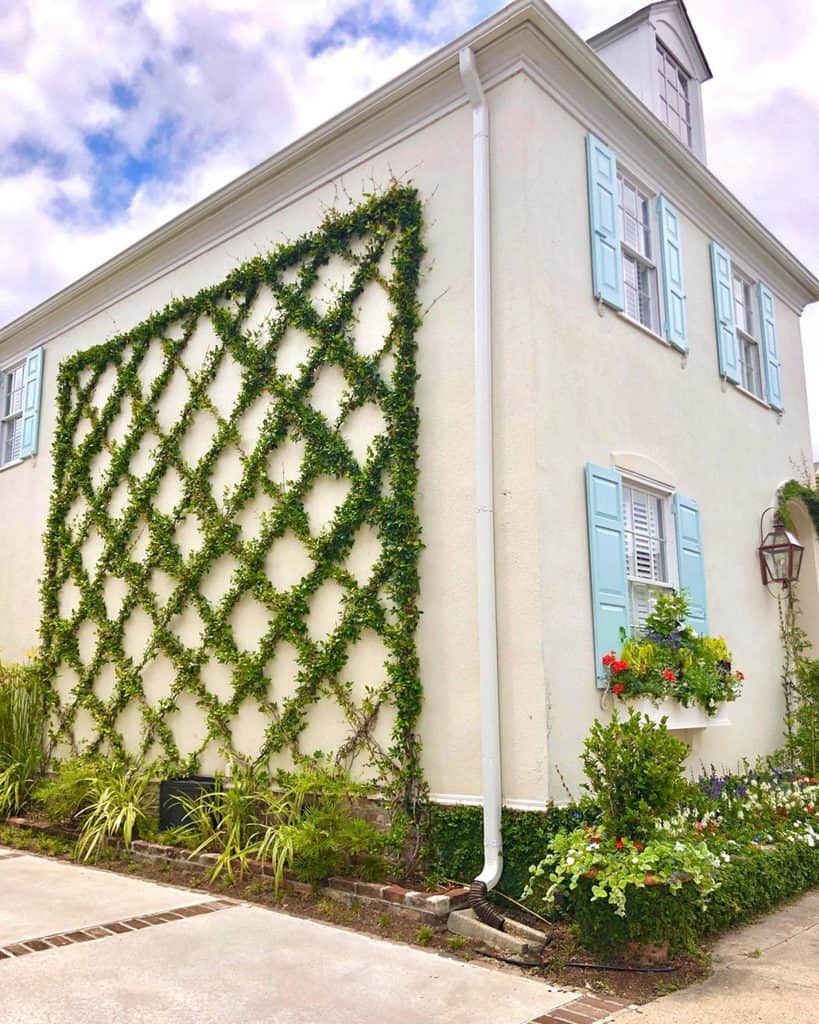 Source: @acquired_by_andrea via Instagram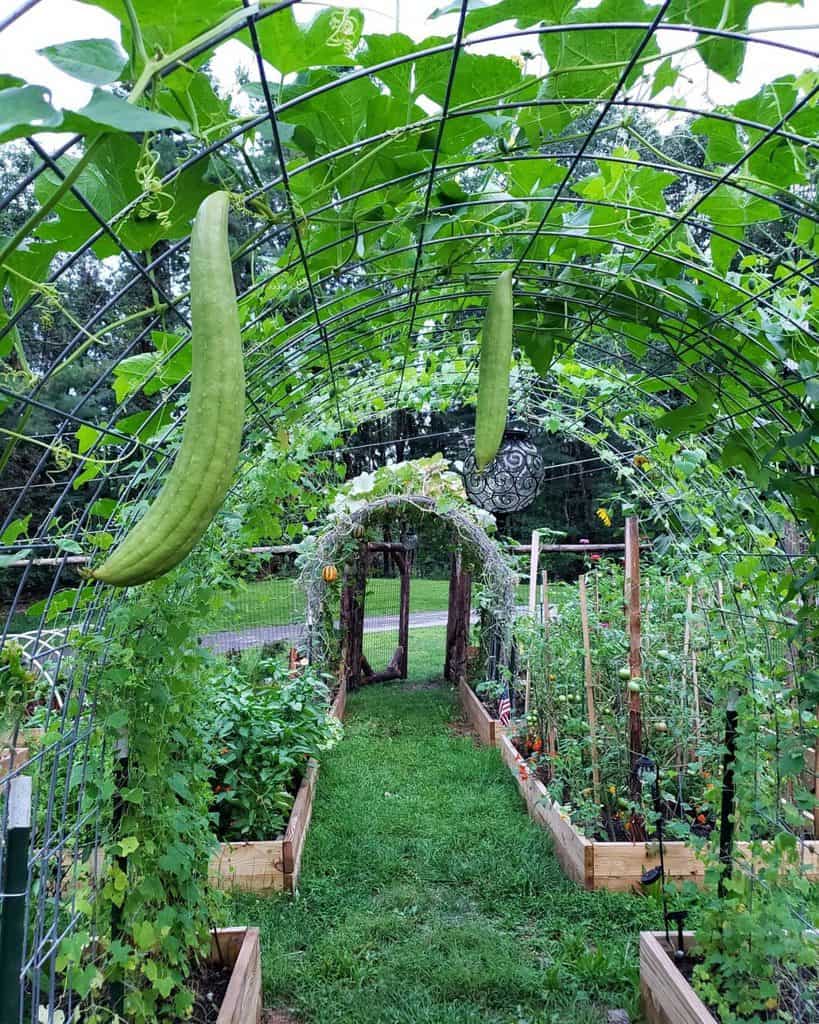 Source: @standing.pine_.acres_ via Instagram