17 Clever Ideas to Rock Your IKEA Spice Racks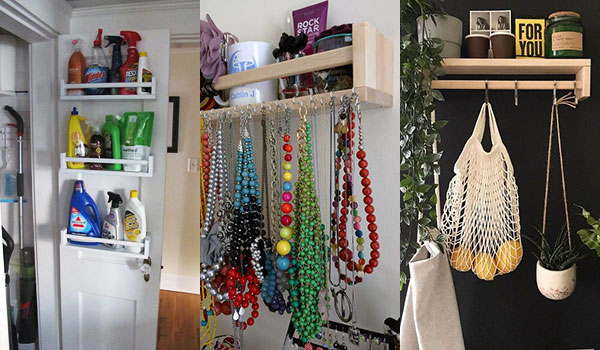 Ikea spice racks cost cheaper than Ikea wall book storage, Ikea key rack or Ikea hat rack. Bargain cheap compared to those other wall accessories. But what's the difference? Why would I pay more if I can make all that, and more, with the cheaper spice rack? They didn't call it "hacking" for nothin'. So, today, we have listed down several ideas to use Ikea spice racks.
The joy of woodworking hacks is from the making and the building. Make something new out of something. And hear people tell you, "Why didn't I think of that?" "Yeah, well, thanks but it's not for sale".
The smaller the home space is, the more challenging hacking can get. But, there is fun in all the transformations! Just watch those Tiny Homes shows and you will be drooling with amazement at their exceptional skills! So why don't we do just that. Big things start from small beginnings. We have to start somewhere right? With few tools and a lot of creativity, you can turn any wood into your home's next clever furniture.
Check these out…
1. Toddler Bookshelf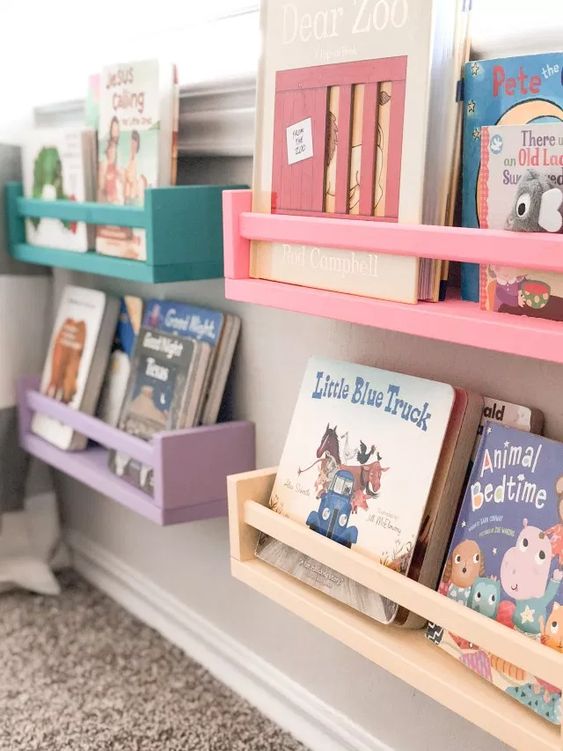 Help your toddler grab that book easily. Let those colourful books on display lure her to read.  via: her-happy-home.com
2. Clothes Hanger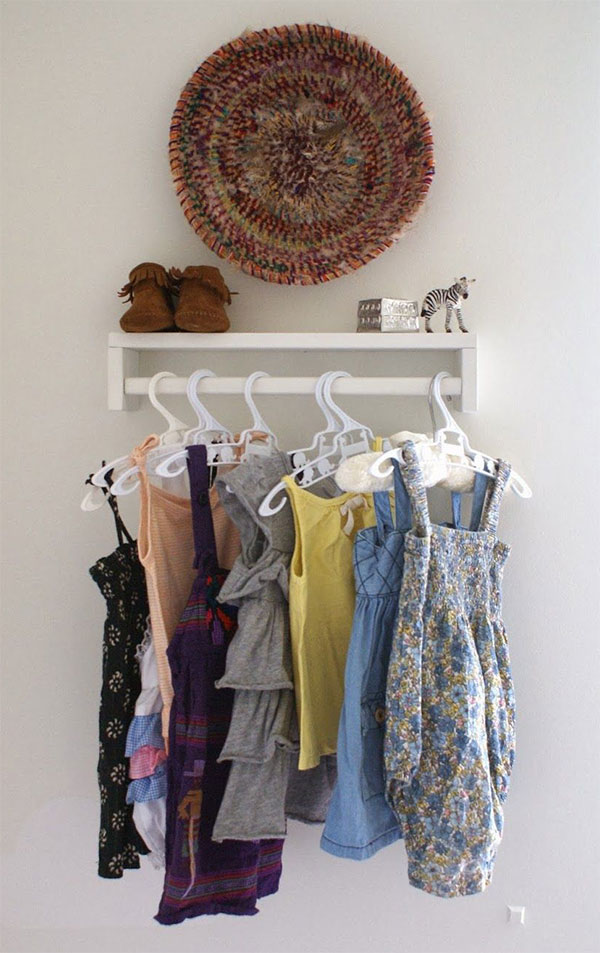 Make it a habit. Let your kids choose their clothes ahead of time and hang them. So they don't have to scramble for it the following day. It will teach them to be independent too.  via: piperandpoppies.com
3. Nightstand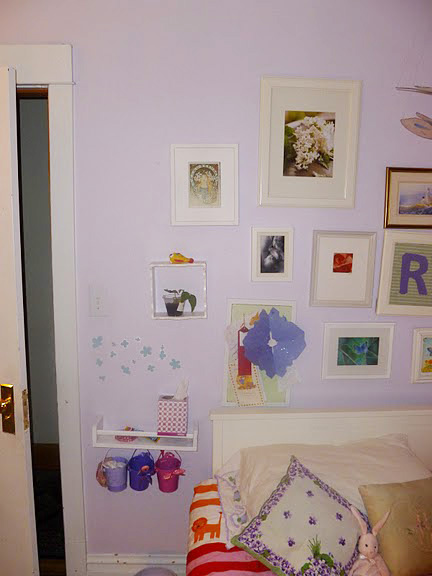 Functional and fab. Night reading can become a habit.  via: ikeahackers.net
4. Ribbon Storage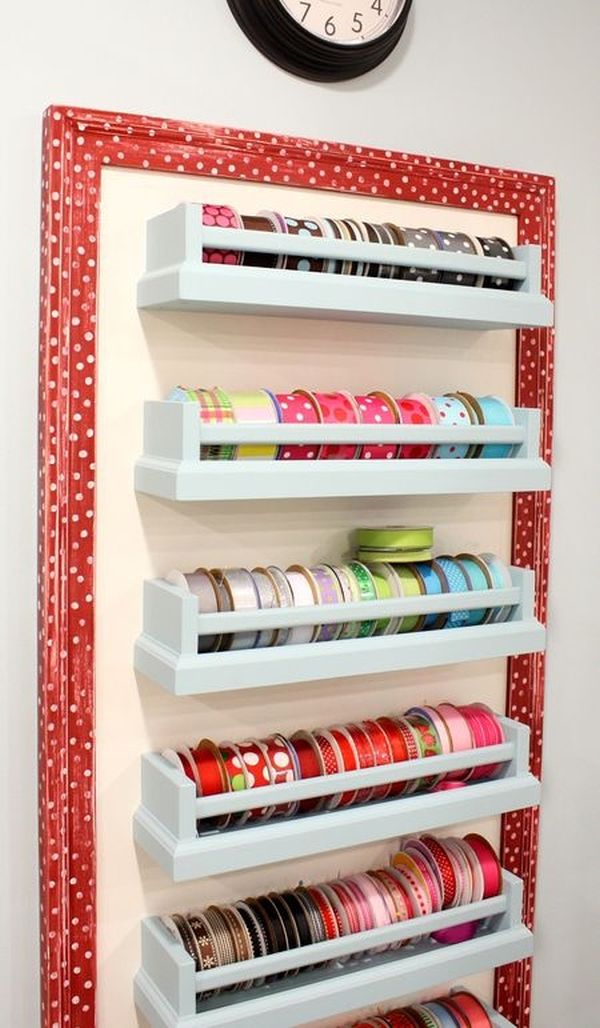 It can be frustrating to have unspooled ribbons inside drawers and to always have to wind them back to their rolls every time. Organize your ribbons this way and you will not have to worry about chaotic ribbon spools.  via: 7layerstudio.typepad.com
5. Bathroom Storage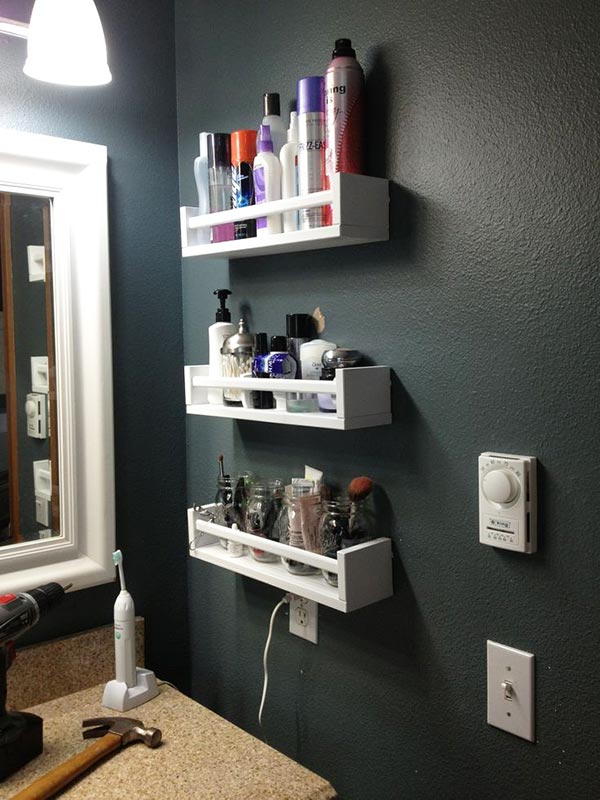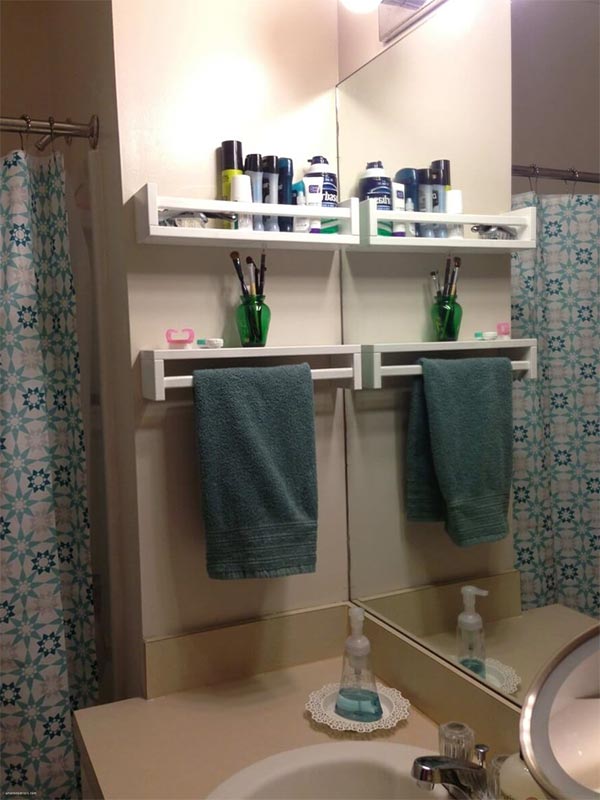 Use vertical space to store your body & bath essentials and clear your sink vanity from clutter.
6. Cookbook storage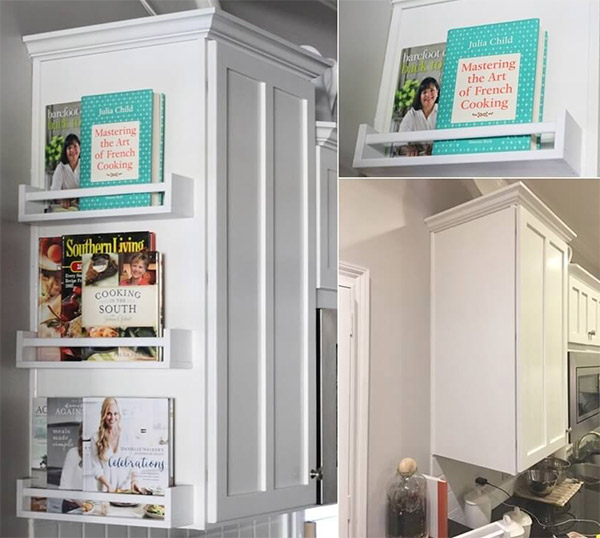 Pick and choose. Display some of your collectible cookbooks in this rack. Paint the rack in the same colour as your cabinets. Can be a conversation piece or serves you well when you fancy a quick dessert.  via: the2seasons.com
7. Jewelry Storage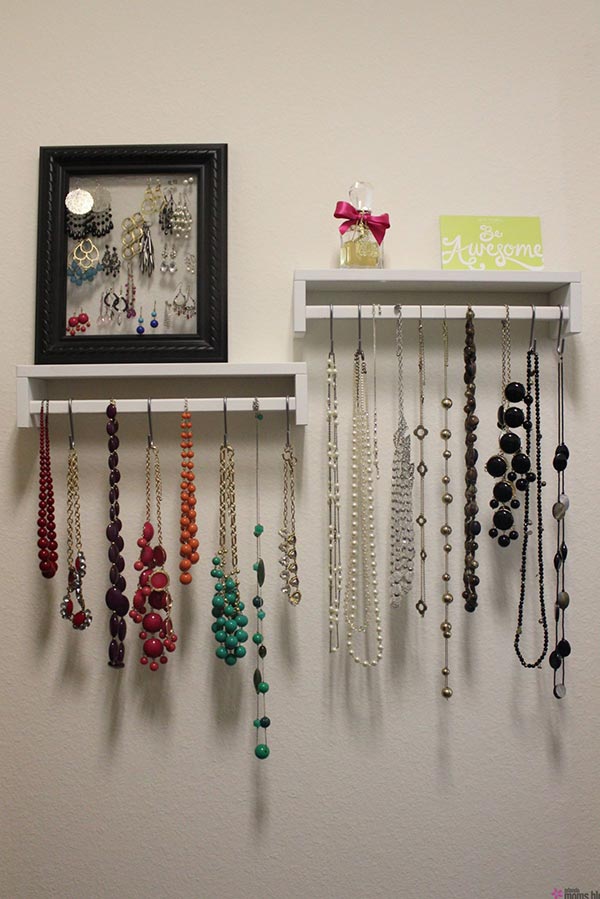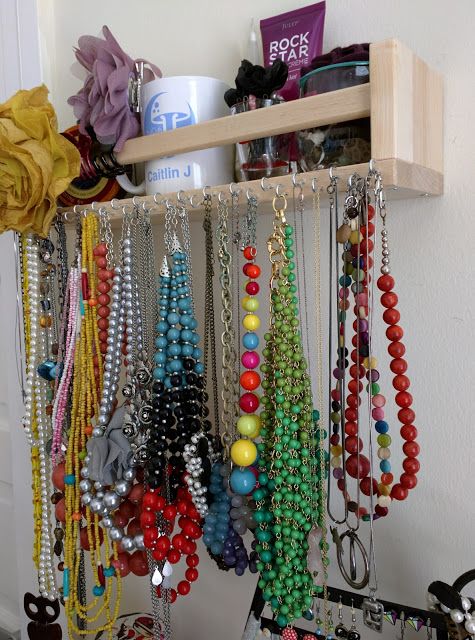 With some inexpensive J-hook attachments, you can turn this rack into  a beautiful display of your pearls, dangles and loops.  via: cupcait.com
8. Tiny Toys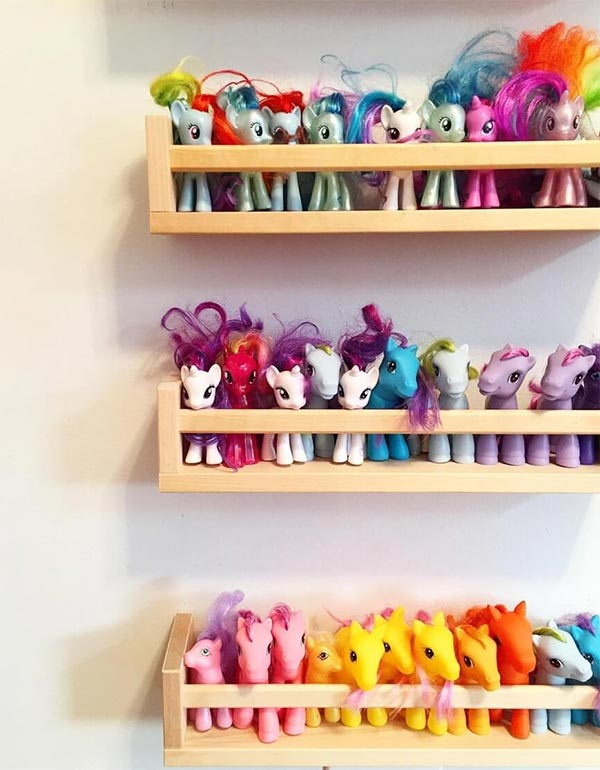 Are you racking your brain on how to keep your kids' room clutter free from miniature toys? You need not look very far. Go to the kitchen. via: instagram.com
9. Nail Polish Rack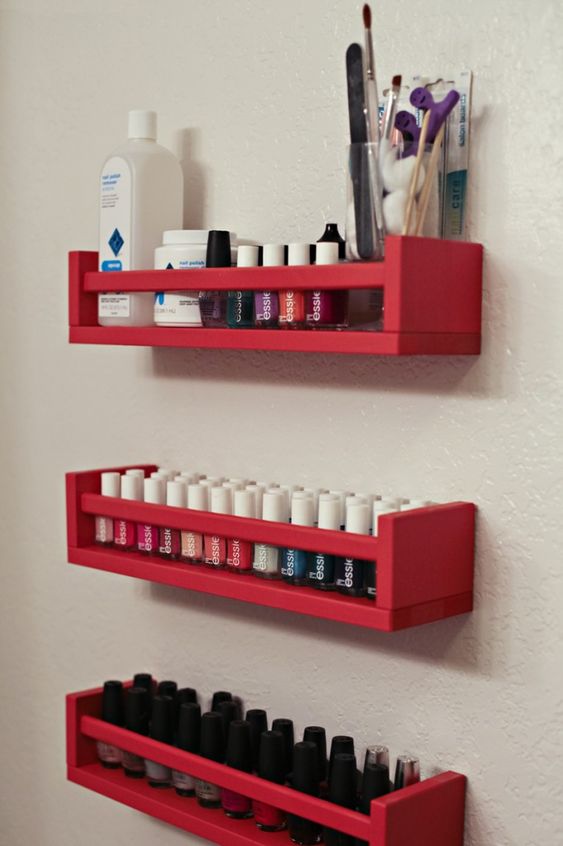 No more "I didn't know I had this colour" groans anymore. Parade all your colours and they will never be forgotten. via: thismomsgonnasnap.com
10. Office Desk Organizder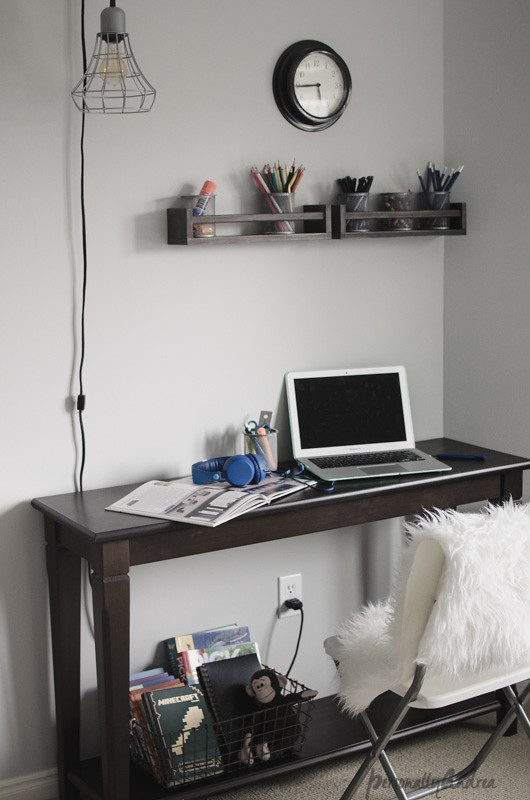 Give me some space. Collect and gather all your office effects into one neat rack. See how that simple step can help clear your mind for the job at hand.  via: personallyandrea.com
11. Cutting Board Storage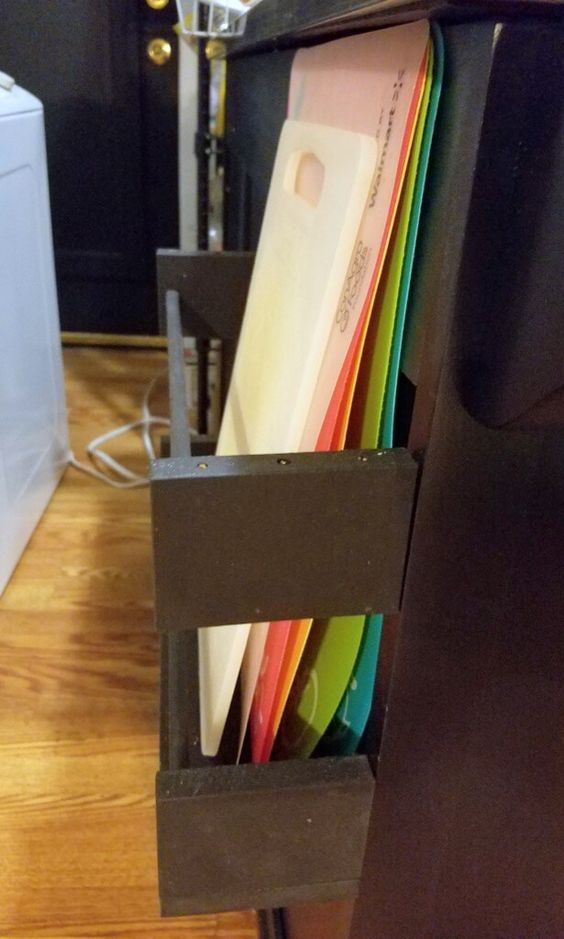 via: ikeahackers.net
12. Broom Closet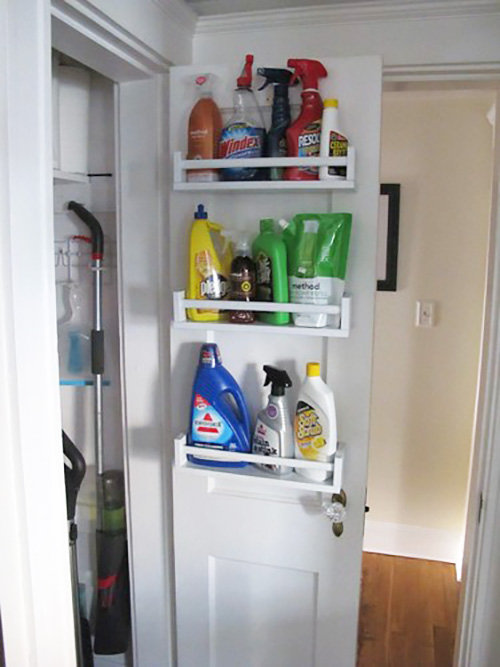 Fit all your household cleaners at the back of the pantry door in this Ikea rack. Check it. It will fit! Ikea racks are super 4.4" thin, you know.  via: projectshannon.blogspot.com
13.Toilet Paper Holder & Shelf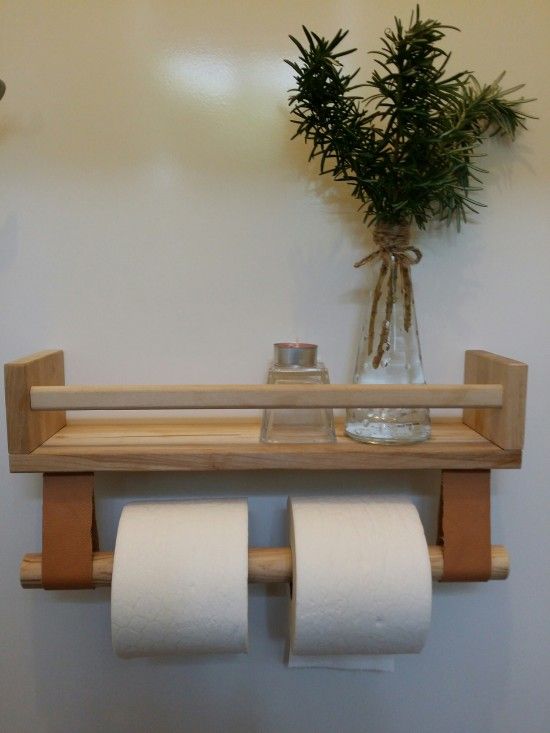 via: pinterest.com
14. Key & Mail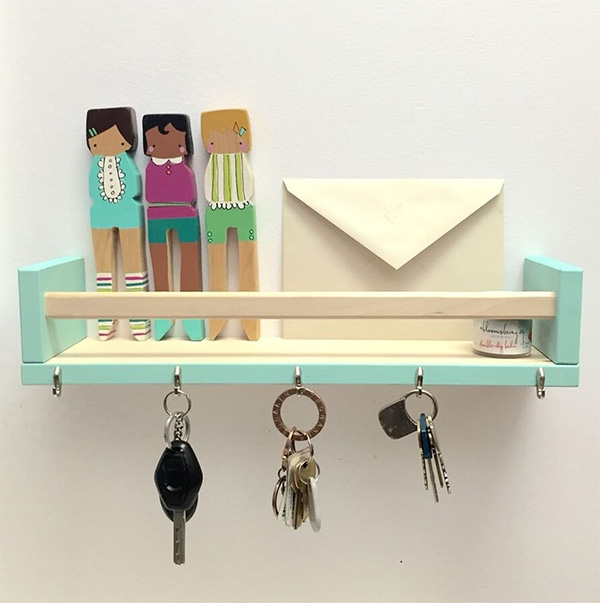 15. Add S Hooks to Hang Stuff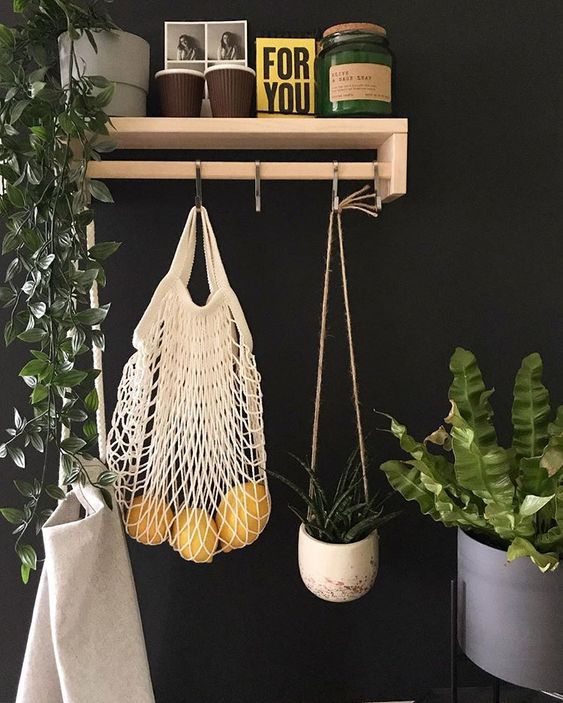 via: instagram.com
16. Kitchen Tool Rack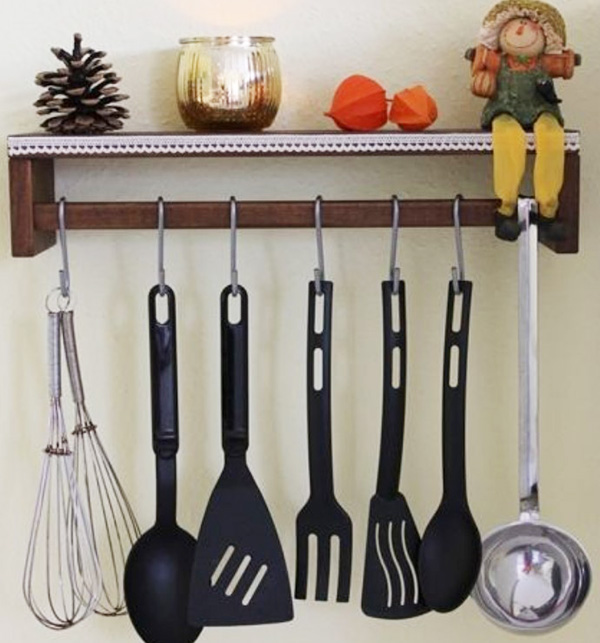 Time saving way to dry, store and display your collection of kitchen tools. Who says you can't flip your Ikea rack over?
17. Plant Rack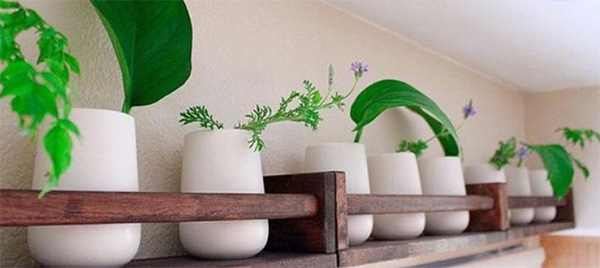 Refreshing way to showcase your foliages.