Top 35 of The Most Magnificent Christmas Trees You Can DIY This Holiday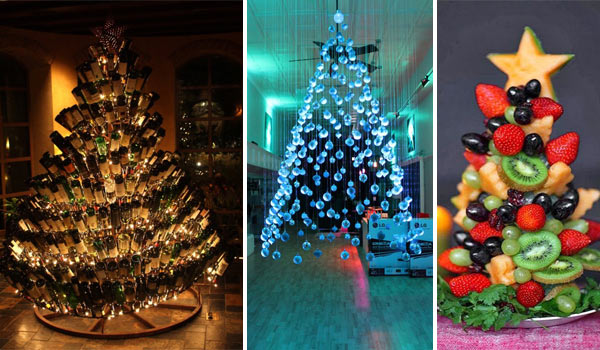 Every year we are always troubled by how to decorate the home for Christmas. Sometimes we feel the Christmas decorations are all so many and beautiful, so we really don't know which one is better. However, sometimes we think all the decorations are not sufficient to meet our requirements. We are really exhausted. But why not we do it by ourselves? Can we? Yes!

Since Christmas tree is the highlight of the holiday decorations, we can make a DIY Christmas tree decor with the discarded beer bottles, books or any available materials around. This is not only economical but also environmentally friendly. What's more, it can encourage children to this project with us, which is a meaningful thing.
Well, if you are interested. we have a collection of unique Christmas Tree Ideas for you. Come and enjoy them!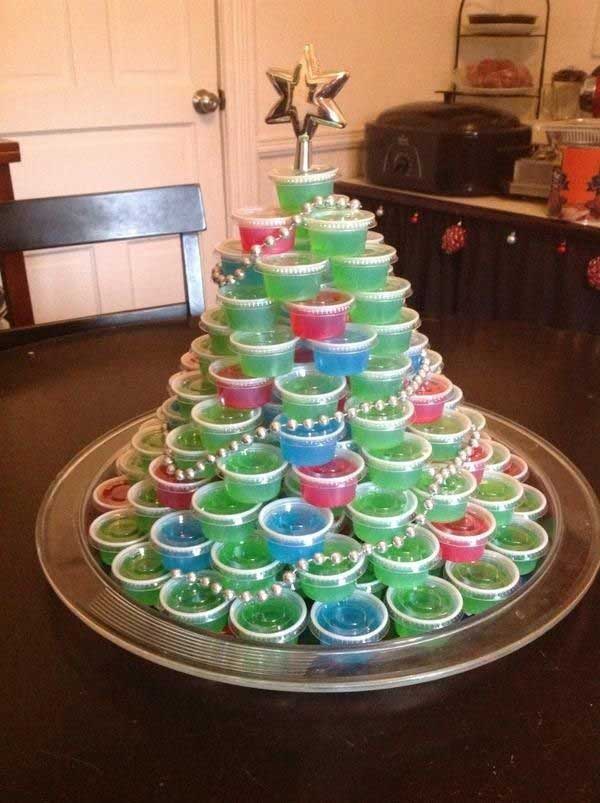 Source: goodfoodprincess.tumblr.com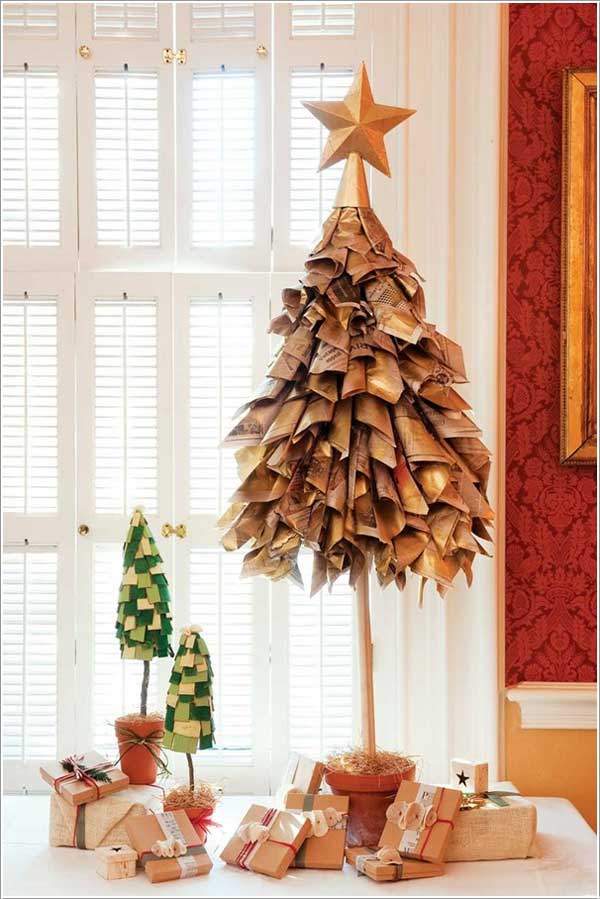 Tutorial: motherearthliving.com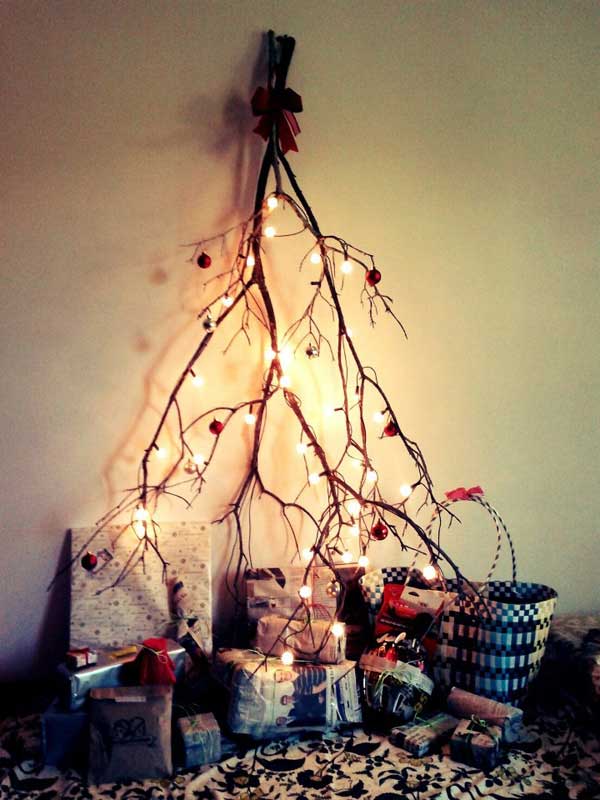 Source: mightygirl.com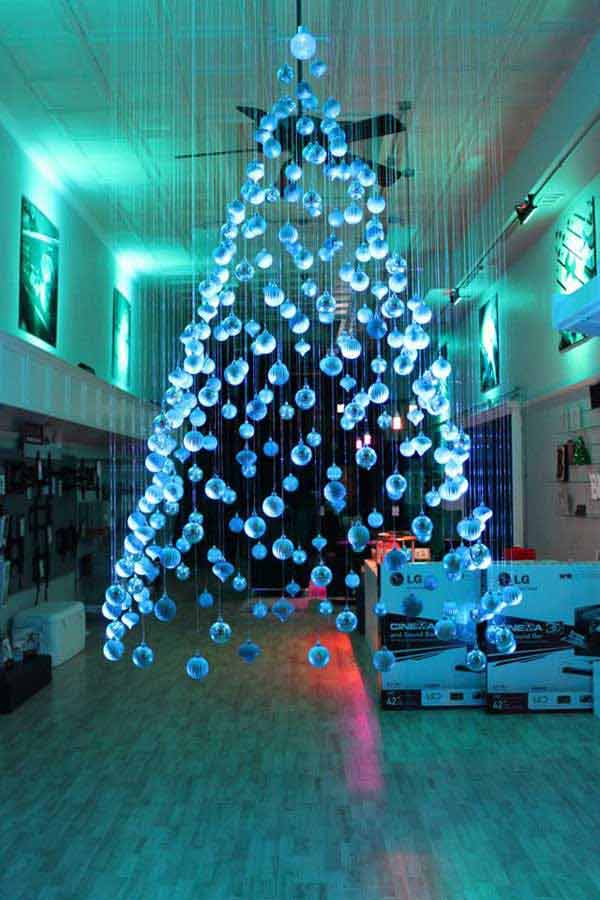 Source: Pinterst.com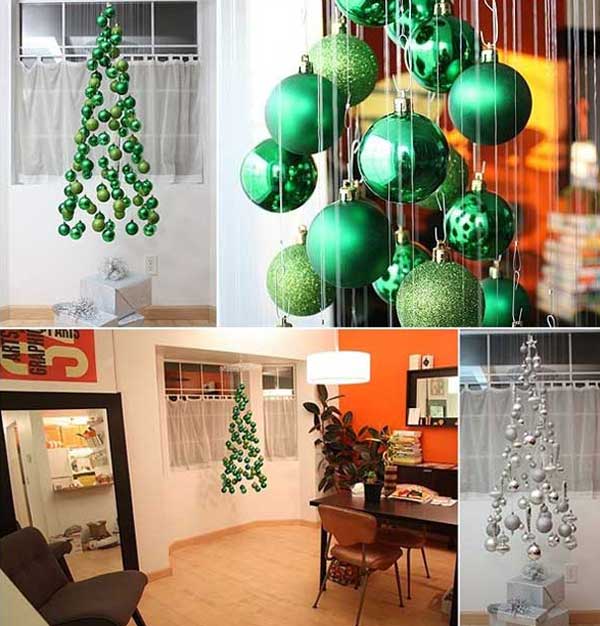 Tutorial: notmartha.org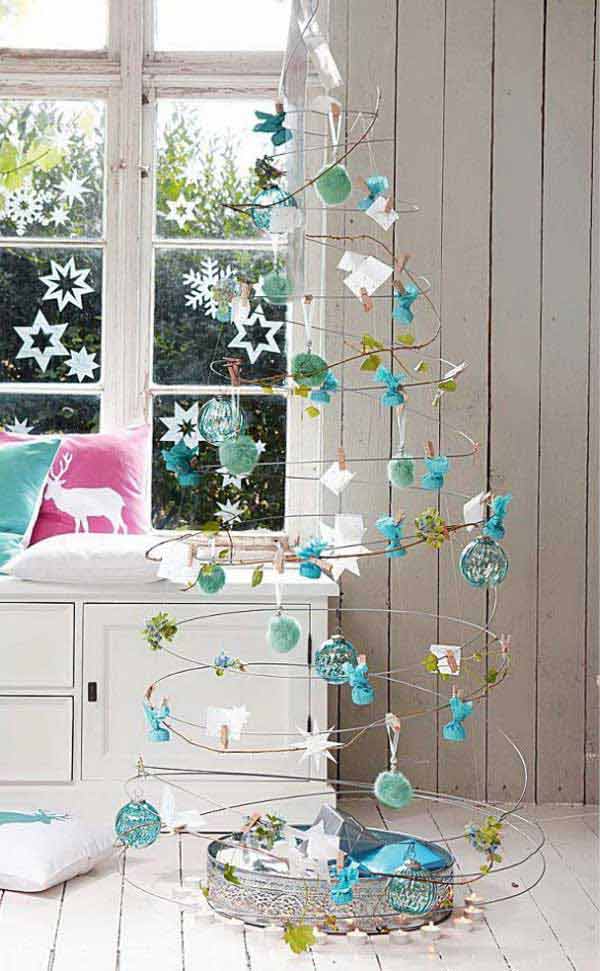 Source: dogsdonteatpizza.com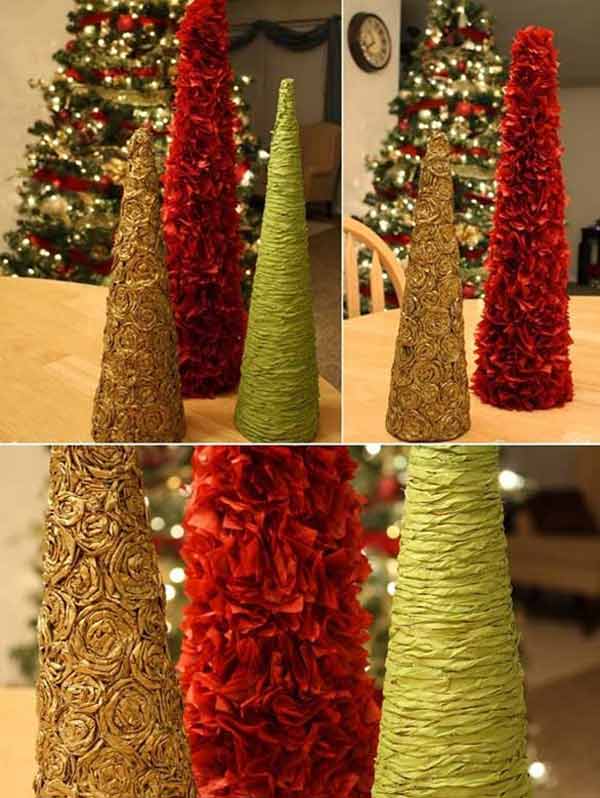 Tutorial: acreativemomma.blogspot.com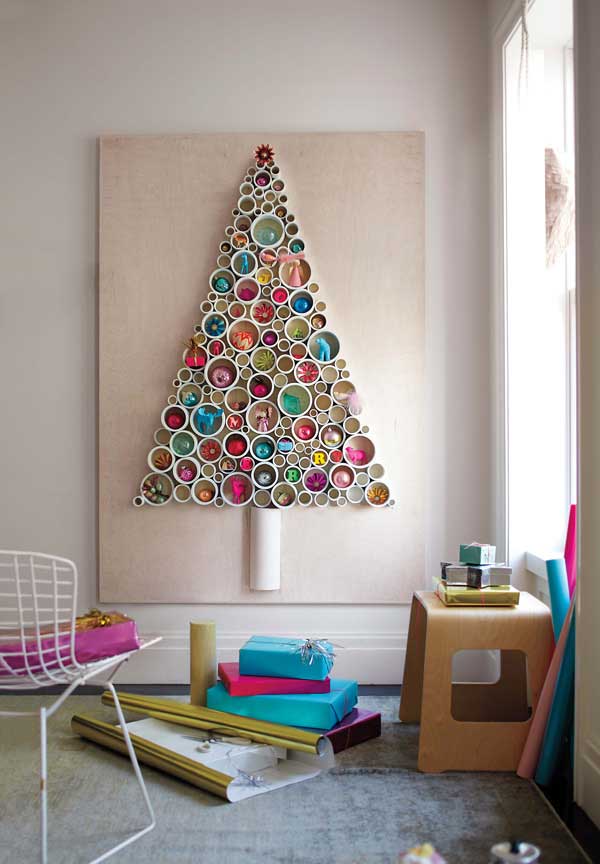 Source: marthastewart.com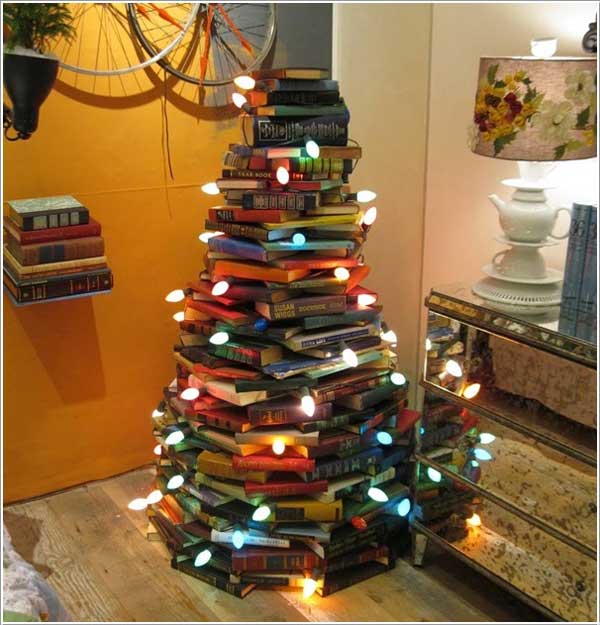 Source: lifestripes.ru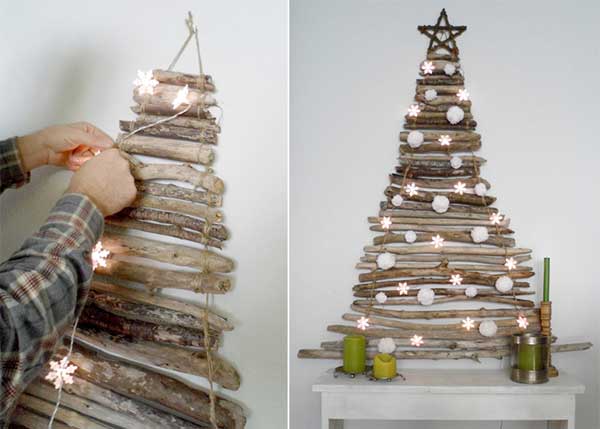 Tutorial: laloleblog.blogspot.com.es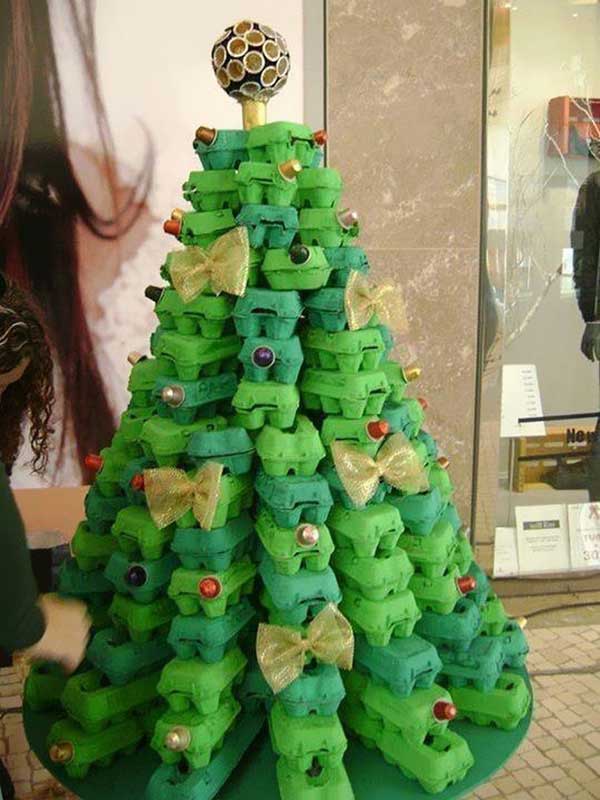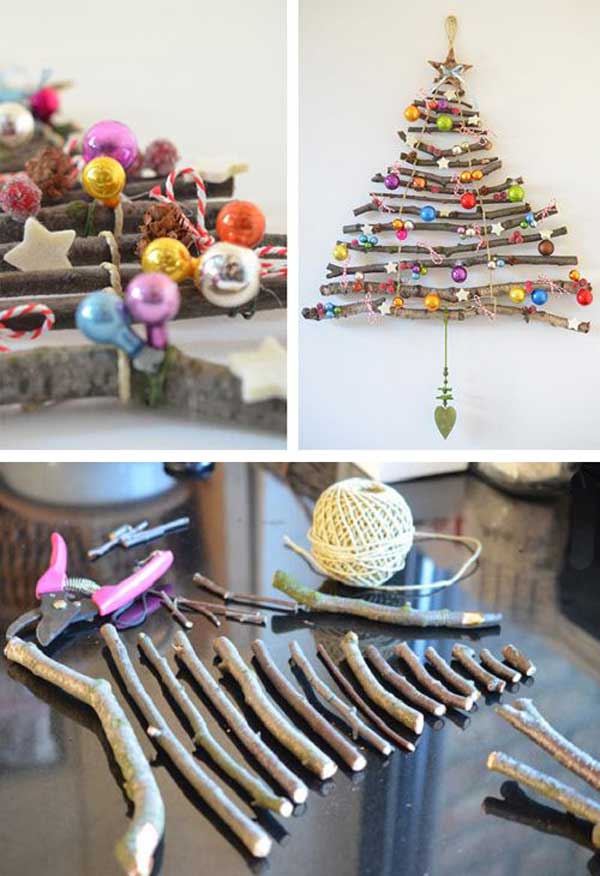 Tutorial: dawanda.com
Source: mediatinker.com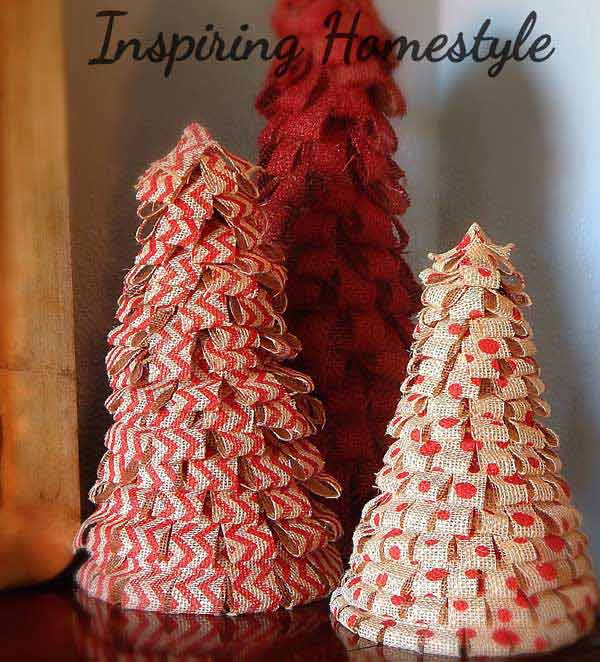 Tutorial: inspiringhomestyle.com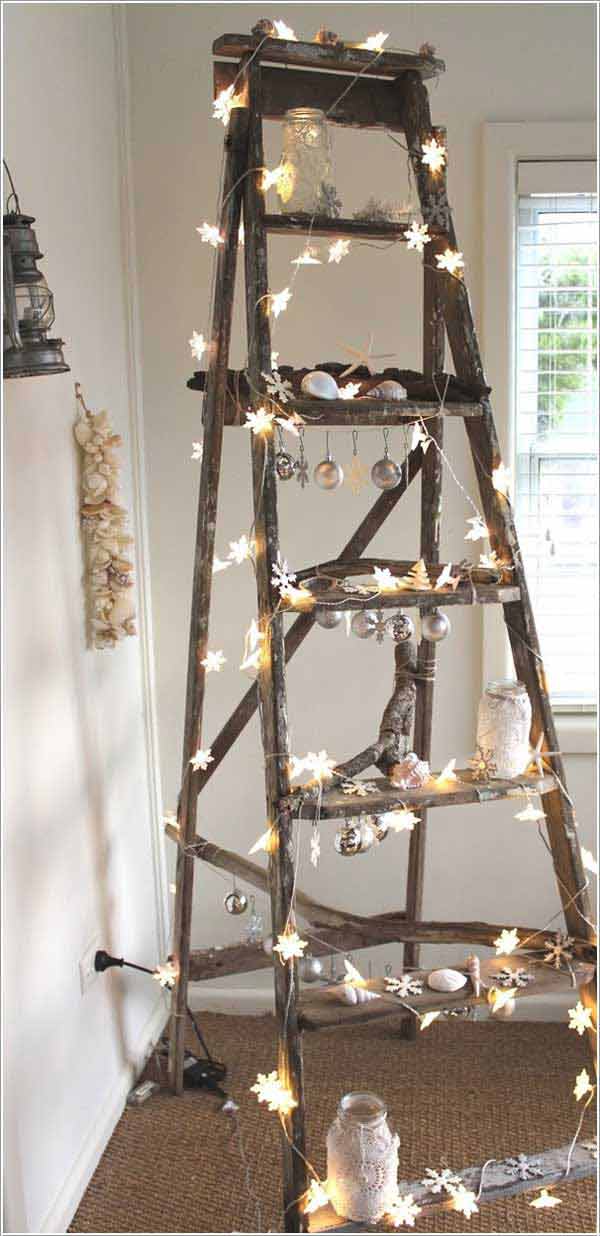 Source: desireempire.com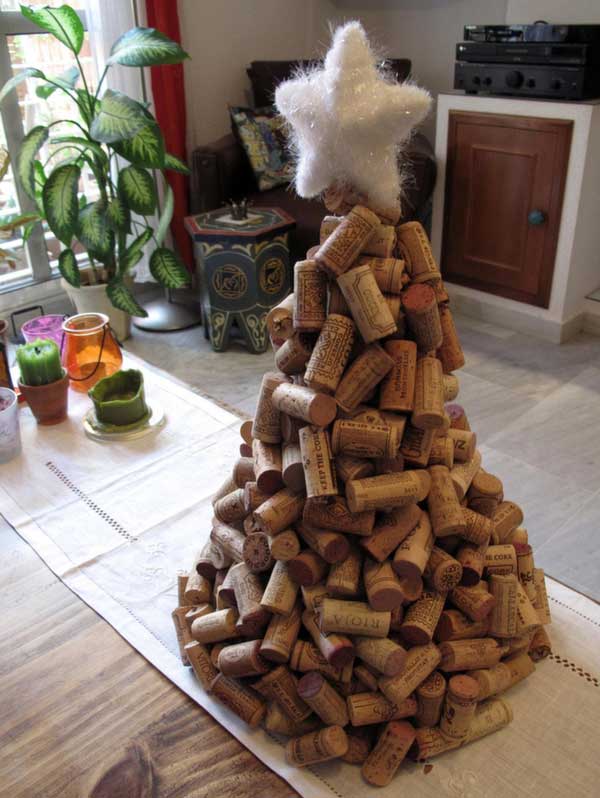 Source: recyclart.org

Tutorial: sevenclowncircus.com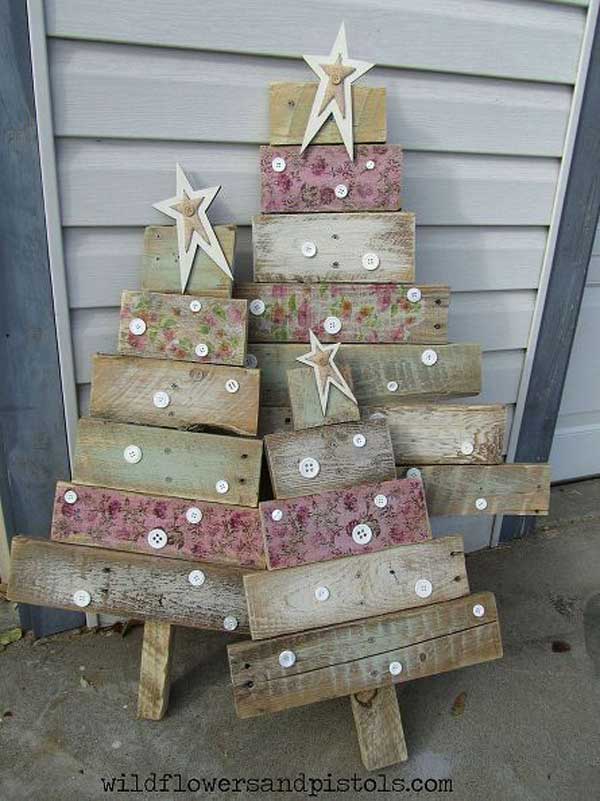 Source: hometalk.com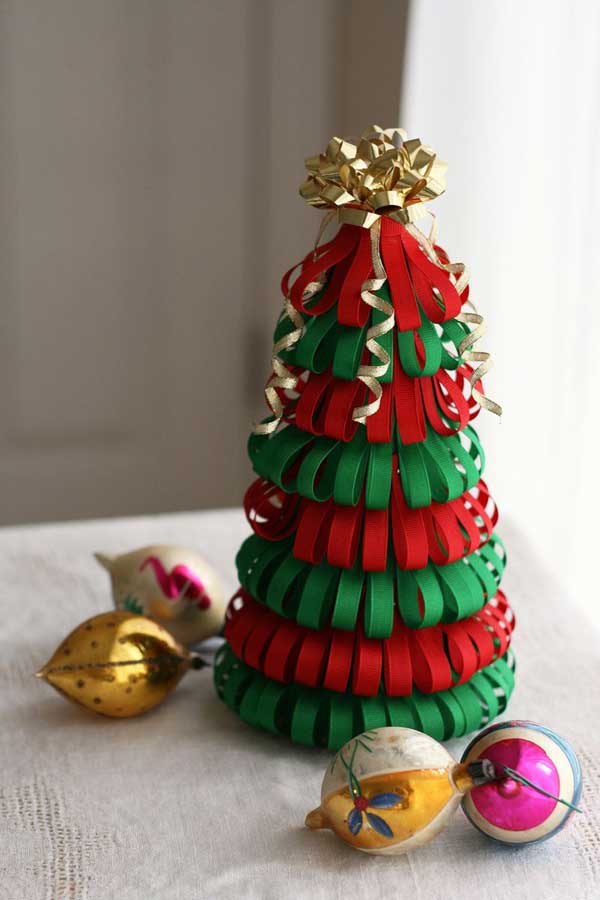 Tutorial: acreativeyarn.typepad.com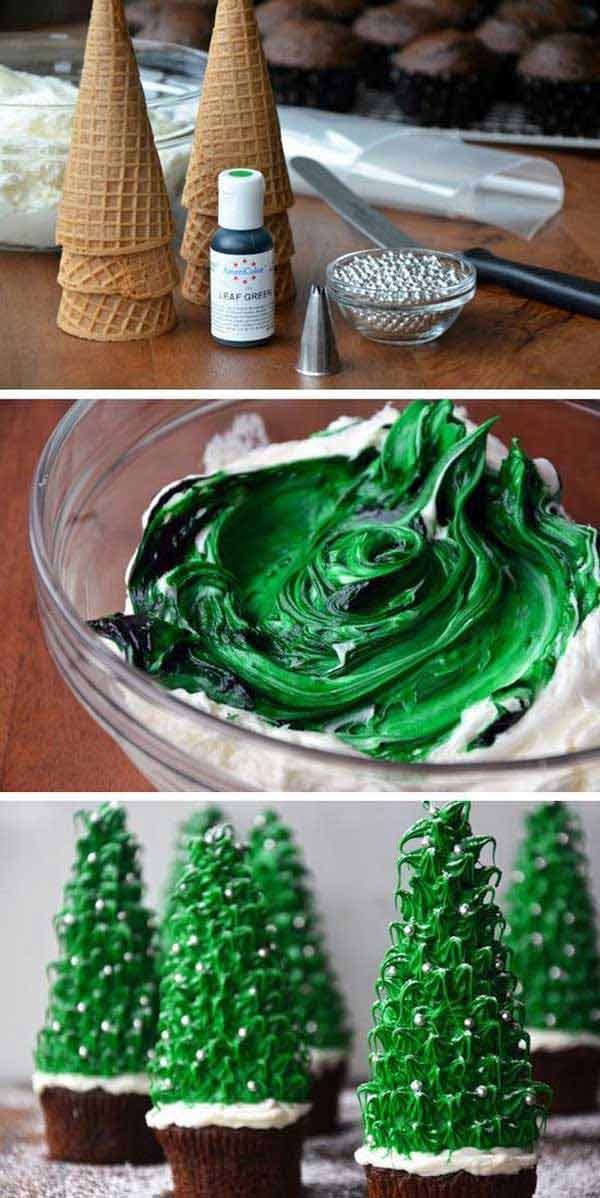 Tutorial: justataste.com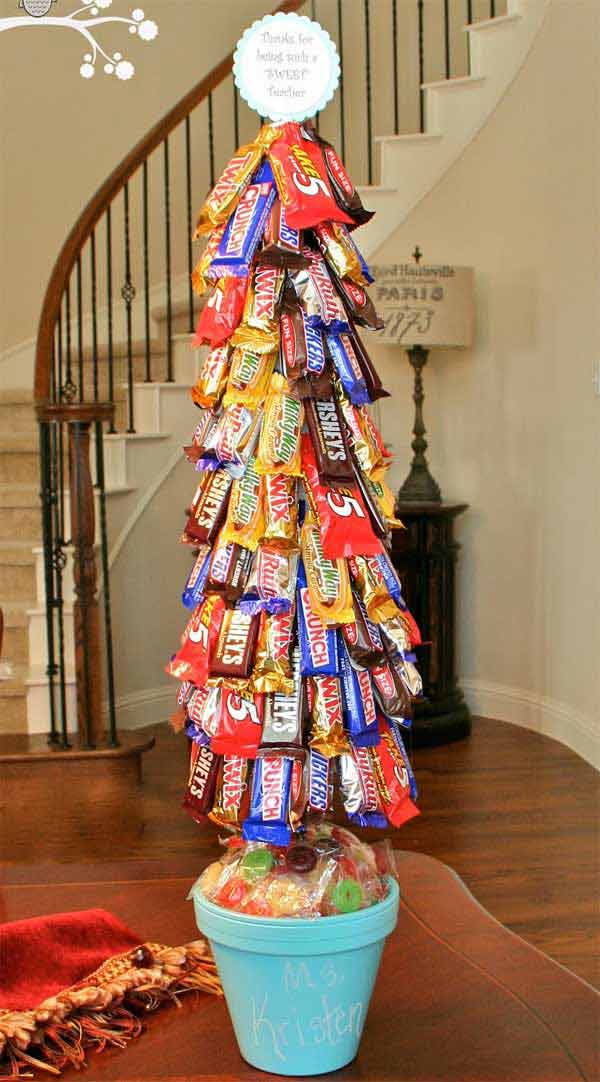 Tutorial: lookiewhatidid.blogspot.com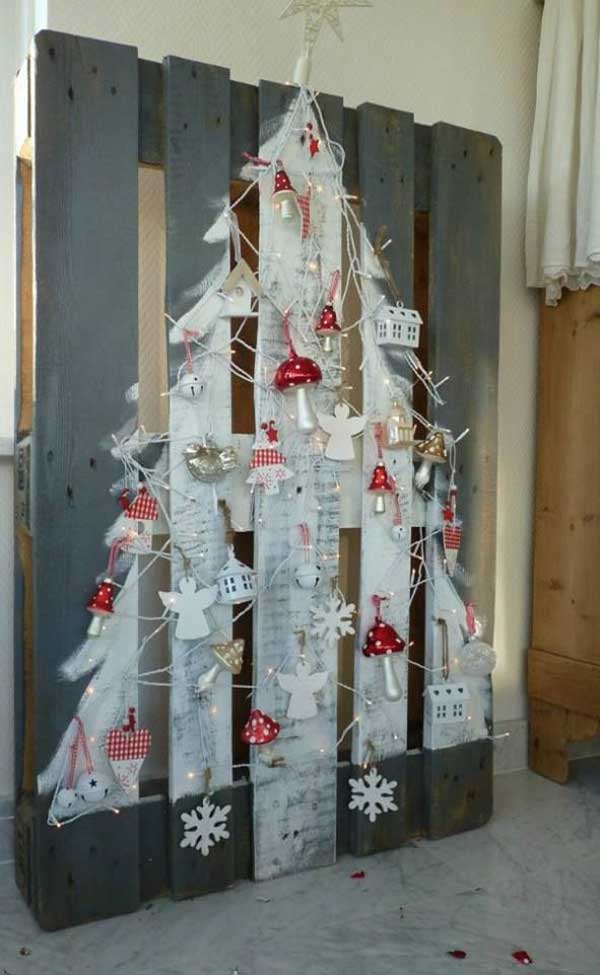 Source: pinterest.com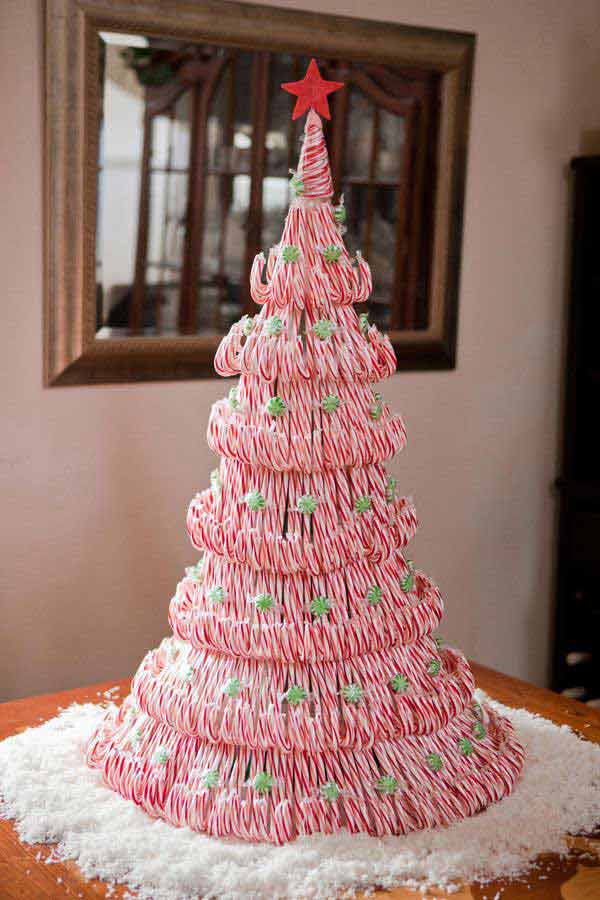 Tutorial: amenphotography.com
Source: kinassauerstyle.com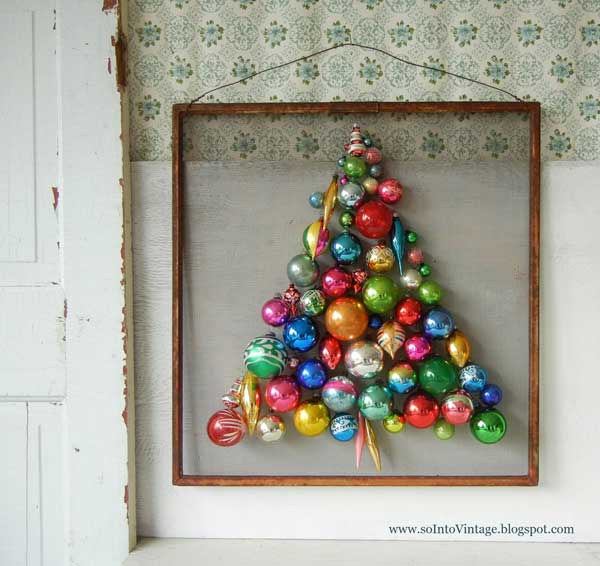 Tutorial: sointovintage.blogspot.com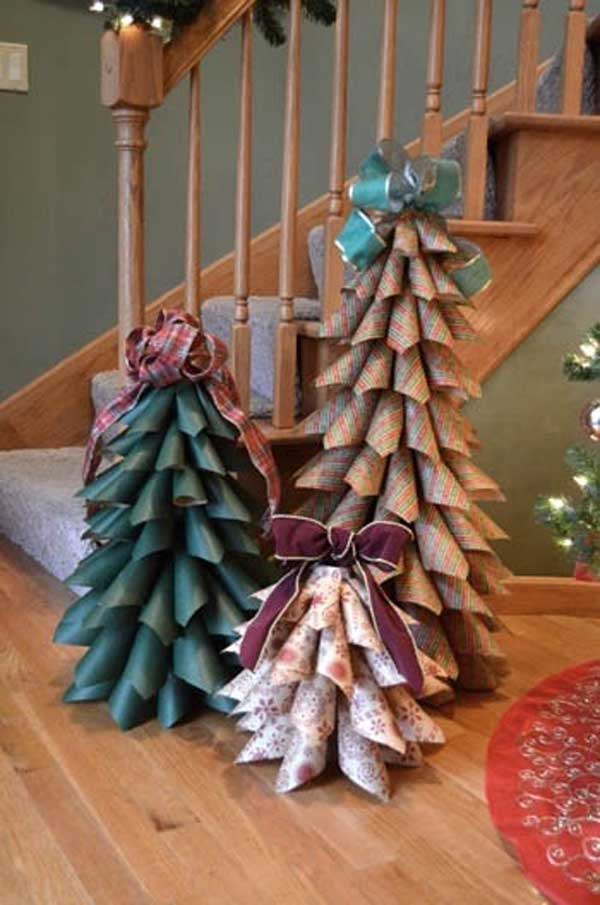 Tutorial: crafts-for-all-seasons.com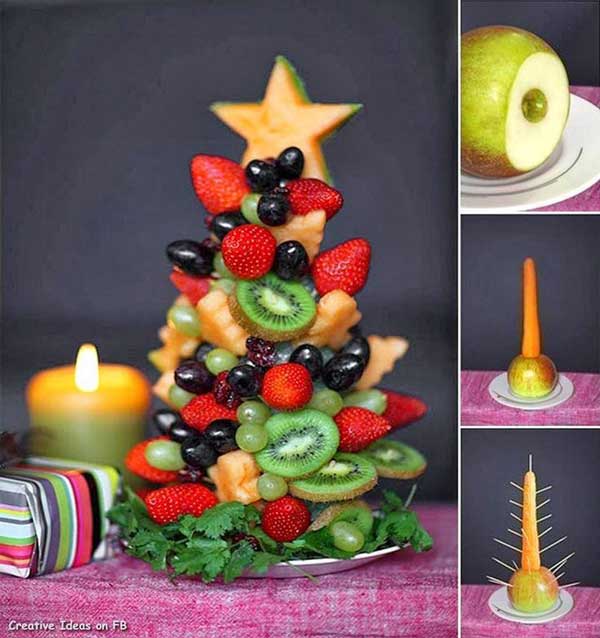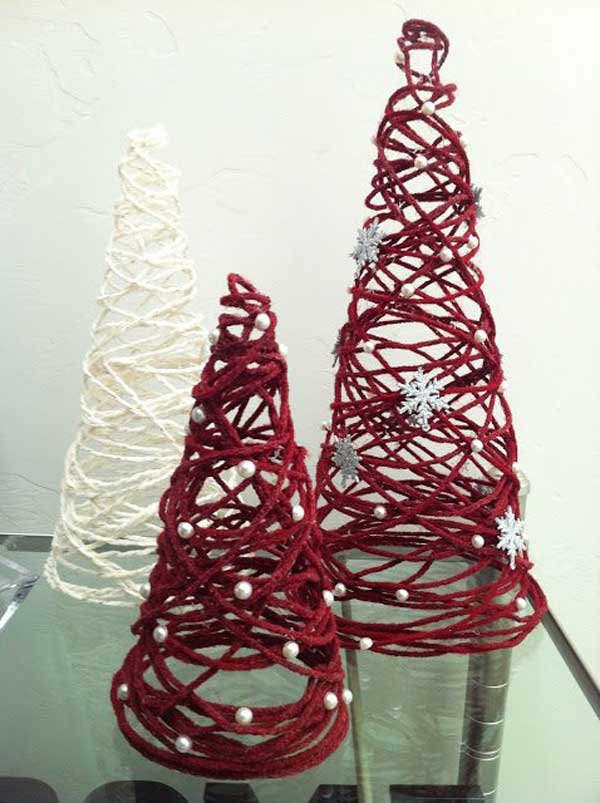 Tutorial: diycraftyprojects.com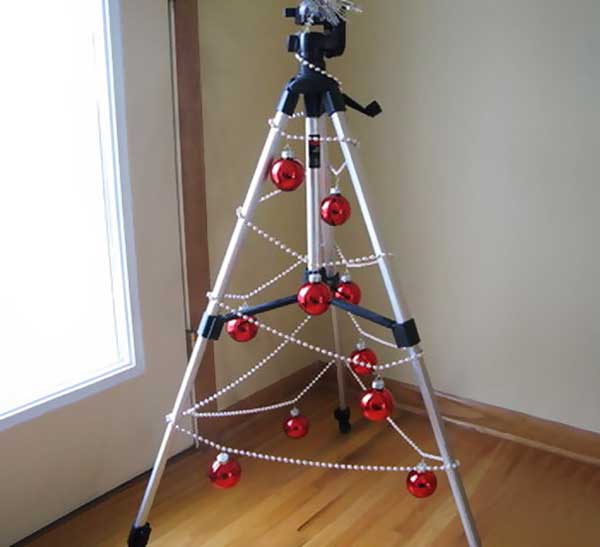 Source: shelterness.com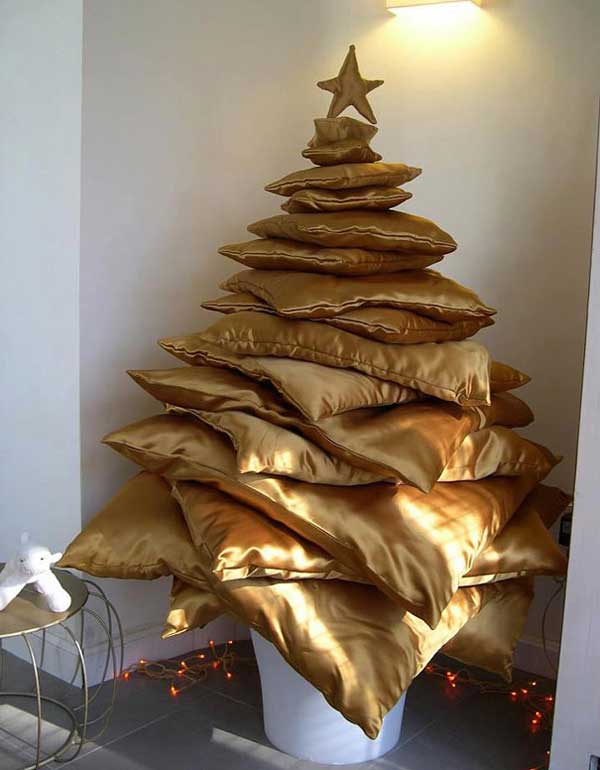 Source: luniversdezelles.blogspot.com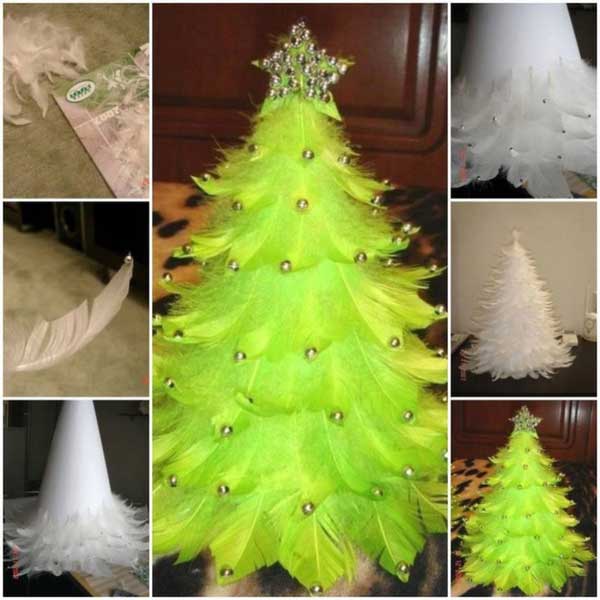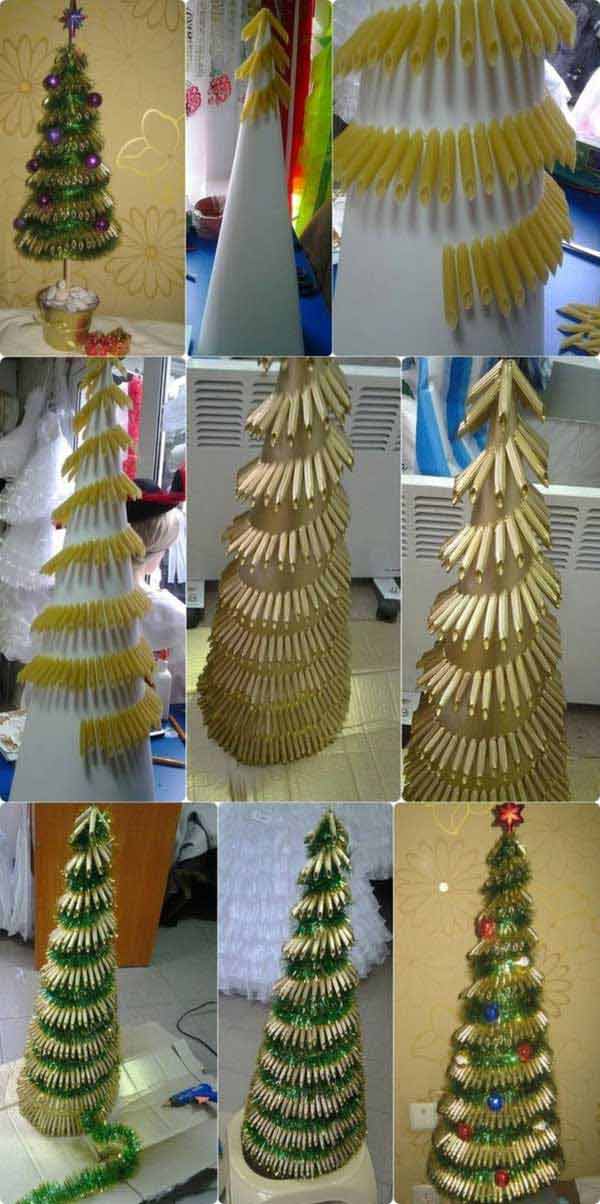 Source: prakticideas.com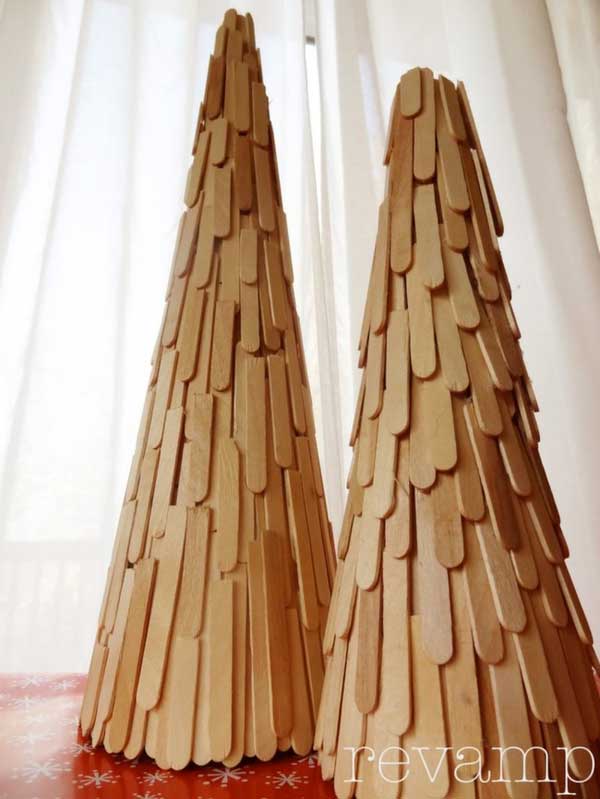 Source: revamphomegoods.com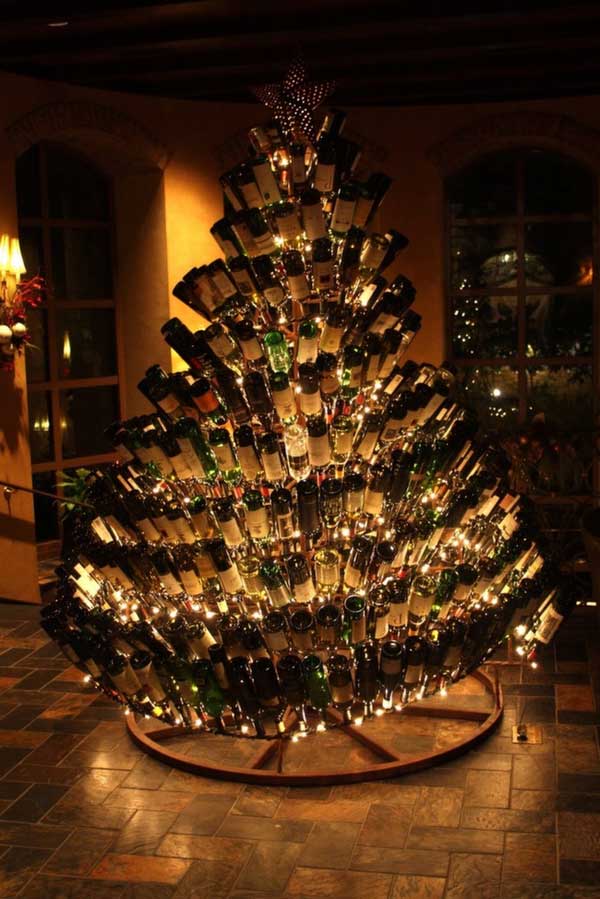 Source: carlaaston.com
Source: marthastewart.com