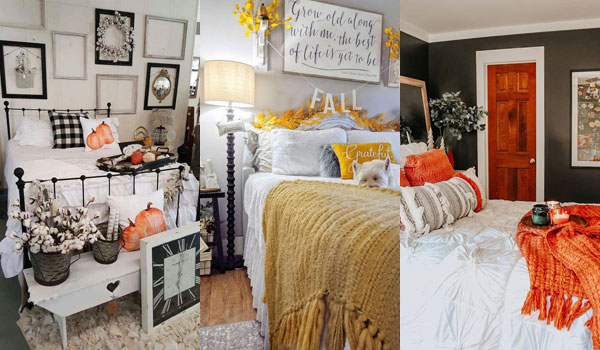 Fall is on its way, and now it is the time to make the preparation of doing some changes for your bedroom to make it cozy and comfy for autumn. So, we thought of bringing you some fall bedroom decor ideas to inspire you. Fall is a comfortable season and its crisp weather makes us pleasant. So, a fall bedroom should reflect a cozy atmosphere and at the same time stimulate you to get out of bed. Fall-inspired hues are amazing for doing this, – red, orange, green and beige are cool to see them in the morning. Besides that, fall colors go nicely in bedroom decor as they can take on more subtle, muted qualities.
To get your cozy and warm fall space, simply change out your bedding and add blankets and throws, textured pillows in autumn hues. Knitted blankets and quilts can also supply plenty of fall fashion to your bedroom. After adding autumn tones and layering textures, don't forget to bring in some magical ambiance to your bedroom, whether it be string lights, candles, florals, wreaths or pumpkins in different colors. If you prefer a farmhouse style, you could pick up lighter accents. From fall tones to plaid schemes, and to uses of reclaimed wood, have a look below for some inspiring ideas to decorate your bedroom for the fall season:
1. Hang a Few Of Wreaths Over Your Headboard | via overstock.com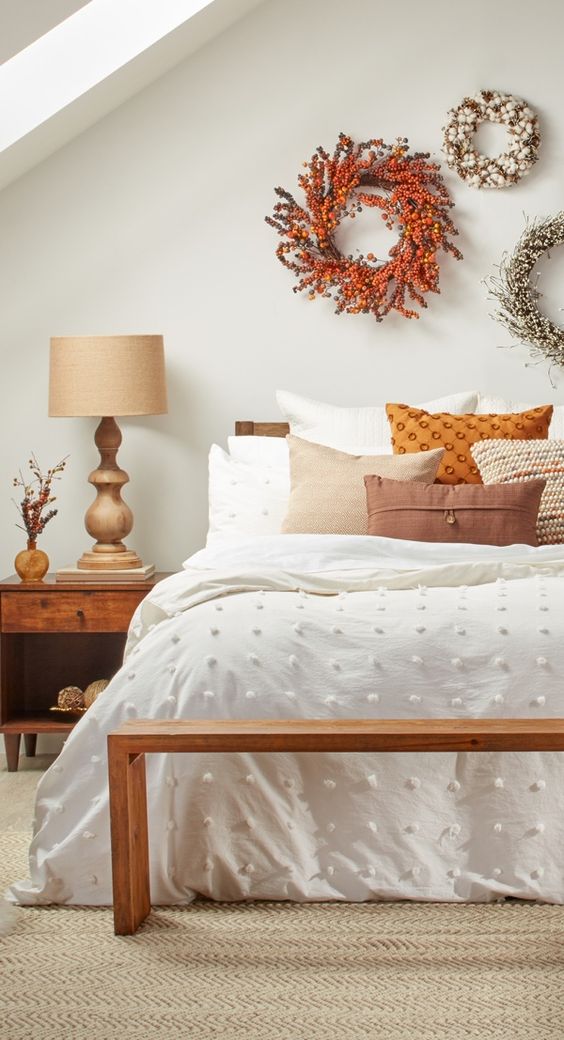 2. Add Cream Colored Mums and White Pumpkins to The Bench | via caligirlinasouthernworld.com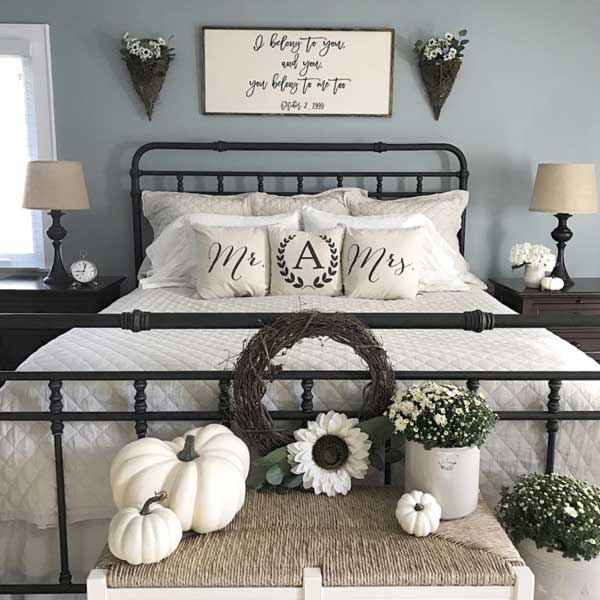 3. Add A Touch of Rusticity Through A Reclaimed Wood Headboard: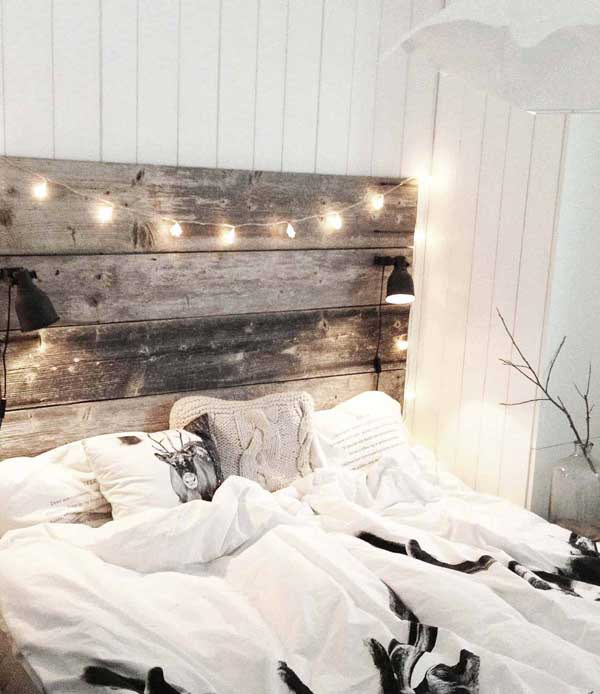 4. Warm Floor Mat and String Lights: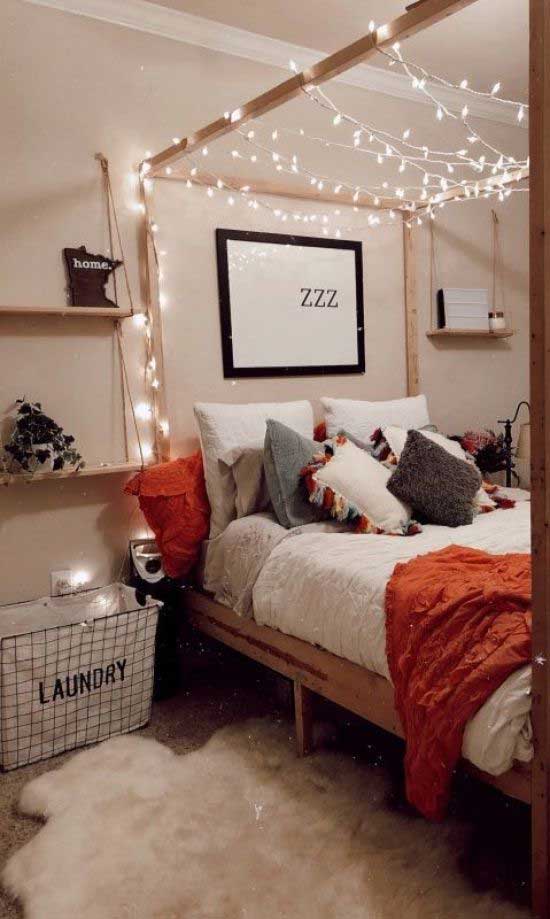 5. Decorate for Fall in A Warm Color Scheme: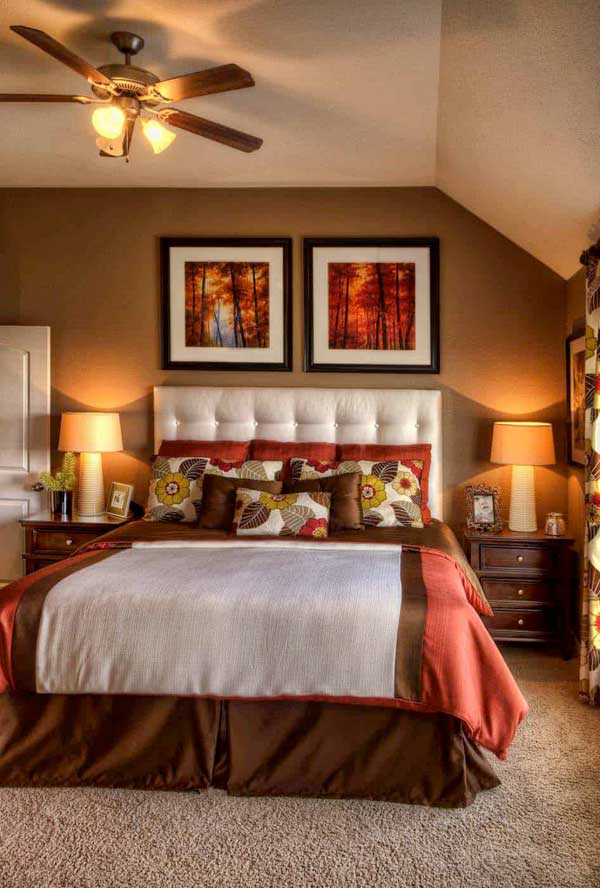 6. Put a Day Bed by The Window | via houzz.com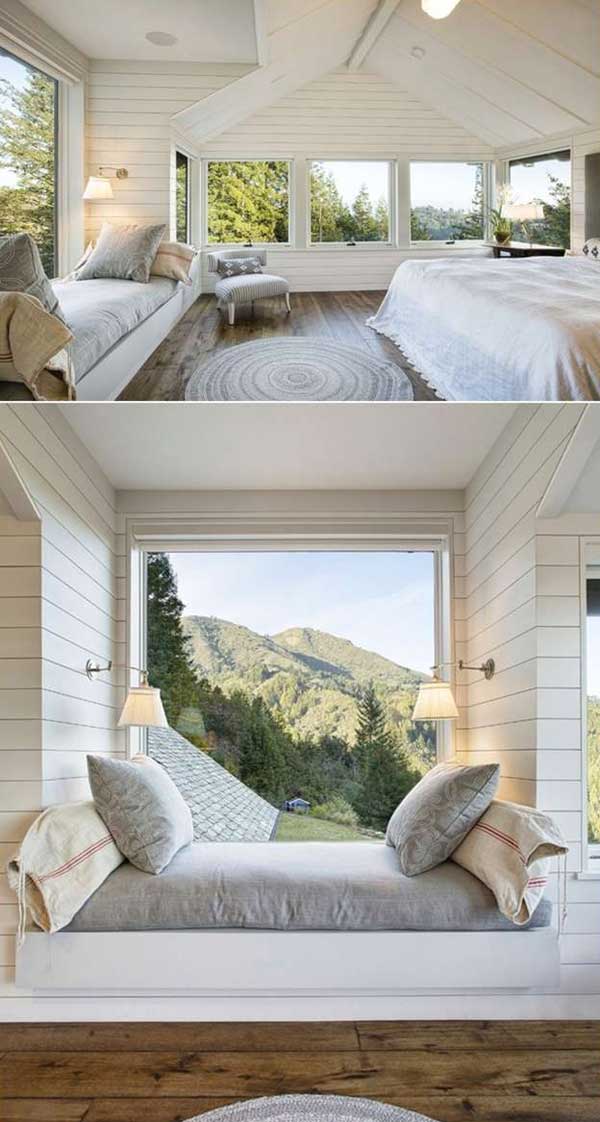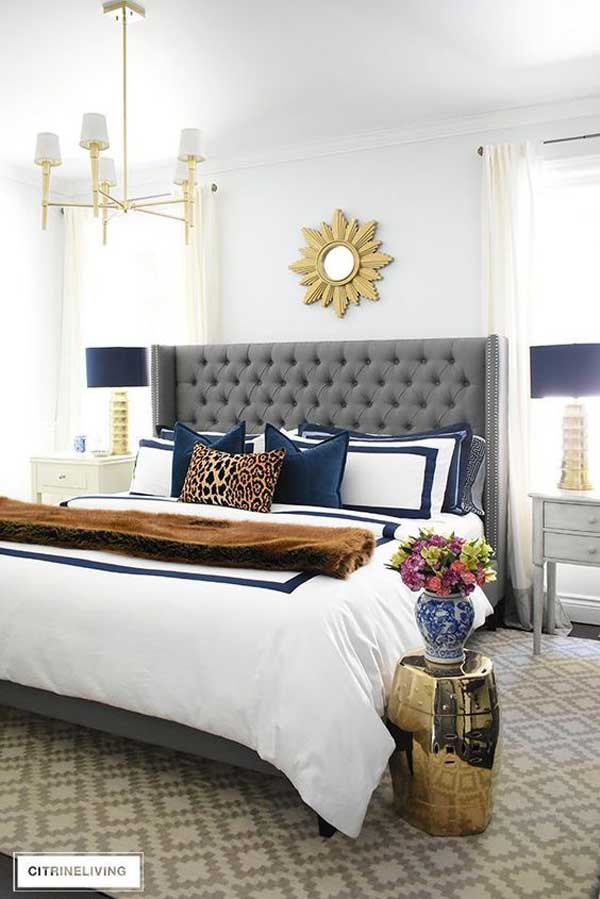 8. A Chunky Woven Blanket is Perfect for Fall | via society19.com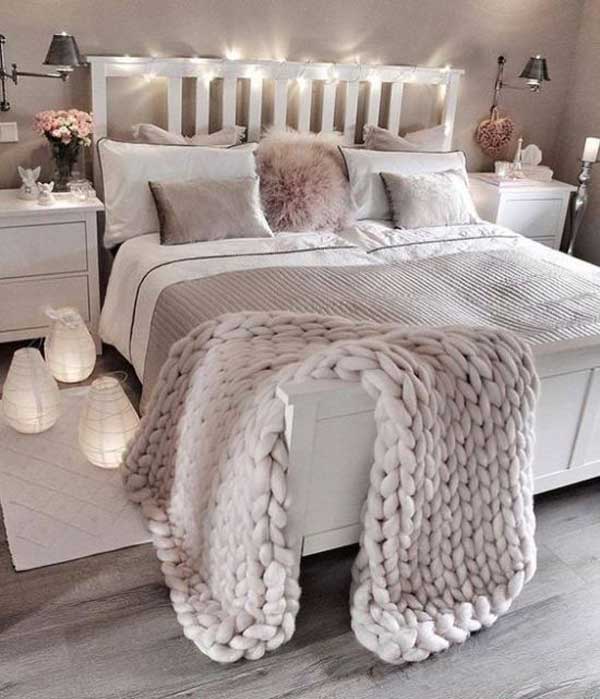 9. Put A Plush Blanket and Matching Pillows: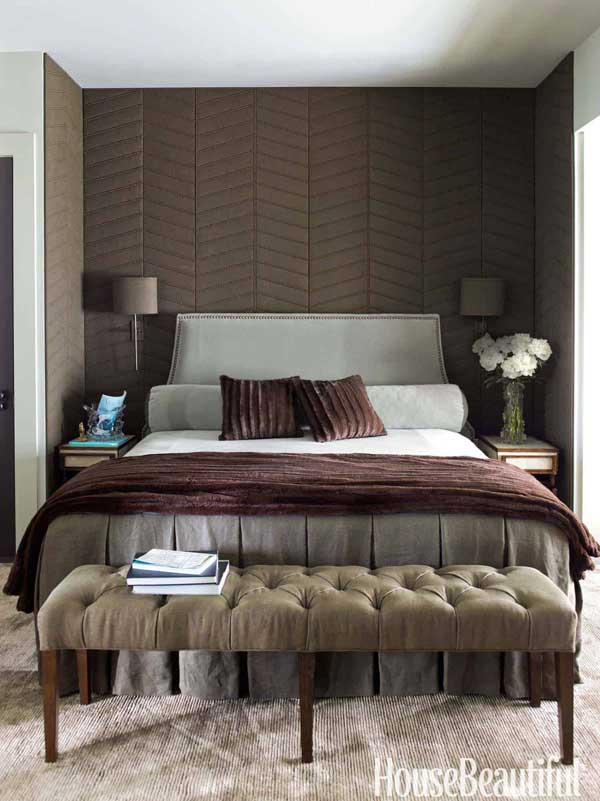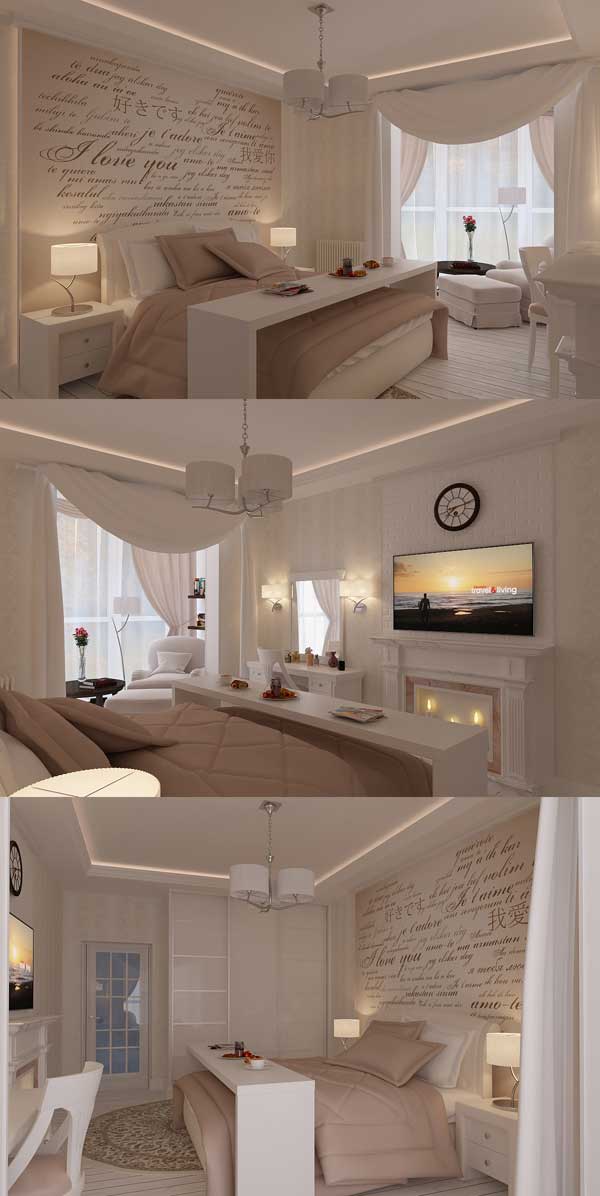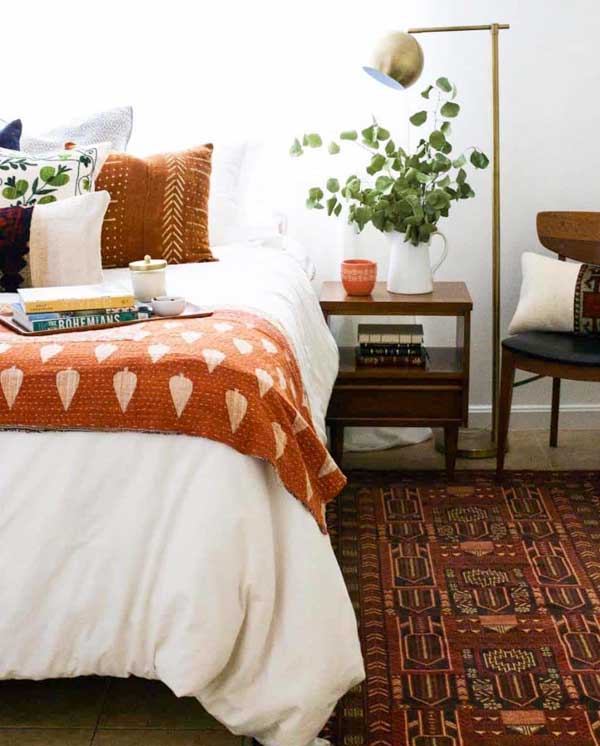 12. Set Out a Vase of Golden Yellow Flowers on Bench | via lovegrowswild.com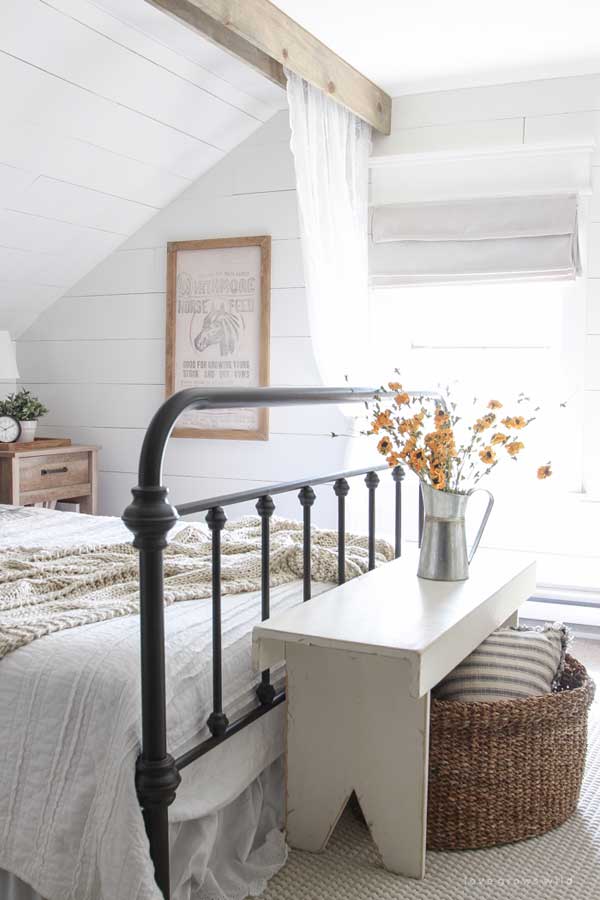 13. Pumpkin Orange Accents Can Be Found in The Throw and Blanket | via Instagram/@ rhiannonlawsonhome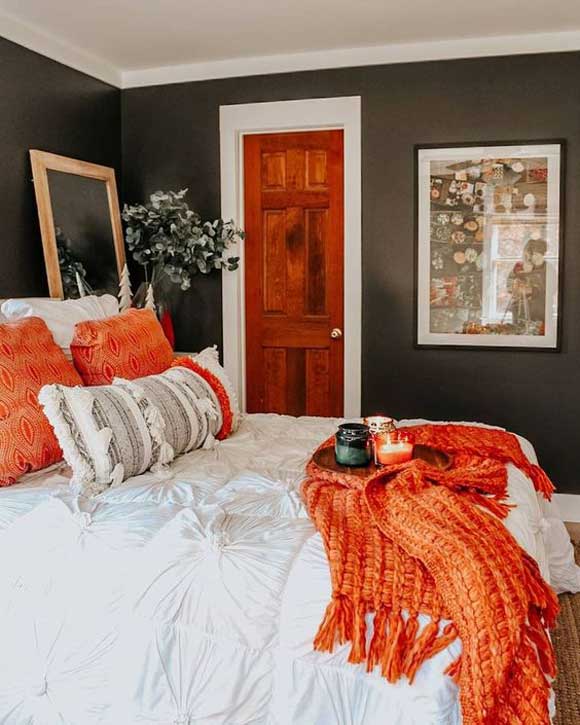 14. The Bedding Features Rich Fall Colors | via stonegableblog.com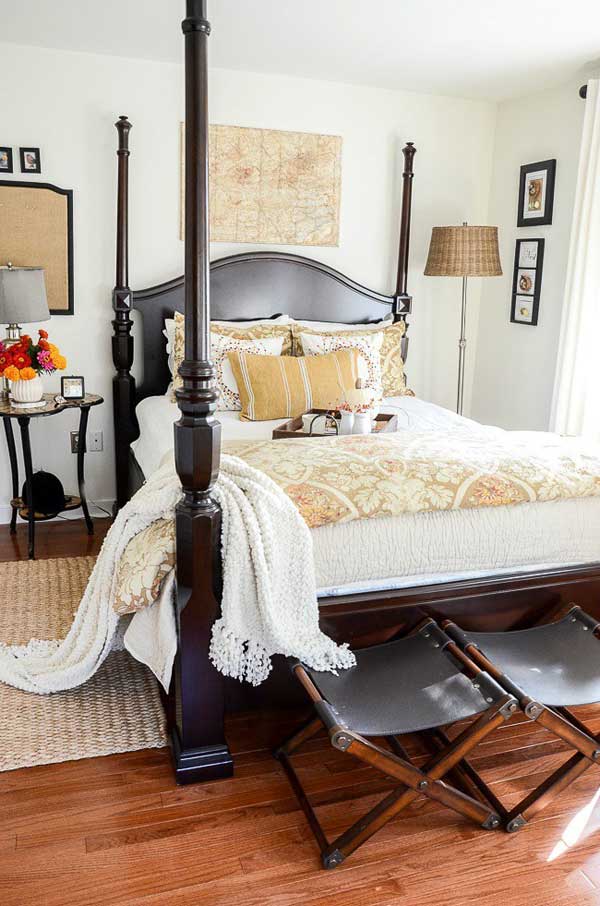 15. Old Arched Windows As a Headboard: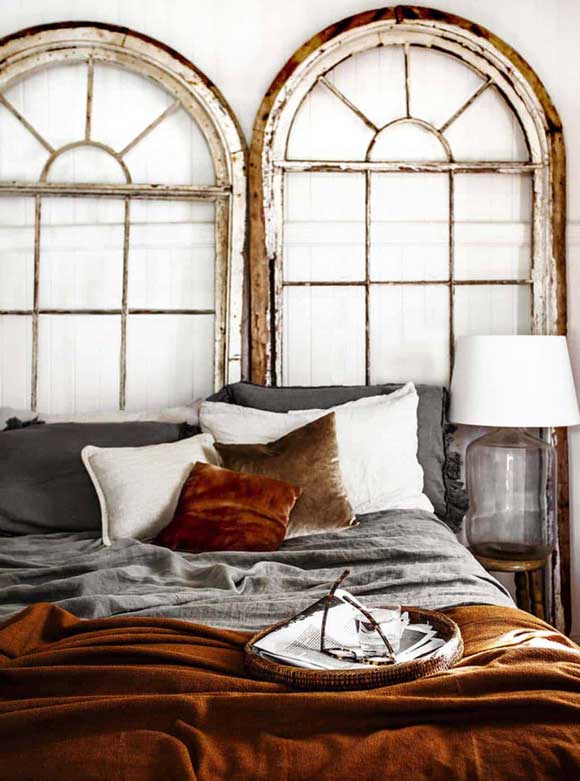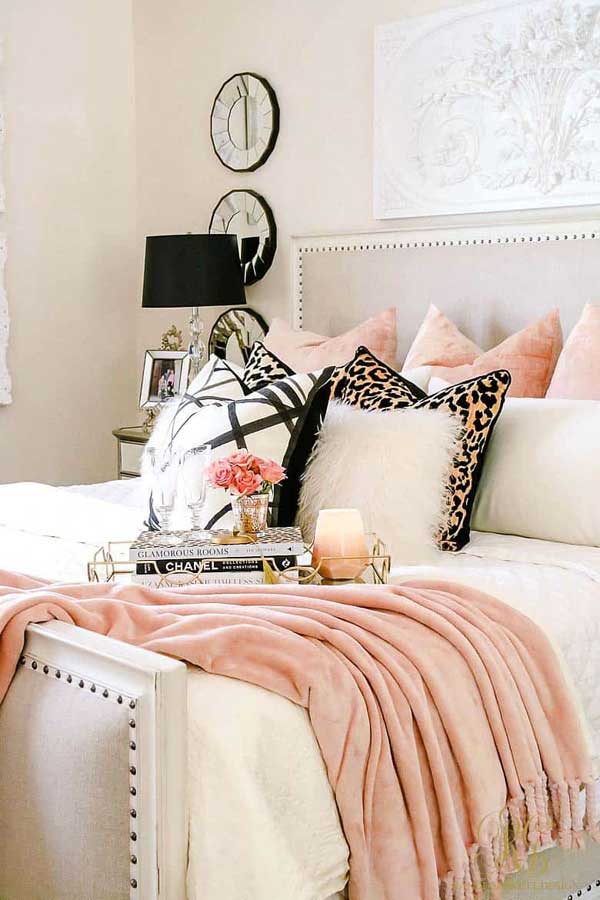 17. Hang A Piece of Seasonal Wall Art: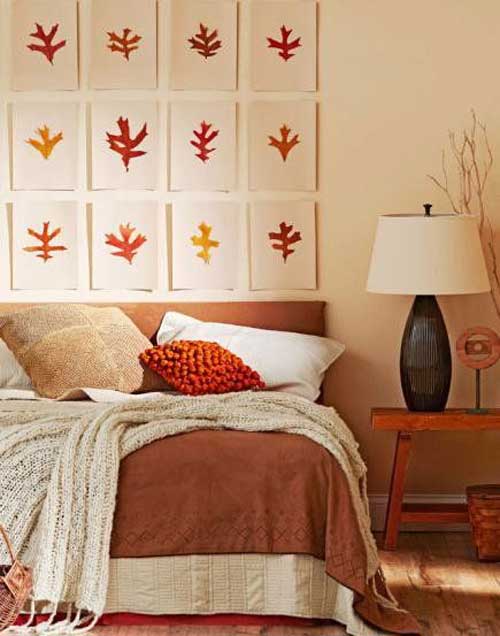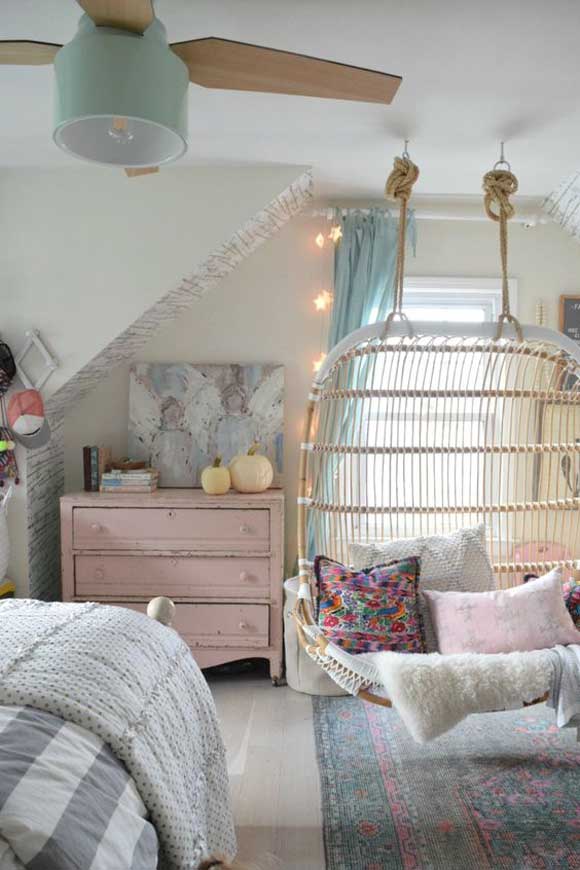 19. Handmade Moroccan Wedding Blanket | via elramlahamra.nl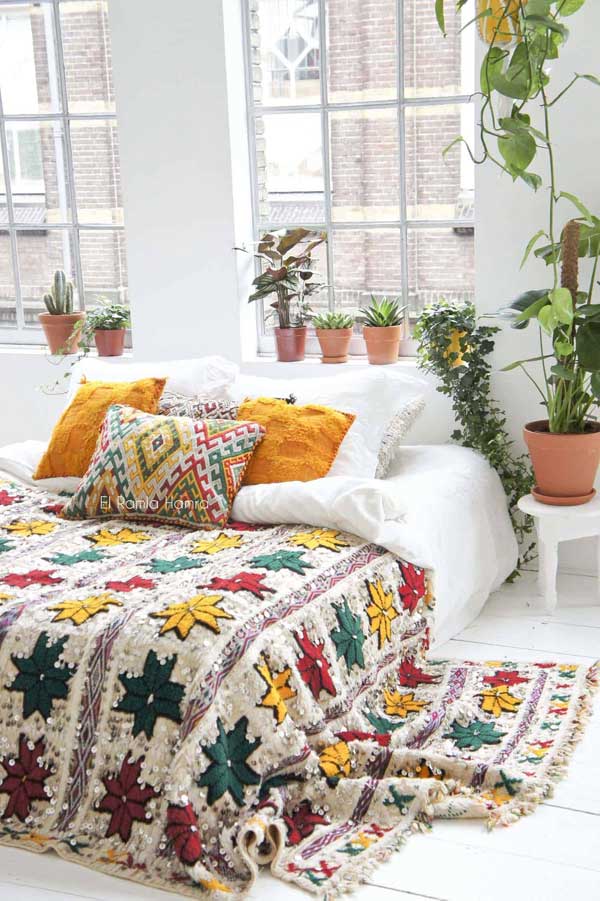 20. Harvest Hues adds Warmth and Comfort for The Season: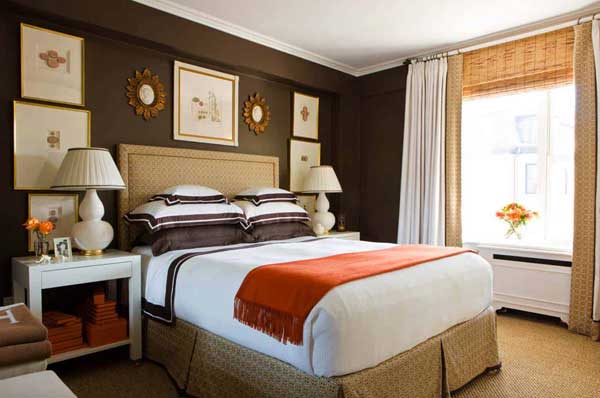 21.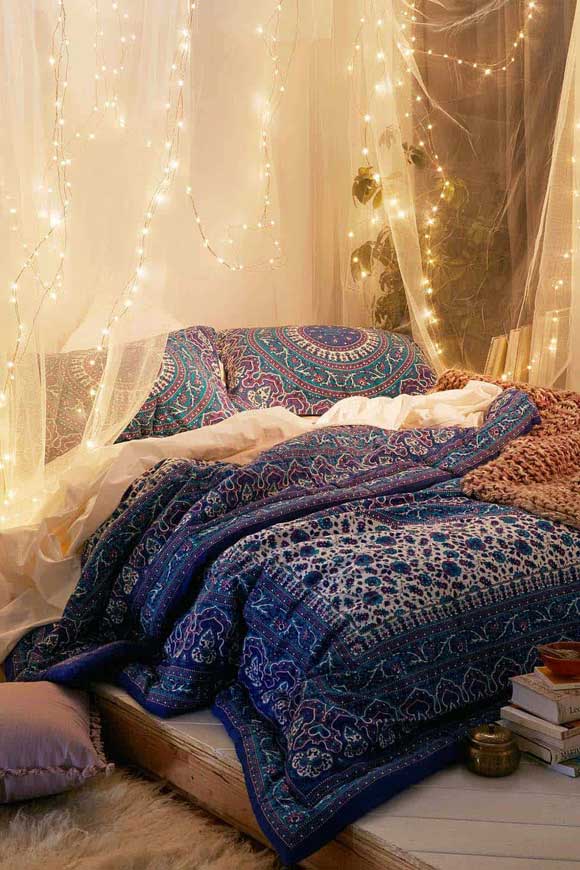 22.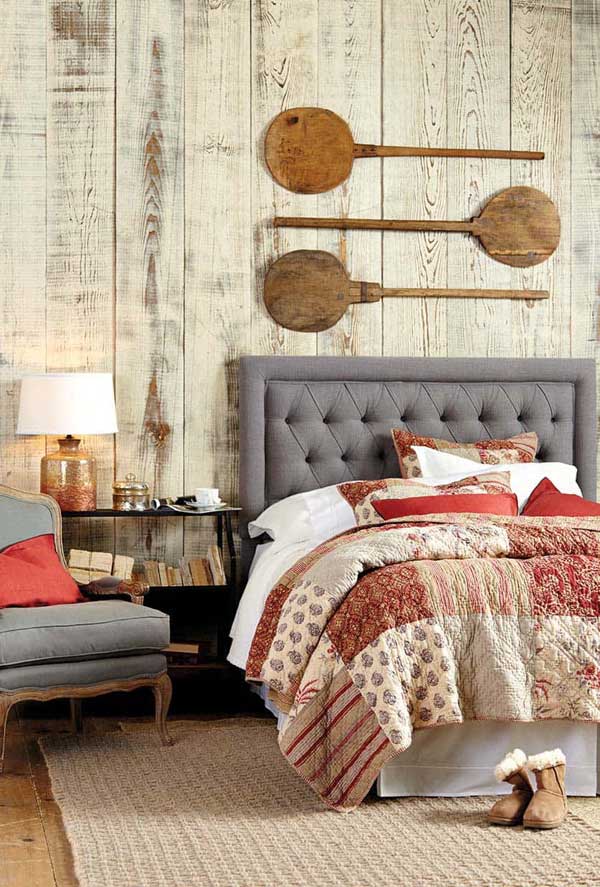 23.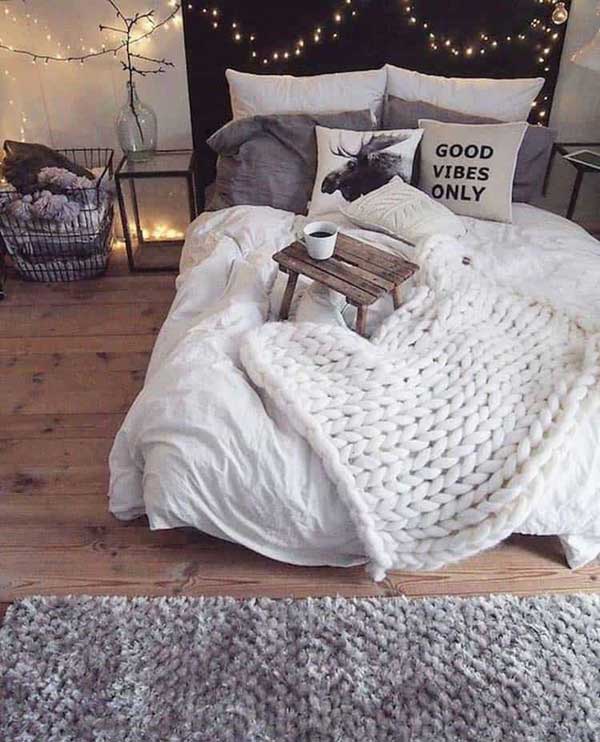 via: Instagram.com / @marzena.marideko
24.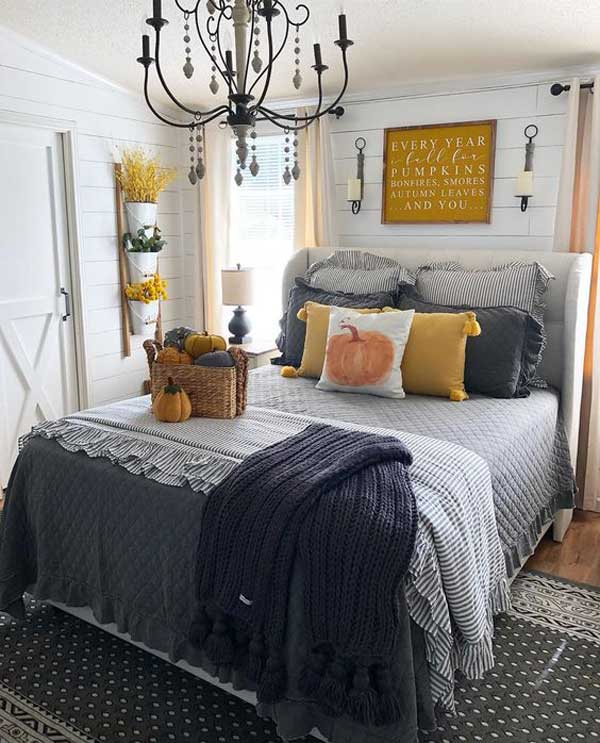 25.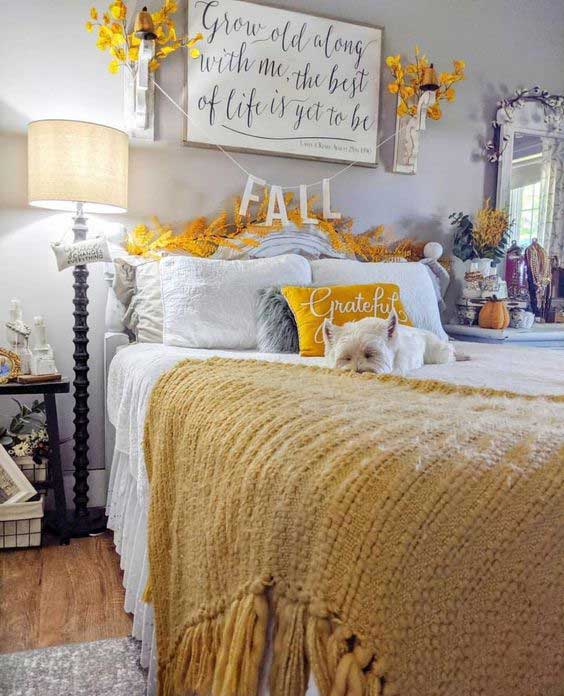 via: instagram.com/@soulandlane
26.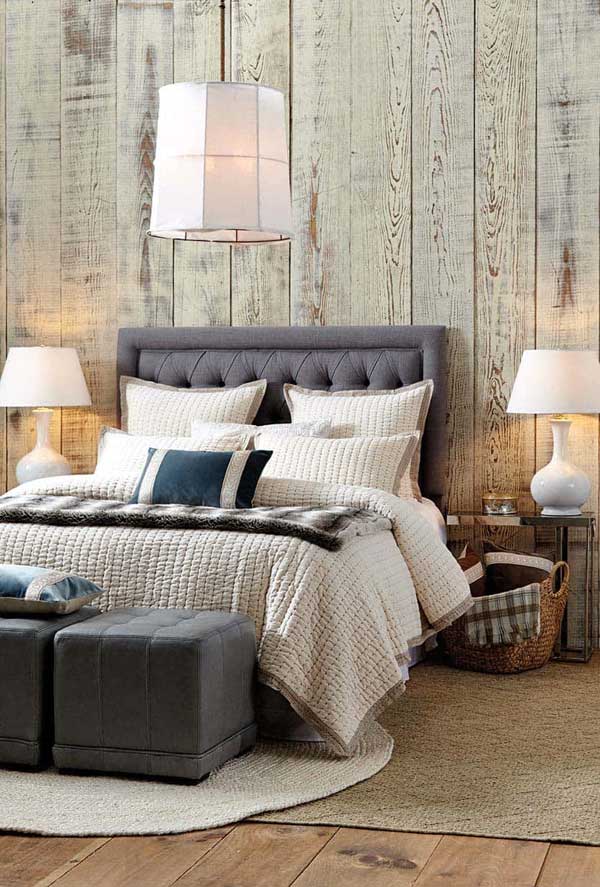 27.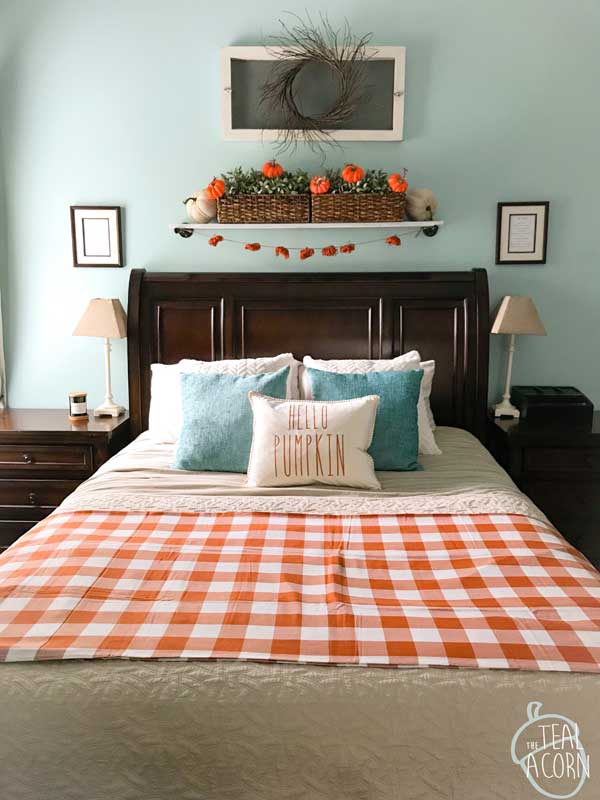 via: thetealacorn.com
28.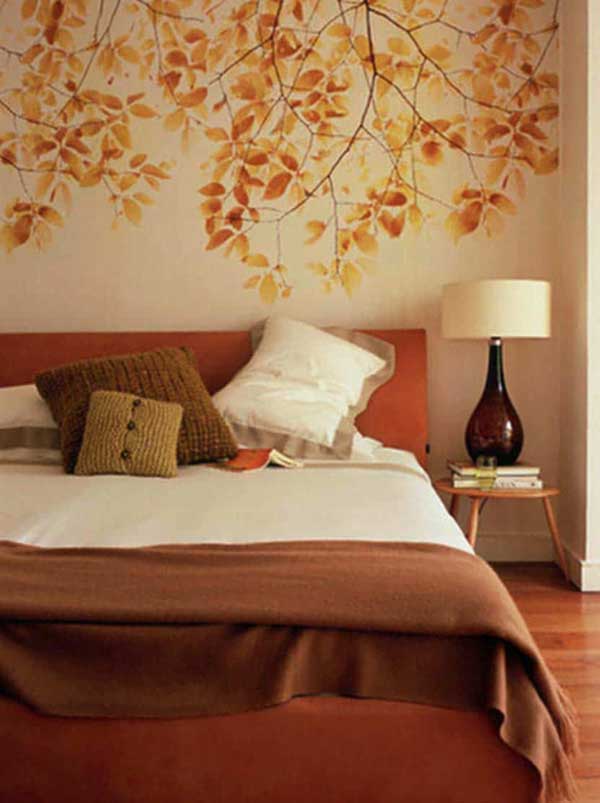 29.Place a Sofa in Front of the Bed: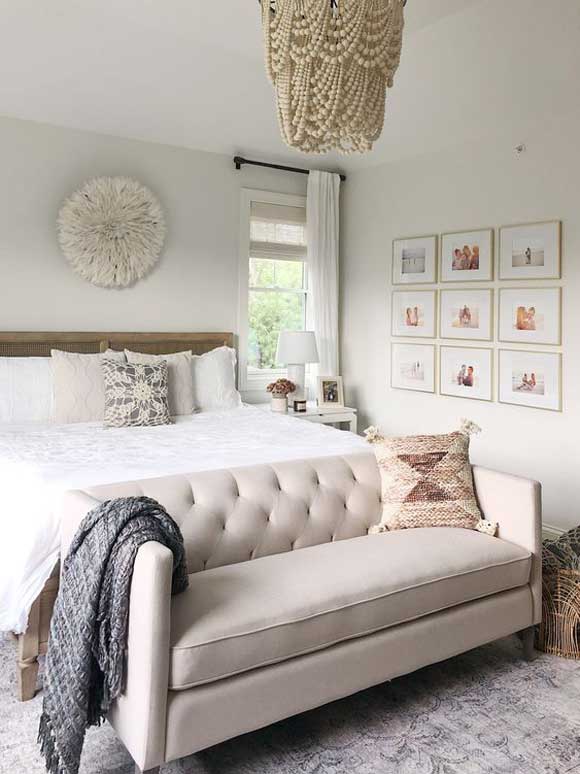 30.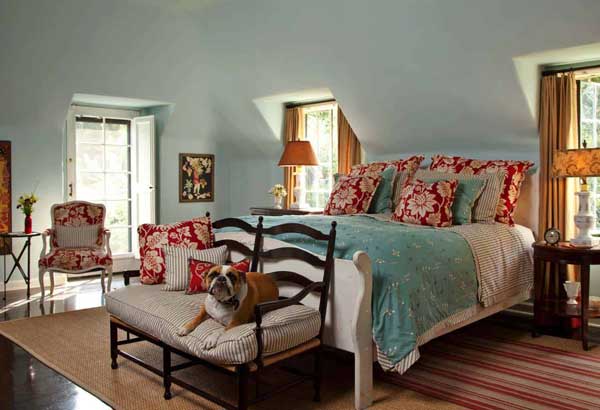 31.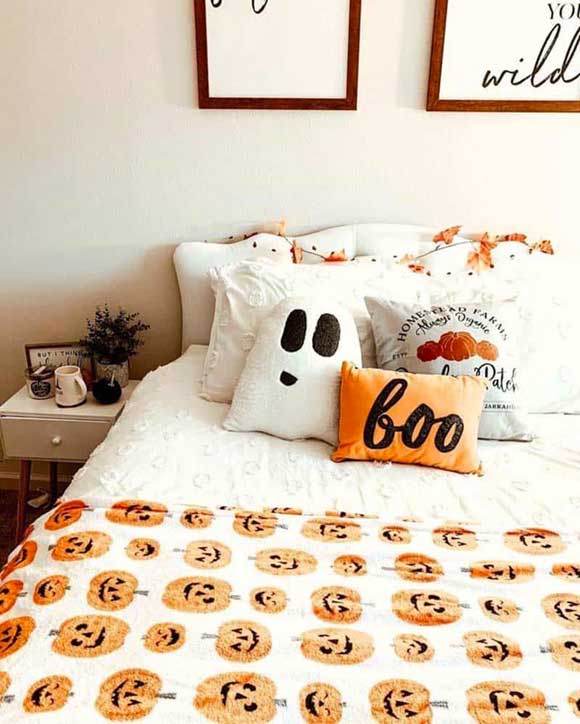 32.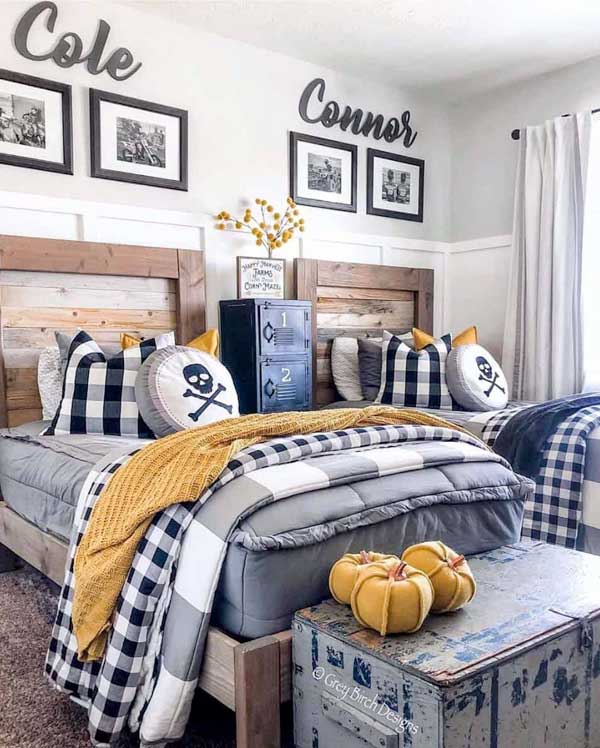 via: instagram.com/greybirchdesigns
33.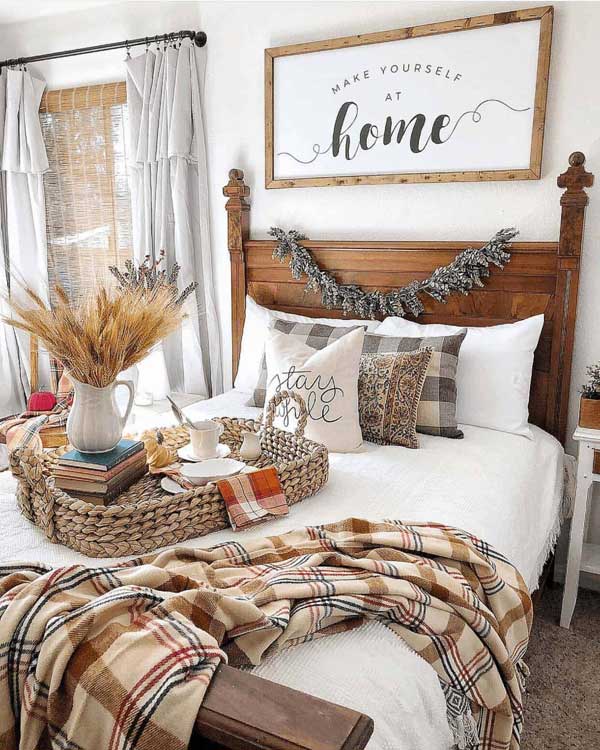 via: gatheringhome.co
34.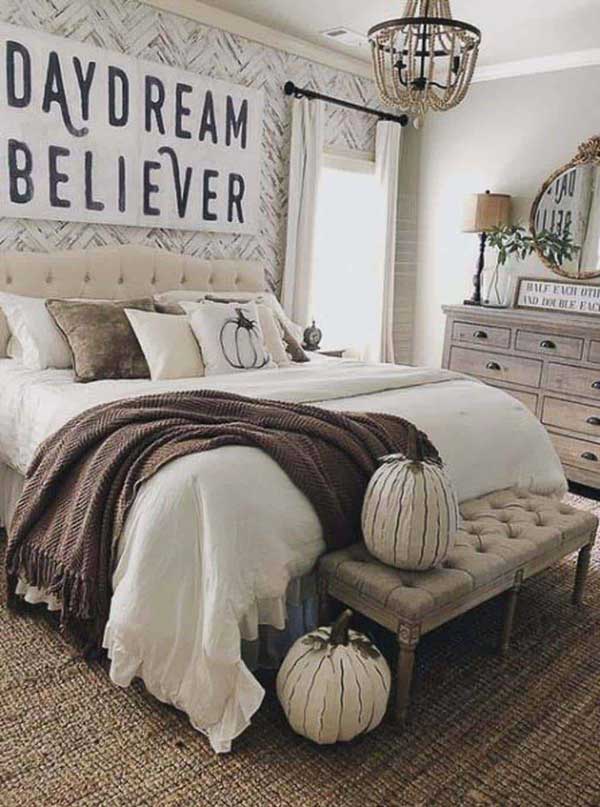 35.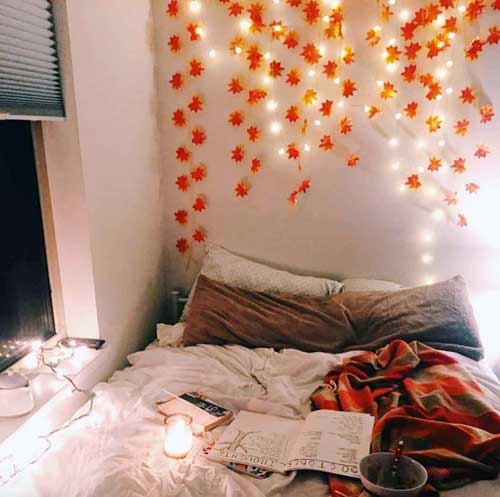 via: instagram.com/@beautys_influence
36.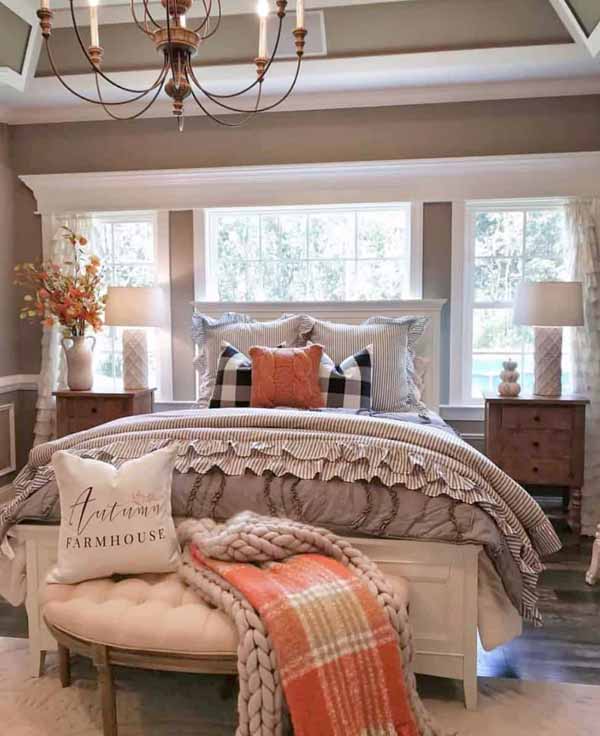 via: instagram.com/@bridgewaydesigns
37.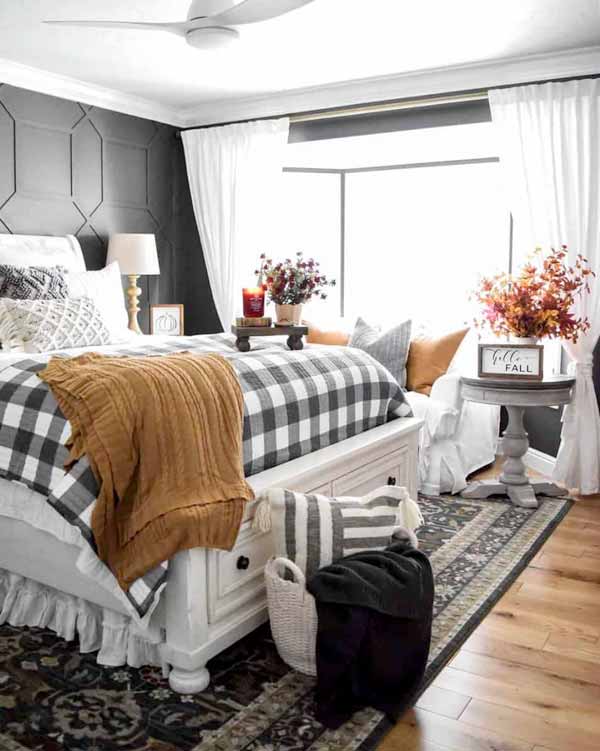 via: instagram.com/@vintagewhitefarmhouse
38.