15 Perfect Ways to Decorate Outdoor Space with Wooden Tiles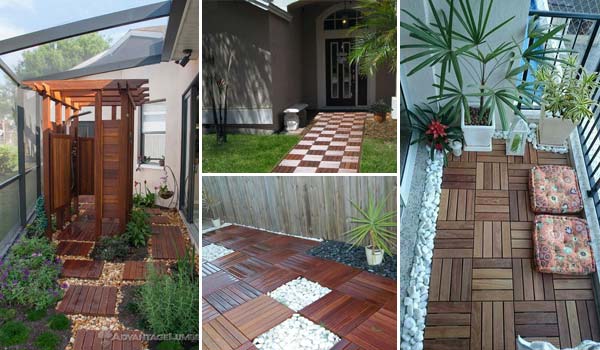 If you love the look of hardwood and want to make your brutal outdoor space cozy and warm, you can create a beautiful wooden tile flooring for your garden, yard or balcony. Wooden tiles are great option when you want to add texture and interest to your small outdoor space; they will create an amazing illusion that living space extends outside to your home's outdoor. Have a look at below ideas we have found and collected for you, and you will get inspired!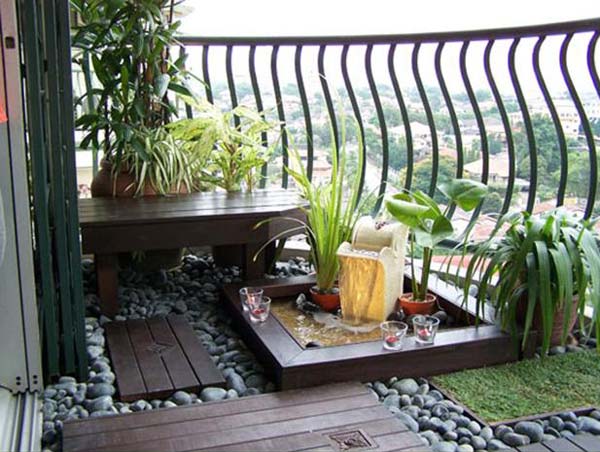 Source Unknown.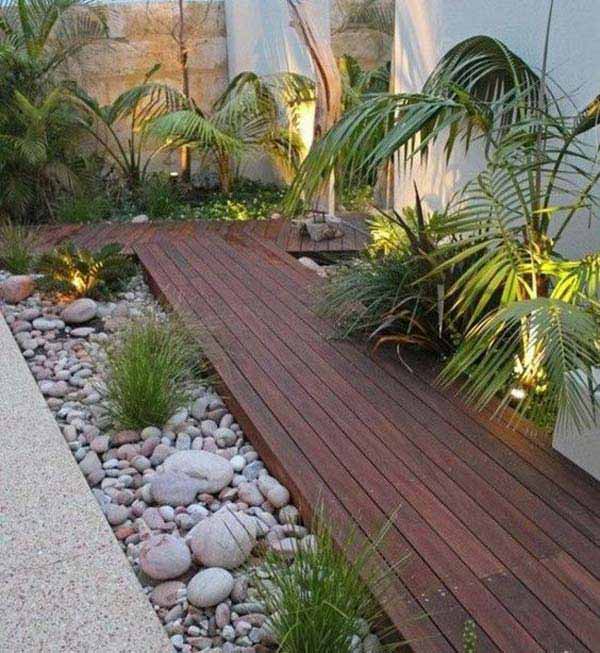 Source: freshdesignpedia.com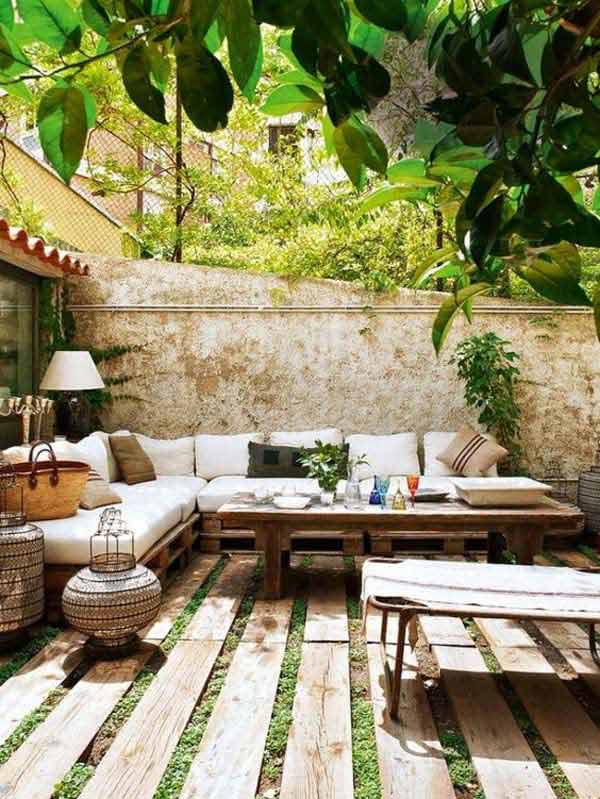 Source: 1001gardens.org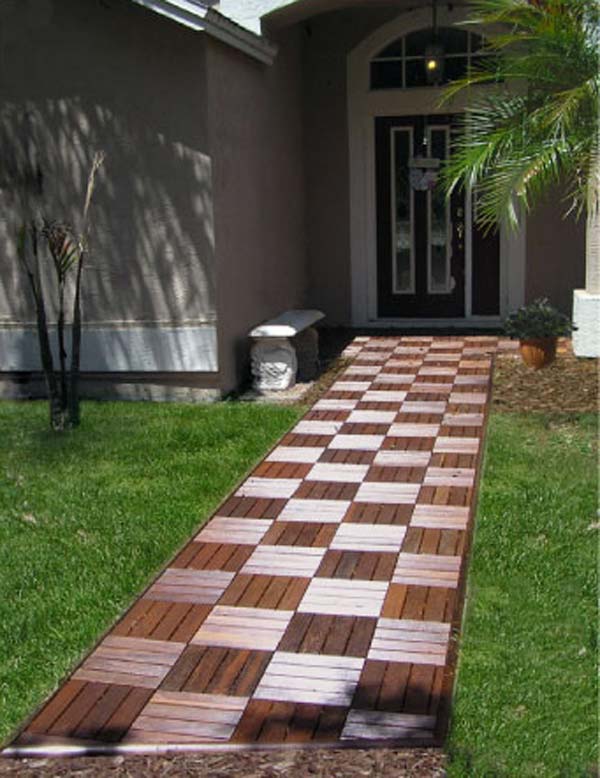 Source: clutchot.com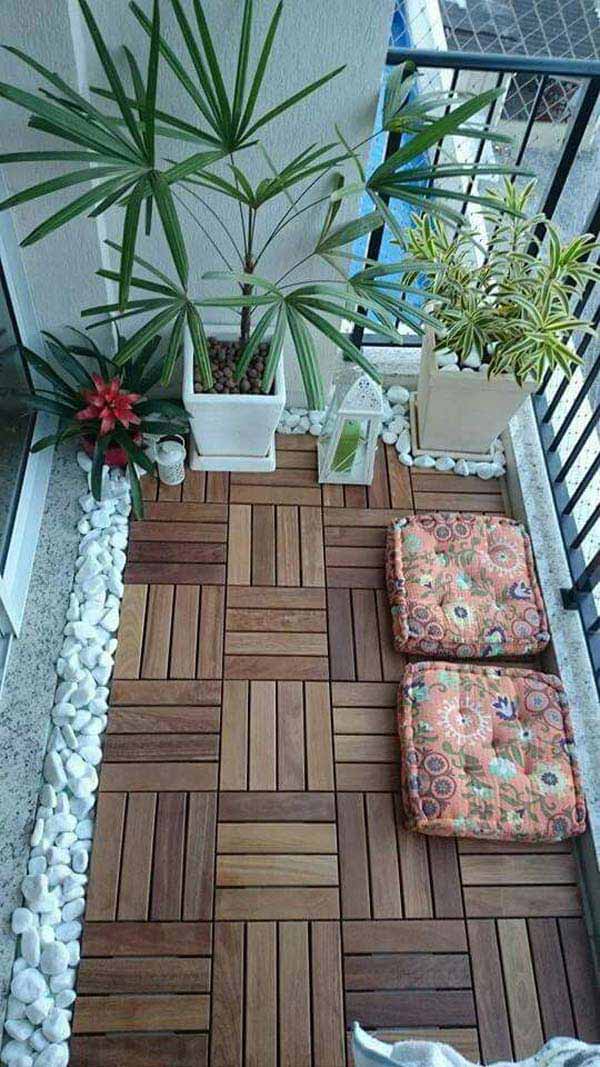 Source: texnotropieskaidiakosmisi.com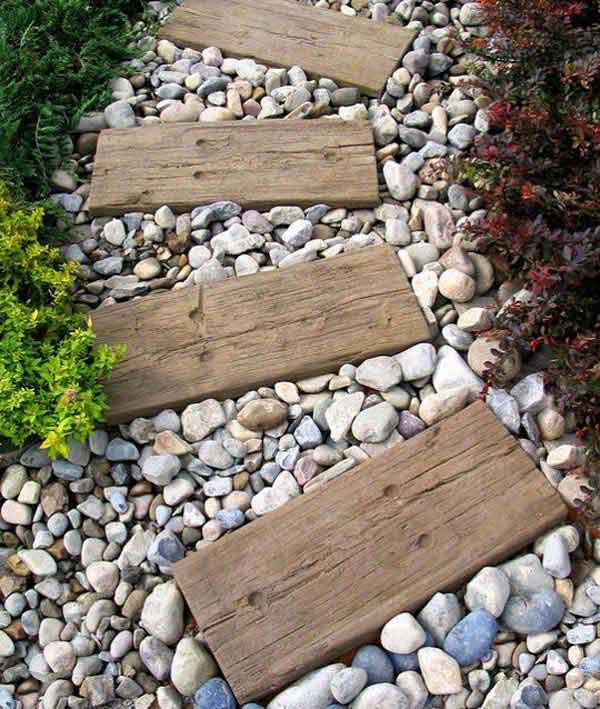 Source Unknown.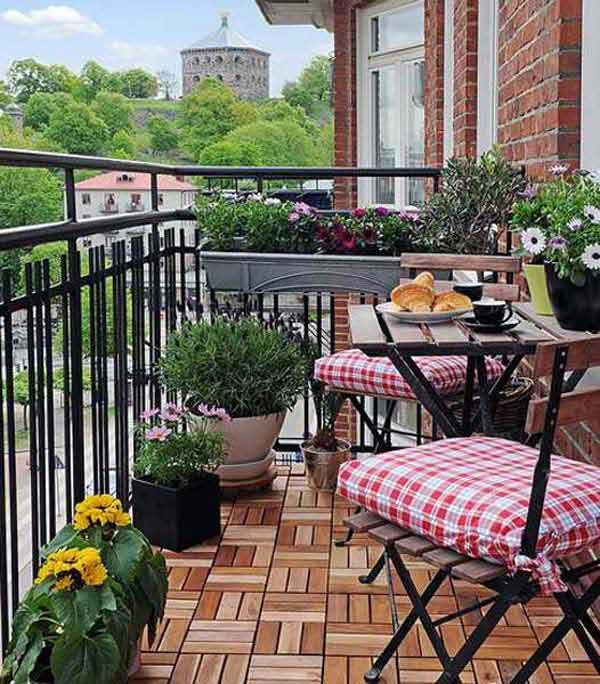 Source Unknown.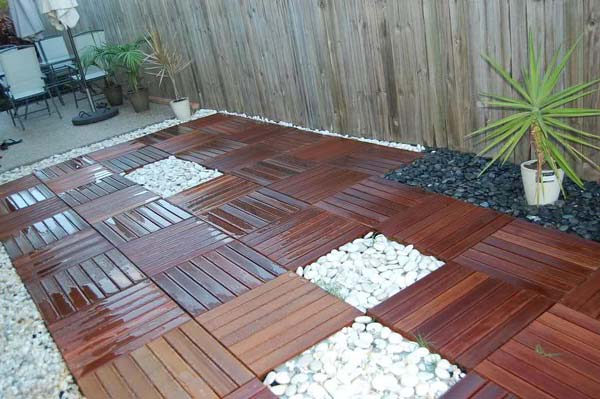 Source: essentialbaby.com.au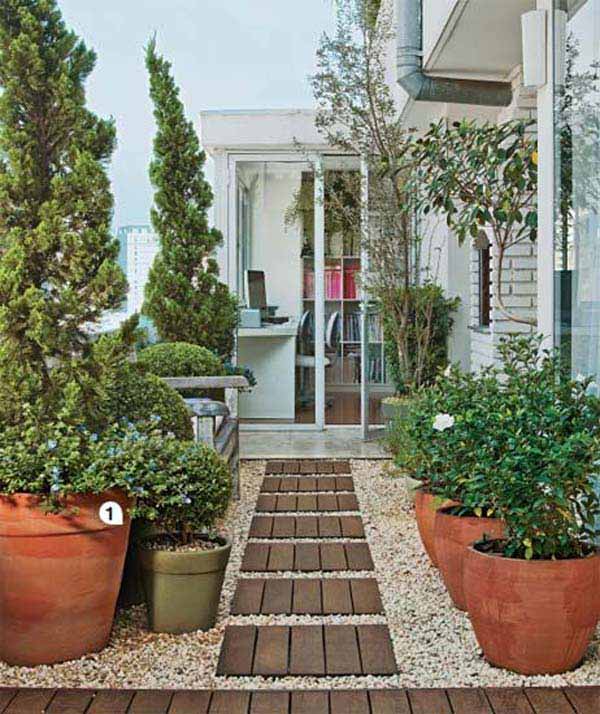 Source: casa.abril.com.br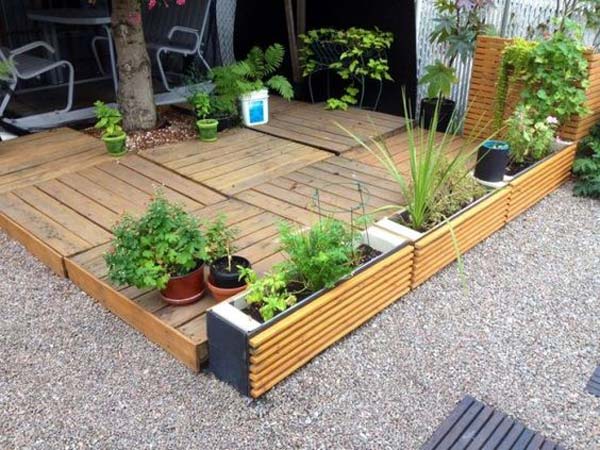 Source Unknown.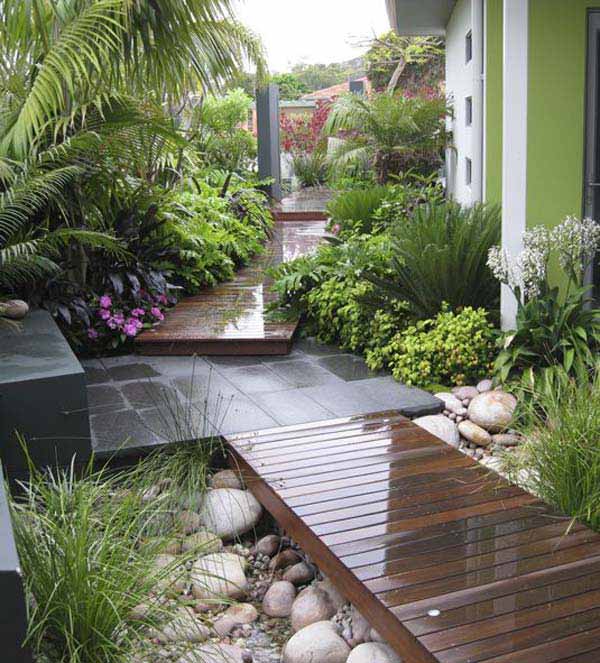 Source Unknown.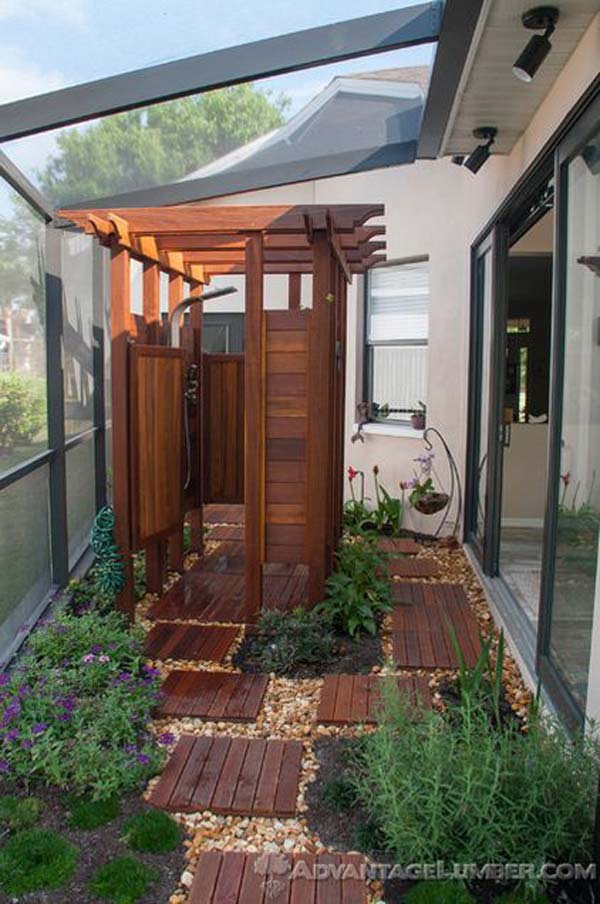 Source: houzz.com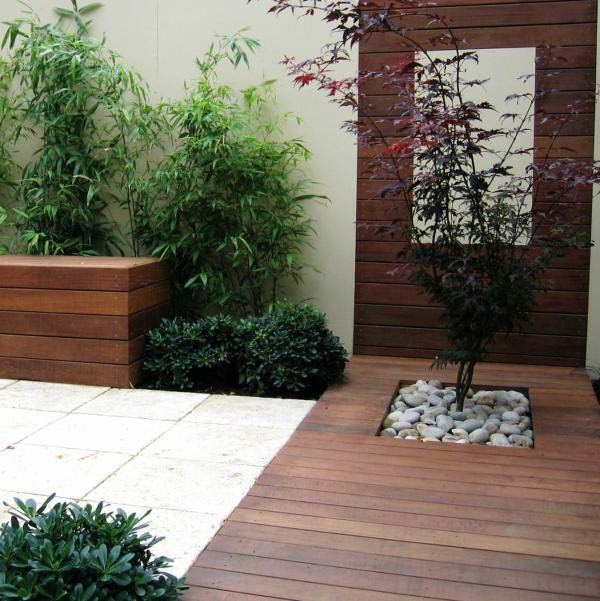 Source: decoist.com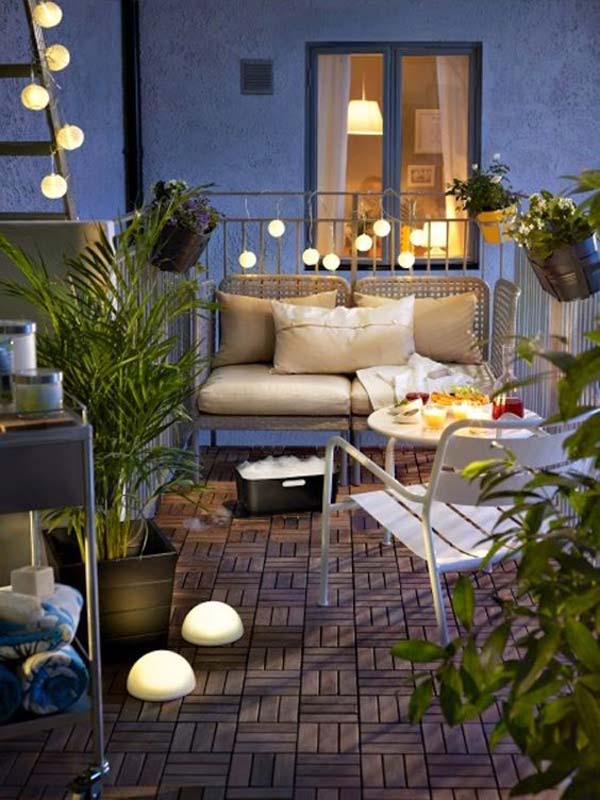 Source: tinyassapartment.com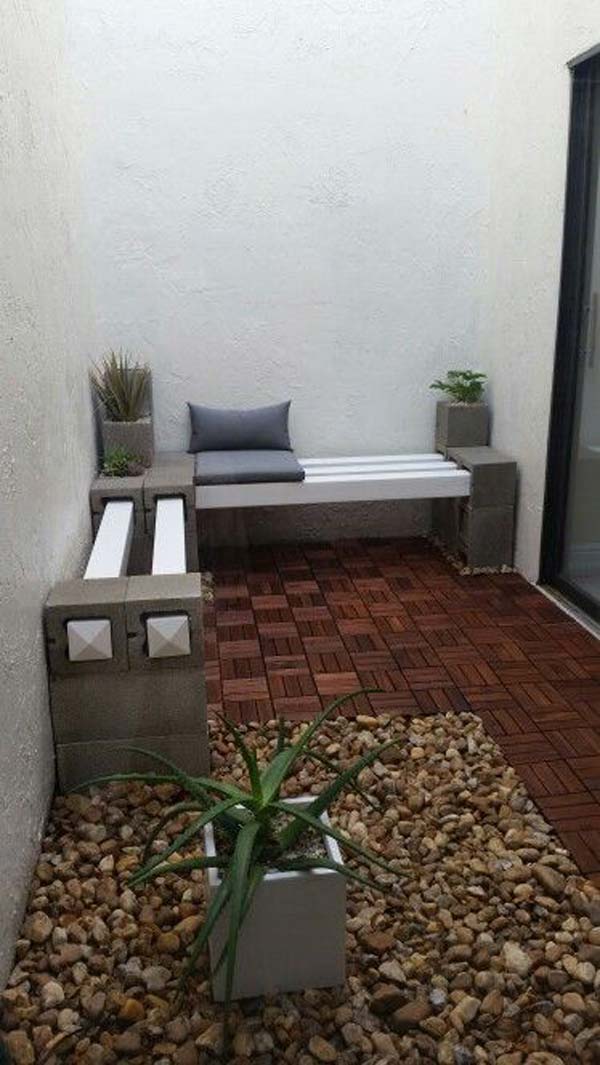 Source Unknown.