17 Easy and Cheap DIYs Help You Easily Raise Backyard Chickens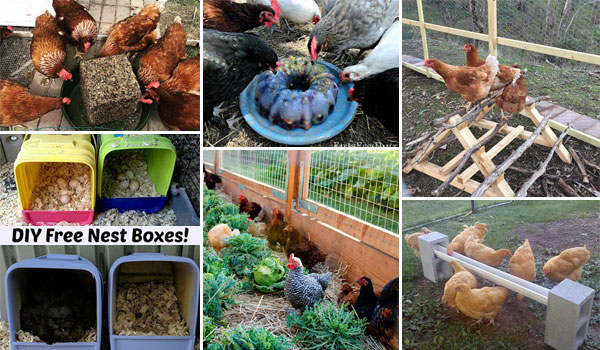 There are many benefits to raising chickens; for example, you can get fresh, nutritious eggs regularly. Raising chickens has become one of the most exciting and rewarding backyard hobbies. But raising chickens requires some budget and equipment, this post is to introduce you to save money by making necessary supplies yourself.
1.  Turn your chickens into musical geniuses by mounting a toy xylophone.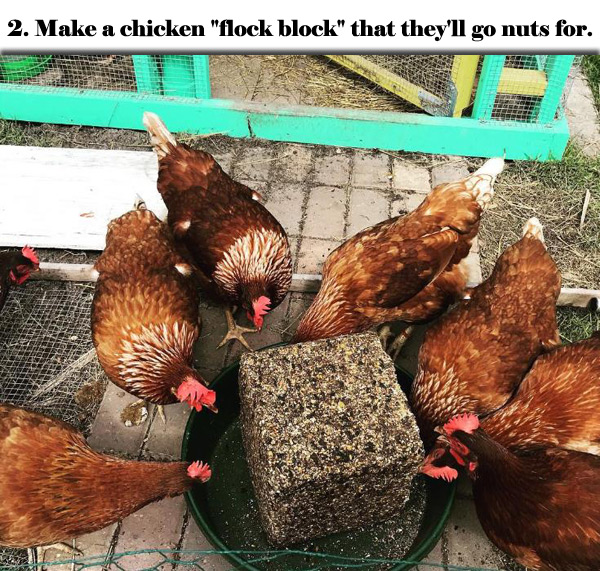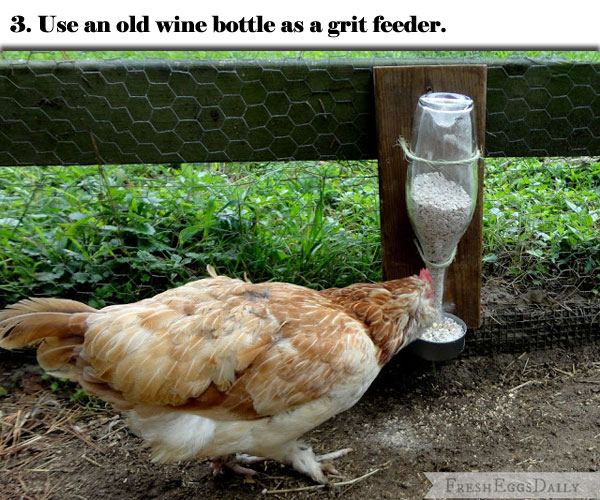 See Tutorial: fresheggsdaily.com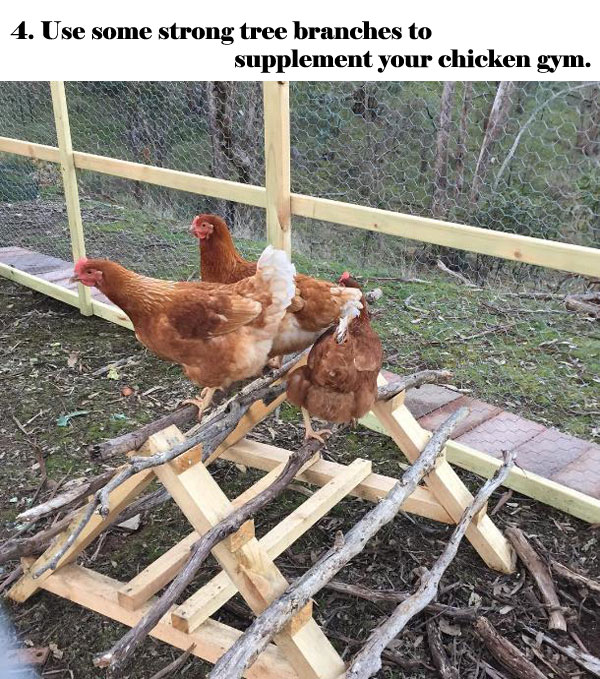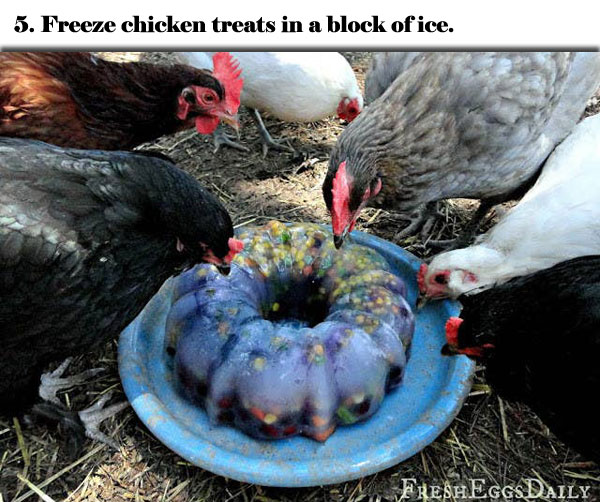 See Tutorial: fresheggsdaily.com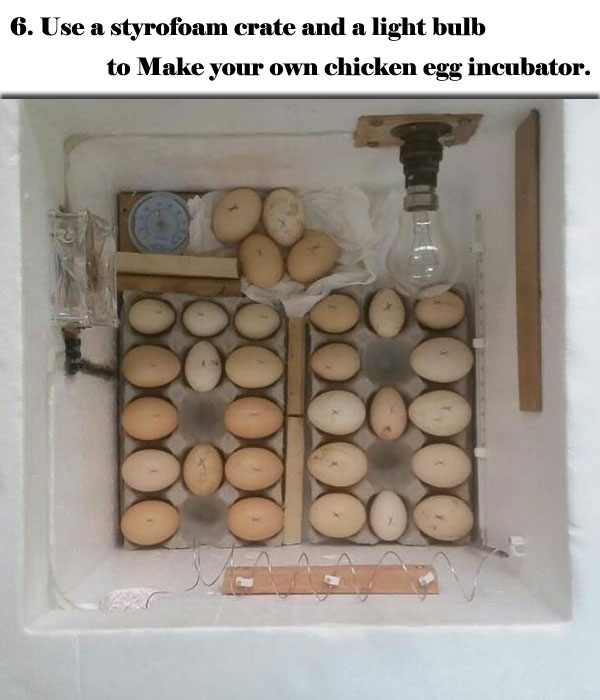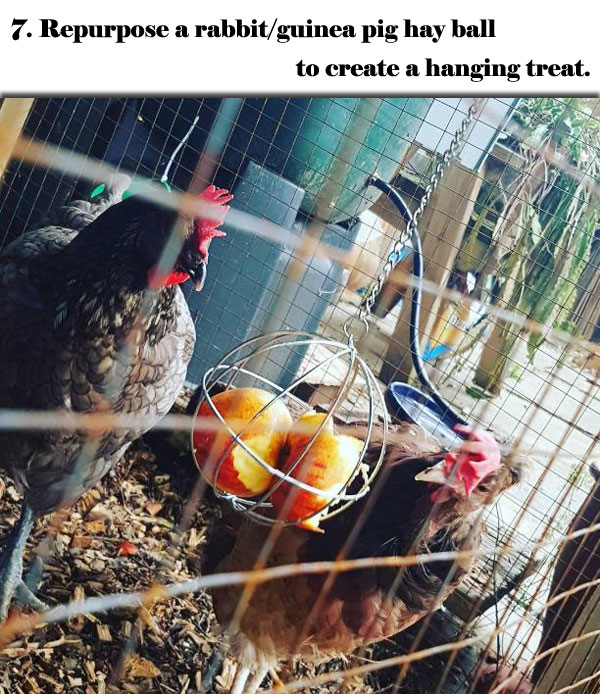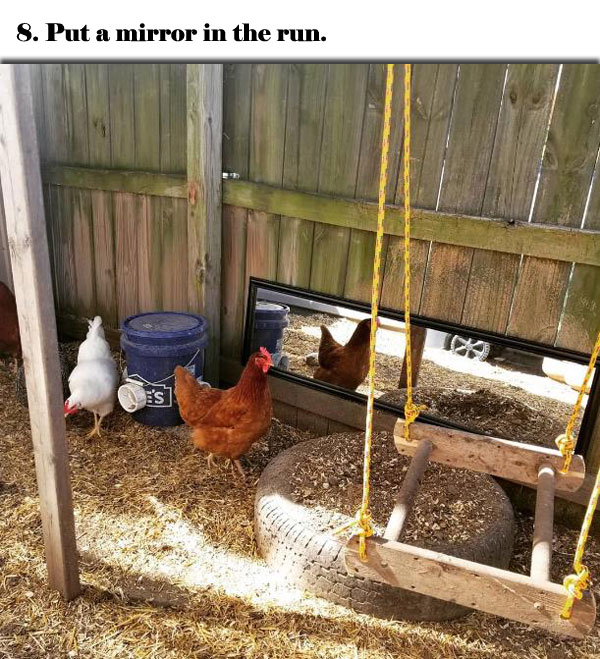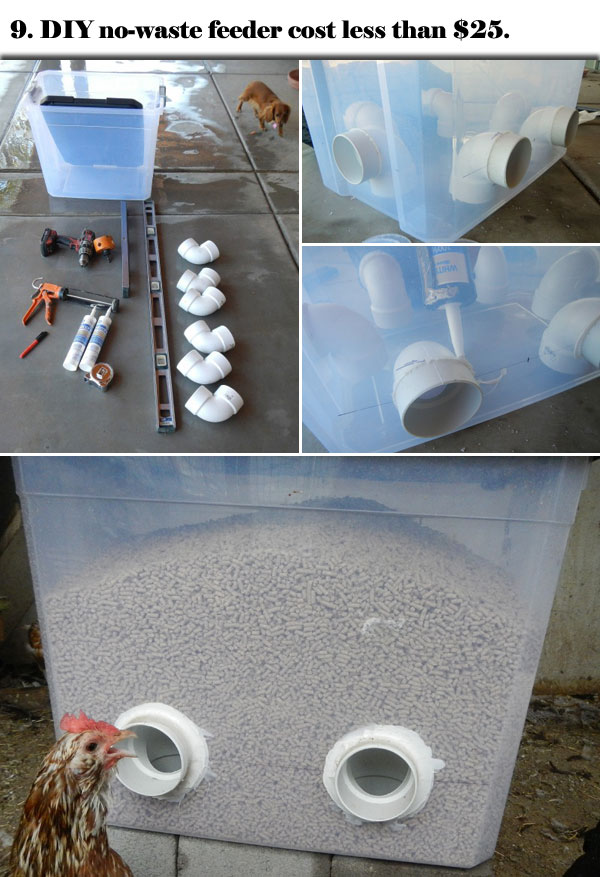 See Tutorial: blog.mypetchicken.com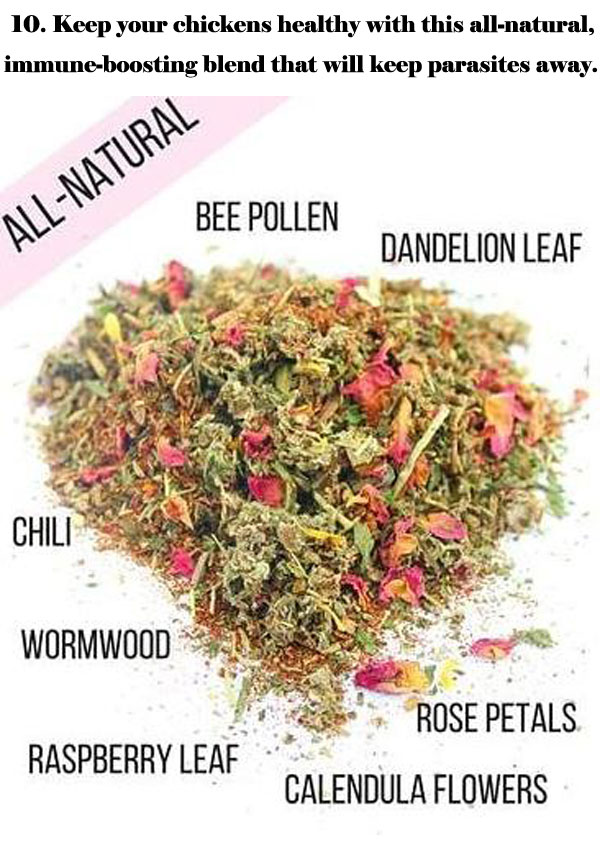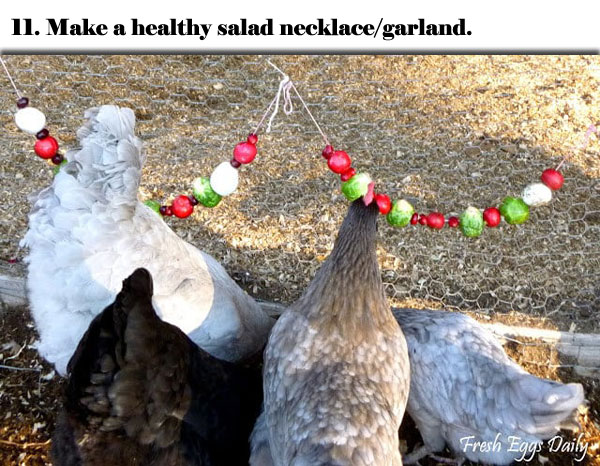 See Tutorial: fresheggsdaily.com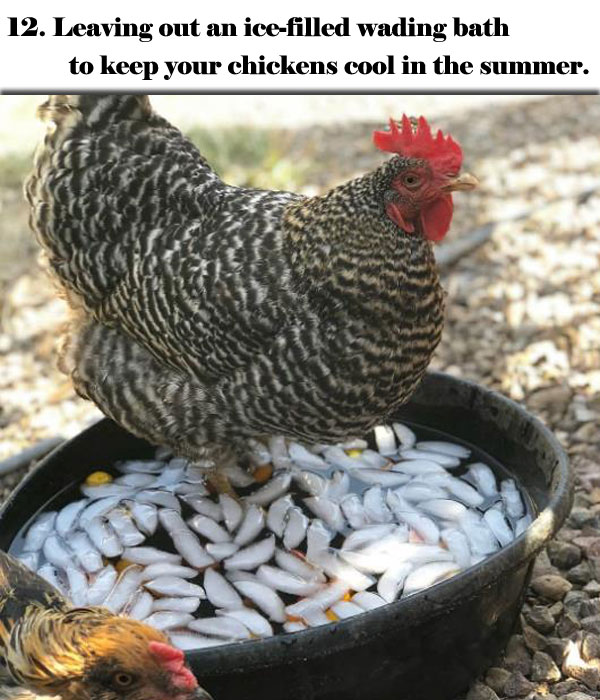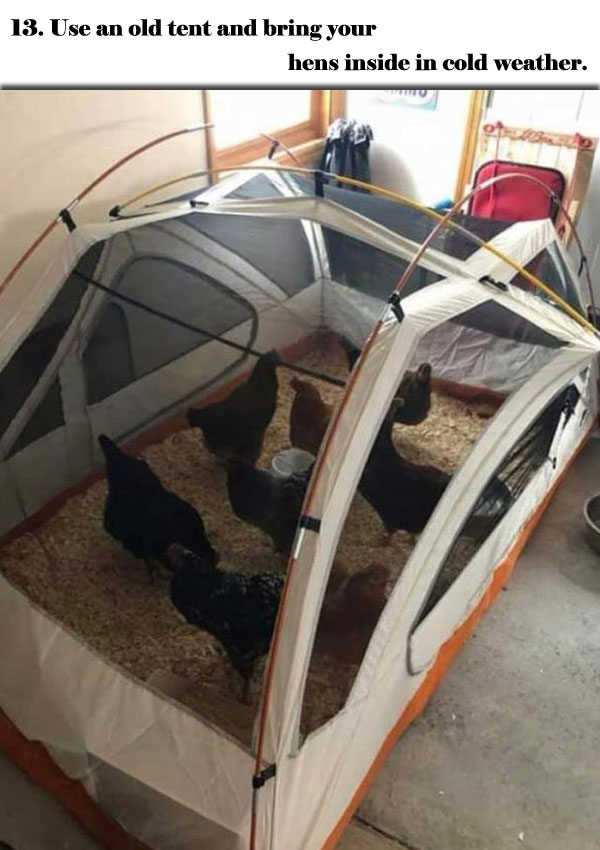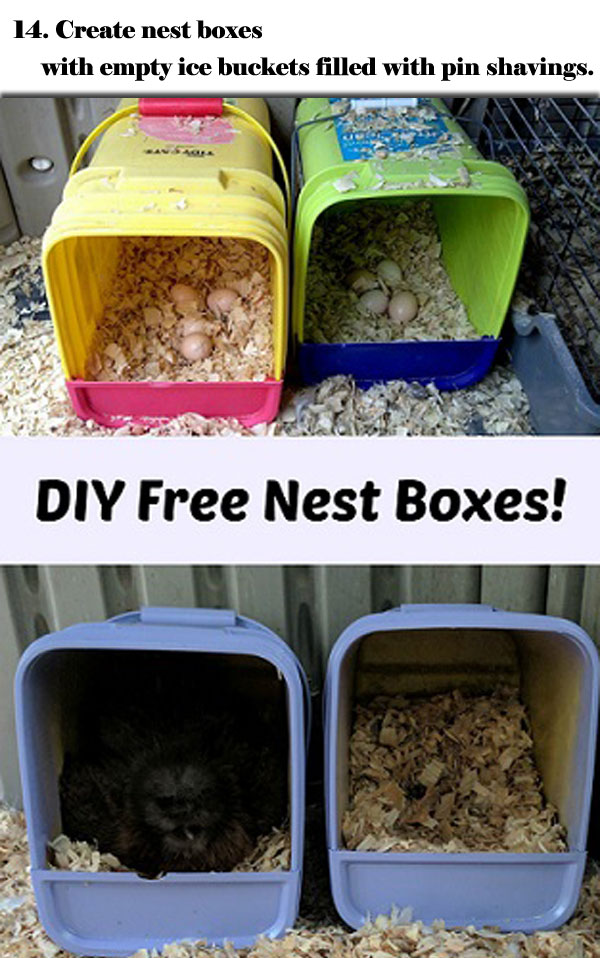 See Tutorial: muranochickenfarm.com