22 Quick and Cheap Mason Jar Crafts Filled With Holiday Spirit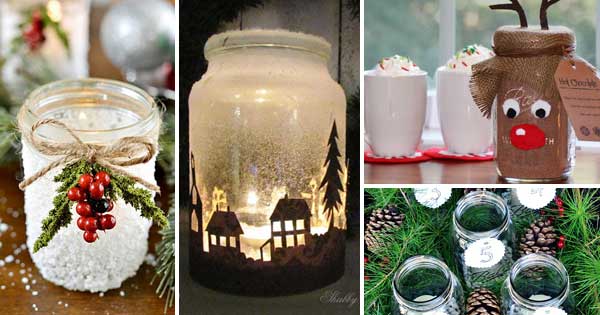 Christmas is coming again! Do you suffer from choosing those presents out of creativity for your families and friends? Look at here, Christmas mason jar crafts are popping up. Everything makes better in a DIY president in special festivals for special ones.

With your fantastic creativity and inspiration, adding colorful paintings, pure snow, fancy lights or candles, sweet candies and any decorations you like to a jar or two, your sense of satisfaction can be achieved by the receivers' amazing and unbelievable screaming and excitement when they get it.
Of course, after finishing everything inside, wrapping the mason jar in burlap or dressing it up with pearls can make it more attractive. Have you got passions to choose your favorites to make one yourself now? Spending a little time and making such a gift attached with your best wishes must be the best Christmas gift.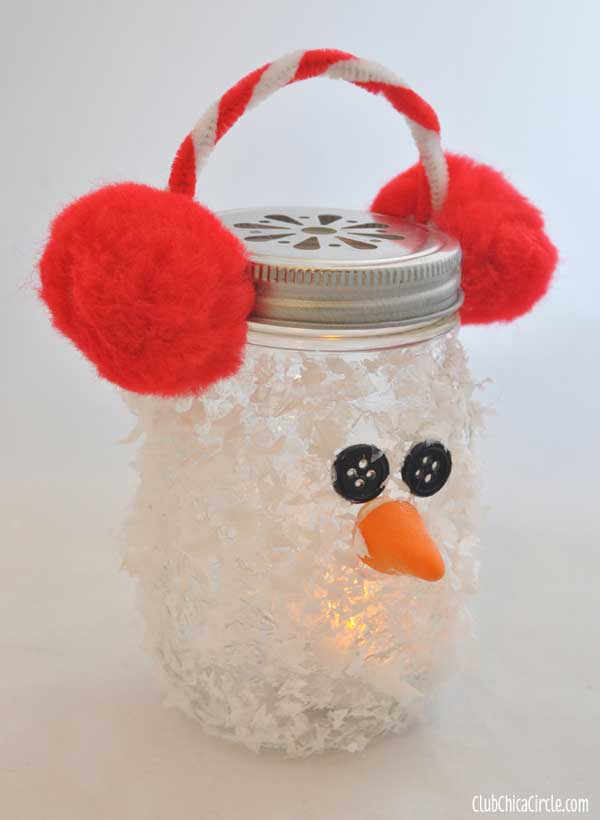 Tutorial: club.chicacircle.com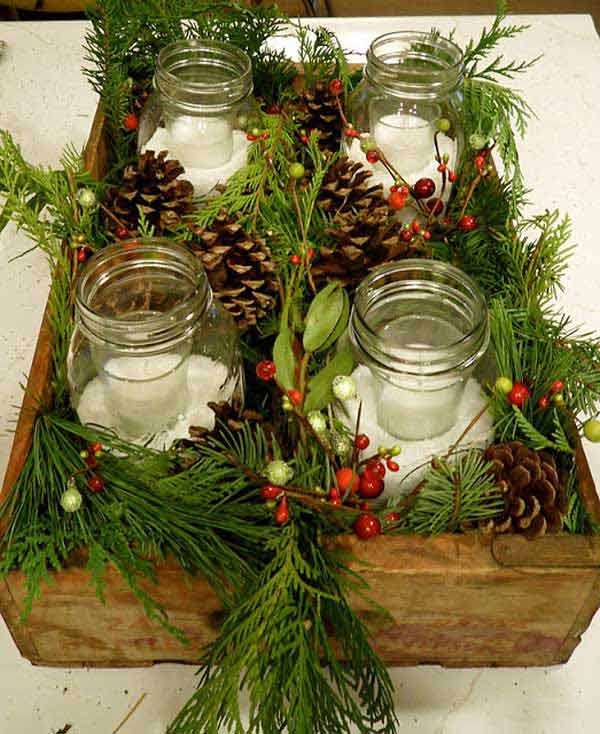 Tutorial: kaleidoscopeofcolors.com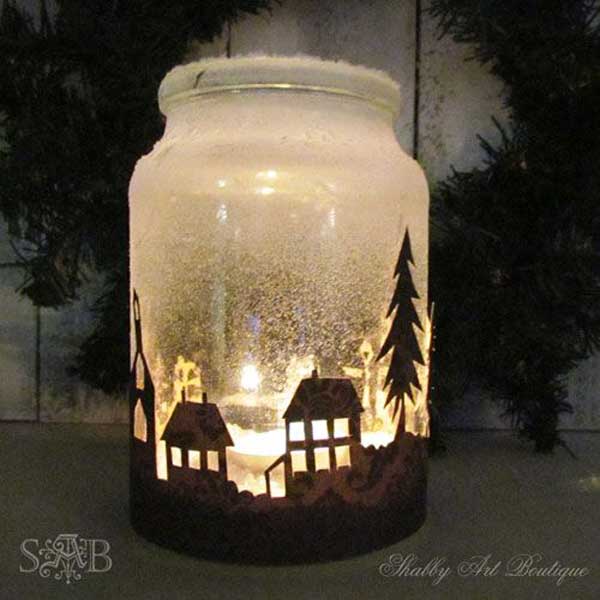 Tutorial: shabbyartboutique.com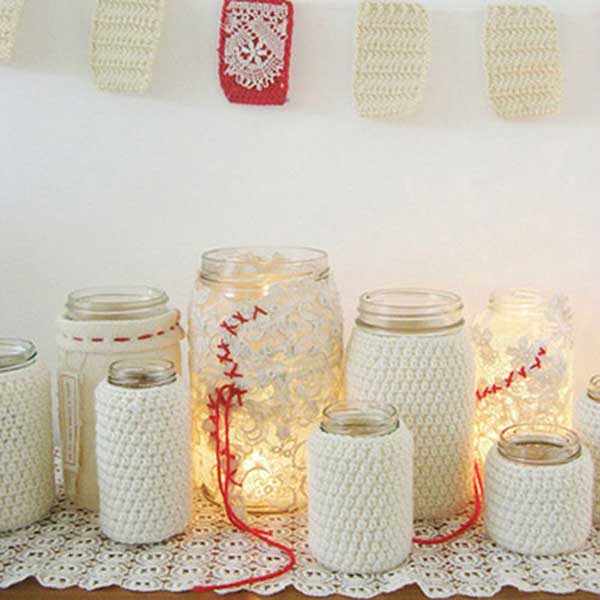 Tutorial: dottieangel.blogspot.com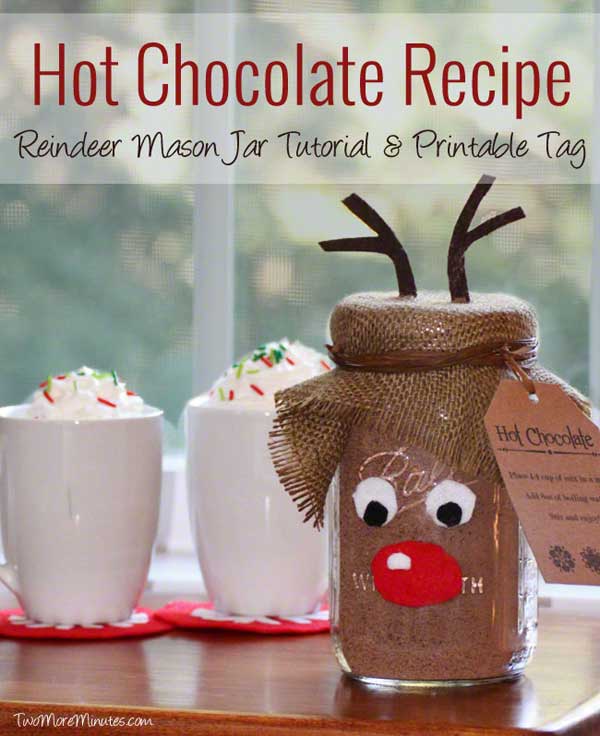 Tutorial: twomoreminutes.com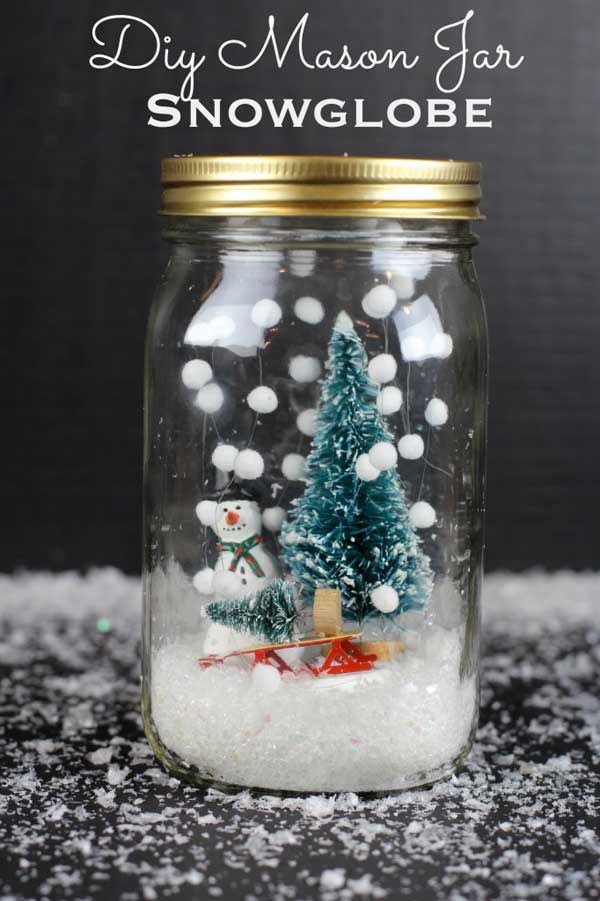 Tutorial: classyclutter.net
Tutorial: decoart.com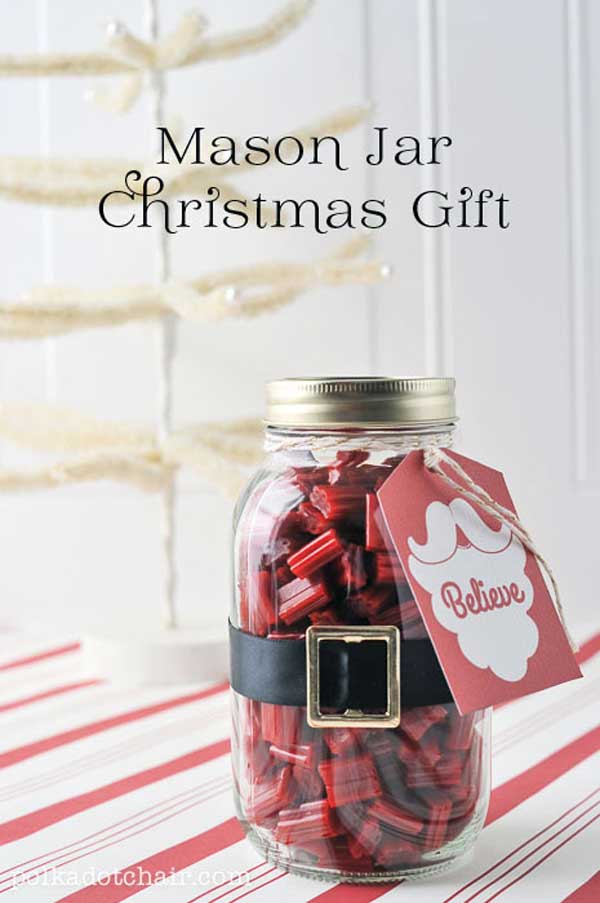 Tutorial: polkadotchair.com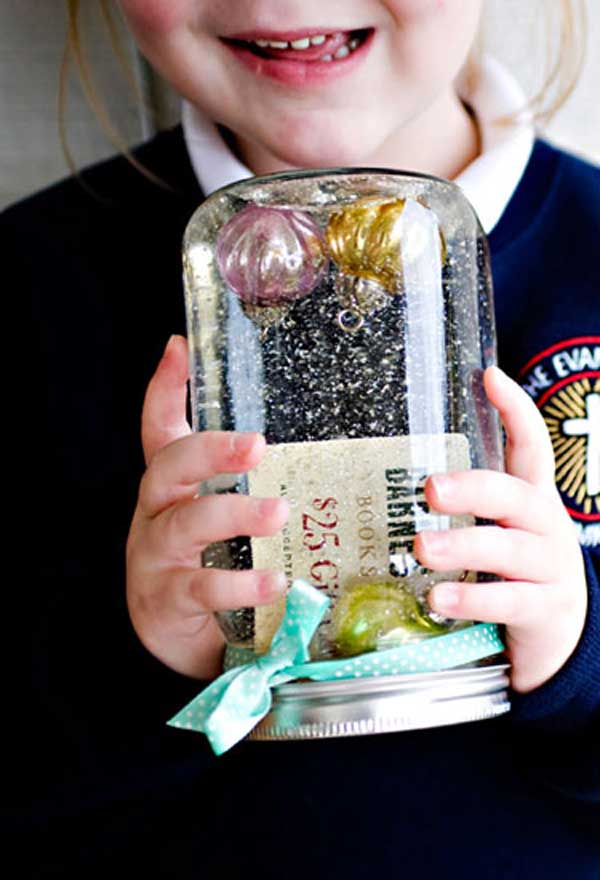 Tutorial: thecreativemama.com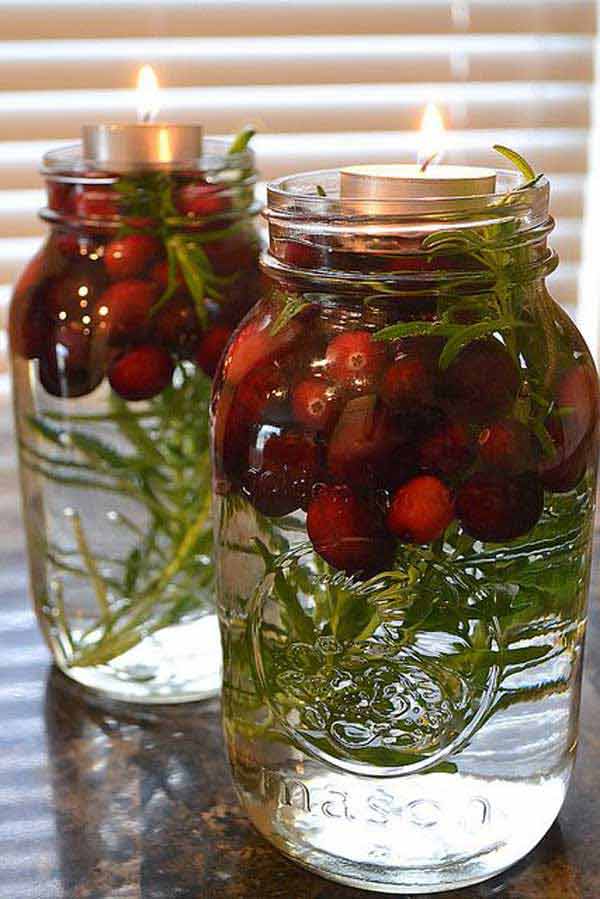 Source: Flickr:aiyoku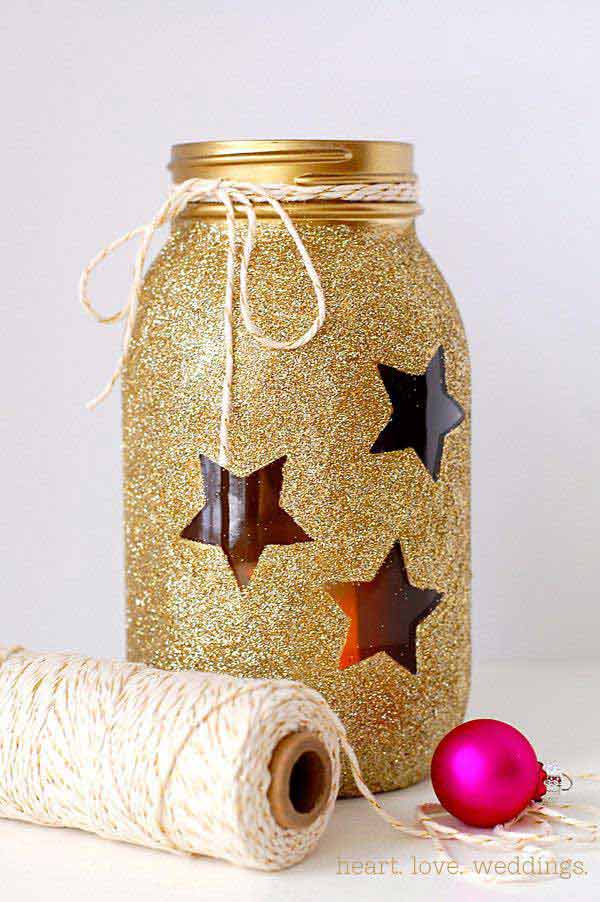 Tutorial: heartlovealways.com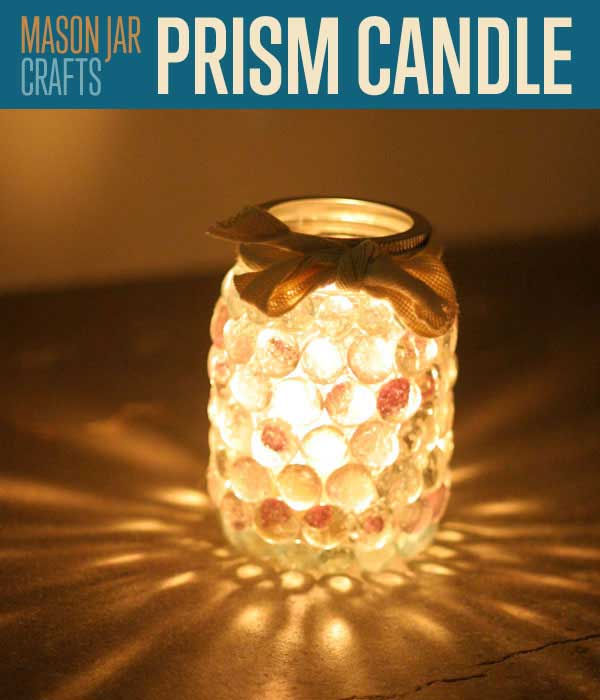 Tutorial: diyready.com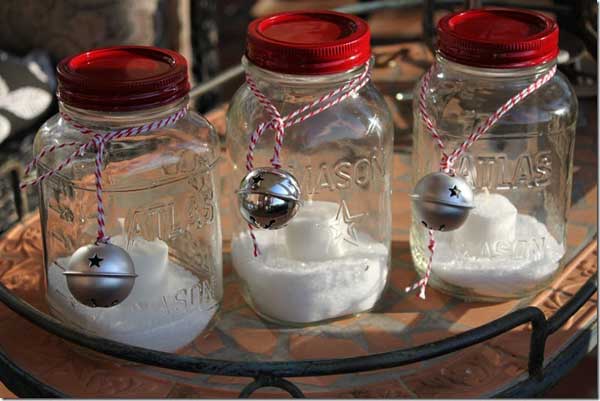 Tutorial: picklesandcheeseblog.blogspot.com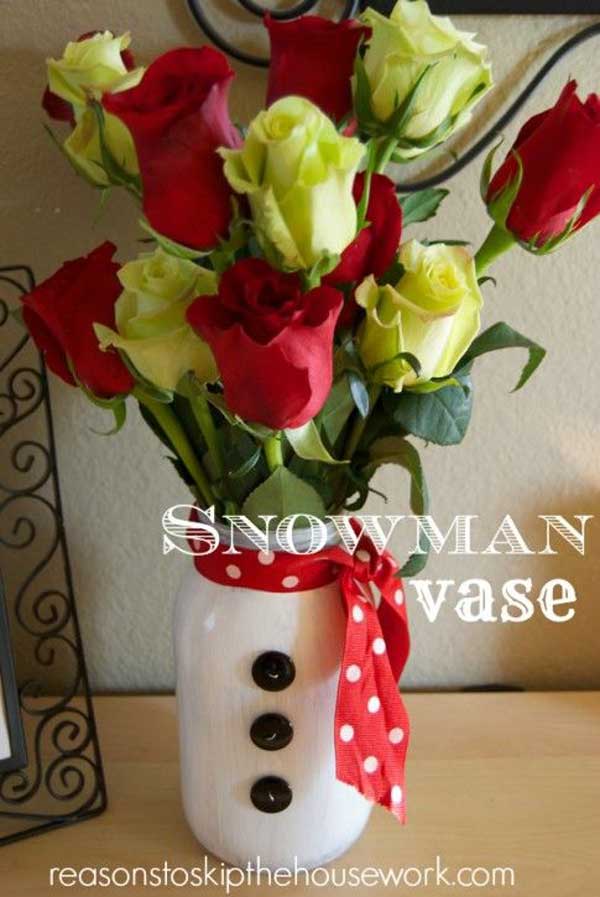 Source: reasonstoskipthehousework.com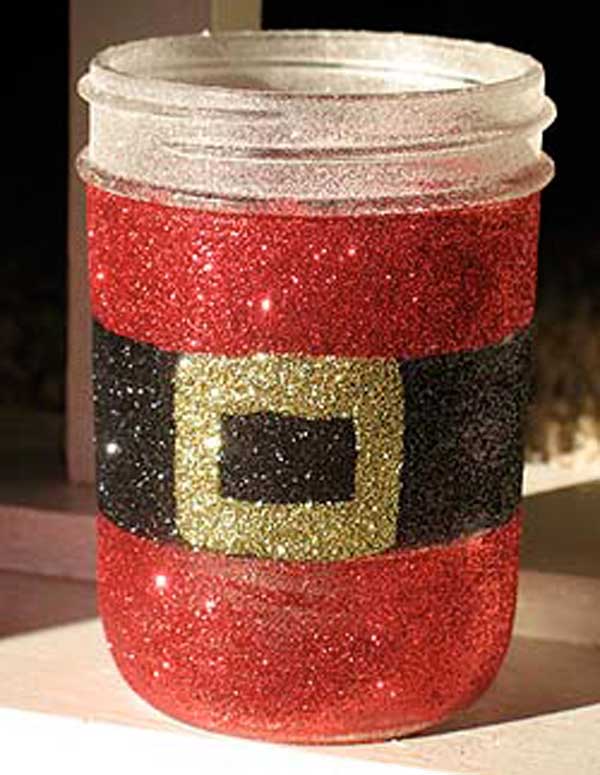 Tutorial: craftsbyamanda.com/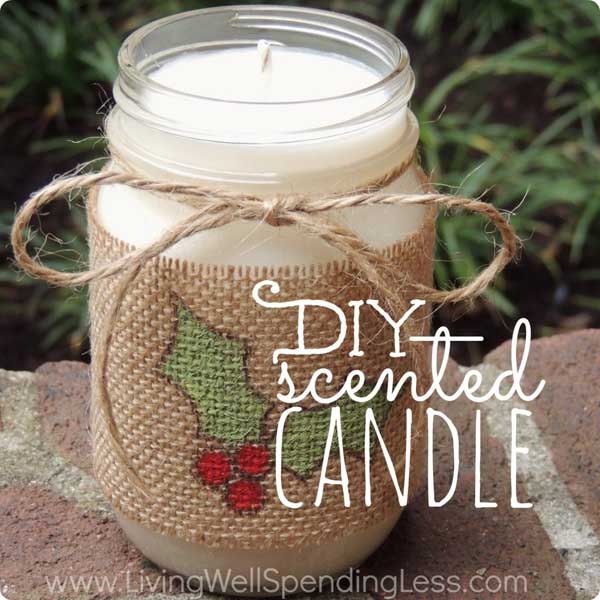 Tutorial: livingwellspendingless.com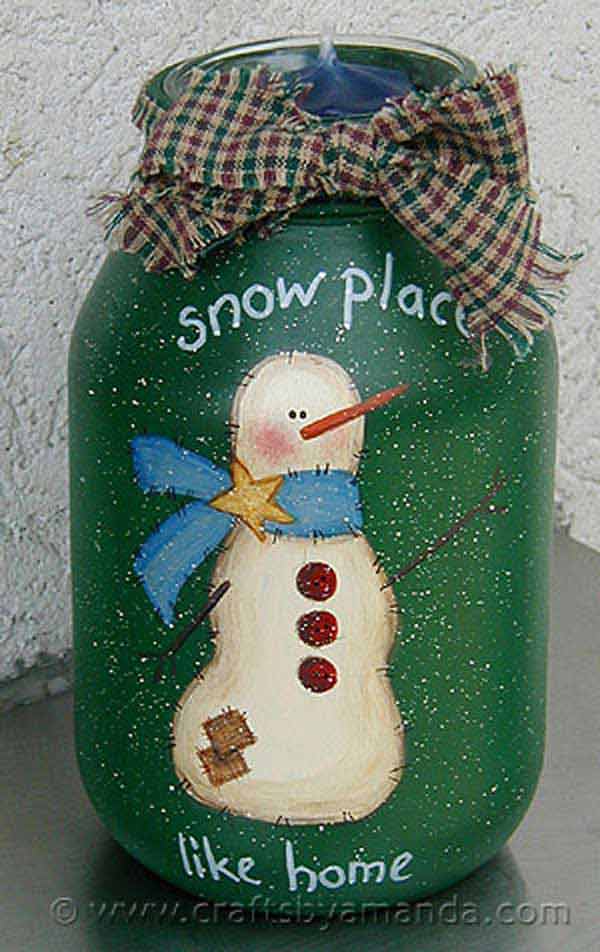 Tutorial: craftsbyamanda.com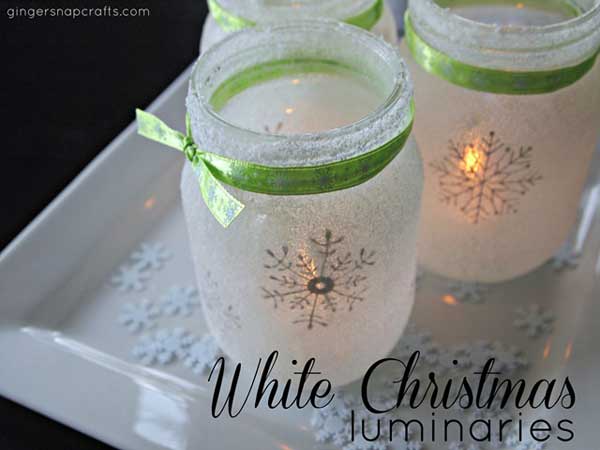 Tutorial: gingersnapcrafts.com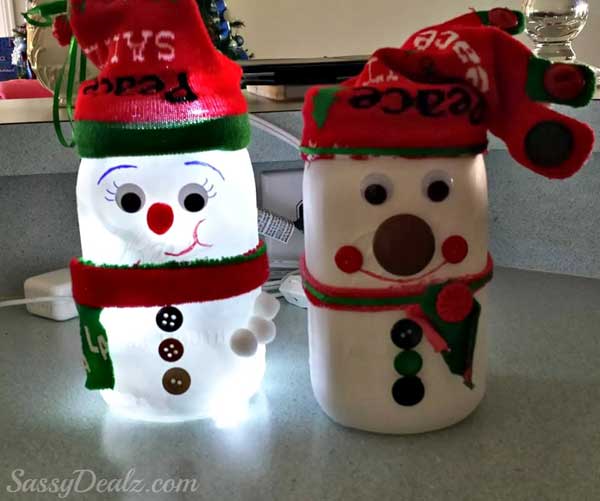 Source: craftymorning.com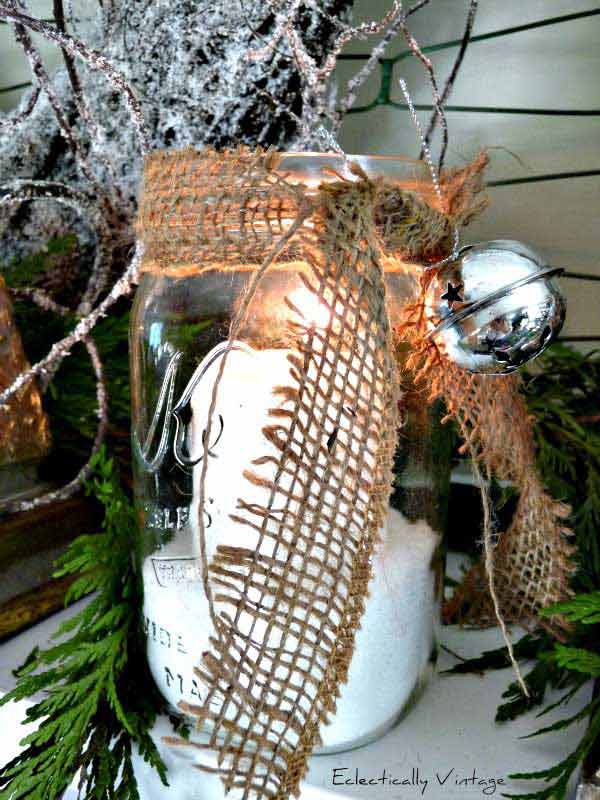 Source: eclecticallyvintage.com
Tutorial: craftsbyamanda.com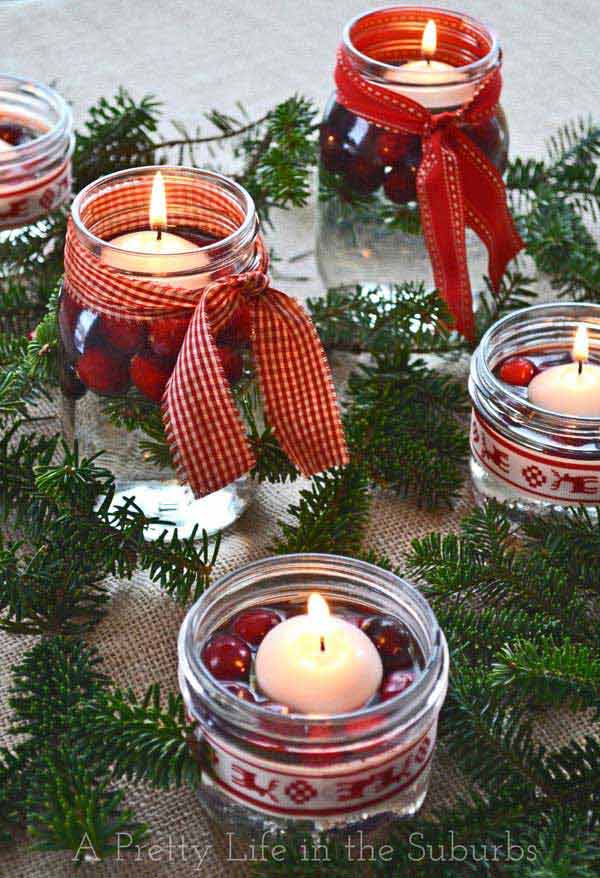 Tutorial: aprettylifeinthesuburbs.com