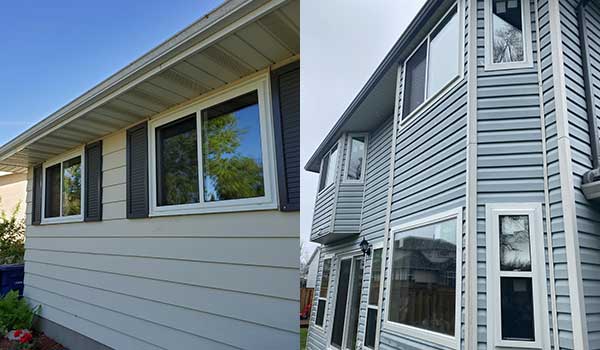 If you have any plans to replace your windows or install new ones in your basement for the first time, choosing between pre-manufactured or custom units can be difficult. These two options are beneficial and valuable in their ways.
Custom windows are quite expensive but can be designed to suit your preference and style. Custom basement windows are more energy-efficient than standard units, making them an excellent replacement solution for your basement renovation project. Want to know all the benefits of installing custom windows? Or maybe you still want to go with stock units? Read on to learn everything in detail!
Top Benefits of Custom Basement Windows
It is often very tempting to pick standard models over custom windows when looking for the best replacement units, especially on a tight budget. But in this industry, you literally get what you pay for, and when doing basement renovation, custom windows are usually the only option you have since this area within your house demands very specific requirements to be met to get the most value. But let's start with the top benefits you get when choosing custom windows for your basement:
● Ideal Option for Improved Aesthetics
Using standard window models for your basement may not match your preference or suit the design of your home because they are limited and come in standard shapes, not adding to the aesthetics of your property. On the other hand, custom windows complement your home's interior and exterior, boosting its overall market value.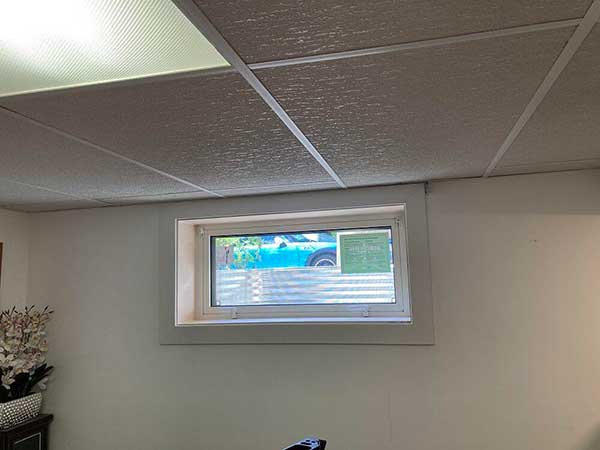 ● Energy Efficiency
Energy efficiency is one of the most important benefits of installing custom windows. If you live in a region with harsh weather conditions, you may require specific glazing, framing and insulation for your new windows. Still, stock models usually come with a limited number of energy efficiency features. So if you want to ensure the highest R/U value, LoE coating in combination with Argon/Krypto, custom windows may be equipped with anything you want to ensure the maximum level of energy efficiency for your house.
● High-Quality Materials
Custom windows are designed specifically for your basement, and because of that, you get to pick your preferred material and ensure they are durable and eco-friendly. Choose among Vinyl, Wood or any other options to fit the design, thermal performance and overall conditions of your home.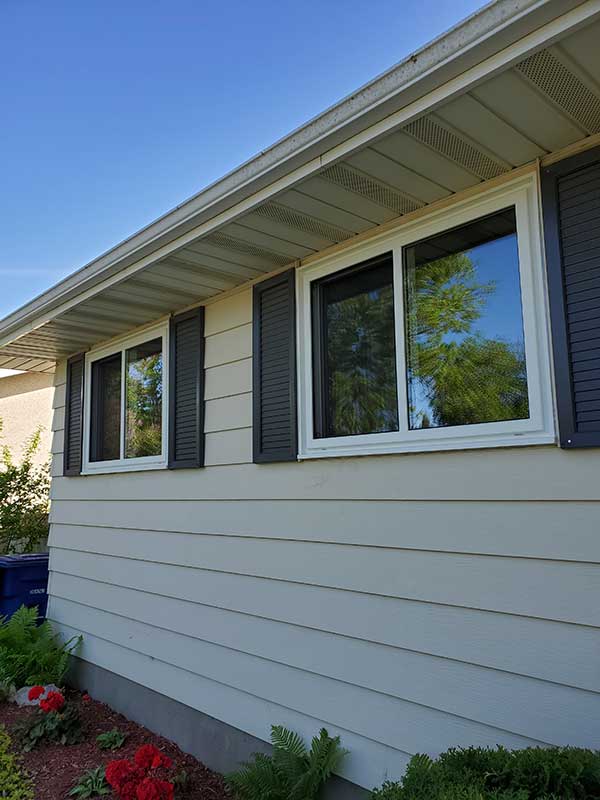 ● Reduced Maintenance Costs
Custom windows are excellent property investments. While cheaper options sound great for saving money, custom units require fewer maintenance costs and additional expenses after being installed, saving your money long-term.
Which Custom Window Styles are Best for Basements?
If you are going through basement renovation, you probably know that this area requires special conditions to be met to comply with the strict egress rules. That is why you have basically 2 main options when it comes to window replacement in basements:
● Hopper Custom Window. It is a small window that opens downward and inward and is the most common solution for basements. The window operates with a crank or hinge and requires it to be of a specific size to comply with the egress code to serve as an emergency route.
● Casement Custom Window. Casements operate similar to standard doors that are hinged on the sides. These units are usually bigger than hoppers and more vertically oriented. Casement windows are the best when it comes to energy efficiency but are harder to install in basements since they require more space.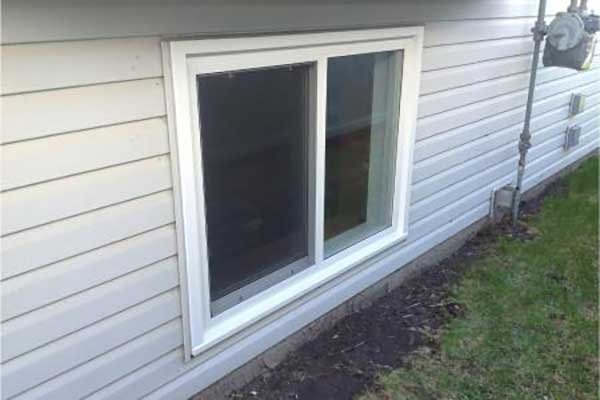 Custom Basement Window Prices
Since the term "custom" means that you should design your new window according to your preferences and equip it with the features you like, it is hard to provide a precise quote.
That is why you need to find a reliable window company that deals with custom basement windows and ask them to estimate your project. However, you can expect the average casement window price to be within $535 – $1,022 per unit, while the hopper window ranges from $400 to 1200$.
DIY or Hiring a Pro When Installing a Custom Basement Window?
While you might think that installing a basement window may be a piece of cake, in reality, the job requires tons of expertise, previous experience, the right tools for correct measurements and knowledge of your local building code.
We highly recommend hiring professional installers who will do the job and ensure your new basement window performs to its maximum. Keep in mind that custom windows require even more complex installation than stock models, so going with DIY instead of hiring a professional may lead to terrible consequences such as reduced energy efficiency, leaks, incorrect egress installation, etc.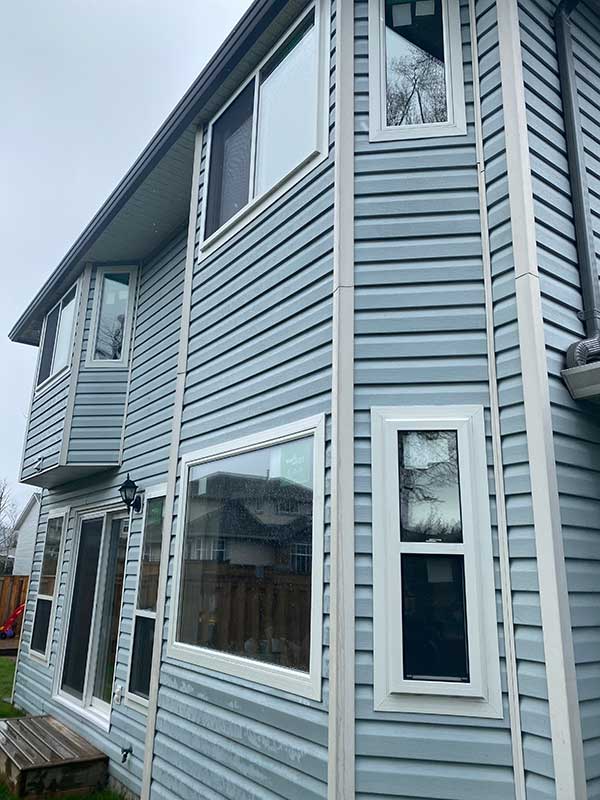 The Bottom Line
Custom windows for your basements are an excellent long-term home improvement investment that adds aesthetics and boosts your property's value. So make sure you do your research and pick the best windows for your basement according to your preferences and house conditions.