12 Amazing Bedroom Balcony Doors Design Ideas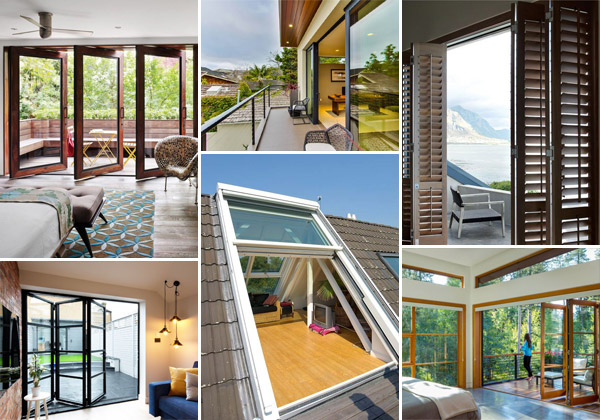 If the balcony is attached with your bedroom, a brilliant way to light up the both spaces is to bring new style to the door, particularly if the balcony is one of your favorite places in your home.
Well, the balcony is that place where you will or can be outdoors, which allows you to enjoy the sun and the view, as well as watch life go by. Because that environment can also make you experience a sense of freedom in your home, which is pleasant and enjoyable, it deserves your attention. Especially if it is the place where you will go when you want to relax and meditate on matters of your interest.
You know, you can make your balcony an ideal place by keeping every detail like keeping the flowers or plants in every corner as well as every chair, among other things, through the doors. There are multiple types of doors that you can place between your bedroom and the balcony.
These doors are the ones that somehow welcome you to the place you appreciate so much in your home. They are the ones that allow you access to that unique space in your home. Some doors can even combine the interior with the exterior, which will be incredible.
If you just moved or have no idea which door to choose? Don't worry, here we will give you ideas for the balcony door, by way of you can select the most appropriate one. So, here are some bedroom balcony door ideas. Check them!
1. Folding Shutter Doors: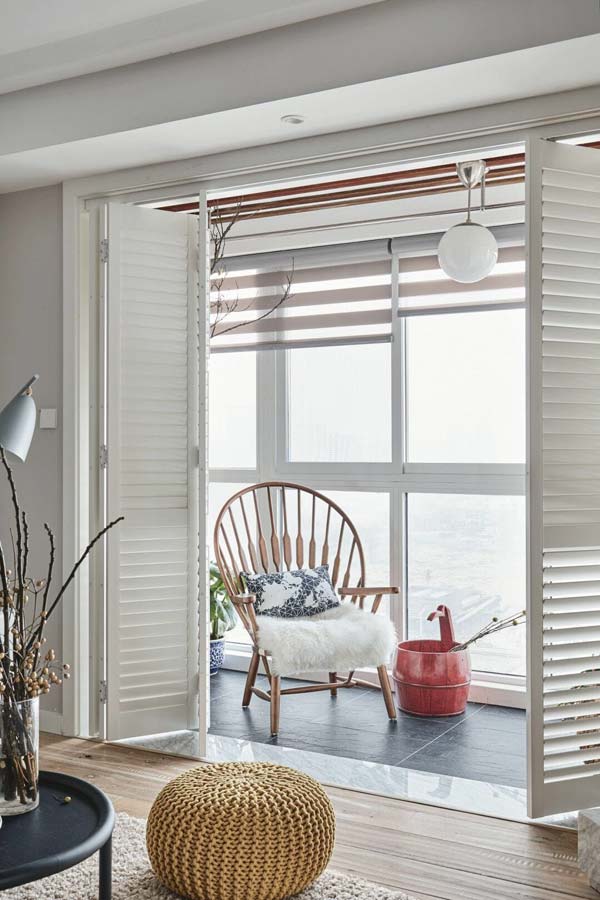 Source: interioridea.net
2. Sliding Glass Doors: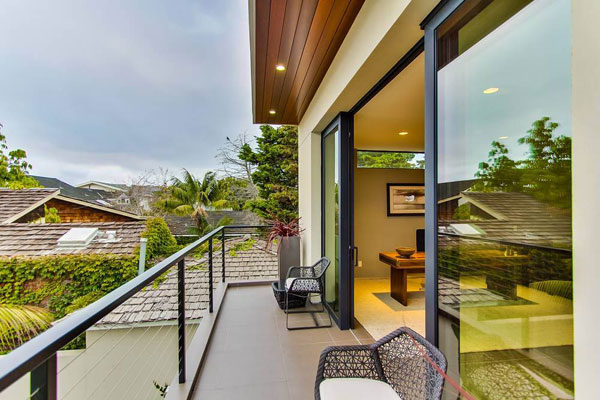 Source: houzz.com
3. Rustic Dark Wood Doors: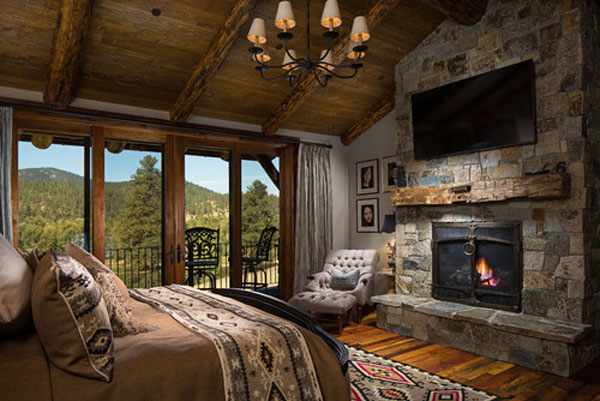 Source: houzz.com
4. Sliding Door to Roof Terrace: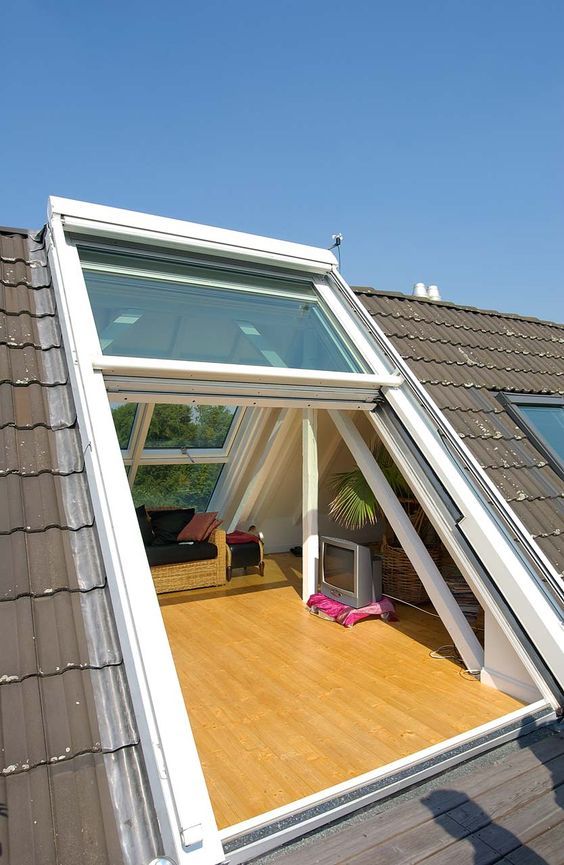 Source: pinterest.com
5. Swivel Glass Doors With Wood Frames: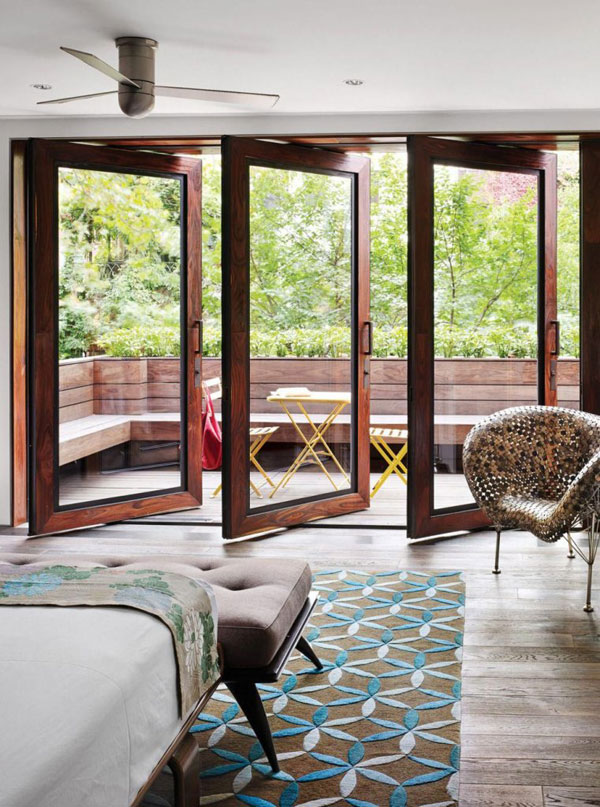 Source: thecut.com
6. French Doors With Black Frames: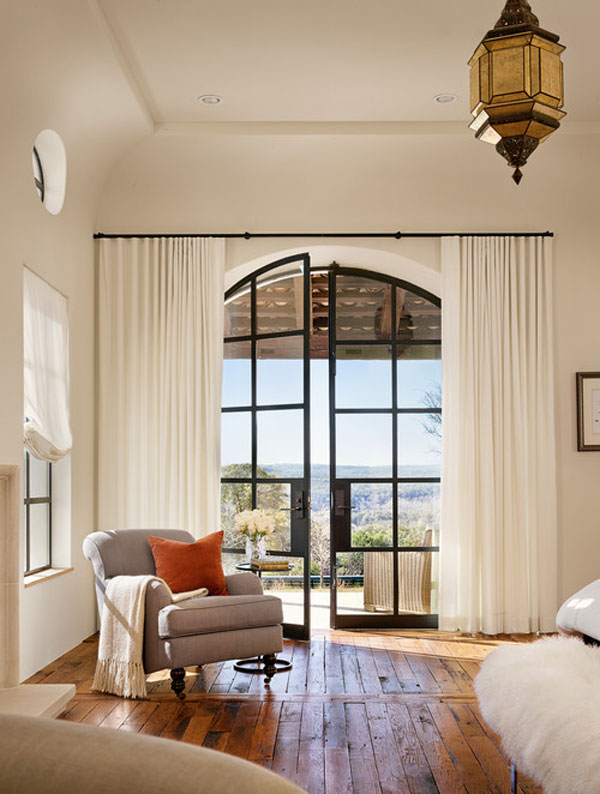 Source: houzz.com
7. Wooden Trims on Doors: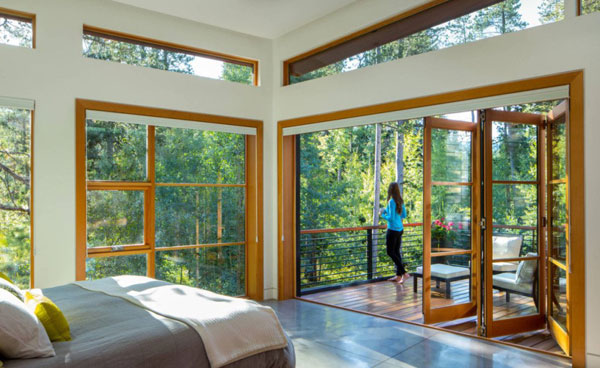 Source: vailvalleymagazine.com
8. Timber Shutters Balcony Door: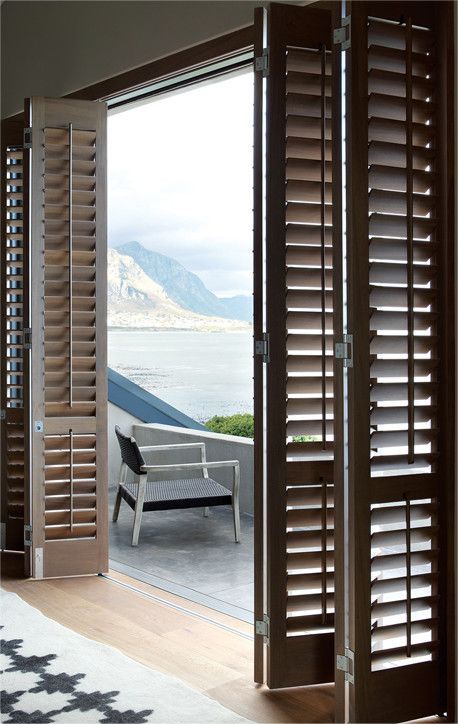 Source: plantation.co.za
9. Steel Frame Garage Style Door: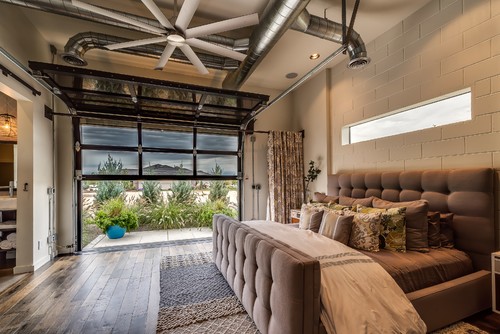 Source: houzz.com
If you want to give your home a touch of luxury and a refreshing vibe – glass garage doors (either bi-folding or with residential opener) will definitely bring a lot of light to your bedroom. With this project, we strongly recommend asking for advice expert professionals, for example, technicians from A1 Garage Door Services.
10. White French Doors: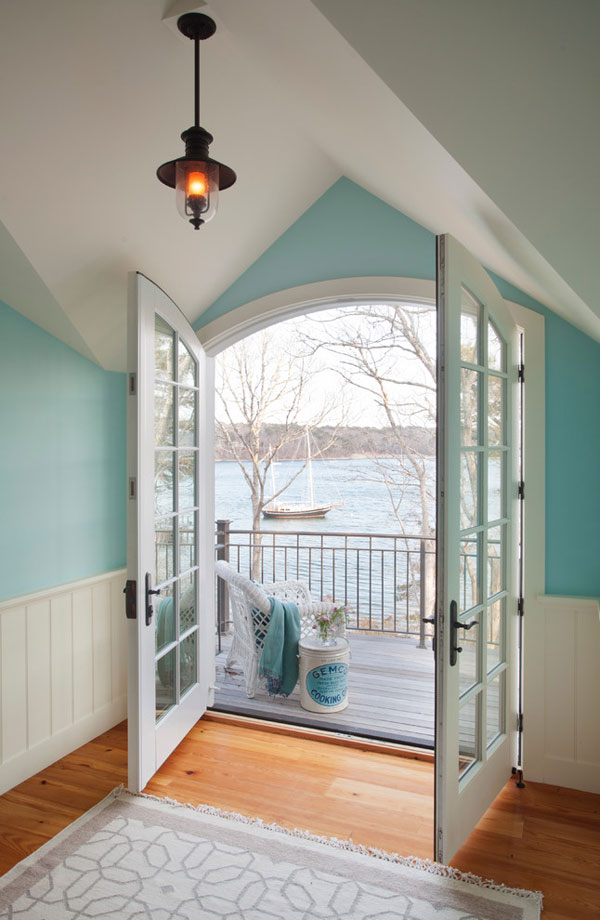 Source: houzz.com
11. Black Steel Framed Doors: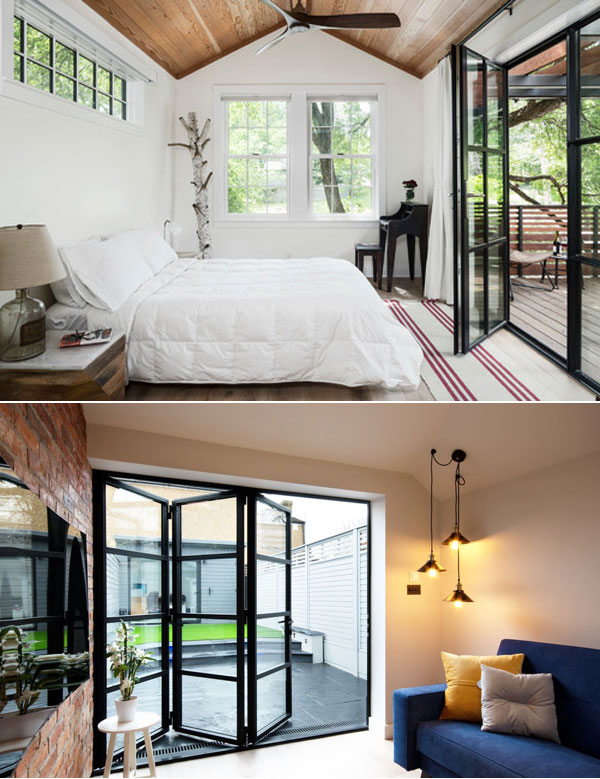 Source: houzz.com & designfor-me.com
12. Bifold Wooden Shutter Doors: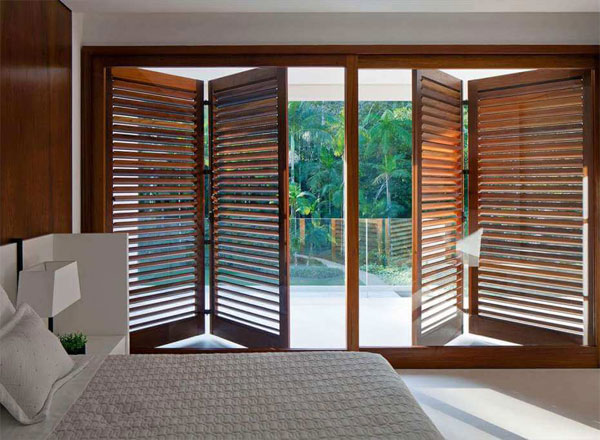 Source: architizer.com