Creative Firewood Storage Can Become a Focal Point in Interior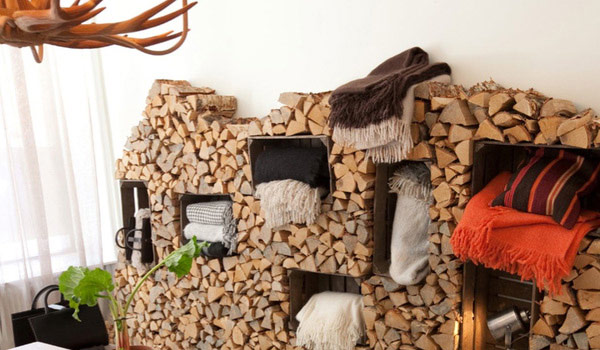 The Weather is getting cold, if you have a wood burning fireplace, it is time to make use of it and keep your home warm and cozy. In addition to bring you warmth, a fireplace is becoming quite popular as one of home decorating factors. The fireplace can be a focal point in your interior design. But what we are going to talk about today is not fireplace itself; it's the surrounded accessories and the décor.
Specifically we are referring the firewood storage. Although storing firewood in a creative and space-saving way is welcome, maintaining your home in a decorative appeal could be challenge. But in return, it's a great opportunity to show off your talent and enhance your modern interior by stylish storage solutions, and warm your home this winter. If you have lack of inspiration, get ideas from here!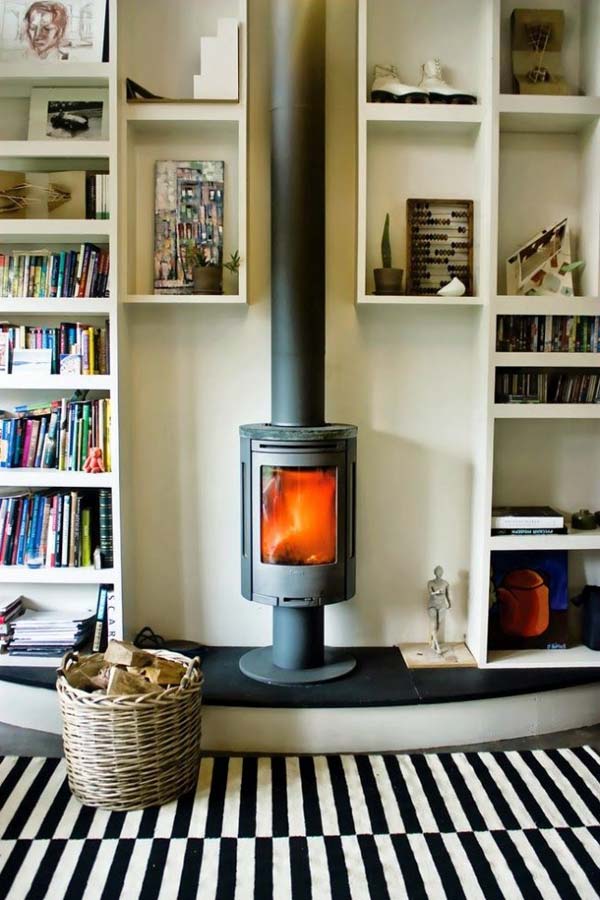 Source: dwell.com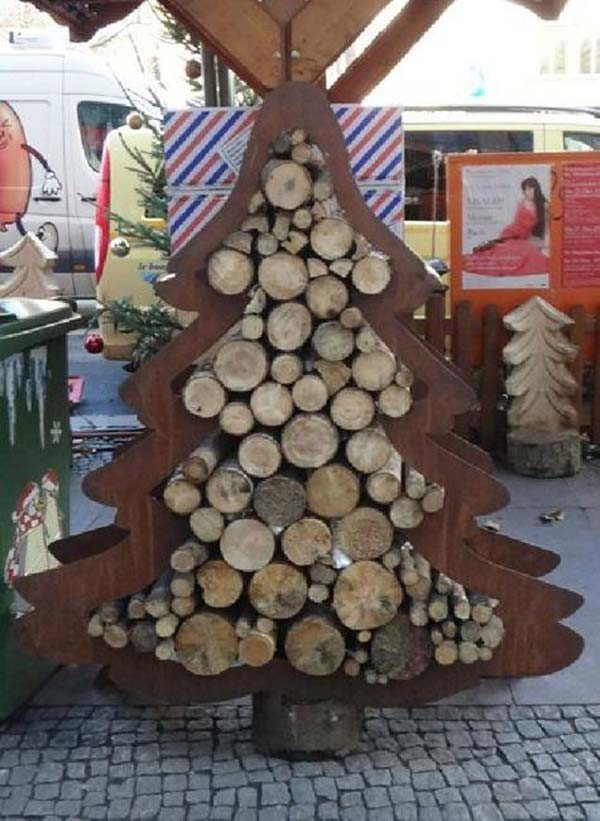 Source: lushome.com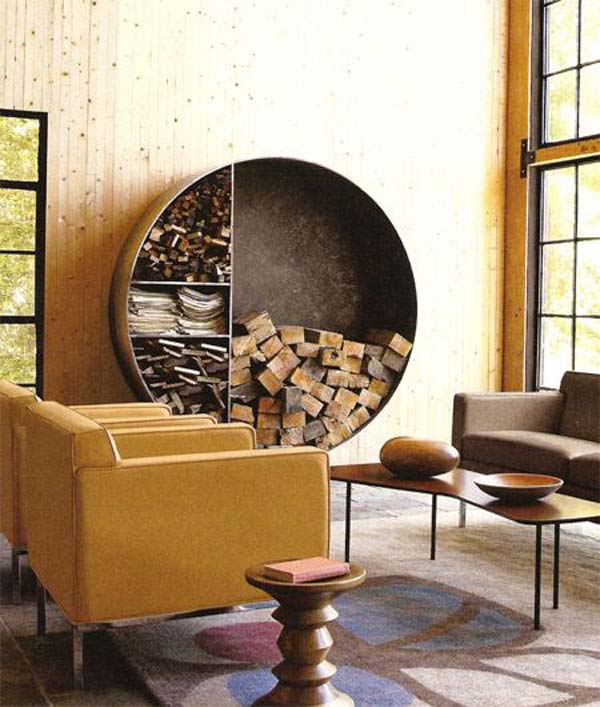 Source: oddee.com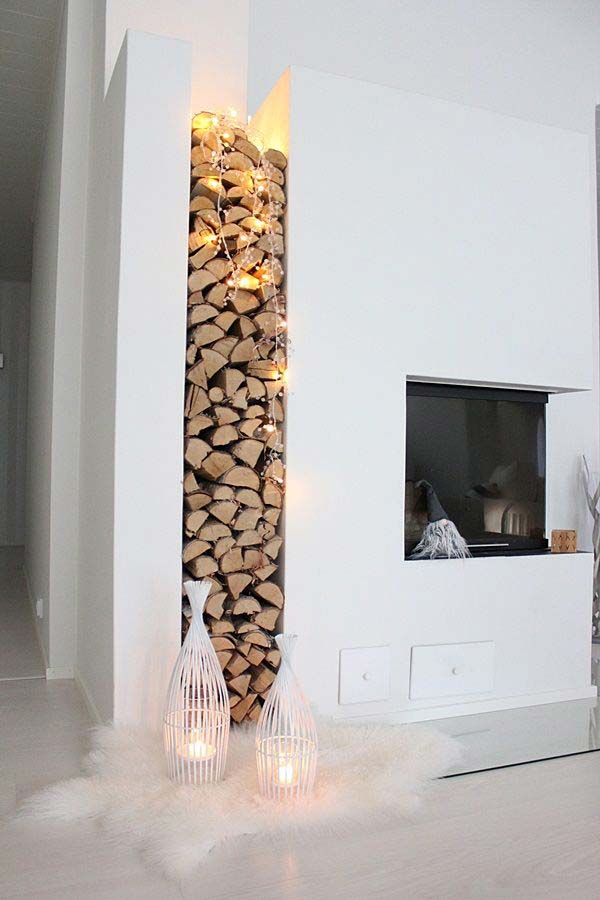 Source: diy-info.info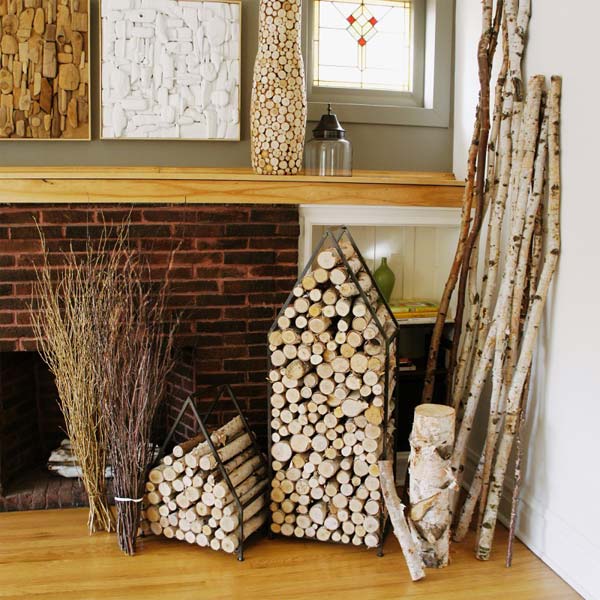 Source: notreloft.com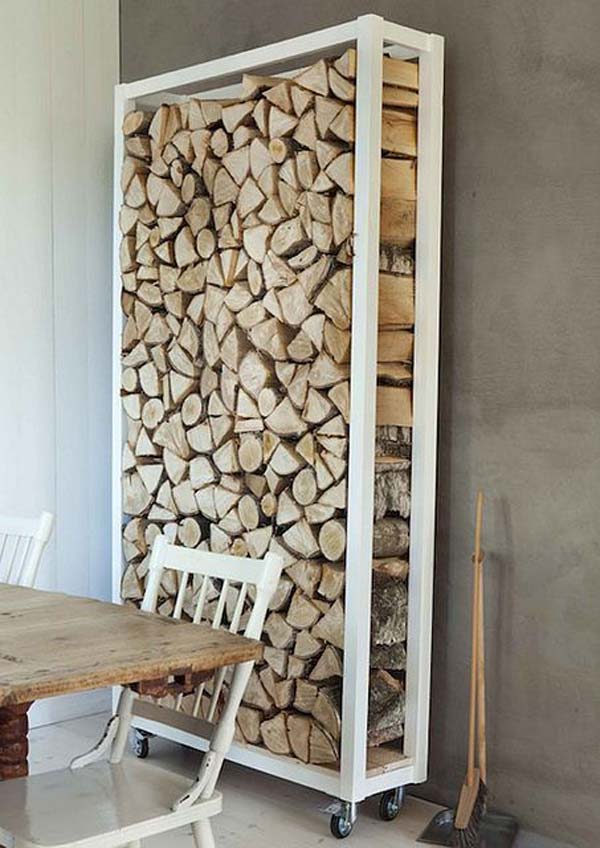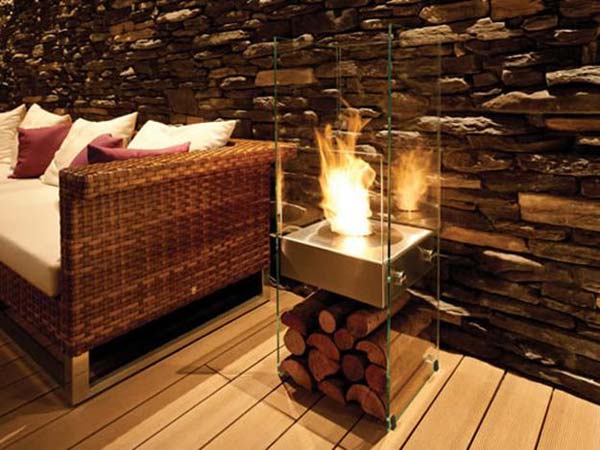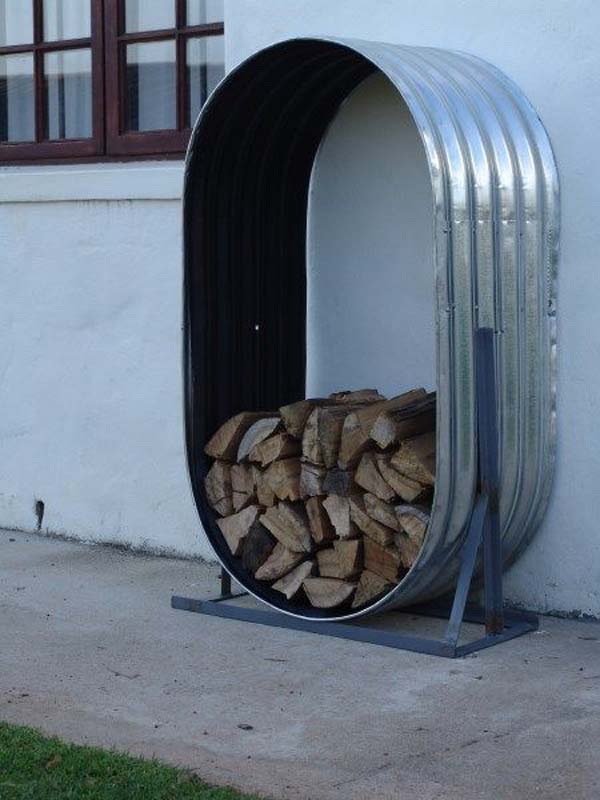 Source: rainqueentanks.co.za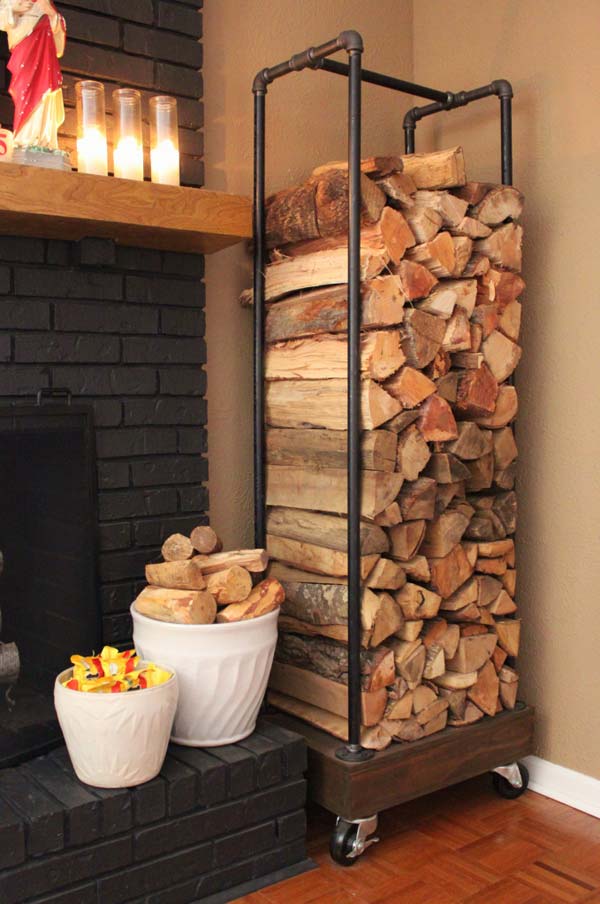 Source: eclecticallyvintage.com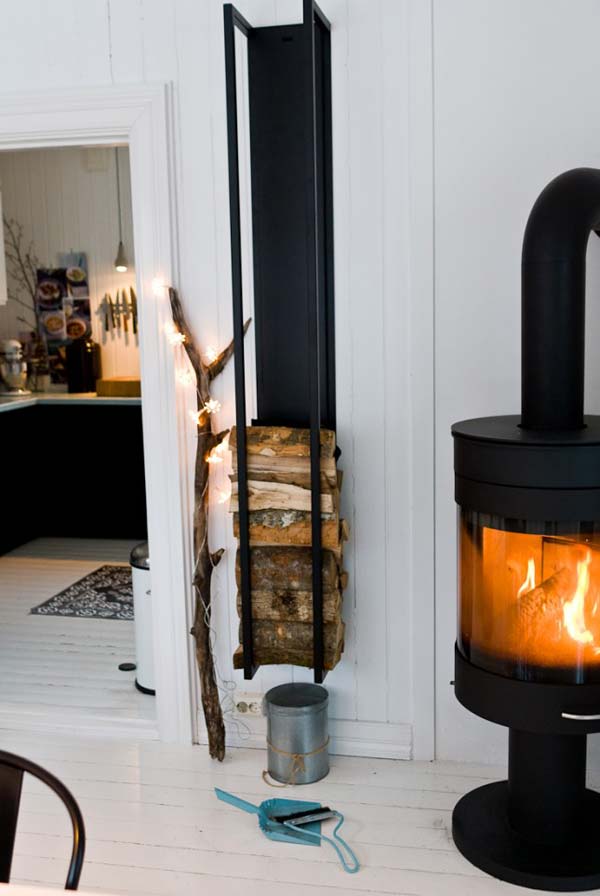 Source: keltainentalorannalla.blogspot.com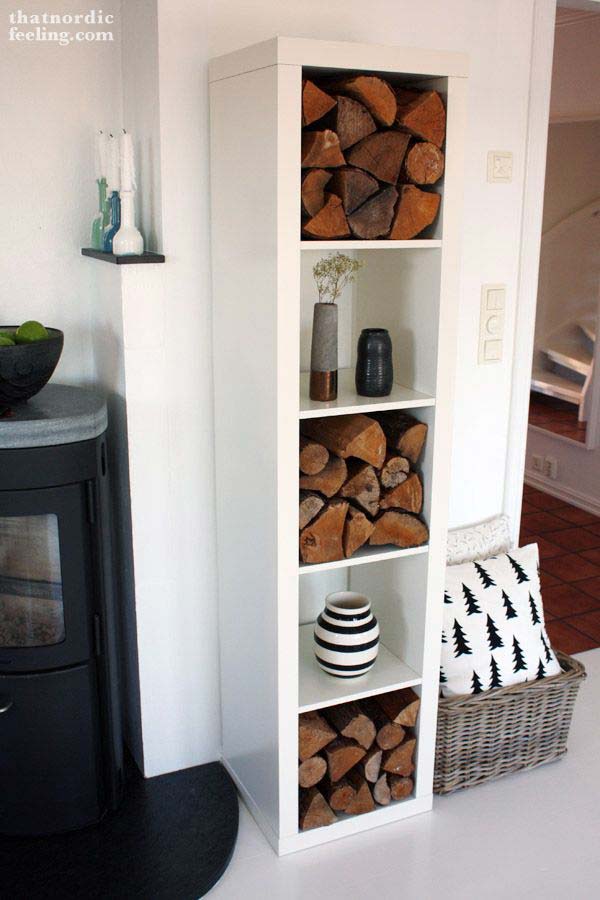 Source: thatnordicfeeling.com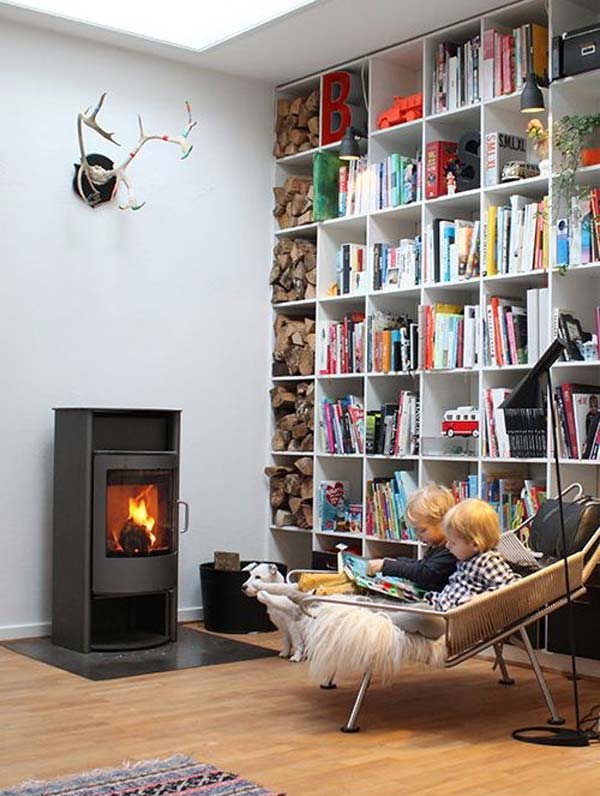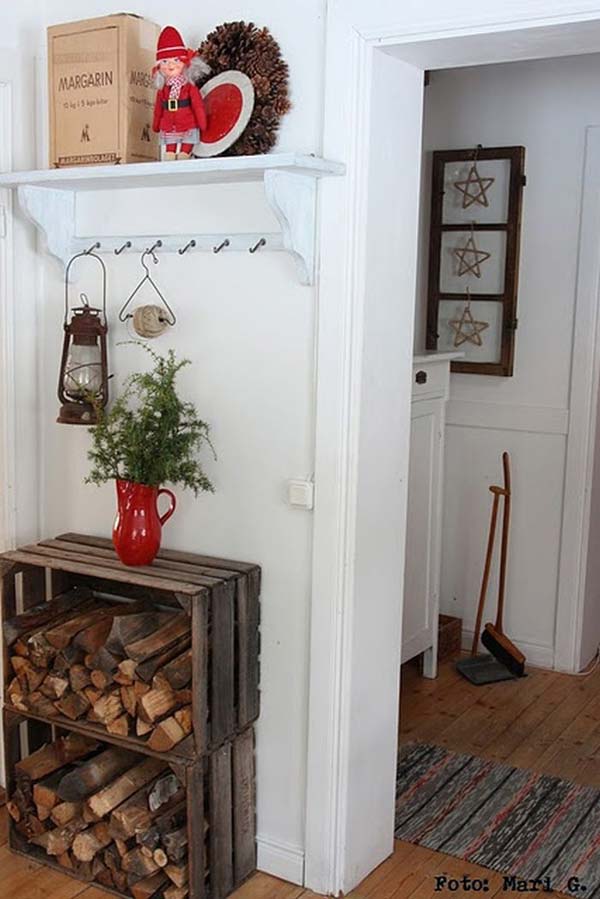 Source: designsponge.com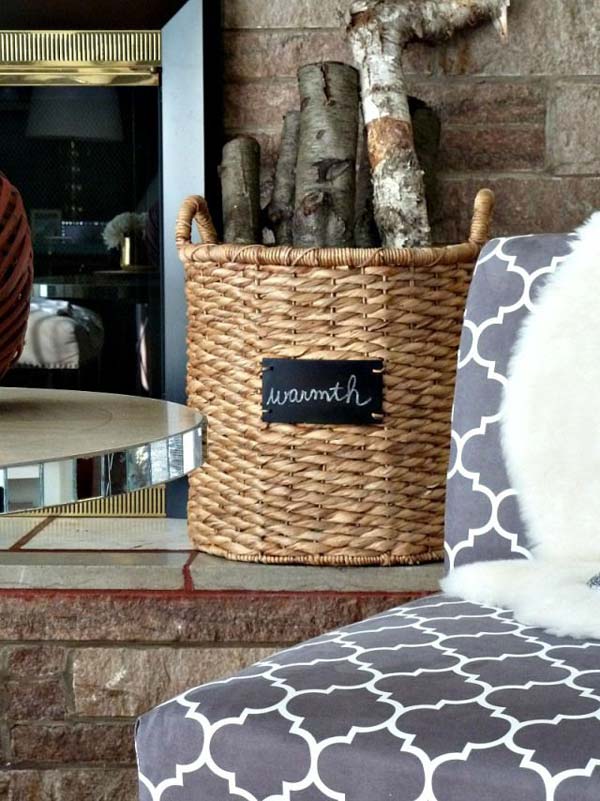 Source: bliss-athome.com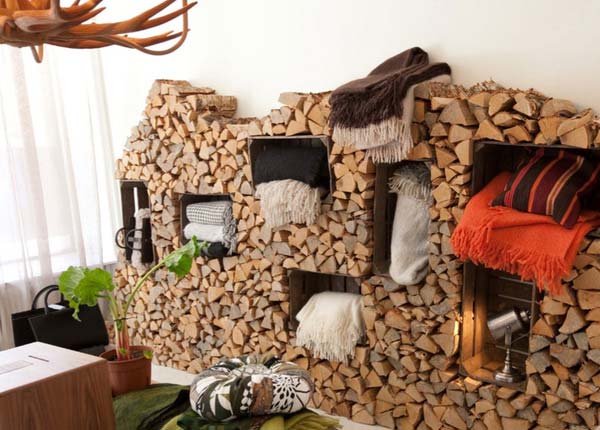 Source: homedit.com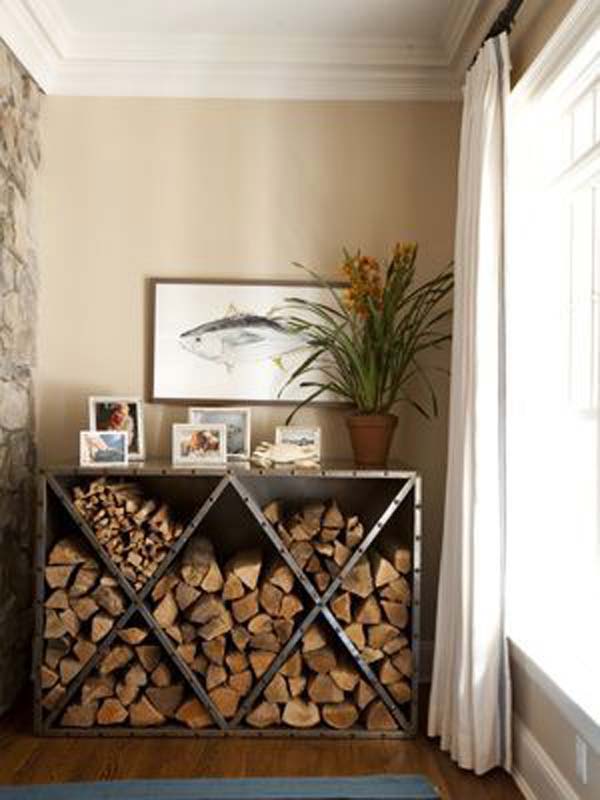 Source: chandosinteriors.com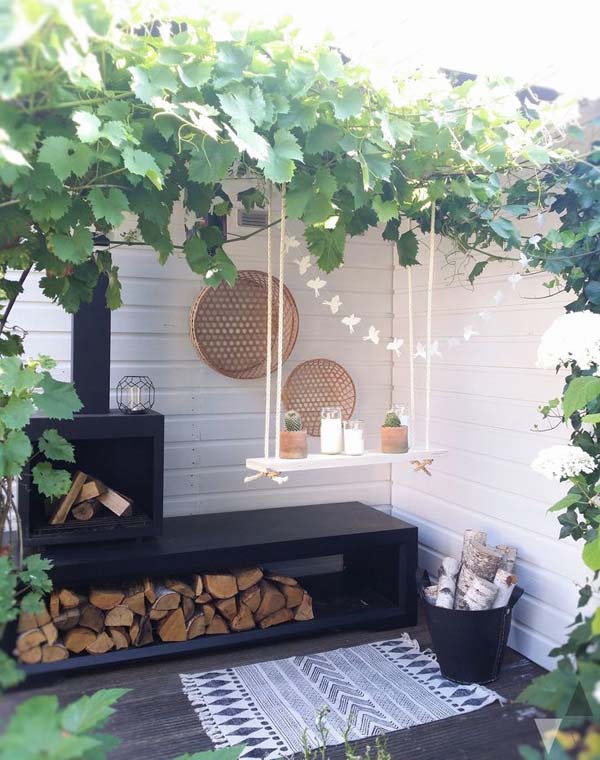 Source: lisannevandeklift.nl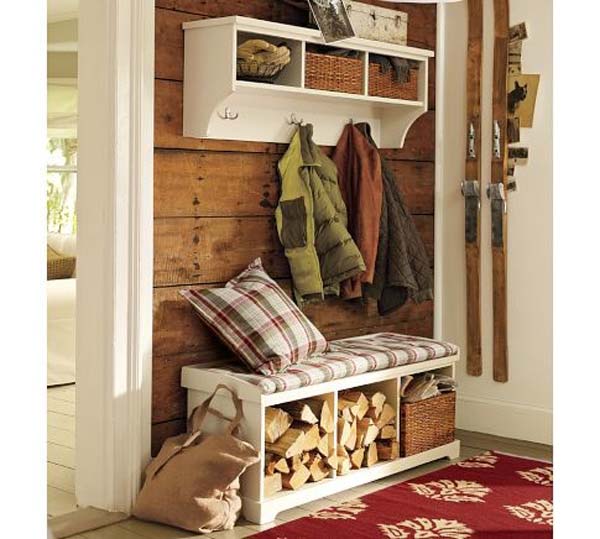 Source: potterybarn.com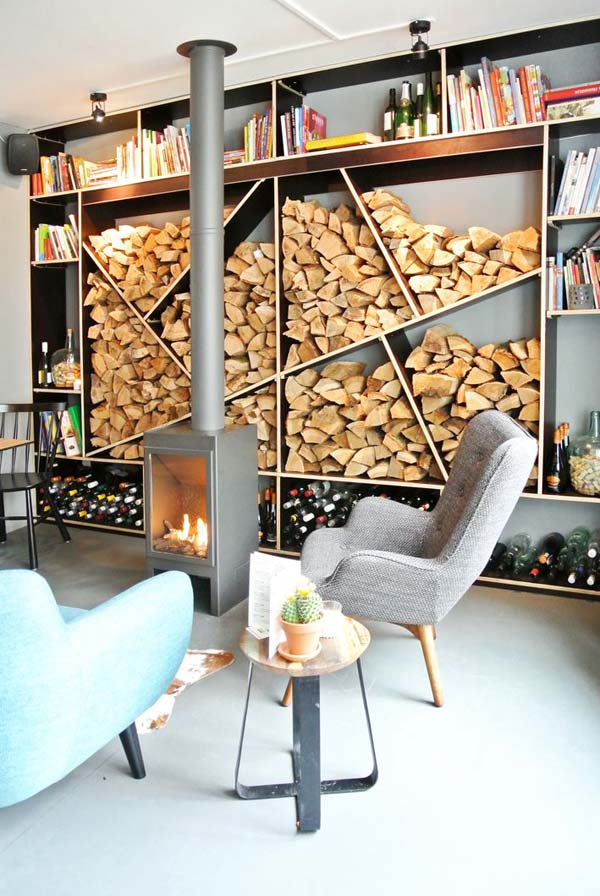 Source: entermyattic.blogspot.nl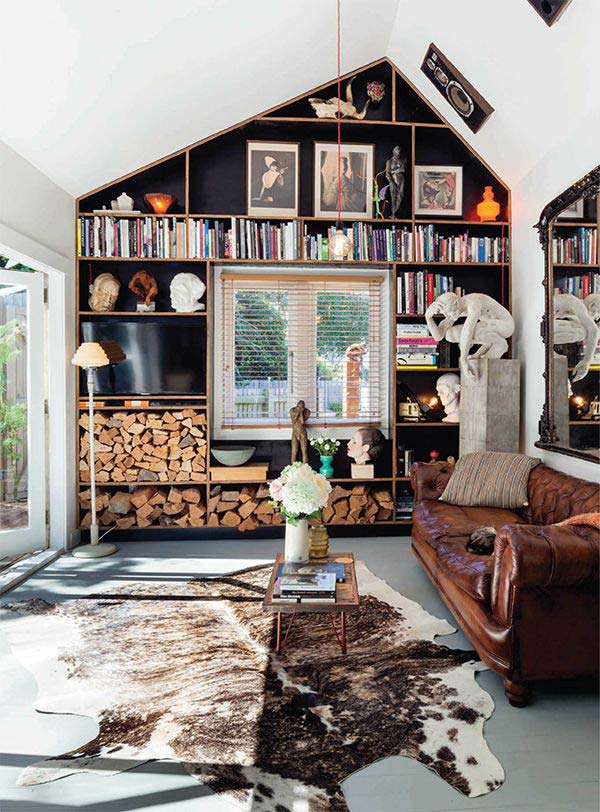 Source: mydomaine.com