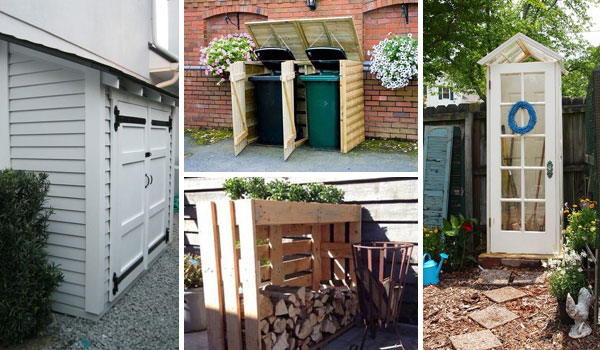 If you have a small home and have used up every inch of spare space in your home, and have extra stuff need to store, then garden or yard storage sheds will be an exciting choice. Sheds can help alleviate the space crunch around your home. They are big enough to store your gardening supplies, wood logs, tools and even the trash bins. Most of them can be easily built with some recycled materials, so you can certainly build a DIY shed that serves your needs. In this article, we will show you 21 amazing storage sheds that sure to inspire yours.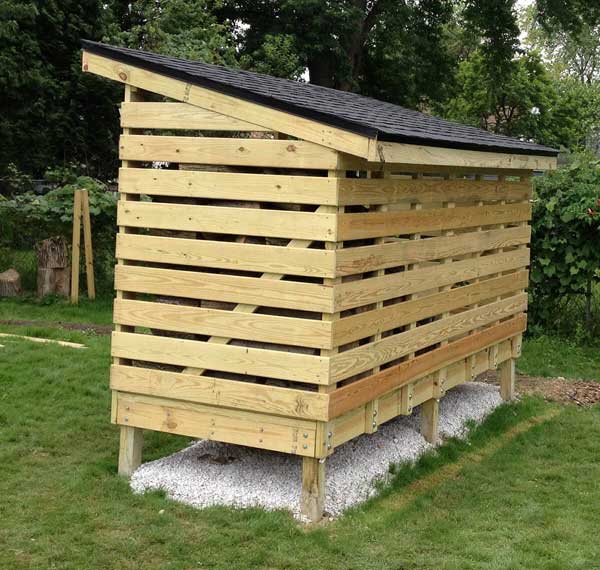 Source: hu.pinterest.com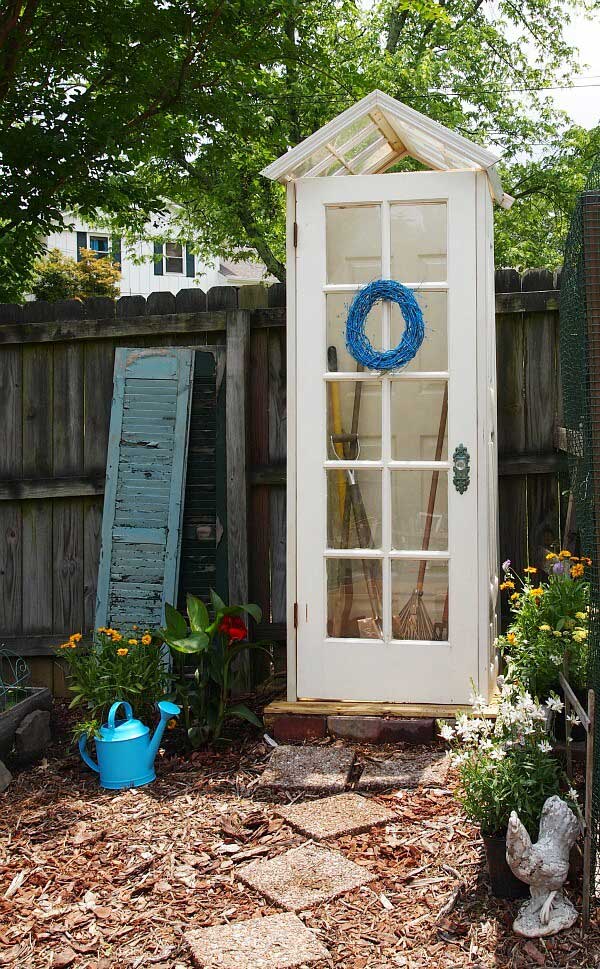 Source: acultivatednest.com
Source Unknown.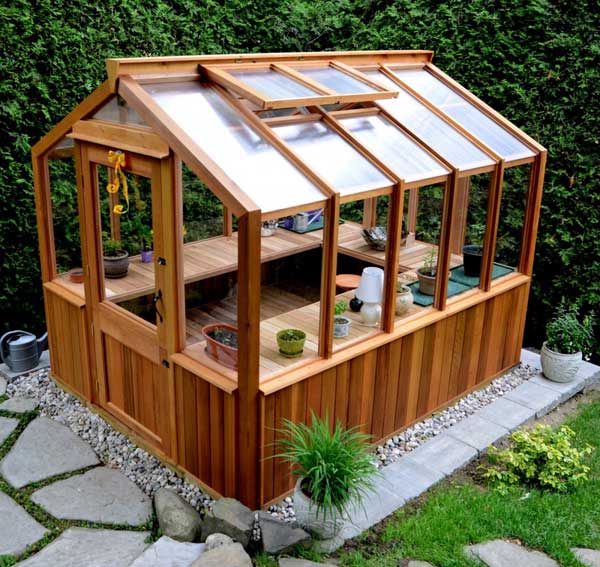 Source: cedarbuilt.homestead.com
Source: ladygoats.com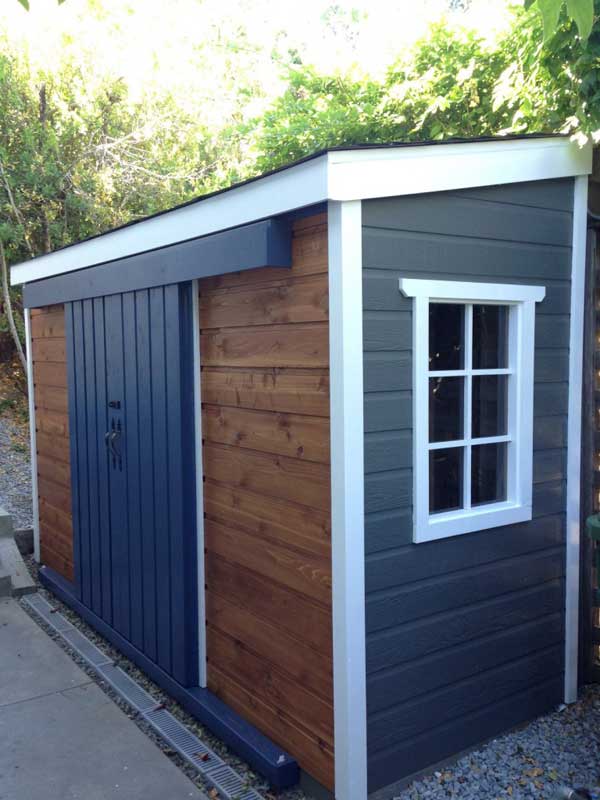 Source: summerwood.com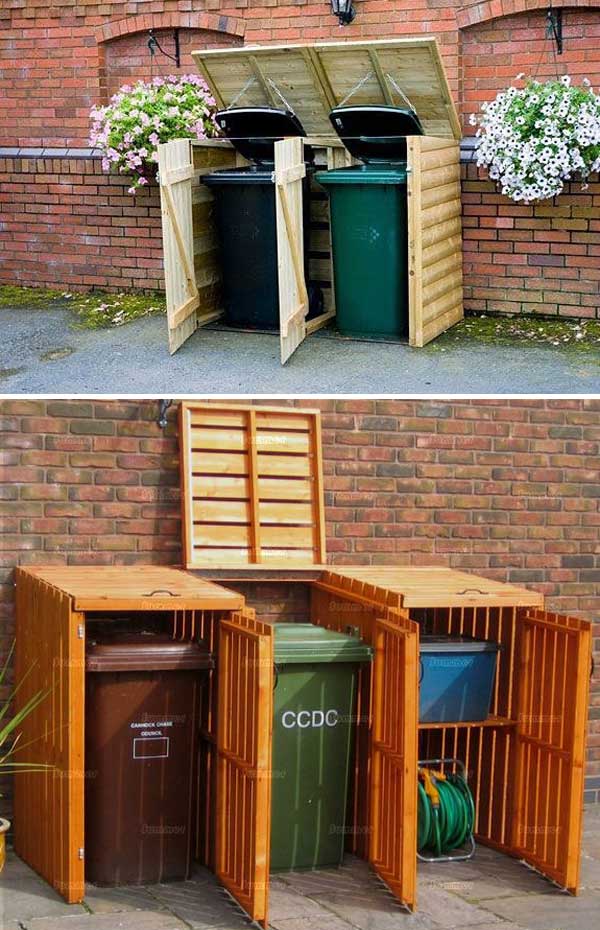 Source: instagram.com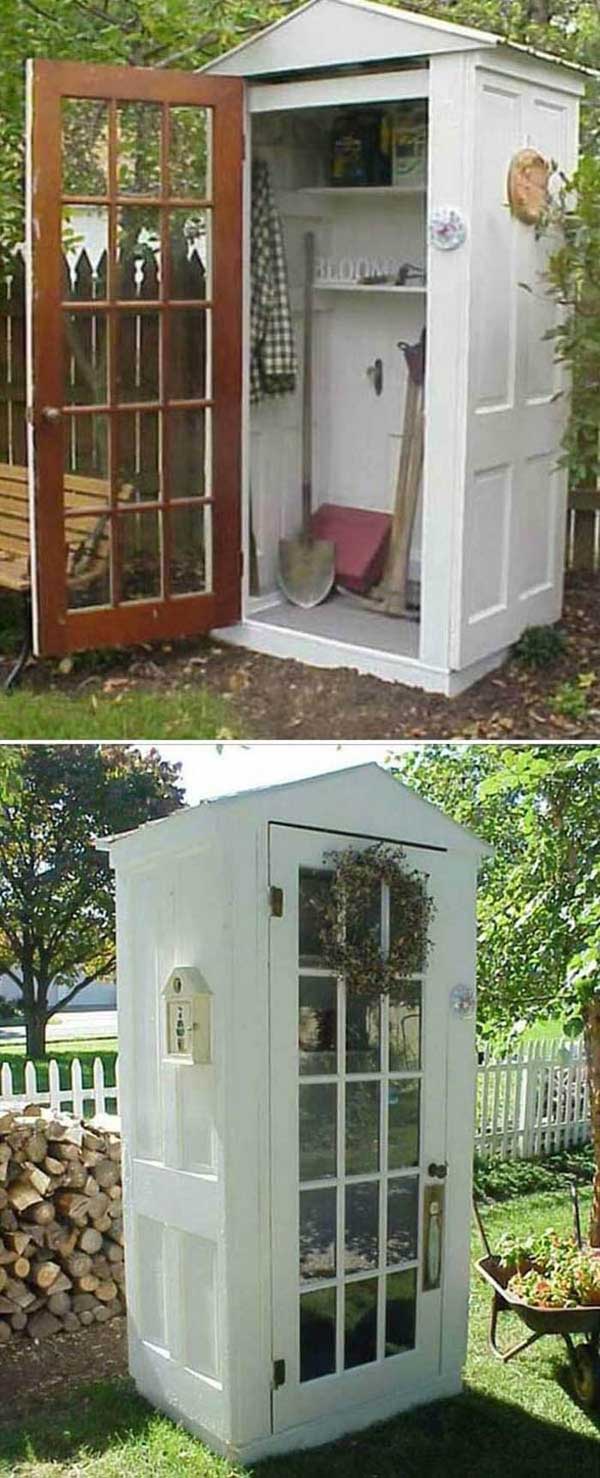 Source: theownerbuildernetwork.co
Source: welke.nl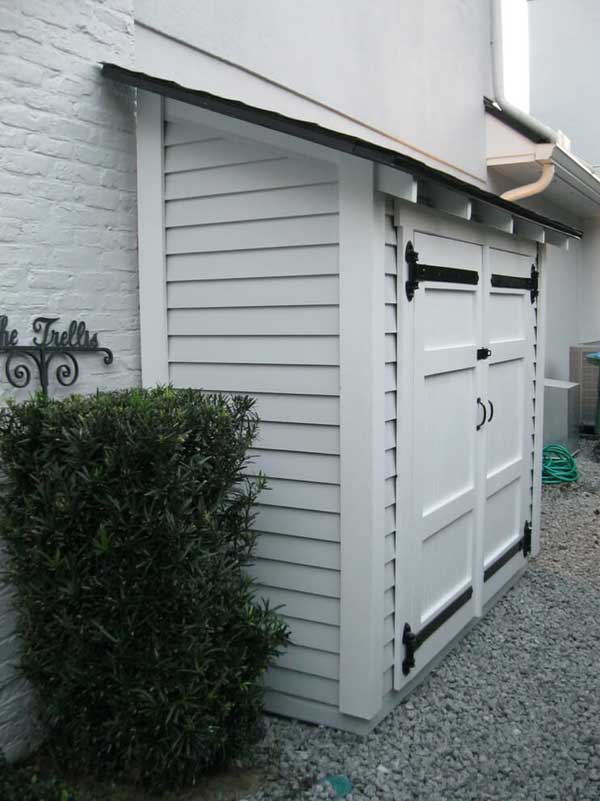 Source: hometalk.com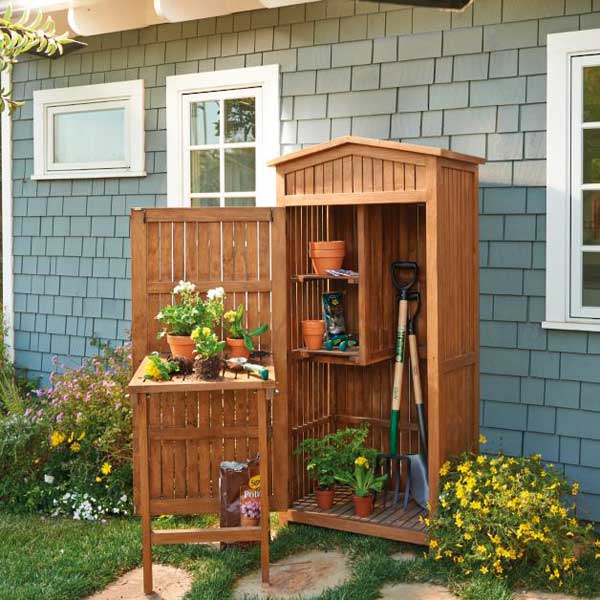 Source: frontgate.com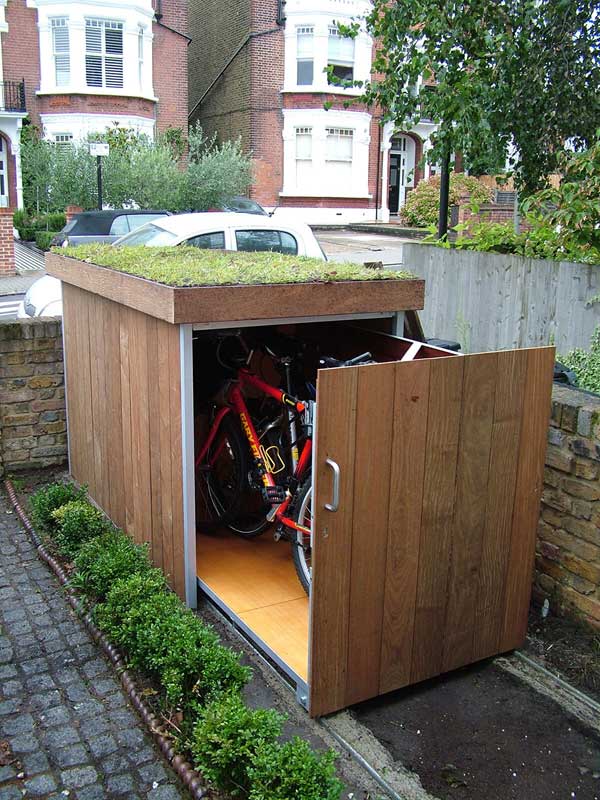 Source: todaysgardens.org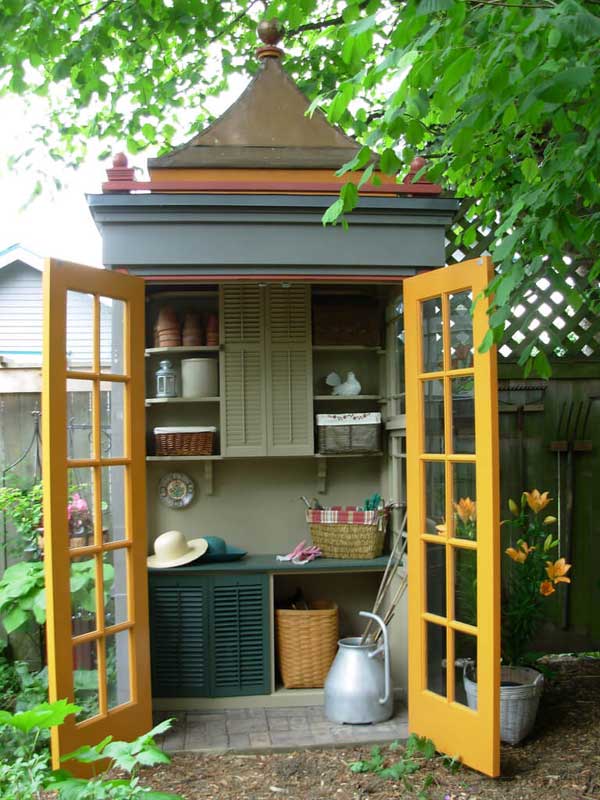 Source: seasonalcampingadventure.wordpress.com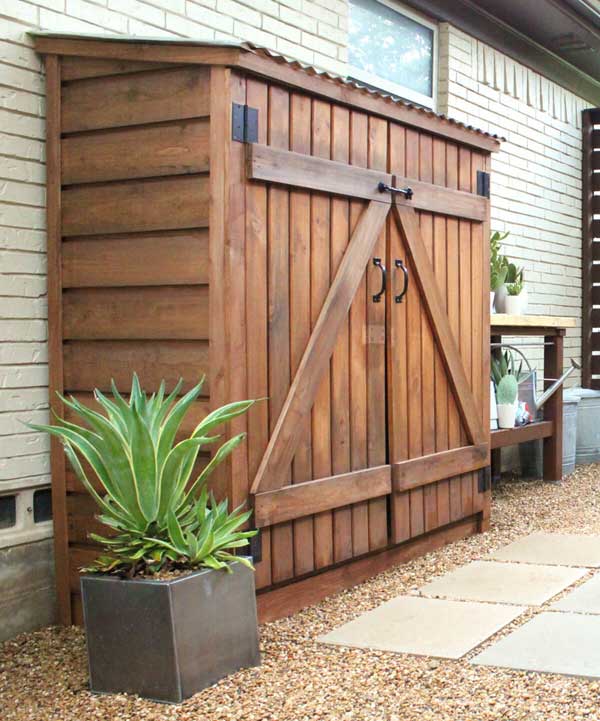 Source: thecavenderdiary.com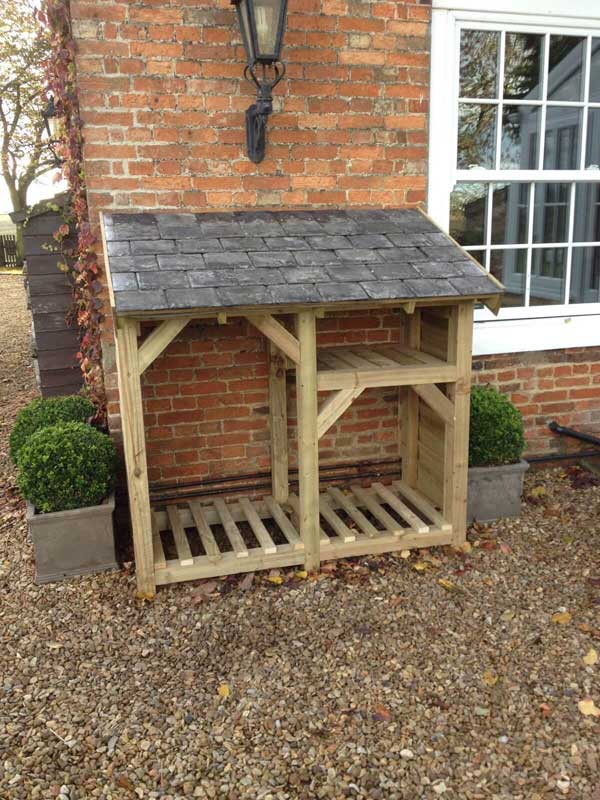 Source Unknown.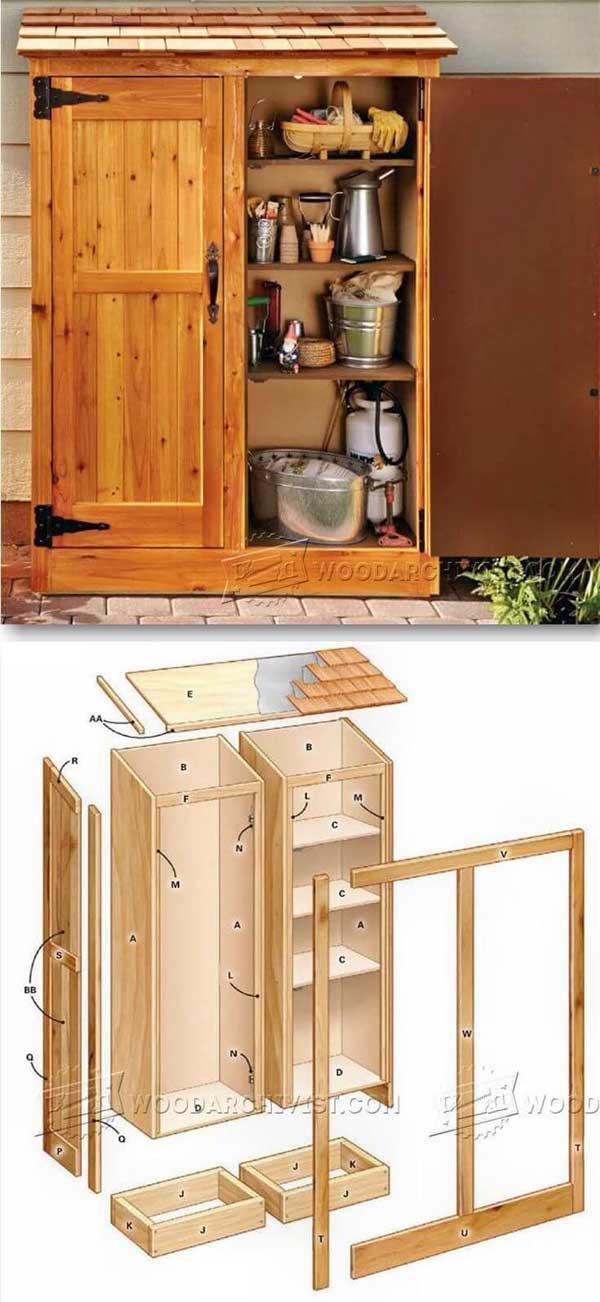 Source: woodarchivist.com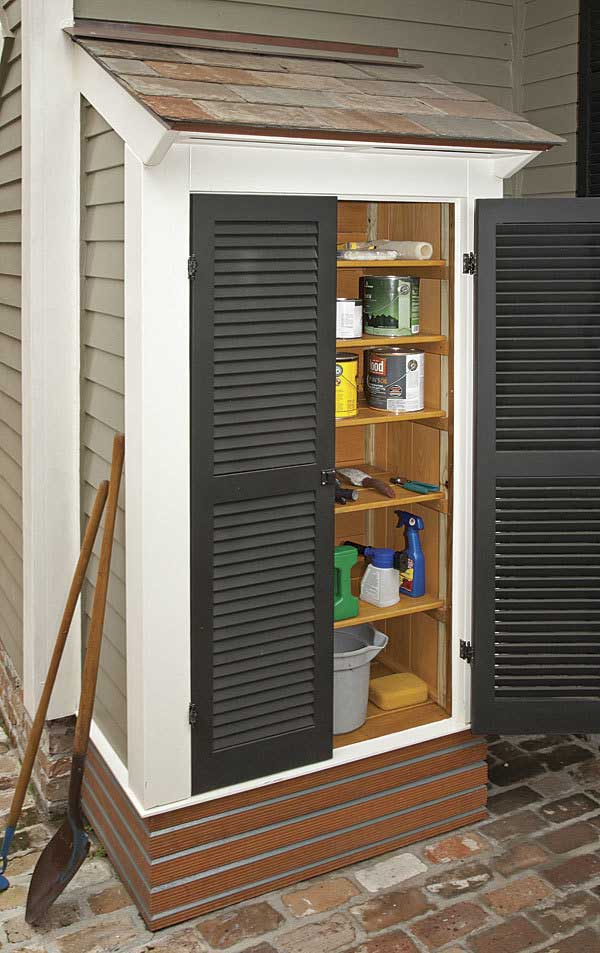 Source: finehomebuilding.com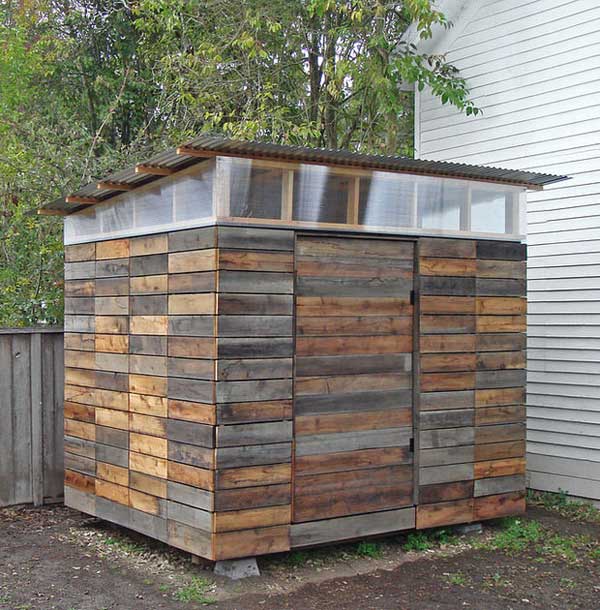 Source: houzz.com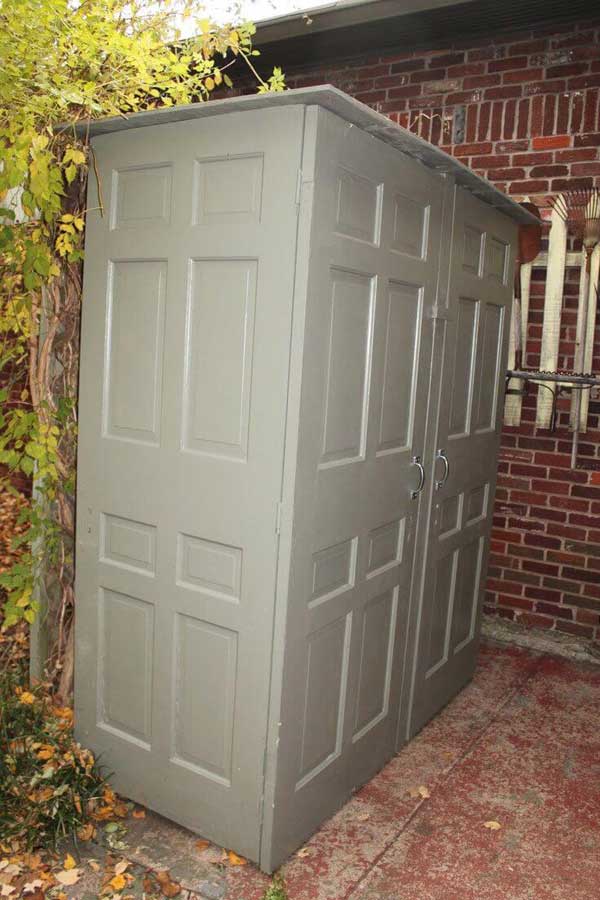 Source Unknown.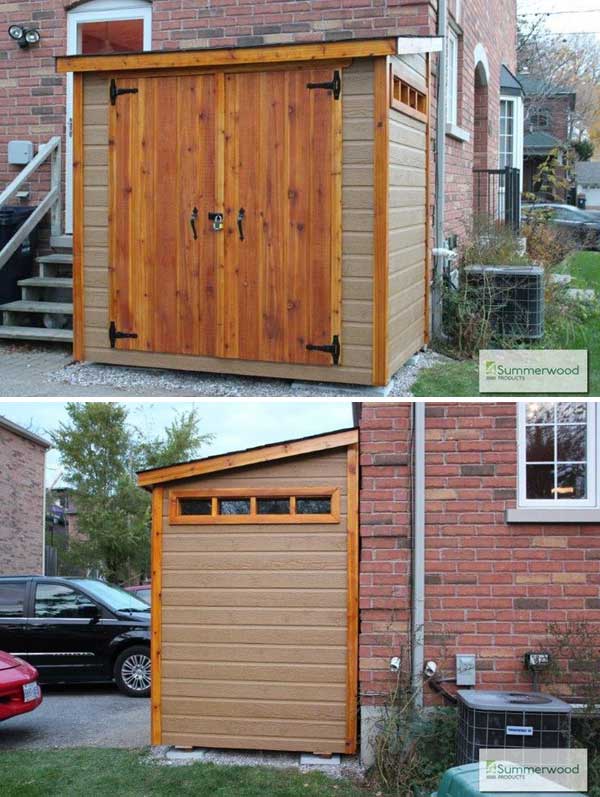 Source: summerwood.com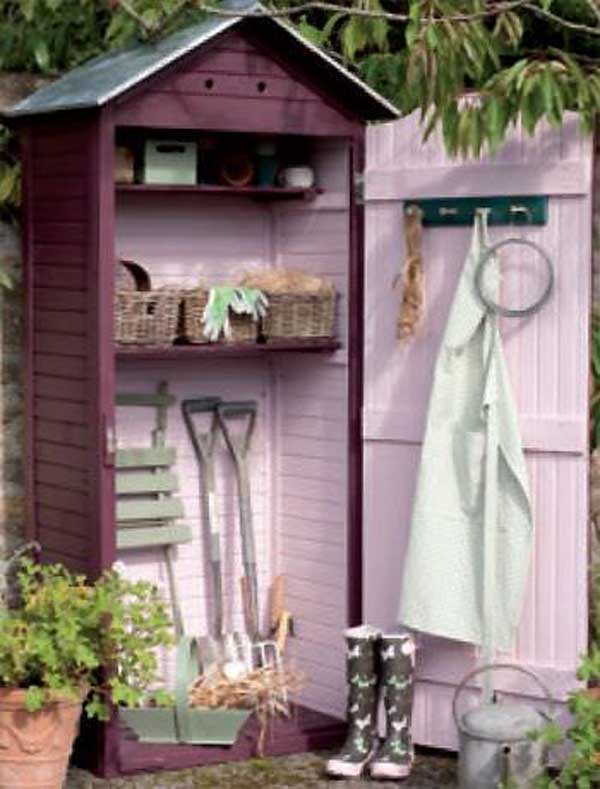 Source Unknown.