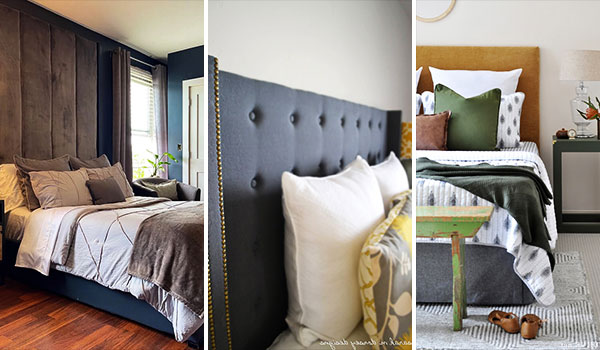 A bedroom is a place where everyone wants to feel relaxed and comfortable. Are you planning to make your bedroom more inviting and refreshing? How to get started? You must be alert not to make your small bedroom refresh highly expensive. If you follow these 10 elegant and cool DIY upholstered bed headboard projects, you can get the job done affordably and efficiently. The best way is to start from the bed headboard.
The bed is the central point of attraction in most bedrooms. If you focus on the headboard, you can transform the look of your bedroom efficiently. A headboard for your bed can be made using some simple supplies and tools. These 10 DIY upholstered headboard projects for your bed put forward simple and easy-to-follow steps to make your project simple and enjoyable.
1. Learn how to make a corner daybed upholstered headboard that stands out.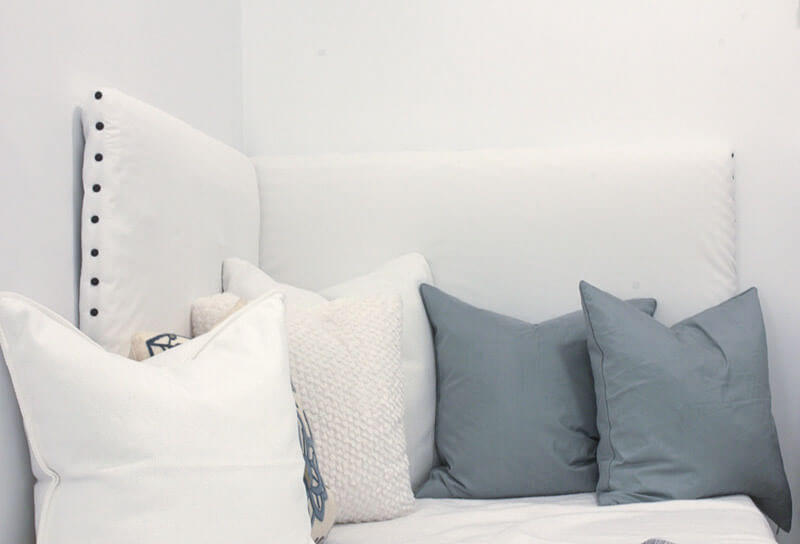 2. Make an attractive upholstered daybed with minimal effort.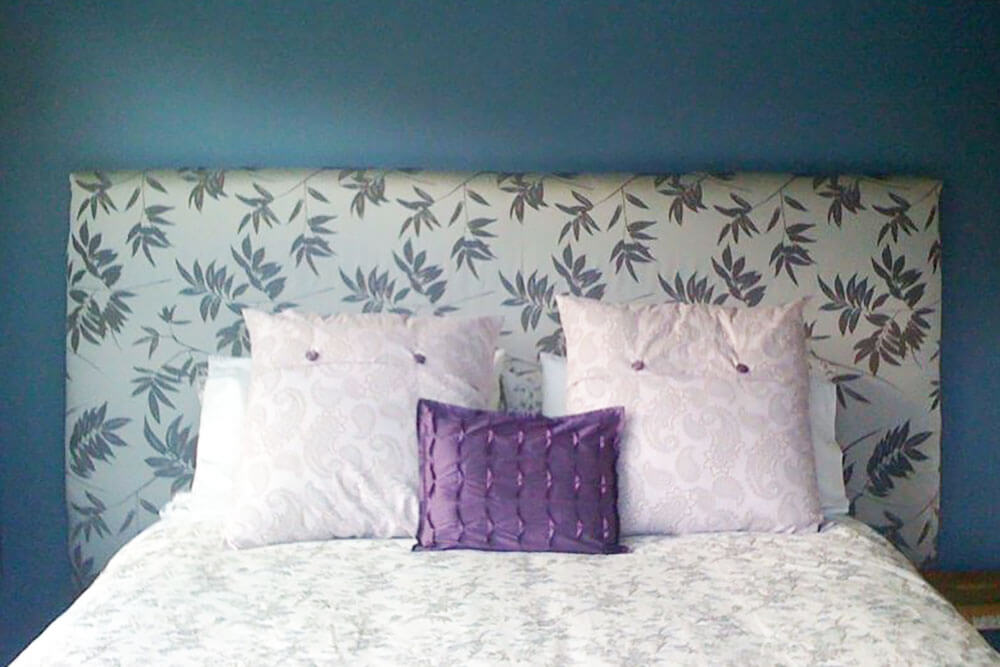 3. This idea talks about making a white tufted headboard for your bed for under $15.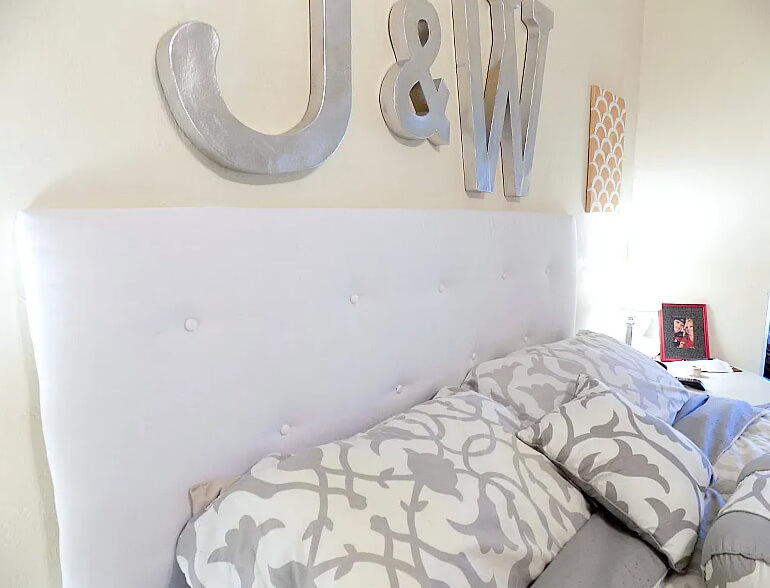 4. Build a colorful upholstered headboard using a few tools and accessories.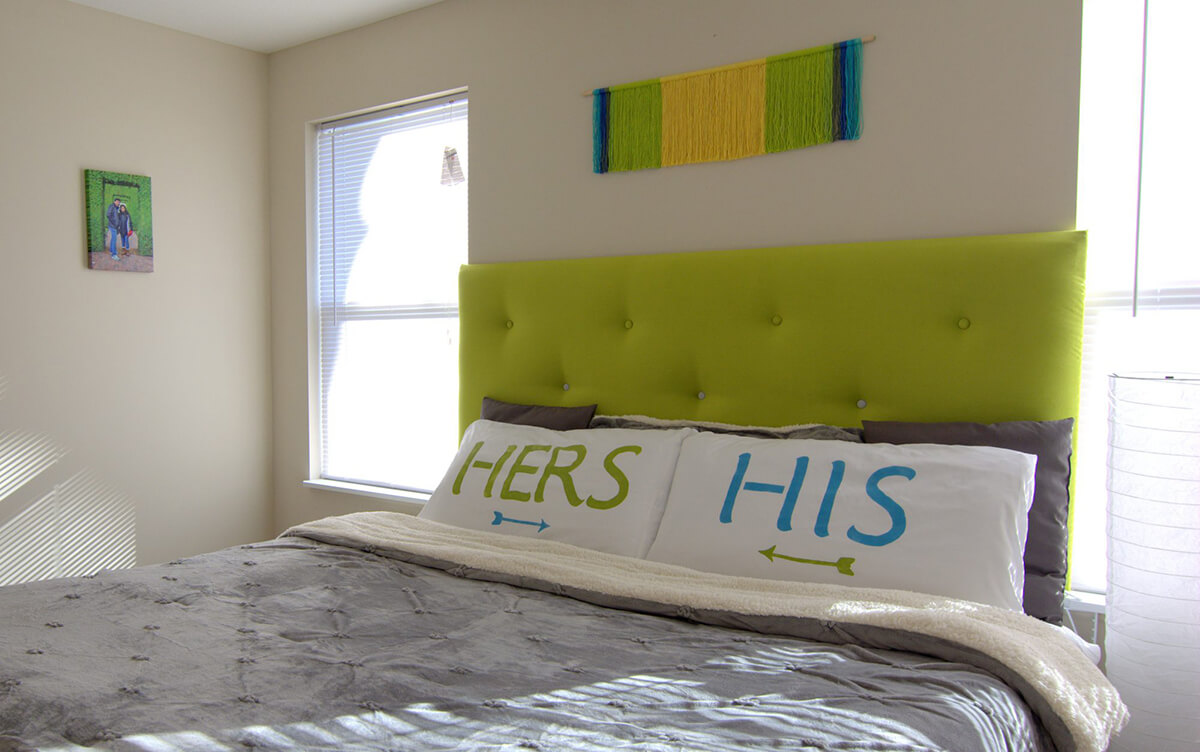 5. This DIY project discusses how to make a beautiful stenciled headboard fabric easily.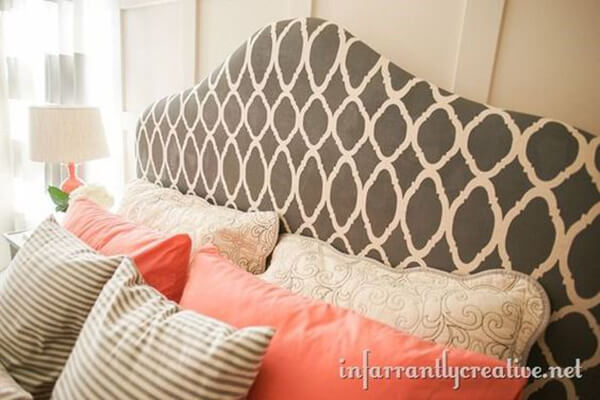 6. You can learn how to make a headboard with a wood frame fast and efficiently.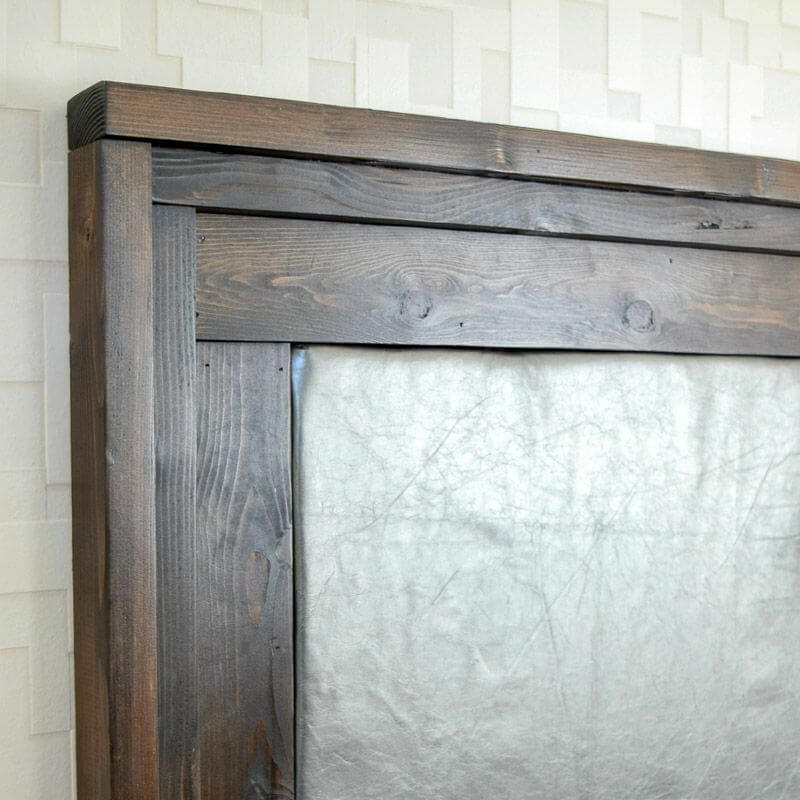 7. It is one of the coolest and most elegant upholstered headboard DIY projects you can come across these days.
8. If you want to make a wood-bordered and channel-tufted headboard for your bed easily, you can follow this project.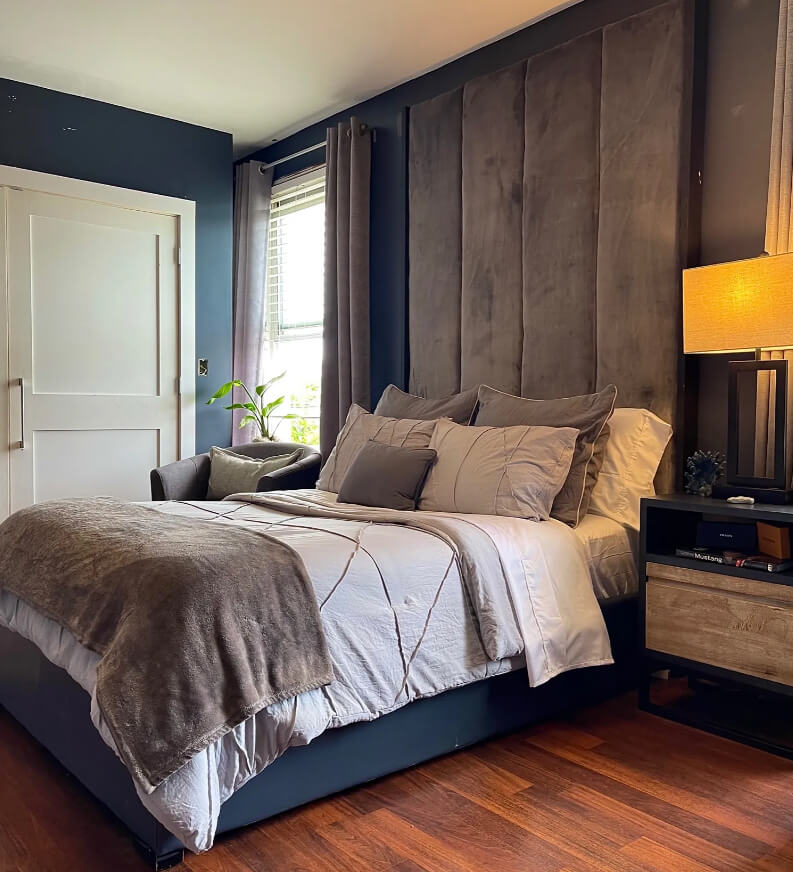 9. This idea discusses the simplest way of making a wingback headboard.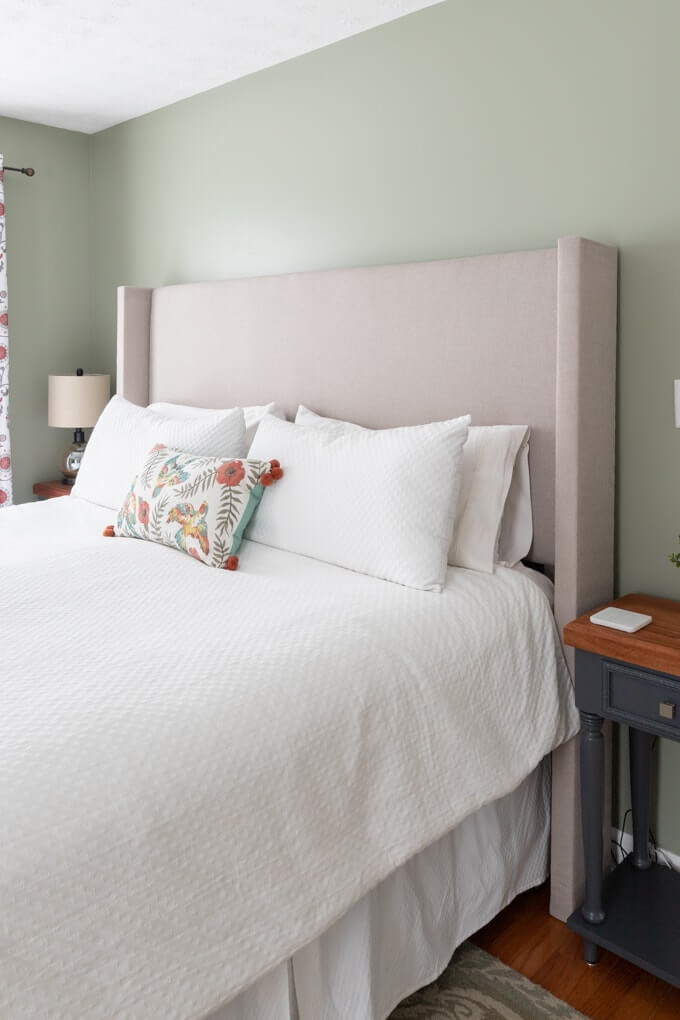 10. Transform the look of your bed with this tufted headboard project.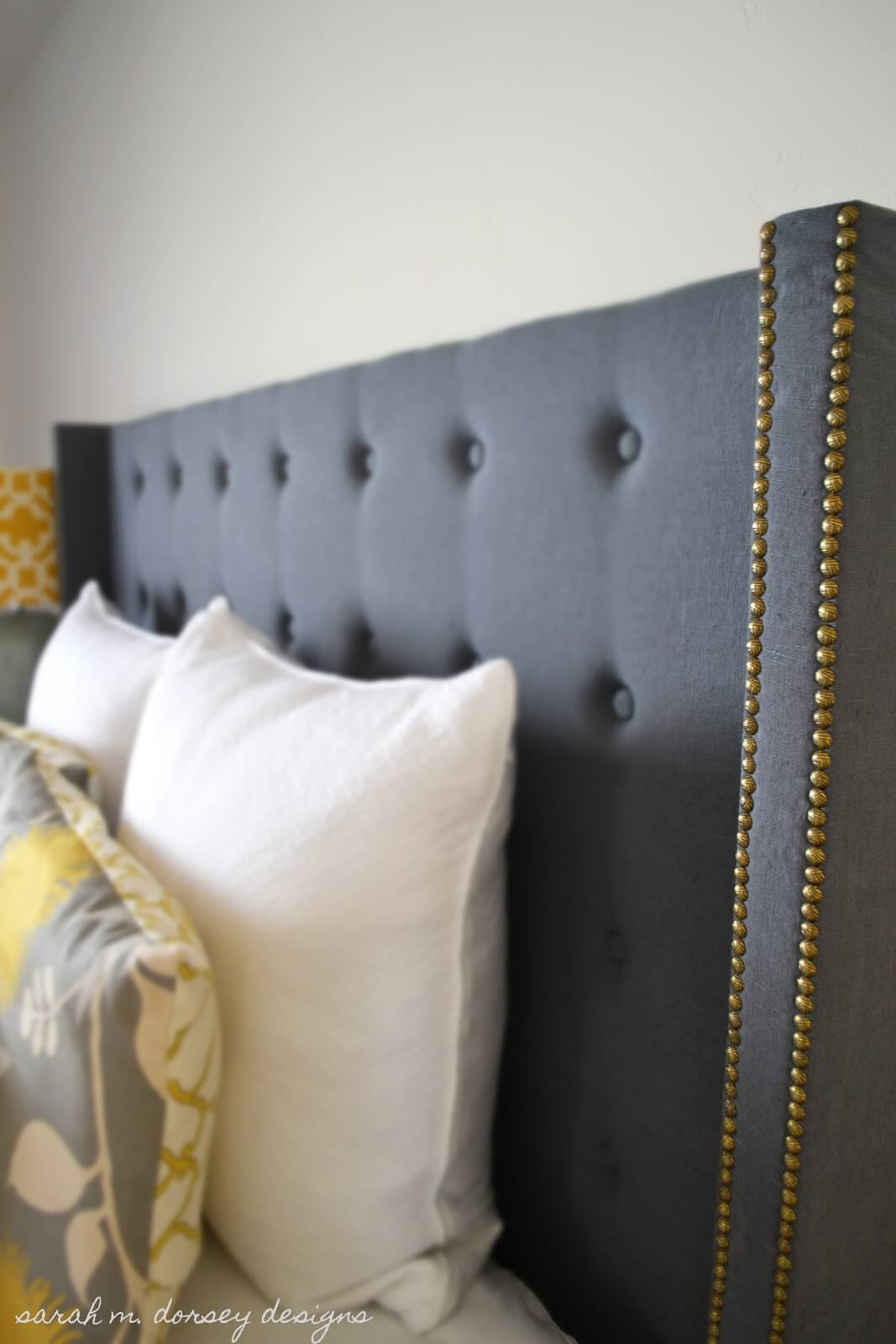 11. Learn how to make a tufted and upholstered bed headboard with minimal supplies and tools.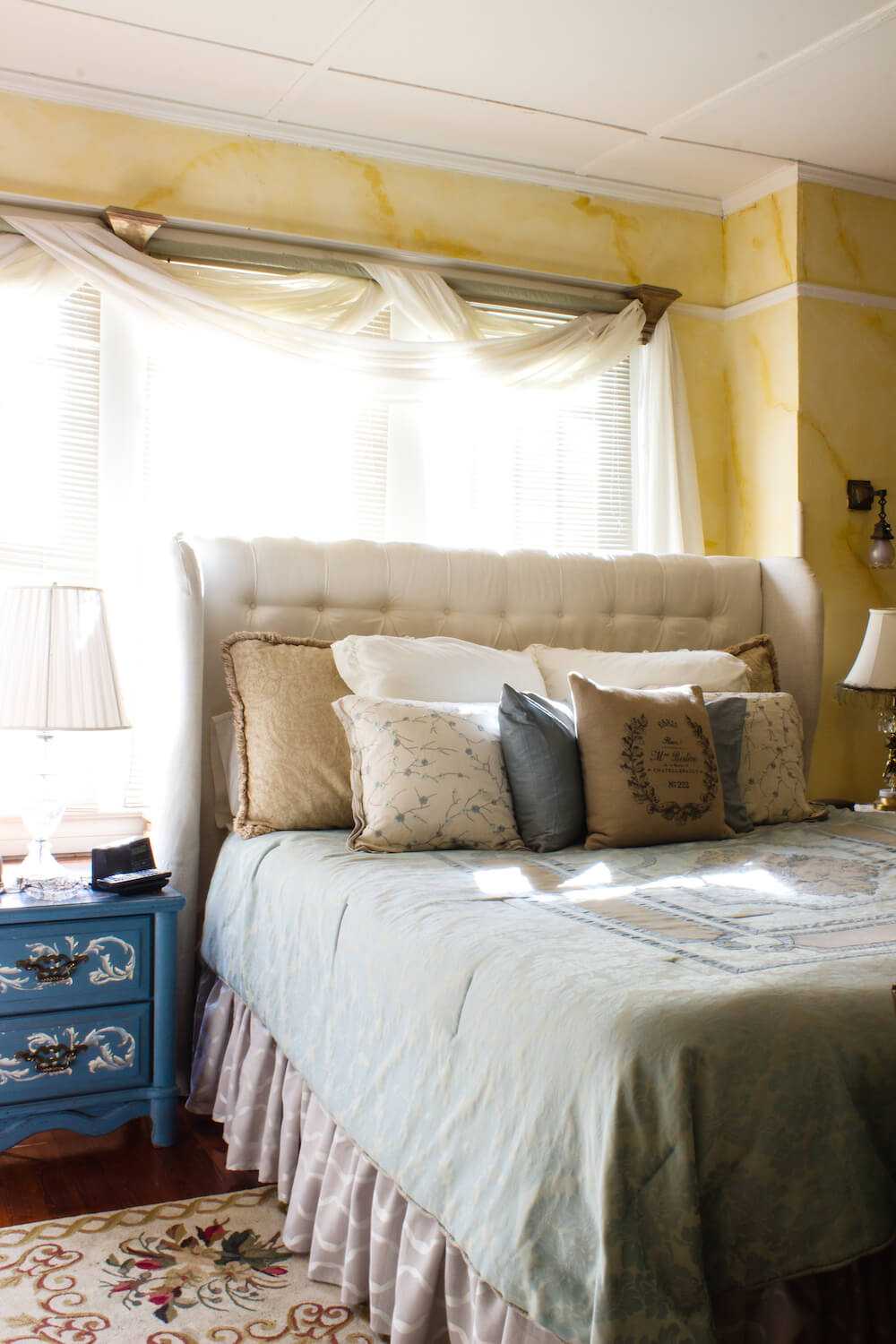 12. You can make an aesthetically appealing upholstered headboard when following this project.