17 Headboard Storage Ideas for Your Bedroom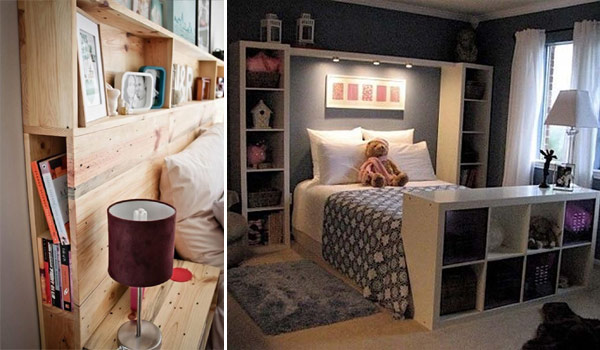 There is no doubt that in our bedroom, the bed takes up most of the space. But have you ever thought that the bed is not only for rest and sleep, but also can be used to store items? As a part of the bed, the headboard is exactly what we want to introduce for storage.
Yes, the headboard is not just a decorative element of your bedroom, but it can also serve the function of storage as long as you are creative. Perhaps all you lack are some ideas. Don't worry! Here, we've collected 17 amazing headboard storage ideas that are certain to help you save floor space.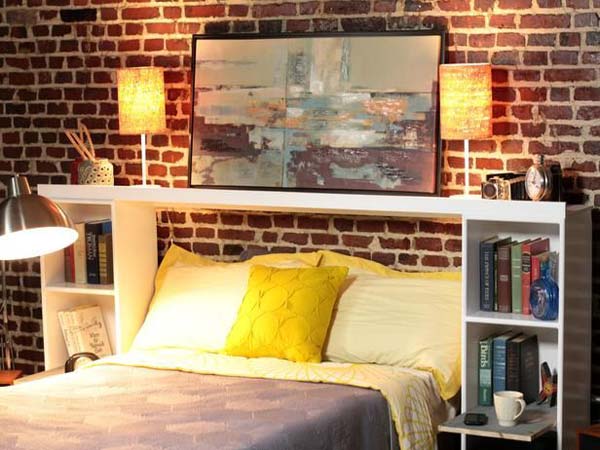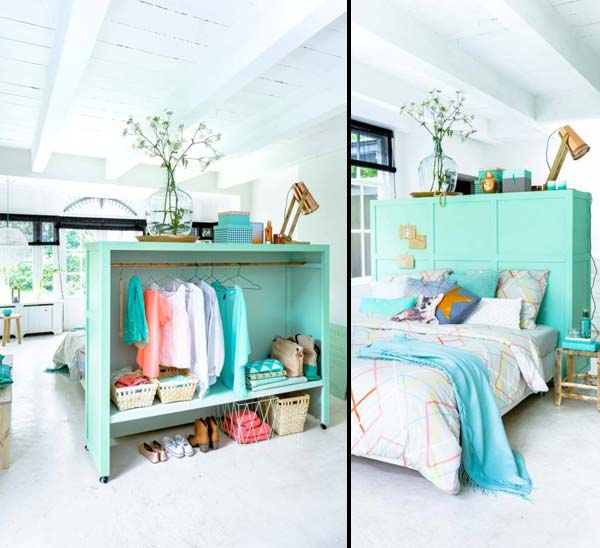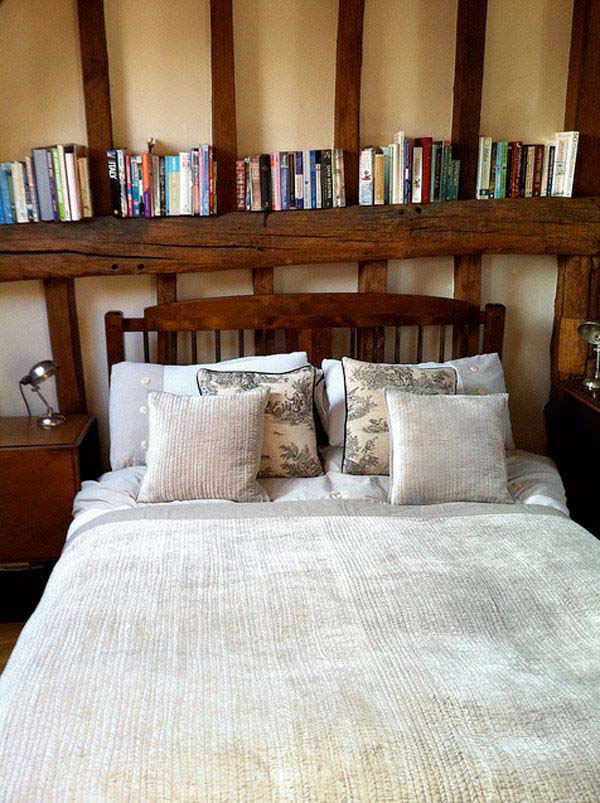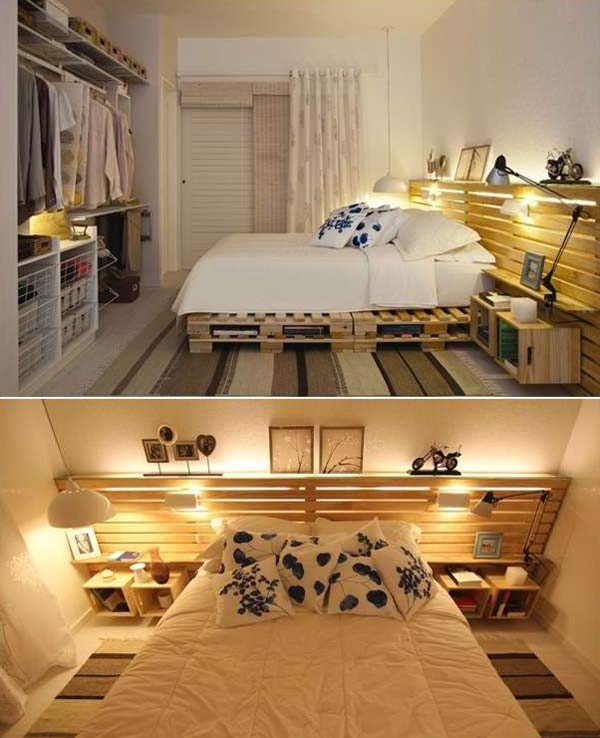 Wooden Crates Get a New Life: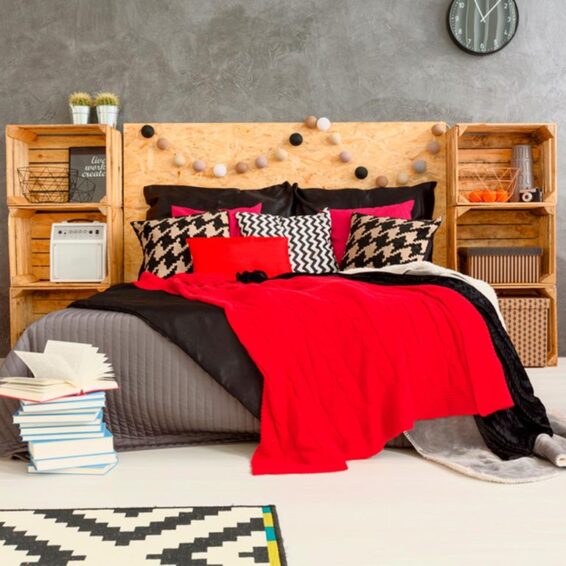 Give old wooden crates a fresh look with a coat of paint. Attach them to the wall by your bed for a charming rustic vibe. This quick project not only adds storage but also brings in that cozy feel.
Craft Your Own Cabinets: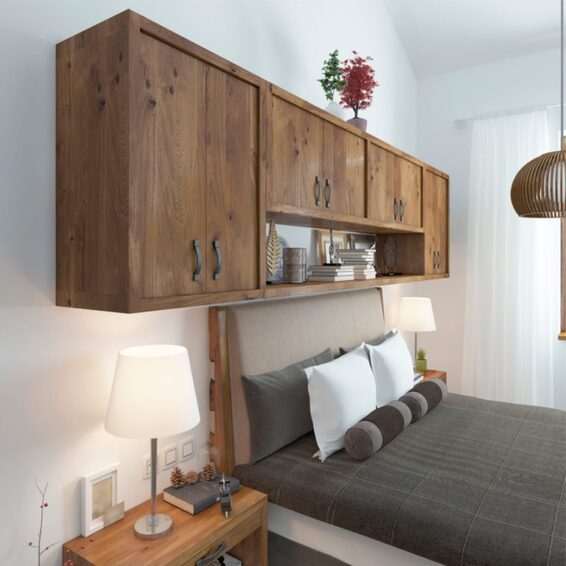 Create stunning wooden cabinets and place them above the bed for bonus storage. These closed cabinets provide extra room to keep your things organized and out of sight, giving you a clean and tidy space.
Sneaky Headboard Stash: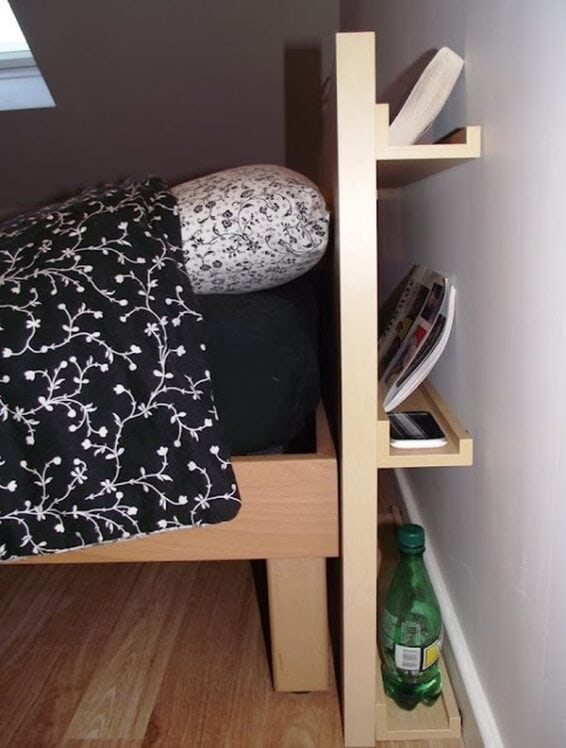 Got some free time? Try this enjoyable project! Craft a small storage nook behind your bed for holding books, glasses, gadgets, or even a drink. This headboard is all about elegance and subtlety.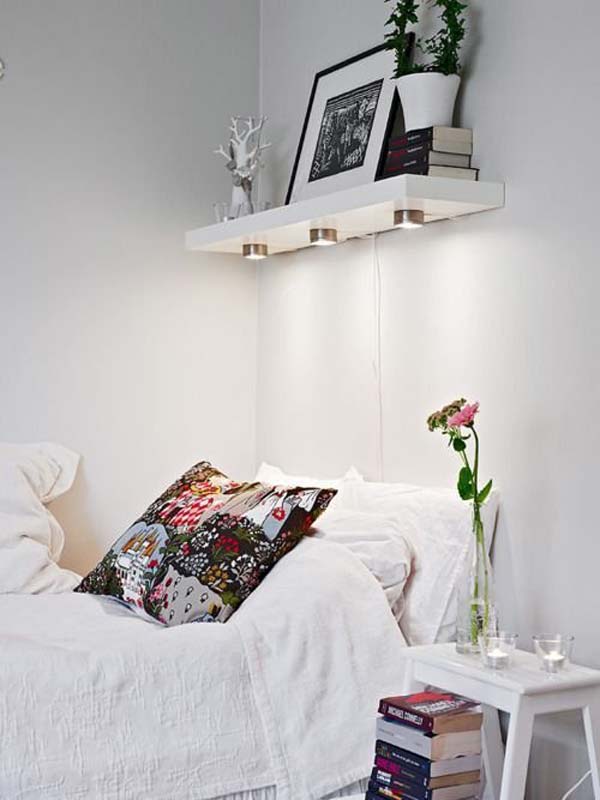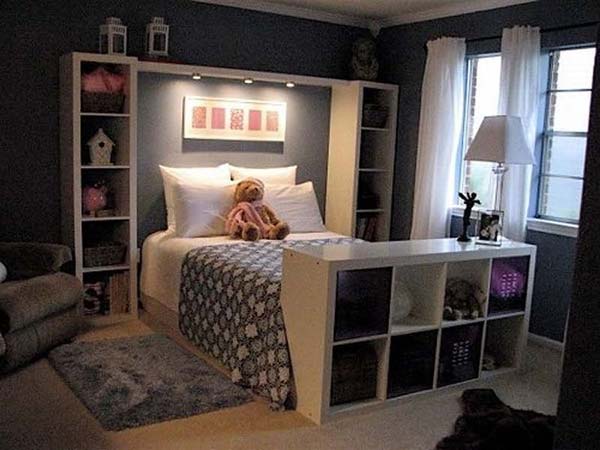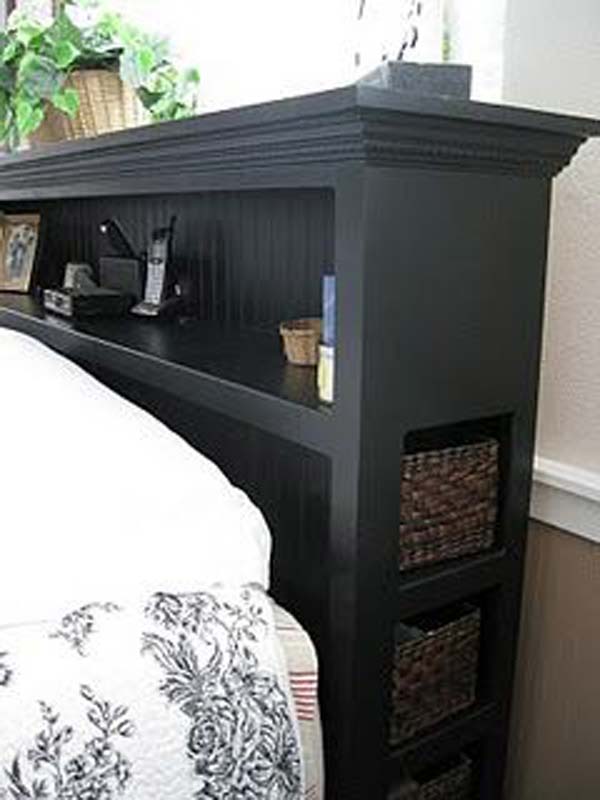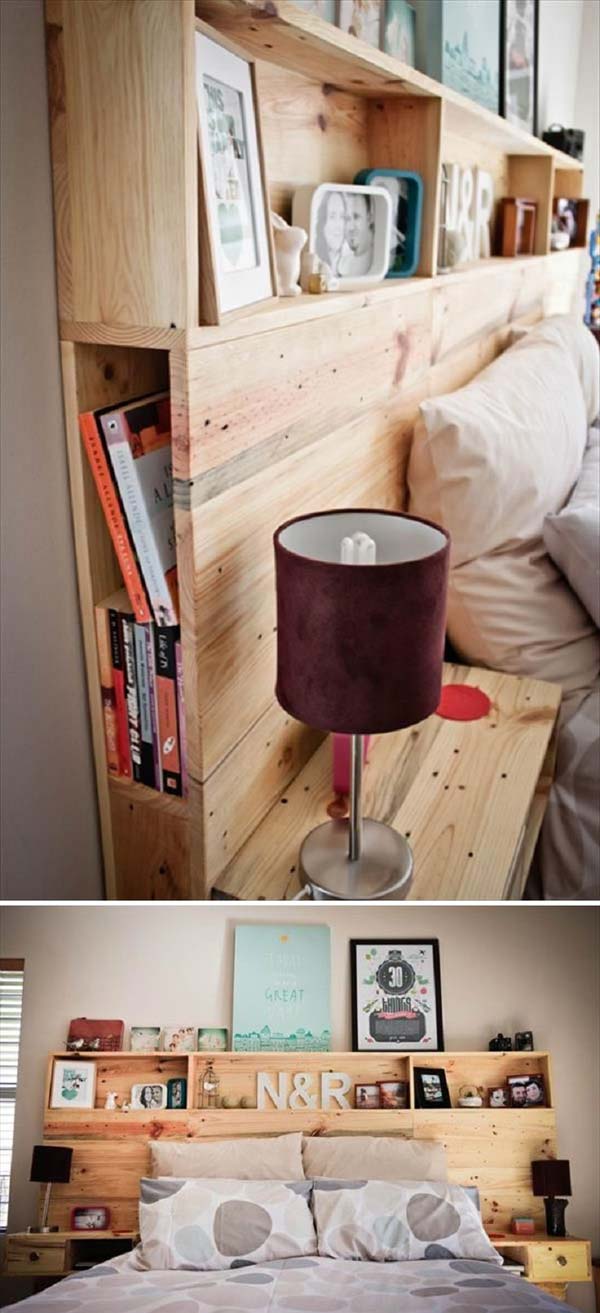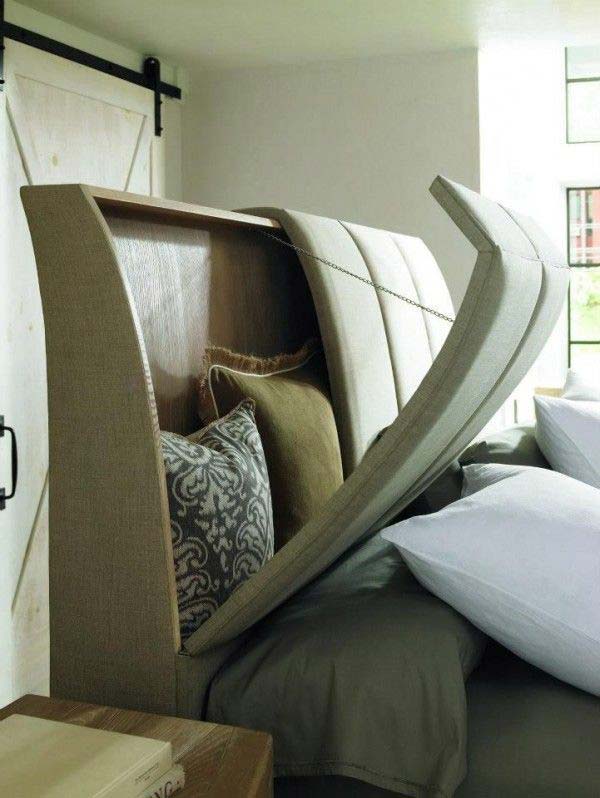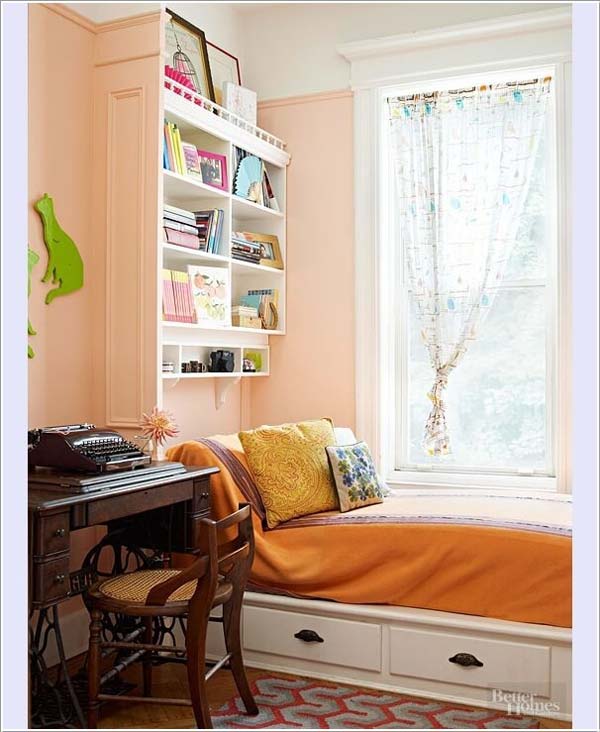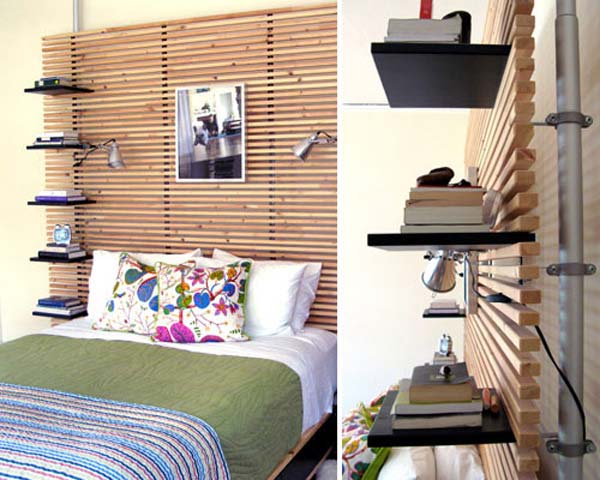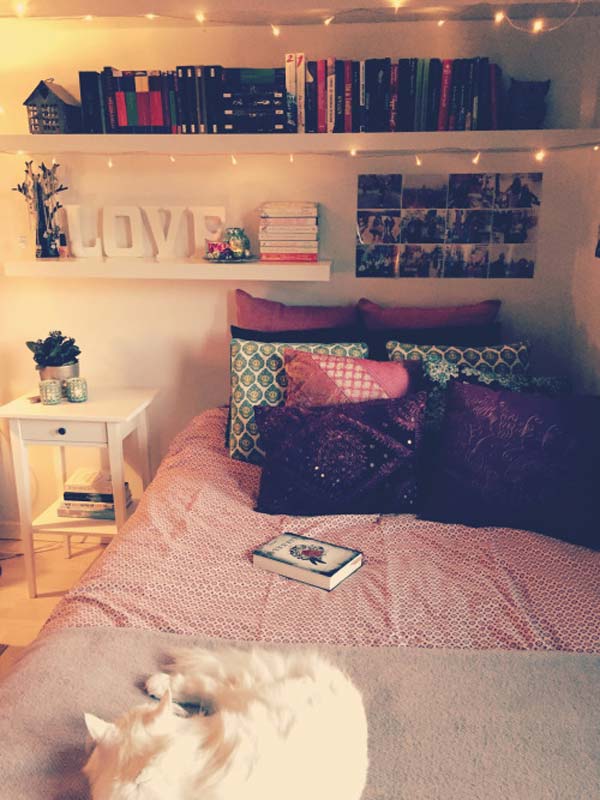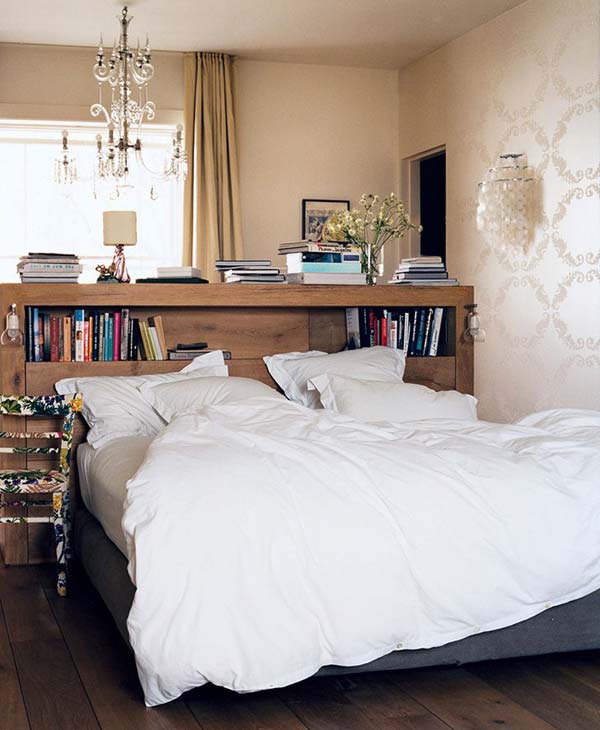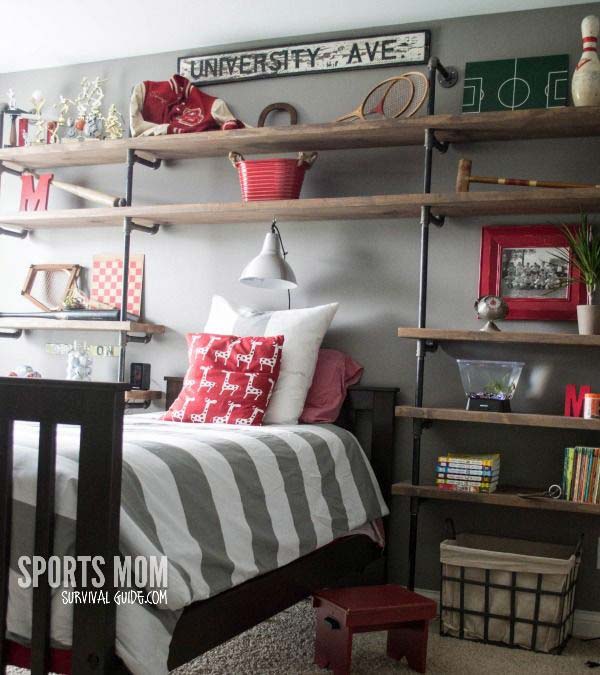 Source: sportsmomsurvivalguide.com