19 Amazing Ideas How To Use Your Home's Corner Space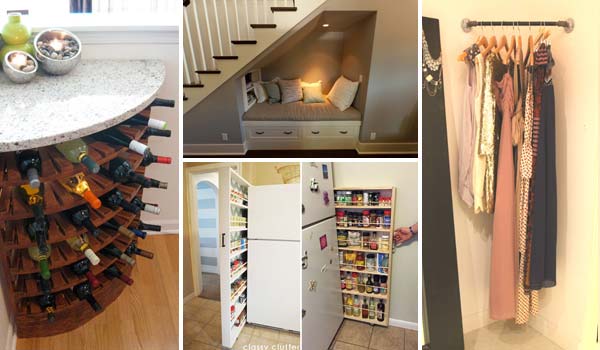 Are you often complaining that the space of your home is too small to contain so many things of yours? Sometimes we cannot change the fact that we have a tiny home with a limited space. But expand your small space has never been a difficult thing. What you need is just the creative ideas. Here we introduced you some amazing ways how to masterly use the corner space of your home. For example, you can create a corner shelves to store your rare books or install a cozy reading nook under the stairs. Have a look at below list. More ideas to get smart, useful space by using the corners of your home. Enjoy!
1.A bed Tucked Under the Stairway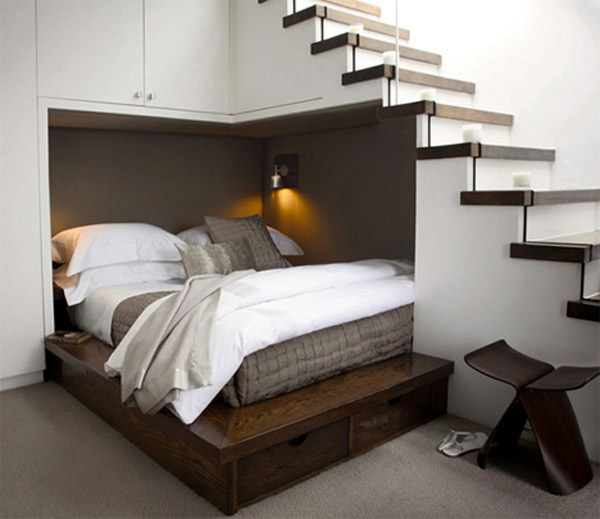 Source: hongkiat.com
2.Enjoy Your Own Bar After a Busy Working Day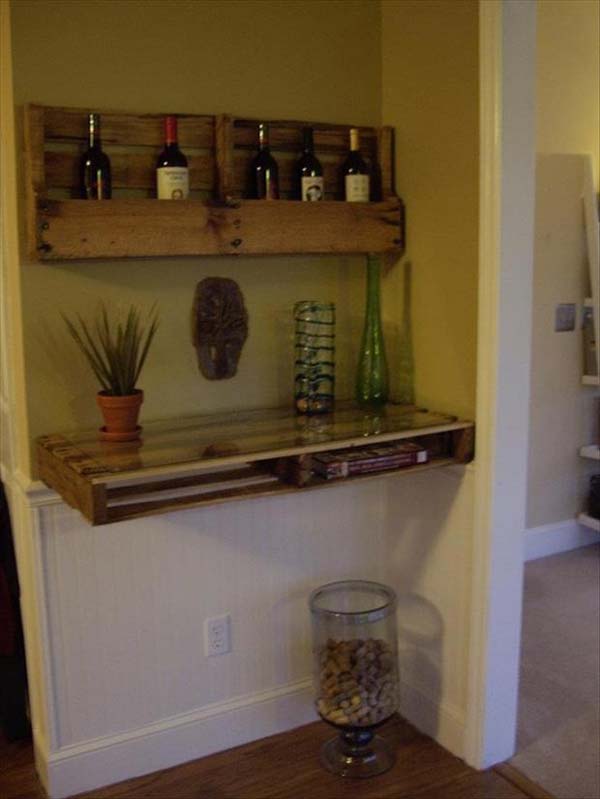 3.How About a Sofa Table Like This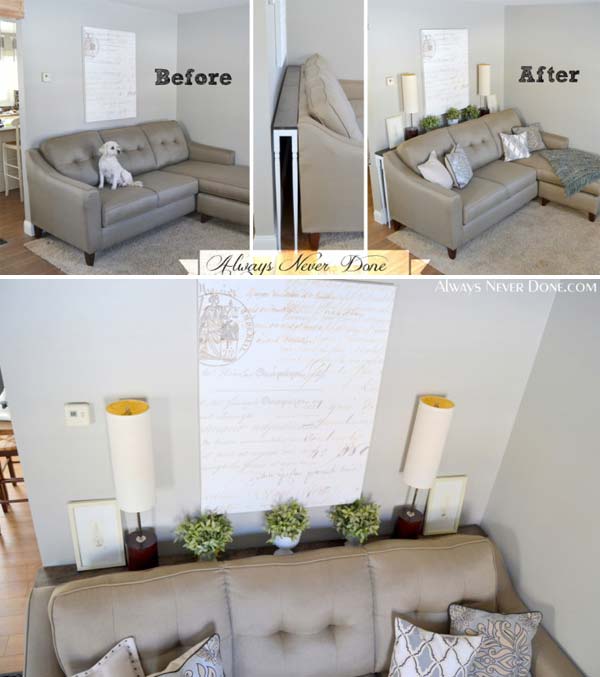 Tutorial: alwaysneverdone.com
4.Transform the Unusable Space to a Cabinet for Kitchen Utensils Storage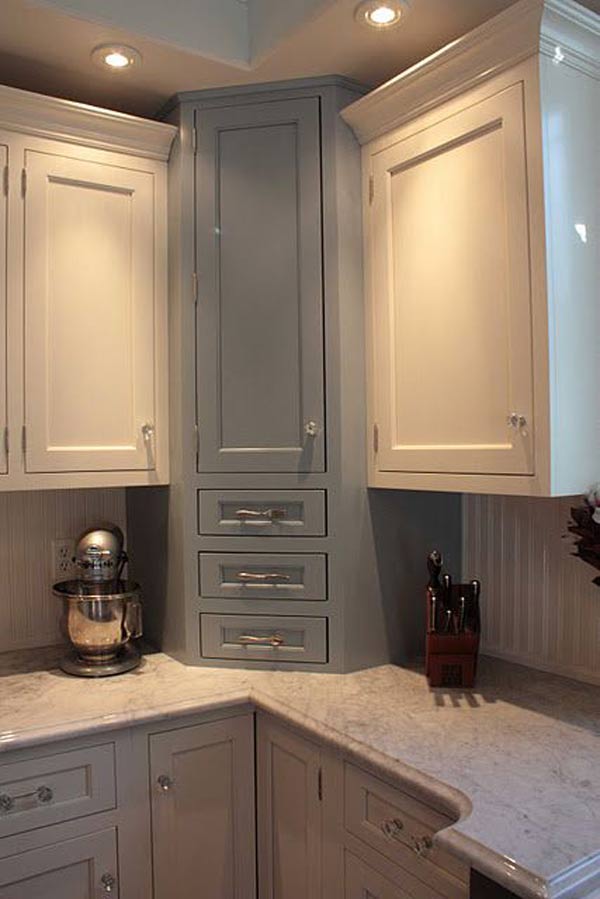 Source: saucysprinkles.com
5.Set Up a Mini Mudroom
Source: remodelaholic.com
6.Build a Bookshelf or Install Display Shelf for Family Pictures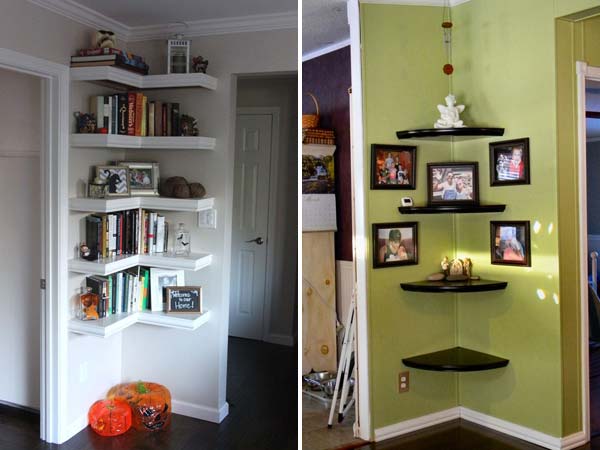 Source: trulylovelylife.blogspot.com    Source: mymobilehomemakeover.com
7.Set Up a Slide-out Cabinet as Canned Food Organizer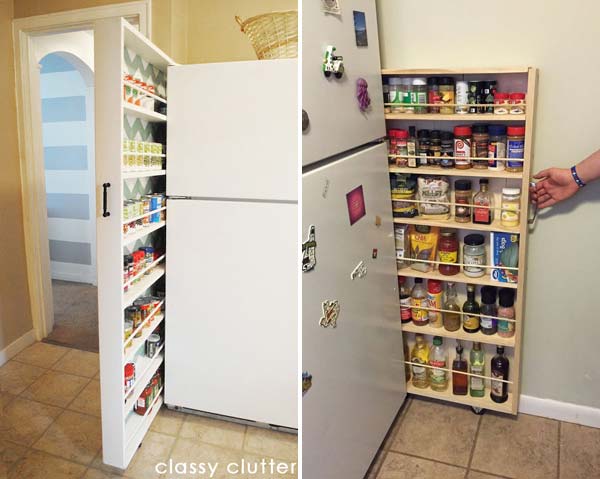 Tutorial: classyclutter.net   Source: makezine.com
8.No Space for Your Bookshelf? Set up a Slim Floating One.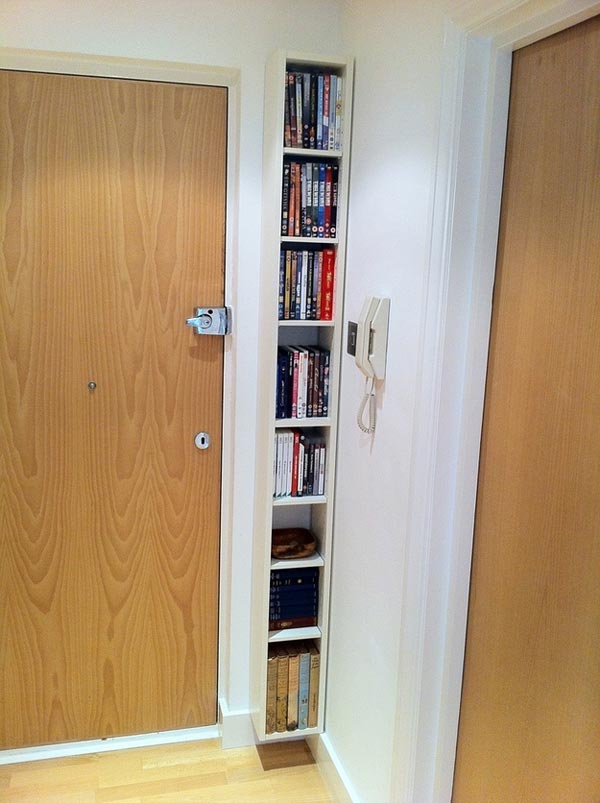 Source: darncrafty.wordpress.com
9.Create a Tiny Closet, If You Have no Enough Space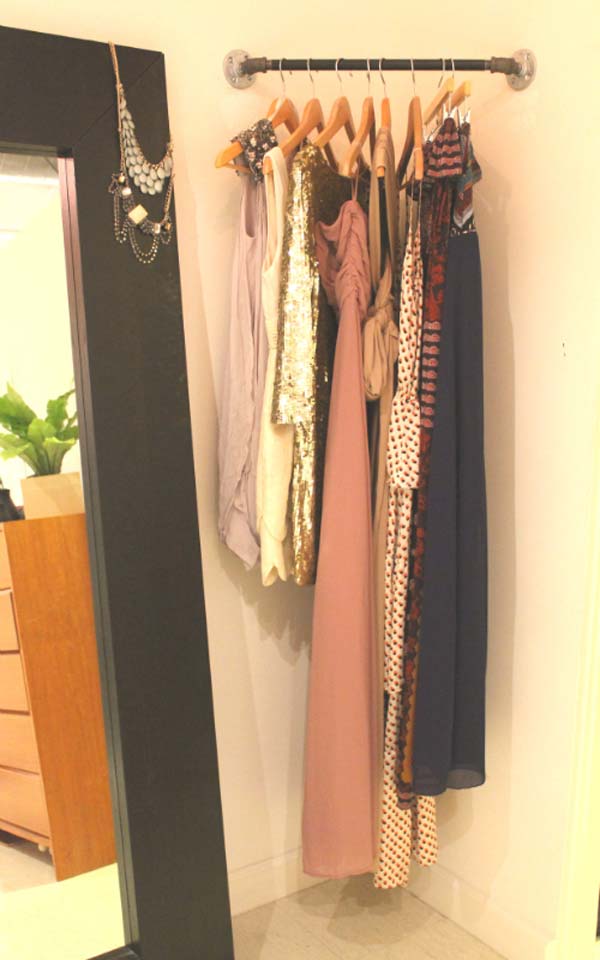 Source: mintlovesocialclub.com
10.Cozy Reading Nook Under Stairway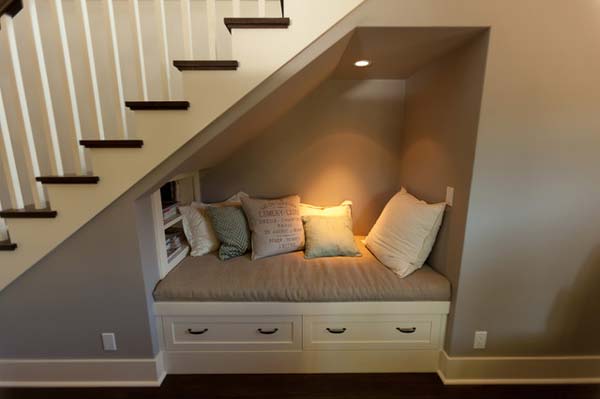 Source: houzz.com
11.Make Clever Use of Corner Space for Kitchen Drawers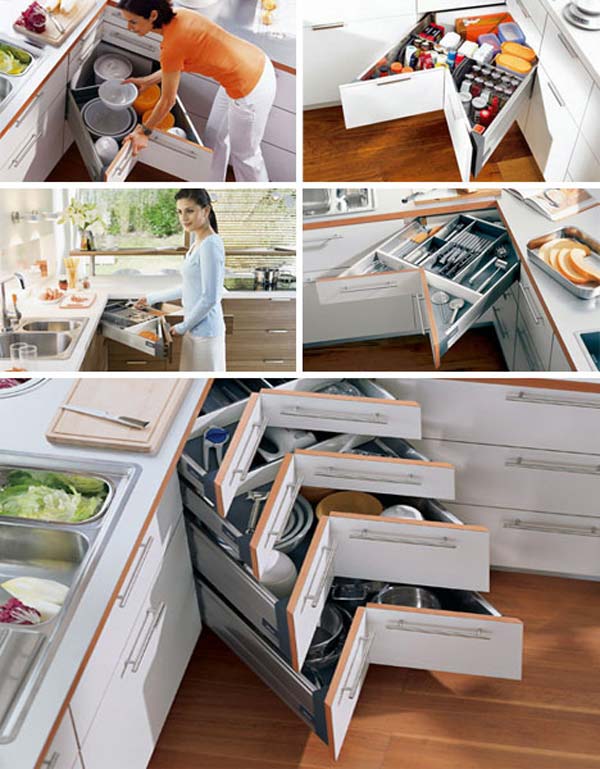 Source: dornob.com
12.No Enough Room To Arrange Your Home Office, Try it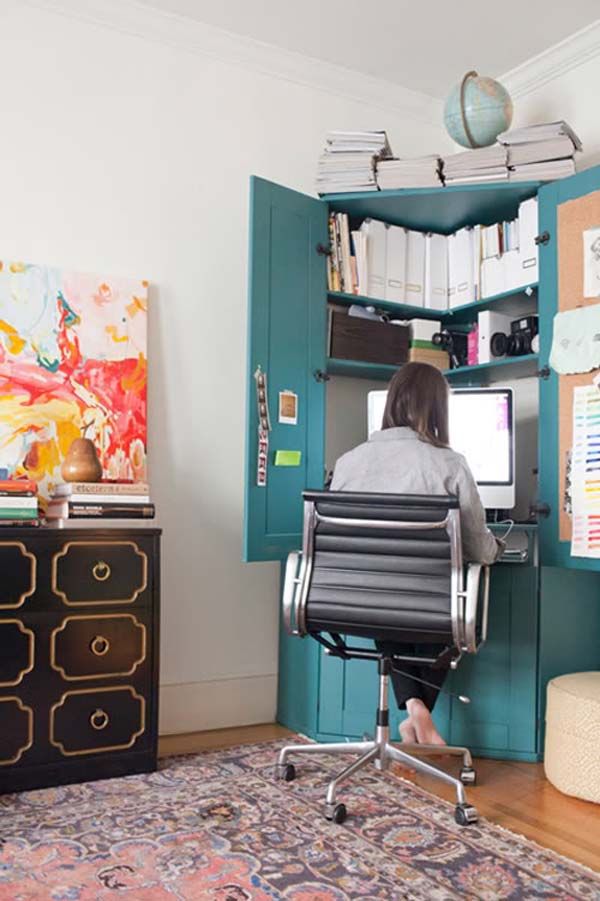 Source: littlegreennotebook.blogspot.com
13.Transform It to a Wine Cellar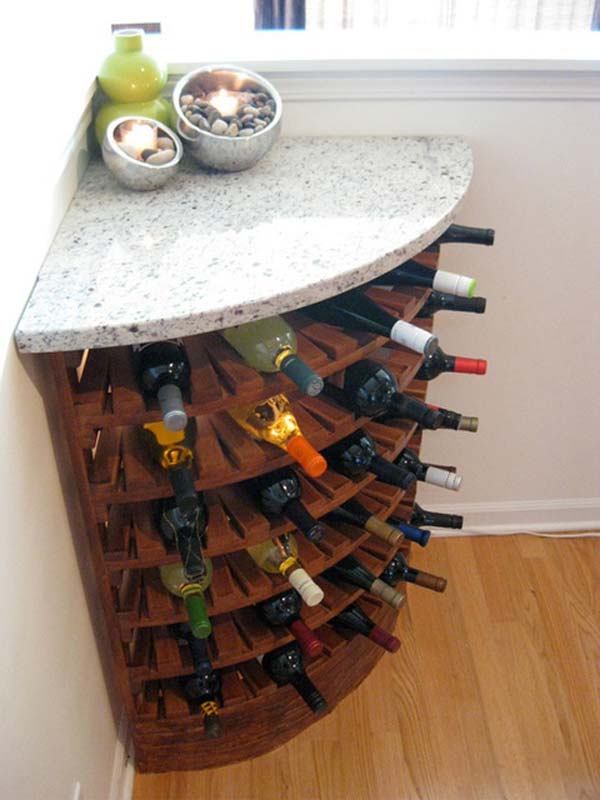 Source: apartmenttherapy.com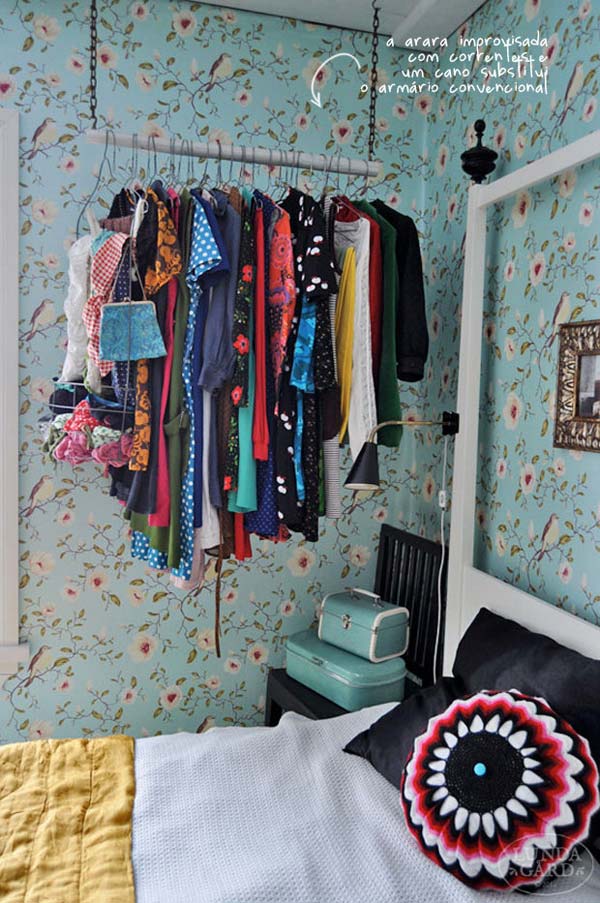 Source: lundagard.blogspot.com.br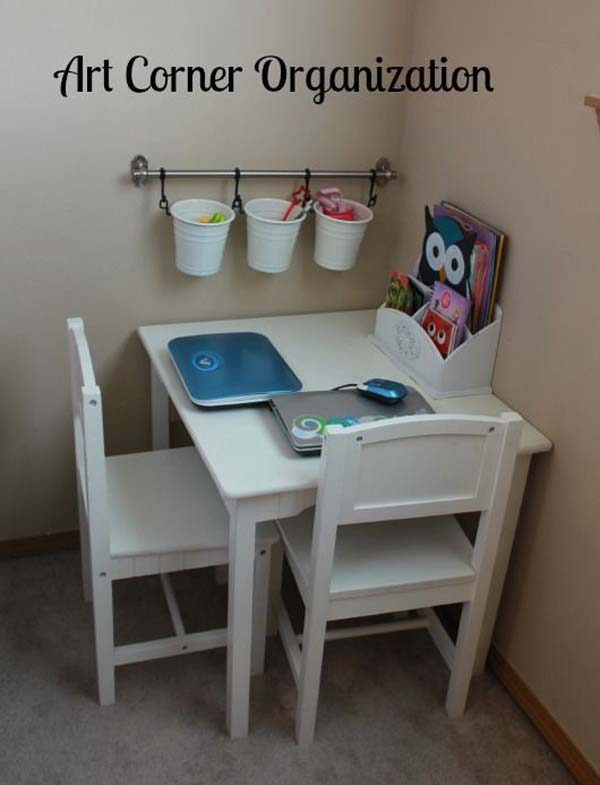 Source: thriftynorthwestmom.com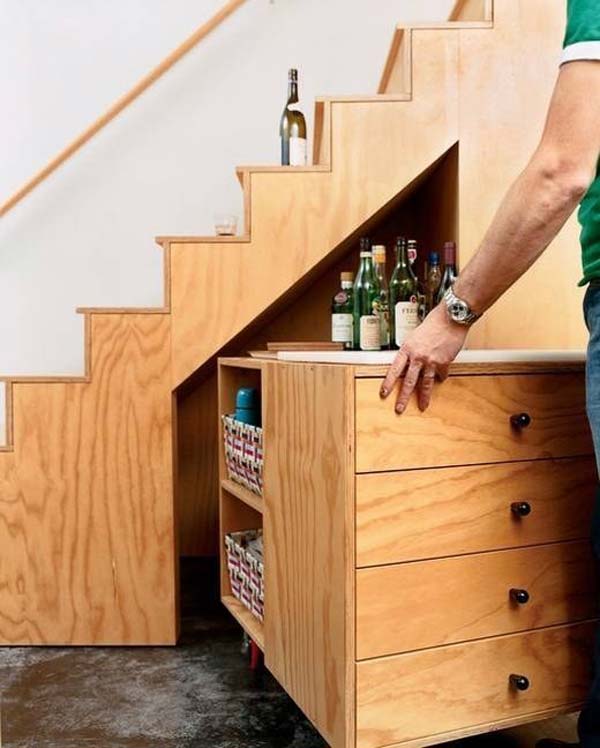 Source: tinyhousetalk.com
Tutorial: thriftydecorchick.com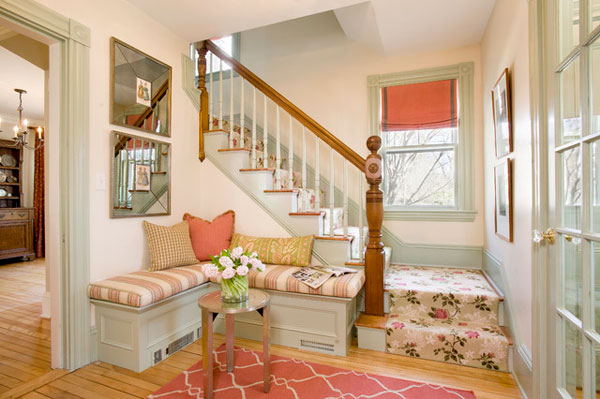 Source: houzz.com
Source: madcapfrenzy.blogspot.com    Source: pinterest.com