24 Simple & Exciting DIY Kids Gift Ideas for Father and GrandPa
Are you searching for simple and exciting Kids DIY fathers day gifts ideas? Kids love to give their papas some surprising gifts, especially on their birthdays. Here are 24 creative and exciting ideas that make both the giver and receiver immense pleasure and satisfaction. These DIY fathers day gifts can be made with minimal effort and time. Even small kids can make these simple gifts. Further, fathers and kids can keep these gifts for a long time and cherish some sweet memories.
1. DIY FATHER'S DAY DECORATED HAMMER
This decorated hammer is a perfect choice to keep fathers happy forever.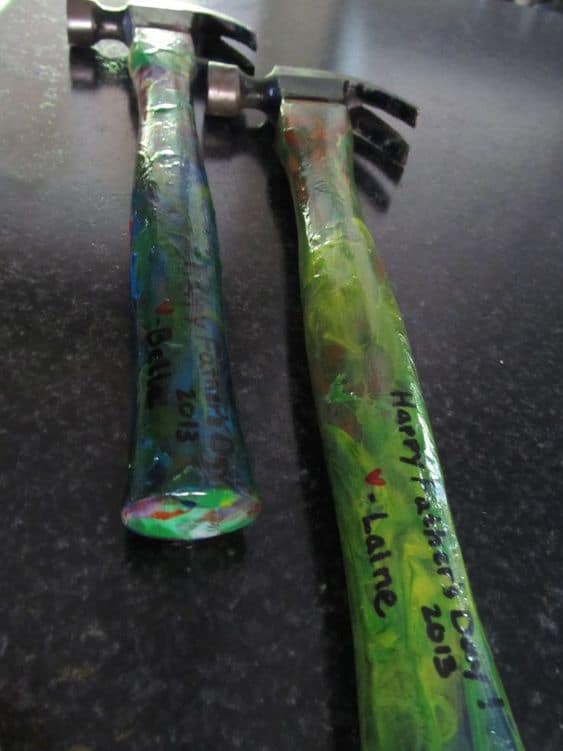 2. FATHER'S DAY FRAMED KEEPSAKES
Kids make these stunningly creative father's day framed keepsakes with great ease and comfort. They make perfect treasured keepsakes.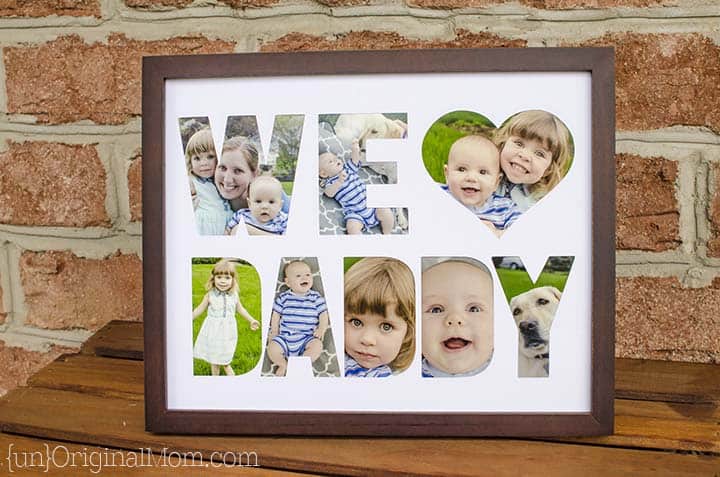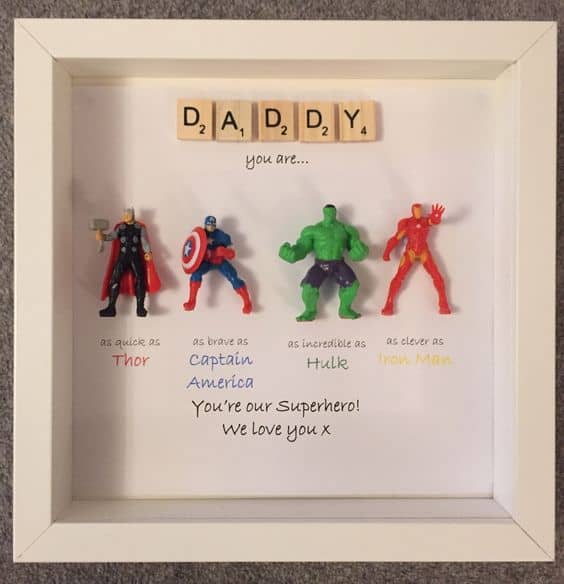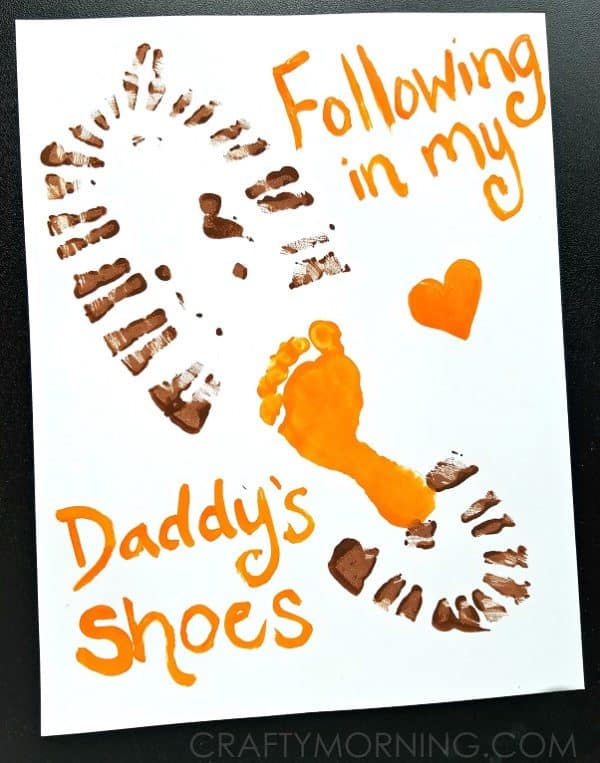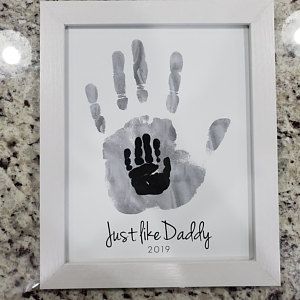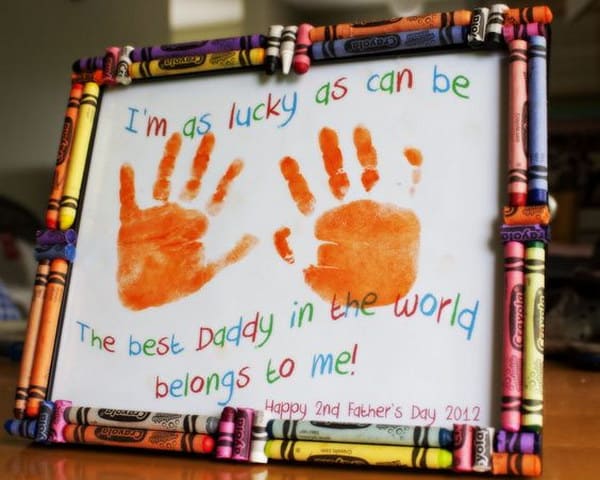 3. FINGERPRINT PENDANT GIFT
This fingerprint pendant is one of the most appealing gifts for fathers, even grandfathers. It can be used as a pendant or keychain.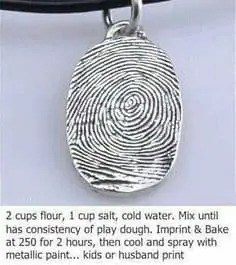 4. FATHER'S DAY SHRINKY DINKS
These shrink dinks convey the care, affection, and love of kids for fathers.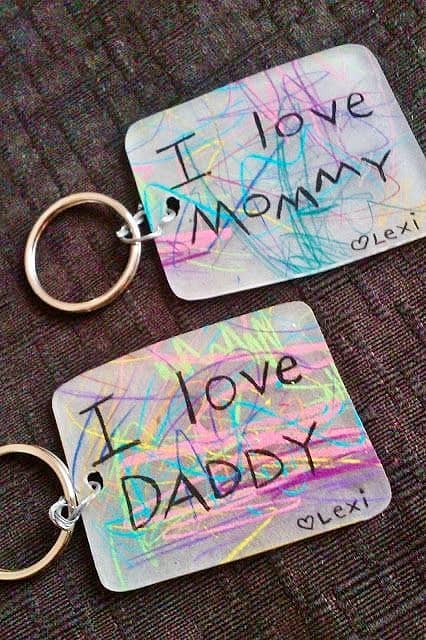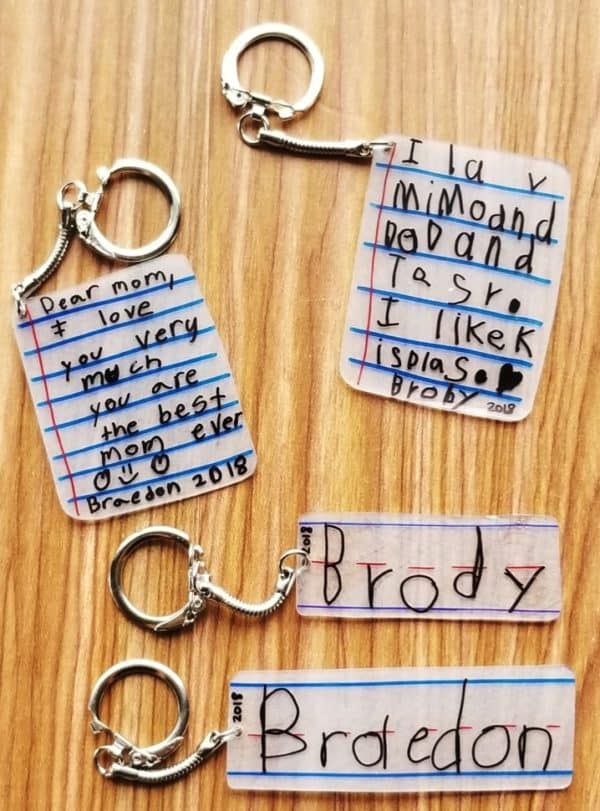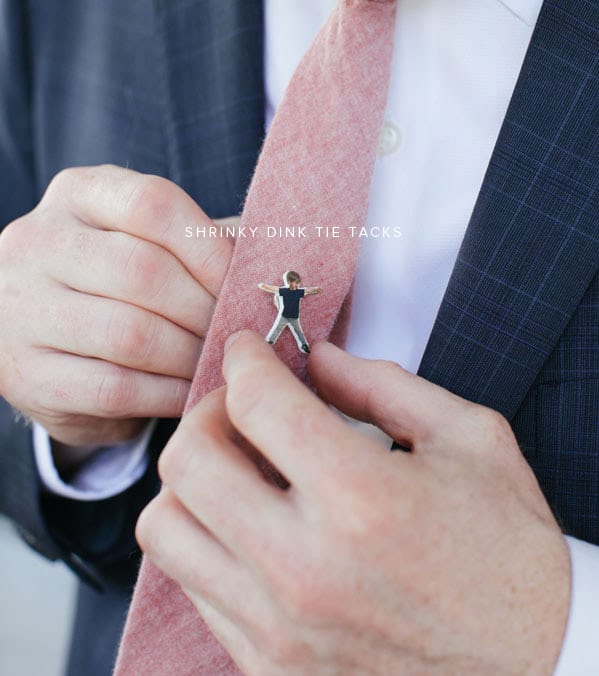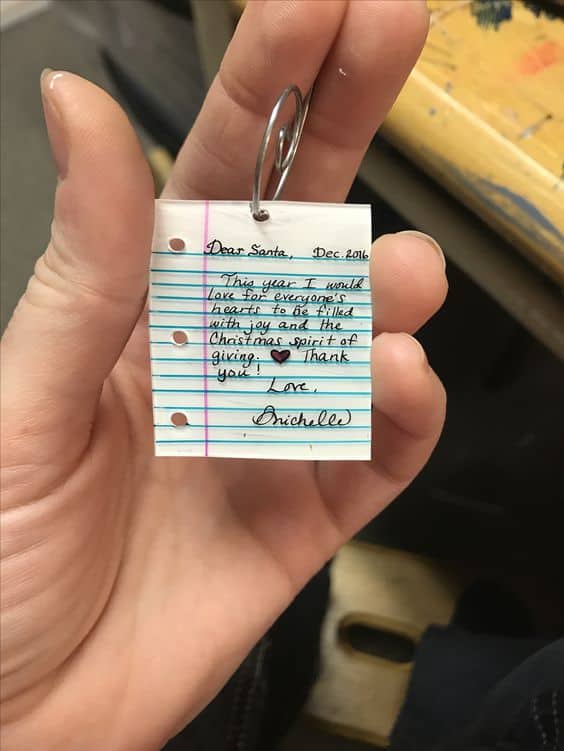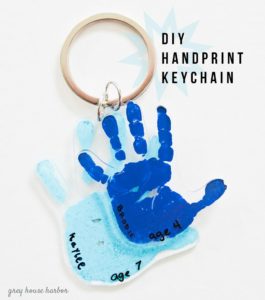 5. FATHER'S DAY PHOTO CUBE GIFTS
Kids can give these photo cube gifts to fathers with great pride and satisfaction.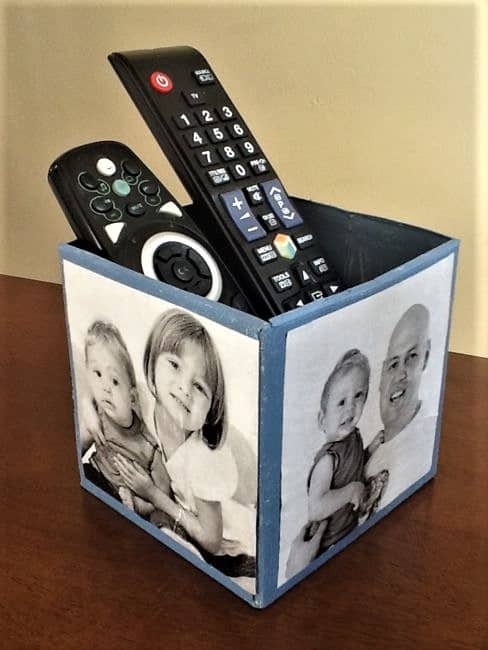 6. FATHER'S DAY MAN BOUQUETS
These man bouquet ideas teach you how to arrange a few favorite things dads to make a perfect gift.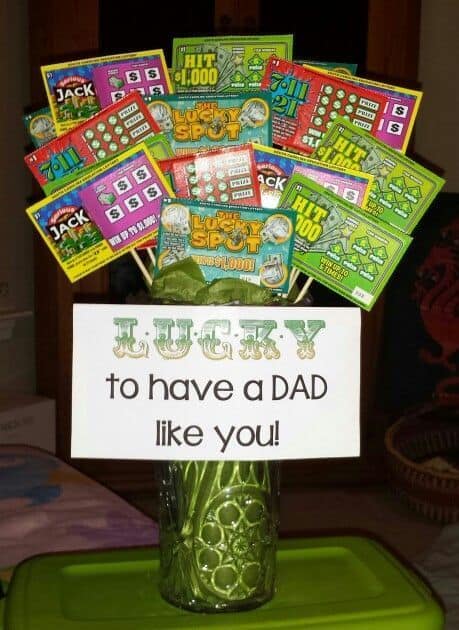 7. FATHER'S DAY MAN CAKE GIFTS
These man cake gift ideas are highly unique and innovative. Kids can surprise their dads with these father's day gifts.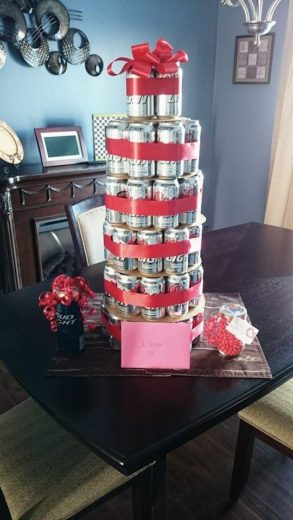 8. FATHER'S DAY ROCK ART GIFTS
If kids follow these ideas, they can offer heartfelt gifts to their fathers.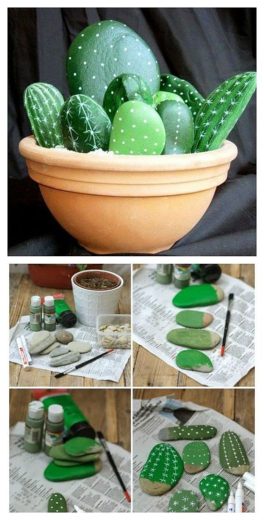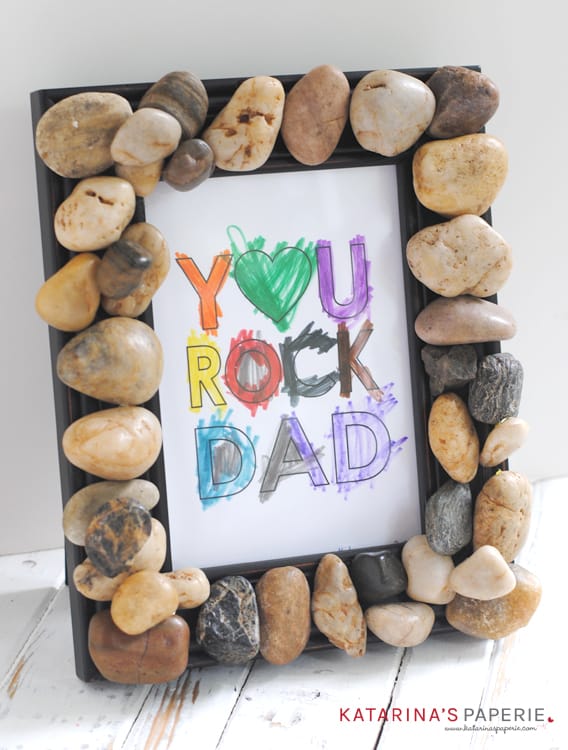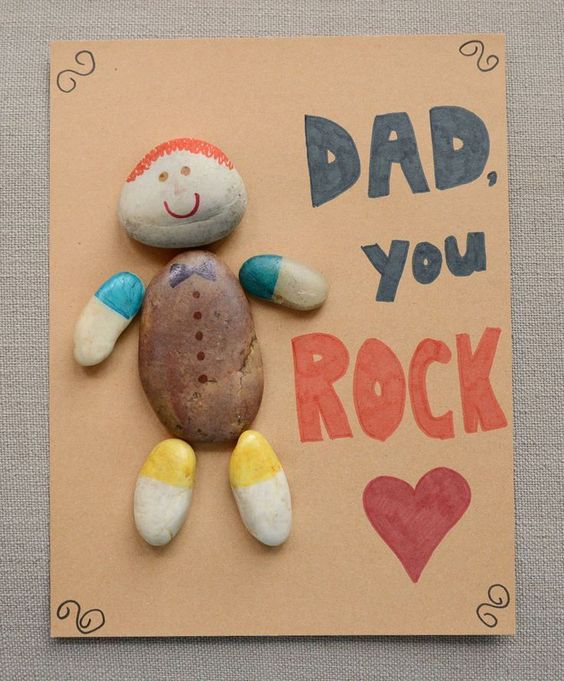 9. HANDPRINT BASEBALL GIFT
These gift ideas are a perfect choice for kids, especially infants and toddlers. They always make a lasting impression on dads.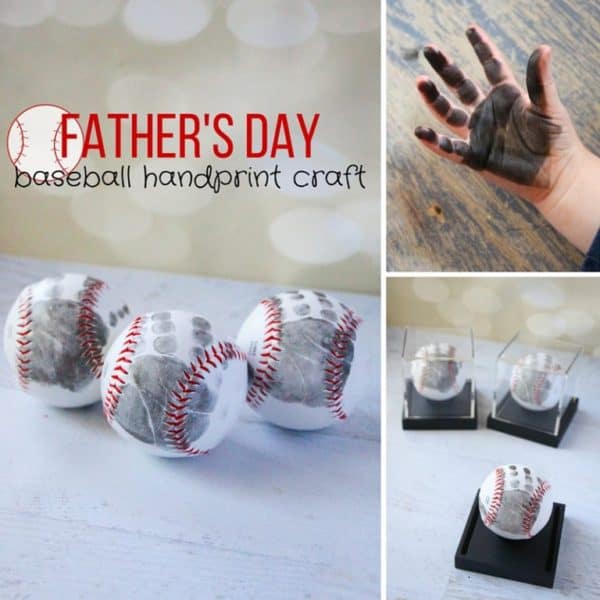 10. FATHER'S DAY DIY MUGS
Kids can make their dads remember their gifts every morning with these DIY mugs. They make a valuable keepsake.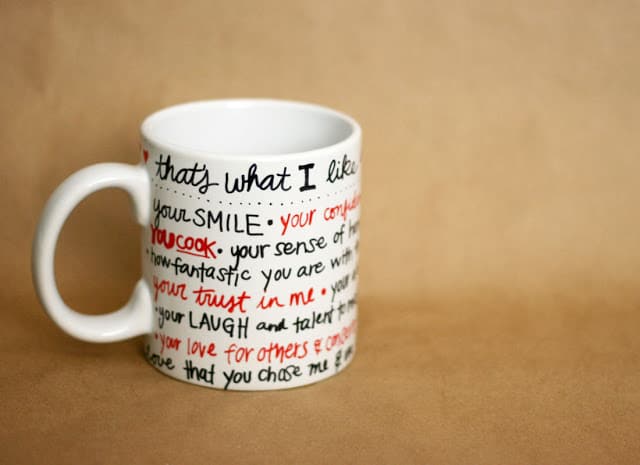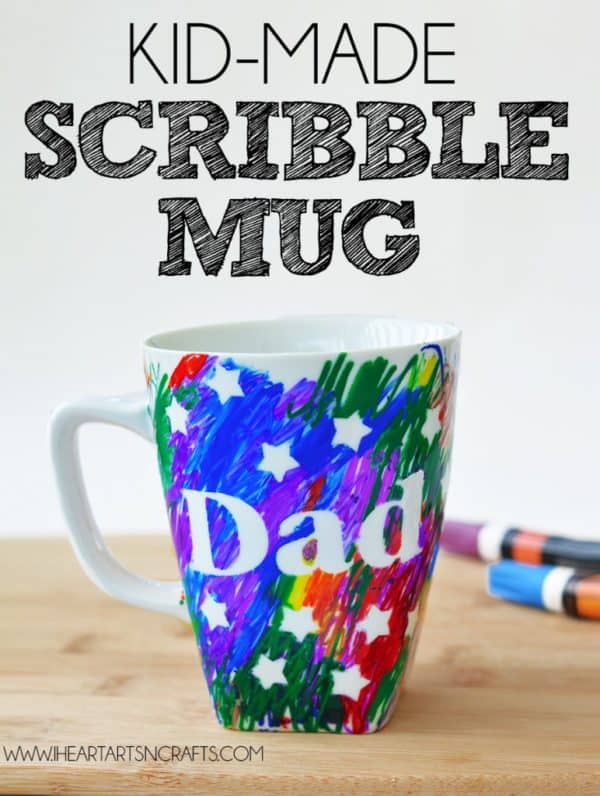 11. FATHER'S DAY GIFT BASKETS
These gift ideas will teach kids how to make a gift basket using their fathers' favorite items.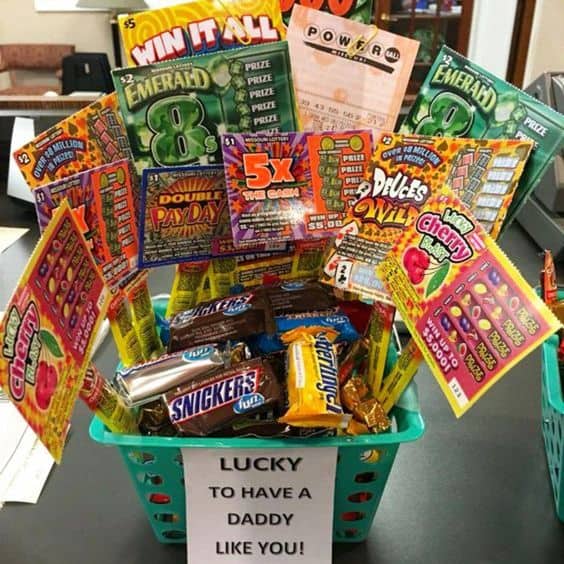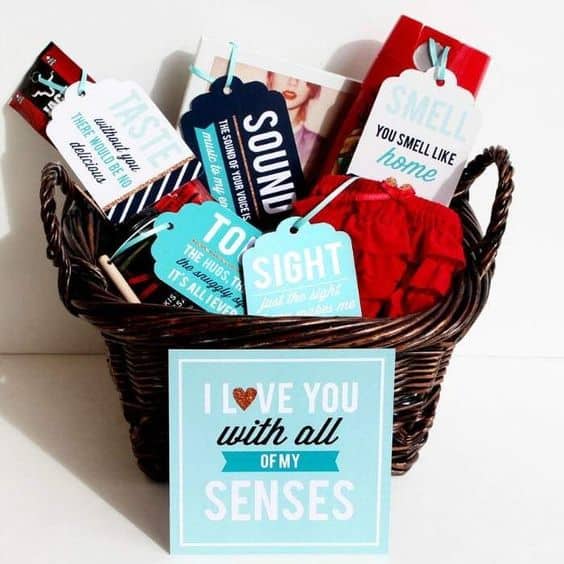 12. CROCHET EYEGLASS HOLDER GIFT
This cute eyeglass holder gift is an excellent choice for father's day.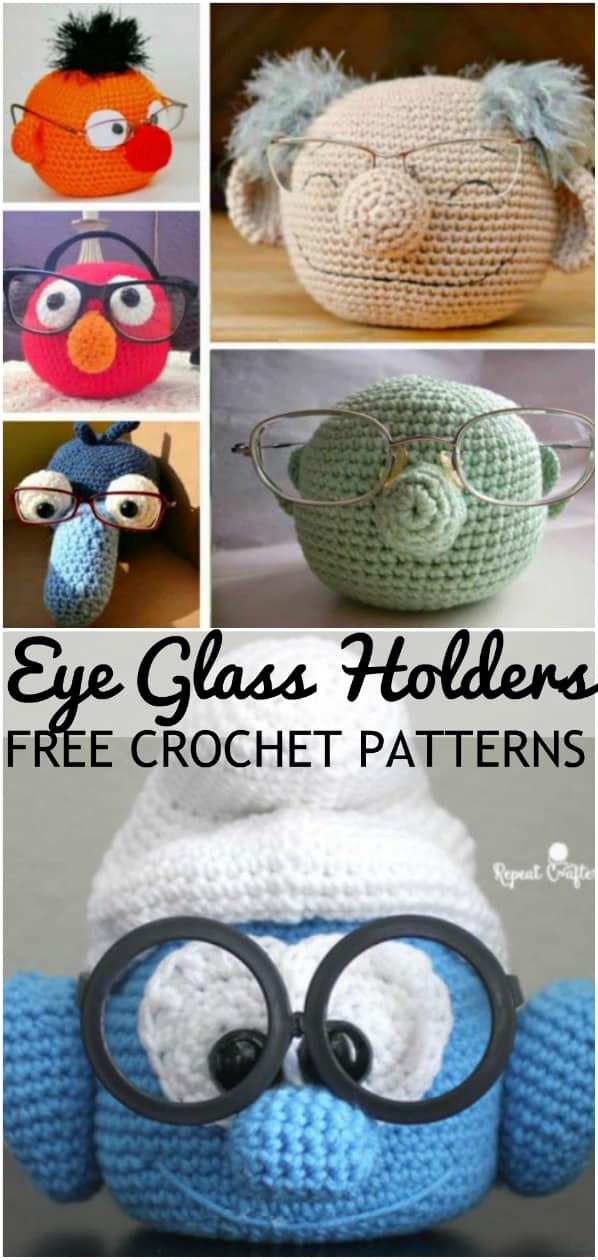 13. PICTURE BOOKMARK GIFT
If you are looking for one of the most meaningful and funniest DIY fathers day gifts, you can choose this picture bookmark gift.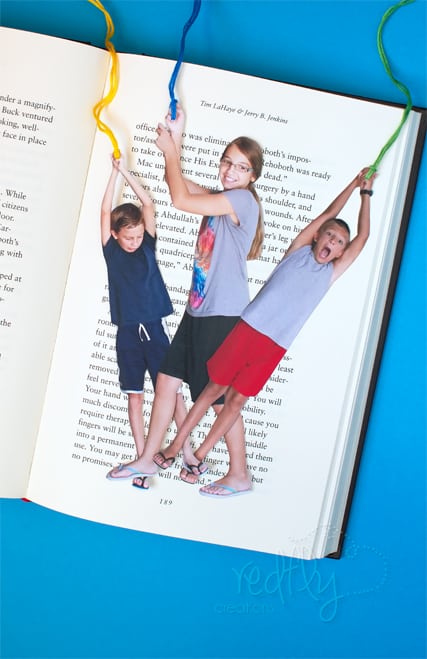 14. DIY WOOD BOOKSTAND
If you love woodwork, you can make this wood bookstand to impress your father.
15. FATHER'S DAY TACKLE BOX CANDY GIFT
This tackle box candy gift is a perfect choice to show your love to your father.
16. DIY Wine Cork Cell Phone Holder
Go creative and make a wine cork phone holder for your father.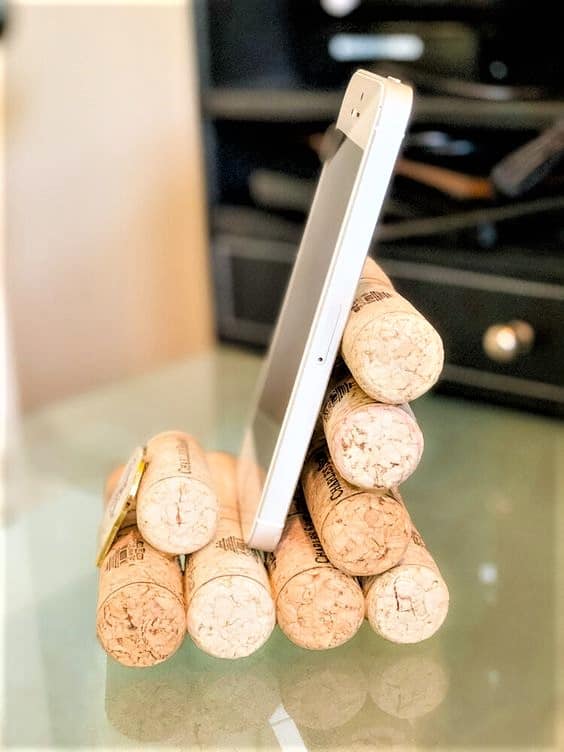 17. DIY PENCIL HOLDERS FOR DAD
Make some interesting pencil holders for your dad on his birthday.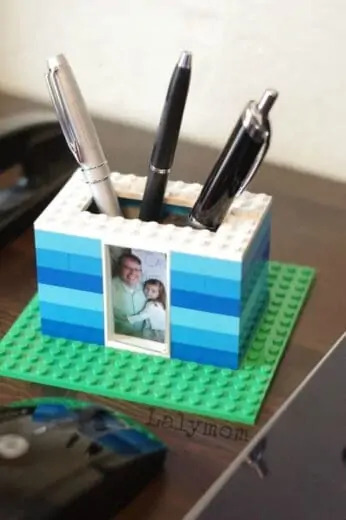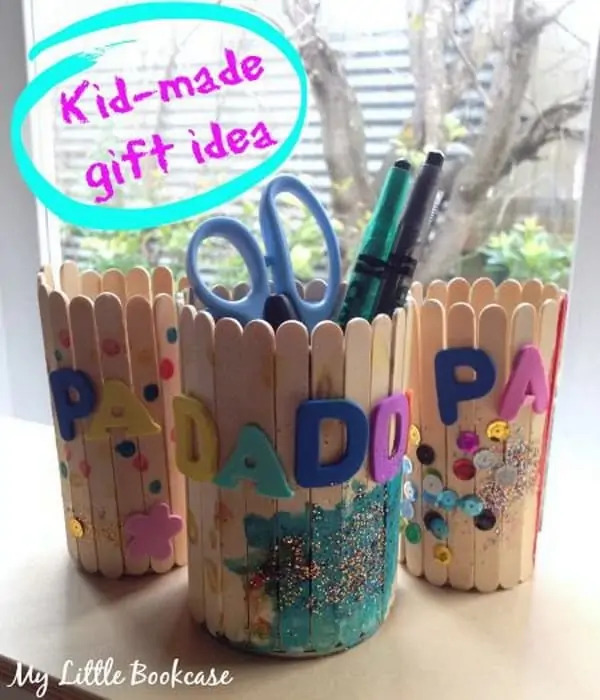 18. DIY FATHER'S DAY CARDS
These father's day cards ideas can be described as inspiring and adorable.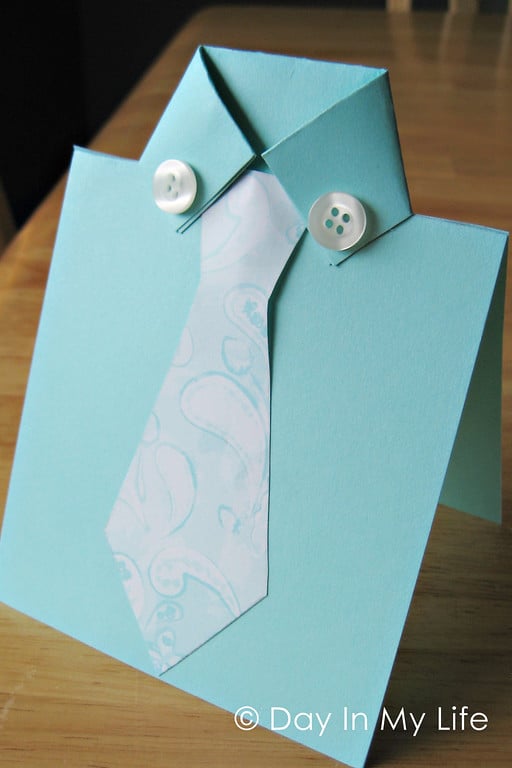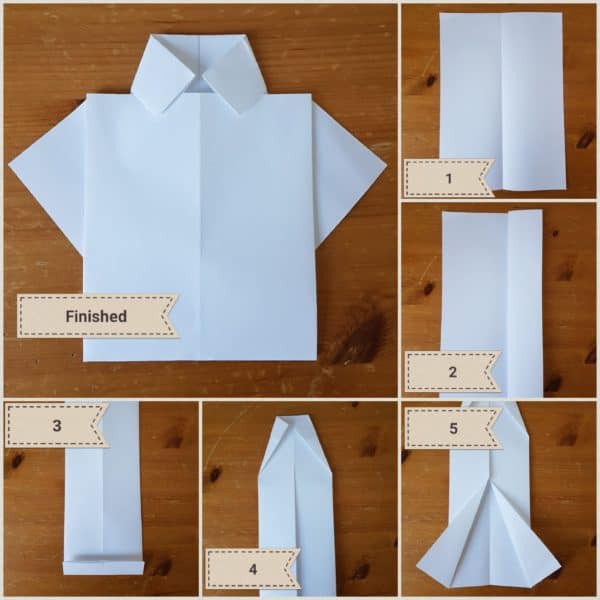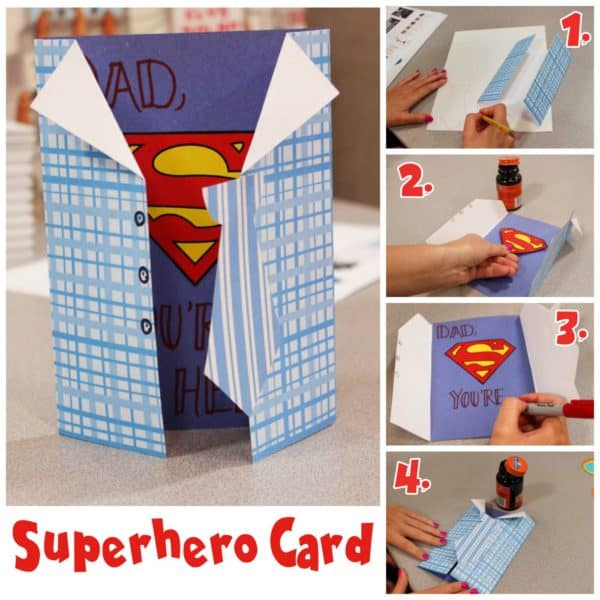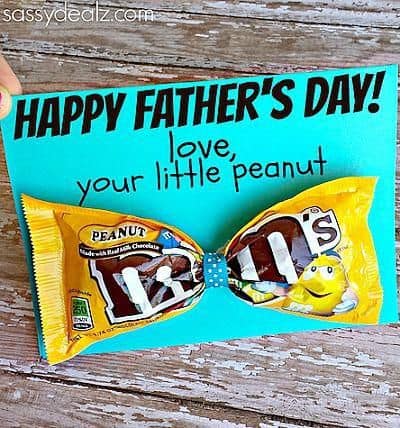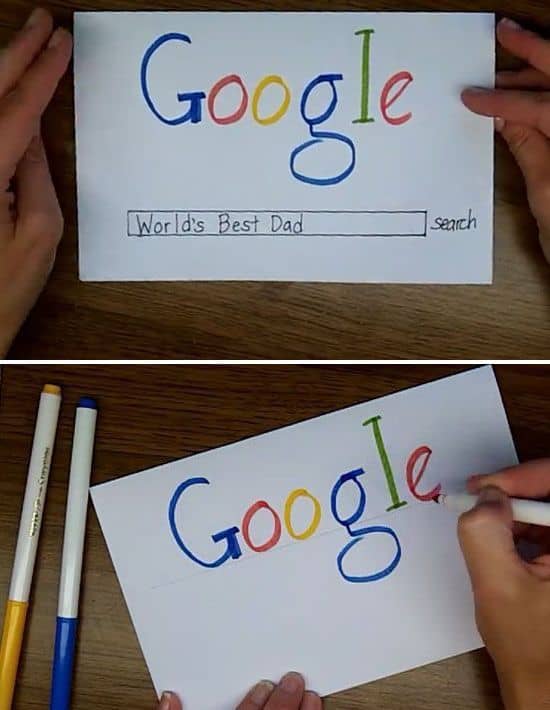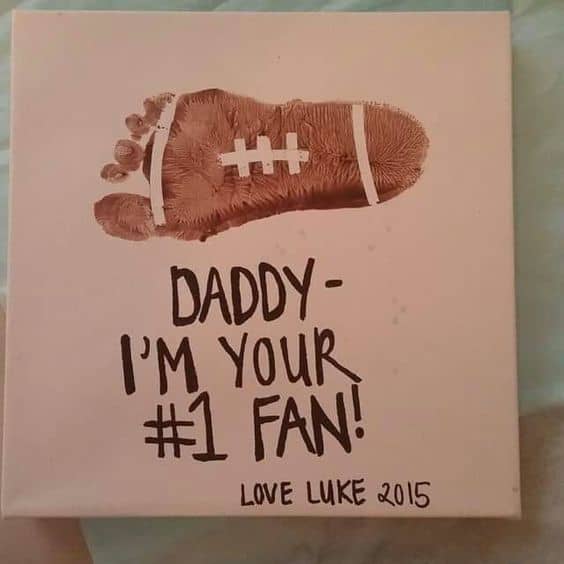 19. DIY GIFT BAG CRAFTS FOR DAD
This gift idea lets you show your craft skills on your father's birthday.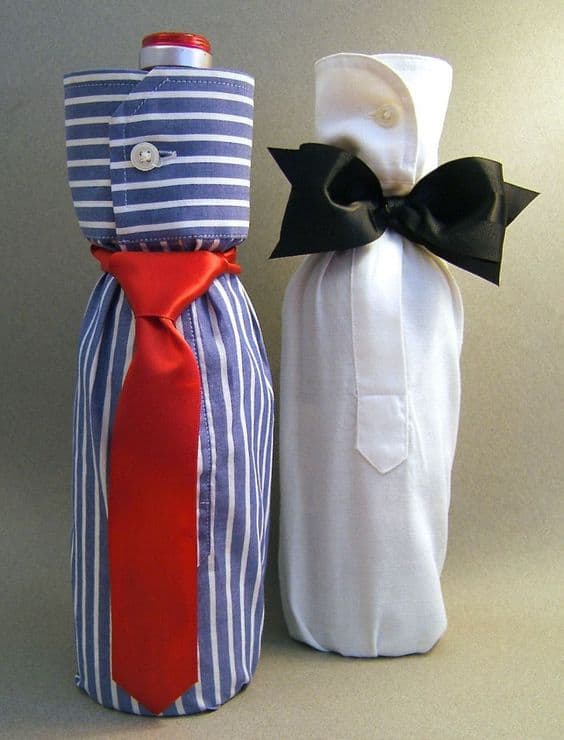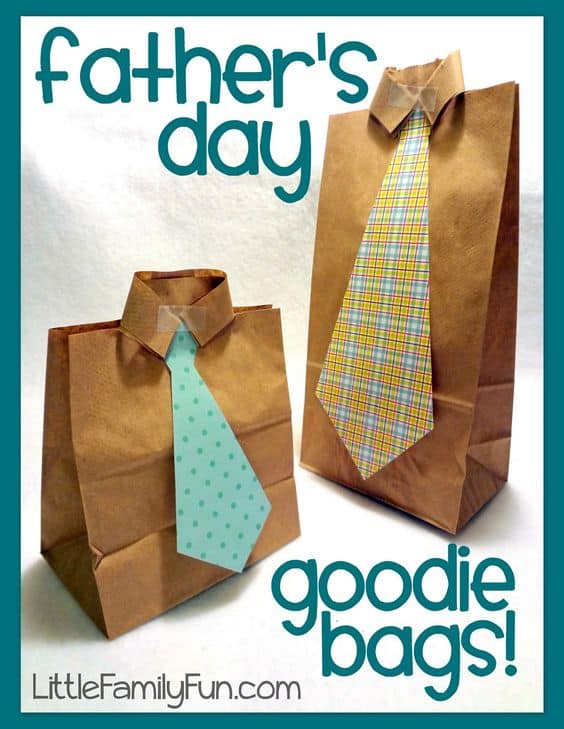 22. FATHER'S DAY FREE PRINTABLE COUPONS
Offer some attractive printable coupons for your father on his birthday.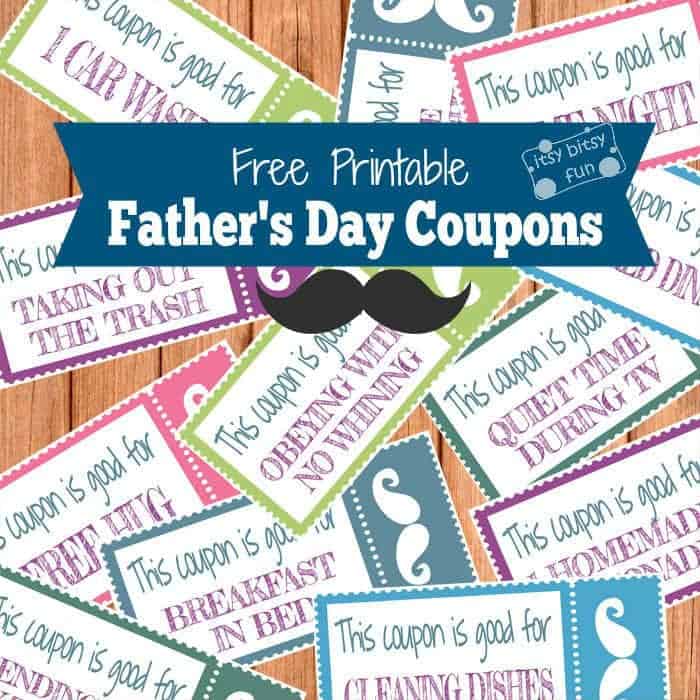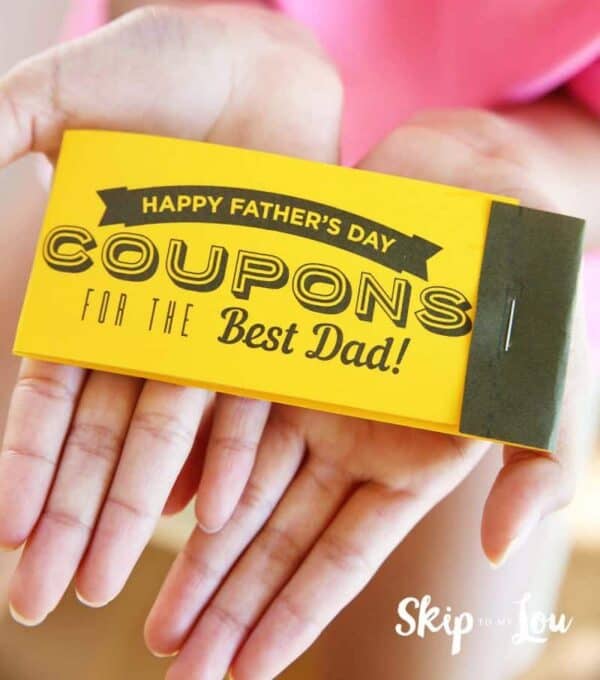 23. DIY PHOTO TIE GIFT
This photo tie makes a perfect father's gift.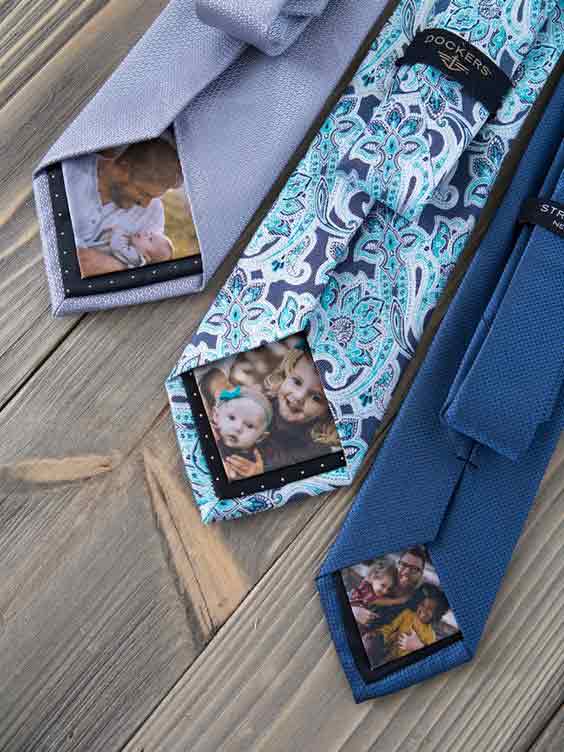 24. SALT DOUGH HANDPRINT BOWL
This gift idea teaches you how to offer something unique and special to your father.