27 Brilliant Home Remodel Ideas You Must Know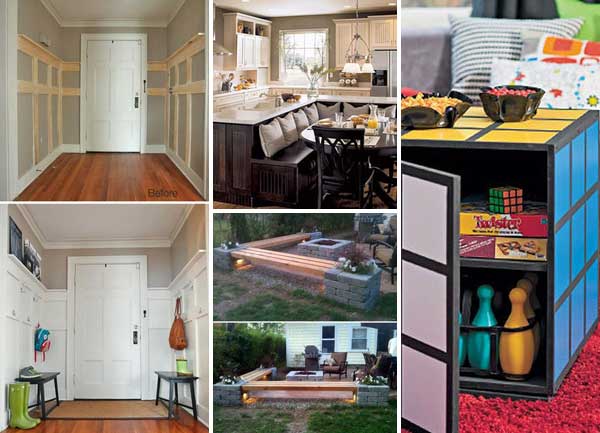 Remodeling is a great way to make you realize your dream home without investing a lot of money. It is also a wise way to add value to your house, if you plan to sell it in the future. Some remodeling projects are quite easy as if you get the right tricks and you can complete them at weekend; while some are sophisticated and you need to work with a professional designer. In either way, you have to make a plan in advance to get your perfect remodeling. In order to help you improve your home, here we have rounded up some wonderful cases, come to find the favorite one!
1. DIY corner bench around the firepit.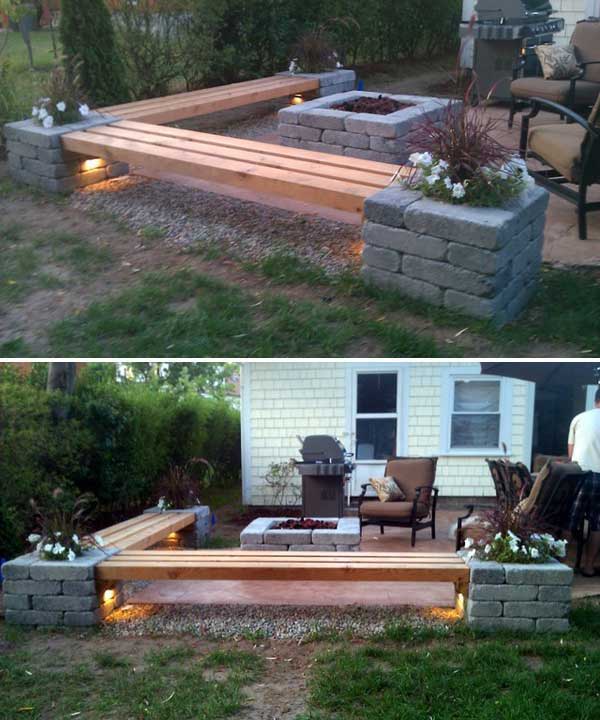 2. Set Up a Home Office Under Staircase.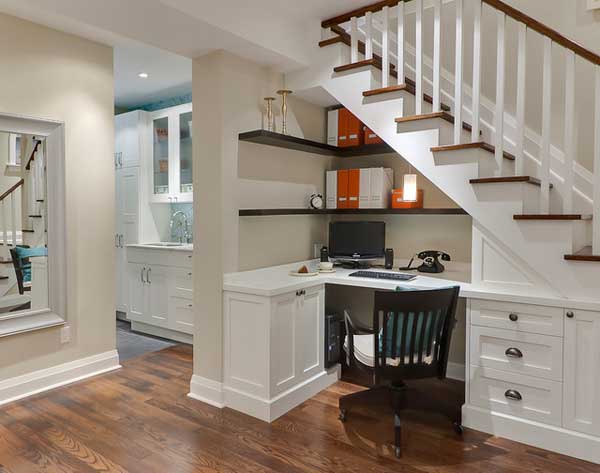 3. Give your mail box a makeover.

Tutorial: beneathmyheart.net
4. Build a swing bed.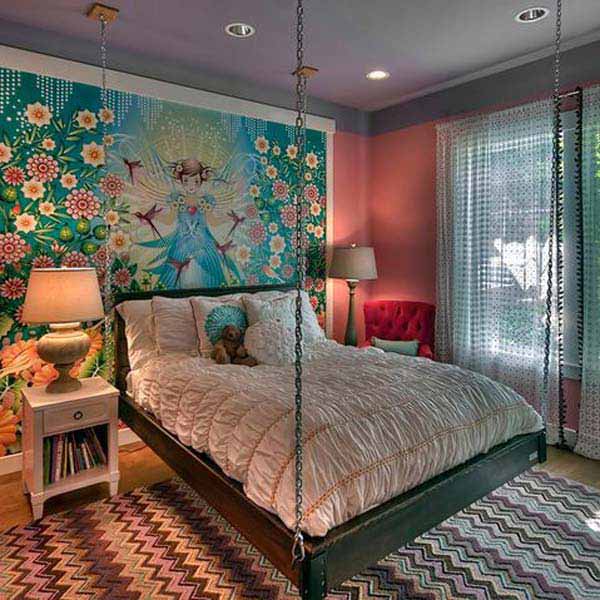 Source: houzz.com
5. Wrap the couch in bookcases instead of using end tables.
Source: apartmenttherapy.com
6. Make a table or kitchen island using a barrel.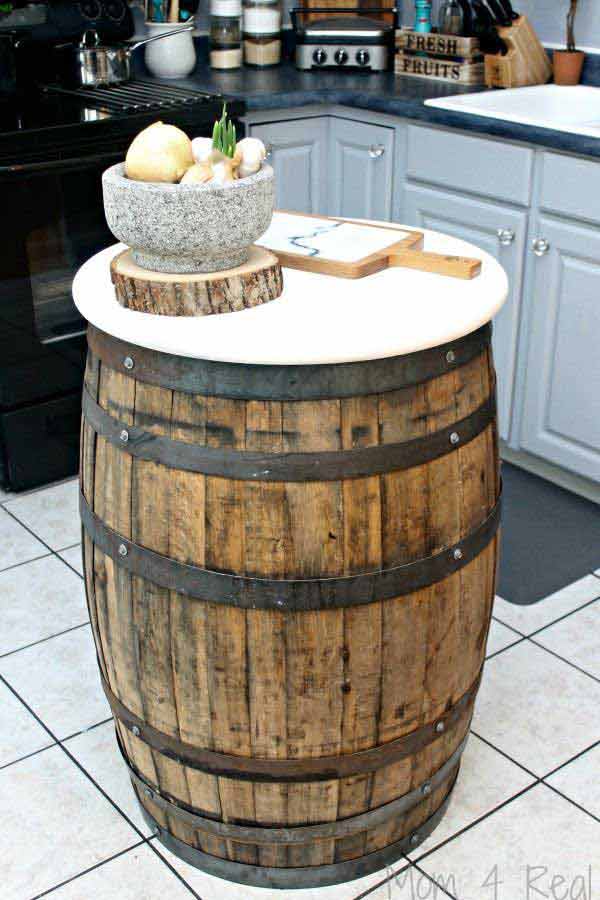 Source: mom4real.com
7. Hanging round bed from tree.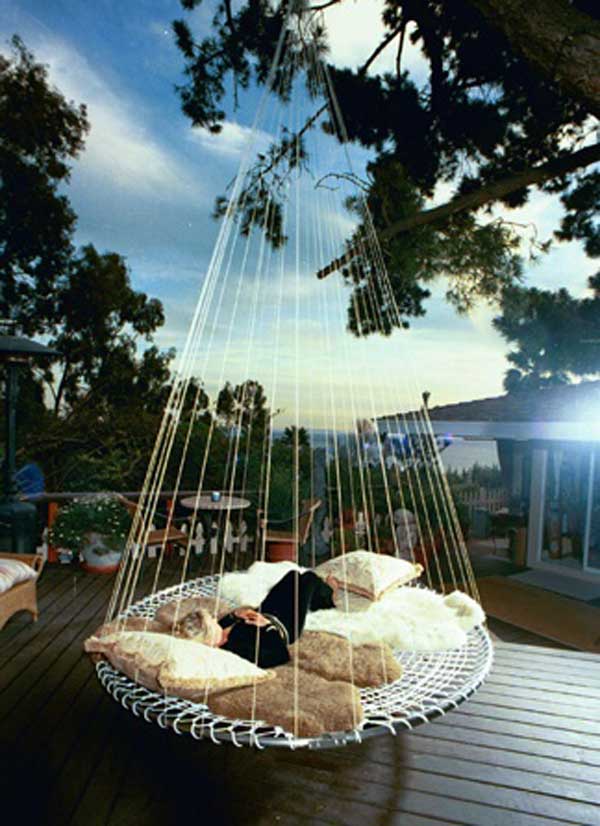 Source: floatingbed.com
8. Chalkboard painting.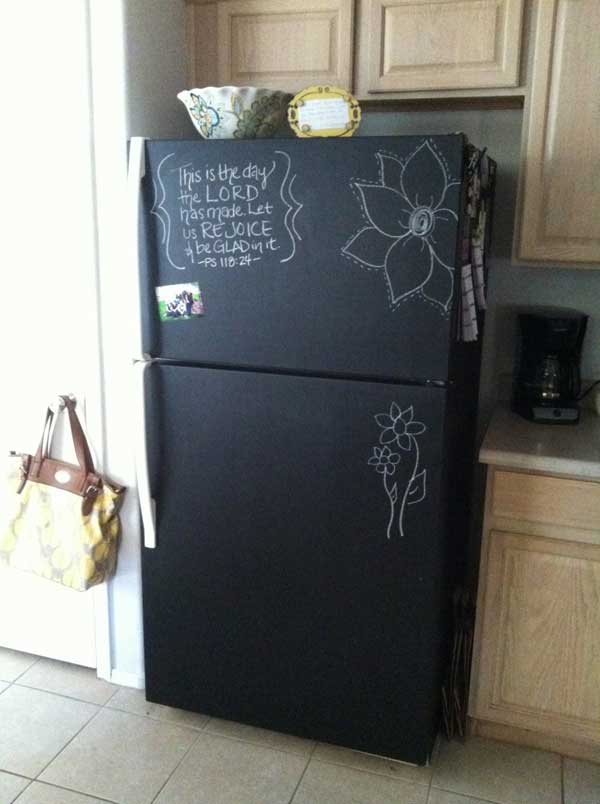 Source: erinlauray.com
9. A Glass-Encased Fireplace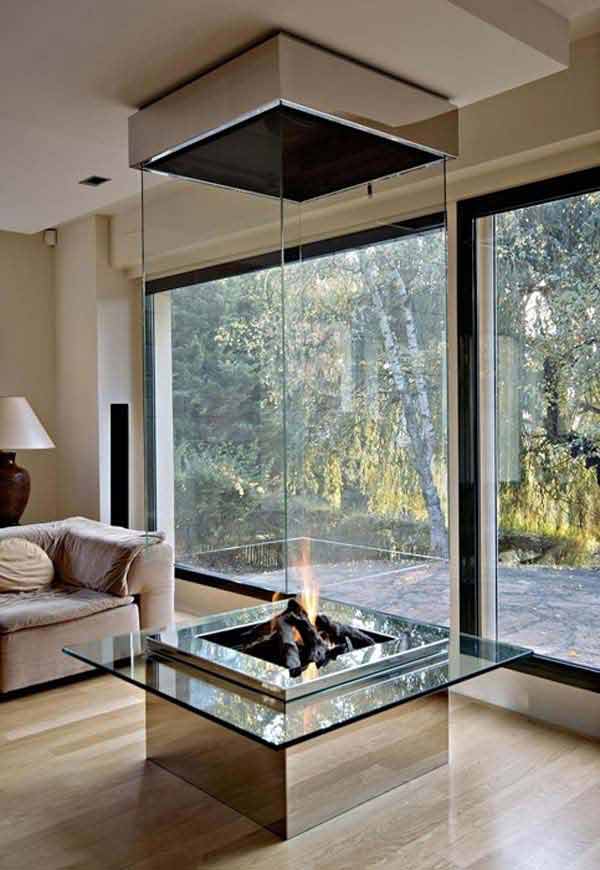 Source: bloch-design.com
10. Under stairs walkway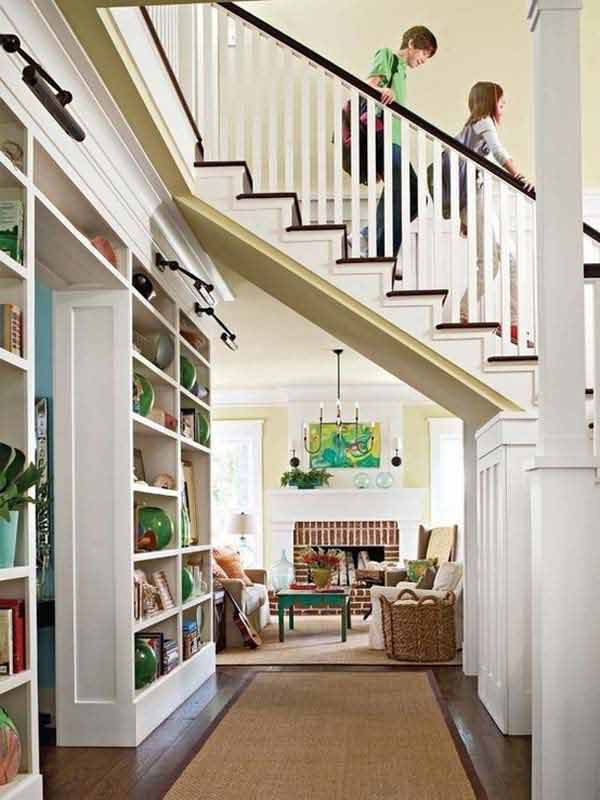 Most of the time, the space under the stairs only be used as storage, but with the design of Watara Homes Constructions, it can be turned into multi-purpose space.
Source:  indulgy.com
11. Glass Tile Bathroom get idea from beach.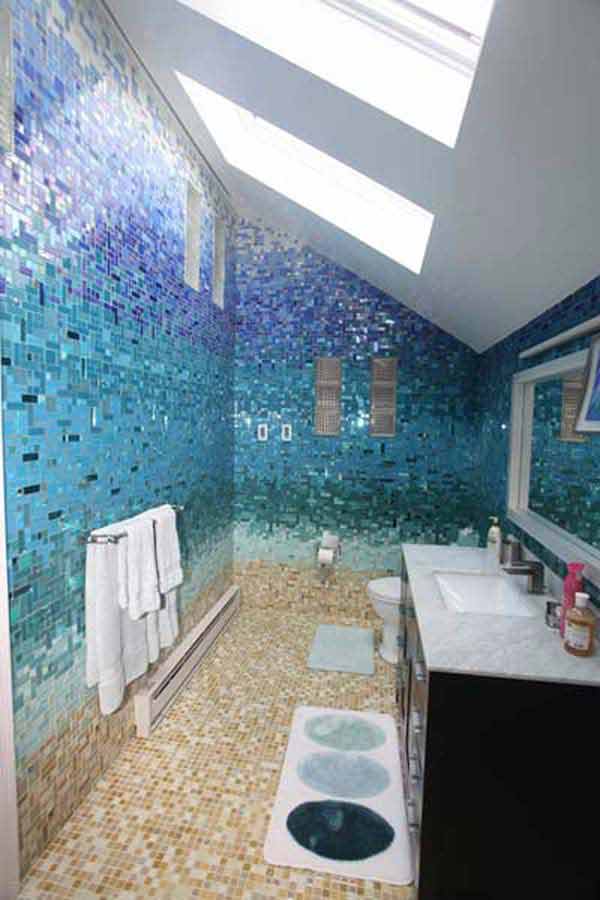 Source:  susanjablon.com
12. Building a bed with hidden storage under a slanted ceiling.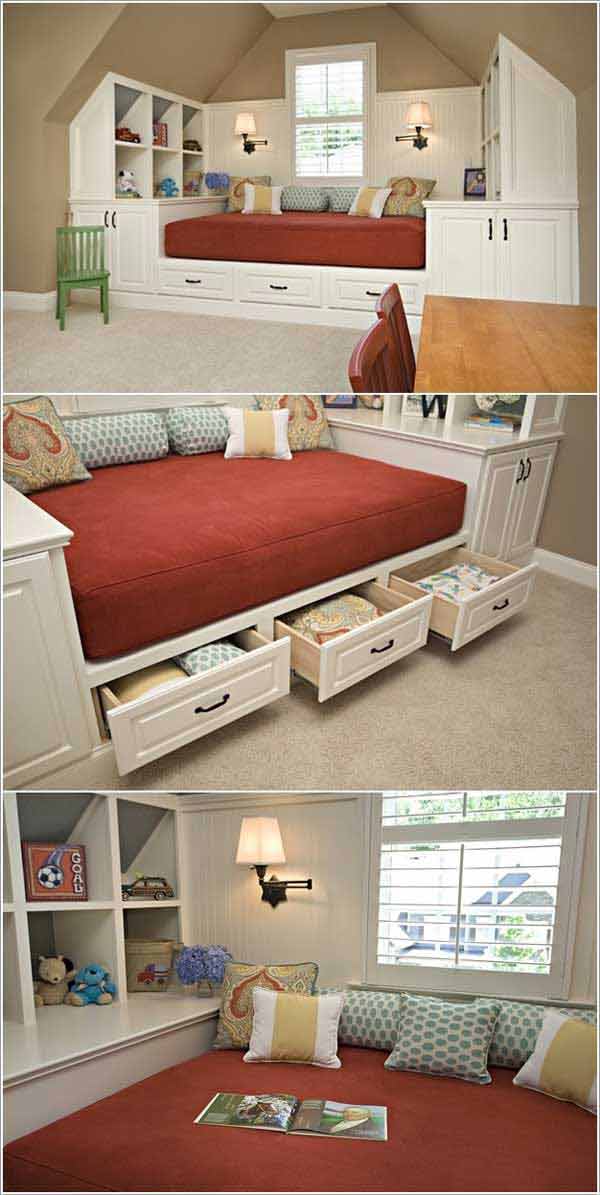 Source: houzz.com
13. Outdoor Kitchen Remodel.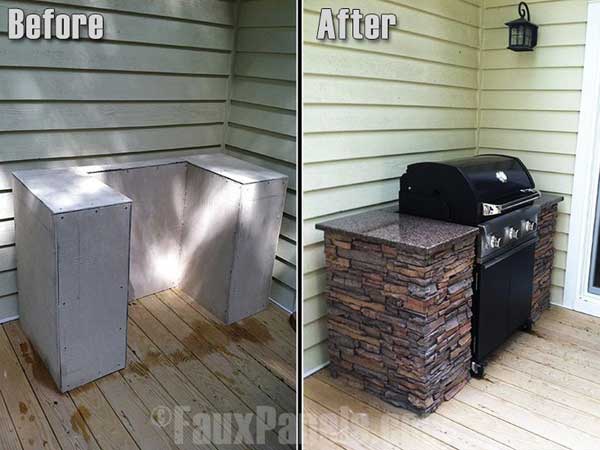 Source: fauxpanels.com
14. Discover unexpected storage in a bathroom.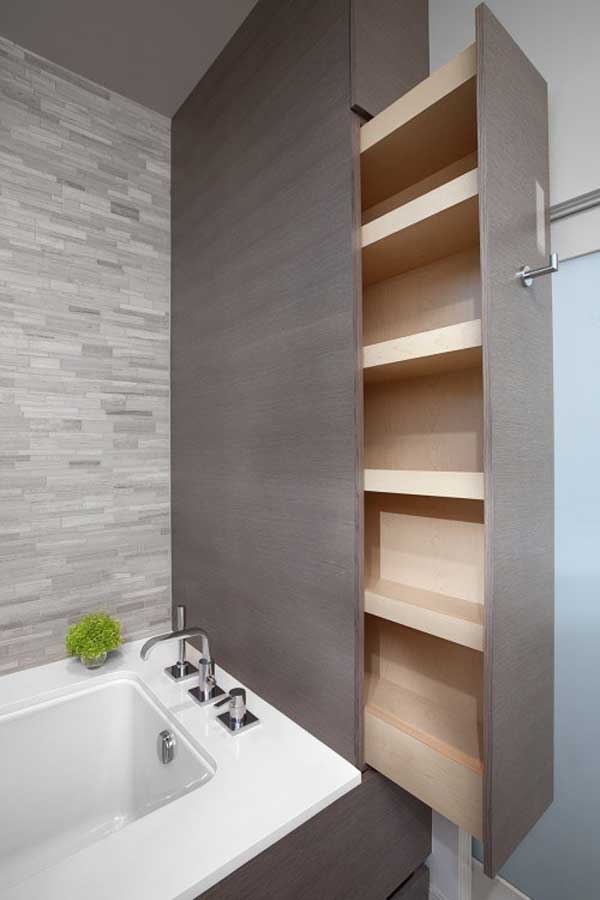 Source: bhg.com
15. A Family Tree.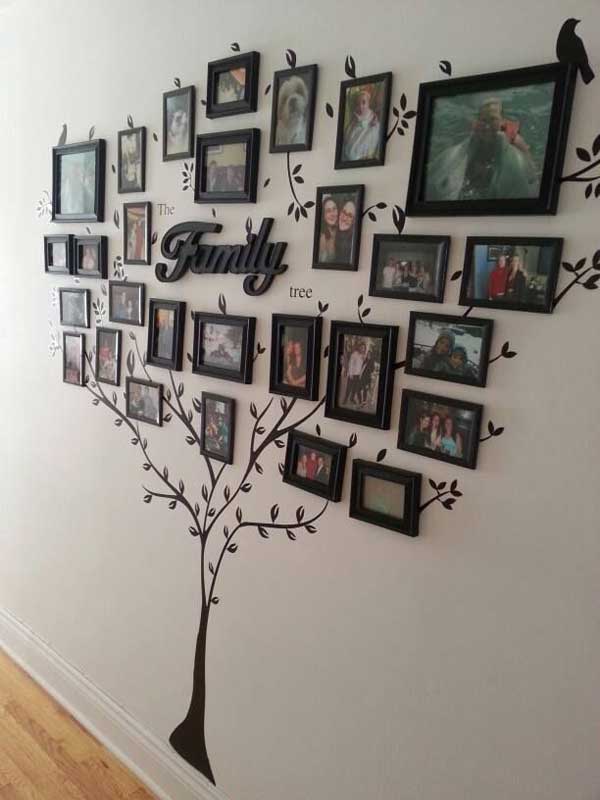 16. Make a Rubik's cube coffee table.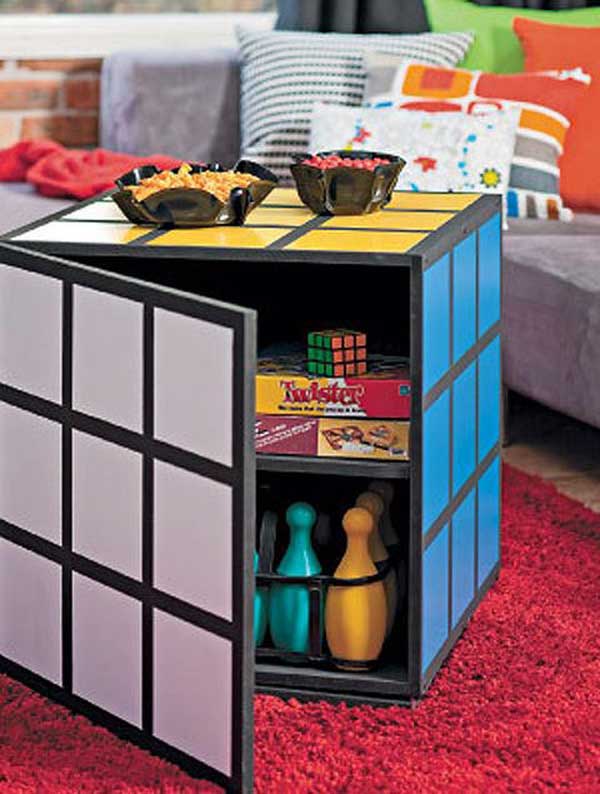 Source: yahoo.com
17. A window can be turned into a lovely terrace.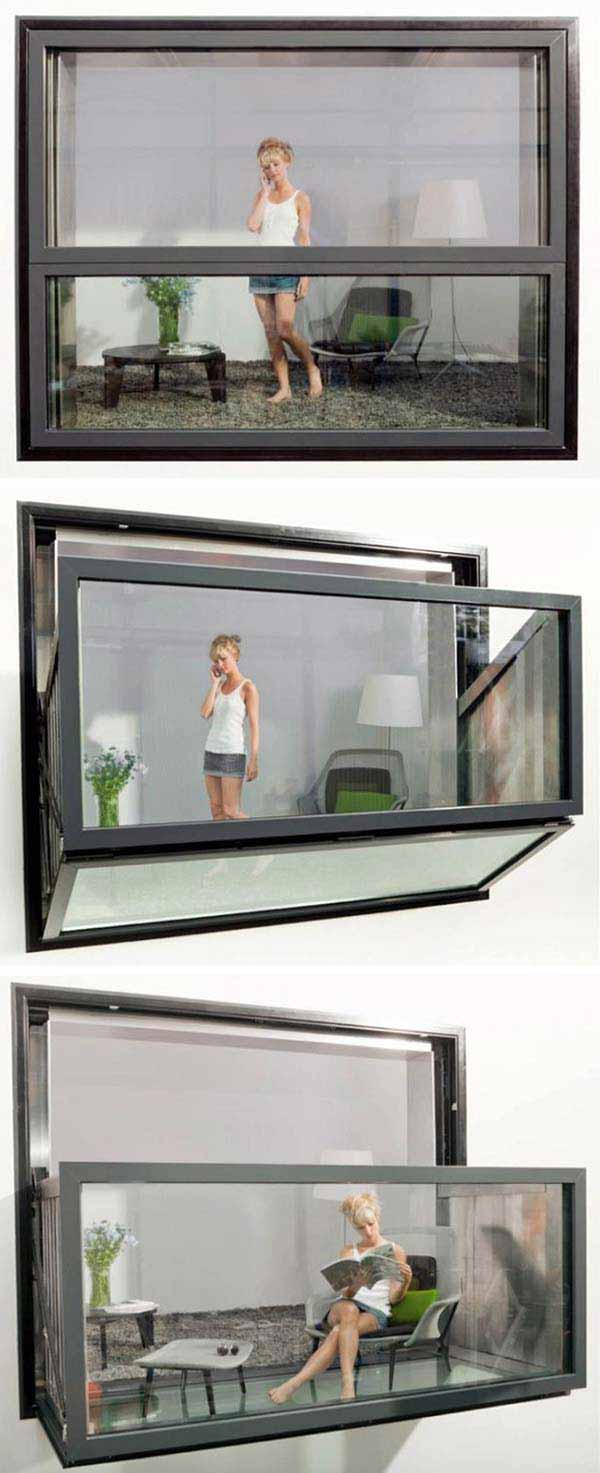 Source:  outnext.com
18. Swing porch daybed.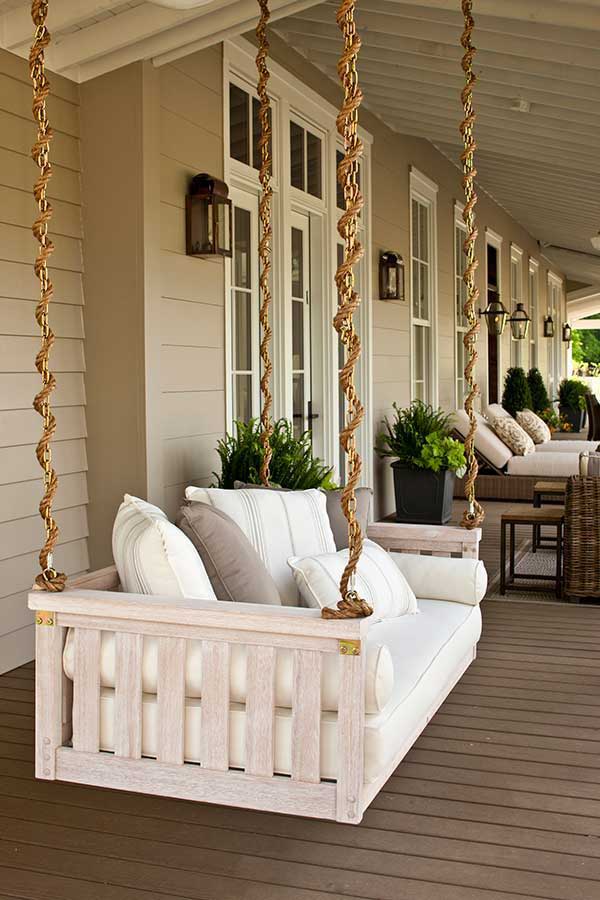 Source: southernliving.com
19. Add mirrored tiles to windowless rooms.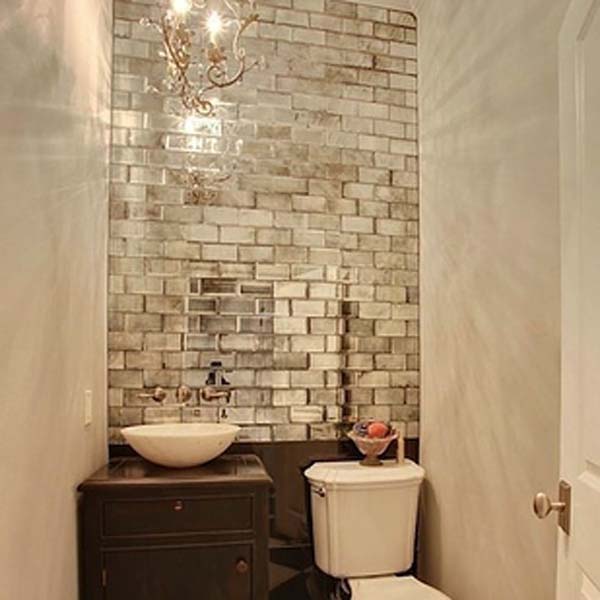 Source: troyerbuilders.net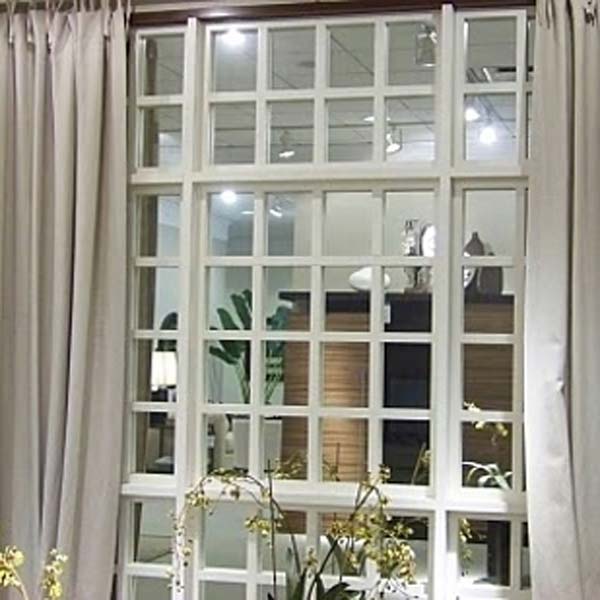 Source:  homedecorbudgetista.blogspot.com
20. Utilize the space under the stairs.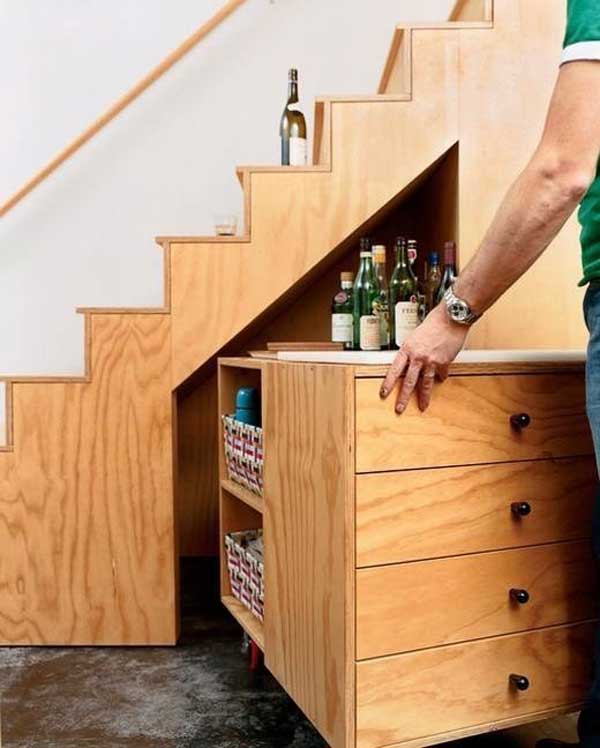 Source: tinyhousetalk.com
21. Sunken family sofa.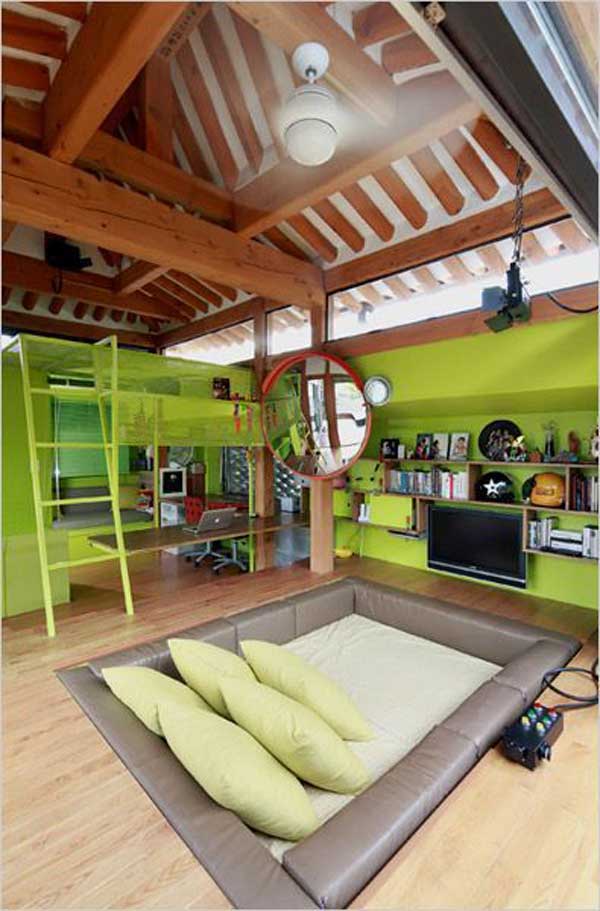 22. Cozy reading nook.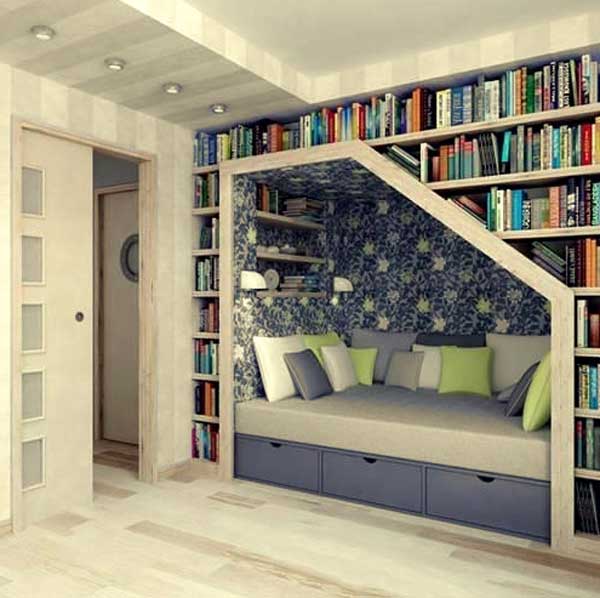 23. An efficient mudroom.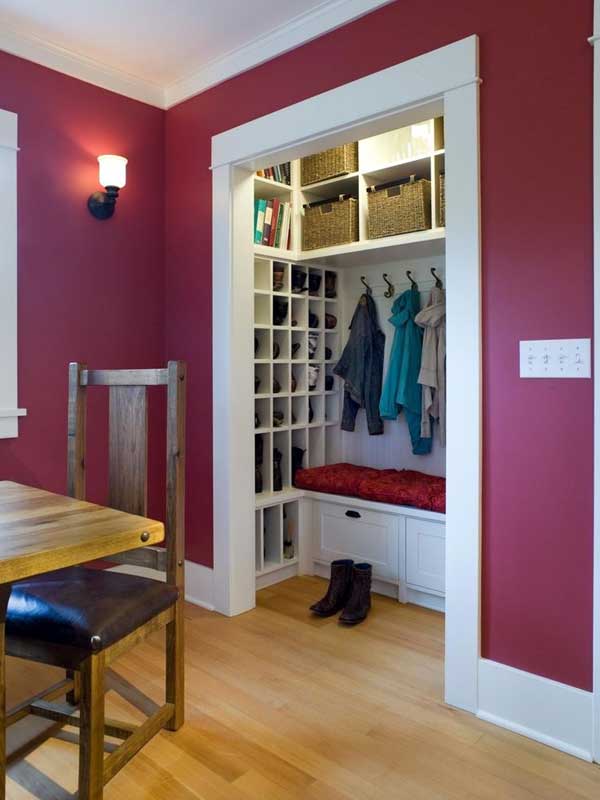 Source: hgtv.com
24. Adding teak to your shower floor makes it looks like a spa.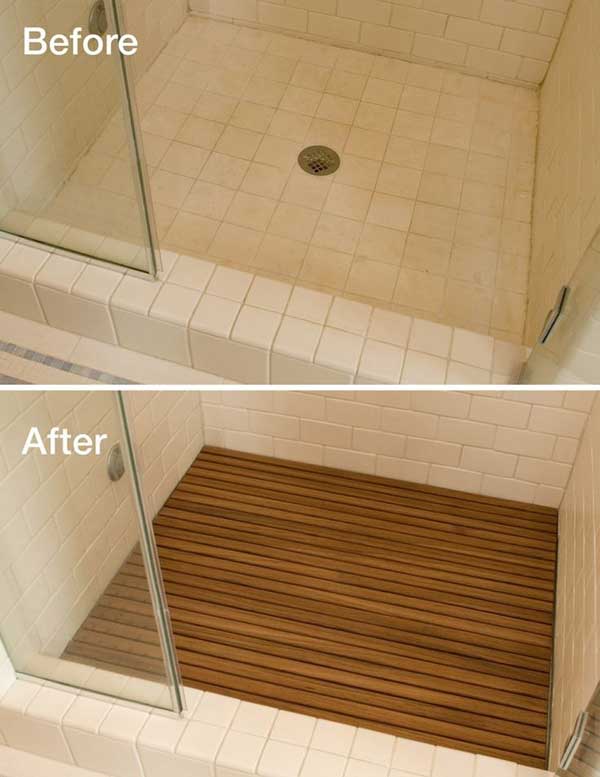 Source: typeinteriors.com
25. built-in kitchen table bench.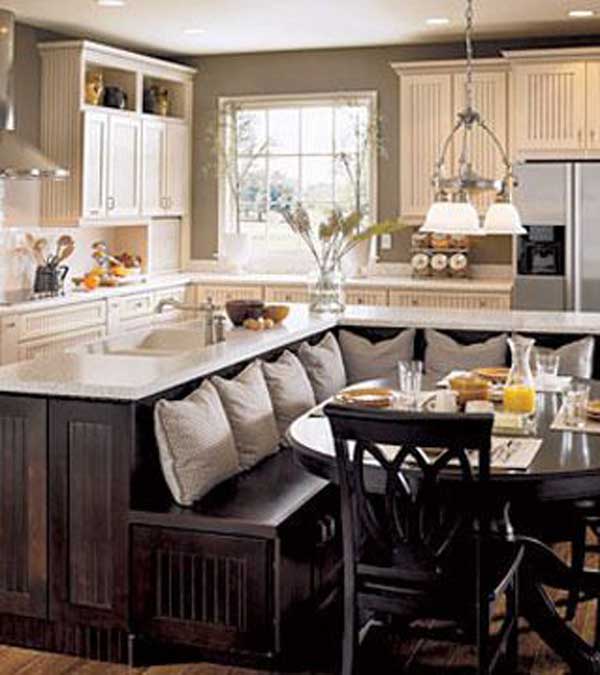 Source: hgtv.com
26. Indoors doggie house under the stairs.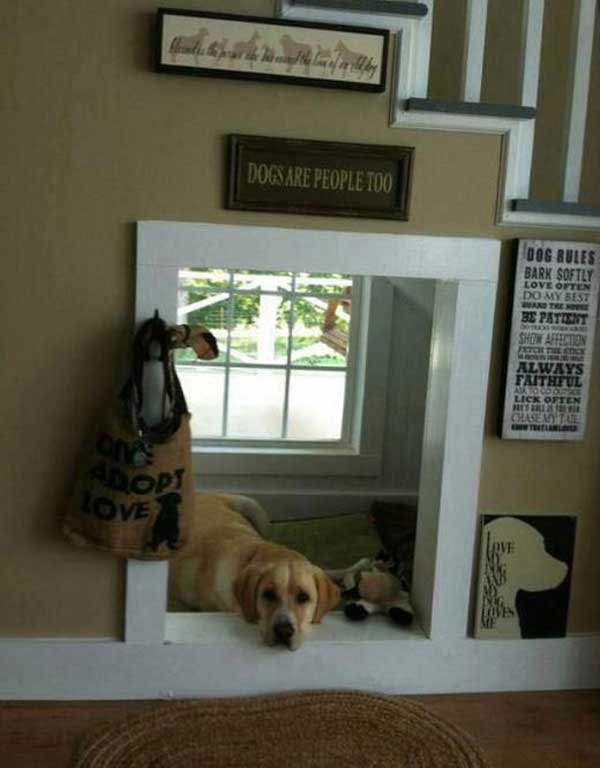 Source: hometalk.com
27. DIY Wood Walls.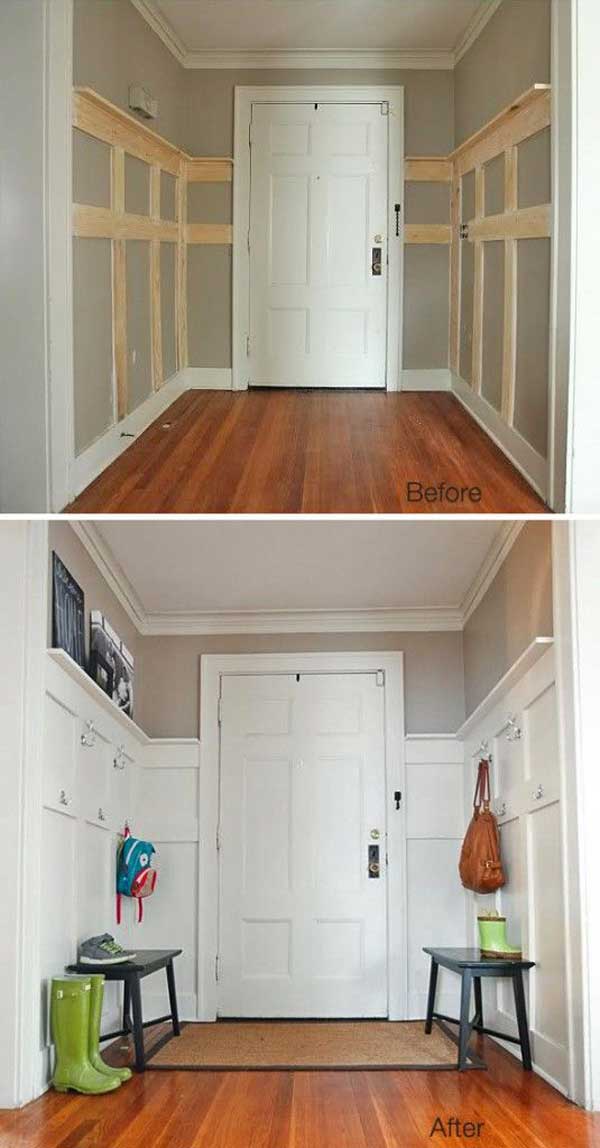 Source: decoratingyoursmallspace.com