21 Lovely DIY Lifehacks That Use A Penny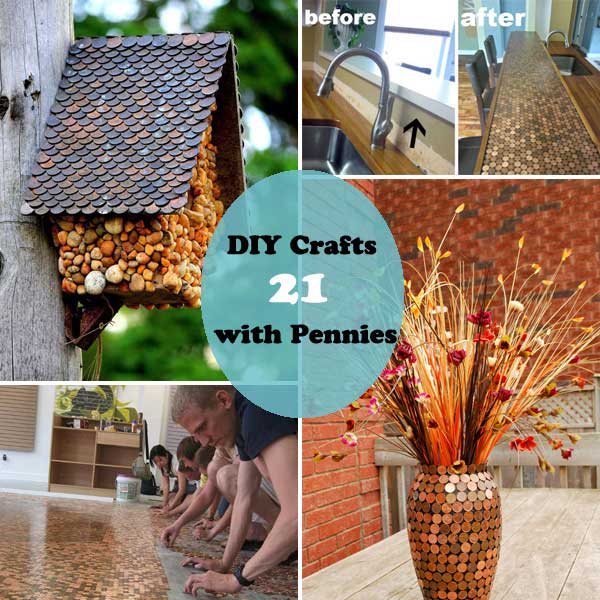 Never underestimate your pocket pennies that have the ability to transform into amazing crafts, decor and art. It makes you believe the almost valueless penny could be of tremendous value. To complete a "penny project" is very simple; you only need to prepare a hot glue gun. Have a look at the following DIY projects, and you can see metal textured floor, table top, picture frame, or vase that are there to shine or astonish thanks to the pennies. If you love them, move and quickly start hoarding pennies!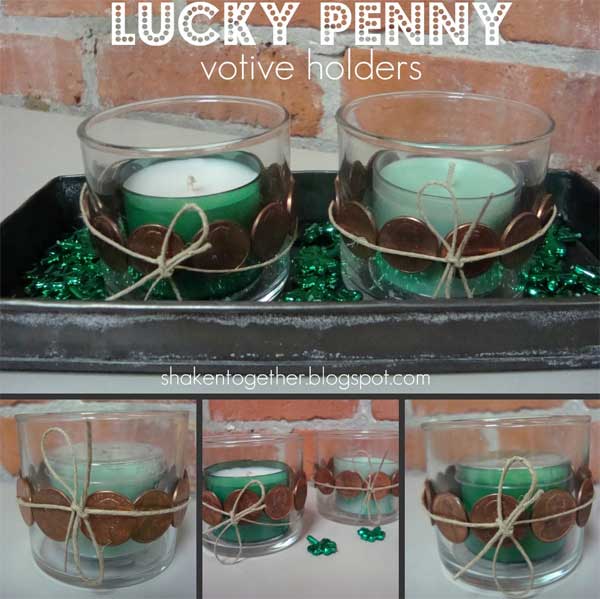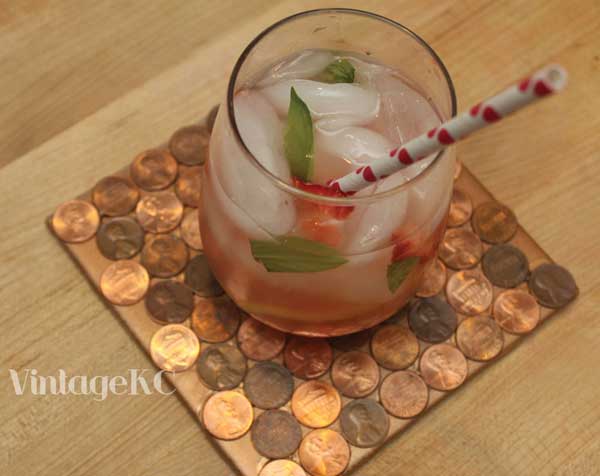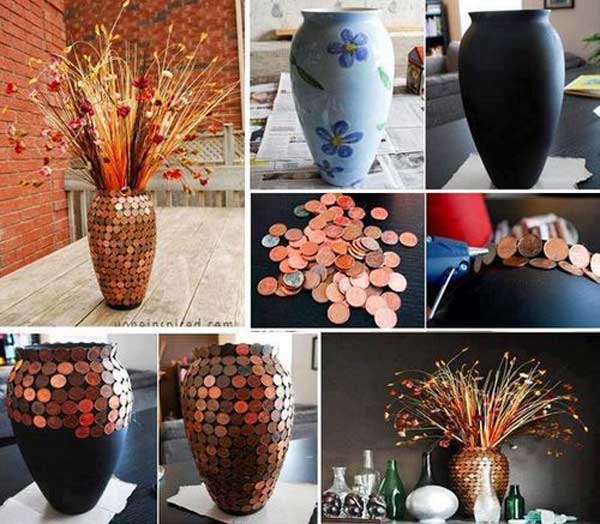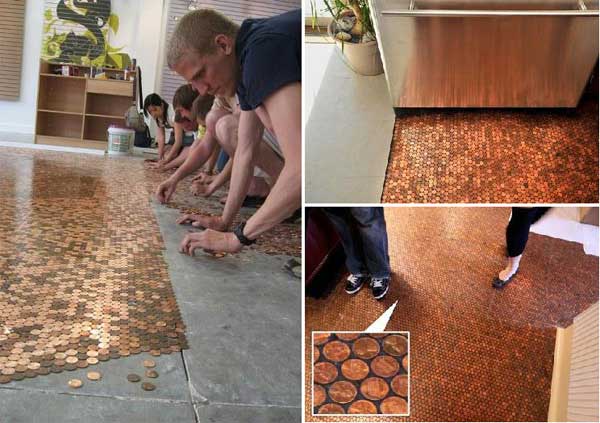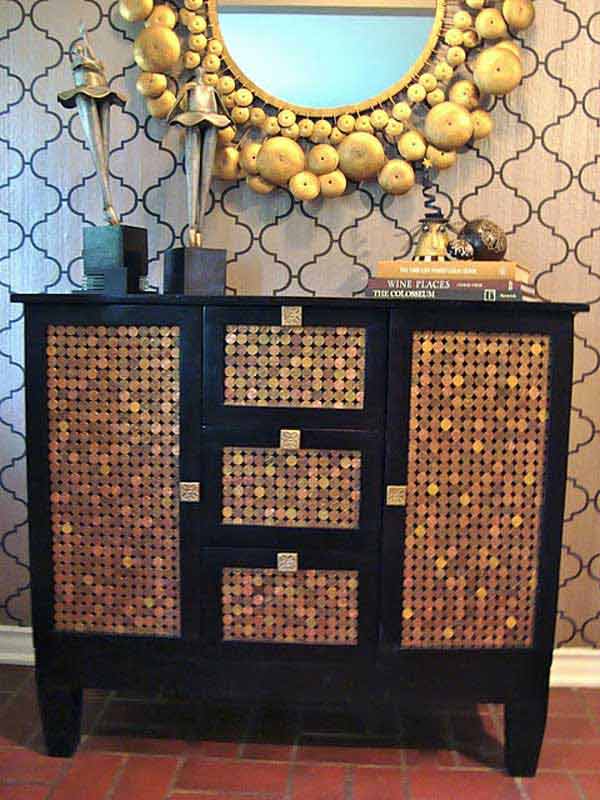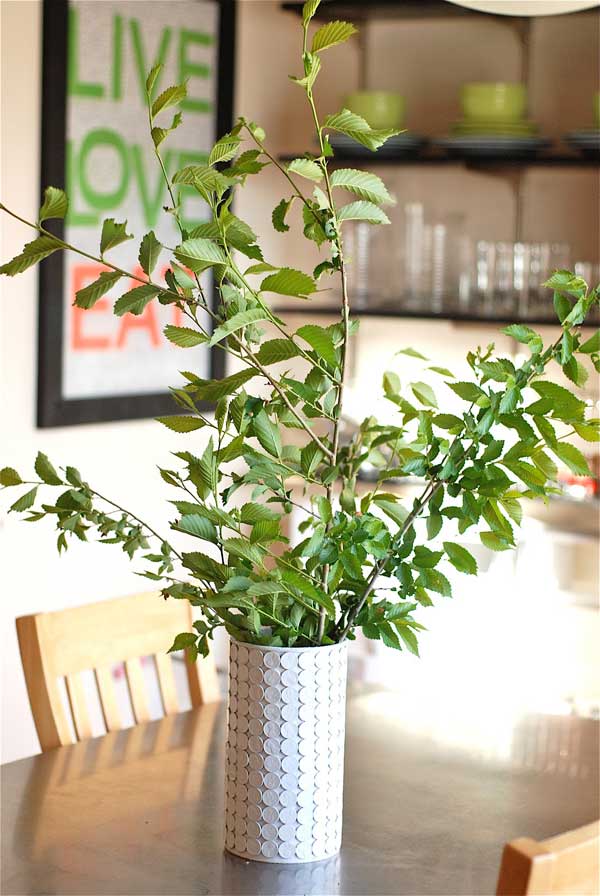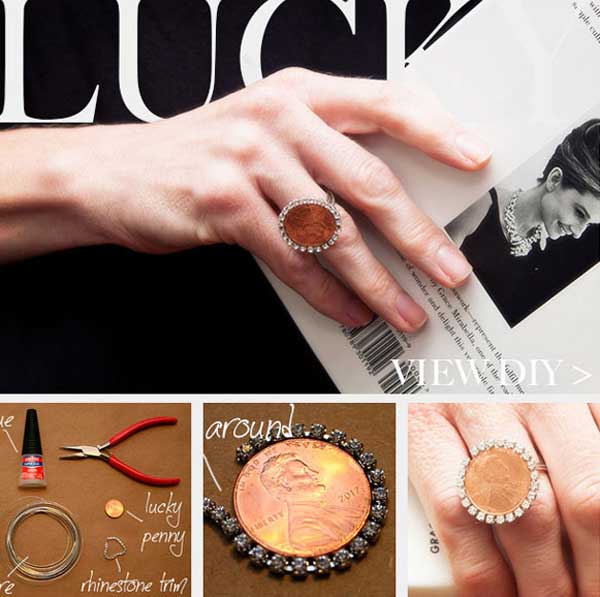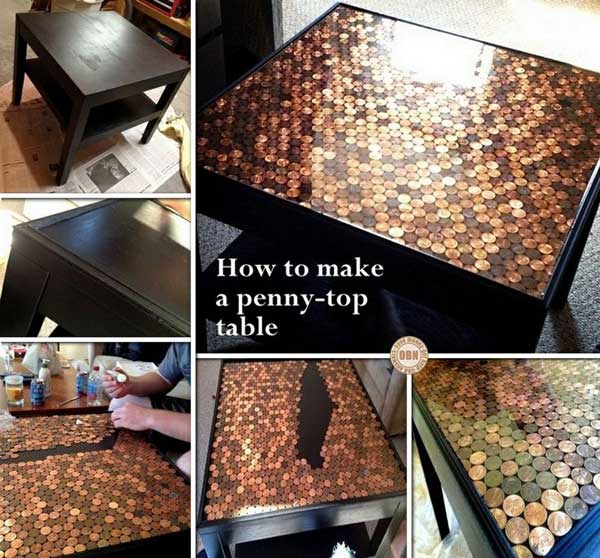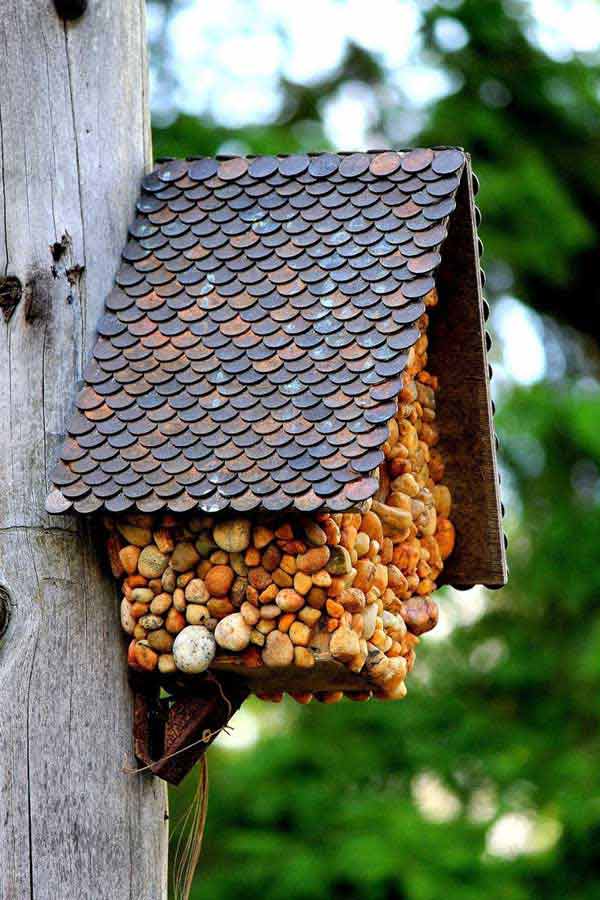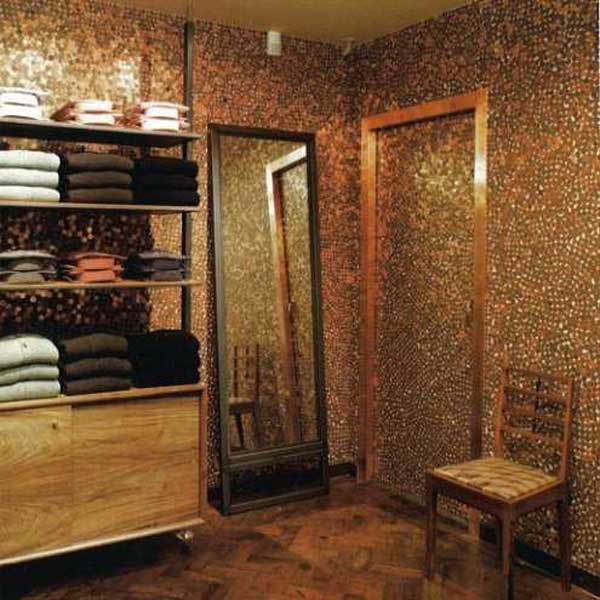 Source above unknown.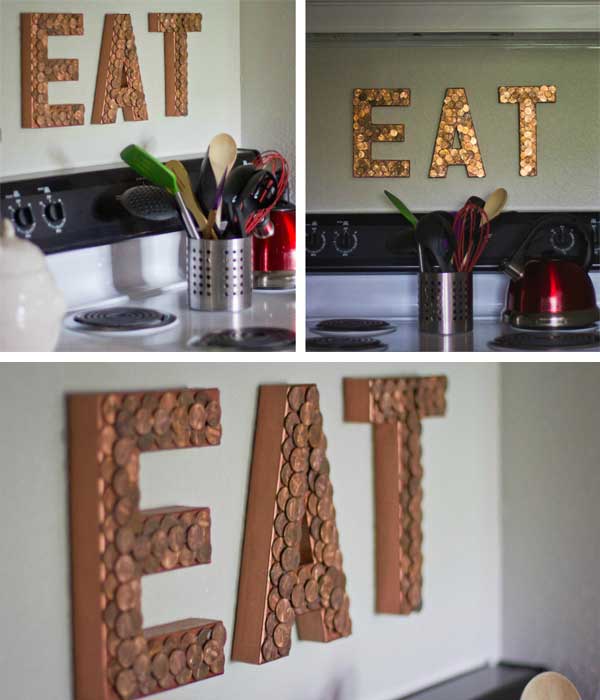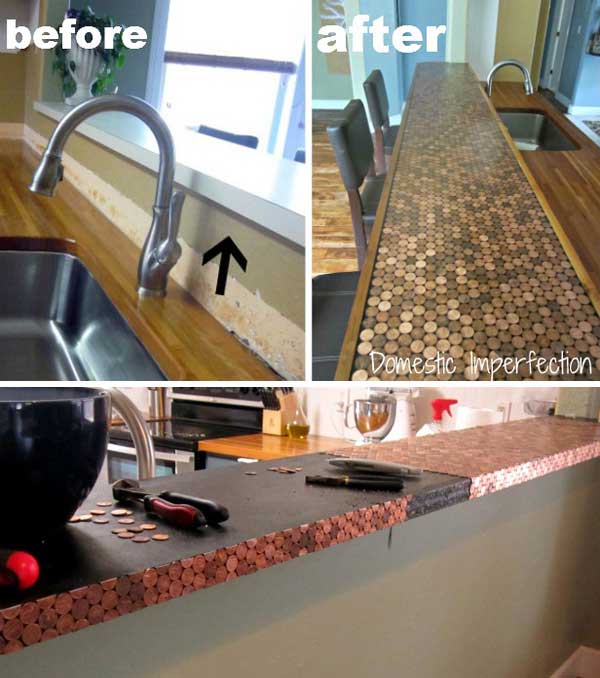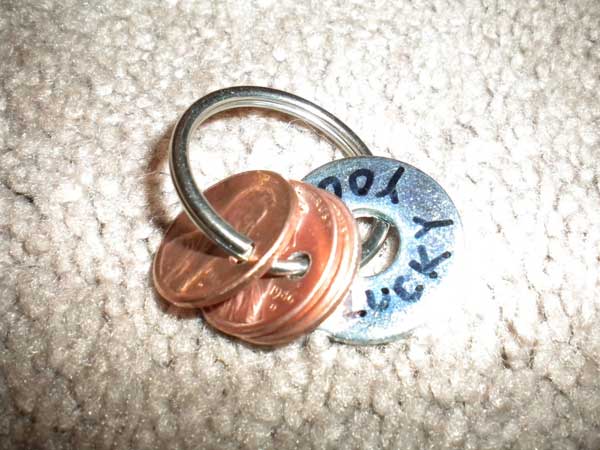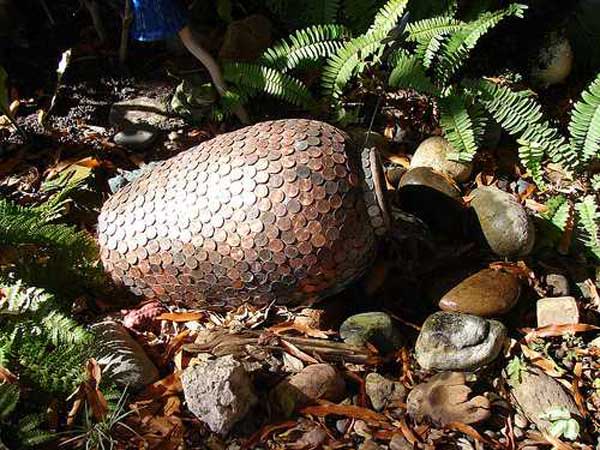 Source above unknown.