25 Cool Pebble Design Ideas for Your Courtyard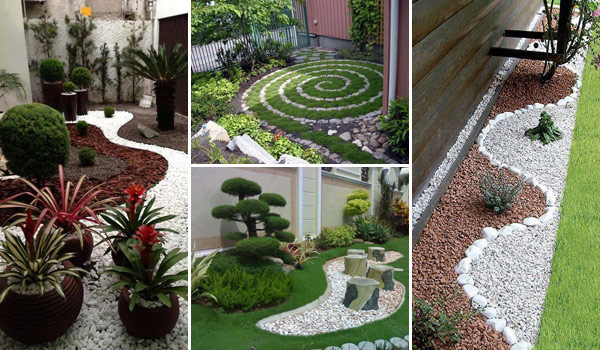 The courtyard is a great place to enjoy your relaxation time. If you are looking for ideas to enhance the beauty of your courtyard, then you should take a look at these inspirational examples of how to decorate the garden with pebbles.
Pebbles are fantastic materials for garden design that connects with nature. They are easy to find and can be painted in your favorite colors. Nowadays, combining short plants with pebbles is becoming increasingly popular in garden designs, as they are easy to maintain and can create charming patterns in a variety of ways.
Just imagine how much more attractive and beautiful your yard and garden will be with the infusion of creative pebble garden ideas and pebble landscaping concepts.
These ideas have the potential to offer unforgettable moments to your guests and visitors as they explore the unique charm and visual delights created by the artful arrangement of pebbles.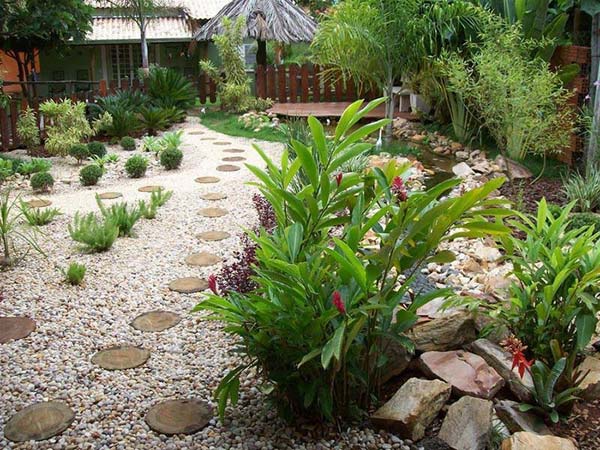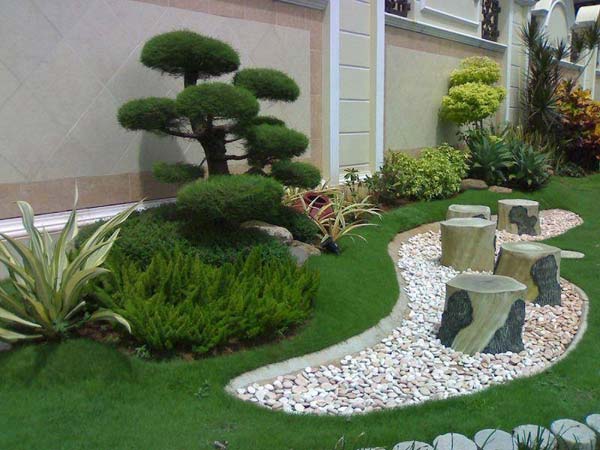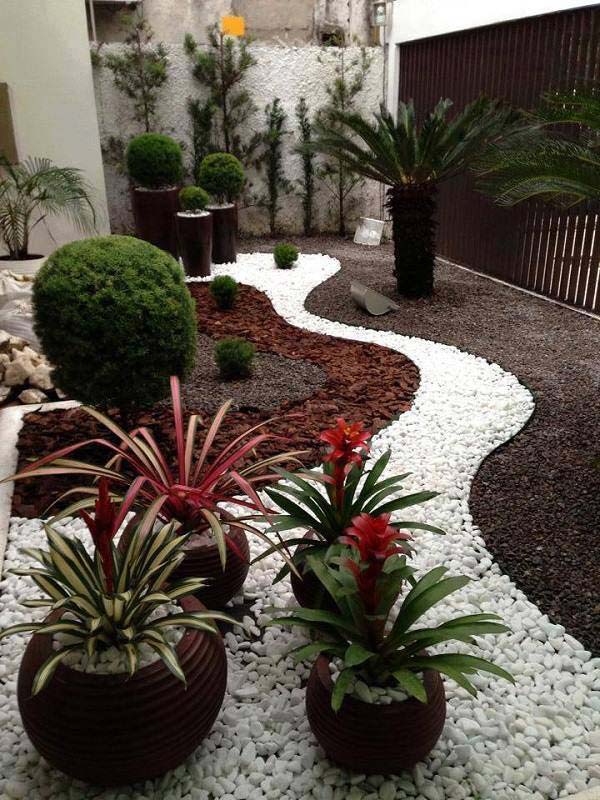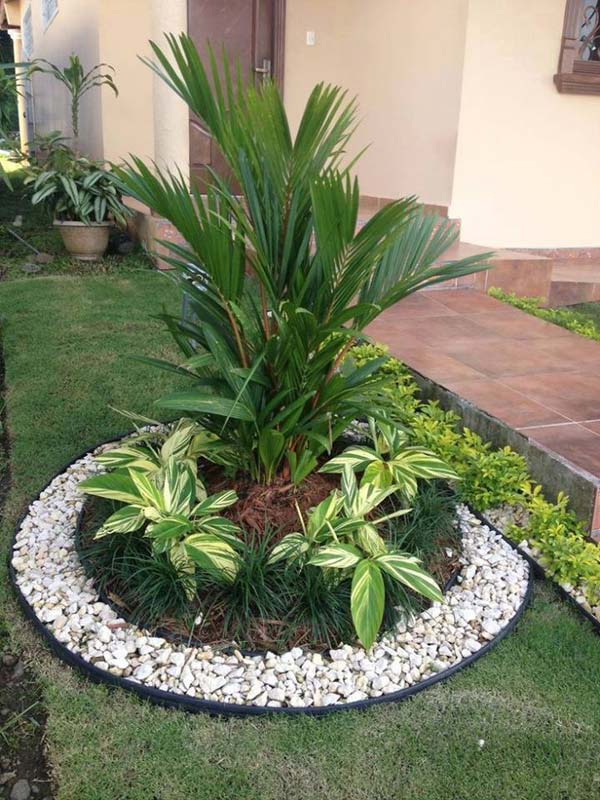 Creek Illusion: Make a pretend creek in your yard using white pebbles. Also, cover the nearby ground with gray gravel for a nice contrast.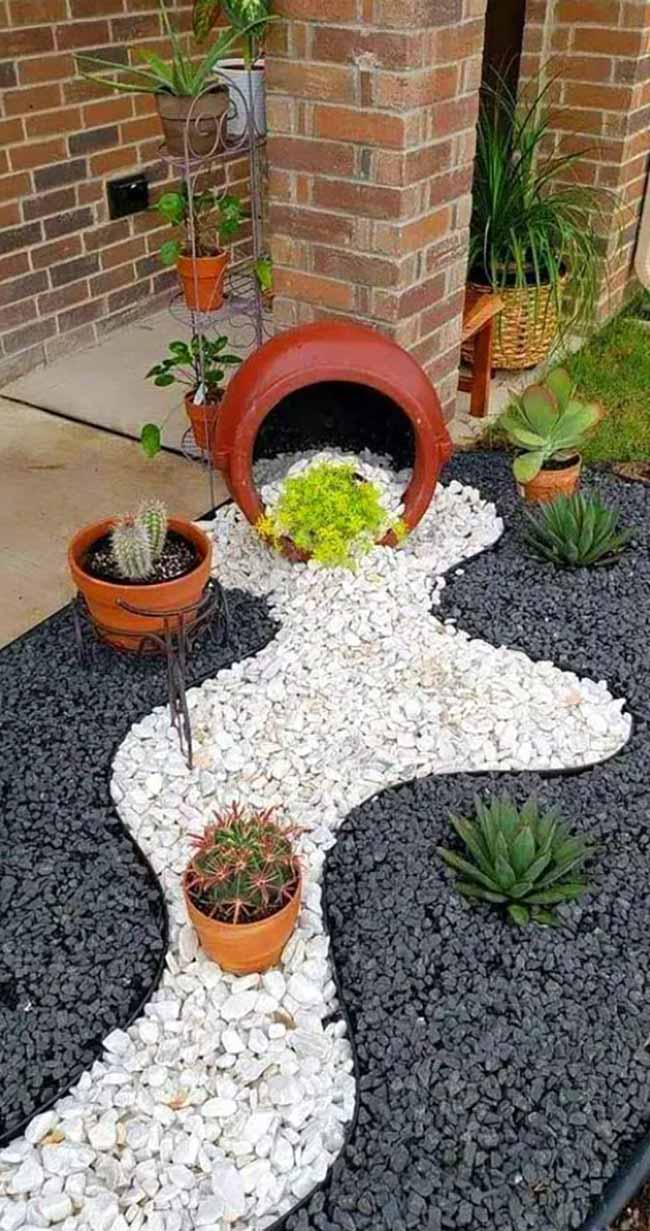 Charming Garden Bed: Use small white pebbles to create a lovely curved shape in your garden. It'll be a nice focal point.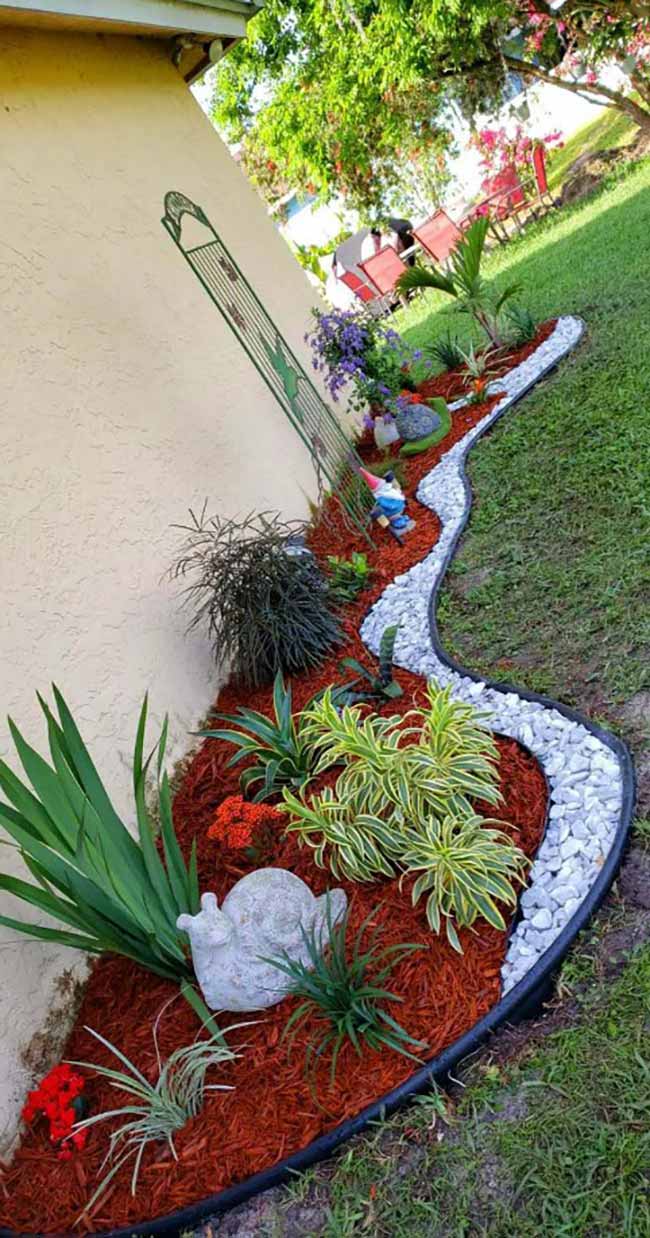 Highlight Your Greens: If you have grass, shrubs, or trees, use pebbles to make them stand out. Encircle them with one color of pebbles and then edge their space with a different color of gravel.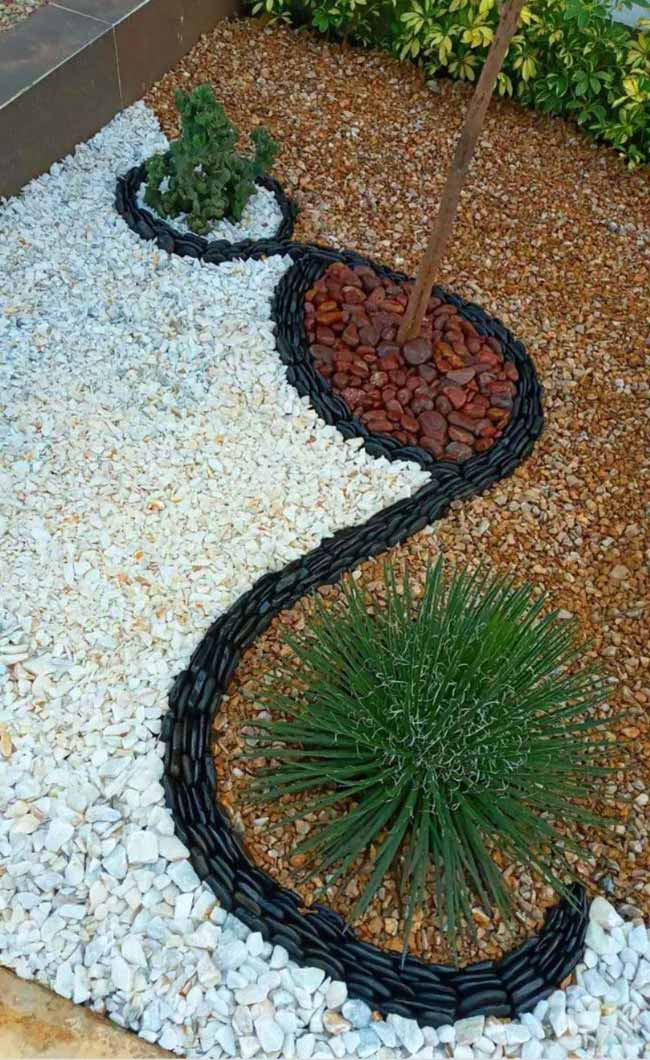 Perfect Pairing: Combine mulch and pebbles for a great look. Many garden bed ideas use this mix. Typically, pebbles are used to make the planted area pop and give the bed an interesting shape.