45 Decorations Ideas Bringing The 4th of July Spirit Into Your Home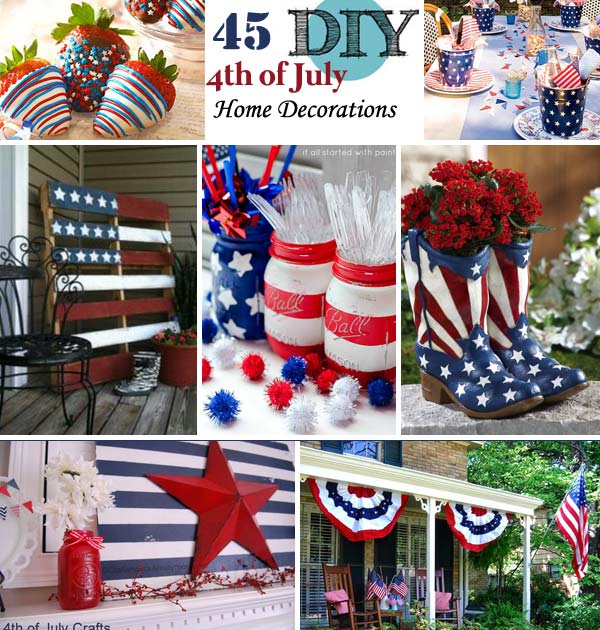 Get ready to ignite the patriotic spirit in your home with these 45 delightful and budget-friendly DIY 4th of July decoration ideas. Transform your living areas into a festive haven with effortless creativity! Embrace the classic red, white, and blue color scheme by crafting handmade decorations that reflect your love for the nation.
Hang DIY patriotic banners adorned with stars and stripes, using craft paper and twine. Create a cozy and patriotic atmosphere by scattering handmade decorative cushions, sewn or painted in patriotic colors, on your couches and chairs. Add a touch of charm to your tables with DIY festive centerpieces, utilizing mason jars filled with mini American flags and fresh flowers from your garden.
Don't forget to infuse your walls with Americana spirit! Get crafty with reclaimed wood or cardboard to create stars and stripes-themed wall art, making your home truly patriotic.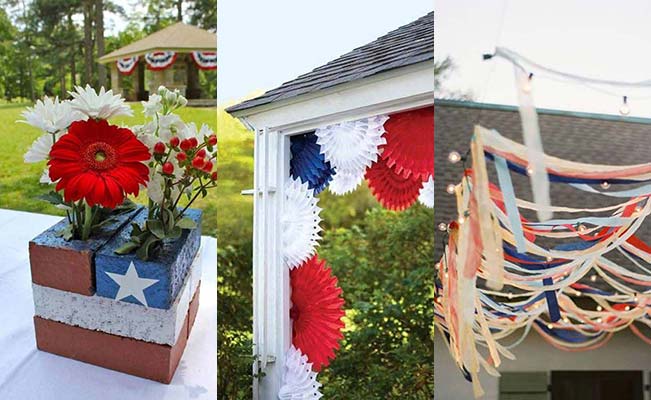 Incorporate DIY elements into your 4th of July decorations, such as hand-painted mason jars serving as candle holders or utensil holders for your outdoor BBQ. Get the whole family involved in creating DIY paper lanterns or patriotic windsocks to hang on your porch.
20 Easy Crafts to Keep Kids Busy on 4th of July
With these 45 fun and affordable DIY ideas, your home will be transformed into a magnificent celebration of independence. Let your creativity soar and make this 4th of July an unforgettable experience for all.
Cute twirlers made from red and blue plastic cups, tied with ribbon, can add a fun touch to any party or celebration.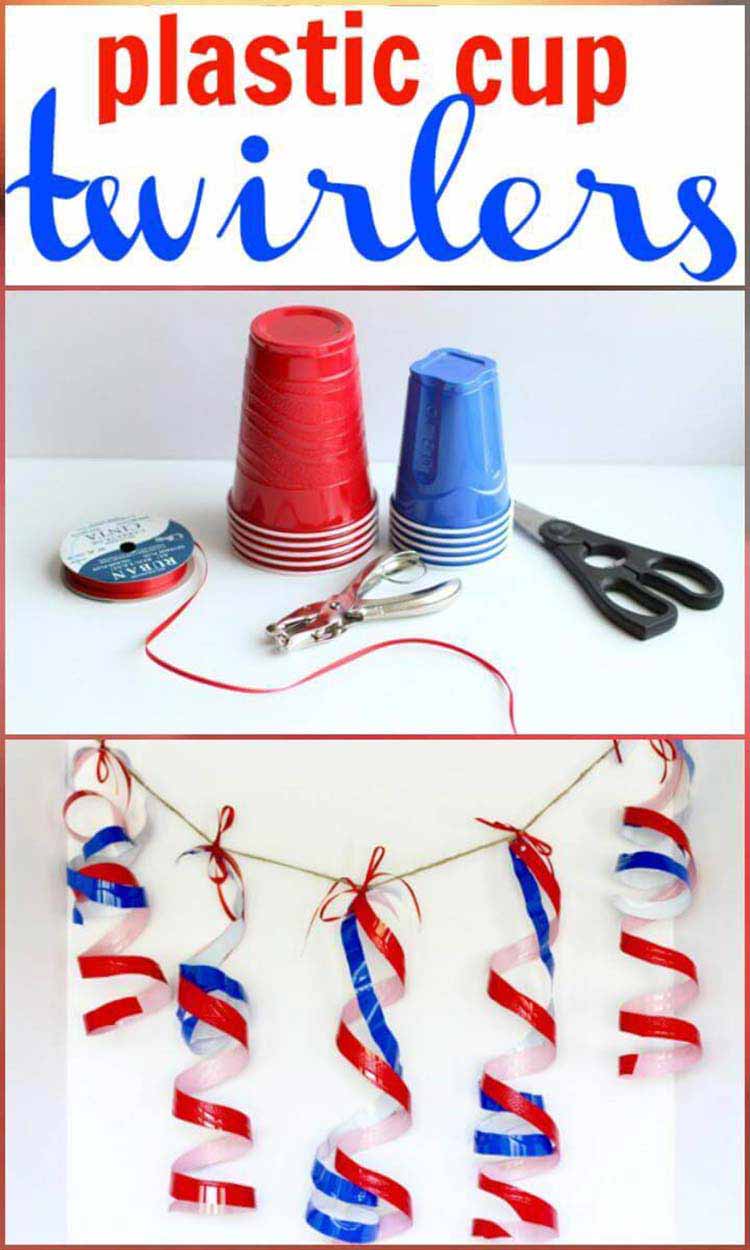 Give your garden a patriotic boost this Memorial Day with flag-painted Terra cotta pots displayed outdoors. All you need are paint and simple Terra cotta pots for this project.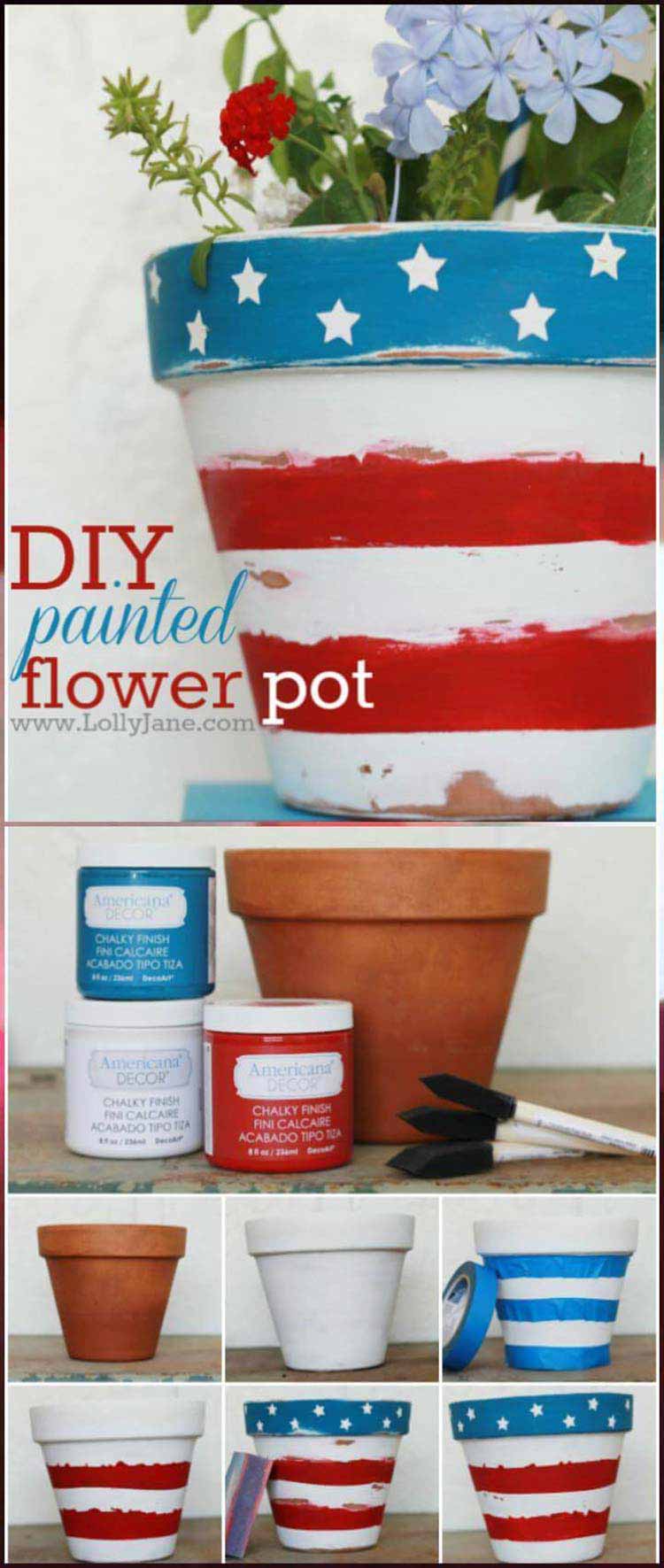 via: lollyjane
Make a cute wreath for the 4th of July using straws and stars, perfect for decorating doors and creating a patriotic atmosphere.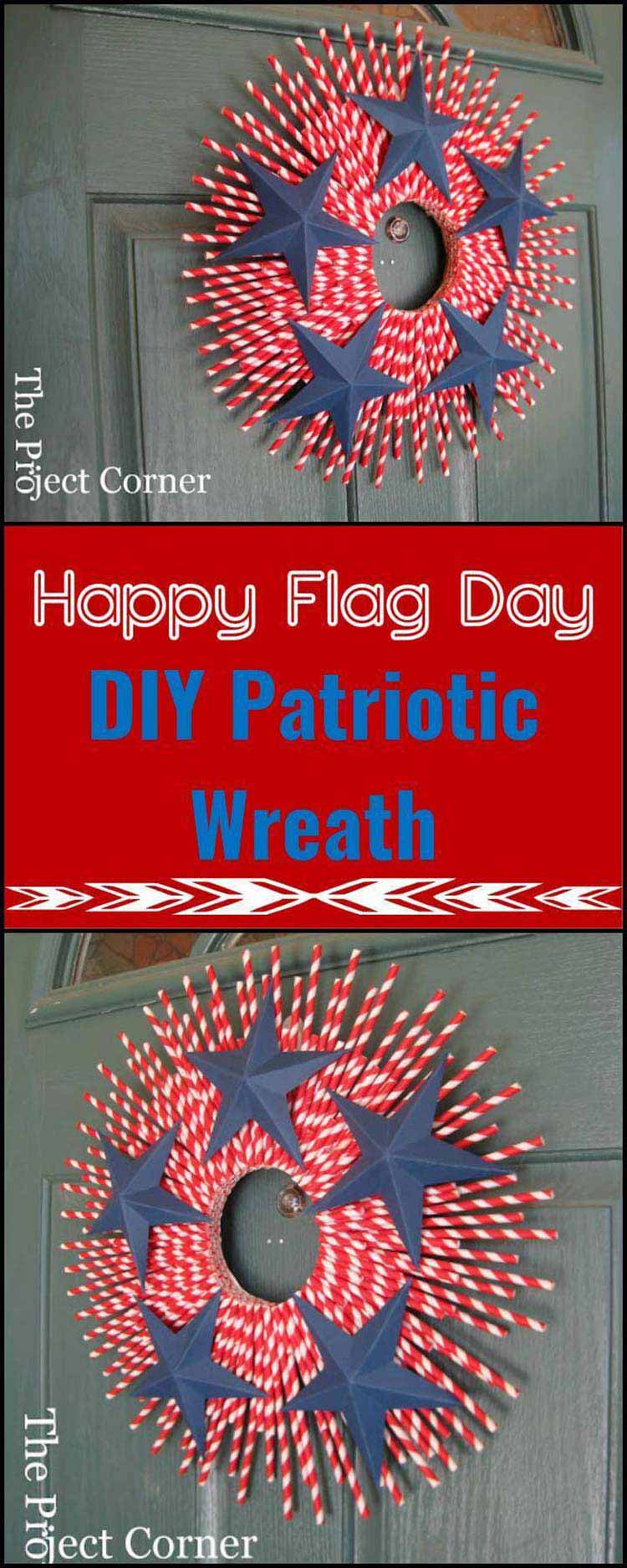 Tutorial:  theprojectcorner
Show your patriotism with a lovely flag banner featuring your street number, painted on a fabric canvas.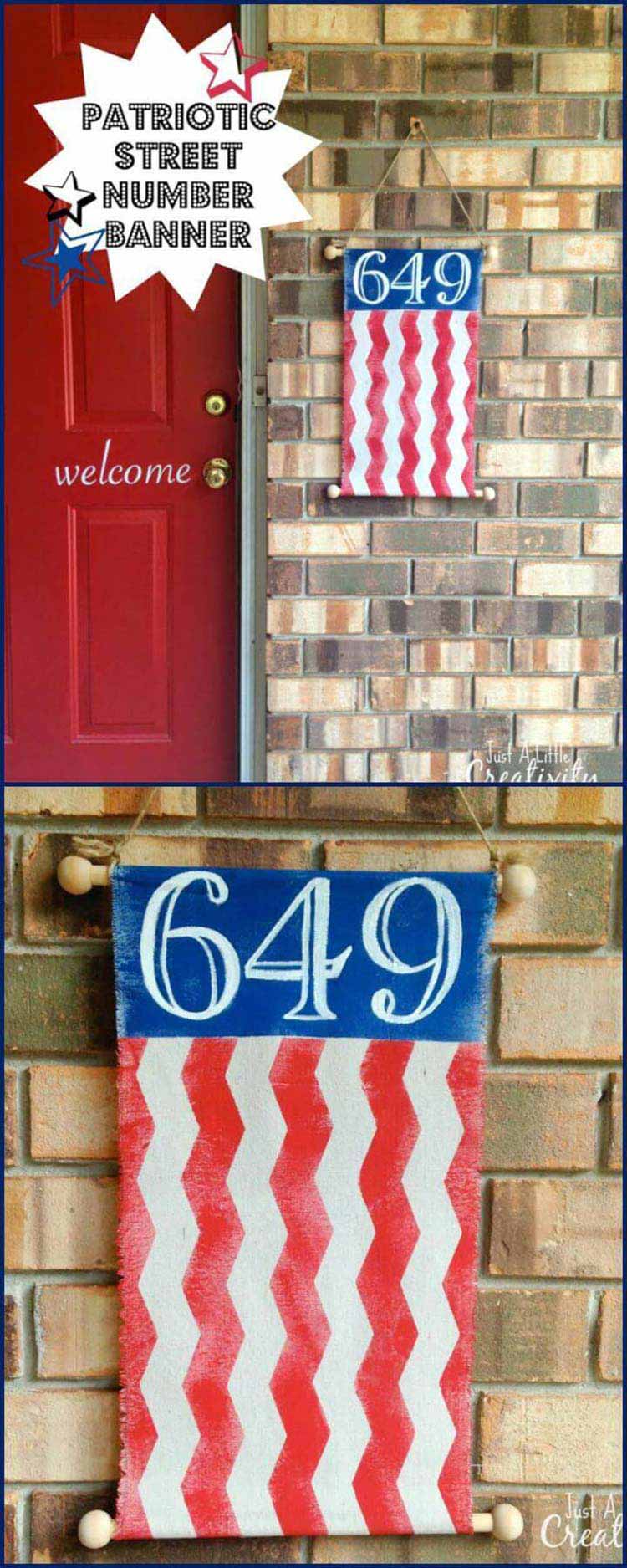 Tutorial: justalittlecreativity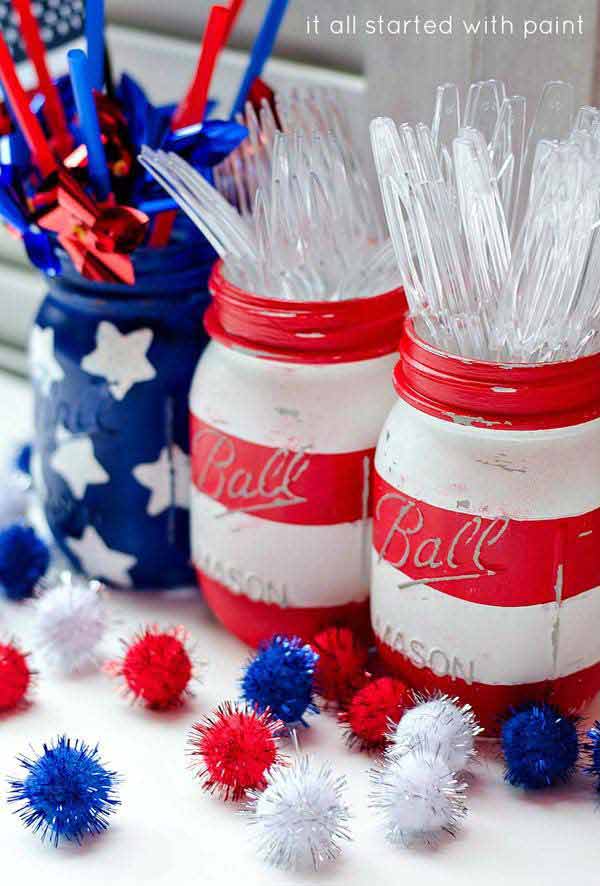 Tutorial: itallstartedwithpaint.com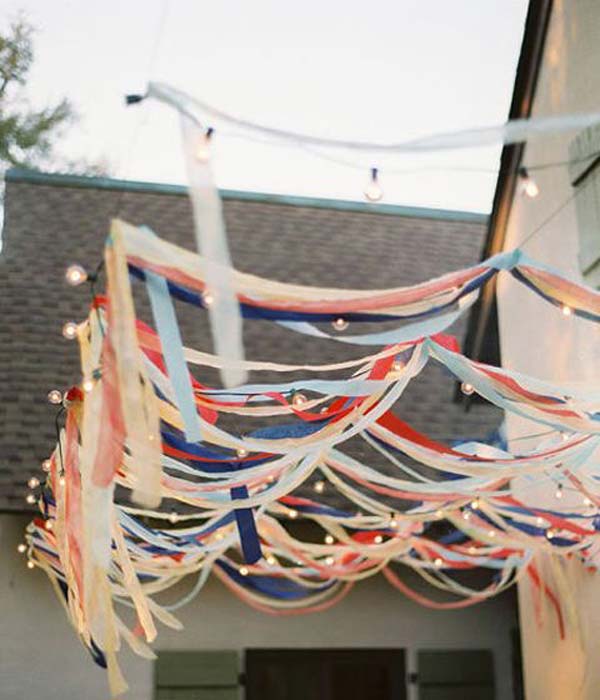 Source: babble.com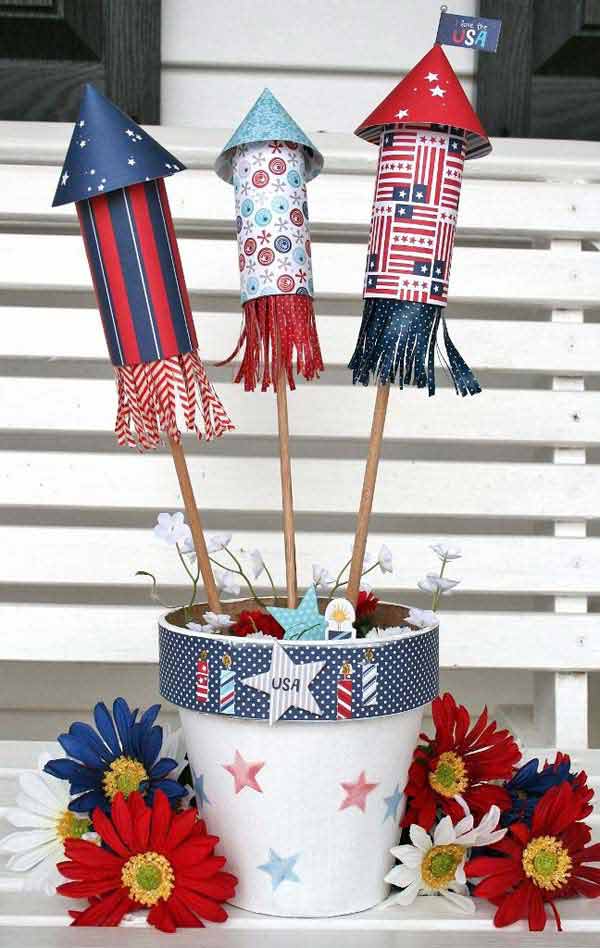 Source: bellablvd.typepad.com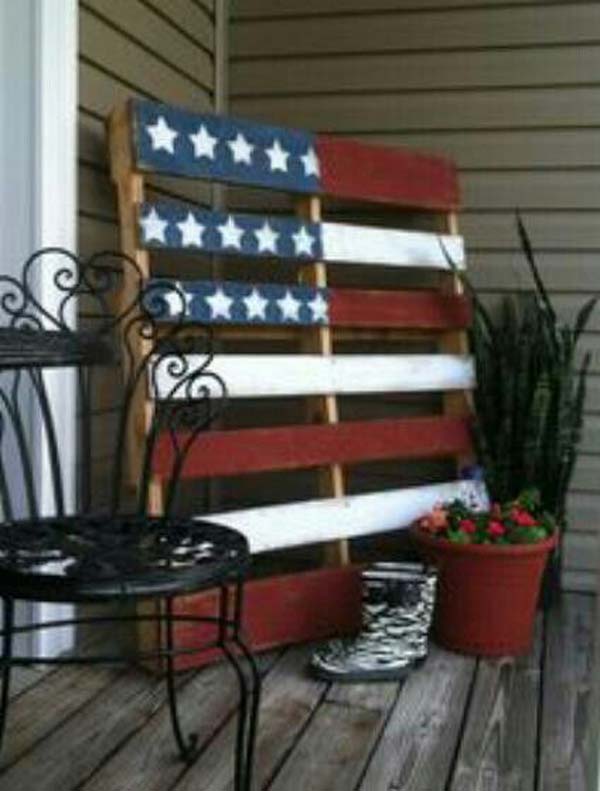 Source: pinterest.com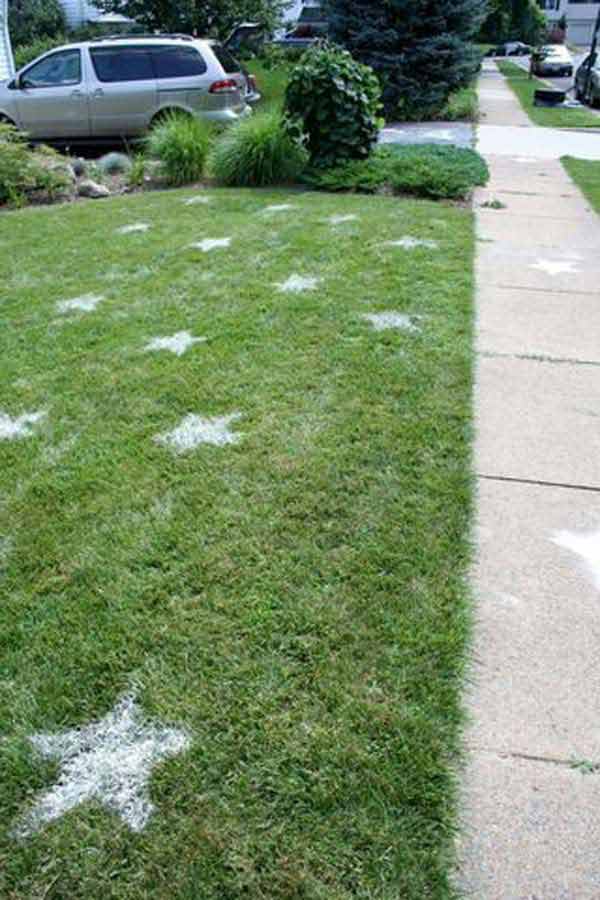 Source:  everydaycelebrating.com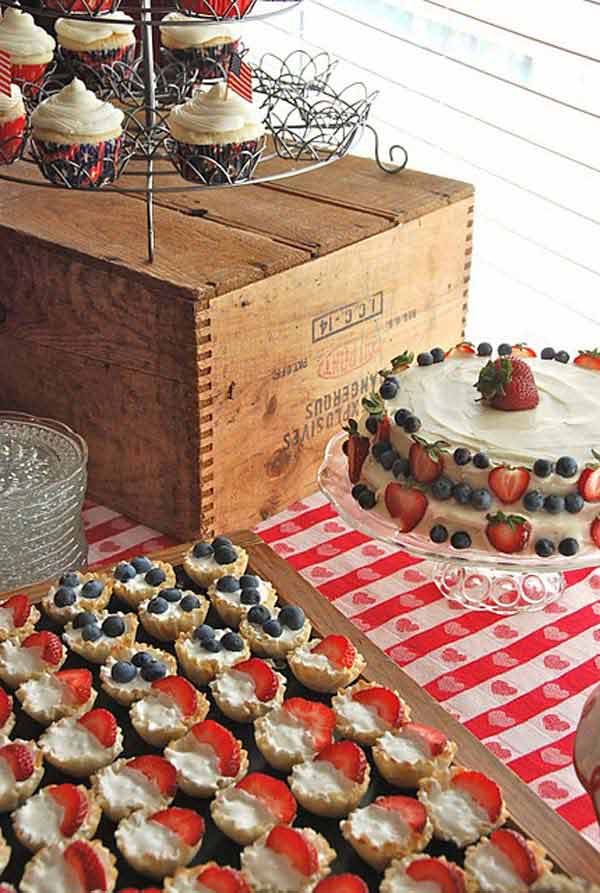 Source: blueeyedyonder.com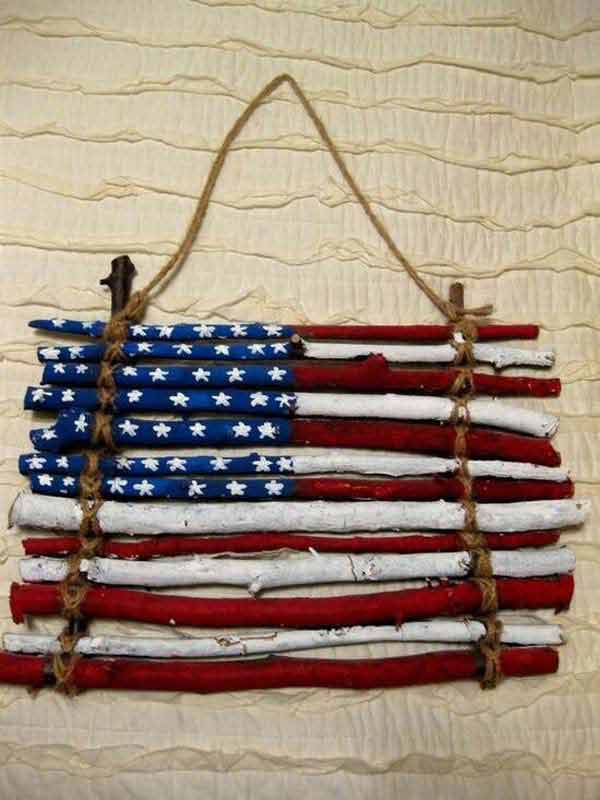 Buy at here: Etsy.com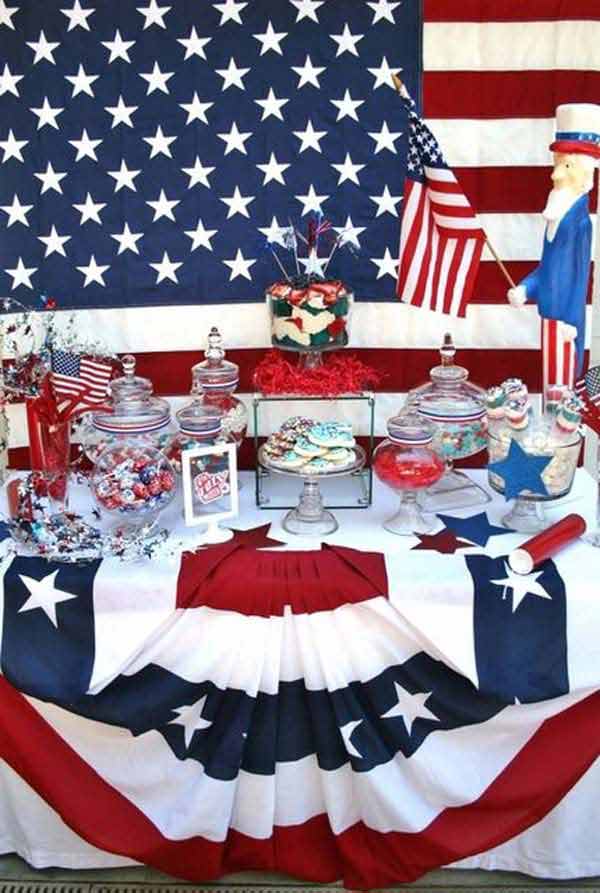 Source:  catchmyparty.com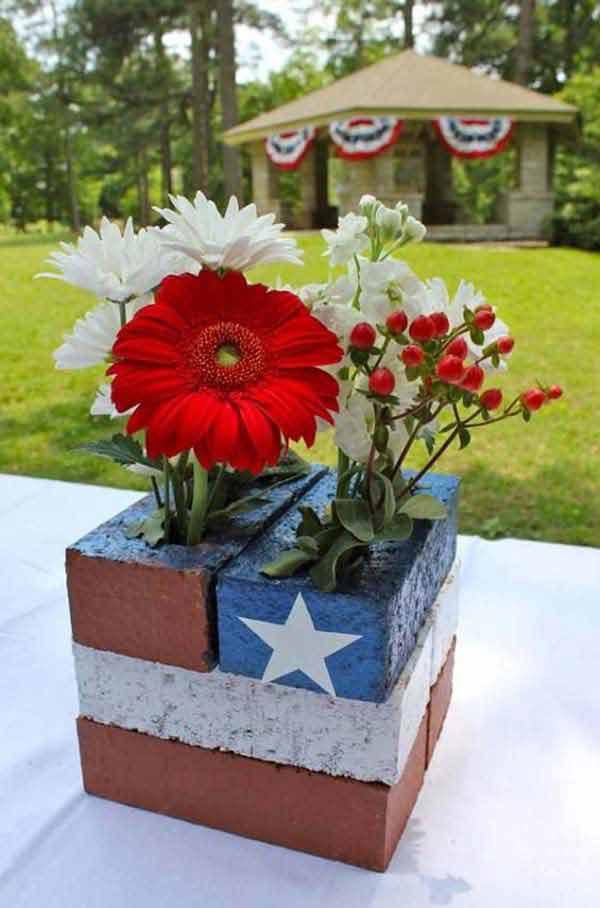 Source:  sphotos-b.xx.fbcdn.net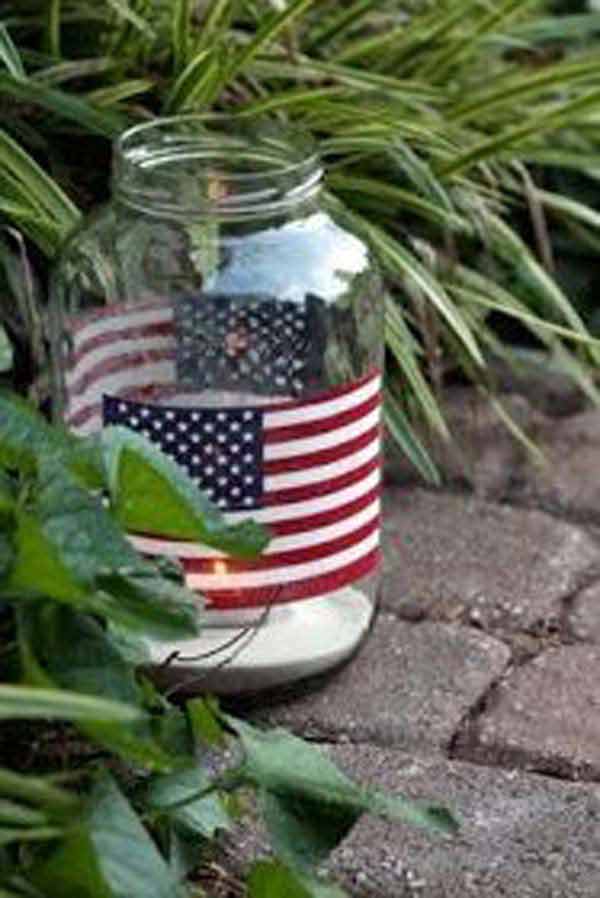 Source:  heart-attack0.blogspot.com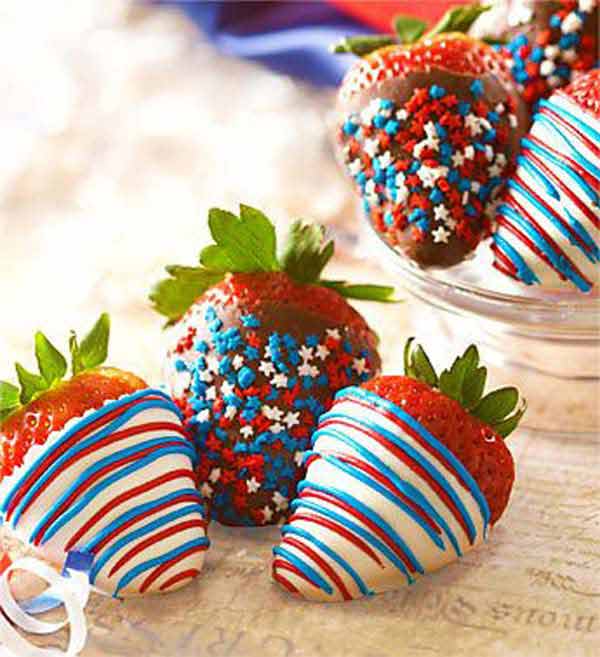 Source:  brightboldbeautiful.com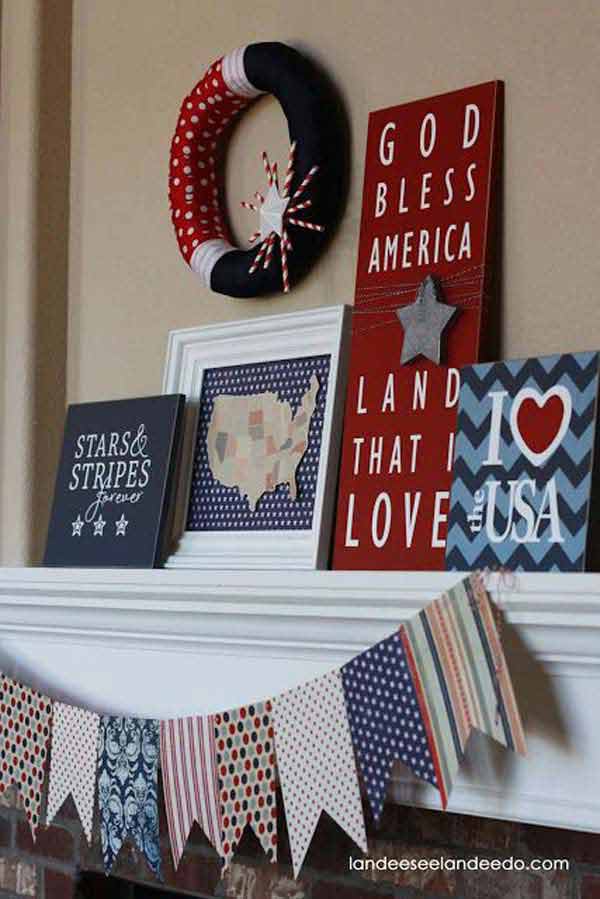 Source:  remodelaholic.com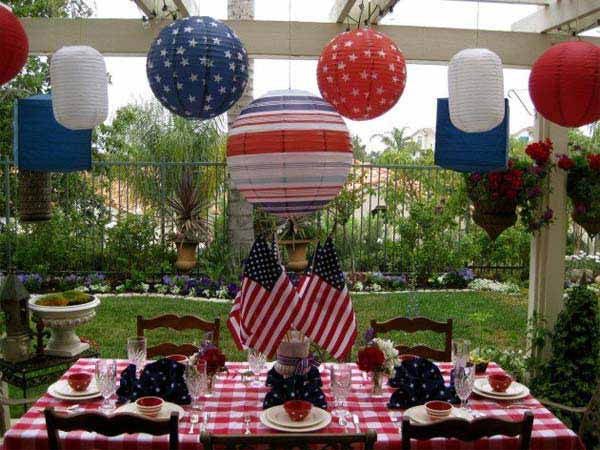 Source:  thecraftyhostess.com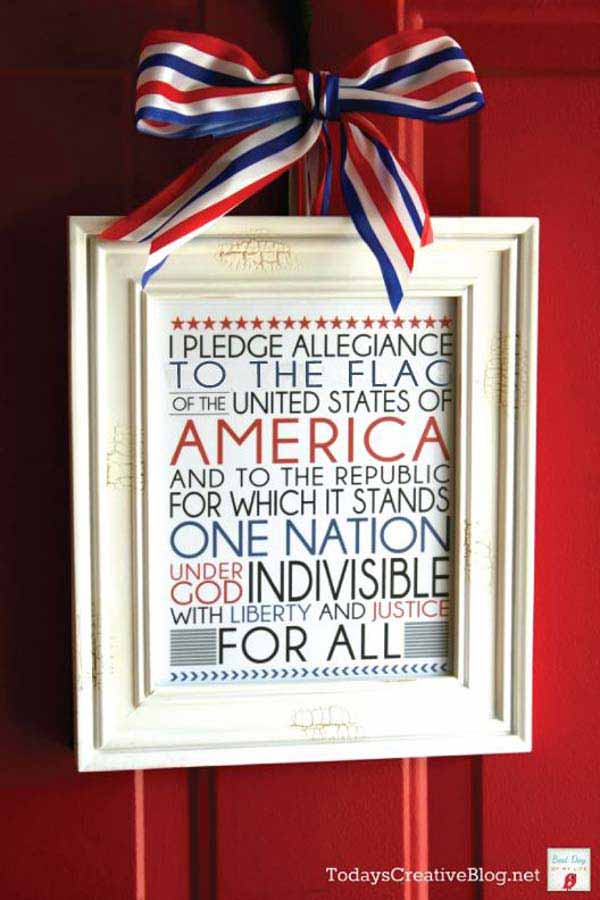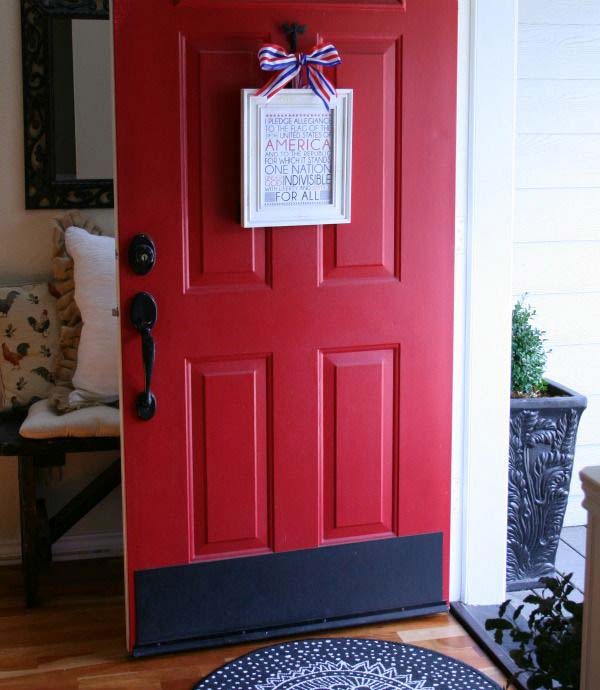 Source:  todayscreativeblog.net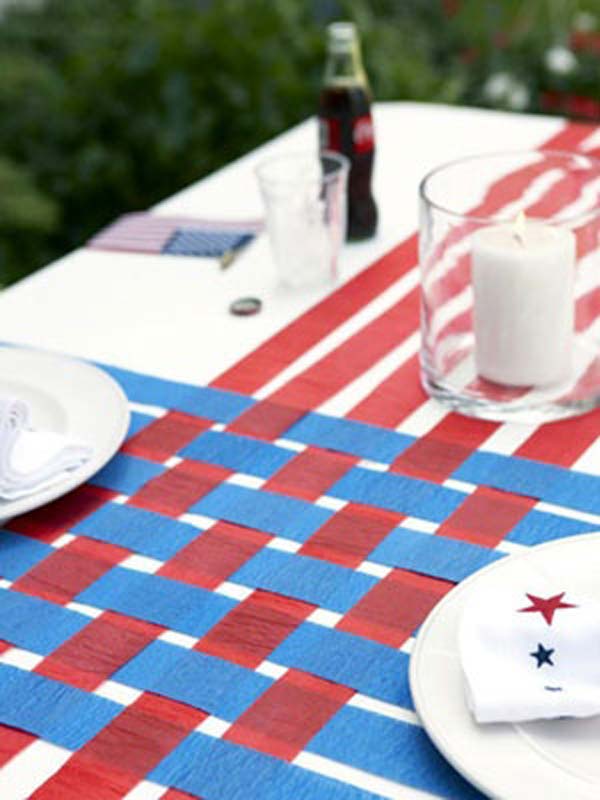 Source:  goodhousekeeping.com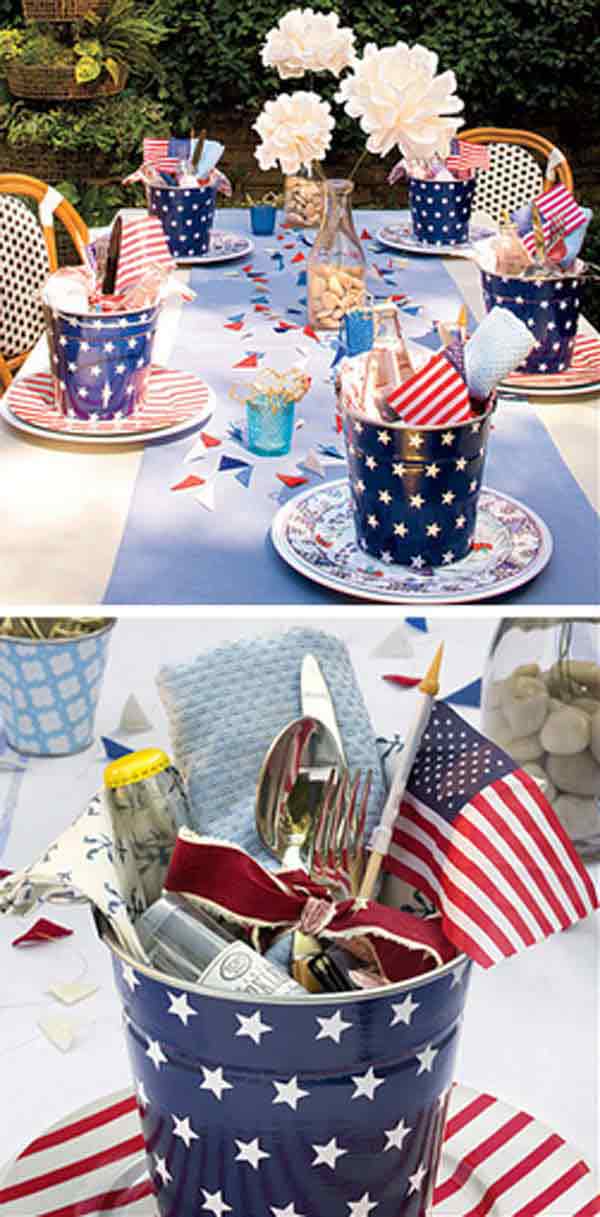 Source:  southernliving.com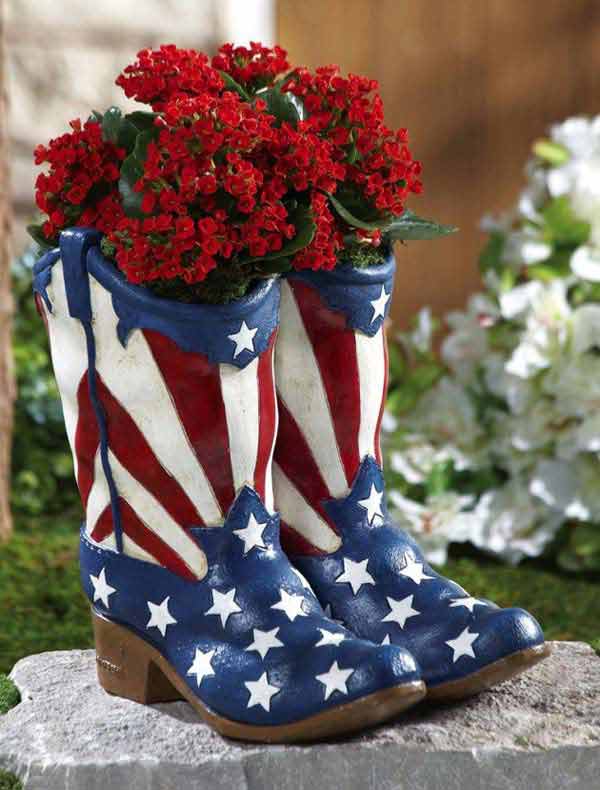 Source:  northerntradingco.com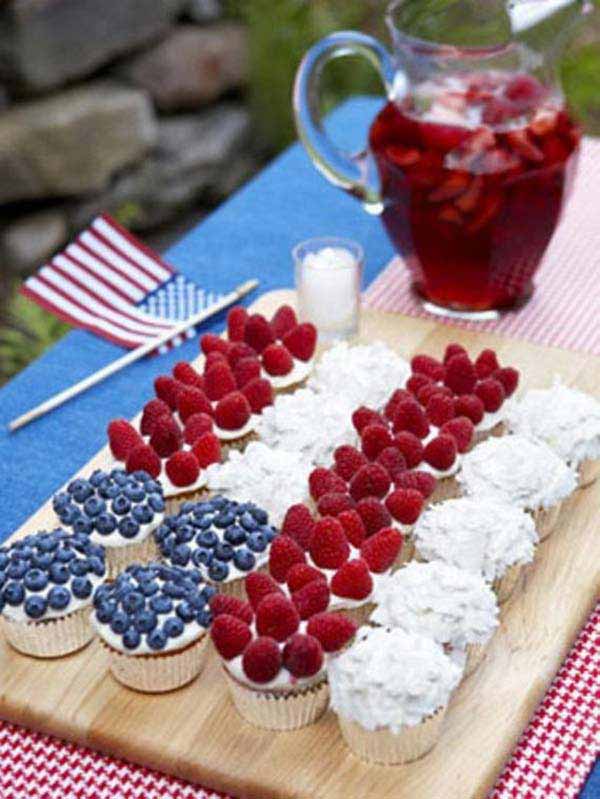 Source:  stylisheve.com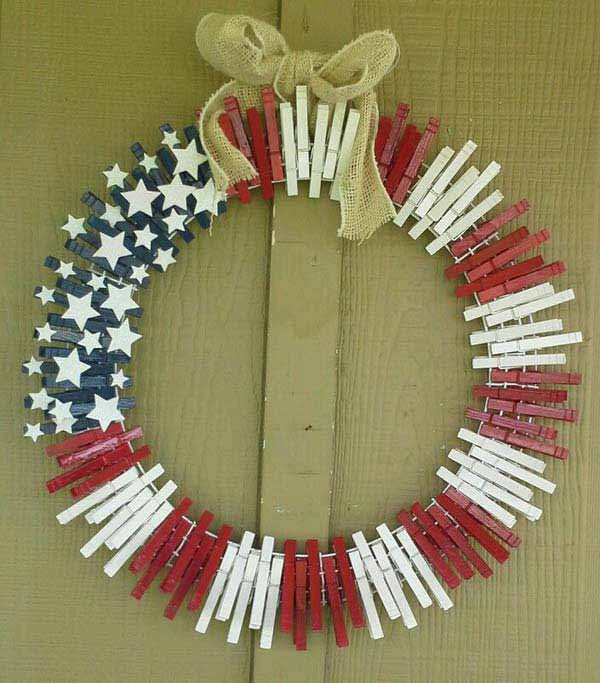 Source:  pinterest.com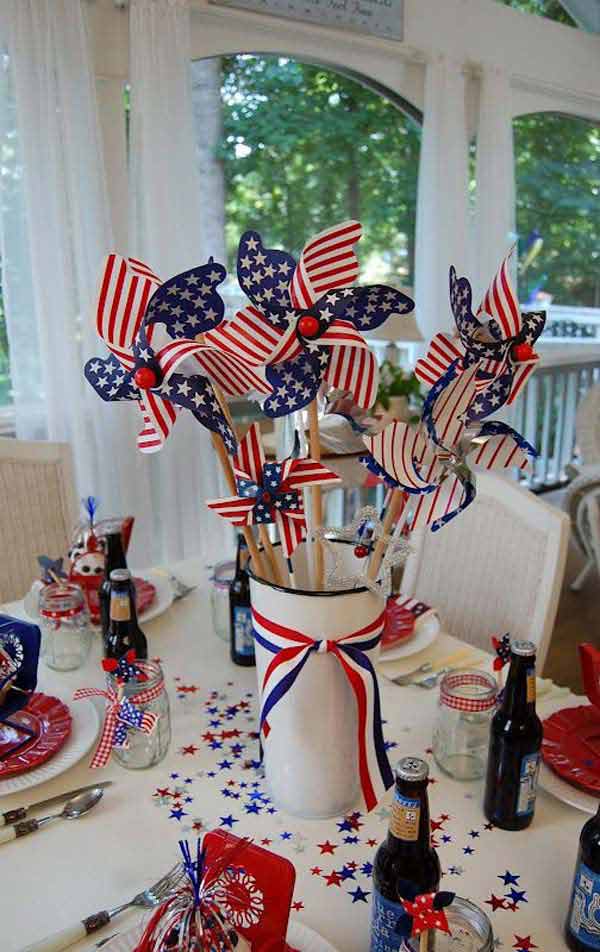 Source:  betweennapsontheporch.net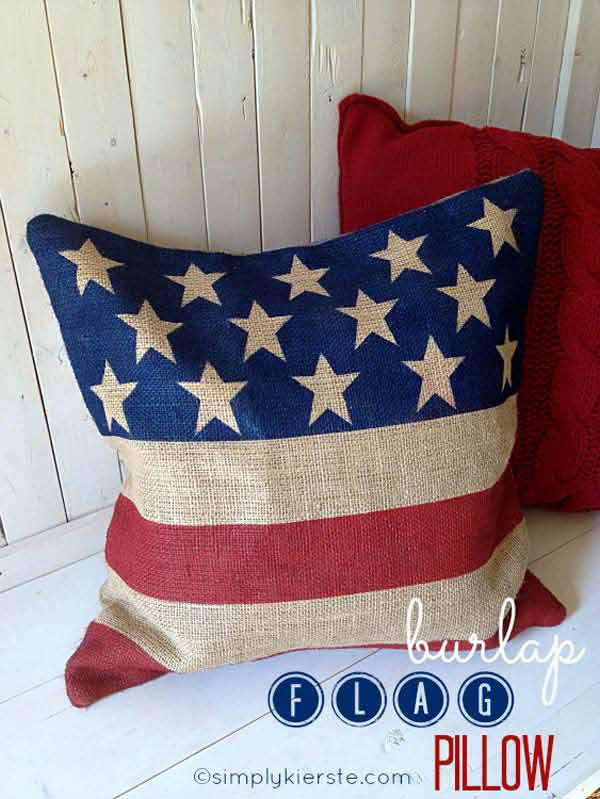 Tutorial:  simplykierste.com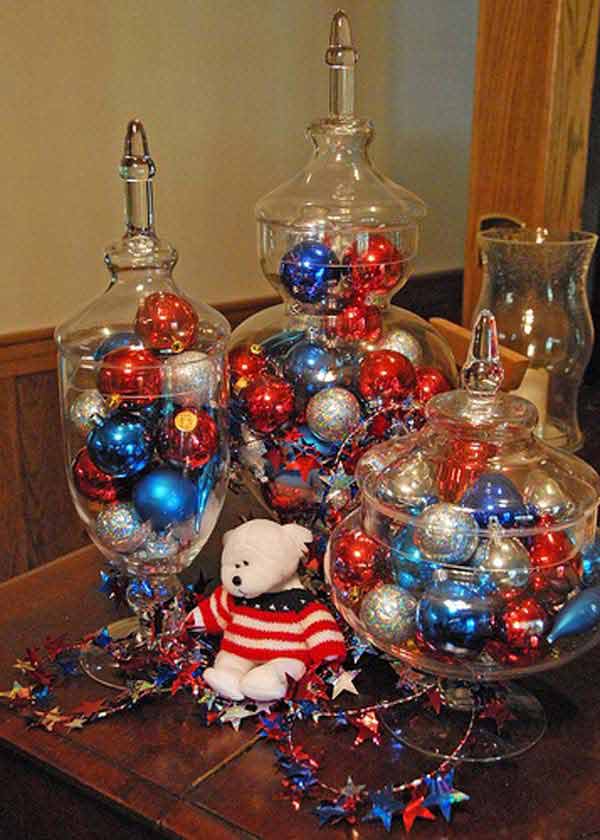 Source:  flickr.com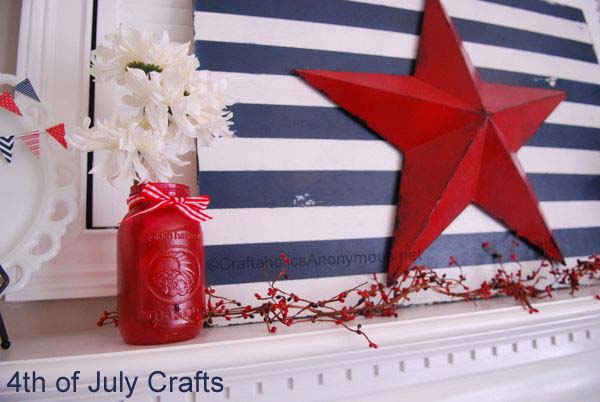 Source:  craftaholicsanonymous.net
Source:  babble.com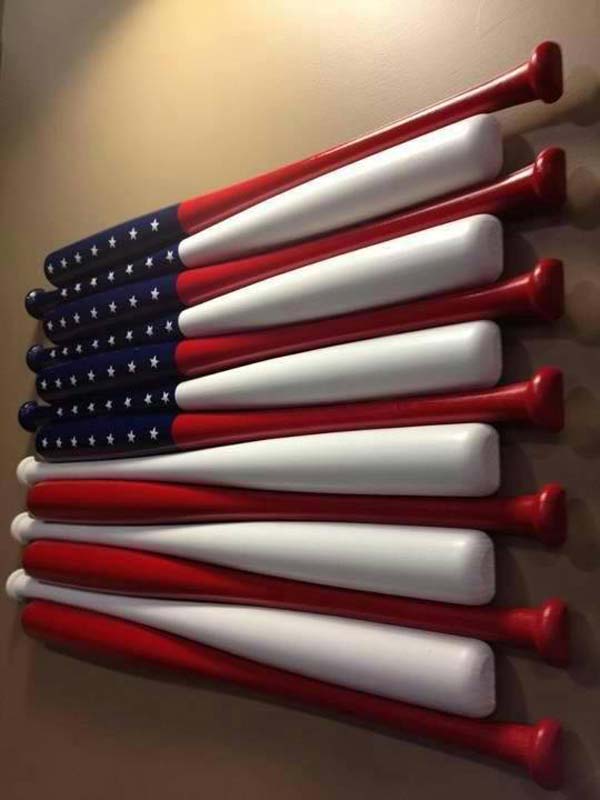 Source:  themetapicture.com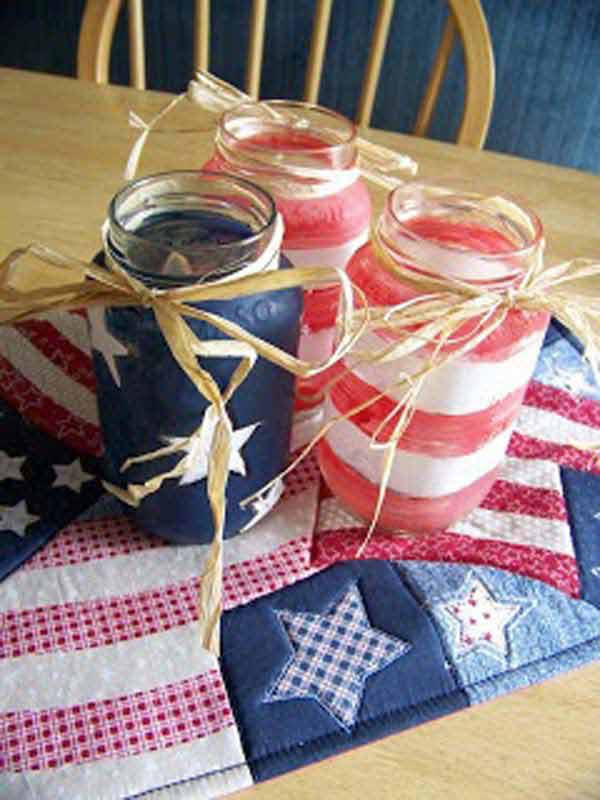 Source:  mynwnest.blogspot.com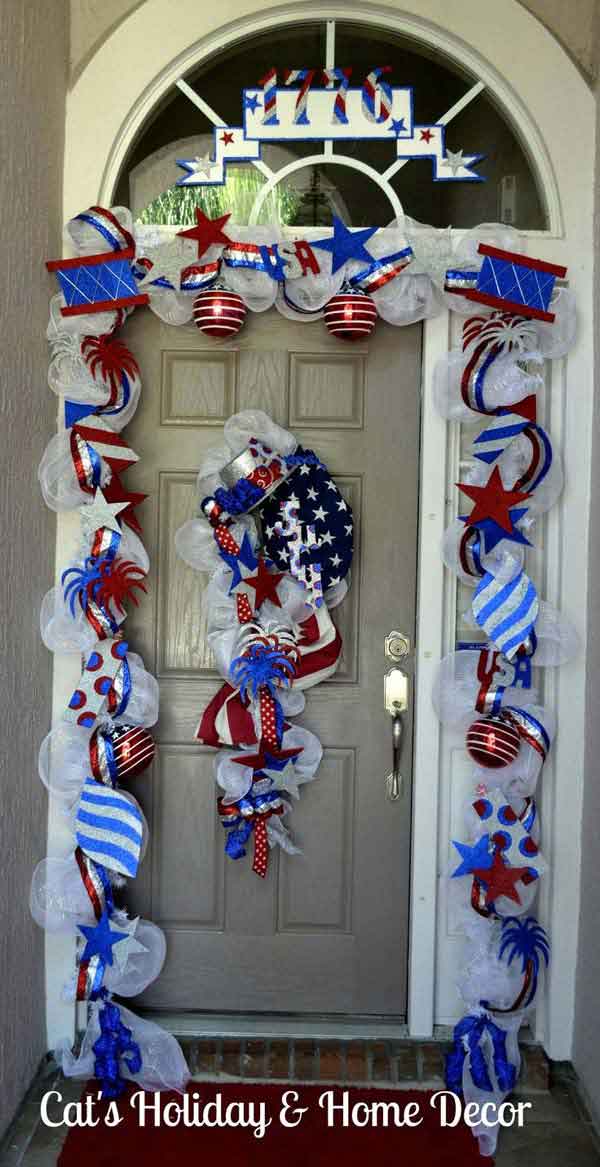 Source:  whimsicallydetailed.com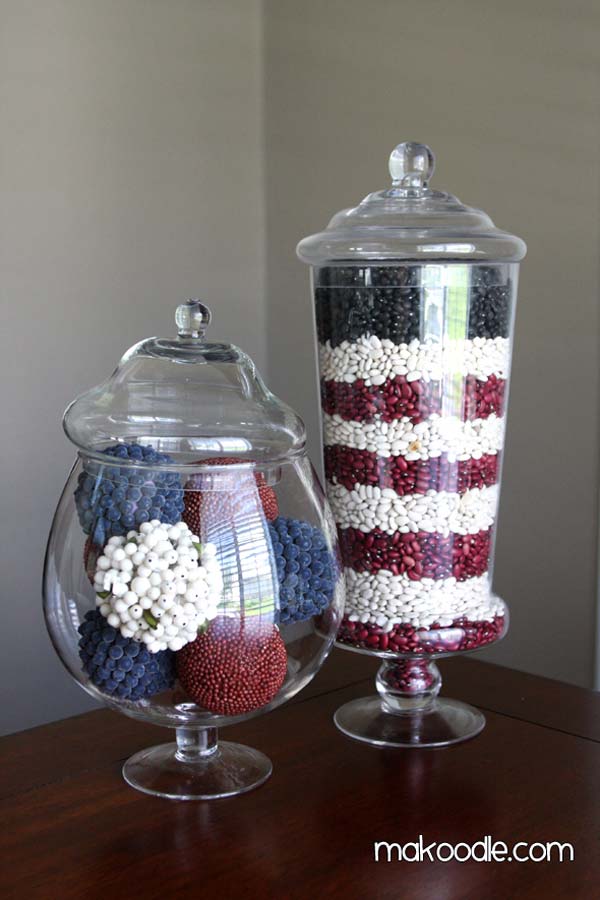 Tutorial:  makoodle.com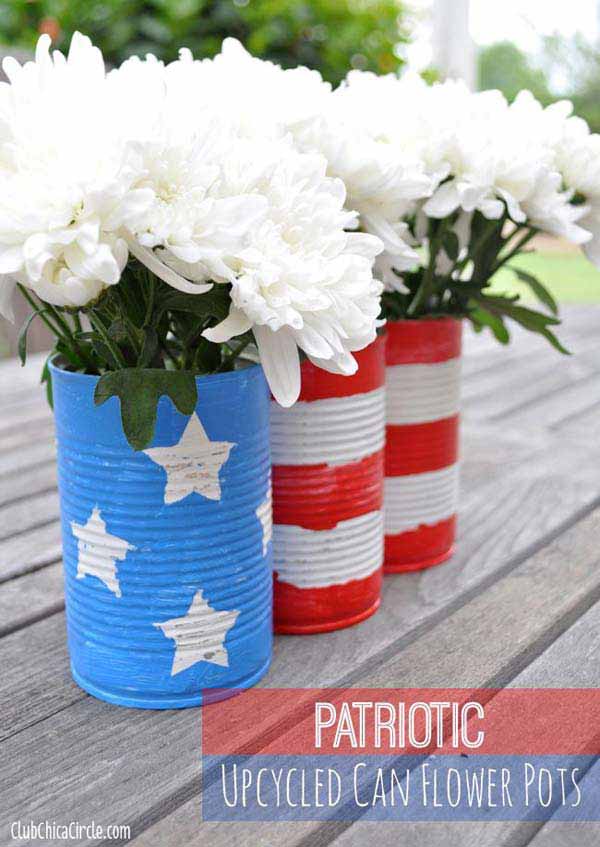 Tutorial:  mom4real.com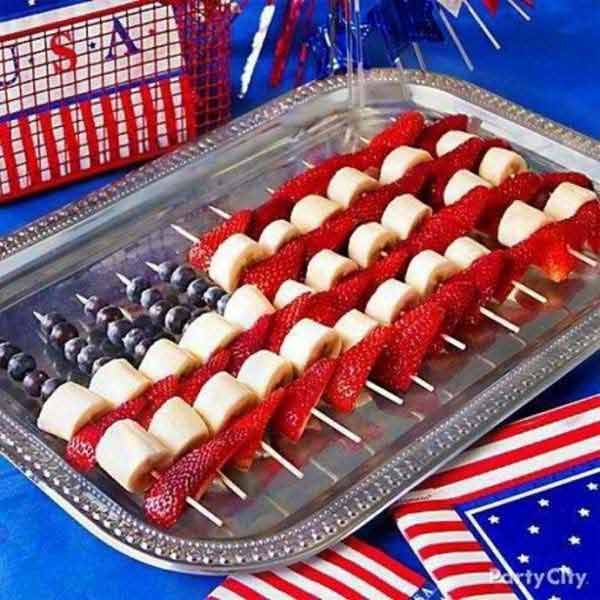 Source:  savvysassymoms.com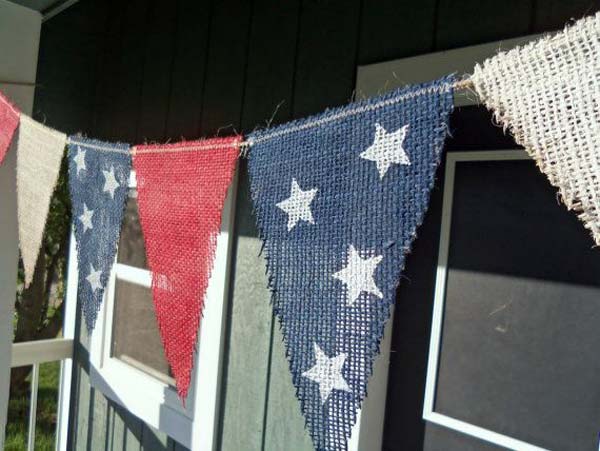 Buy in here:  etsy.com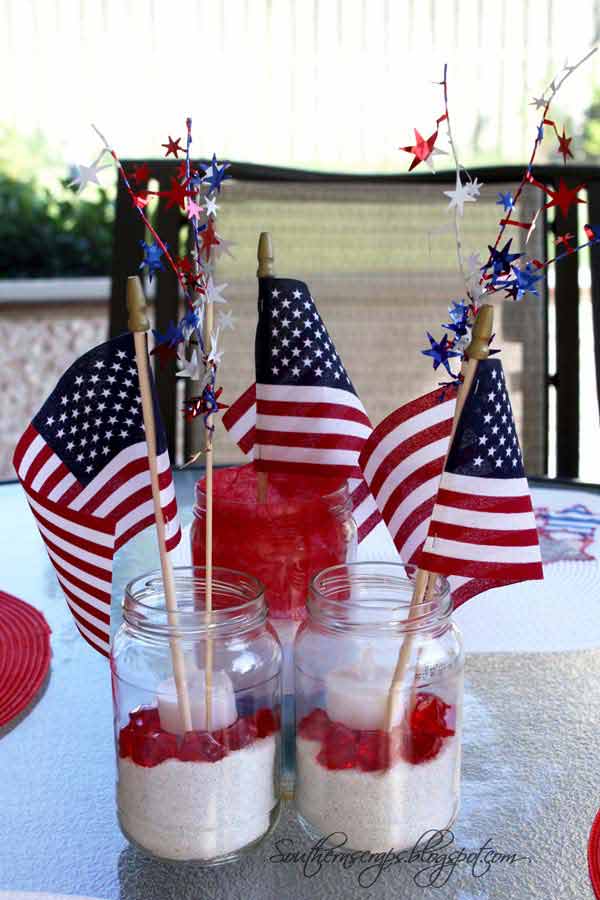 Source:  southernscraps.blogspot.com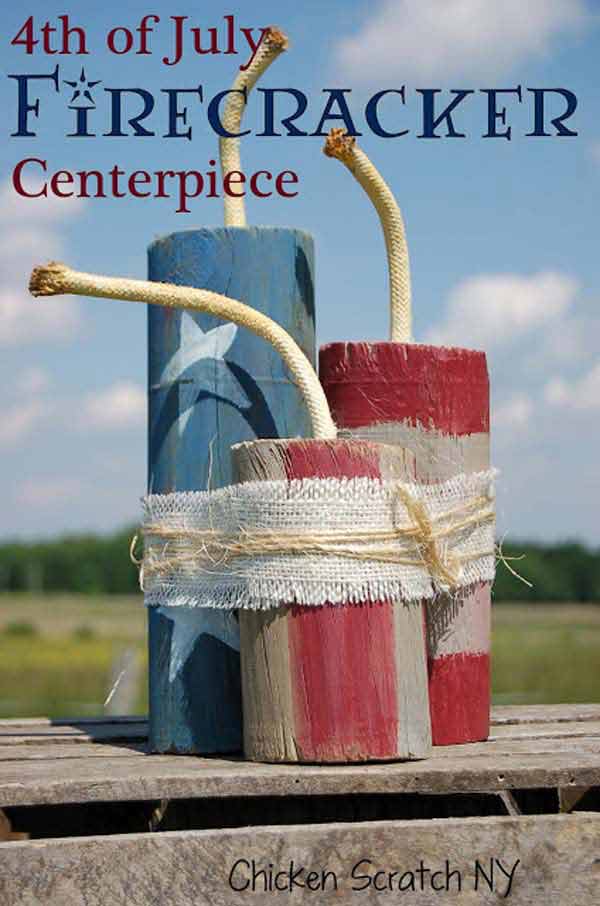 Tutorial:  chickenscratchny.com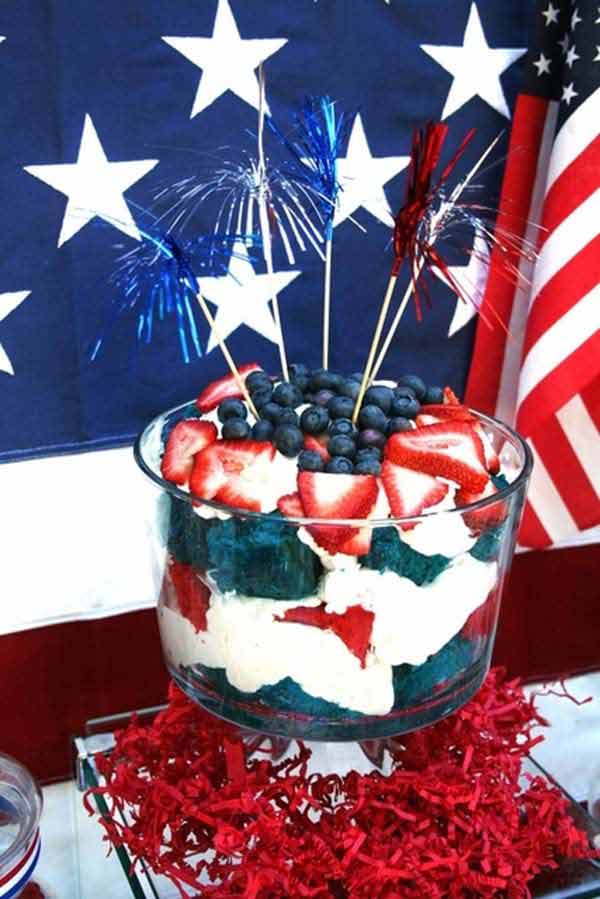 Source:  catchmyparty.com
Source:  uncommondesignsonline.com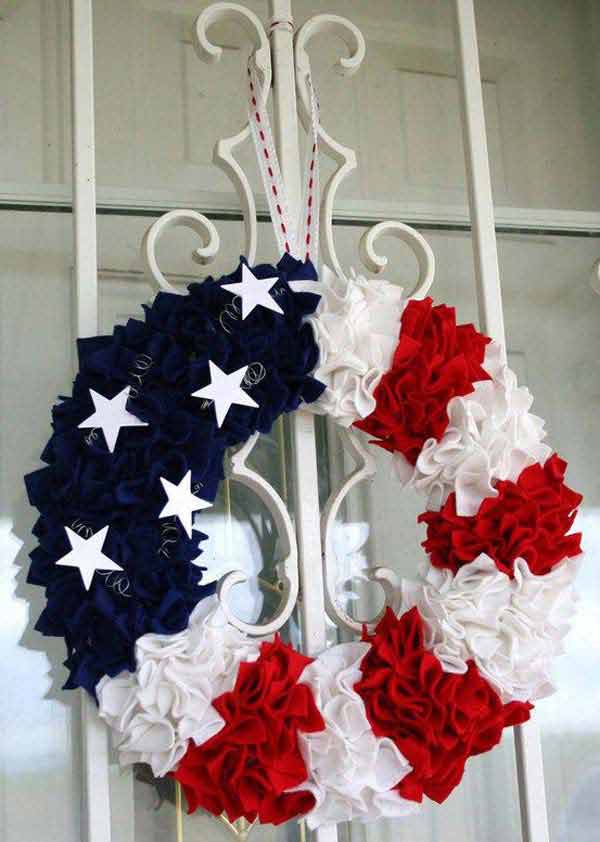 Source:  verypinteresting.com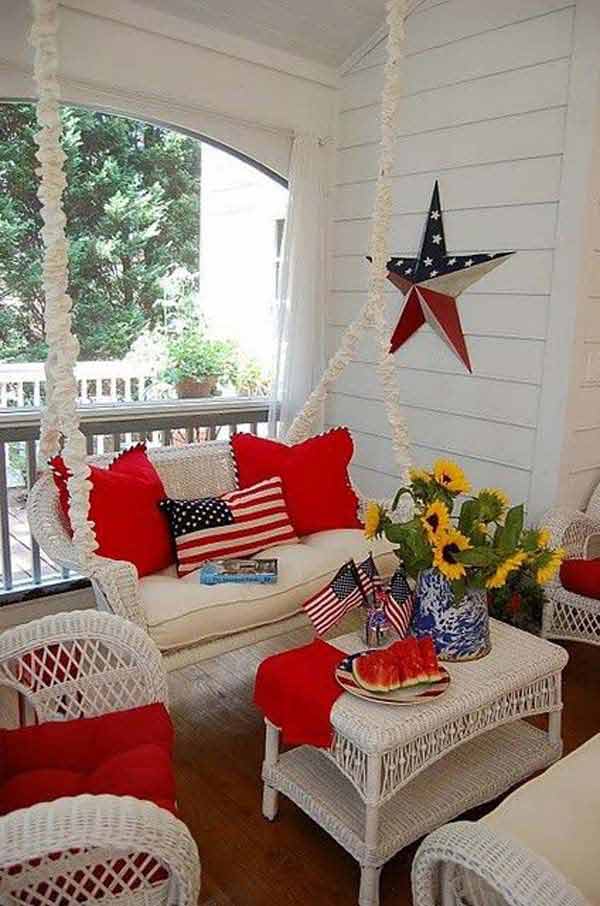 Source:  indulgy.com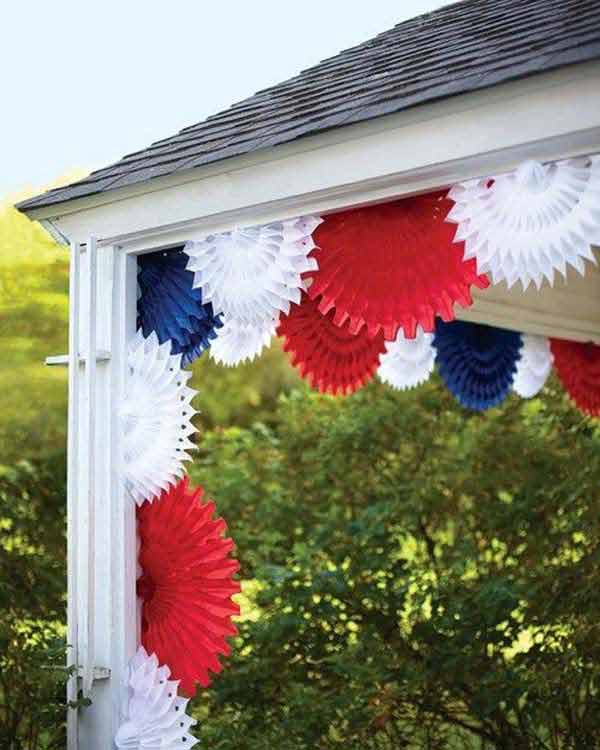 Source:  indulgy.com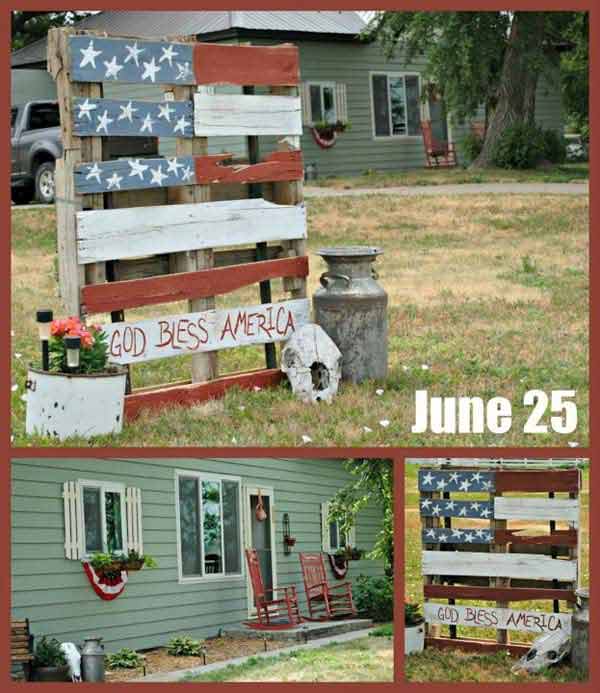 Source:  choresandchandeliers.blogspot.com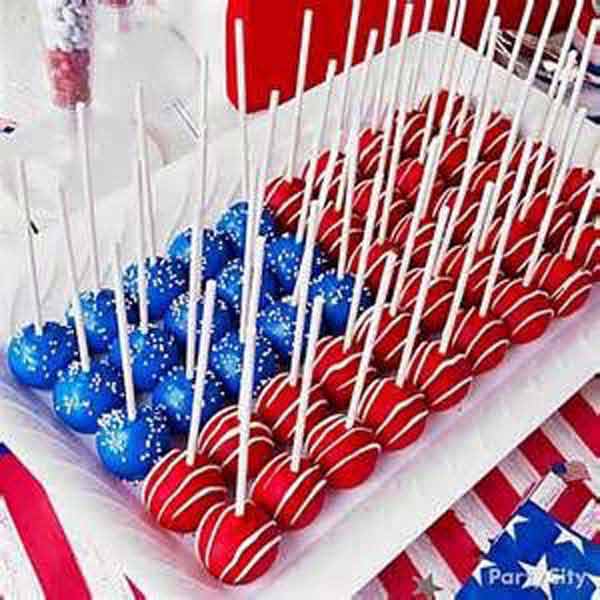 Source:  images.search.yahoo.com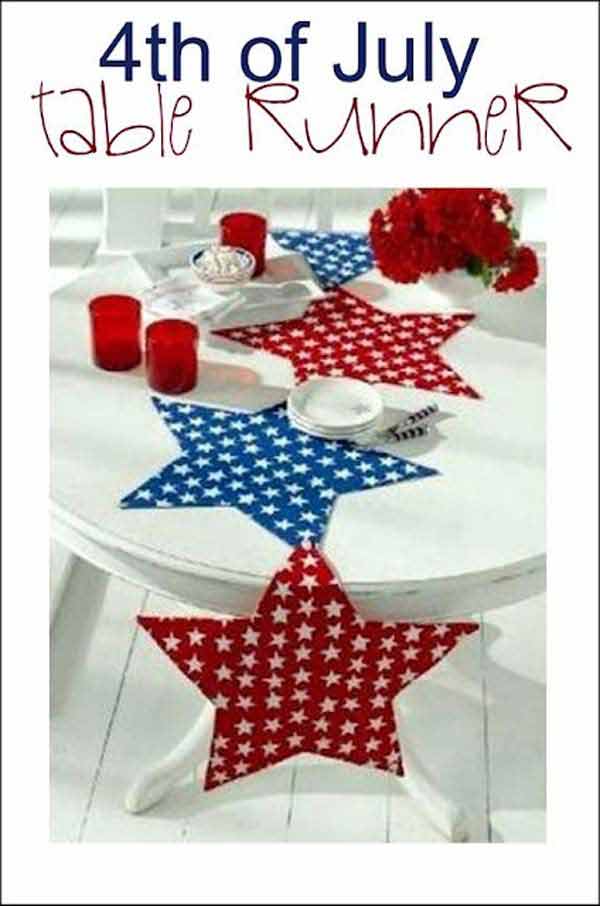 Source:  itswrittenonthewalls.blogspot.com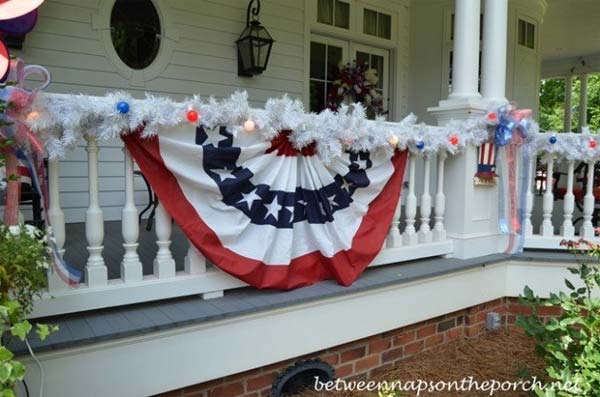 Source:  betweennapsontheporch.net

Source:  savvysugar.com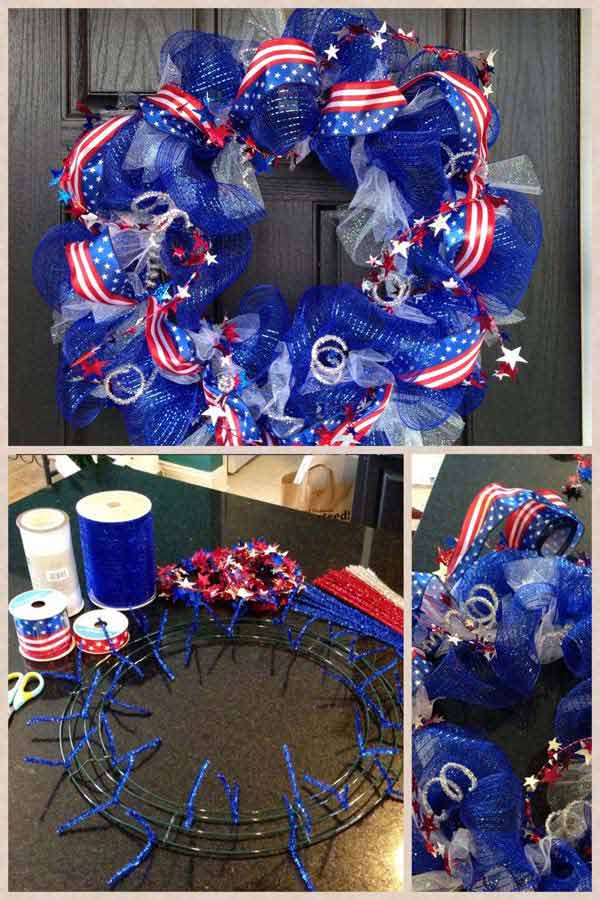 Source:  pinterest.com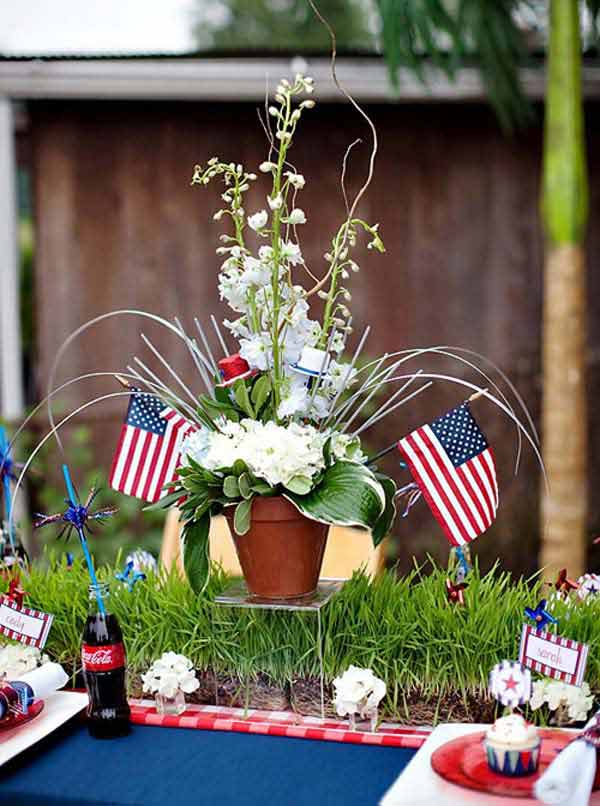 Source:  weddingwindow.com