It's Amazing What Can Be Upcycled In The Garden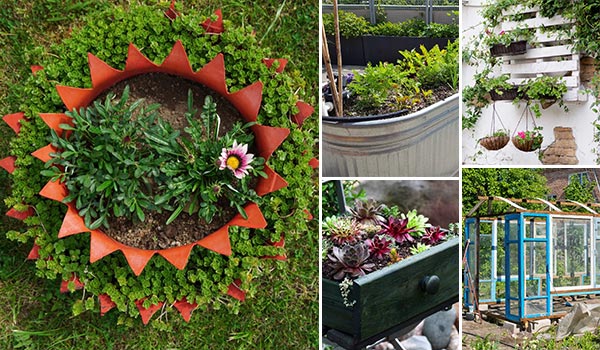 Gardening is one of the most enjoyable hobbies in the world. But helping things grow is more than fun. It is an activity that is good for both the mind and body. While a person gardens, they receive multiple benefits of having their mood lifted, emotions relaxed, and body made healthier. Those aren't the only great end results, though. Whether you grow flowers, vegetables, or both, gardening is an exciting miracle with a beautiful payoff.
DOES IT COST MUCH TO GARDEN?
It can cost a lot if you want the garden of your dreams. Depending upon where you live, you might need a raised garden, plant starts, and even a place to sit. There is no doubt that constantly putting out for stuff like this can empty a wallet fast. Unless you decide to do something creative.
Like upcycle.
WAYS TO UPCYCLE IN YOUR GARDEN
AND MAYBE SAVE SOME SERIOUS CASH
THE PALLET—A GARDENER'S PAL
Pallets seem to be all over the place. But those toss-away's are some of the most useful things you can put in your garden. What are some things to build for your garden with pallets? How about—
•Strawberry Planter—Line it with plastic, use lots of compost, add strawberries and straw
•"Window" Planter—Put flowers in it if you prefer, or have herbs close by as you cook
•Take the Raised Garden to New Heights, with Gardens inside and Outside
•Remember all those Vines You Love? Now you can grow them! Pallets are wonderful supports.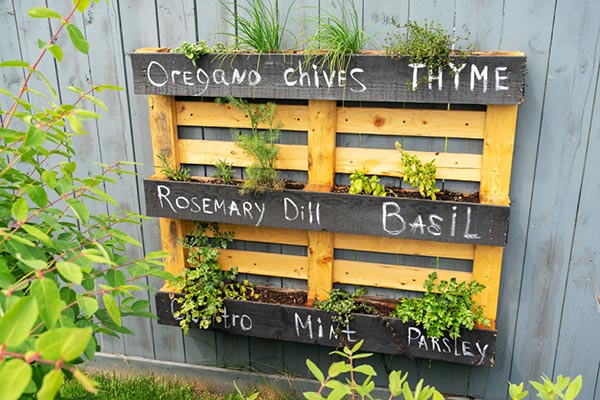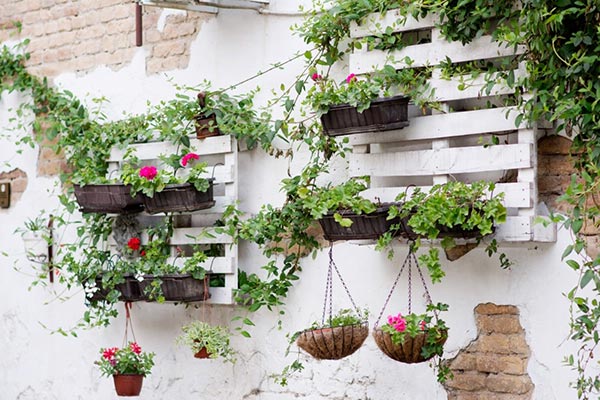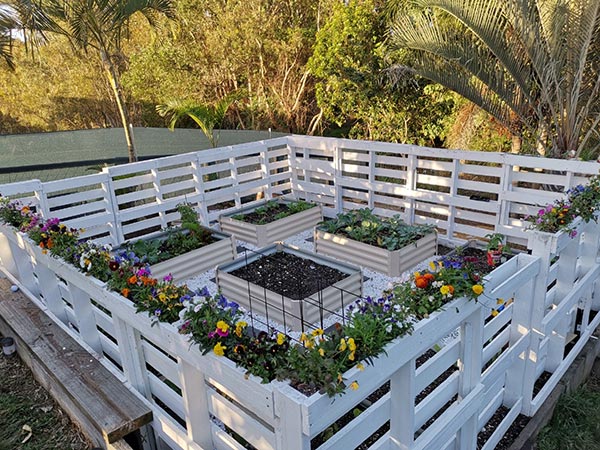 USE MASON JARS IN YOUR GARDEN
What? Mason jars? Why not? There is more to gardening than manure.
•Try using broken up jars as decoration.
•Or glue inexpensive glass "stones" to the outside of cracked jars, set a battery-run light inside, and put your new decoration in your garden.
•You can also use a jar that has been cut in half. Do you have jewelry lying around doing nothing? Make it
feel useful. Hang it in pieces from your Mason jar. You will have both a sun catcher and a chime.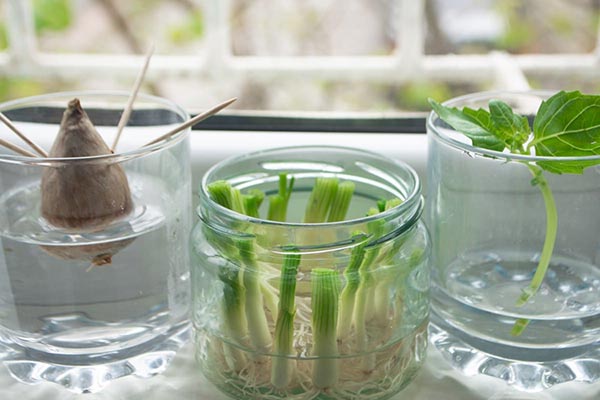 THOUGHT THOSE TIRES WERE DONE? THINK AGAIN
Tires can be made into:
•Planters
•Sturdy stairs.
Let's face it, those tires won't be going away any time soon. Let's have them in the garden.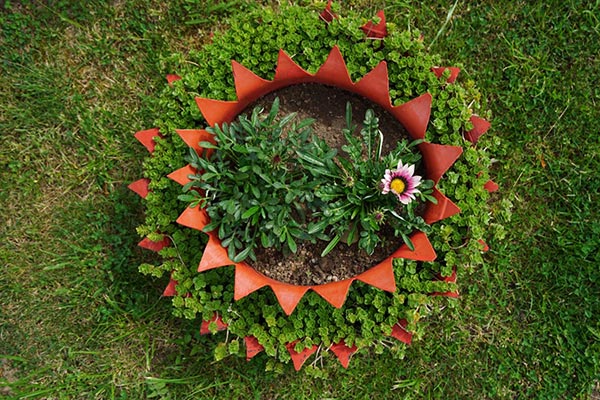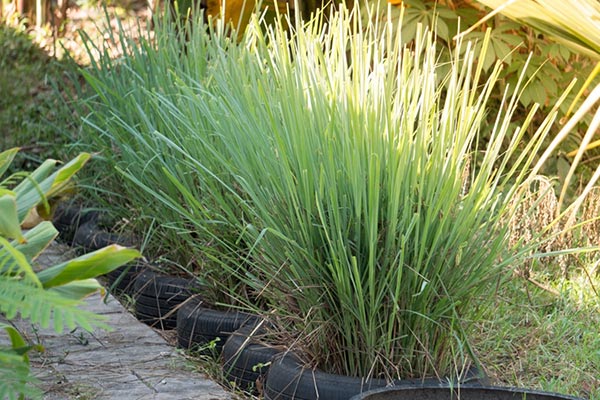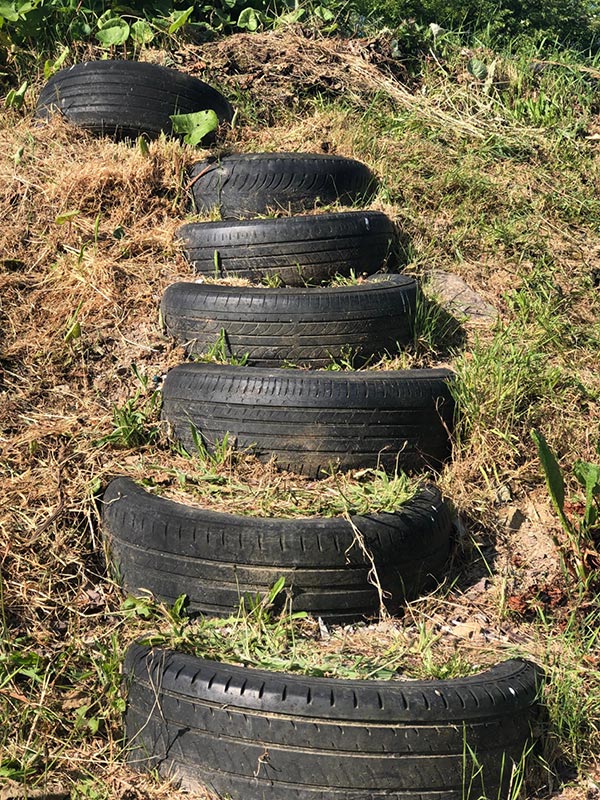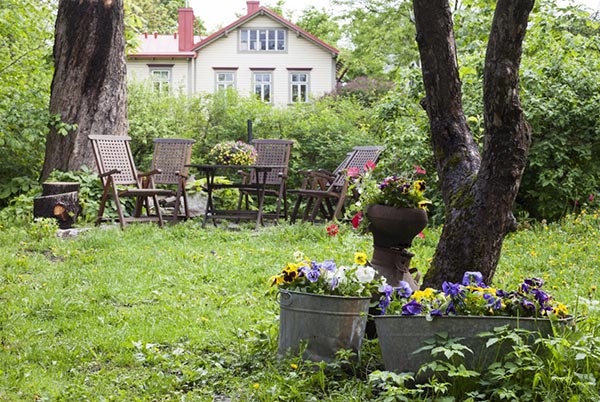 SPOON UP THE USEFULNESS FOR OLD SPOONS
Have you ever had a plant come up in your garden, and you didn't know what it was? Here is your chance to fix that issue:
When you plant your garden, write the different crops' names on old spoons. As your seeds or plants are put into the ground, put the spoons into the ground. You will never forget what is planted where again!
But don't stop there. Try using your old spoons in these ways:
•Digging "tiny spot" weeds
•Preparing an area for planting
•Digging holes for bulbs
•Hanging en masse, for chimes
If you're looking for things you can upcycle in the garden, just look around, you will be amazed.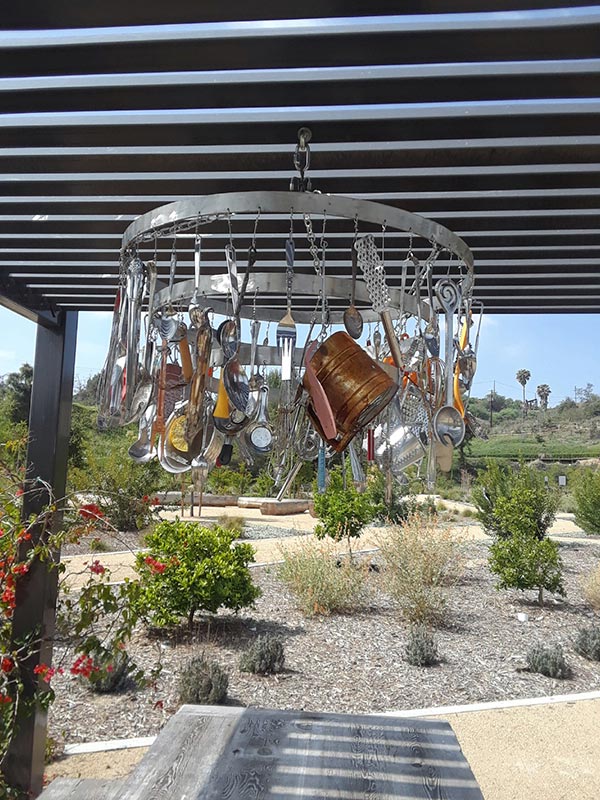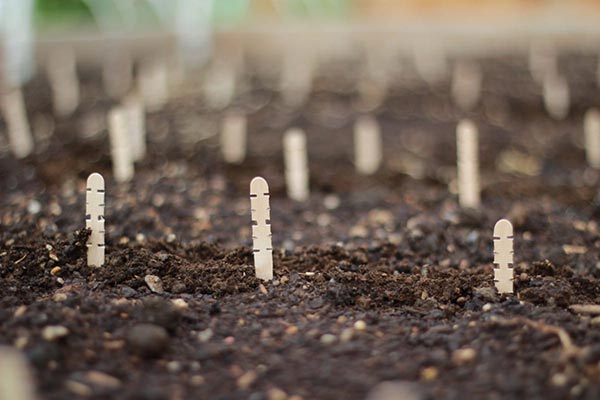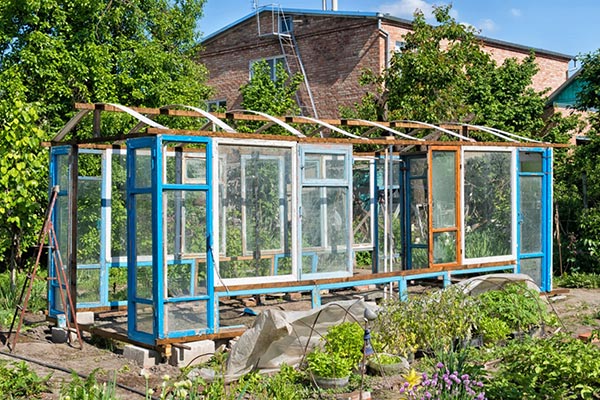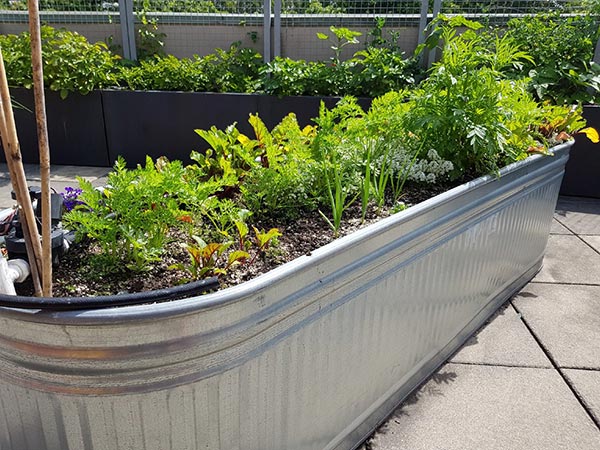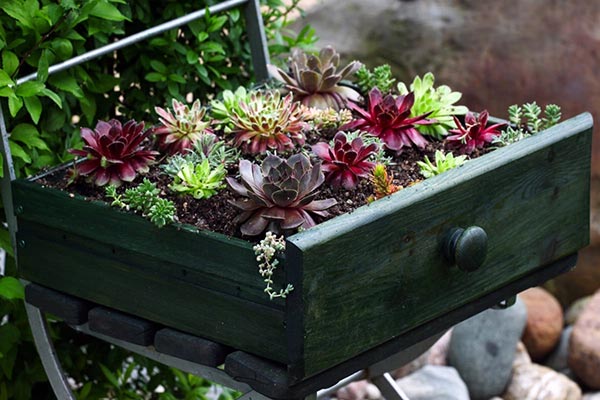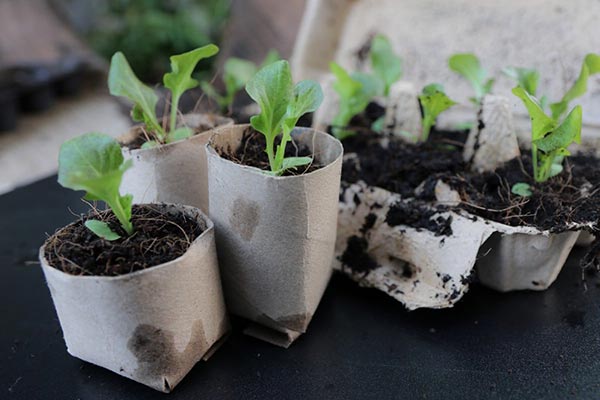 Image via: diyncrafts.com