23 Amazing Ways to Repurpose Old Furniture for Your Home Decor
Are there many old pieces of furniture in your home?Are you reluctant to throw them for many years of feelings? In fact, you can do something to help them find their new life. Yes, you can repurpose these old staff. You can do some simple additions or alterations to make them have a different capacity. For example, the dresser can be used as the plants container in the garden.
Here we have collected lots of wonderful ideas for you. They are all very easy. With these ideas, you can give your furniture a new look and new value but without spending any money.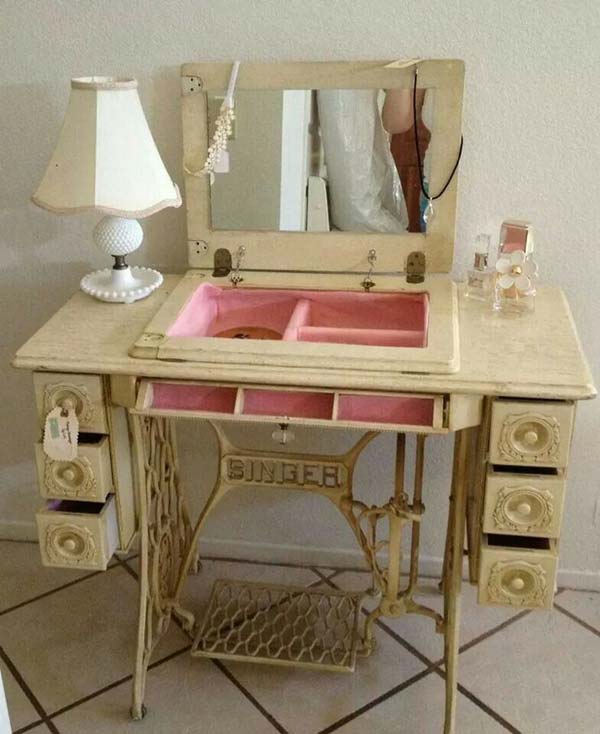 Source: estate2.etsy.com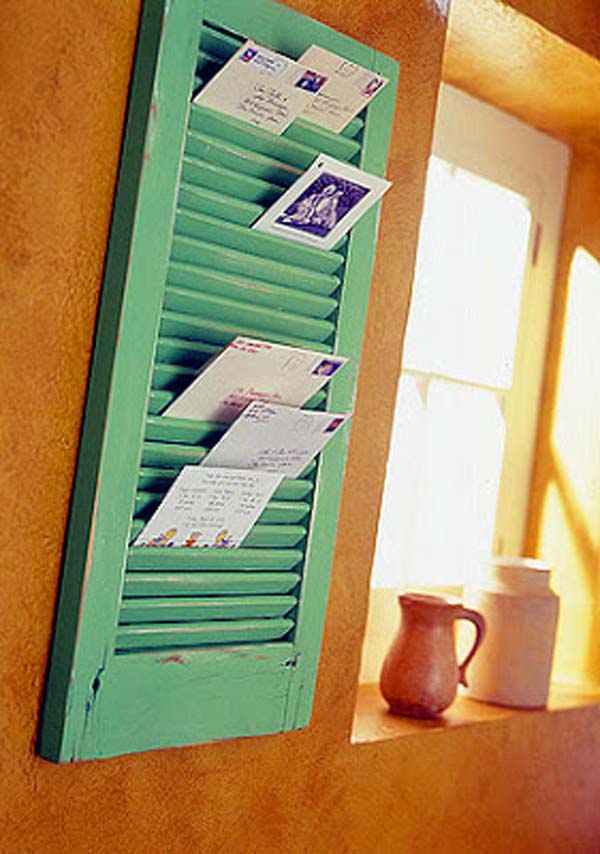 Source: rustybluebird.com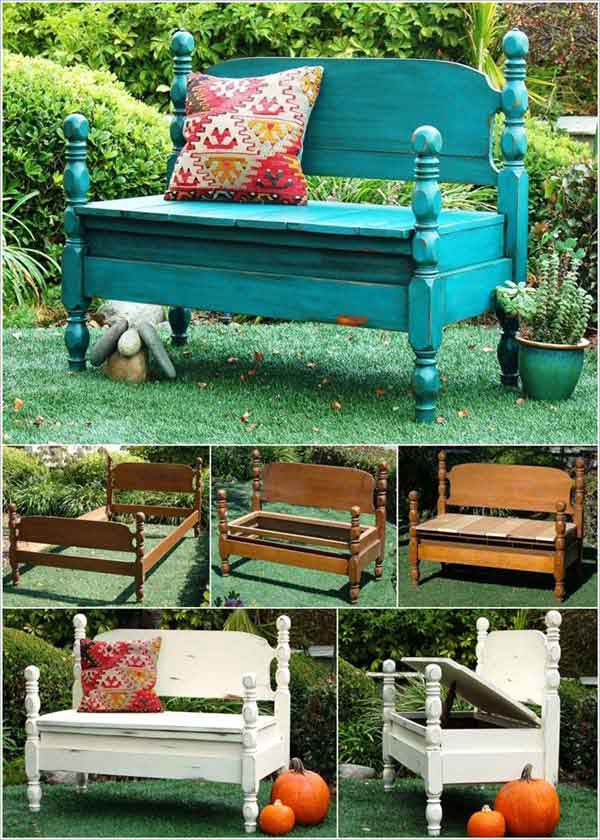 Source: makandjill.com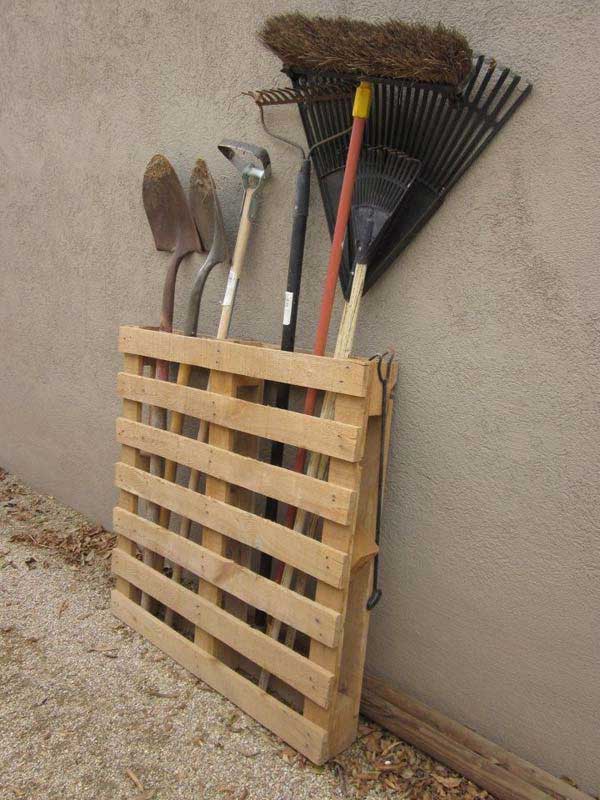 Source: fleamarketgardening.org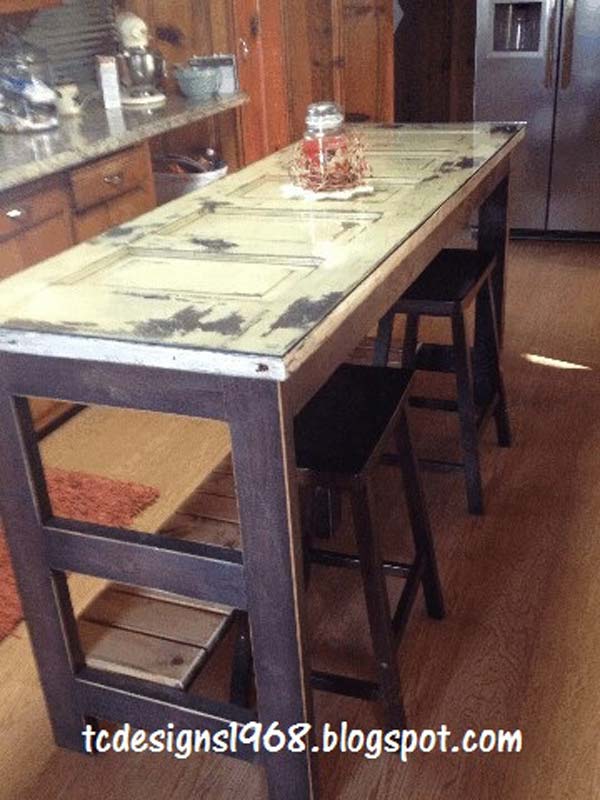 Source: hometalk.com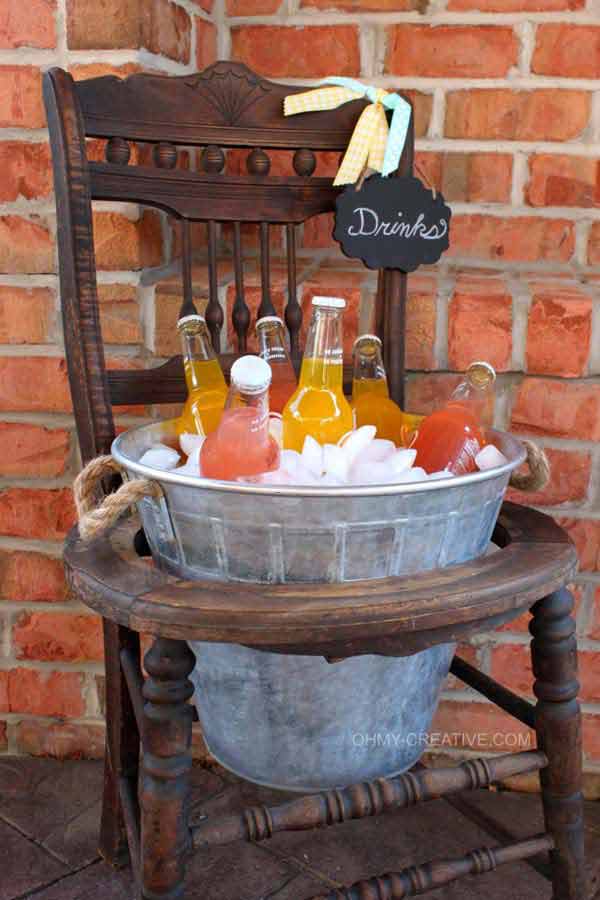 Tutorial: ohmy-creative.com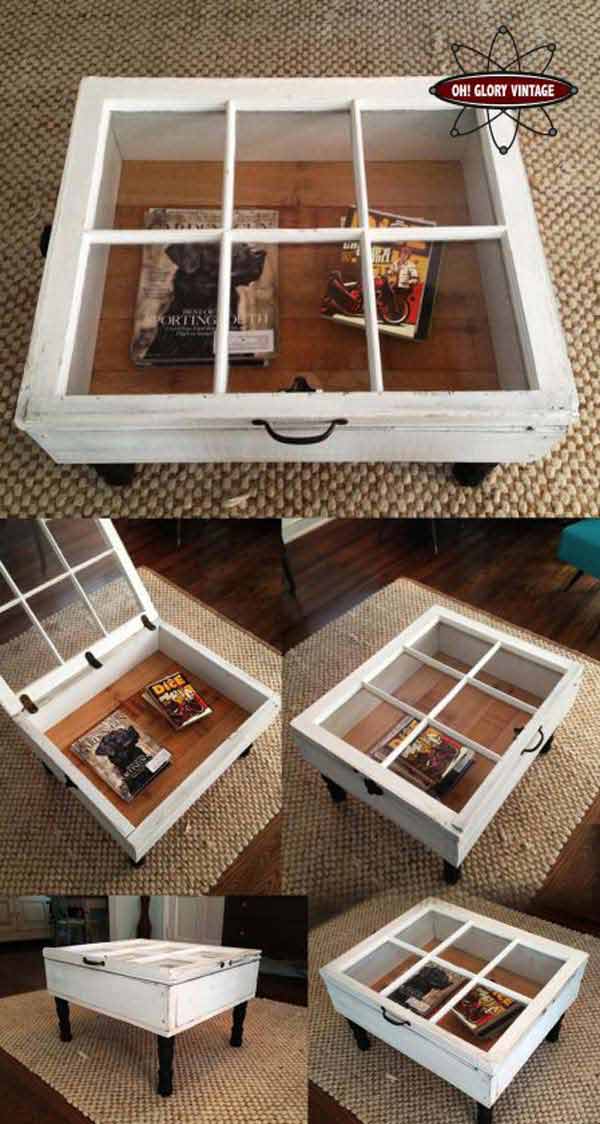 Source: ohgloryvintage.com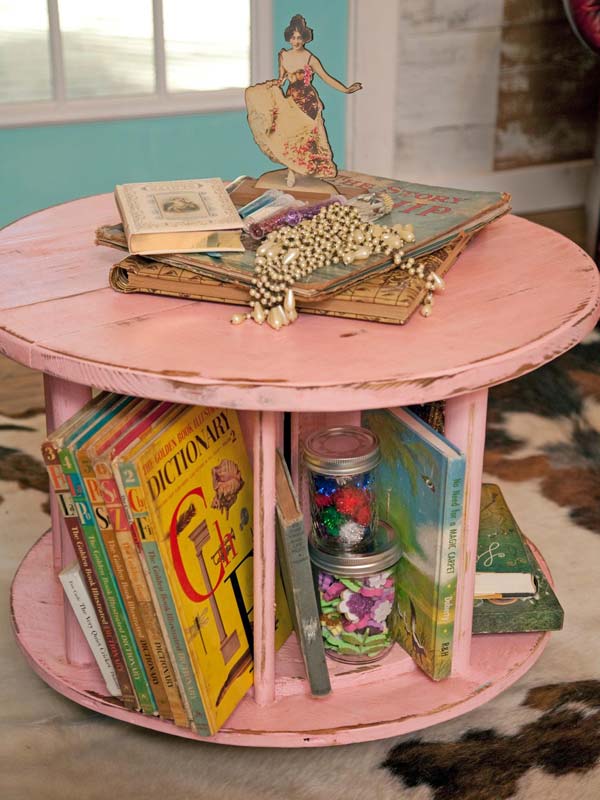 Source: hgtv.com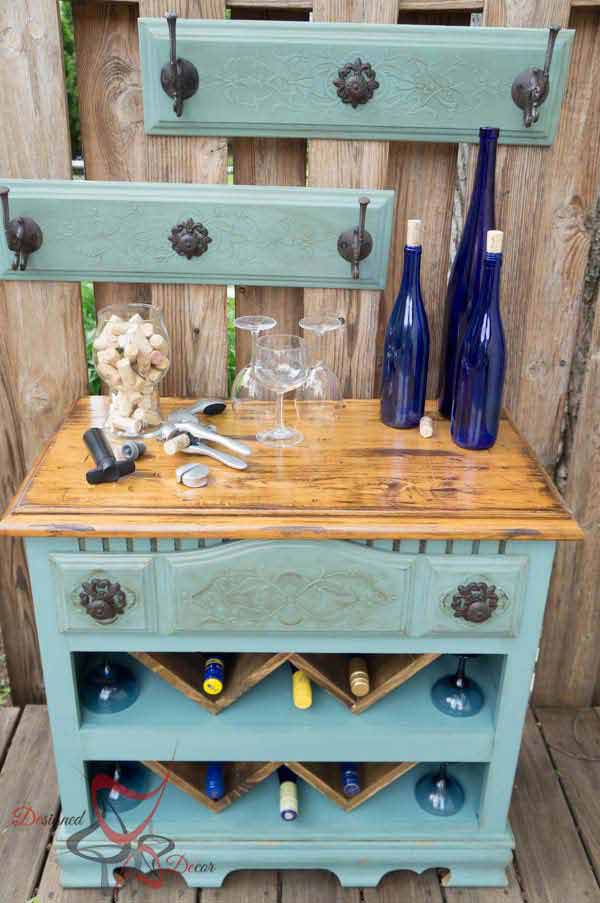 Tutorial: designeddecor.com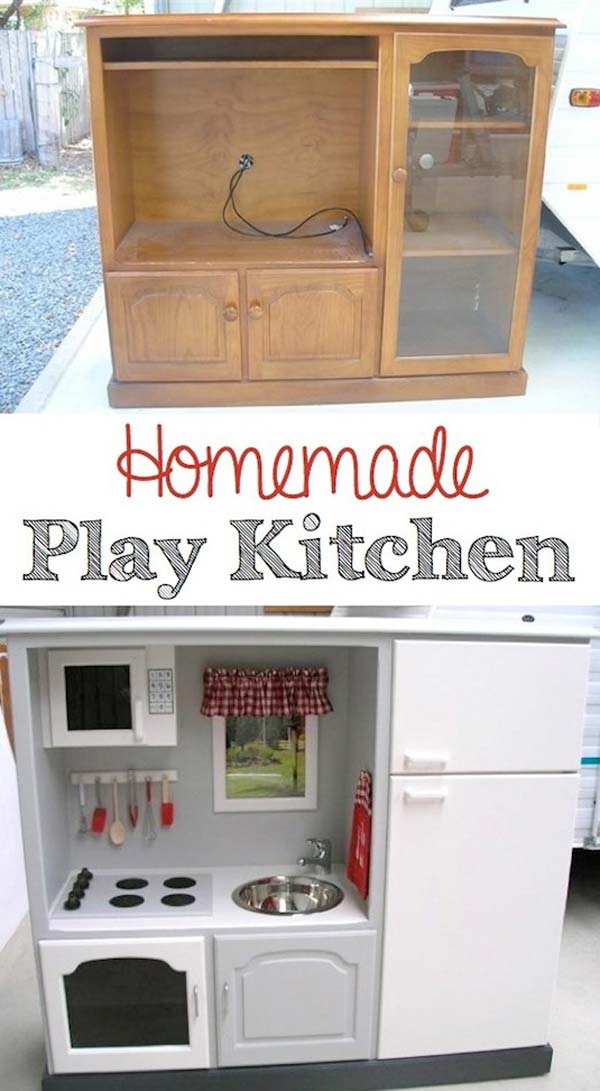 Source: giggleberrycreations.blogspot.com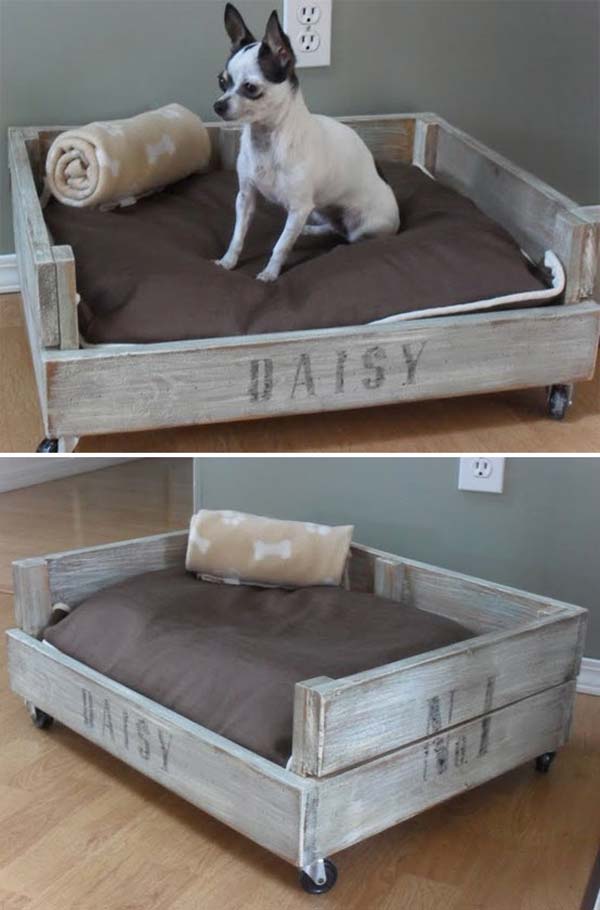 Source: home-frosting.blogspot.com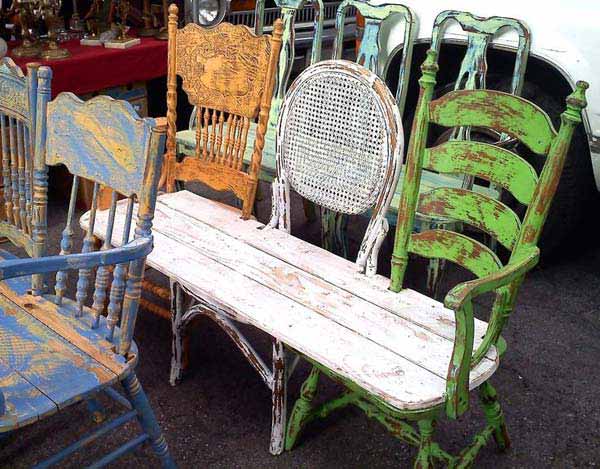 Source: tumblr.com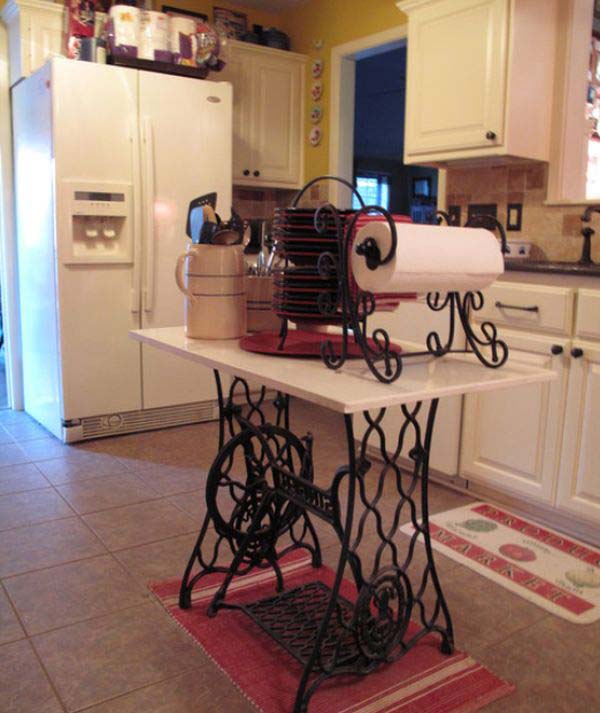 Source: homedit.com
Tutorial: myrepurposedlife.com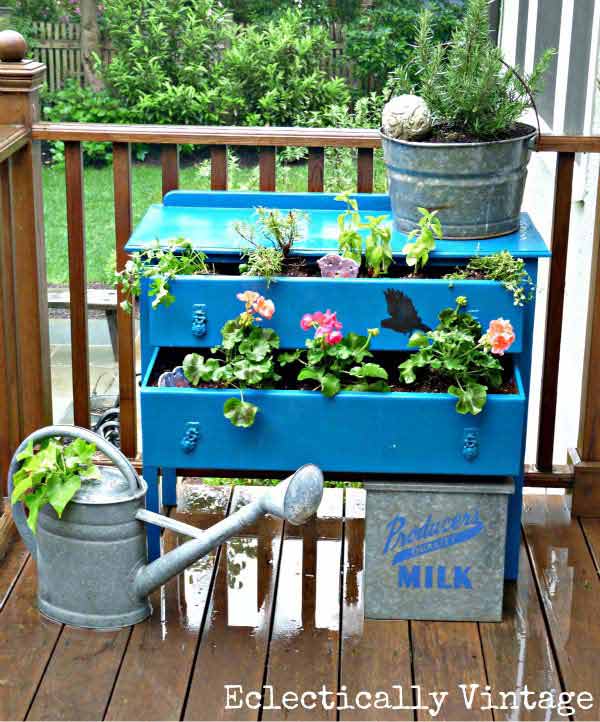 Source: eclecticallyvintage.com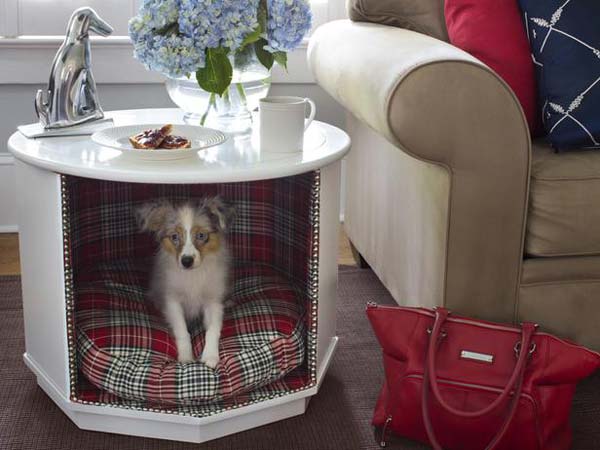 Source: diynetwork.com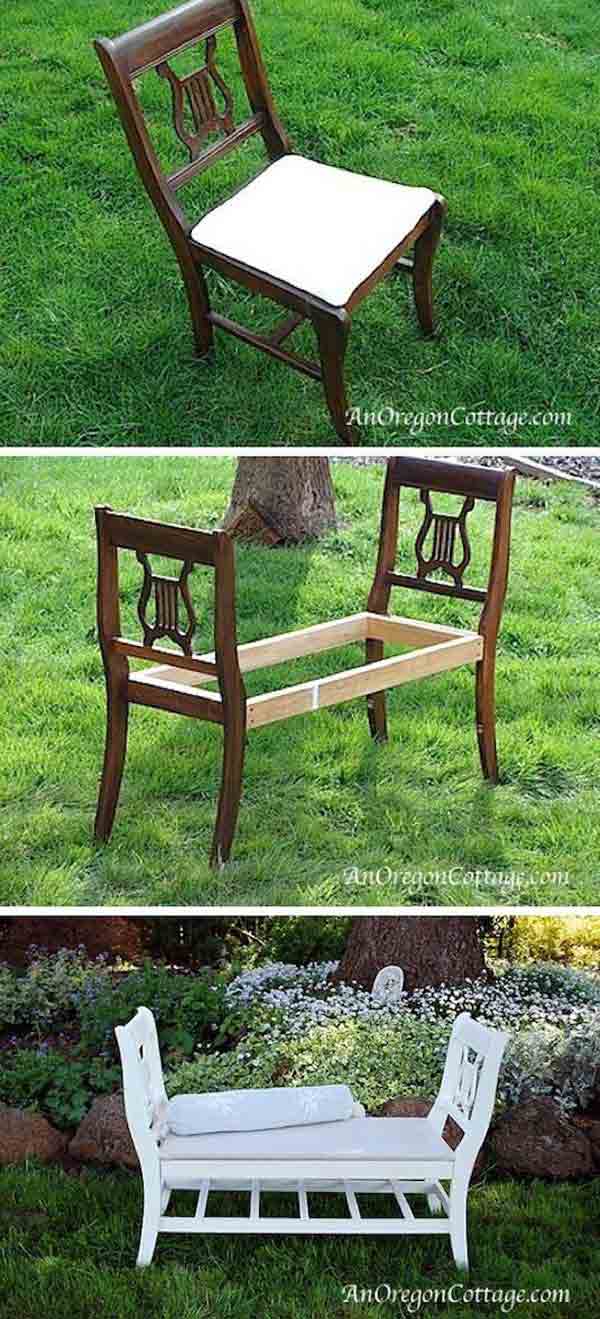 Tutorial: anoregoncottage.com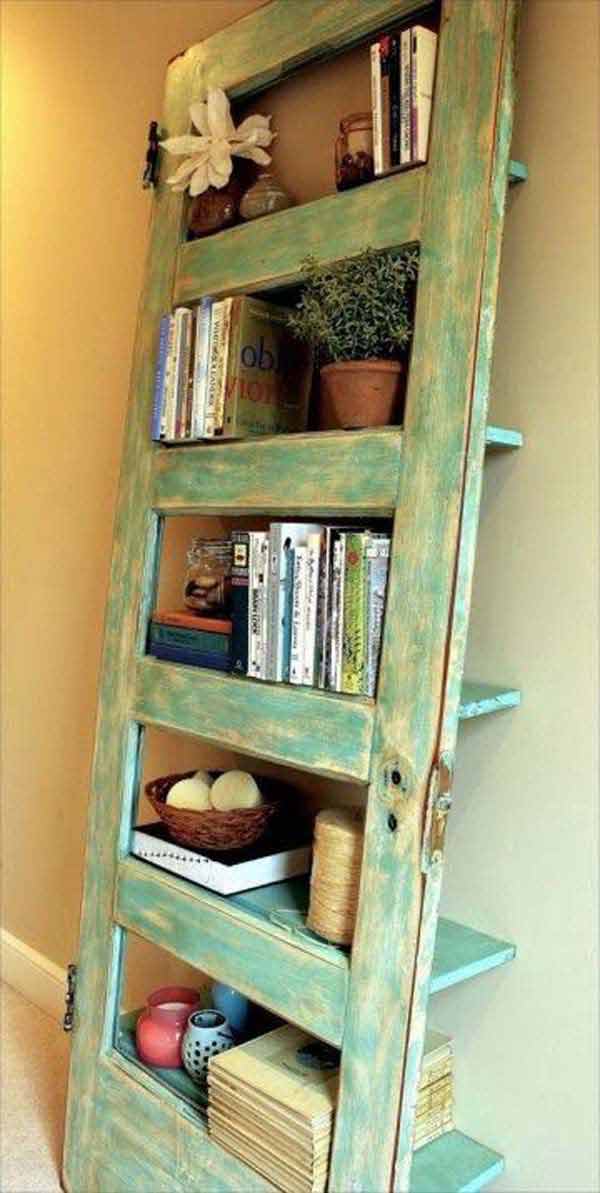 Source: dishfunctionaldesigns.blogspot.com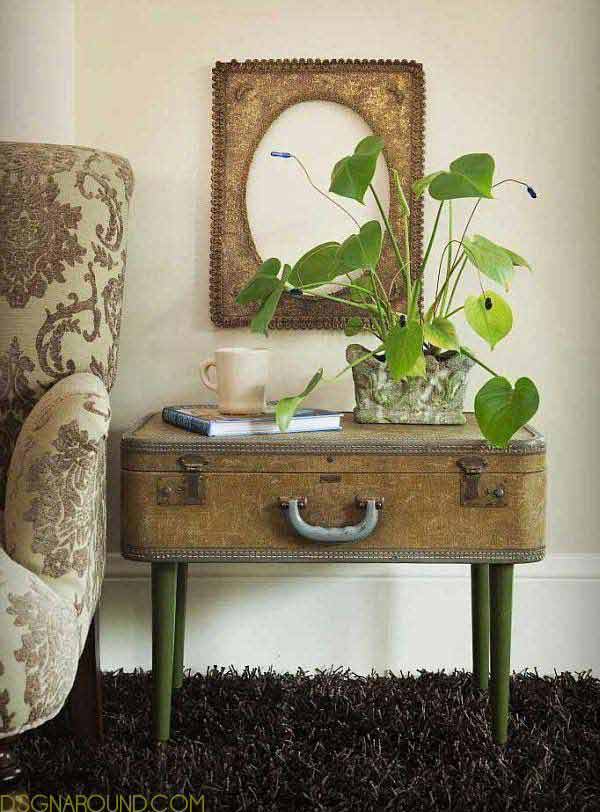 Source: ispacedesign.com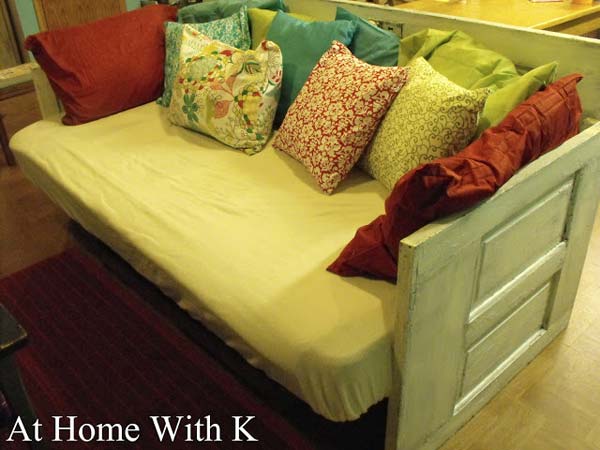 Tutorial: athomewithk.blogspot.com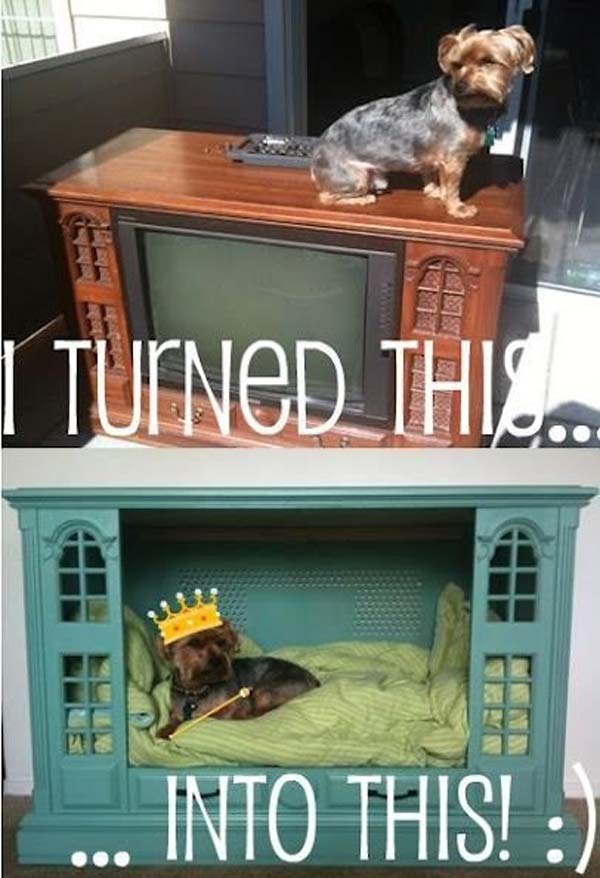 Source: drlill.com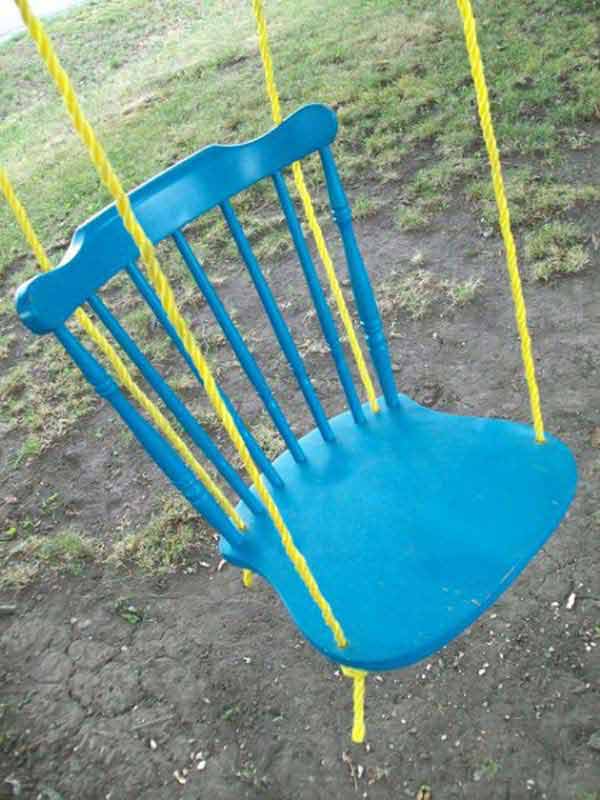 Tutorial: thisdiylife.wordpress.com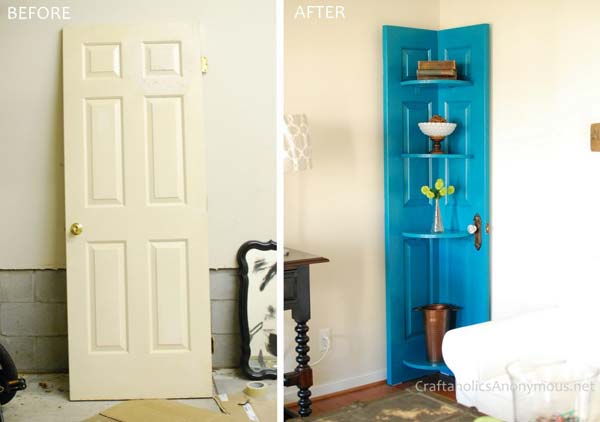 Tutorial: craftaholicsanonymous.net