20 Easy and Cheap DIY Ways to Enhance The Curb Appeal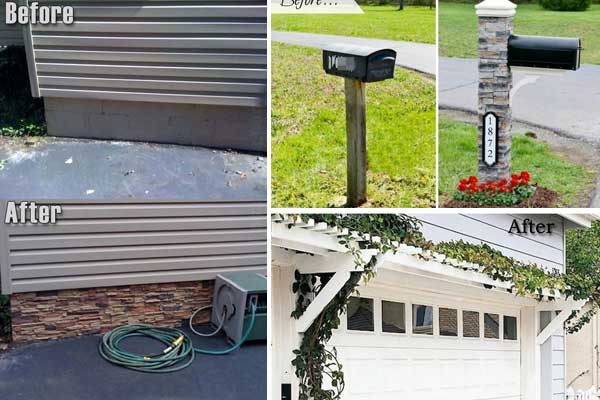 We all know that a home's curb appeal usually is the first impression guests have of your home. Improving your home's curb appeal doesn't have to be expensive. Sometimes, the simplest changes can make a world of difference.
1. Paint windows on a carriage garage door.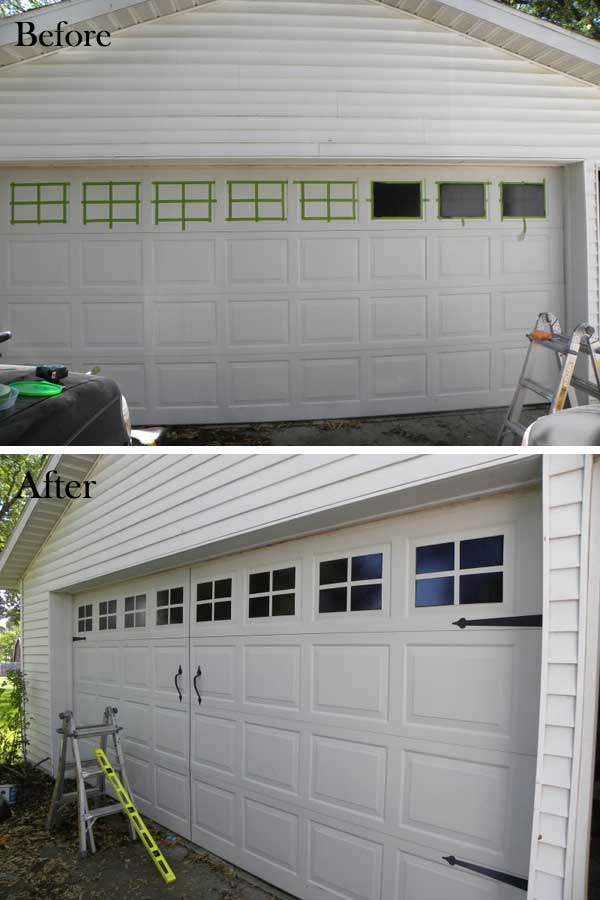 Full tutorial: twopeasinabucket.com
2. DIY pots house number.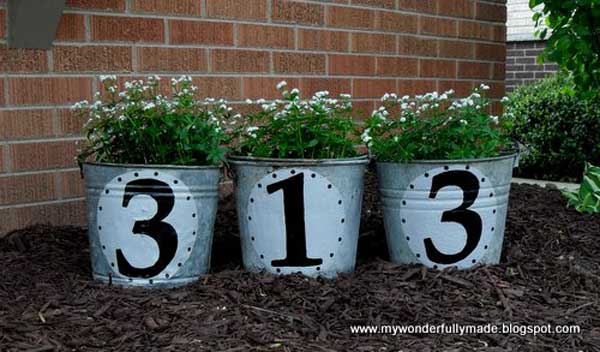 Full turorial: mywonderfullymade.blogspot.com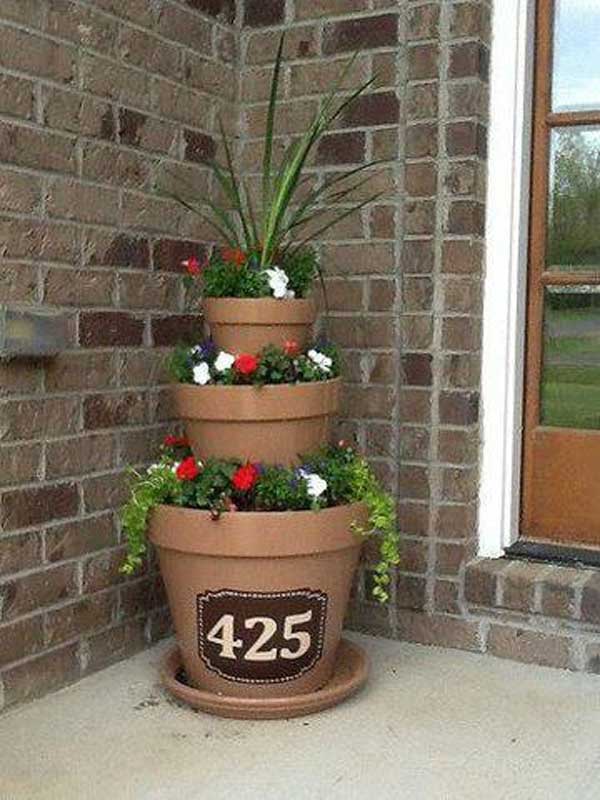 Source: flickr.com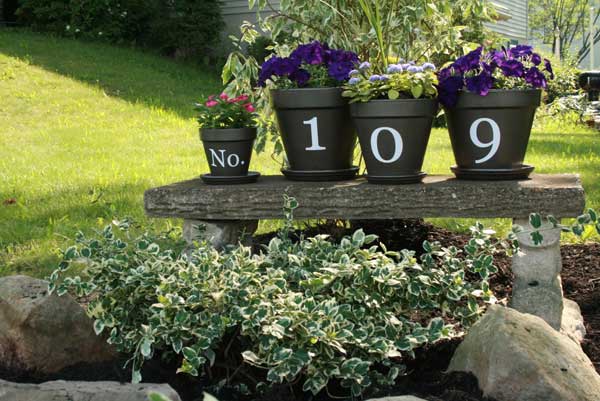 Full turorial: diyshowoff.com/
3. Makeover of a mailbox.

Full tutorial: beneathmyheart.net
4. How to add shutters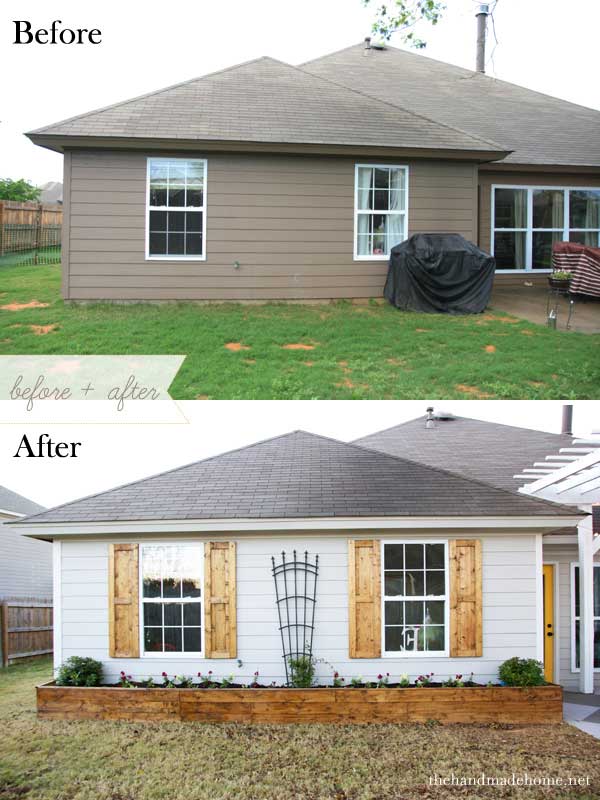 Full Tutorial: thehandmadehome.net
5. Use faux bricks to hide the slab foundation.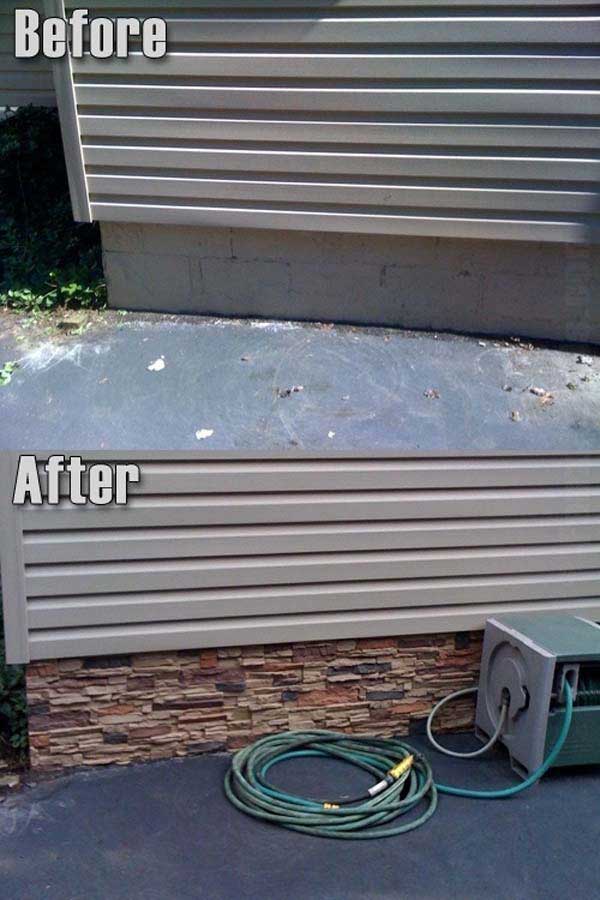 Source: woohome.com
6. Install a slate tile entry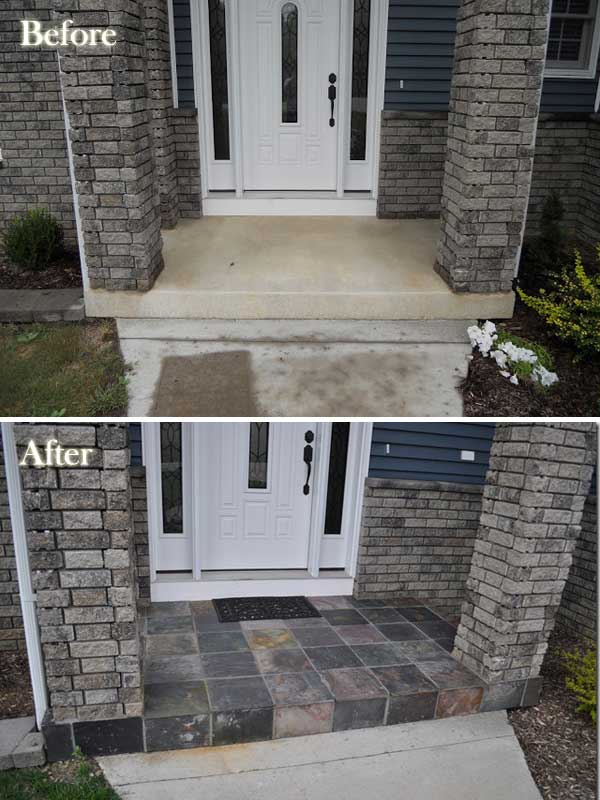 Full tutorial: decorandthedog.net
7. Side Yard Makeover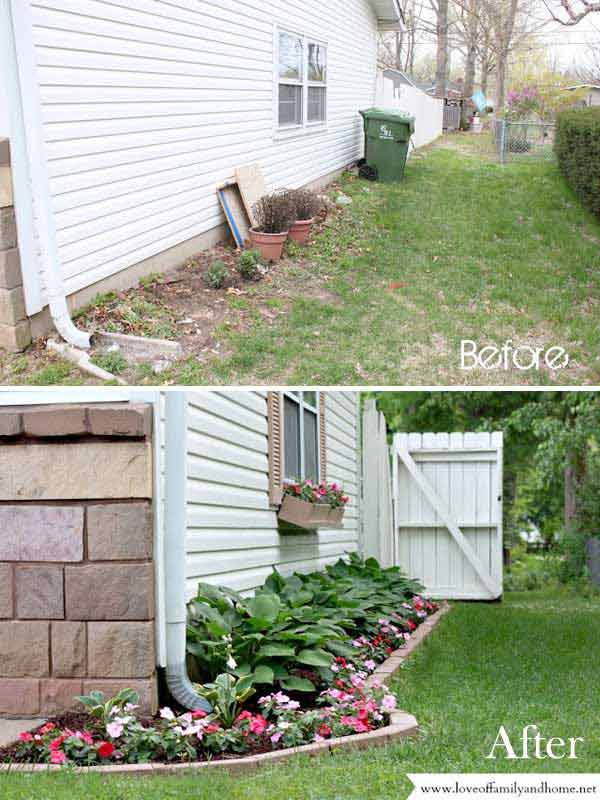 Full tutorial: loveoffamilyandhome.net
8. Add carriage door hardware to a garage door.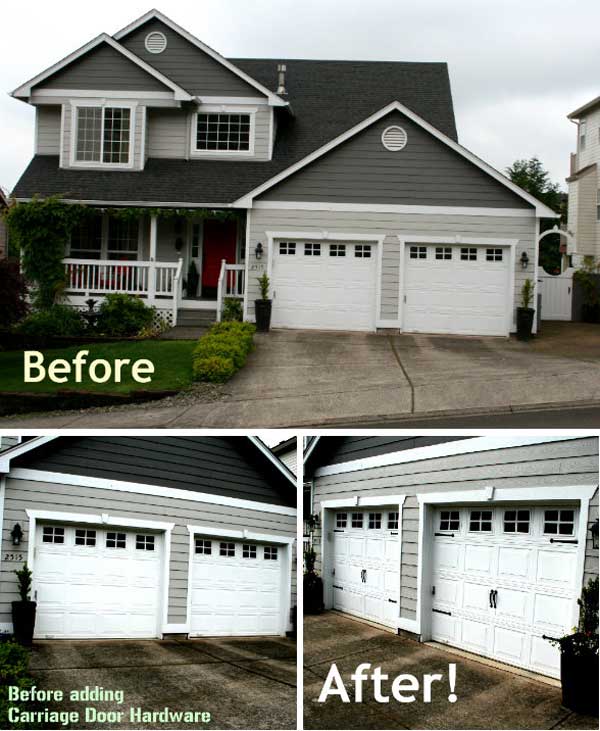 Source: todayscreativeblog.net
9. Makeover of an electrical box.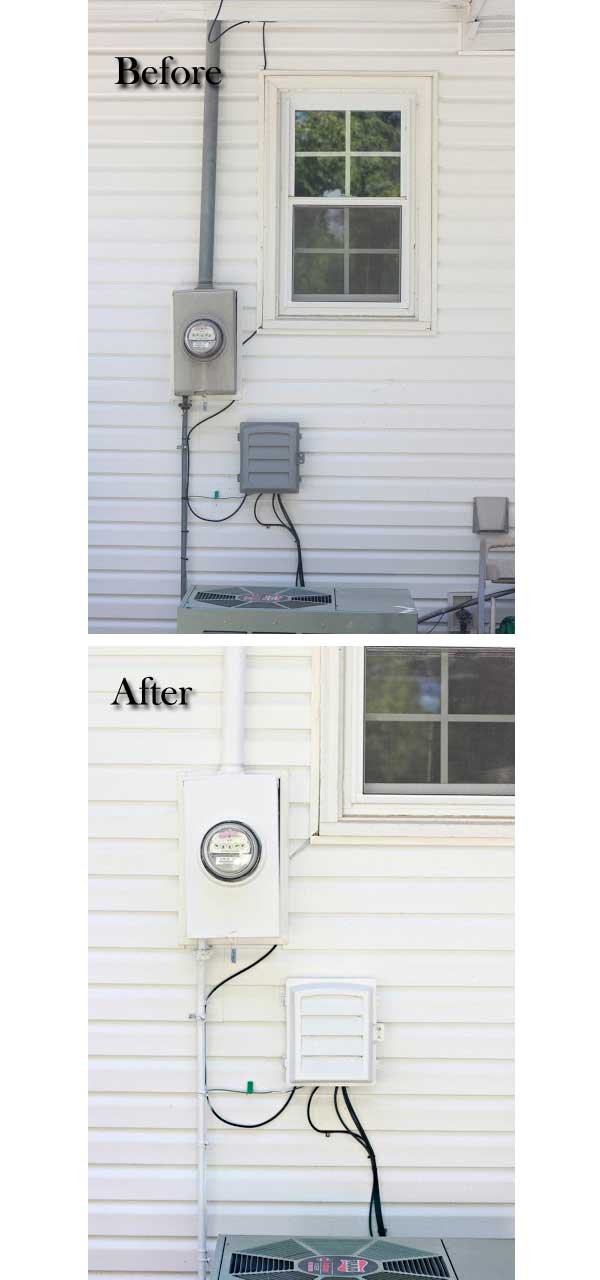 Source: loveoffamilyandhome.net
10. Short Walkway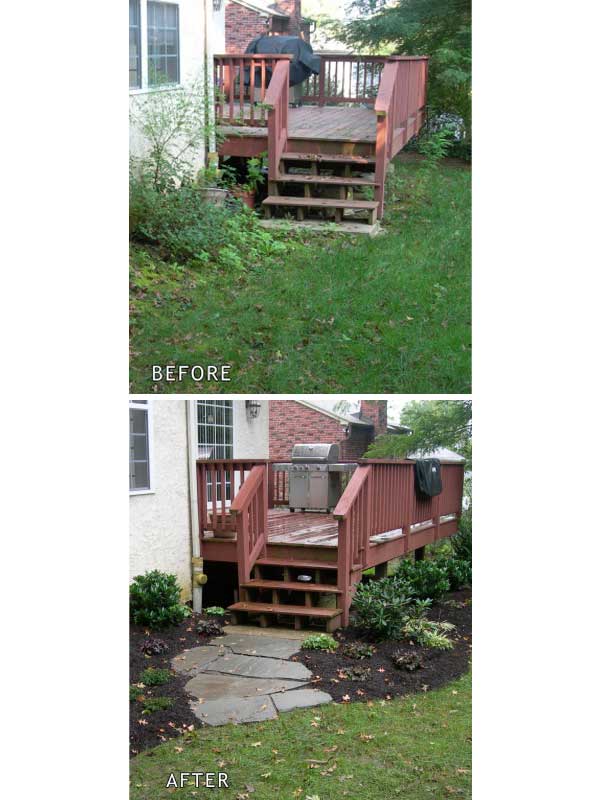 Source: naturescapes-pa.com
11. Front Porch Light Makeover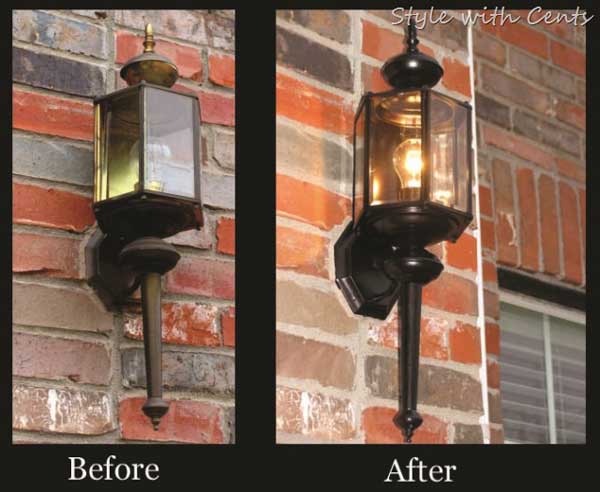 Source: stylewithcents.blogspot.com
12. How to add a window box.

Full tutorial: twotwentyone.net
13. Hide an AC Unit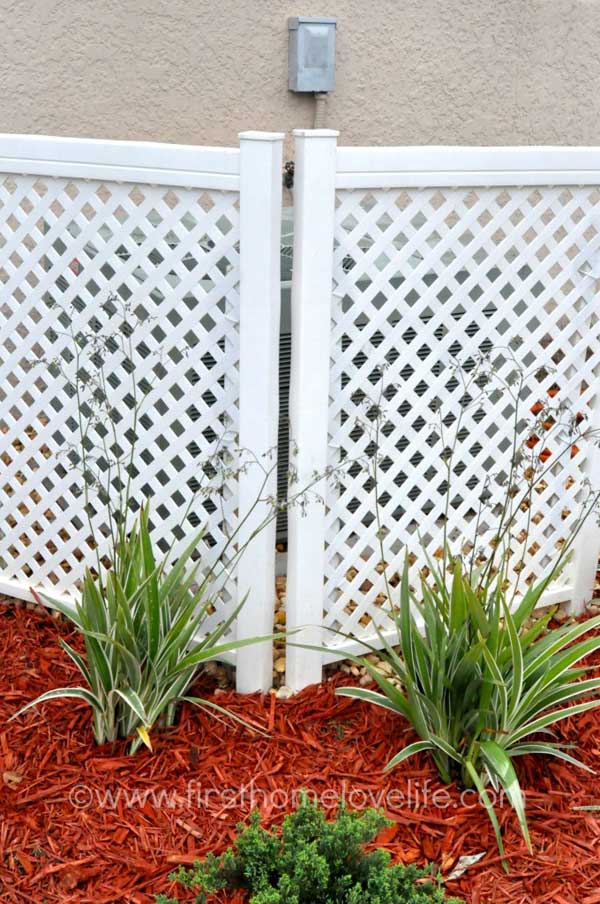 Source: firsthomelovelife.com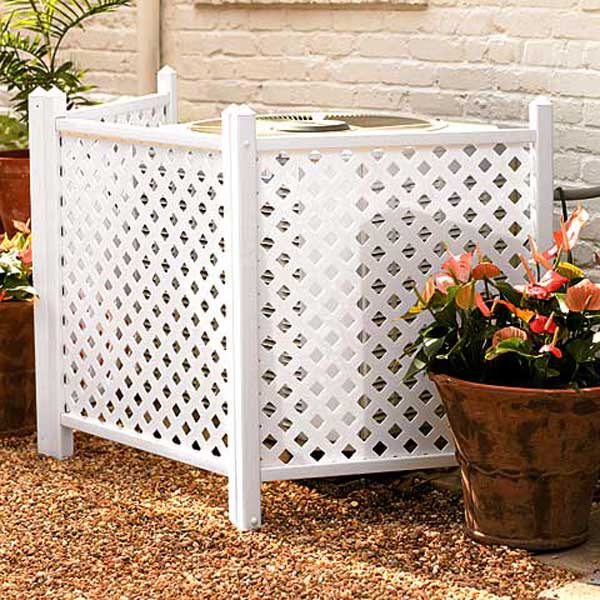 Source: loveoffamilyandhome.net
14. Add a pergola over a garage.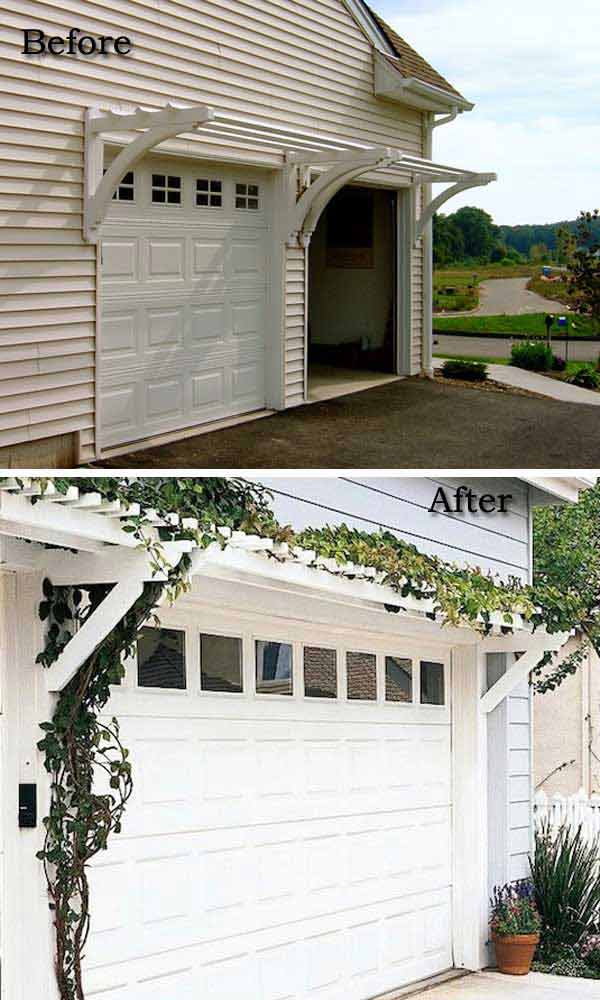 Full tutorial: laurries.blogspot.com
15. DIY Garden Hose Holder.
Full tutorial: lovegrowswild.com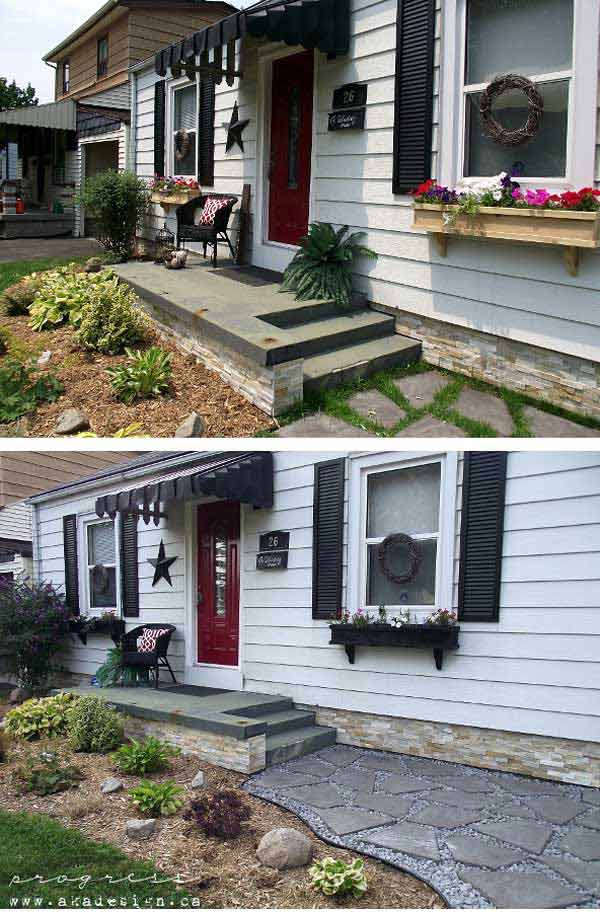 Source: akadesign.ca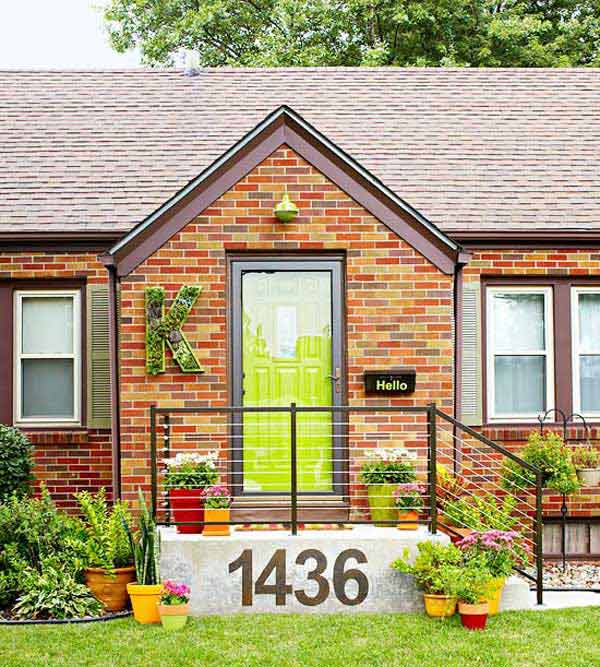 Source: bhg.com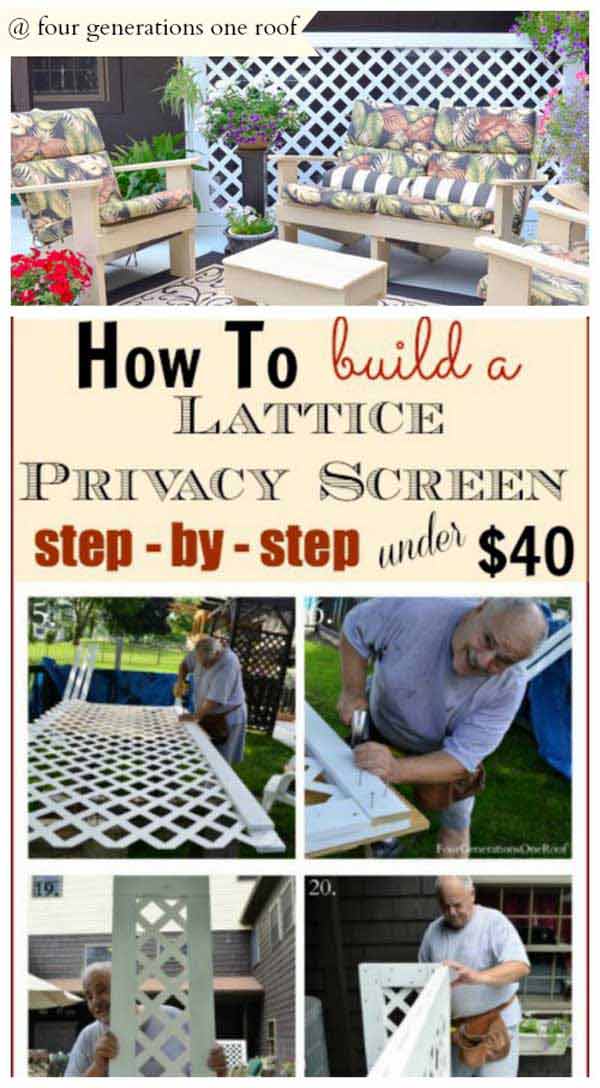 Full tutorial: fourgenerationsoneroof.com
19. Build a Tree Bench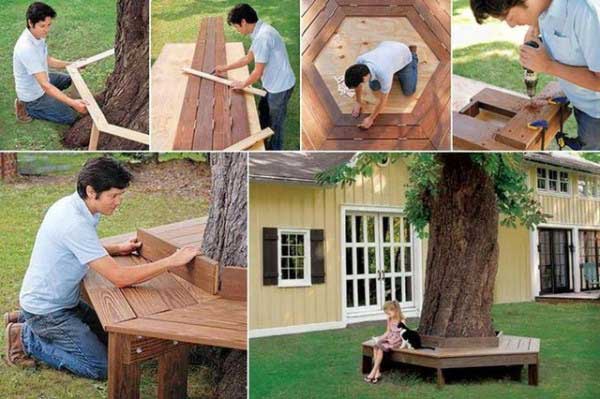 Full turorial: thisoldhouse.com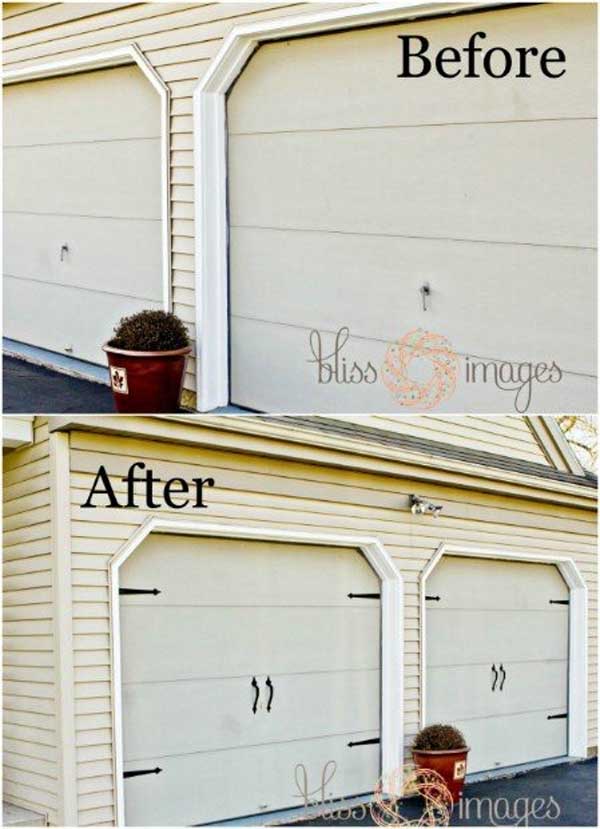 Full turorial: blissimagesandbeyond.blogspot.com