Top 20 Brilliant DIY Backyard Projects and Tips for Your Pets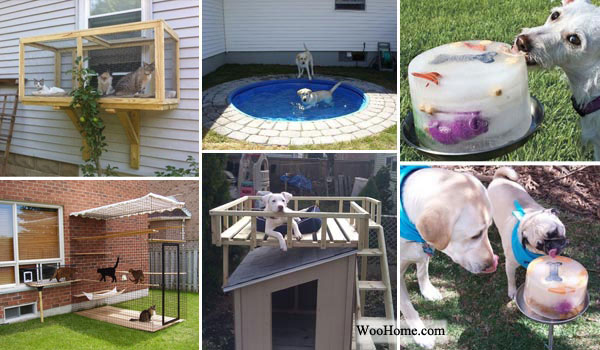 Pets bring too much fun to our life and have become a very important member of our family. So you should be kind to your pets but not just let them alone in the yard or the corner indoors when you don't need them. They should have a small world of their own, such as a house, a playground or a sunbathing place. That's not simple. You should also have some brilliant ideas or projects to keep pets safe and comfortable outdoors. Then here we provide you with 20 brilliant DIY backyard projects and tips for your pets. Let your pets also have a wonderful life. 

Source: designmeetstyle.com

Source: cuckoo4design.com

Source: bterrier.com

Tutorial: homedepot.com

Source: hammacher.com

Source above unknown.

Source: cuckoo4design.blogspot.com

Tutorial: instructables.com

Source: amazon.com

Tutorial: centsationalgirl.com

Source: harborrenovation.biz

Tutorial: truebluemeandyou.tumblr.com

Source: facebook.com

Source: sunset.com

Source: keeleypup.blogspot.com

Source: catladder.blogspot.com

Source: decorellaknox.com

Source: amazon.com

Source: inthecompanyofdogs.com

Top Image Source     Bottom Source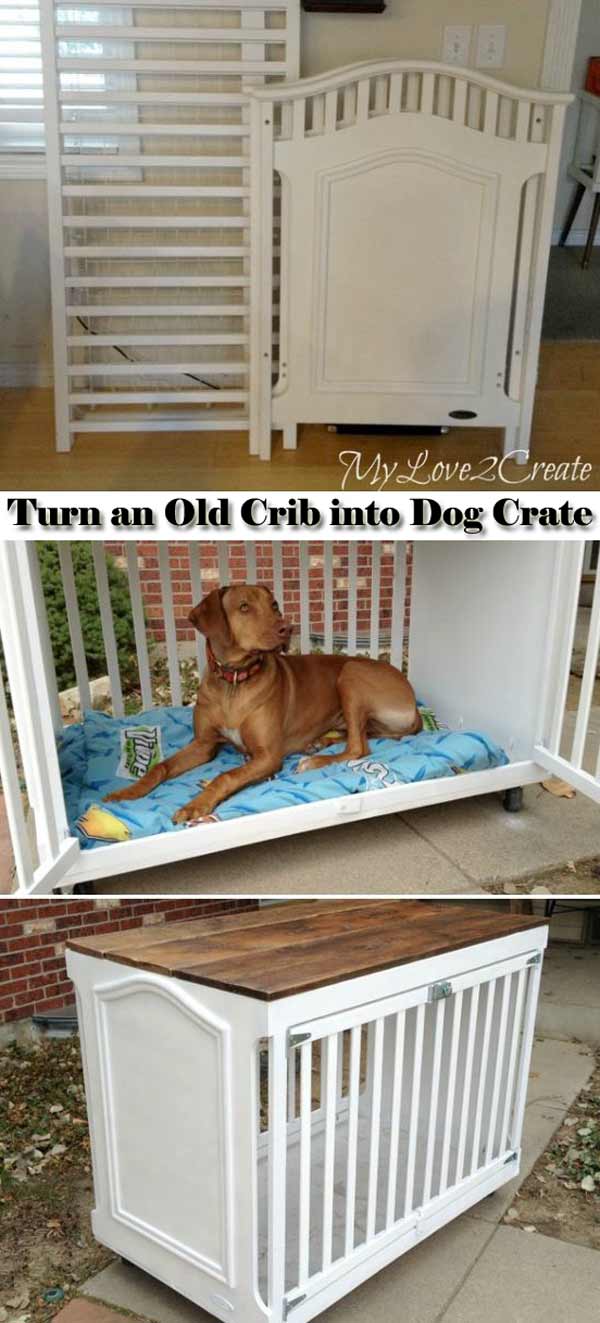 Hot to transform an old baby crib into a cool dog crate  —-> Visit Tutorial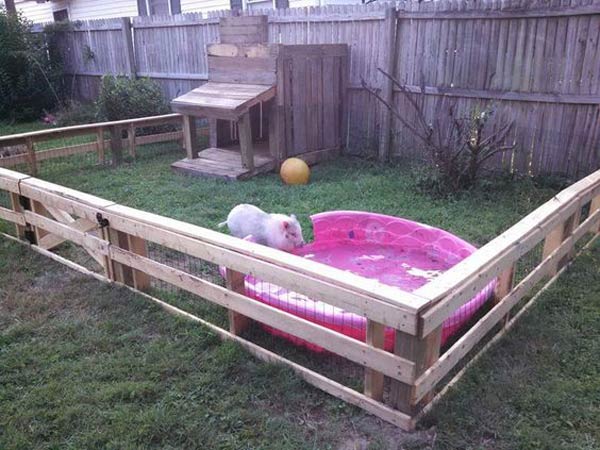 Mini Pig House —-> Source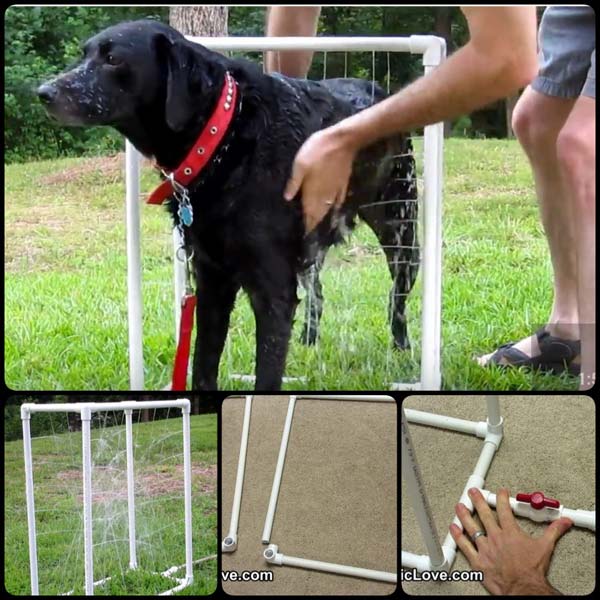 Cube-shaped dog washer made from 1/2-inch PVC pipe and fittings.   Get tutorial here —> instructables.com