35 Creative DIY Ways Of How To Make Backyard More Funny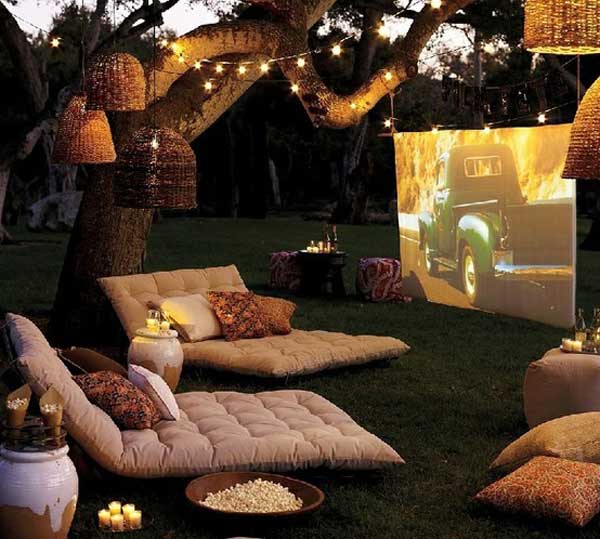 Summer is coming and it's time to thinking about how to make the outdoor life more colorful. You can enjoy the sunshine, natural and the fresh air without staying far away from your home. How? The answer is backyard, the magic place where your family and you spend the joyful summer time together. What you need to do is doing something to dress up your backyard and prepare some funny backyard games and activities.
Games and activities is a great way bonding the connection between your kids and you and make them wish to spend more time outdoor. Without spending much money, here some simple and easy backyard ideas are presented. They will quickly, easily and magically convert your backyard into outdoor paradise. You doubt for that? Check this cozy swinging pallet daybed, the cool wood climb tower and the fancy playhouse etc., did they get you or you still need more?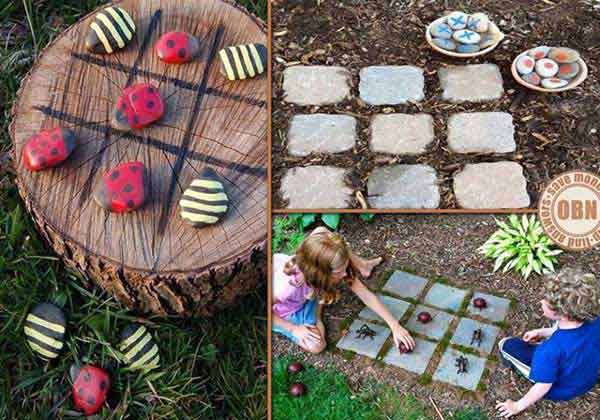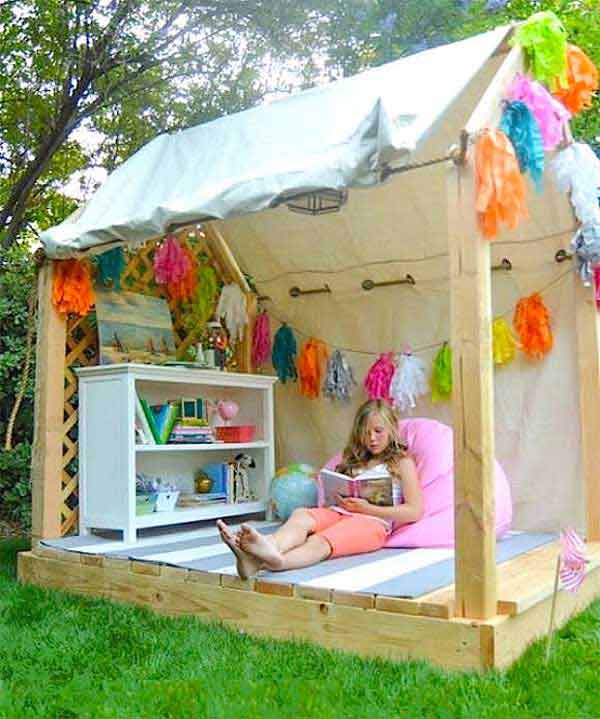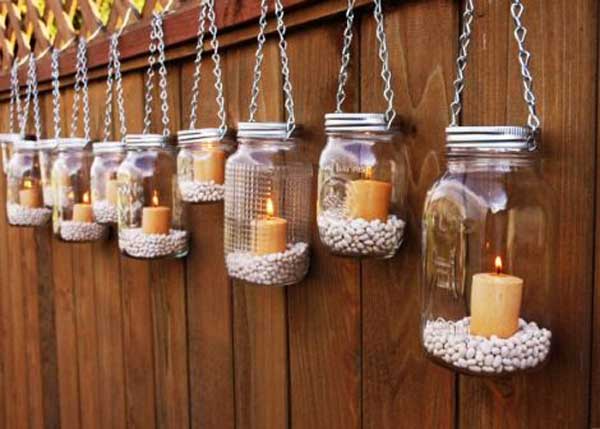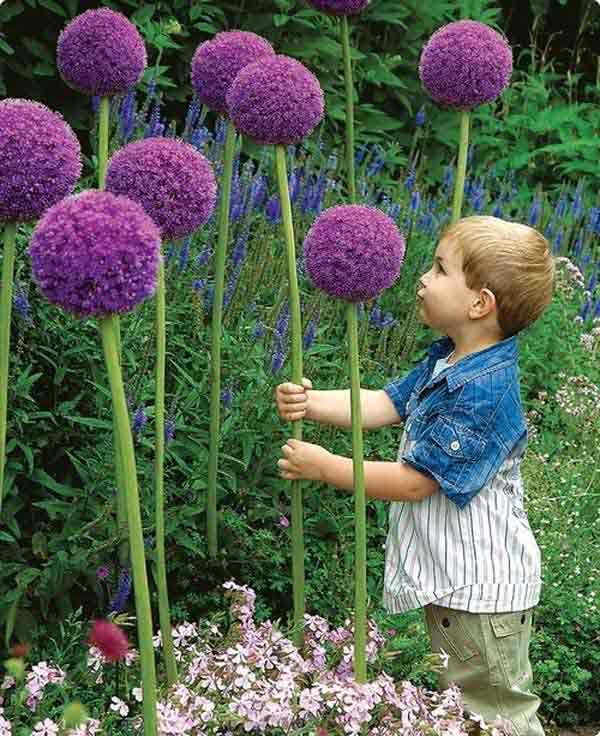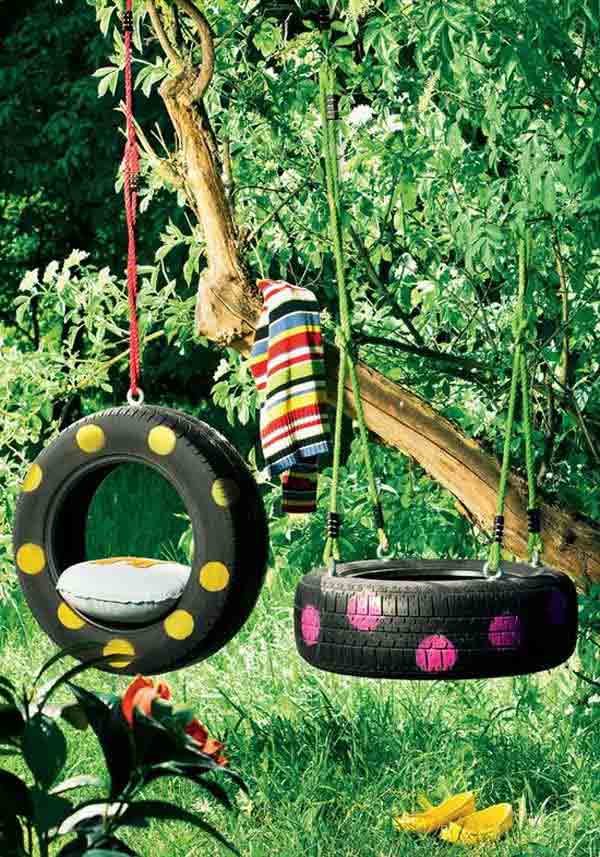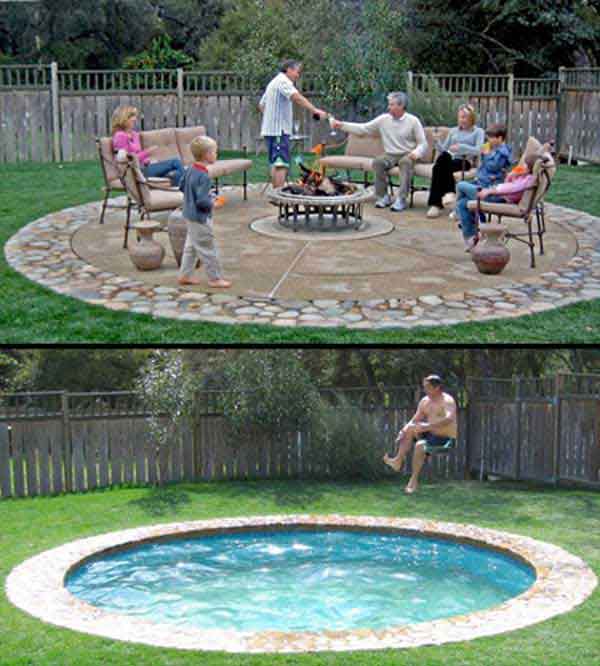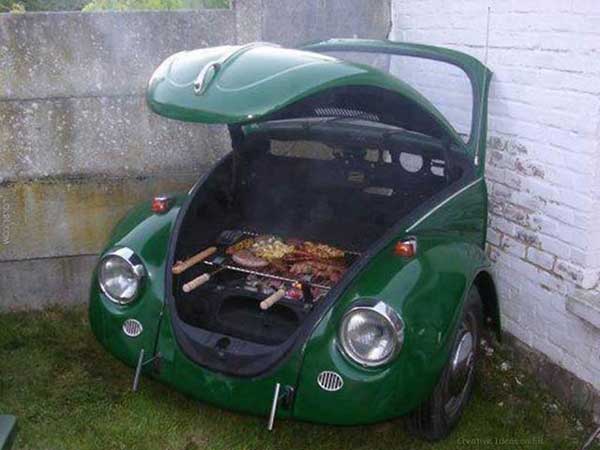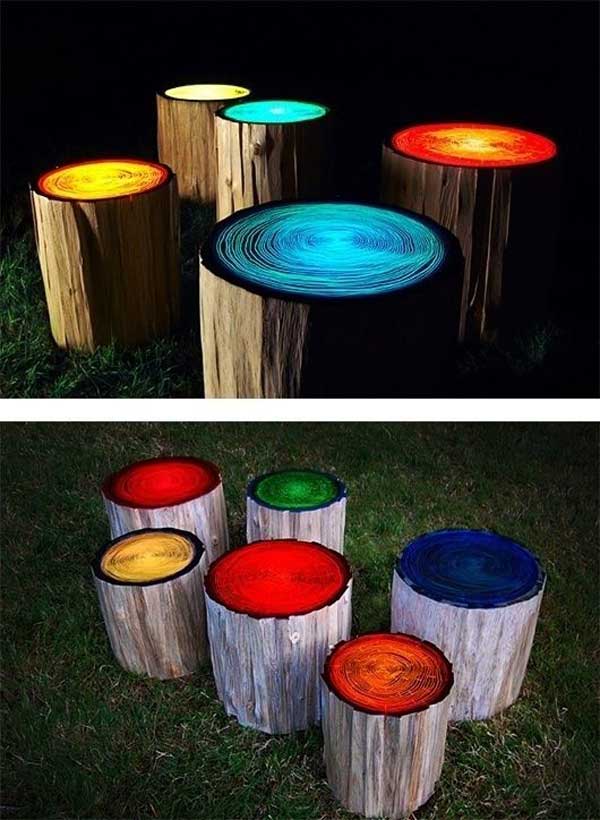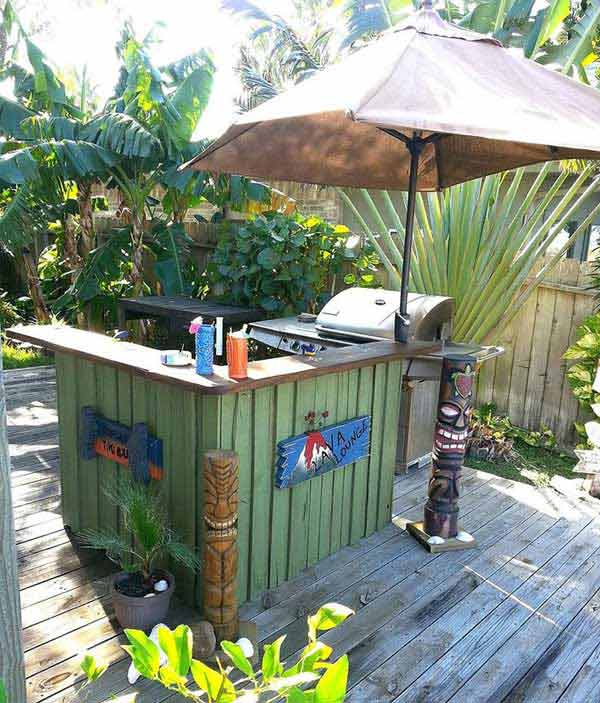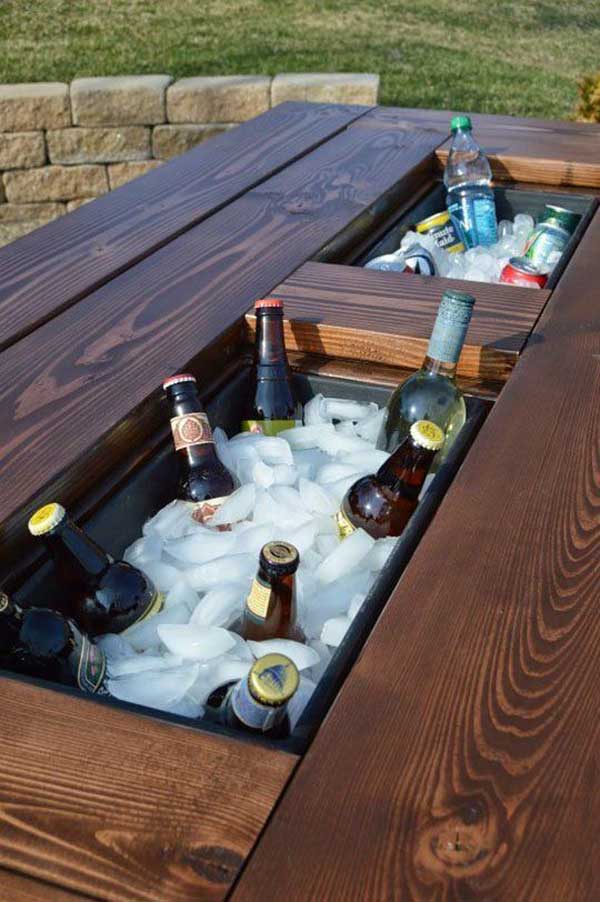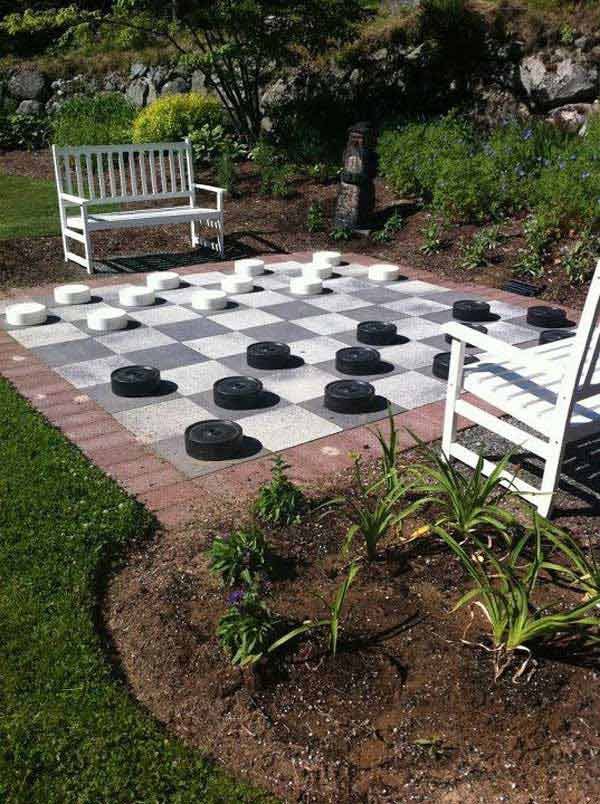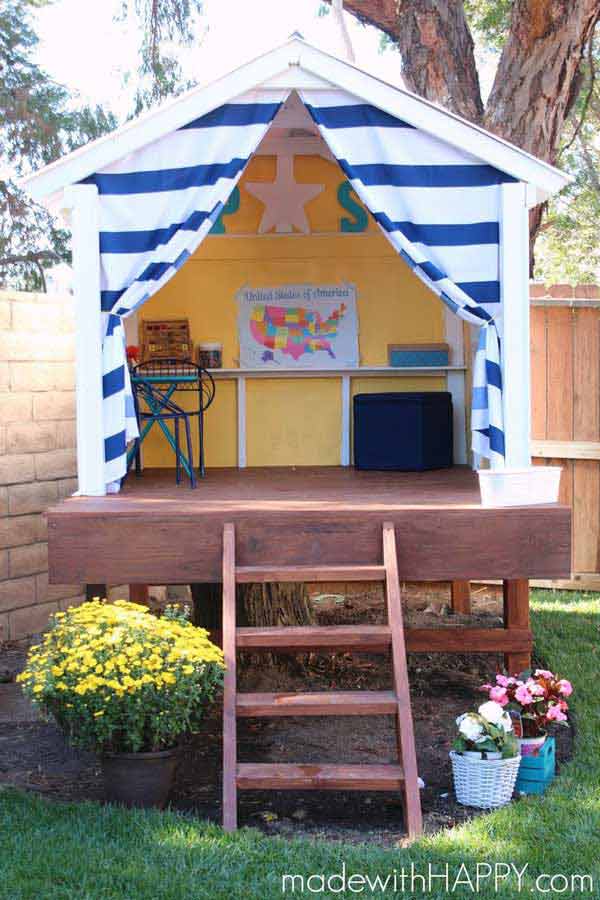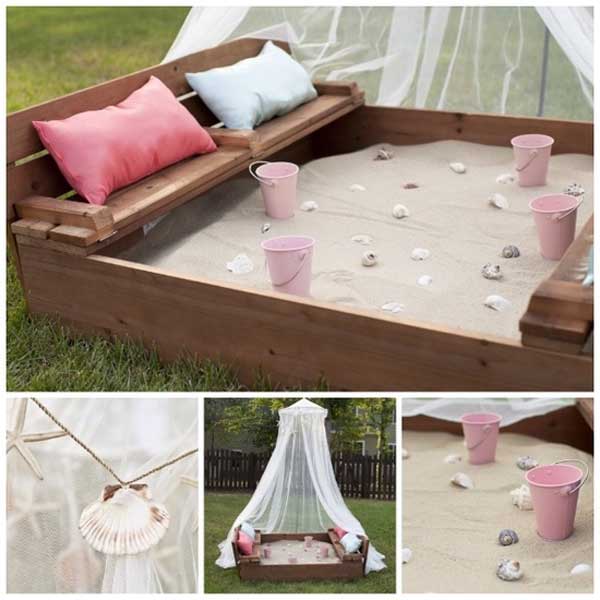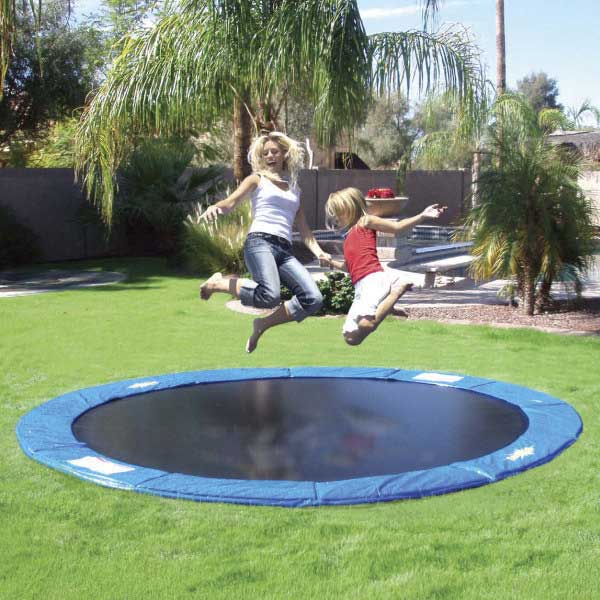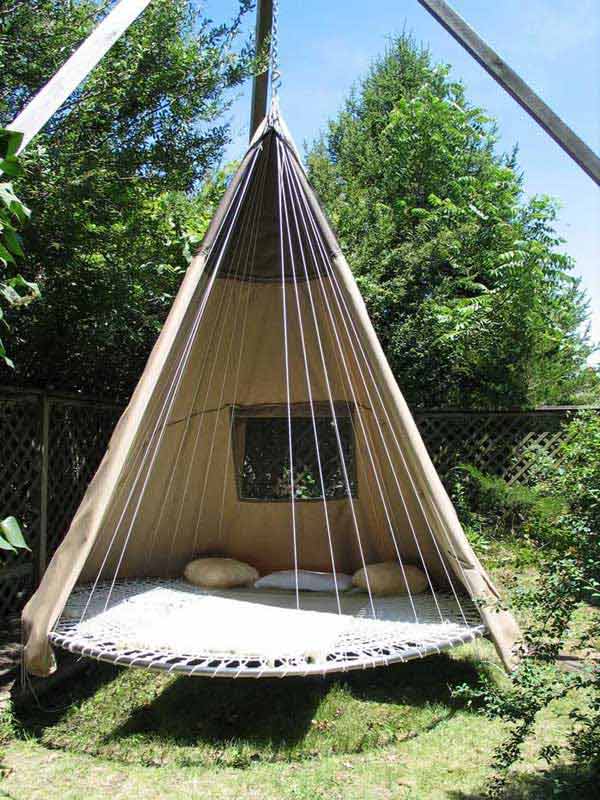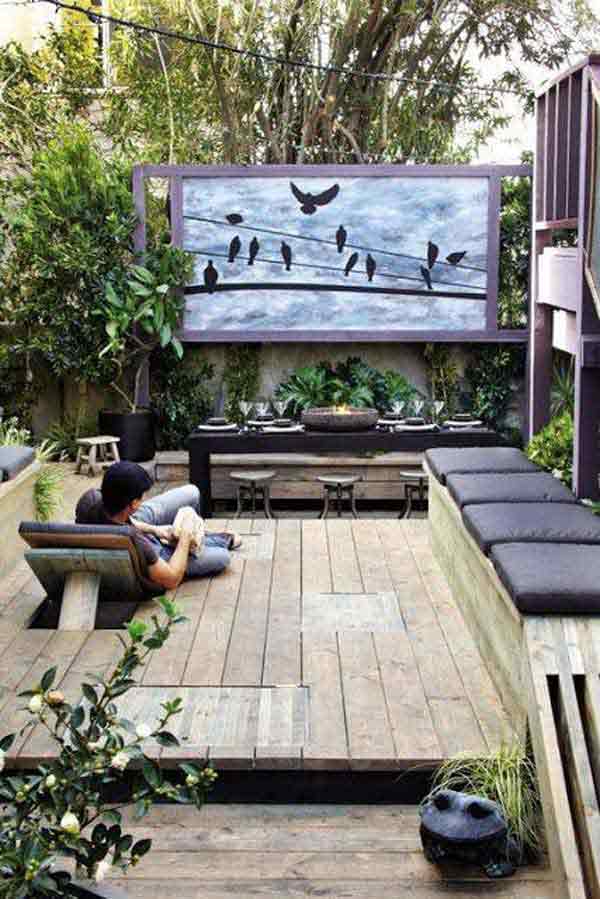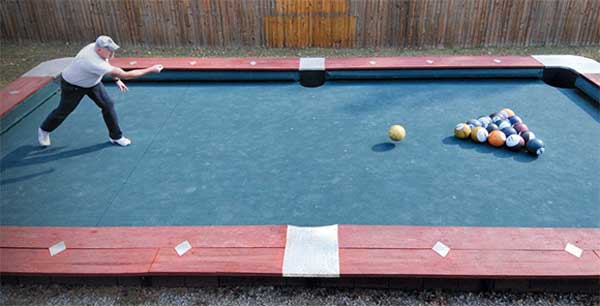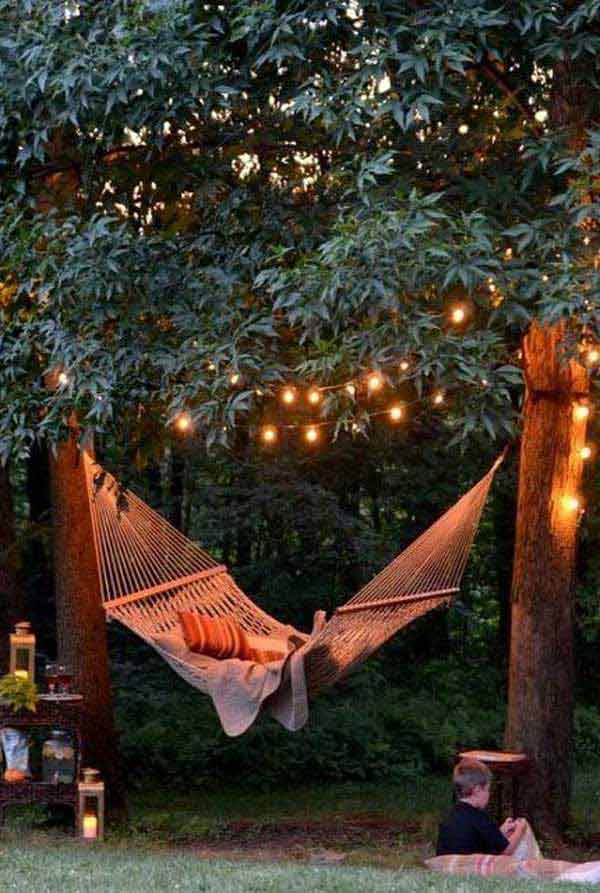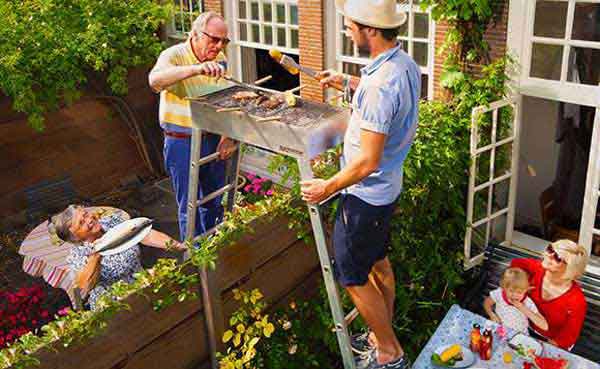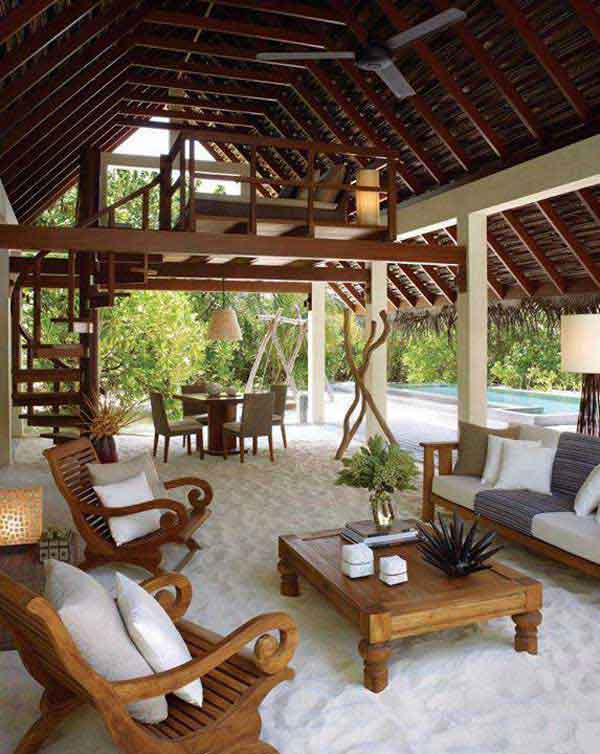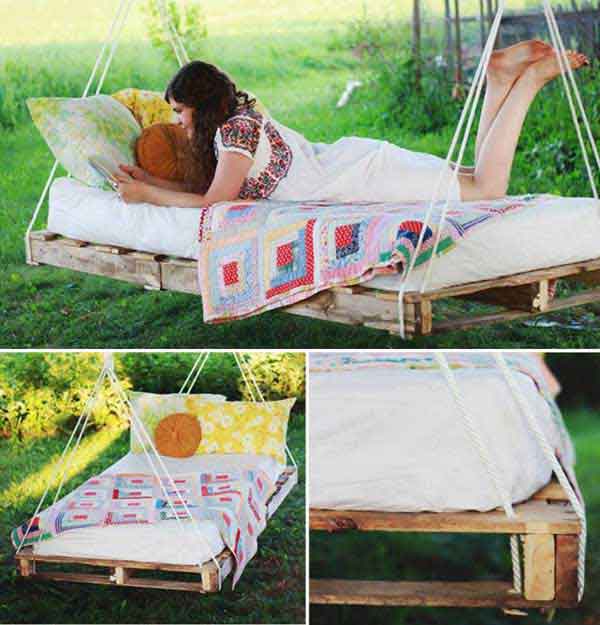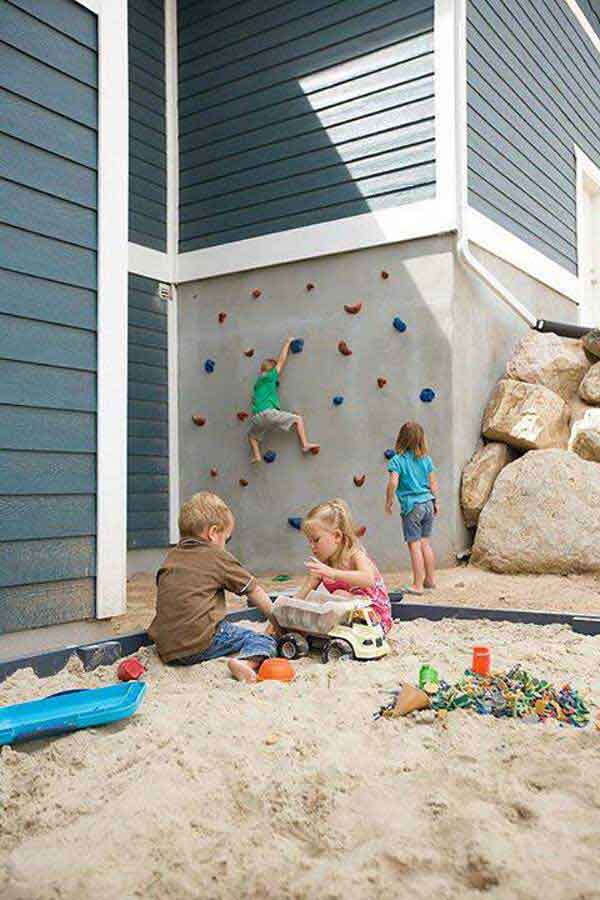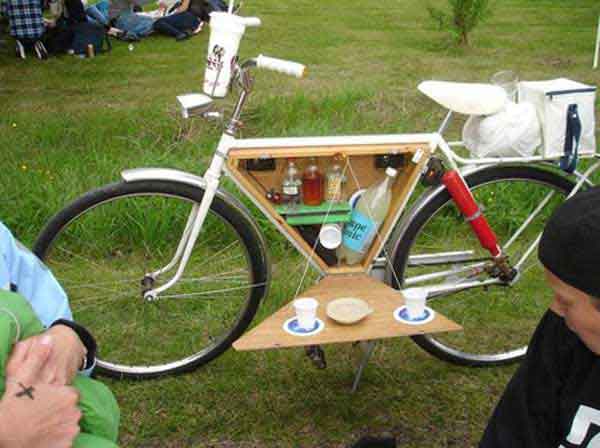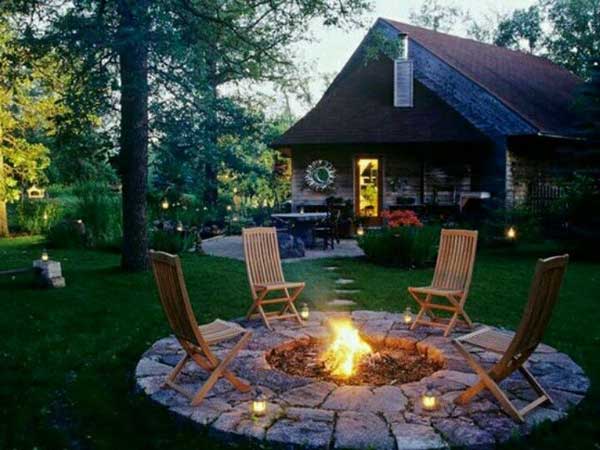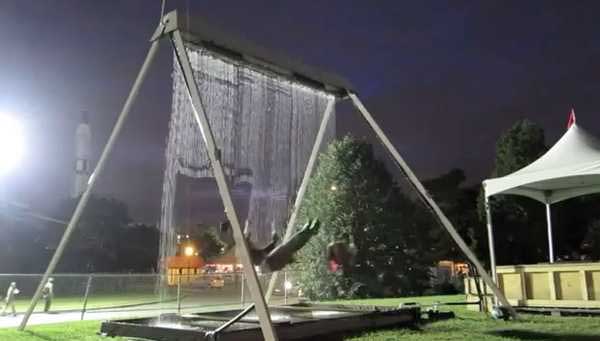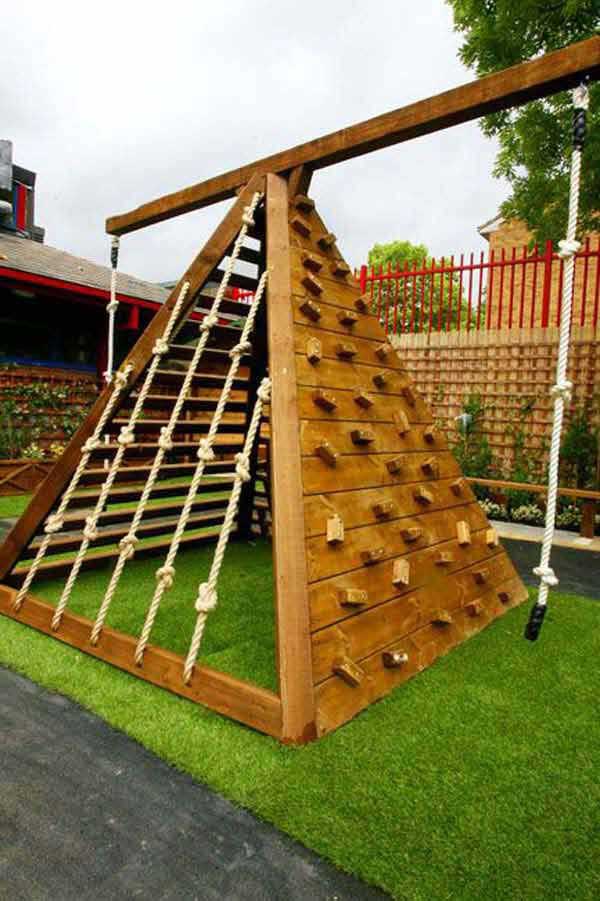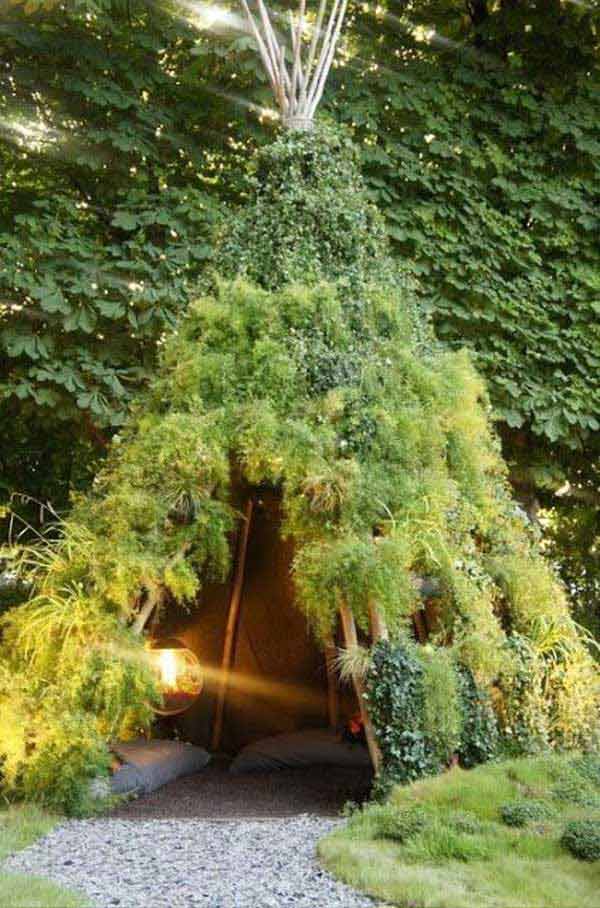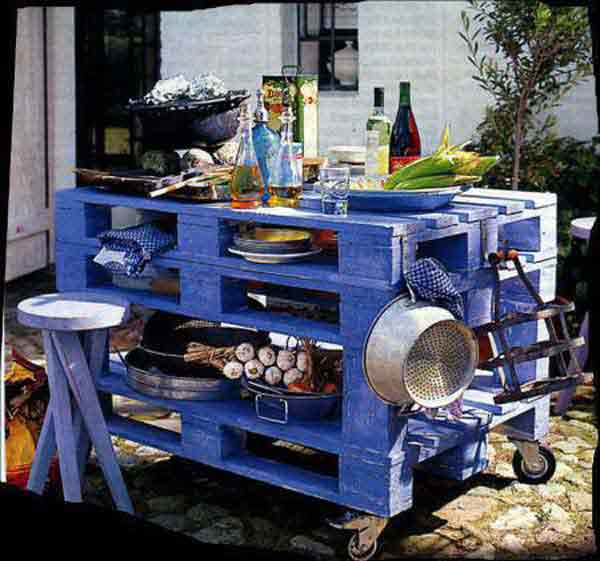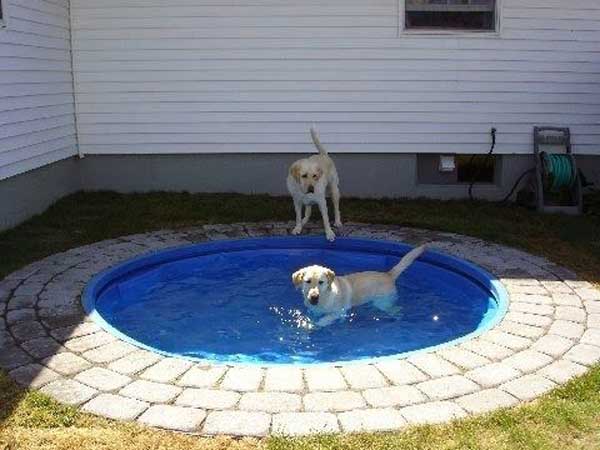 Images via:  1  2  3  4  5  6  7  8  9  10  11  12  13  14  15  16  17  18  19  20  21  22  23  24