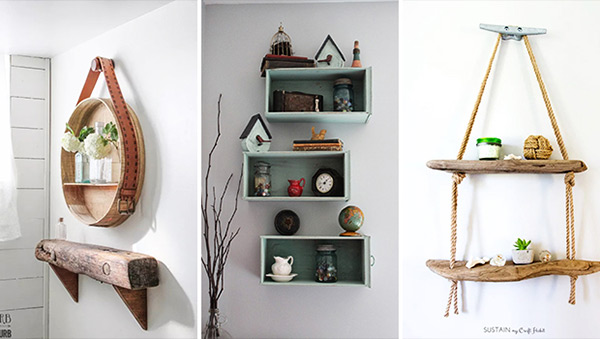 Finding enough storage space is a difficult task for many homeowners. Are you finding it hard to identify sufficient storage areas? Don't worry. Here are 15 practical, innovative, and fun DIY shelf ideas that help you create adequate storage areas in our home. These ideas teach you how to create storage spaces using everyday items.
People often try hard to organize and reorganize things. However, the lack of surface area does not allow them to store and display things properly. Keeping everything in a box in the attic or garage is a different aspect. If you have a shelf, you can store many things in a much better way. These 15 practical and creative DIY shelf ideas let you identify plenty of extra space for storage and display.
1. Make a Belt Shelf
This DIY shelf idea teaches you how to make an excellent belt shelf.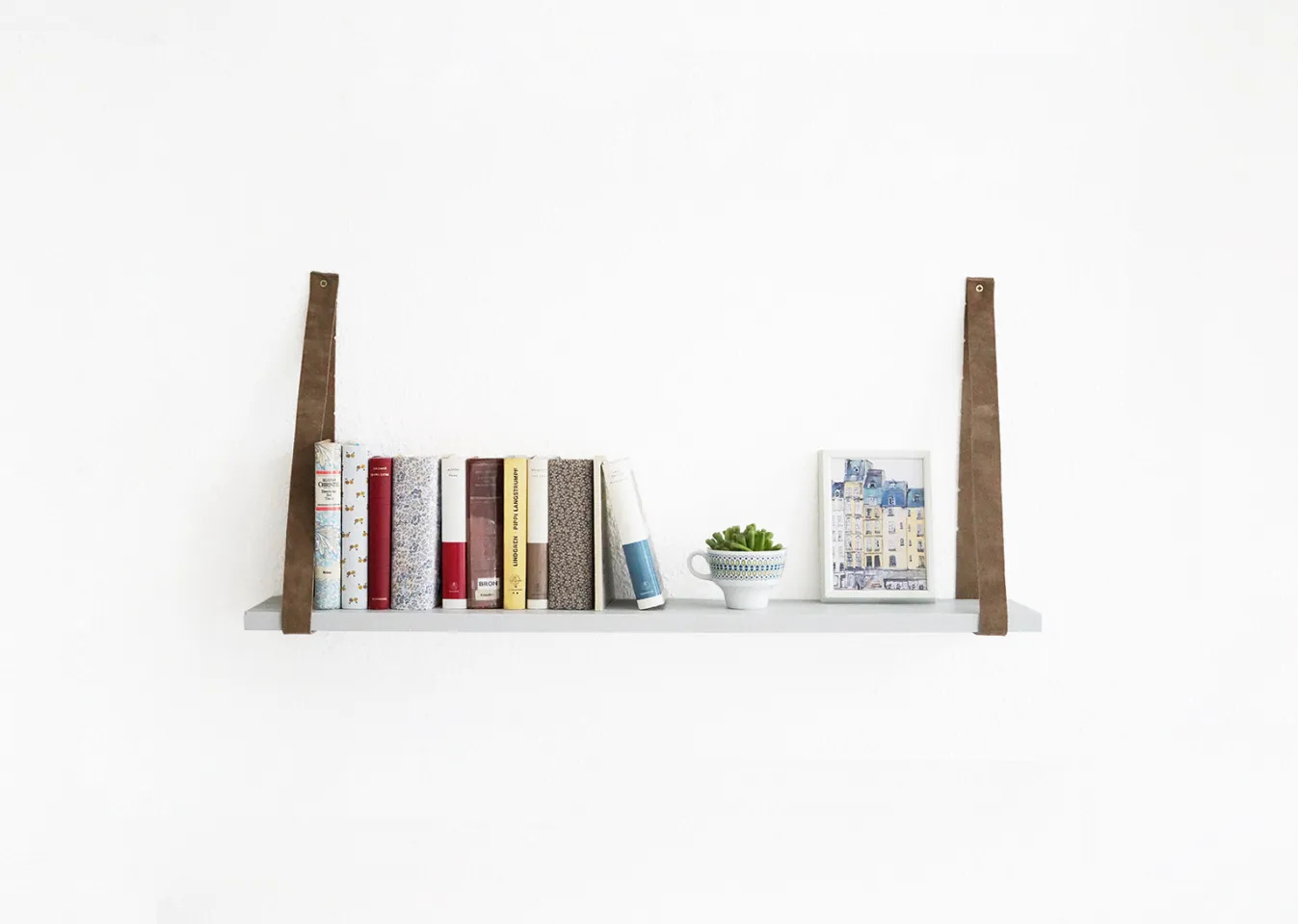 2. Cheese Box Shelf
Learn how to convert a cheese box into an attractive shelf.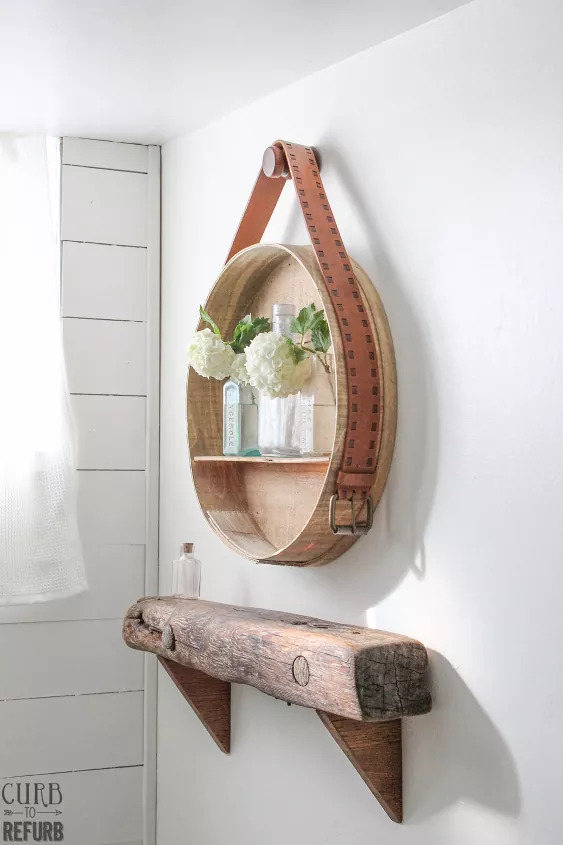 3. Make Shelves Using Drawers
You can create shelves sung drawers.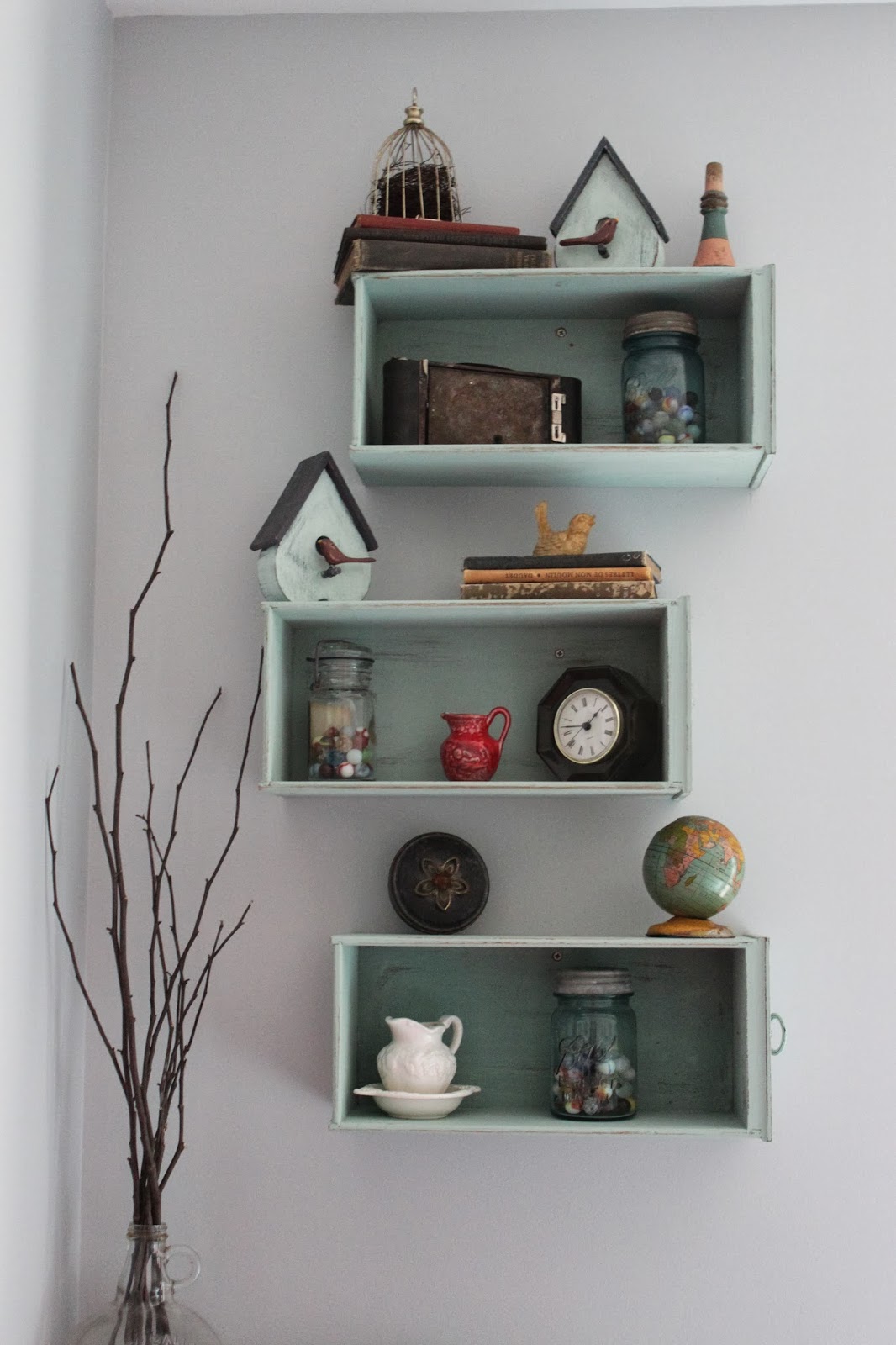 4. Convert a Tray into a Shelf
Make a beautiful shelf using a tray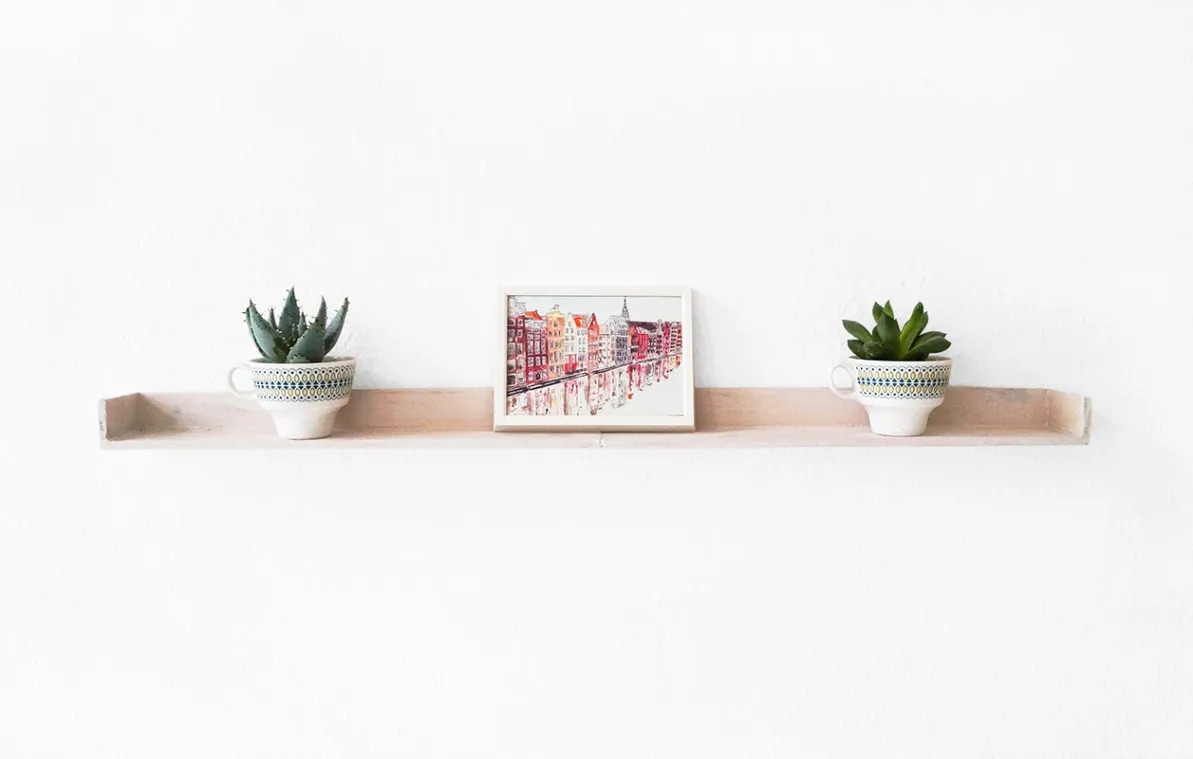 5. Wall Shelves with a Hexagon Shape
This method discusses how to make hexagon wall shelves.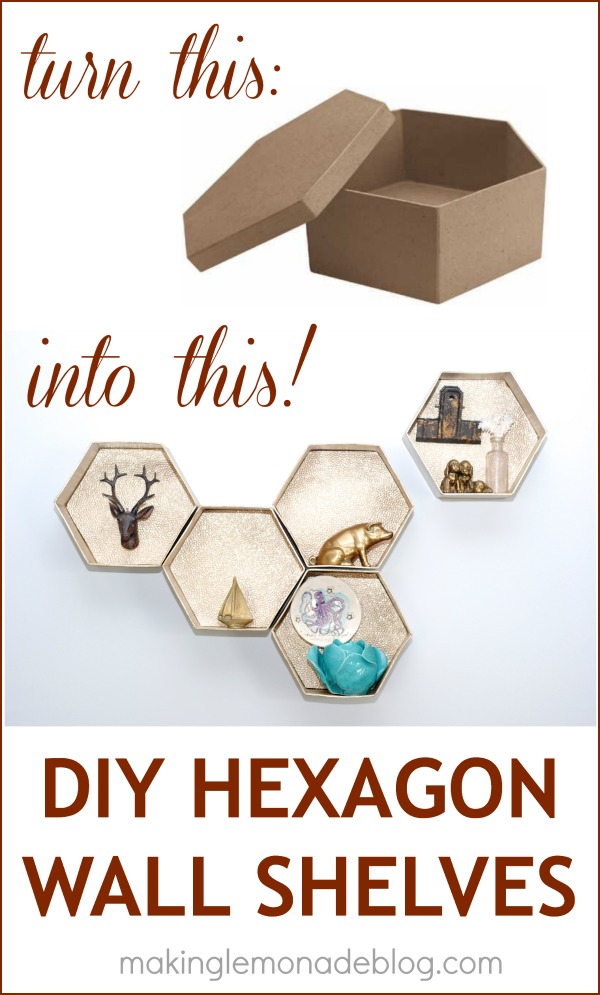 6. Make Shelves Using Apple Crates
Learn how to make shelves using apple crates.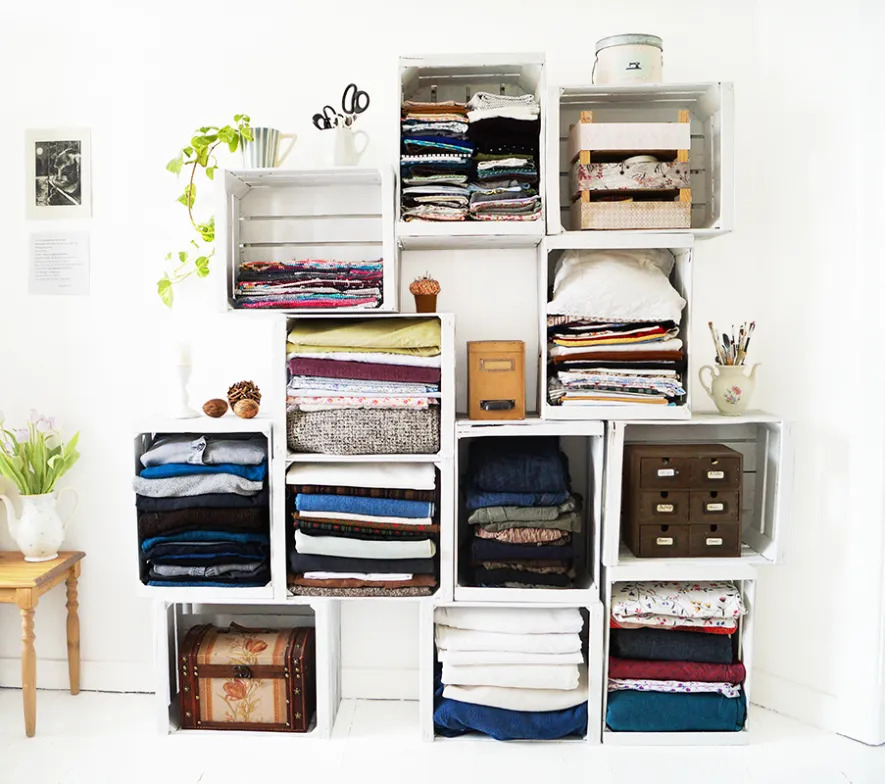 7. Practical Rake Utensil Holder
This DIY shelf idea talks about making a practical rake utensil holder.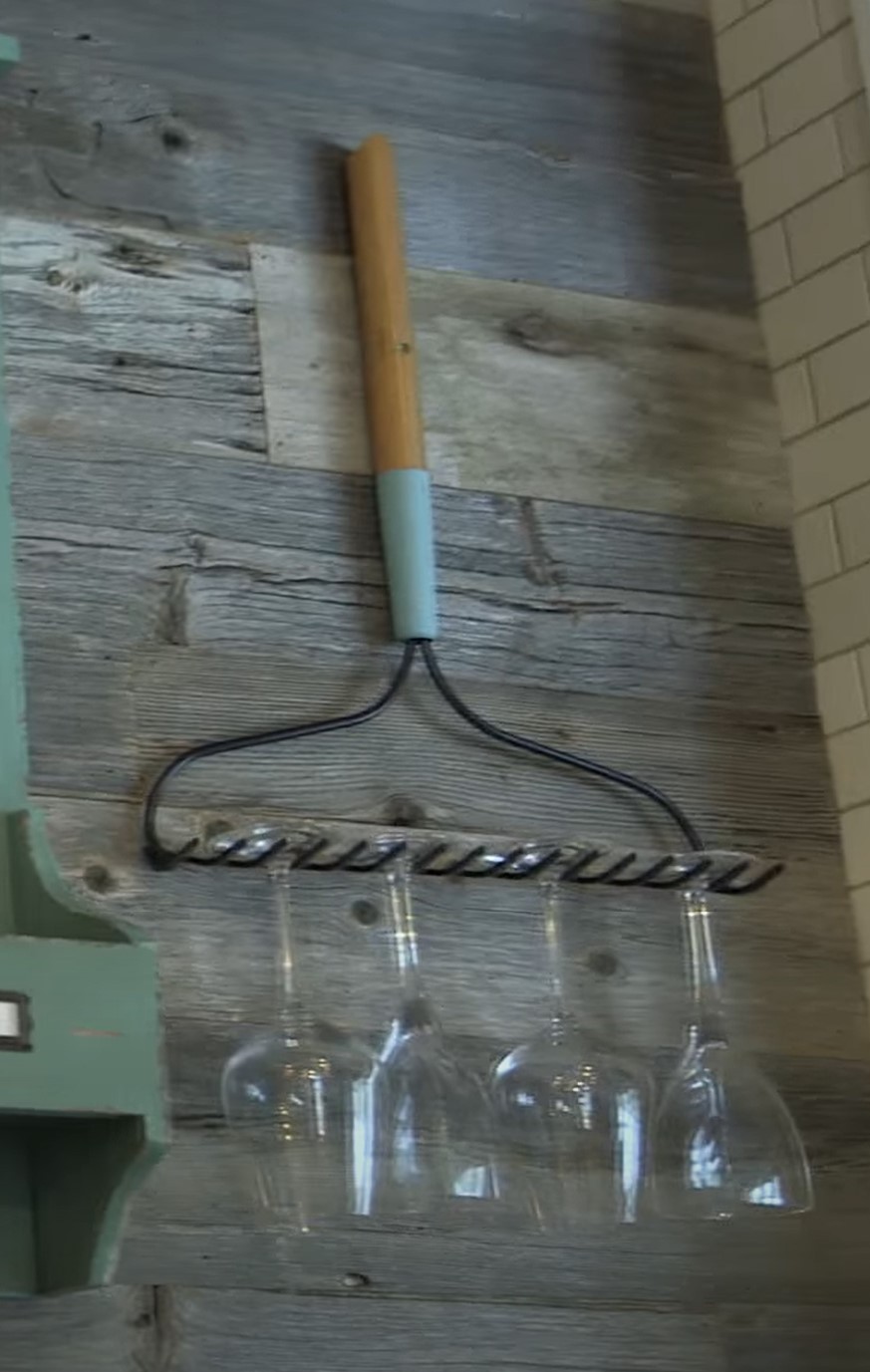 8. Inspiring Boat Shelf
Follow these simple steps to make an inspiring boat shelf.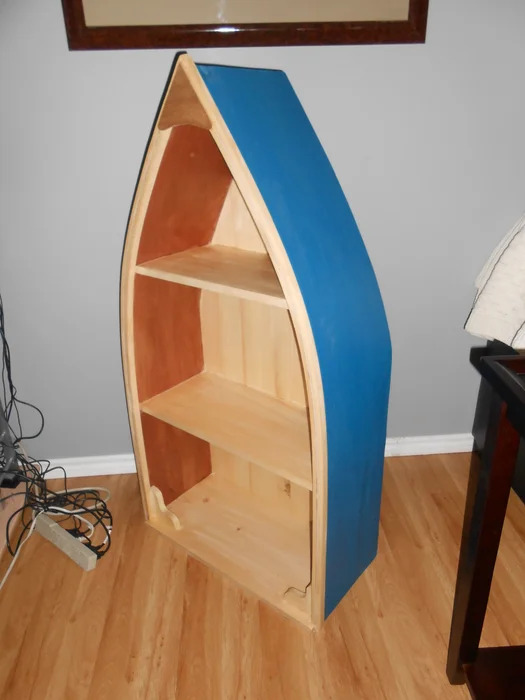 9. An Elegant Piano Book Case
This concept shows how to make an elegant bookcase.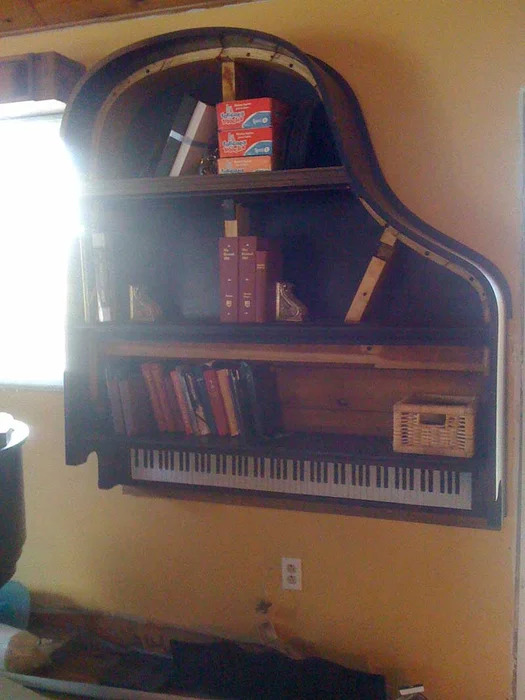 10. Chair Shelf
You can repurpose an old chair into a beautiful shelf.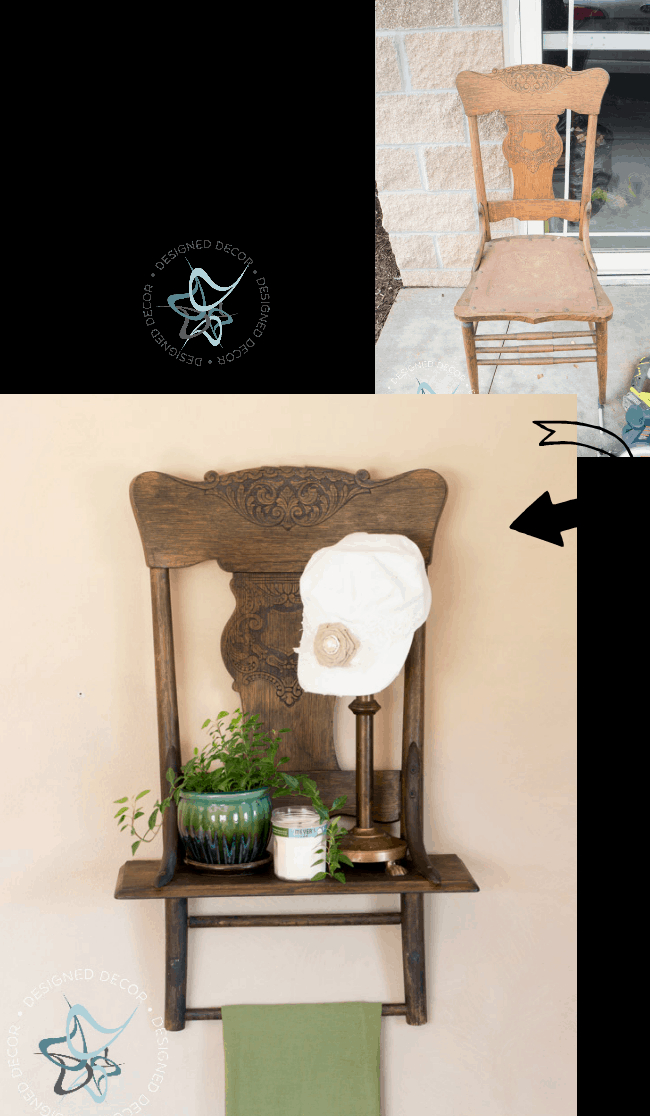 11. Cottage Shelf with Branches
How to make a cottage shelf with branches? Follow this idea to create one.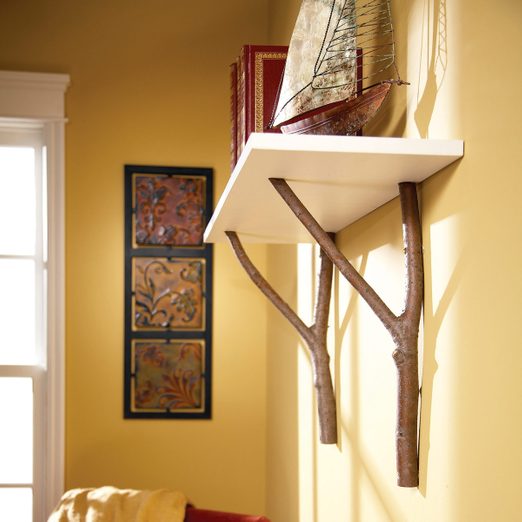 12. Rope Shelf
Make a hanging rope shelf fast using a drill.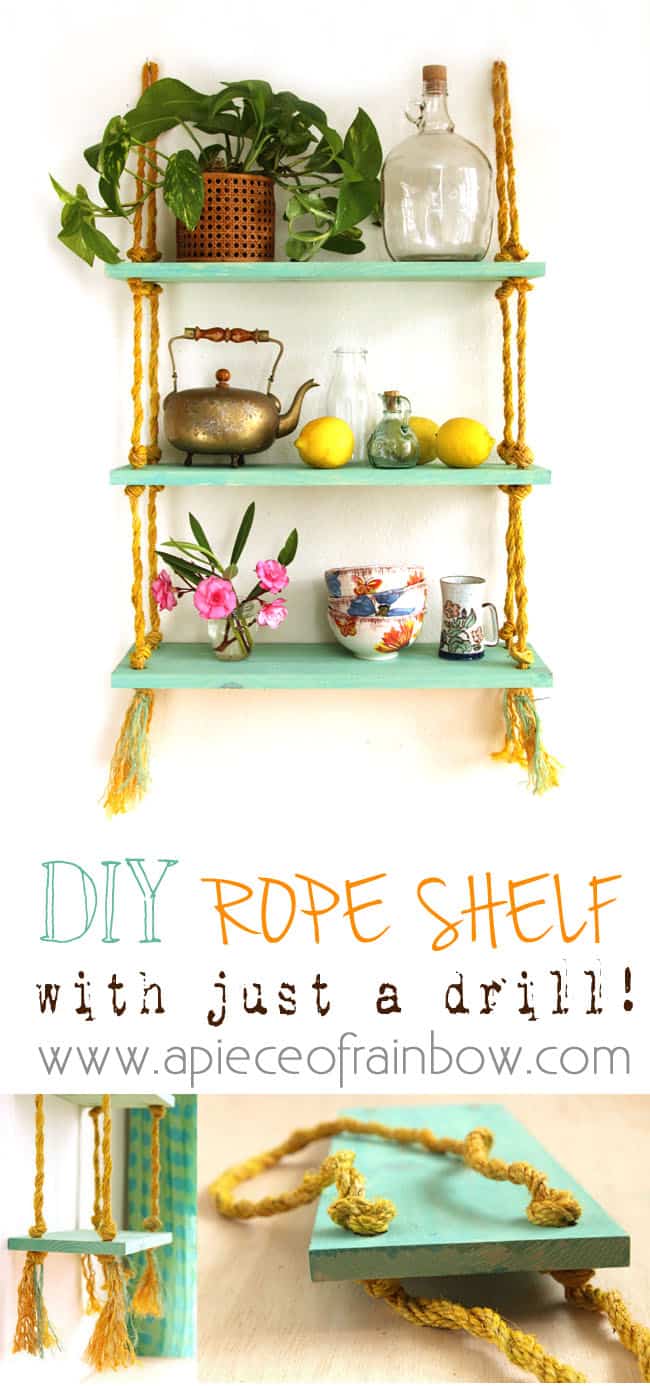 13. A Wall-Mounted Veggie and Fruit Wall Basket
This DIY shelf idea shows how to make a wall-mounted veggie and fruit holder.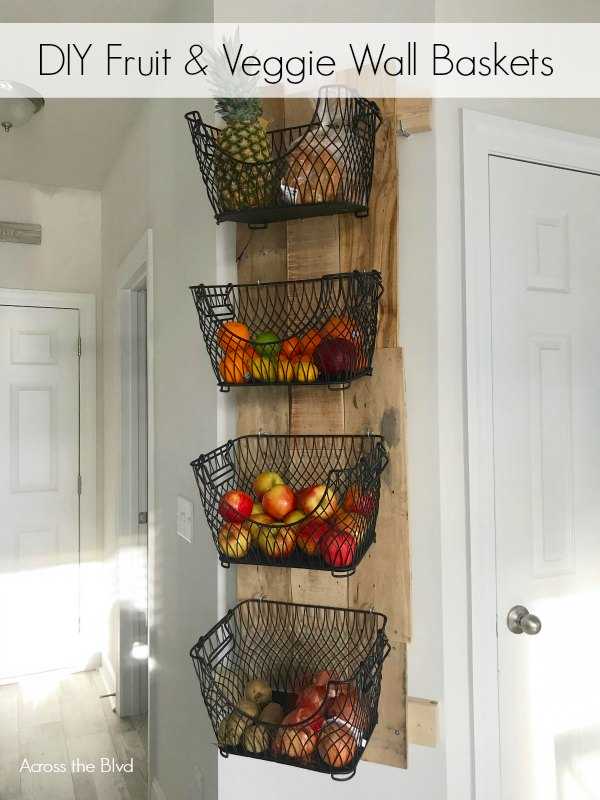 14. Driftwood Shelf with a Rustic Look
This idea talks about making a driftwood DIY shelf with a rustic look.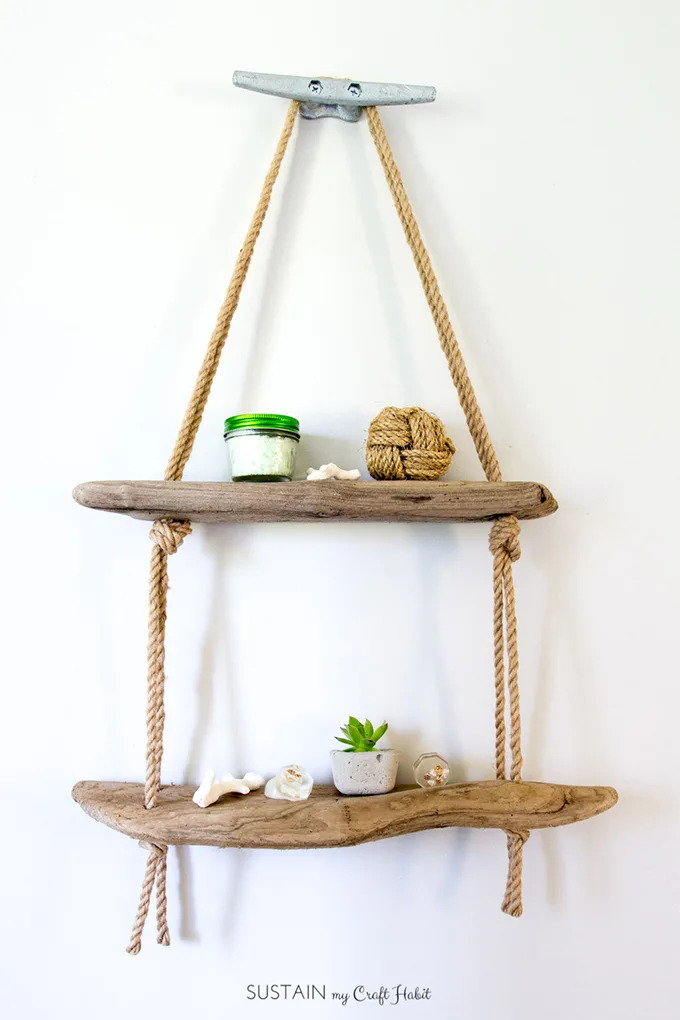 15. Bucket Shelving
Follow these instructions to make DIY bucket shelving.