A laundry room is one of the most activity-oriented spaces in a home. The functional advantages of this room are highly valuable. You need to maintain this space properly to optimize the benefits. Improper laundry designs can make your daily chores more hazardous. On the other hand, a well-designed laundry room lets you perform all activities, including washing, rinsing, drying, ironing, and folding, with ease and comfort. Follow these 15 fresh and uncomplicated DIY laundry room organization ideas to save time and effort on your laundry tasks.
These DIY laundry room organization ideas make your tasks effortless. You can save a lot of time as well. Follow these ideas to take the efficiency of your daily chores to the next level.
1. Make Your Own Sock Jar
You can make your own Save Dobby Lost sock jar to save time.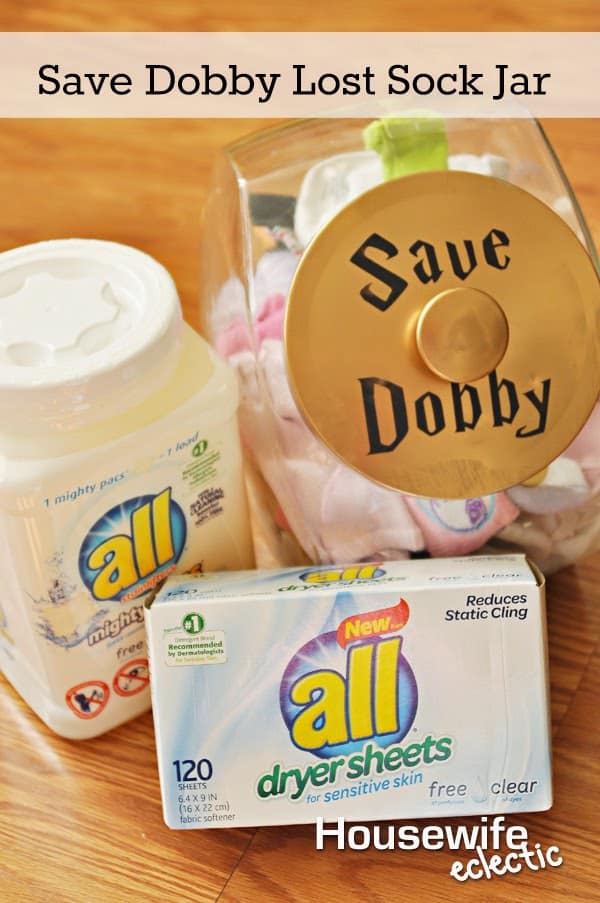 2. Simple Organization of a Laundry Room
Follow this idea to organize your laundry room effortlessly.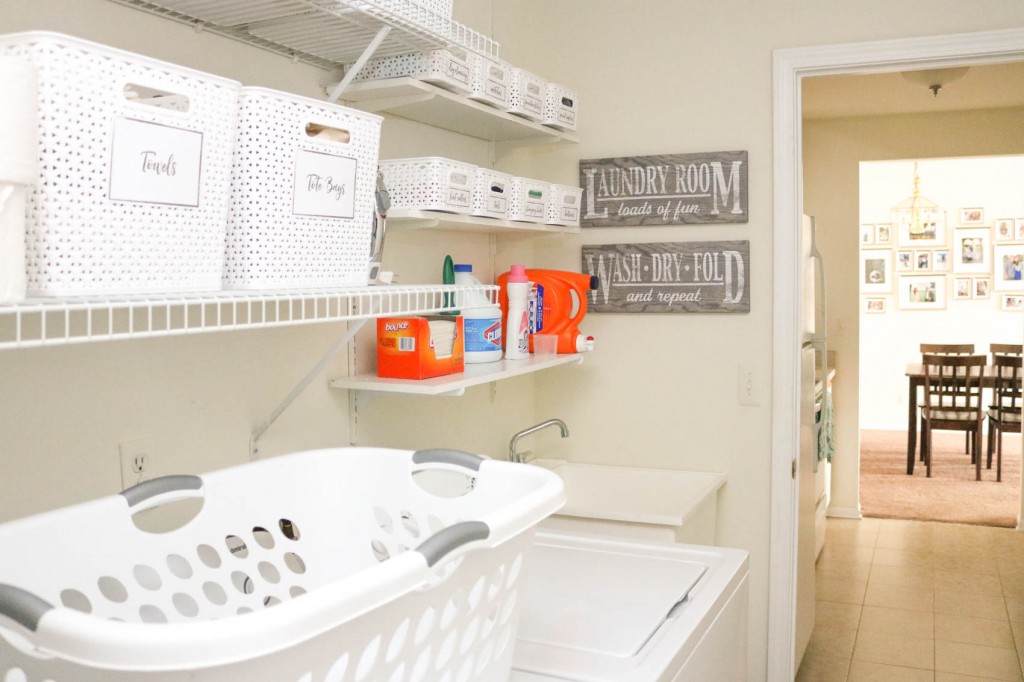 3. Use Hanging Laundry Bags to Transform the Look
You can transform the look of your laundry room with customized hanging laundry bags.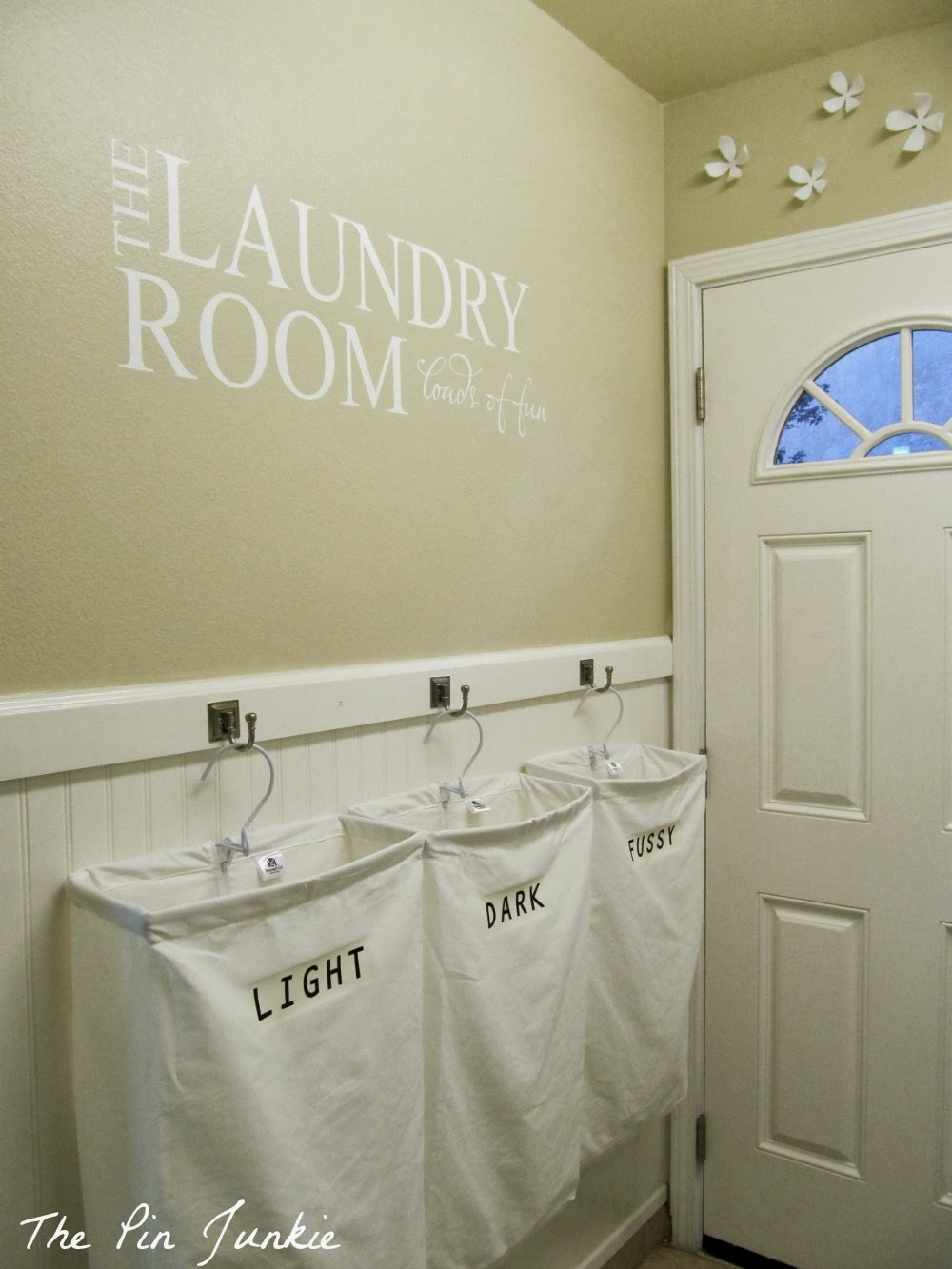 4. Over-the-Door Organization
You can keep things over the door to achieve an organized look in your laundry room.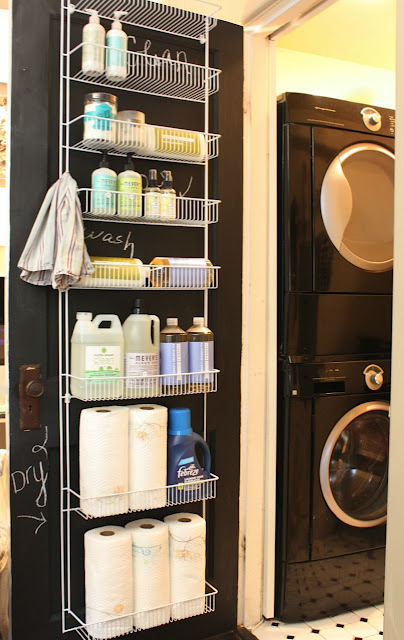 5. Make a Rope Throw Basket
This idea teaches you how to make a metallic rope throw basket.
6. Ironing Station Using Wood Crate
Make an ironing station with a wood crate.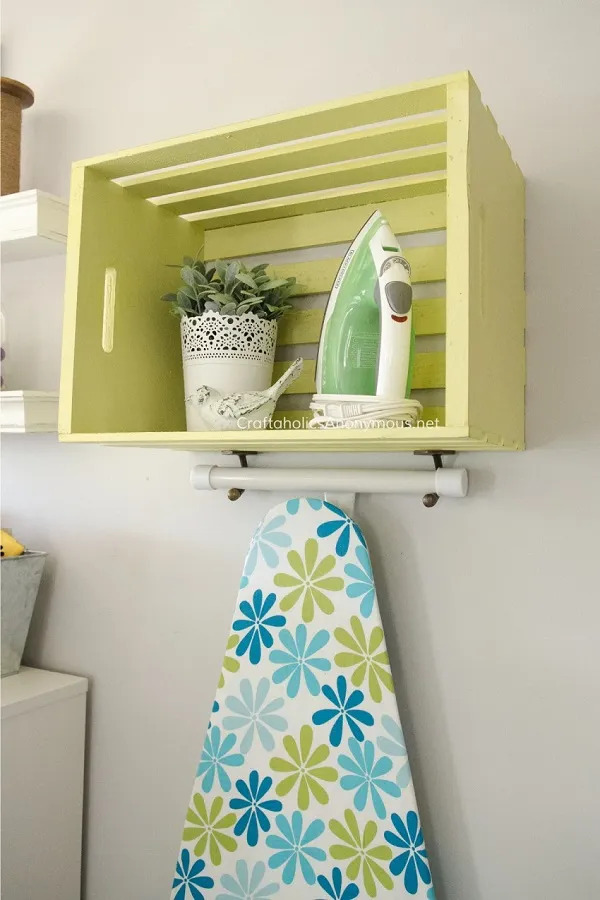 7. Storage Bins
You can make your own storage bins using Dollar Tree Bags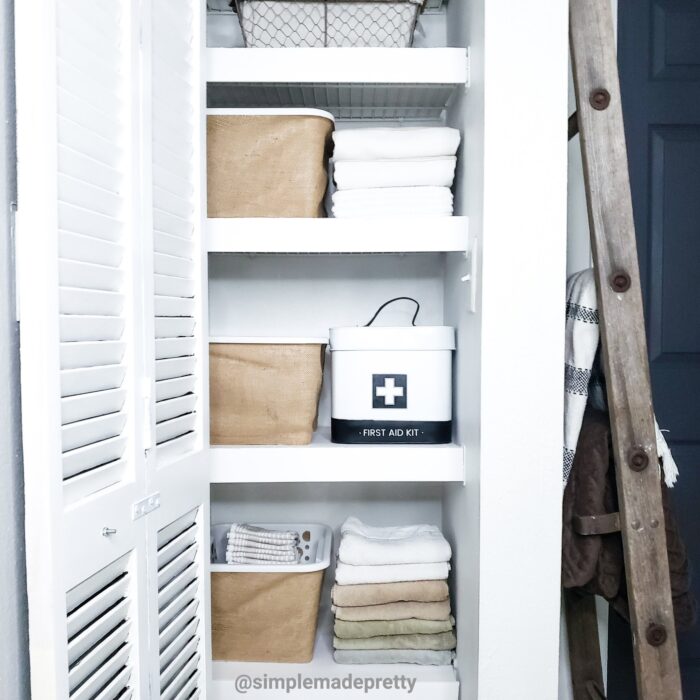 8. Dryer Lint Holder
Learn how to mount an attractive dryer lint holder on the wall.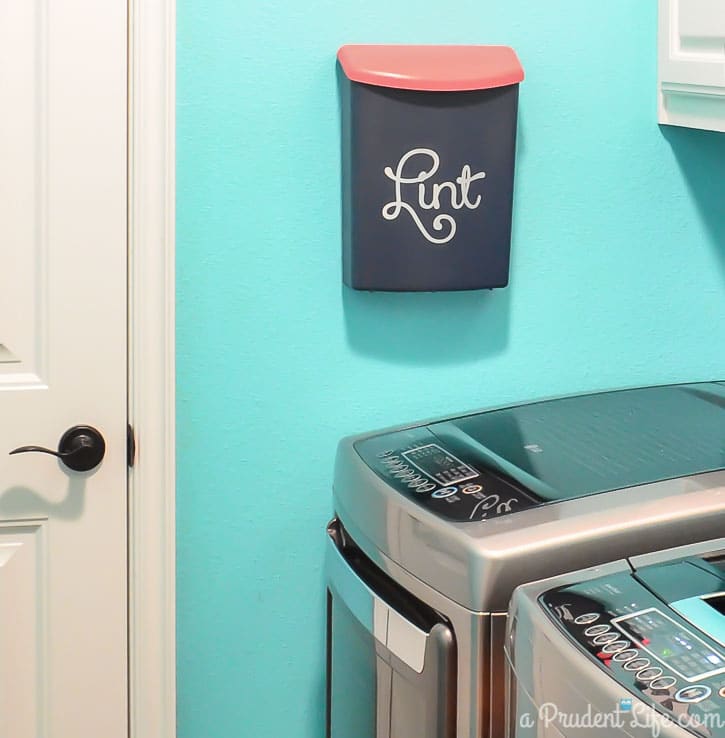 9. Portable Laundry Station
Follow this idea to create a mobile laundry station.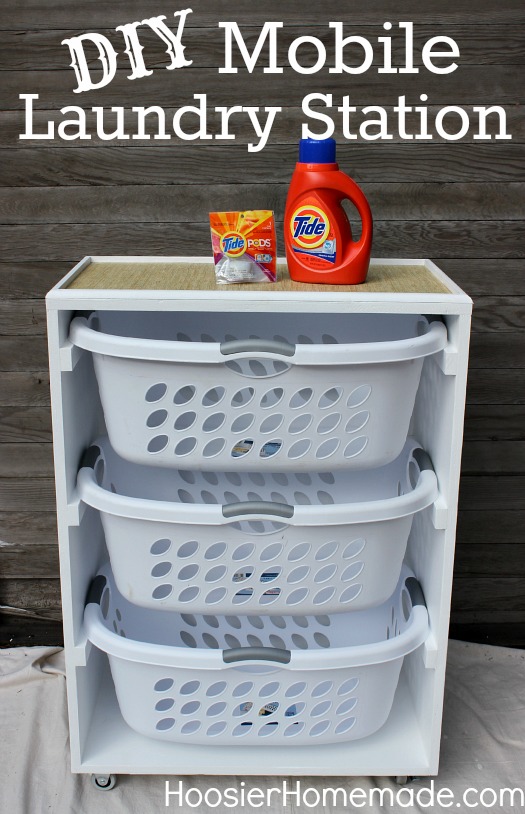 10. Keep Bins on Hooks
This method talks about how to keep bins on hooks.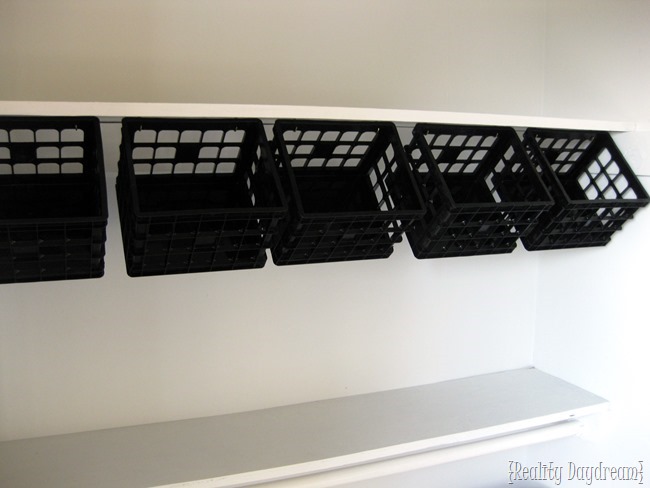 11. Make Floating Shelves
If you want to learn how to make floating shelves, you can follow this idea.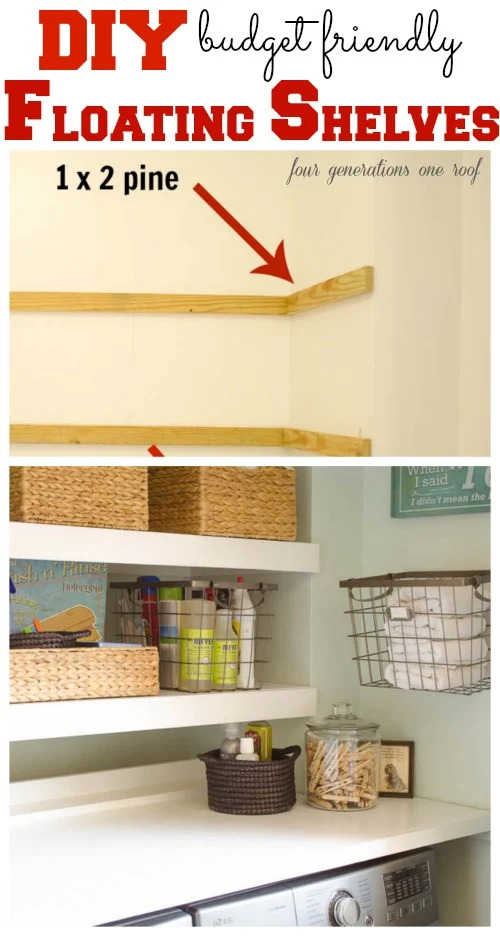 12. Create a Drying Rack
This DIY laundry room organization method teaches you how to create your own drying rack.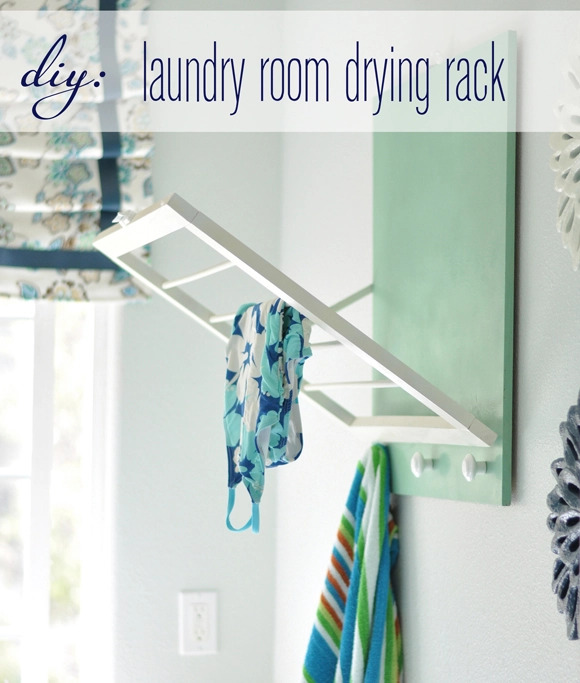 13. Laundry Line with Extending Capability
You can learn how to make an extendable laundry line.
14. DIY Overhanging clothes rods
This method discusses the art of making overhanging clothes rods.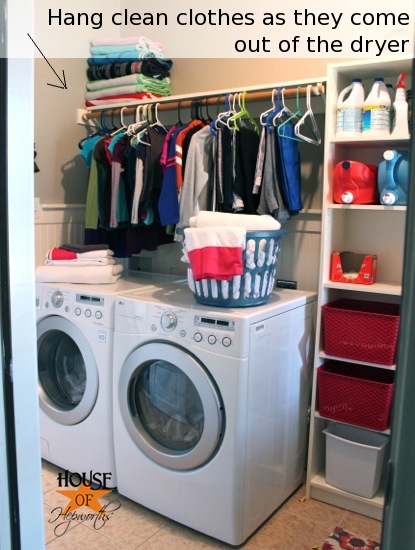 15. Create a Laundry Rack with a Ladder
This idea talks about making a laundry rack with a ladder.