Top 34 Amazing Garden Decor Ideas in Bohemian Style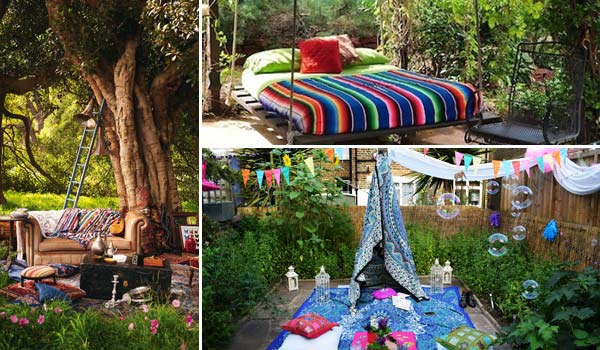 Spring has come and it is great time for enjoying and decorating your garden or yard. When you start working on your decorating plan, then you might come across a variety of styles that is hard to choose only one. However, if you want to decorate your garden in a relaxing way then nothing is more pure and refreshing than Bohemian style as it is all about decor with colors, patterns and artifacts. Garden or yard with bohemian style will be the perfect corner for cozy relaxing after busy days. In order to inspire you, we have gathered 34 totally amazing bohemian garden ideas that will sure to amaze your visitors. Have a look!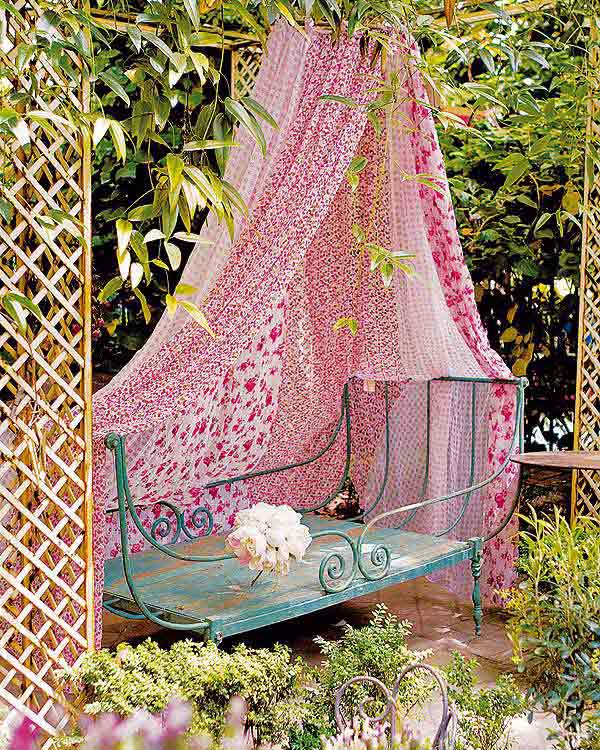 Source: mydreamcanvas.com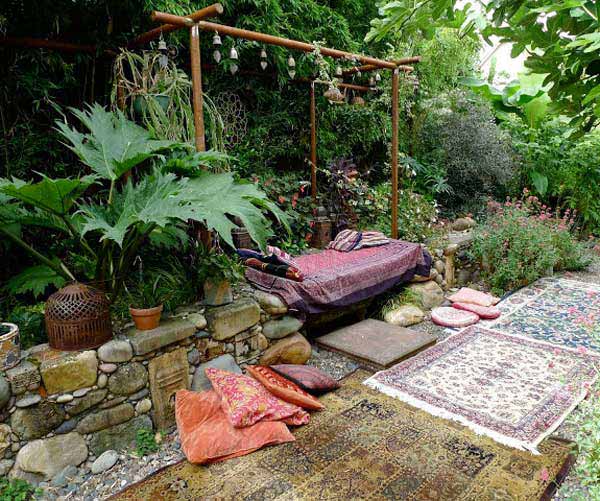 Source: blogspot.com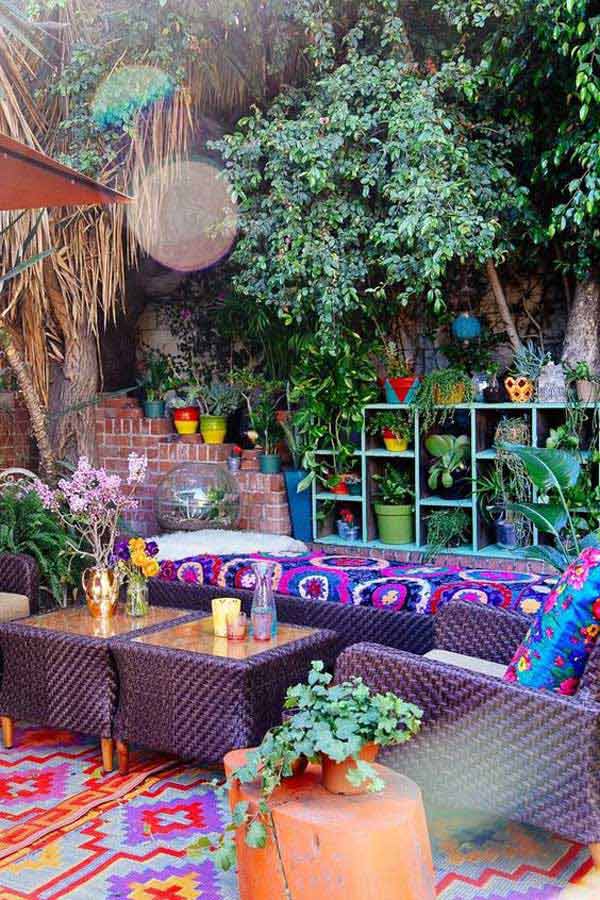 Source: thejungalow.com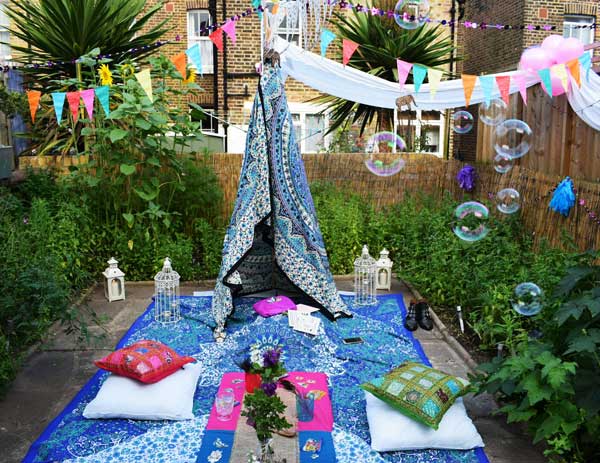 Source: gigsandgarnet.com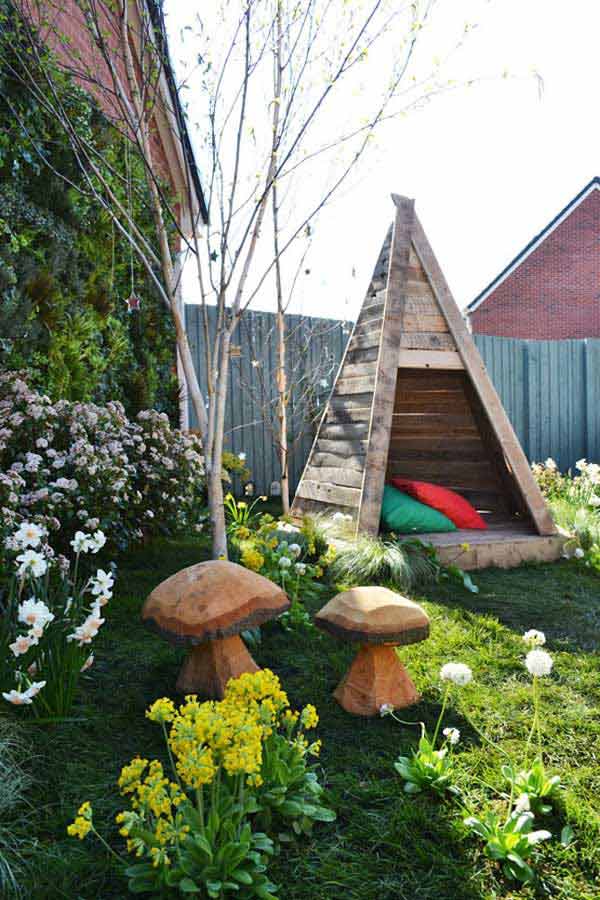 Source: daviddomoney.com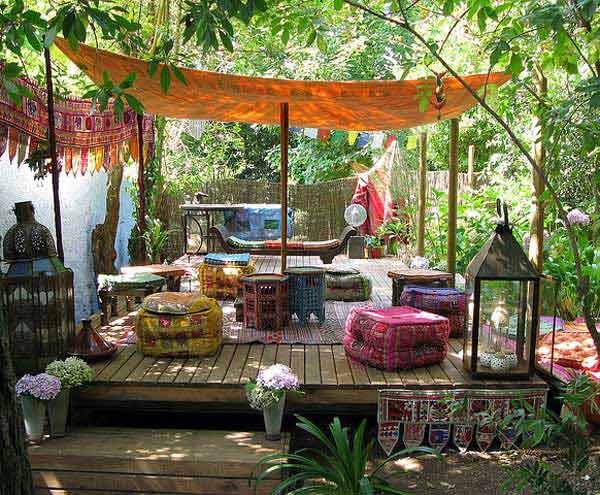 Source: eyphoto.net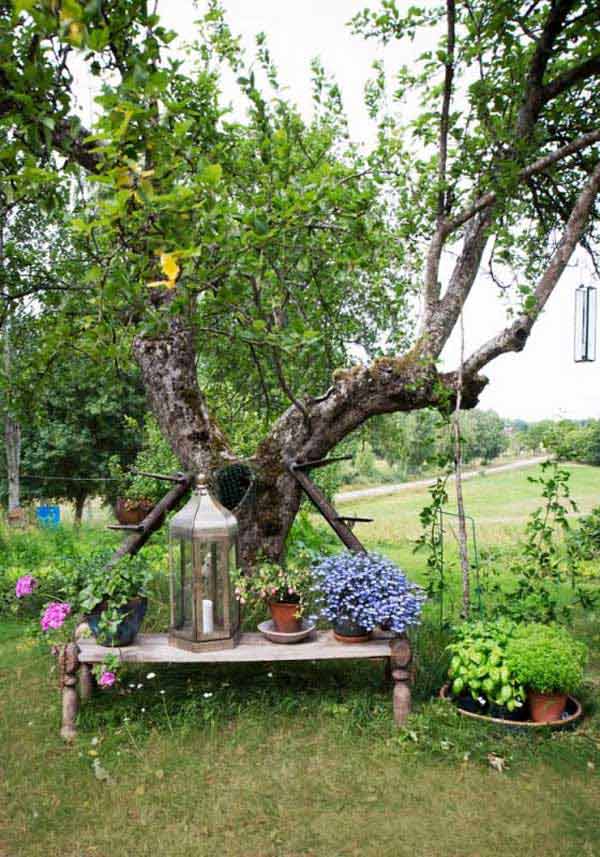 Source Unknown.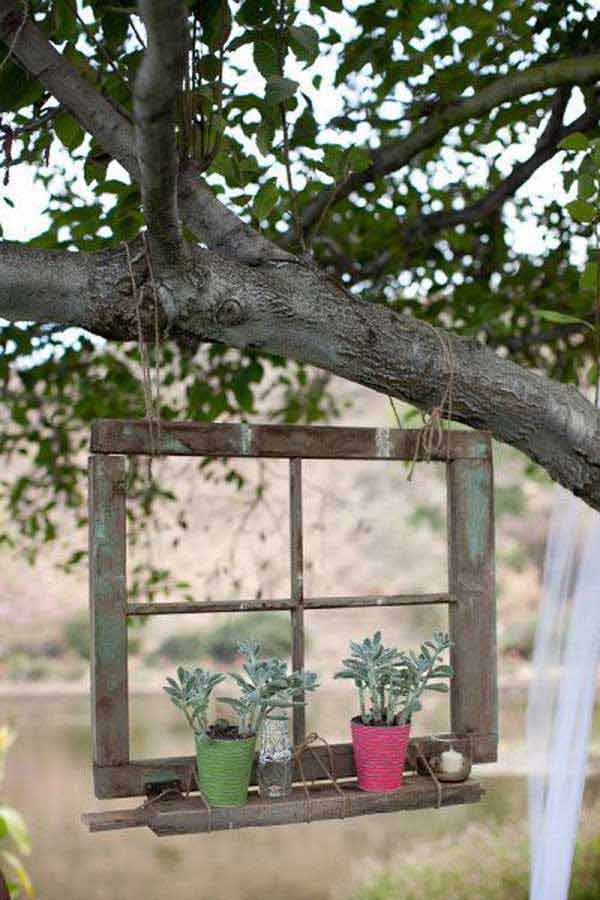 Source: dishfunctionaldesigns.blogspot.com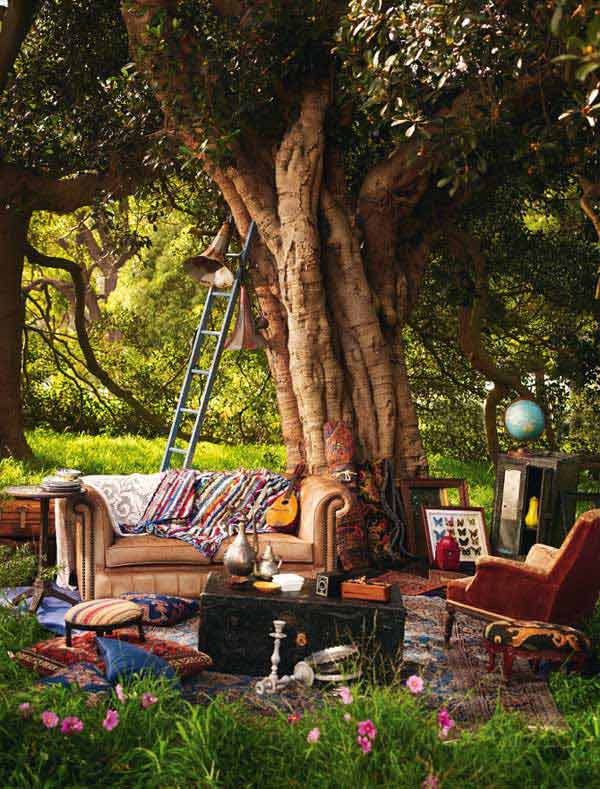 Source: payload.cargocollective.com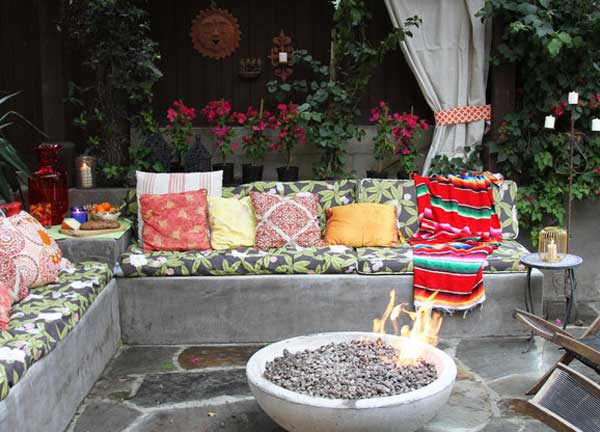 Source: designvidal.com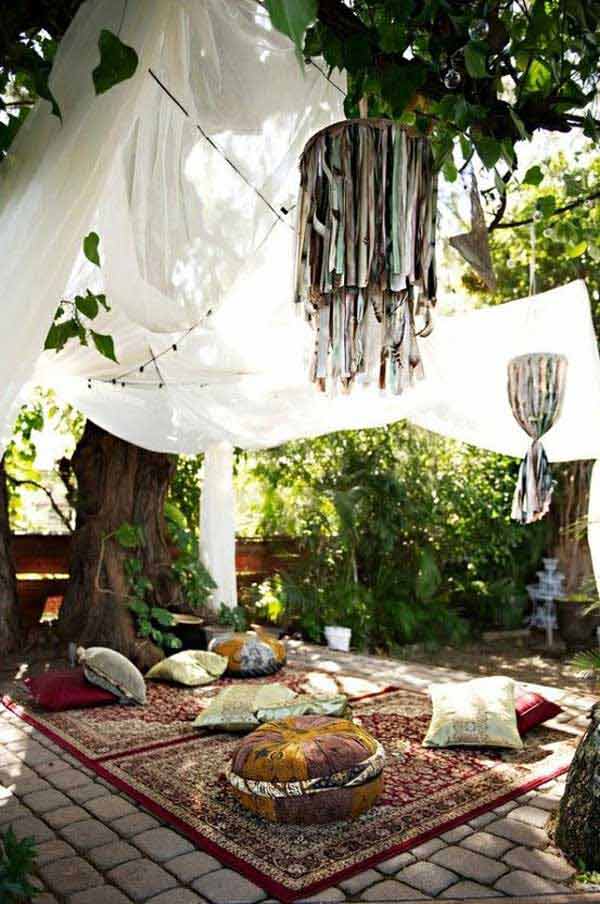 Source: ruffledblog.com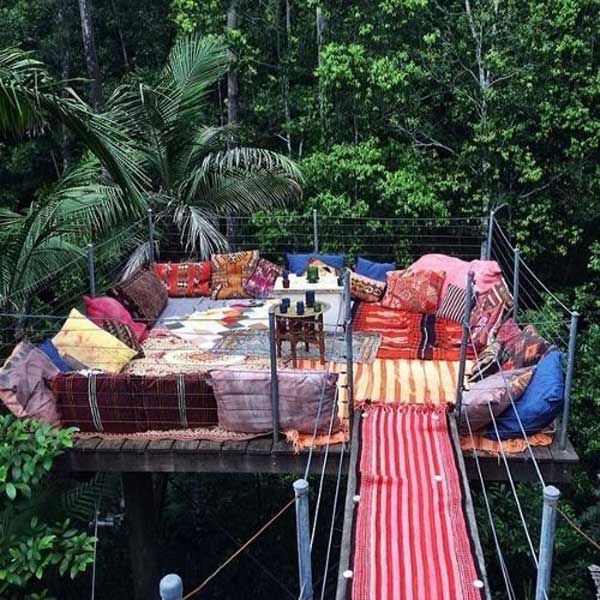 Source: pinterest.com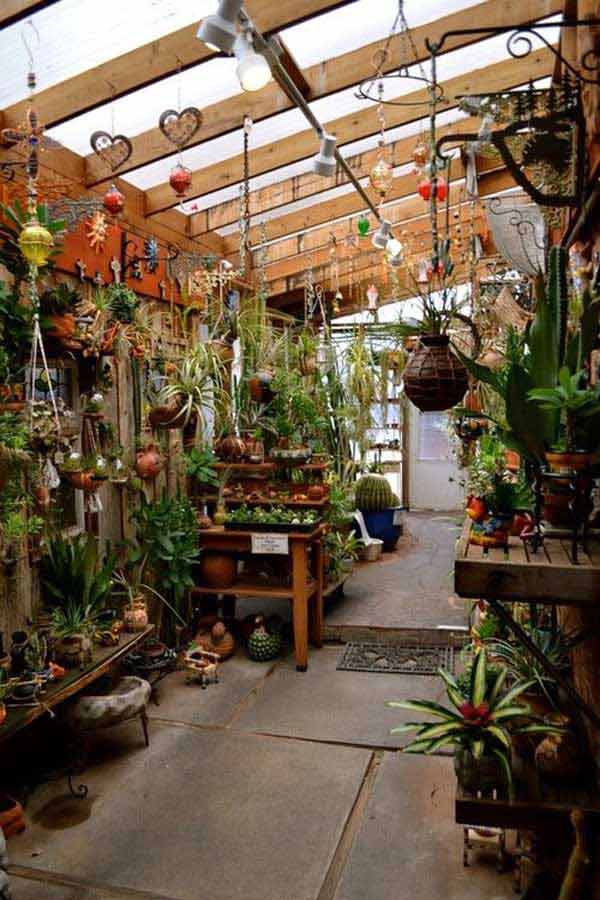 Source: inspi-idea.tumblr.com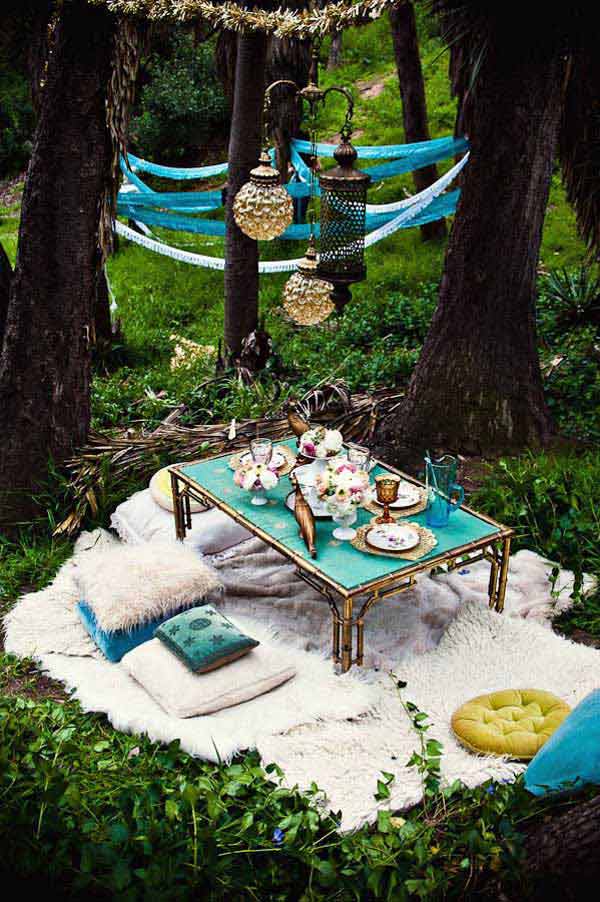 Source: dishfunctionaldesigns.blogspot.com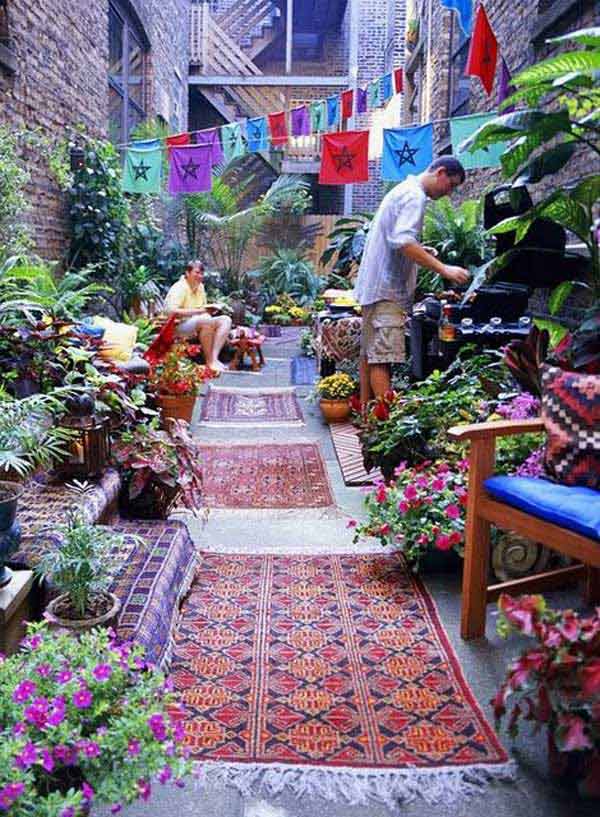 Source: alkemie.blogspot.com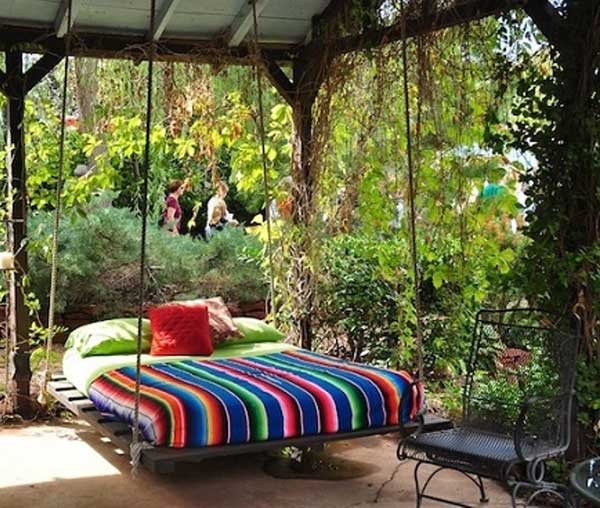 Source: thedevelopmentalgarden.com
Source: 1001gardens.org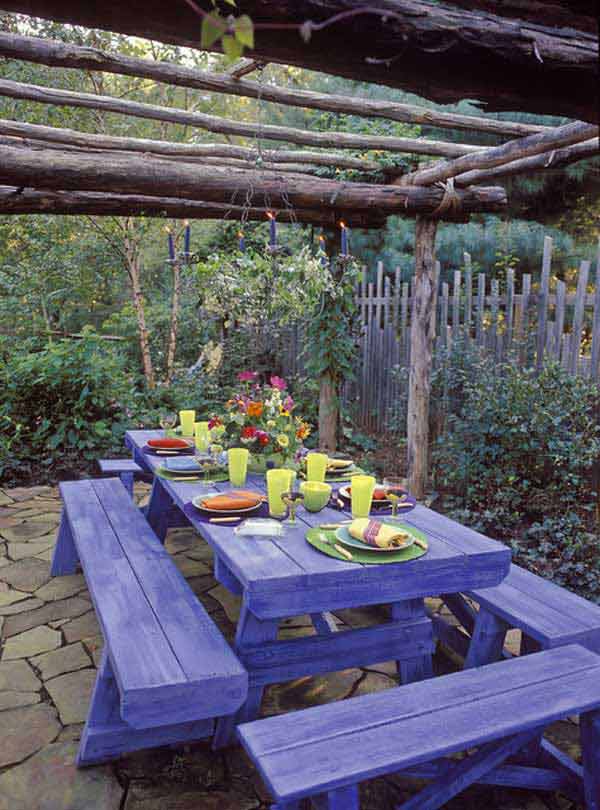 Source: houzz.com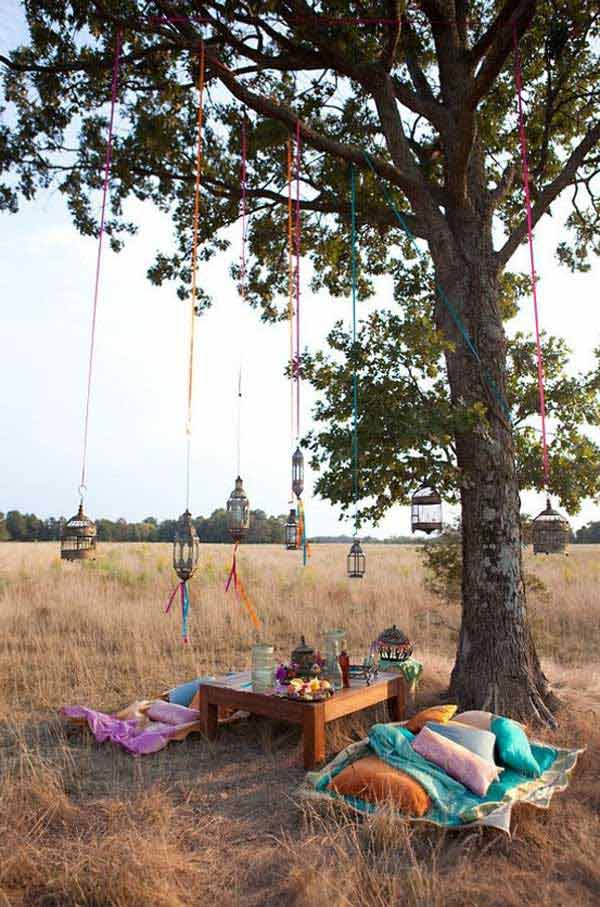 Source: stylemepretty.com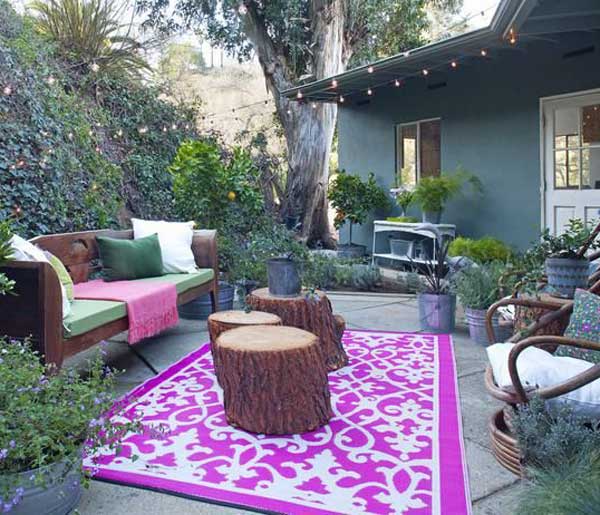 Source: hgtv.com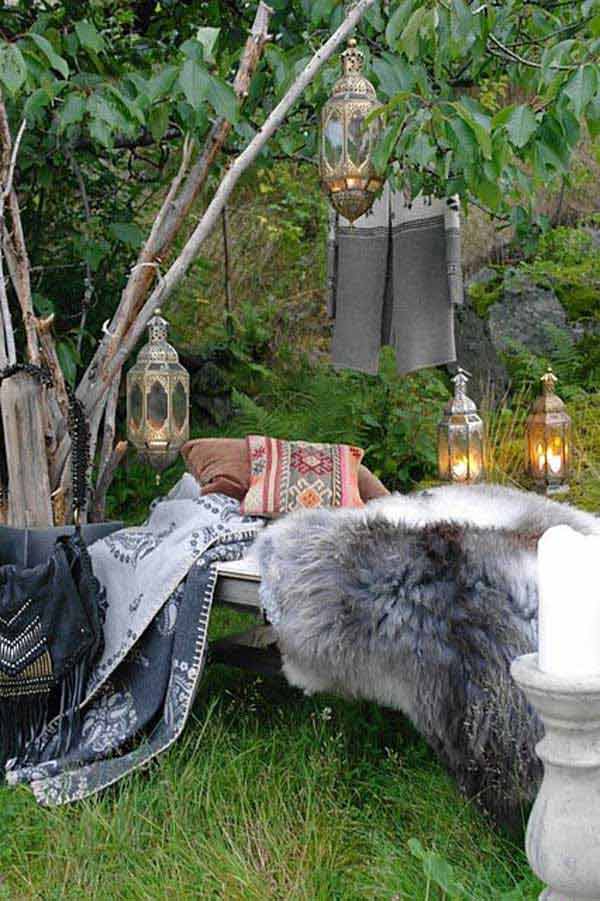 Source: thishopelessromantic.tumblr.com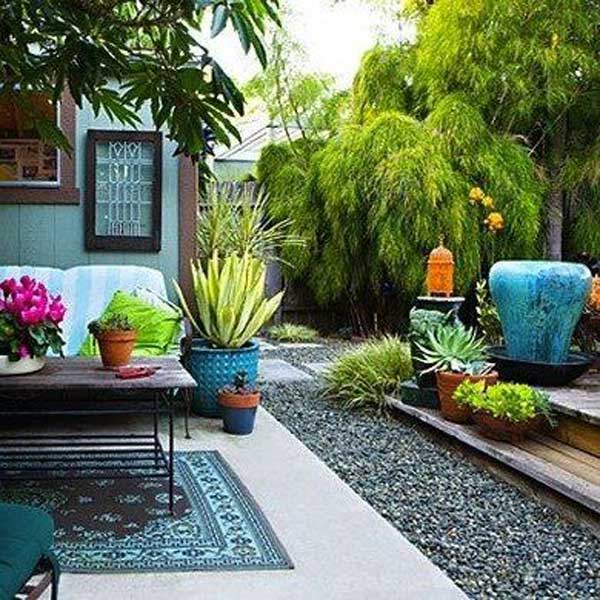 Source Unknown.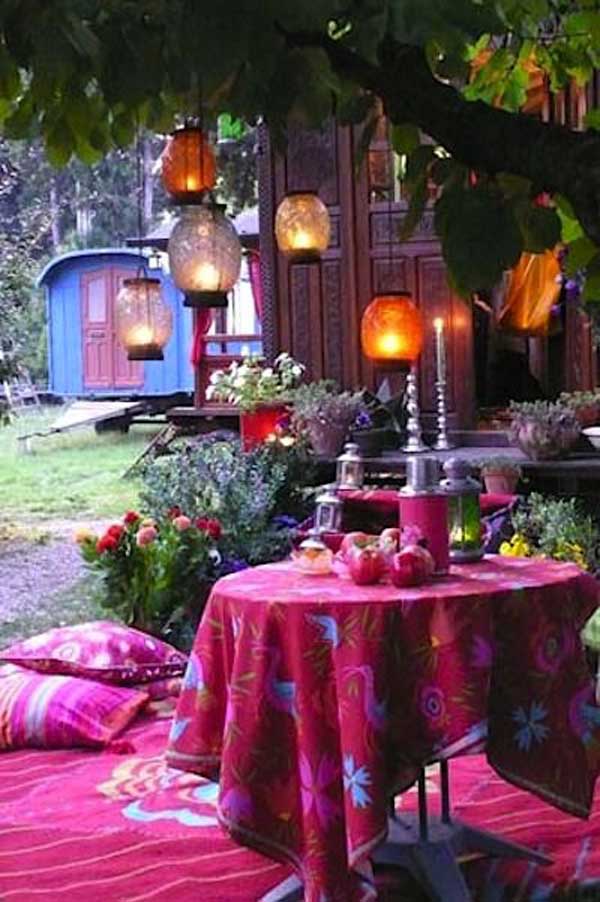 Source: domythicbliss.blogspot.com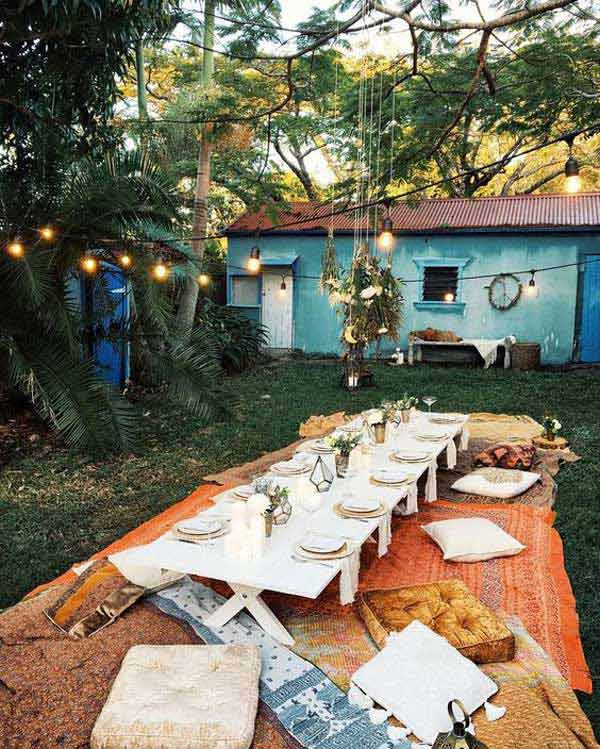 Source: instagram user: spell_byronbay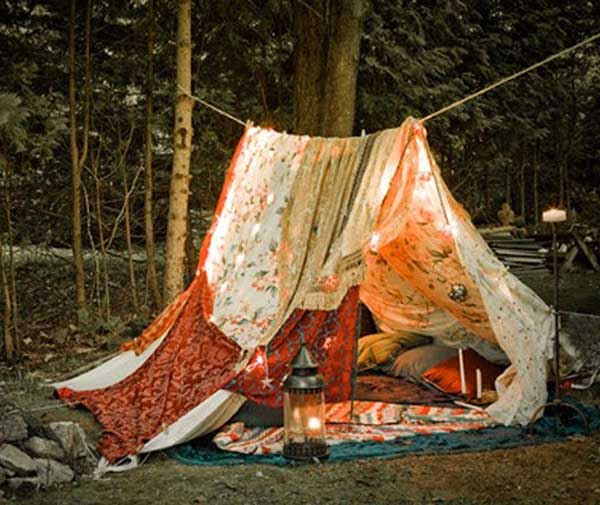 Source: dishfunctionaldesigns.blogspot.com
Source: blog.homedepot.com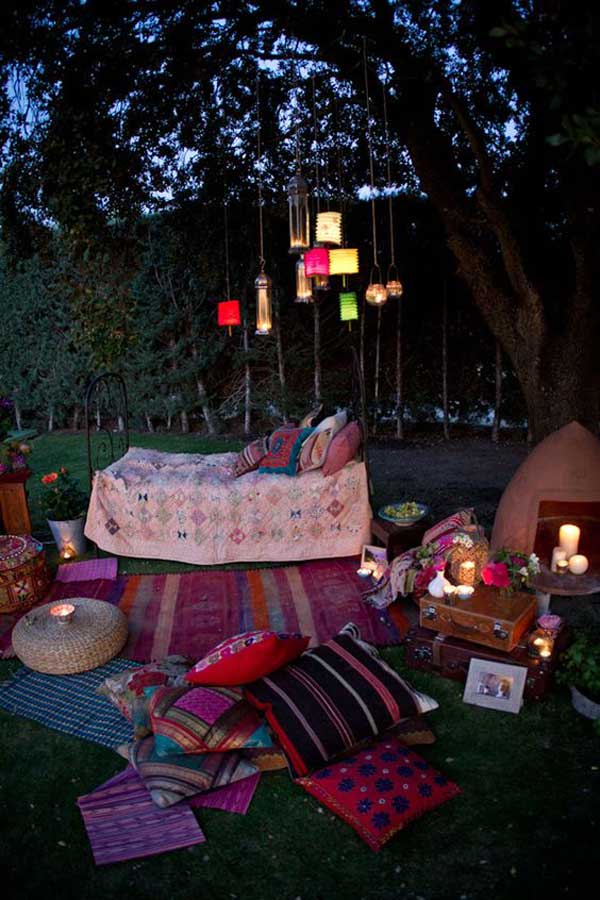 Source: bohodecochic.com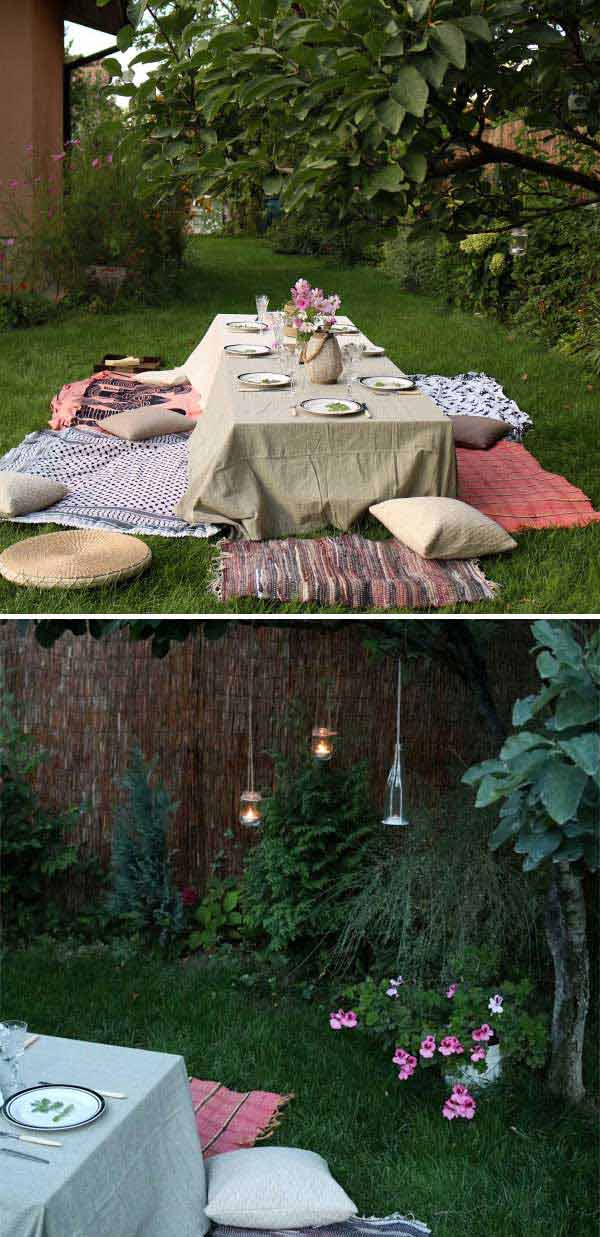 Source: mycosyretreat.com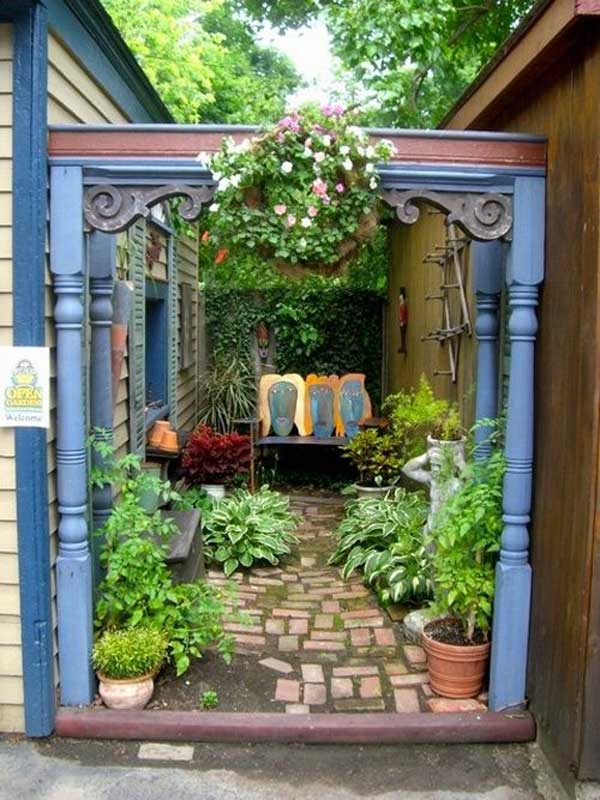 Source: artofgardeningbuffalo.blogspot.com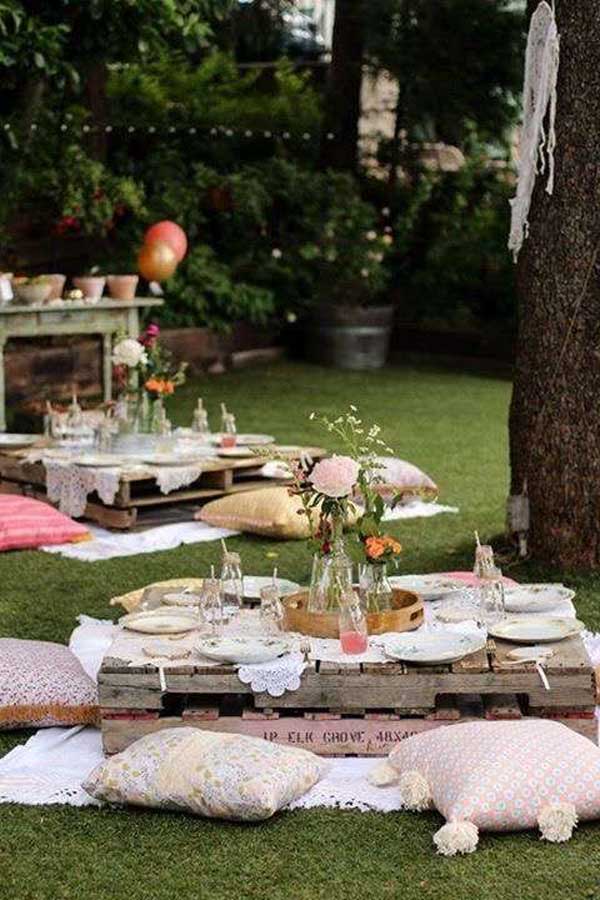 Source: catchmyparty.com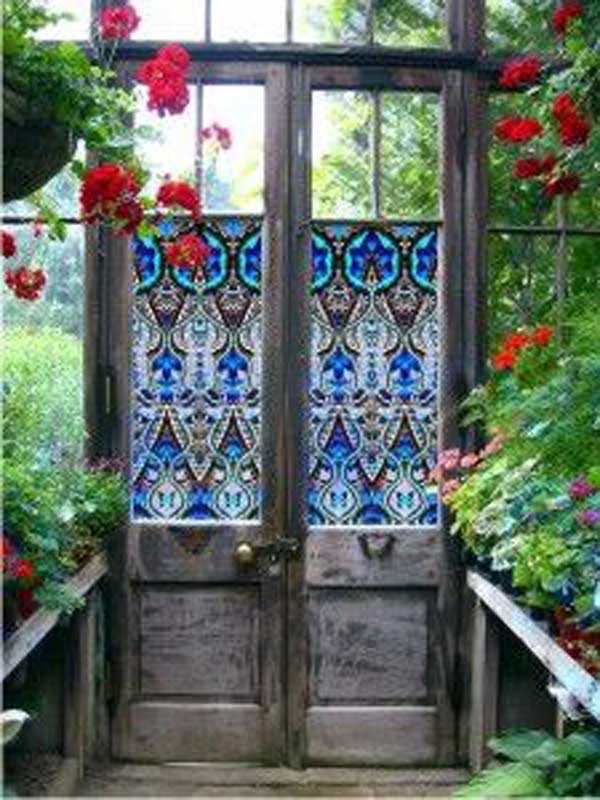 Source: pinterest.com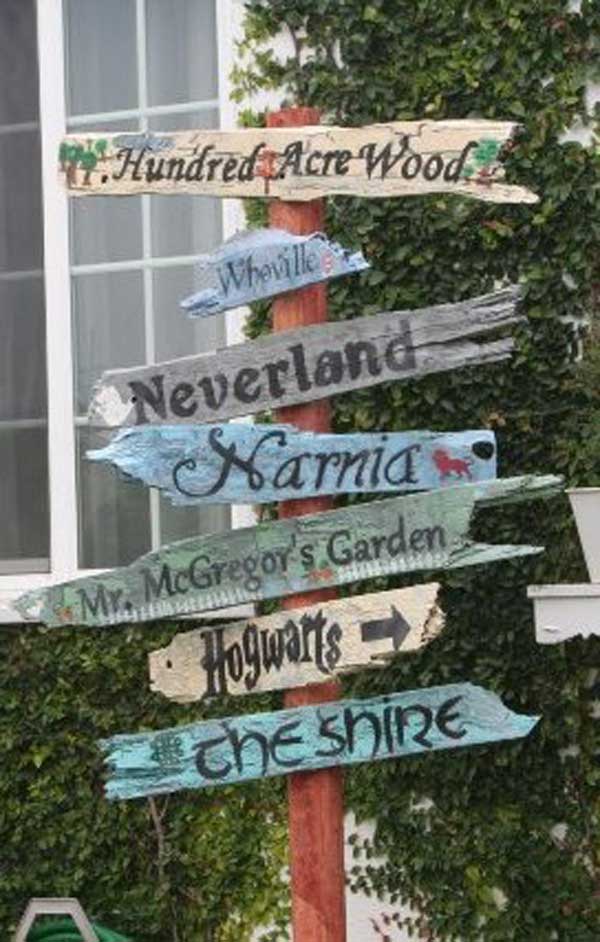 Source: summercampprogramdirector.com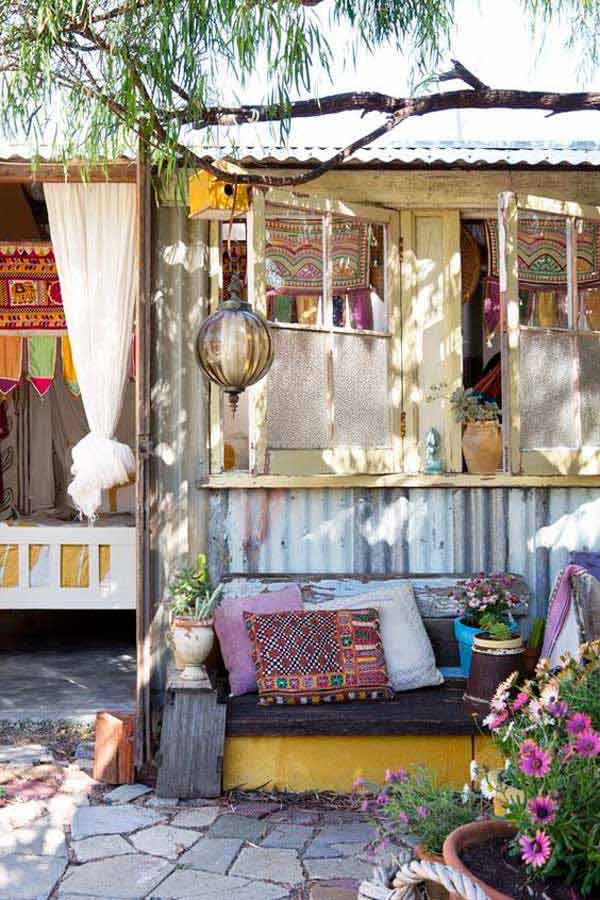 Source: thedesignfiles.net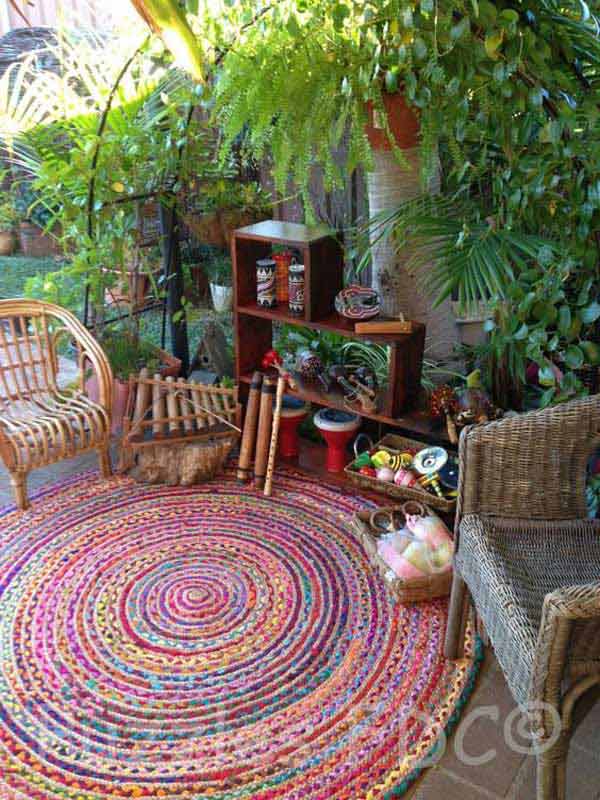 Source: facebook.com