Best 26 Design Ideas For A Beautiful Pergola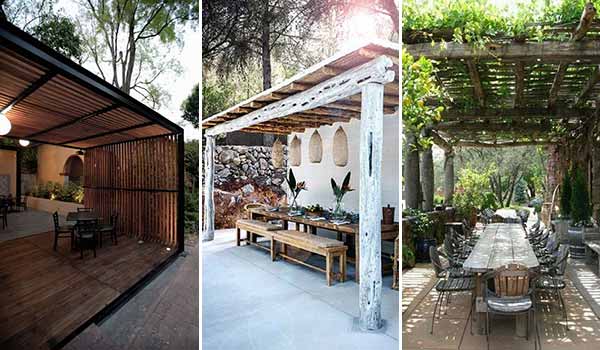 The Farmers Almanac is predicting that this summer is going to be warm and sunny, which means perfect for spending time outside. Pergolas are a great way to utilize outdoor space to create an open-air seating area where you can relax in comfort and still soak up those sunny rays.
Pergolas are gaining in popularity compared to other outdoor spaces partially because they are fairly easy to DIY and allow for a wide range of designs. Unlike enclosed porches, pergolas have no actual walls and are just pillars with a roof that allows for airflow and comfortable breezes.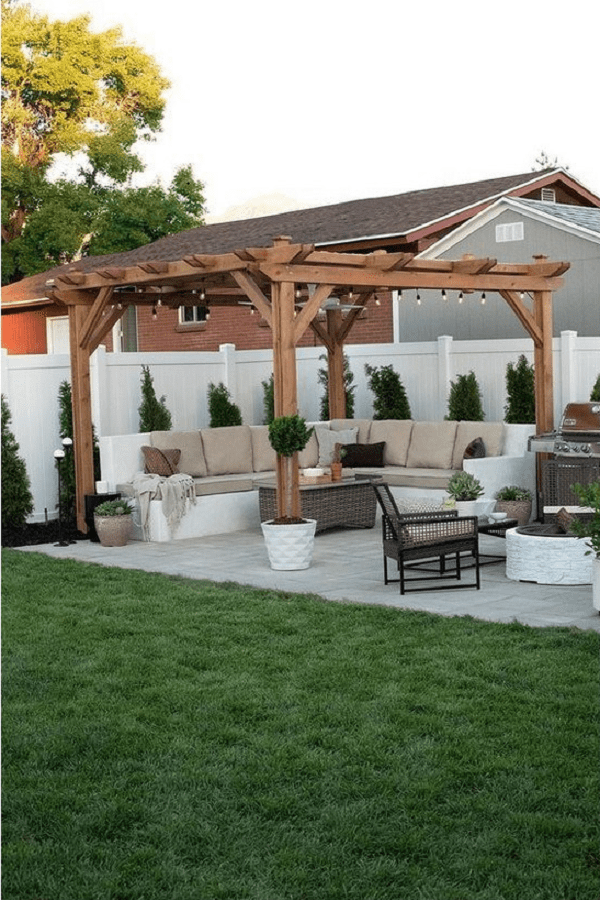 Some people confuse pergolas with gazebos or lump them together, but gazebos have a solid roof, whereas pergolas usually have a slatted or lattice-covered roof which creates an area that is shady, but still bright.
While most are left with the semi-open top, they can also be covered in canvas to create a more sheltered space.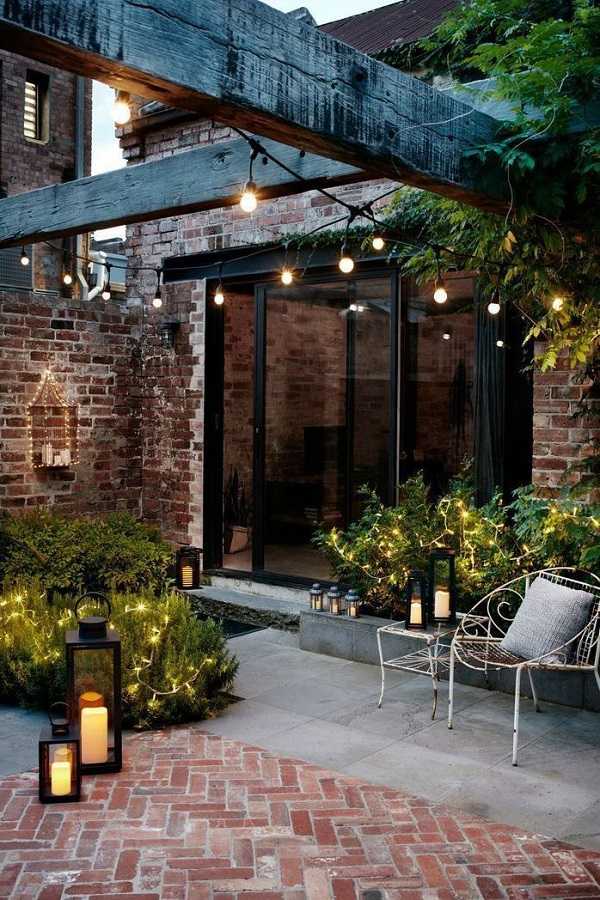 Pergolas are extremely versatile and can be built and decorated in a wide variety of styles to suit your personal taste. Some people like to hang twinkle lights or lanterns from their pergola to give create a sitting space that can be used even after the sun goes down. Another popular option is to twine vines and flowers, either real or fake, up the supports to make a space that feels natural and a little bit wild.
Here are 26 different ways to enhance your pergola and make your outdoor room unique and beautiful.