15 Inspiring Ways to Transform the Look of Your Stairway Wall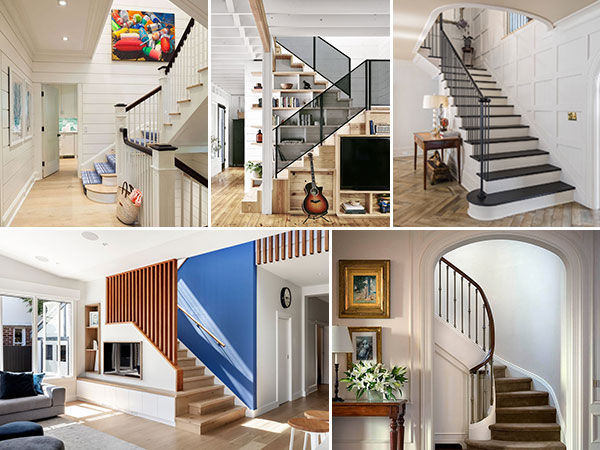 Are you planning to decorate stairway wall? When it comes to styling stairway walls, most people love to create something special. Are you one of them? Do you plan to give a customized and unique creative touch? Here are 15 inspiring, gorgeous, and ravishing ways to transform the look of your stairway wall.
The practical use of a stairway wall is to make a way from one floor to the next floor. However, innovative ideas can add something more than the traditional practical benefit. When you decorate stairway wall, you should be mindful of this aspect. Well-designed stairway walls provide adequate space or an unexplored area that can be utilized in many different ways.
One of the best options is to create extra storage space. You can even create a visually pleasing gallery with a well-planned stairway wall. It can also be utilized to enhance the color of your home. You can choose one of these 15 inspiring, gorgeous, and ravishing ways to decorate stairway wall.
1. Add Additional Storage Space to Keep Plants, Sculptures, and Bowls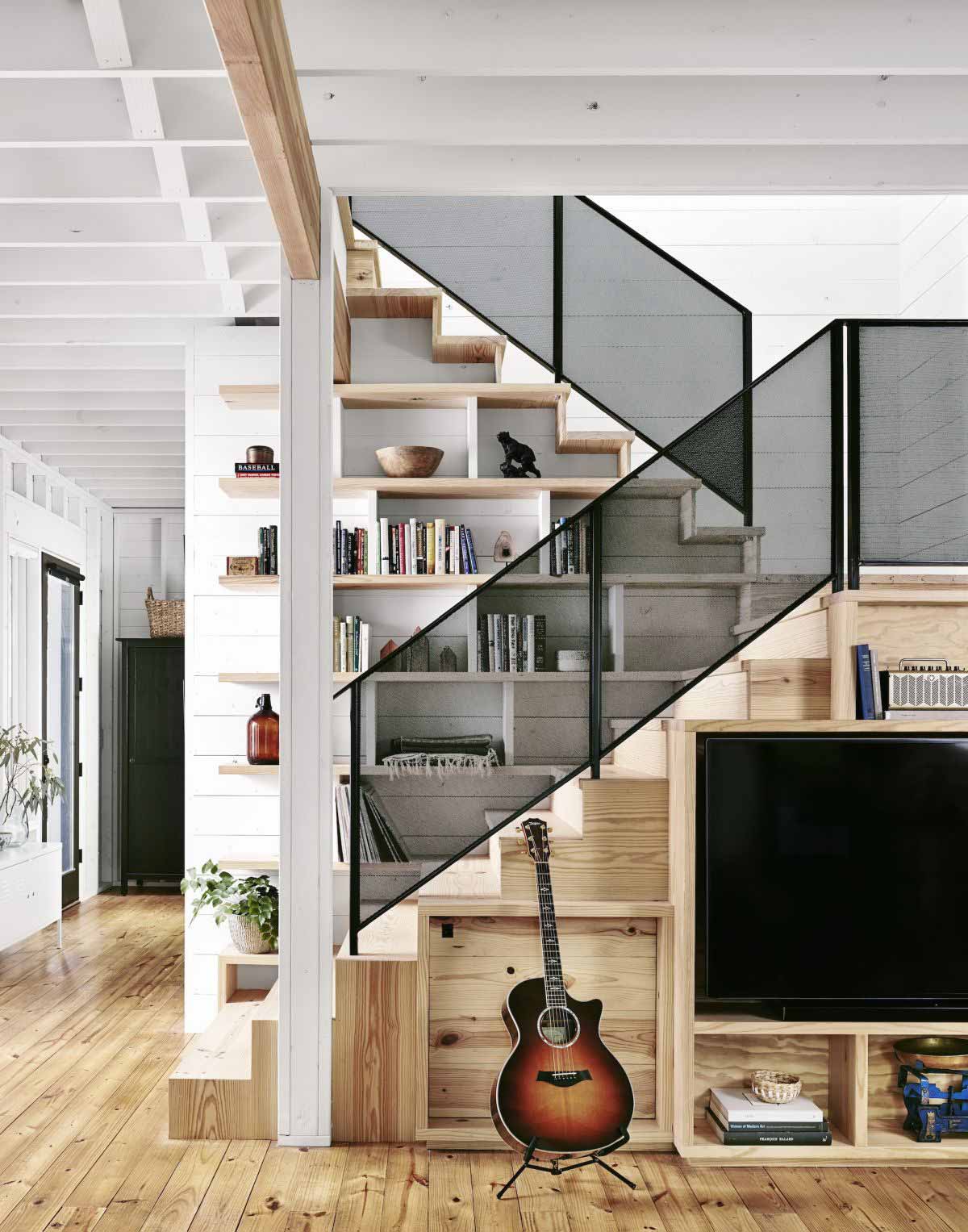 via: Risinger Homes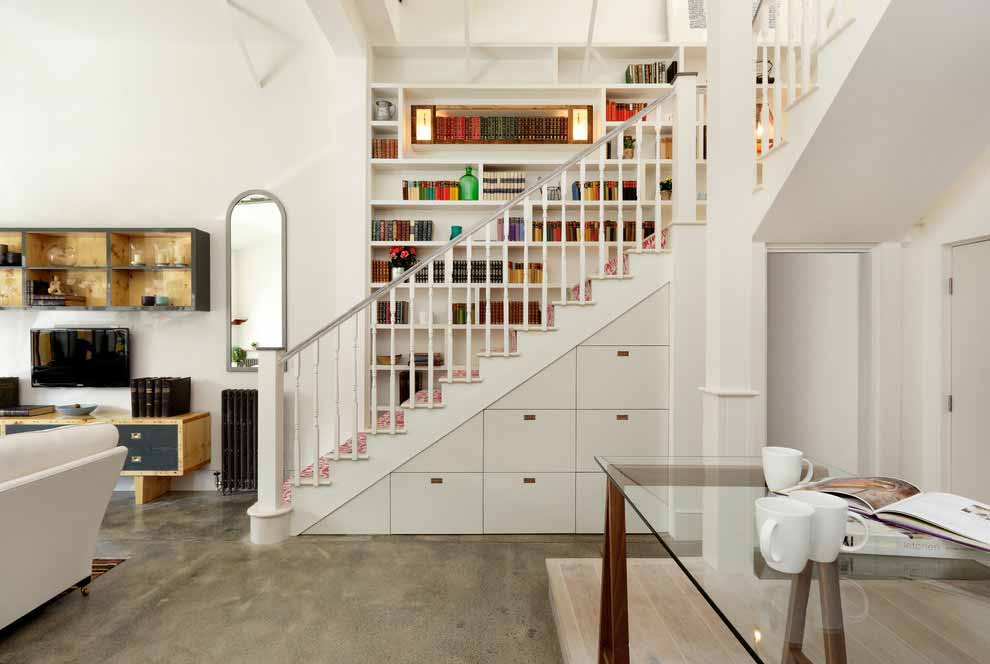 via: HBH Joinery
2. Make a Gallery of Your Favorite Pictures or Artwork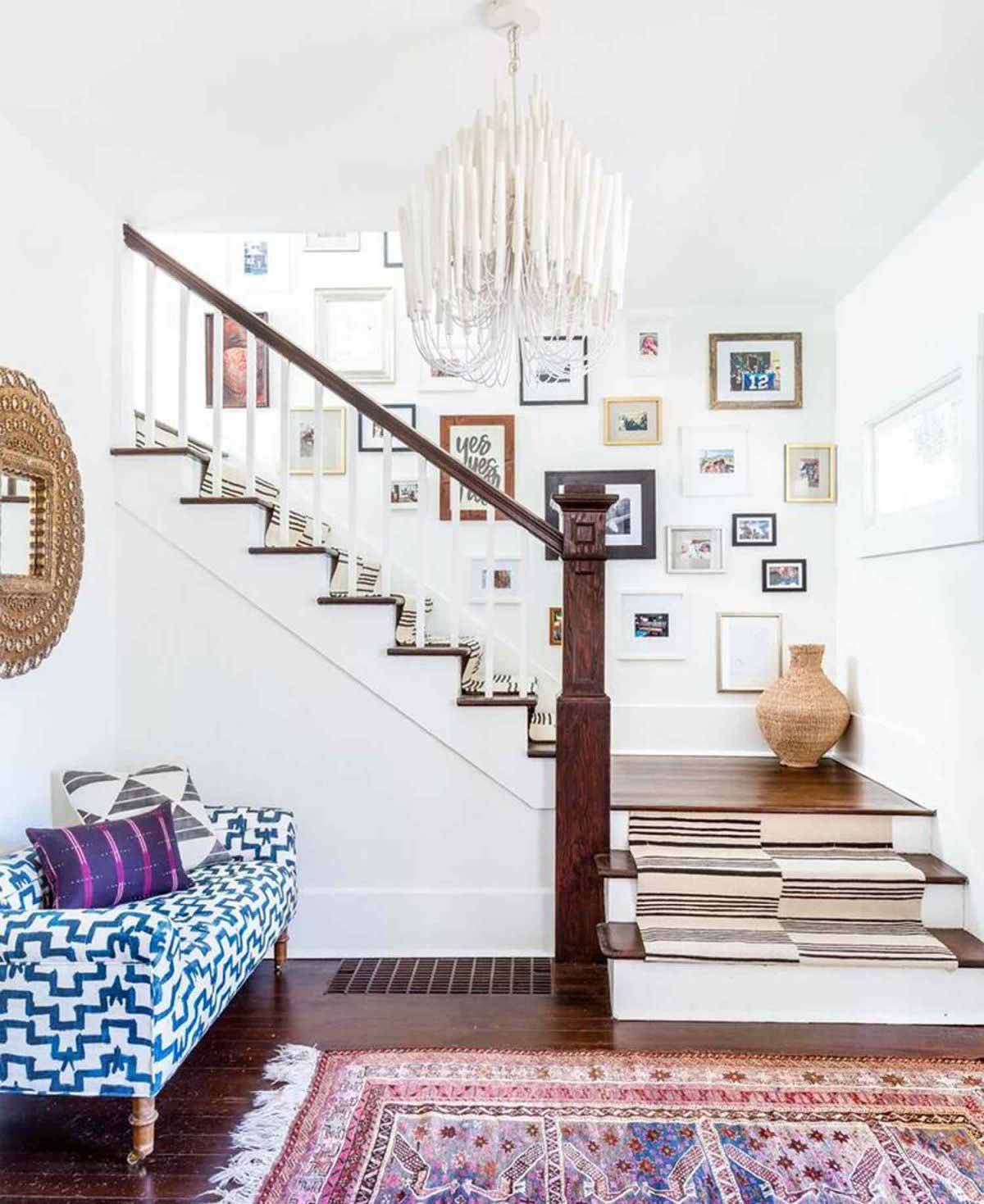 3. Add Depth and Interest to Your Stairway Wall with Millwork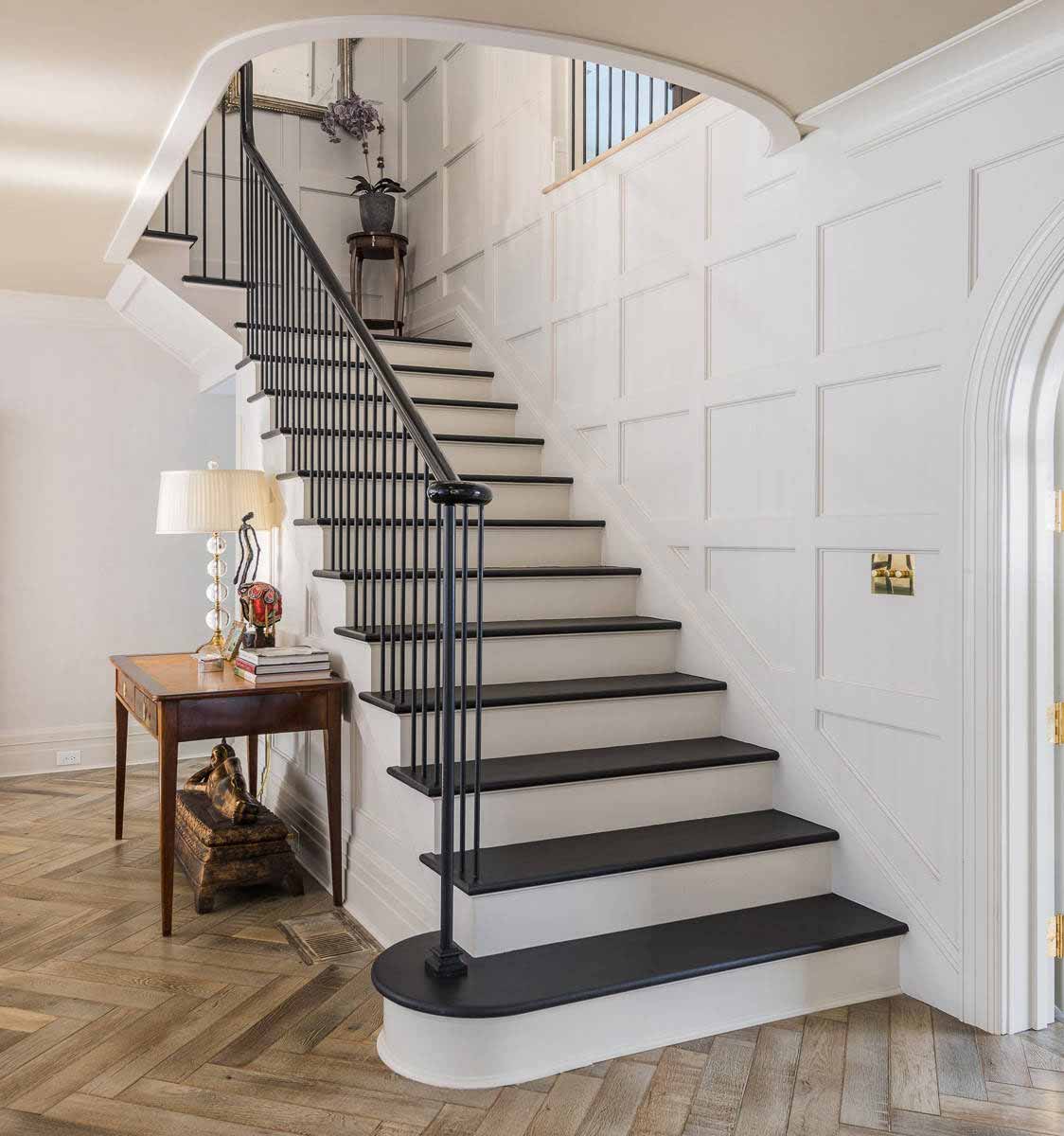 via: William D. Earls AIA Architect
via: AD DESIGN DEVELOP
4. Experiment and Use Paint Creatively to Create a Fun Accent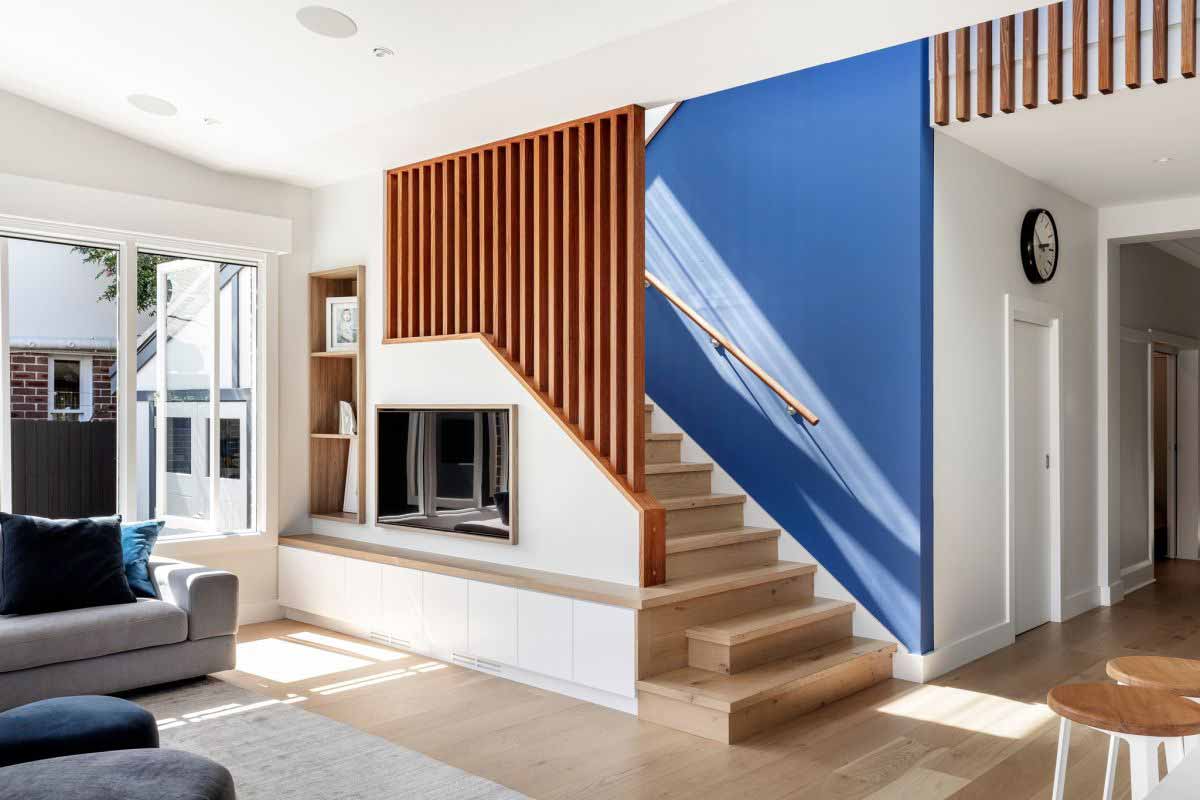 via: Driftwood Joinery
5. Decorate Stairway Walls Using Innovative Wallpaper Ideas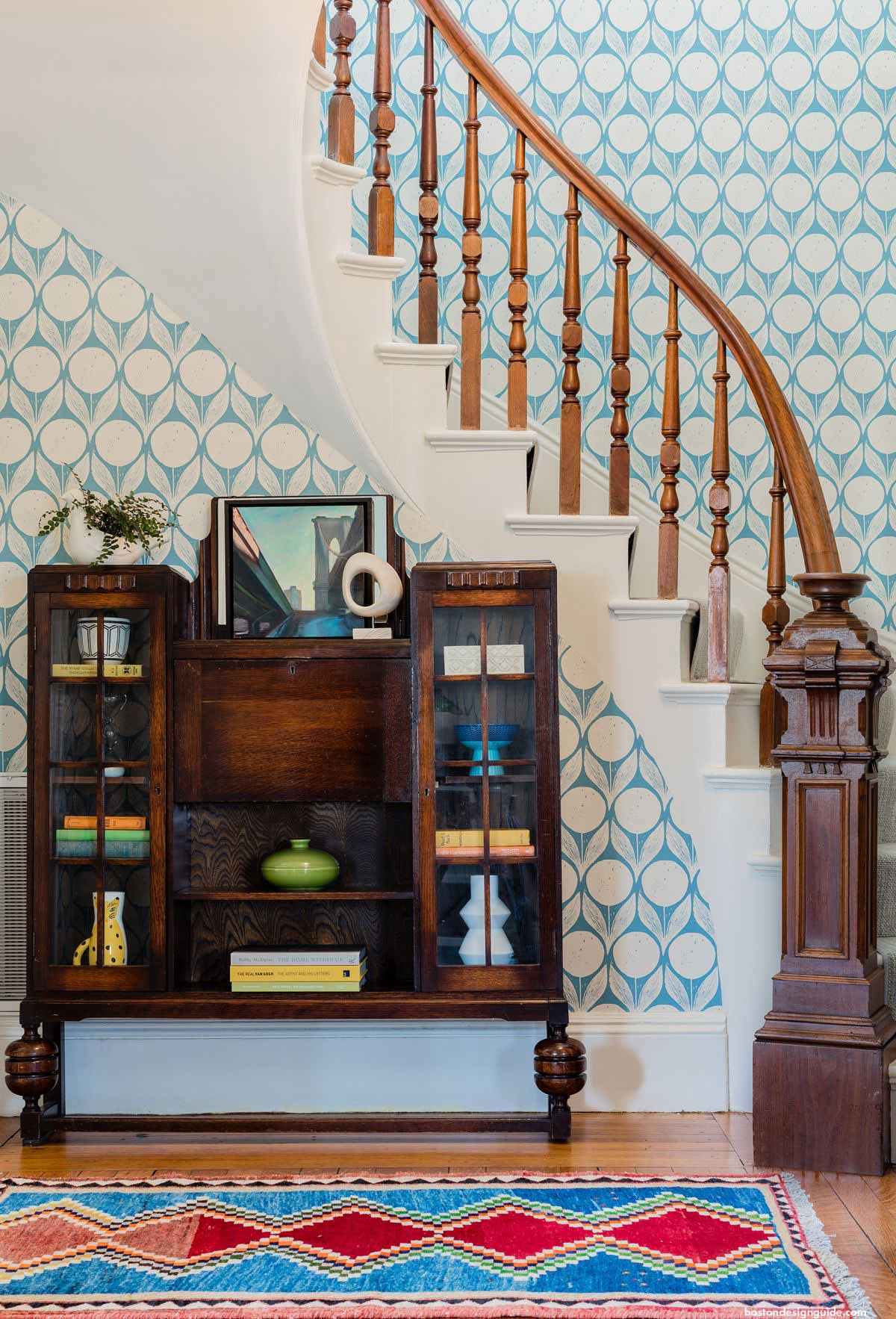 via: Elza B. Design, Inc.
6. Transform the Look of Your Wall with a Textured Appearance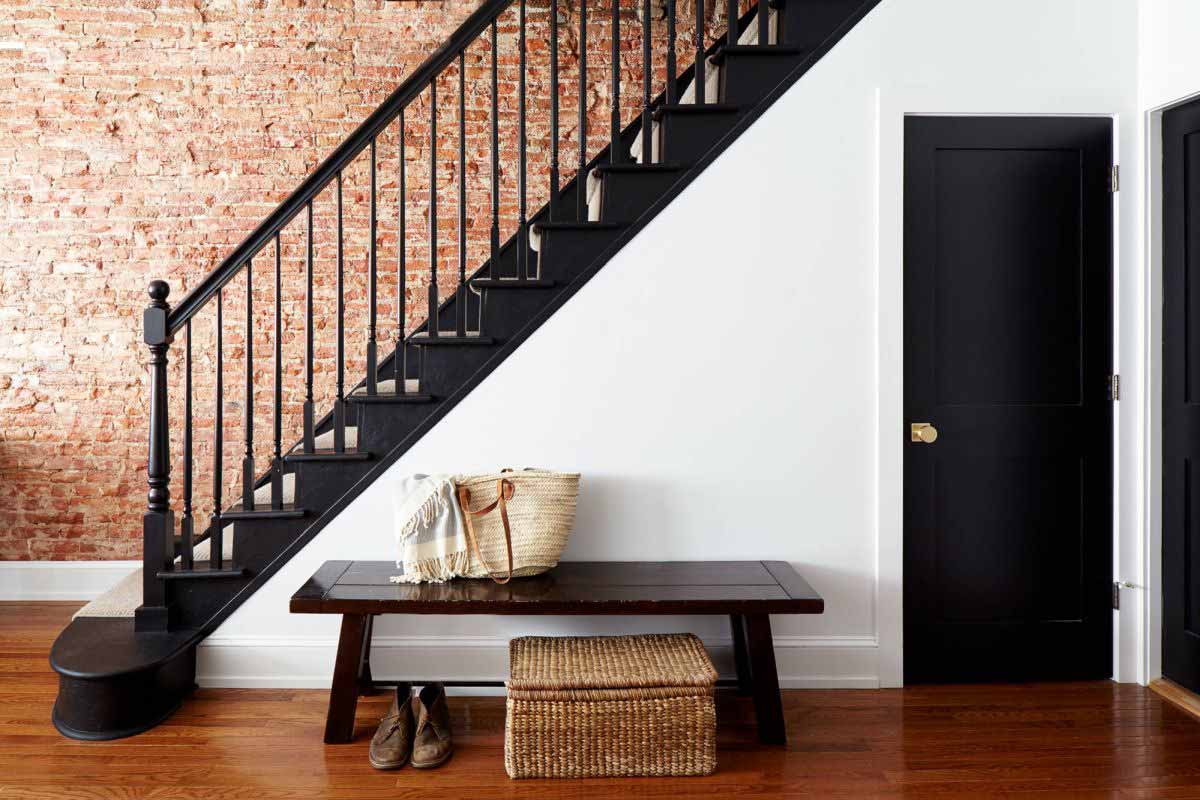 via: Kaminski + Pew
7. Use the Stairway Wall as a Space to Display Your Favorite Collections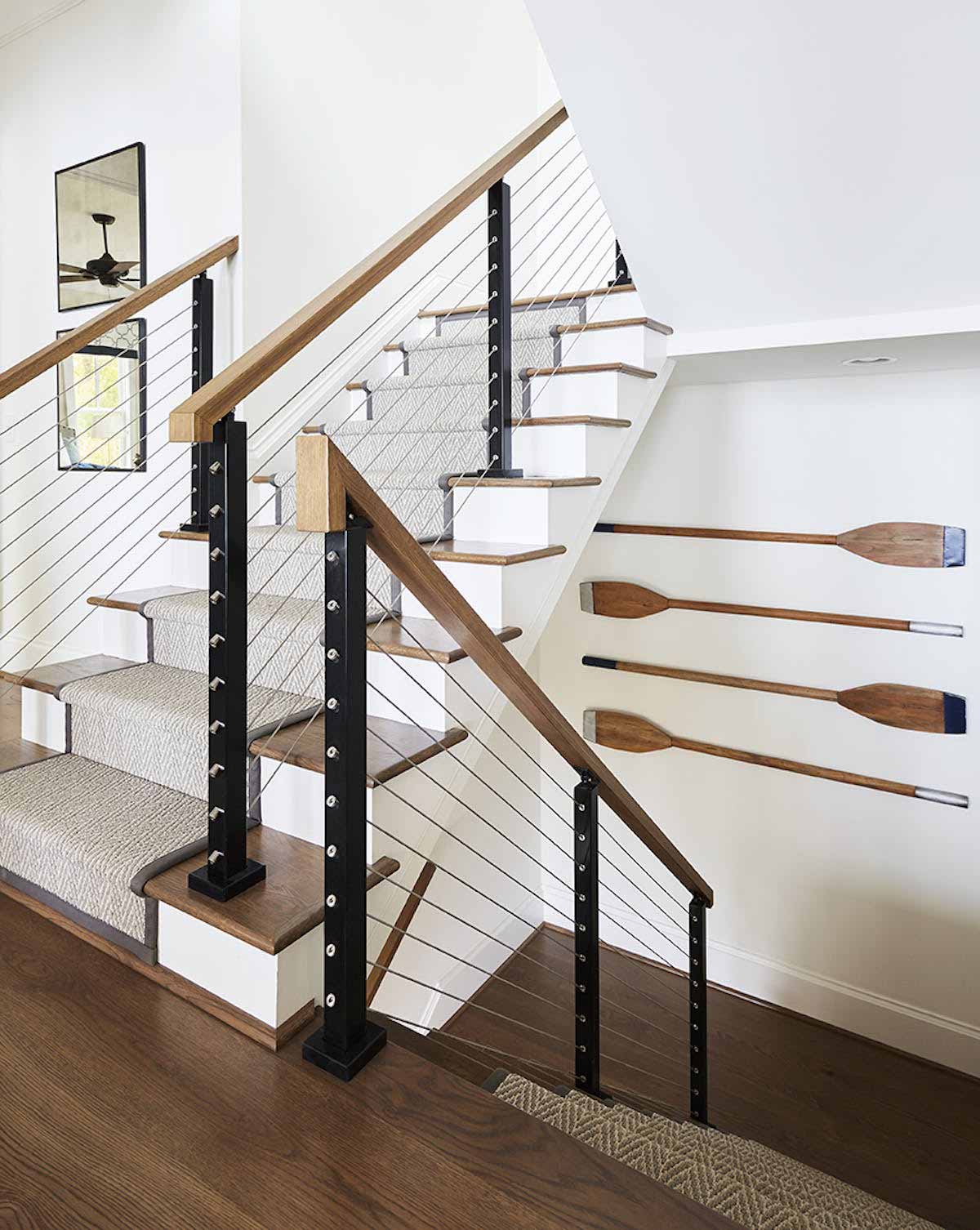 8. Keep the Decor Minimal to Optimize the Elegance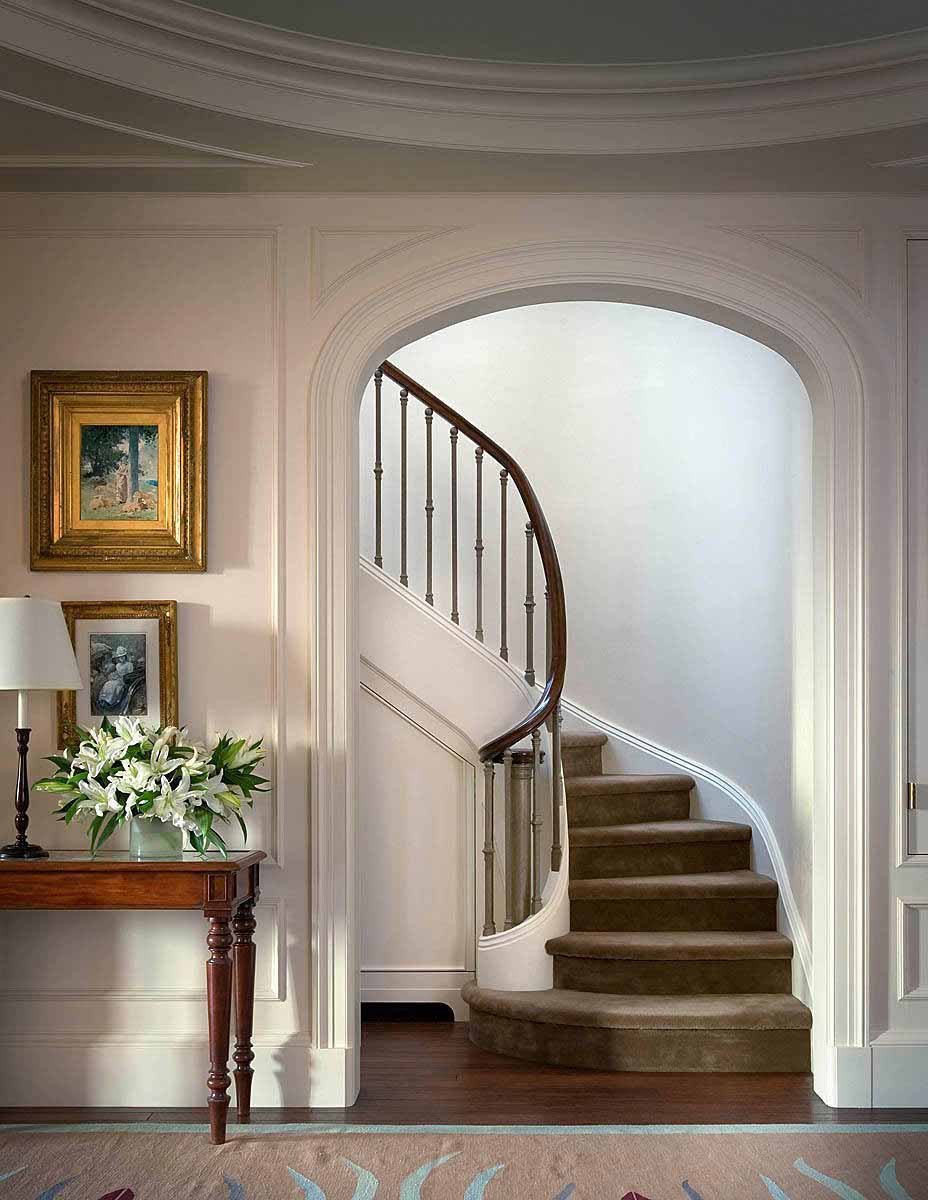 via: Katie Leede & Company Studio
9. Place Mirrors on Stairway Walls to Create Extra Dimension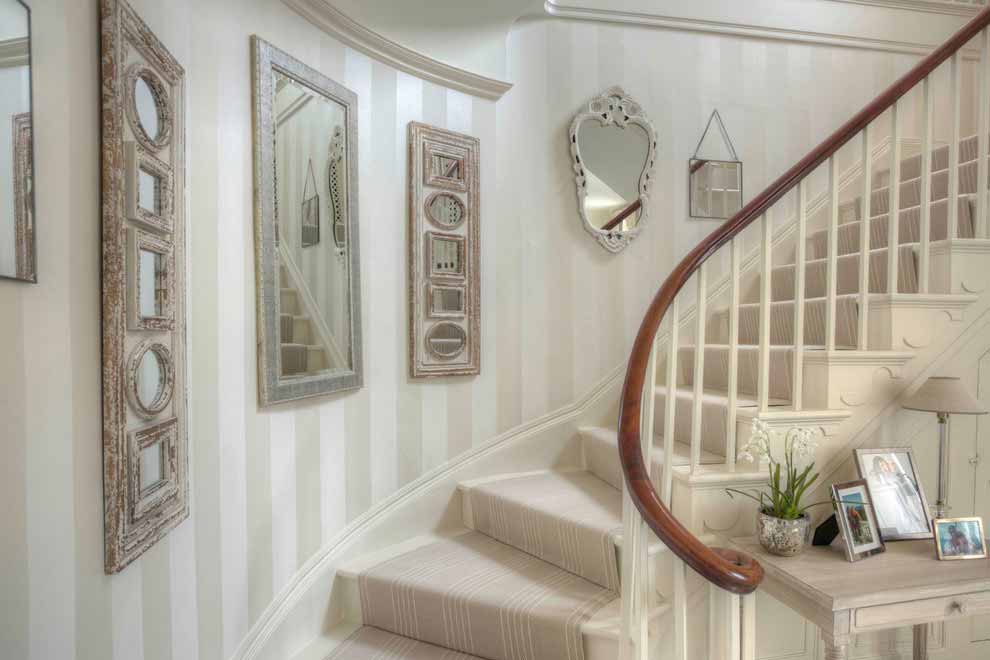 via: Skyway Interiors Ltd
10. Use Architectural Features Such As Shutters and Window Frames Creatively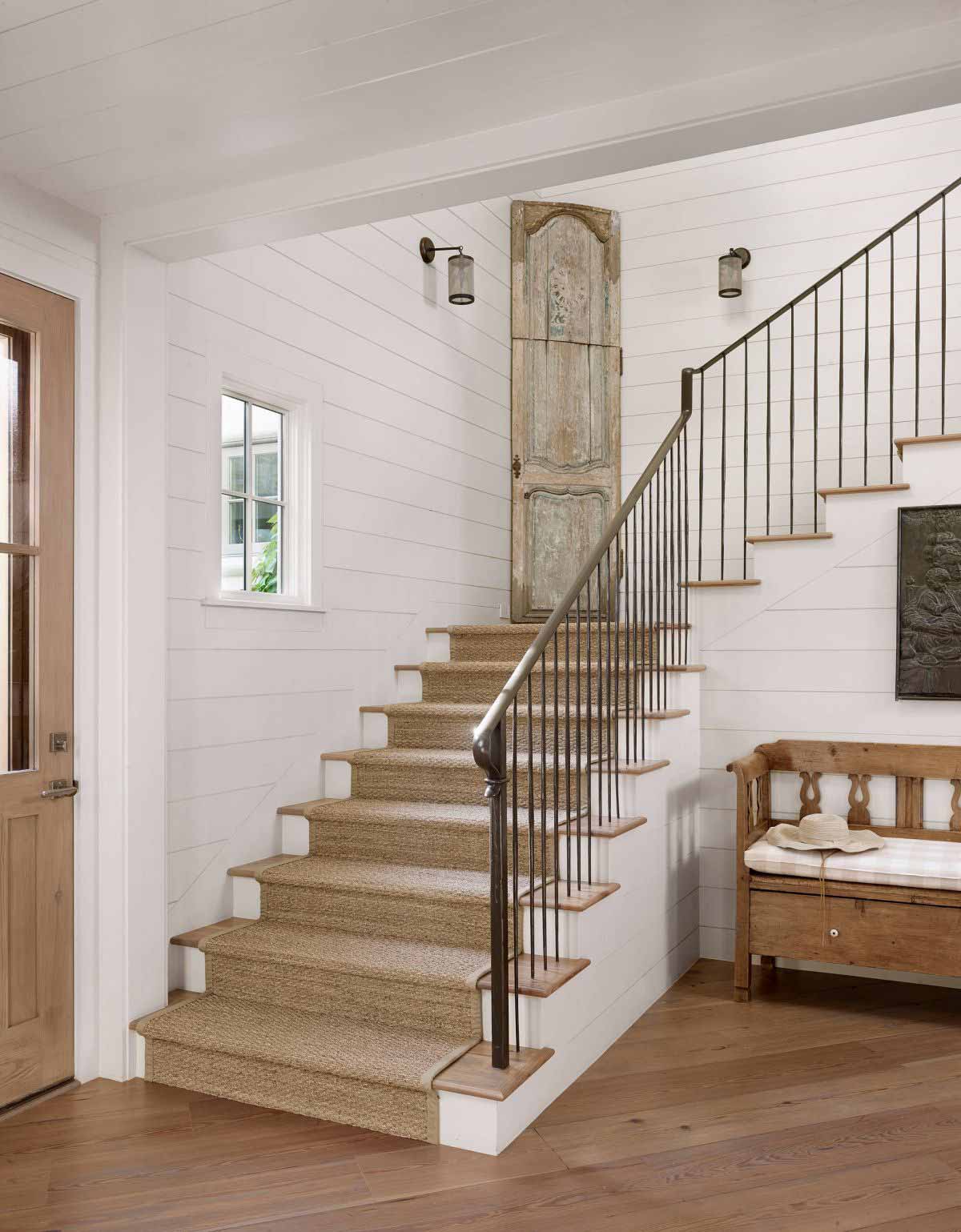 12. Utilize Over-Sized Wall Art Innovatively to Decorate Stairway Wall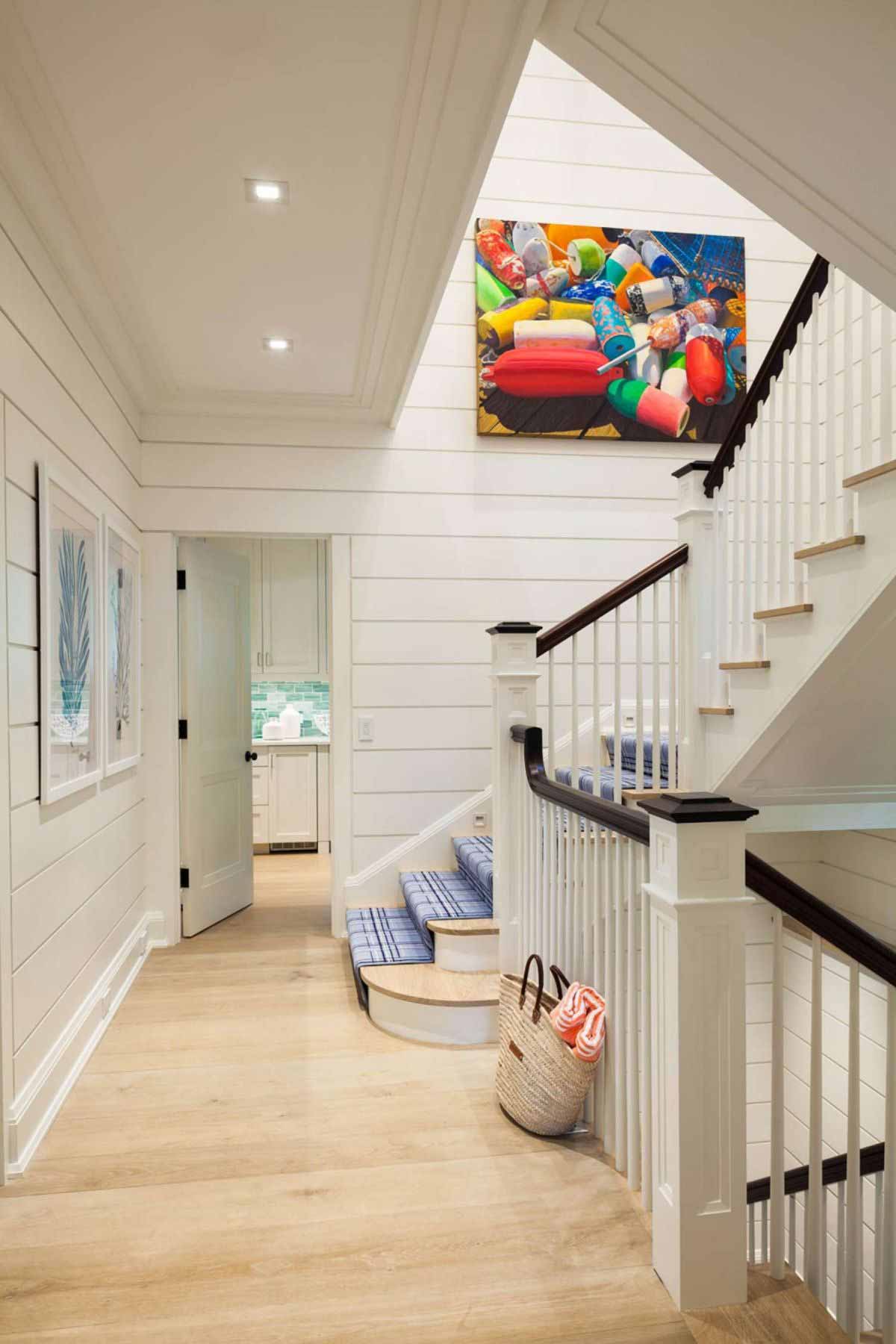 via: SLC Interiors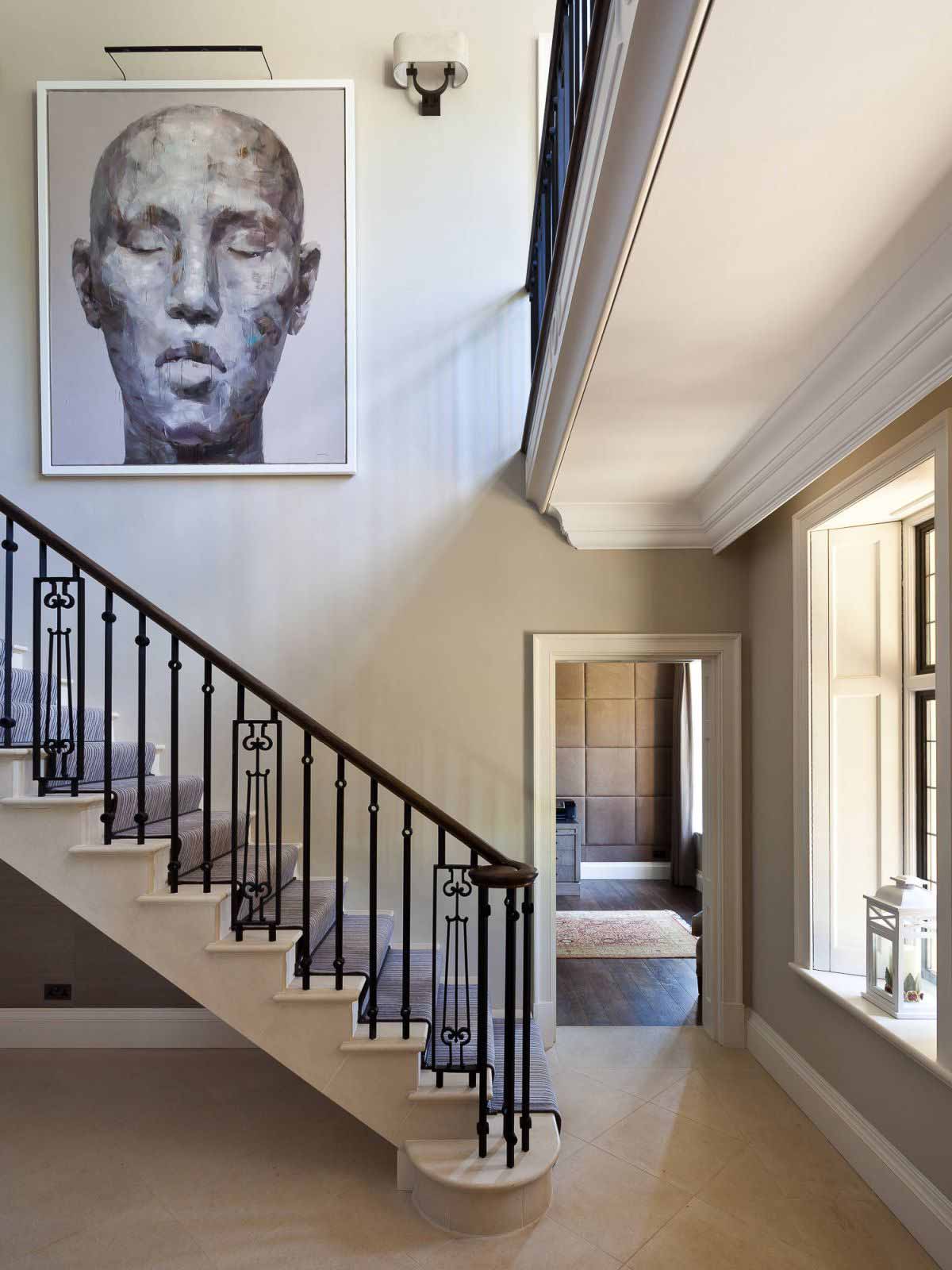 13. Add Lighting Fixtures like Sconces and Overhead Lighting to Make the Decor More Attractive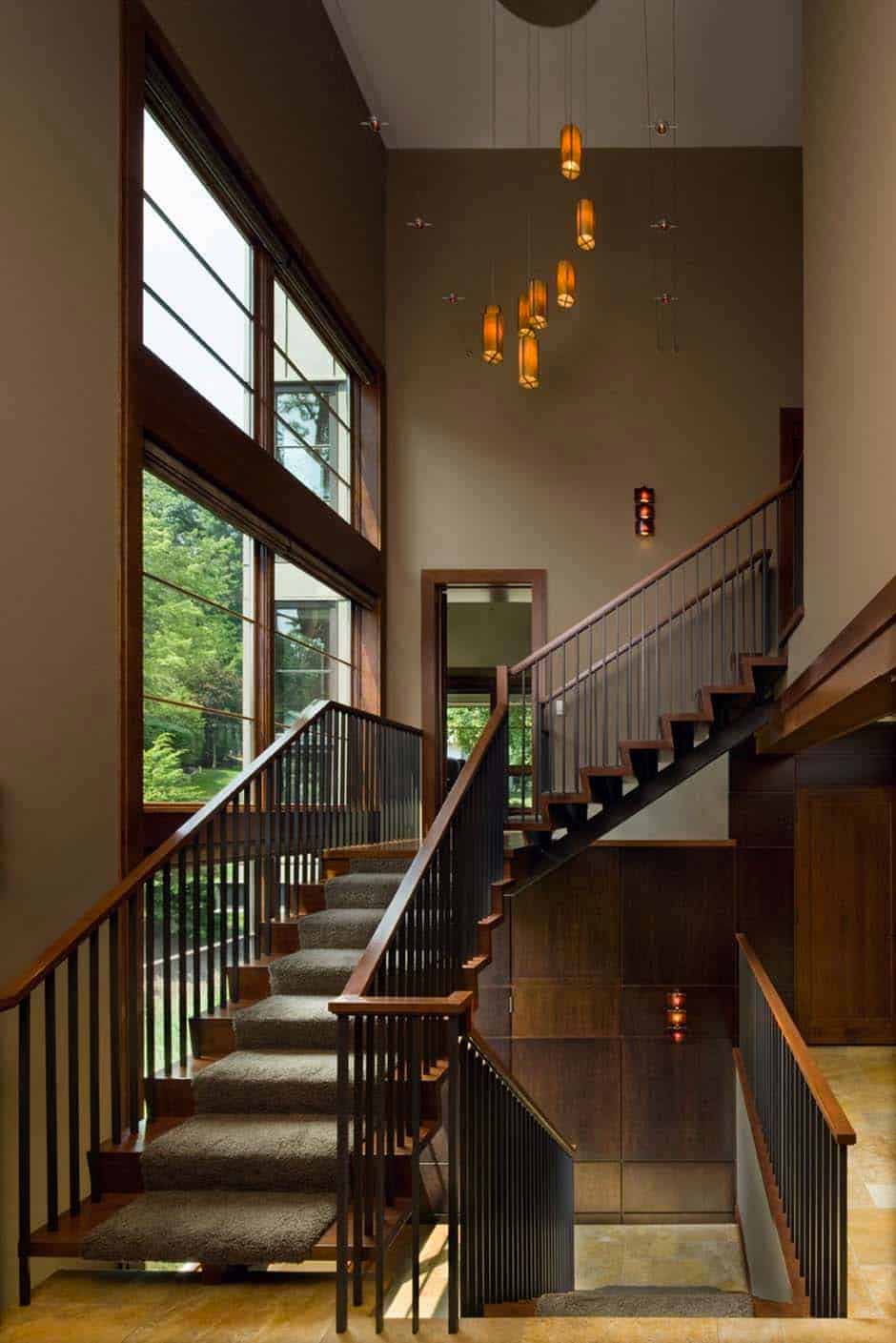 via: Peninsula Architects
15. Blend Different Methods like Painting, Lighting, and Over-Sized Wall Art to Make Your Stairway Wall Stylish and Unique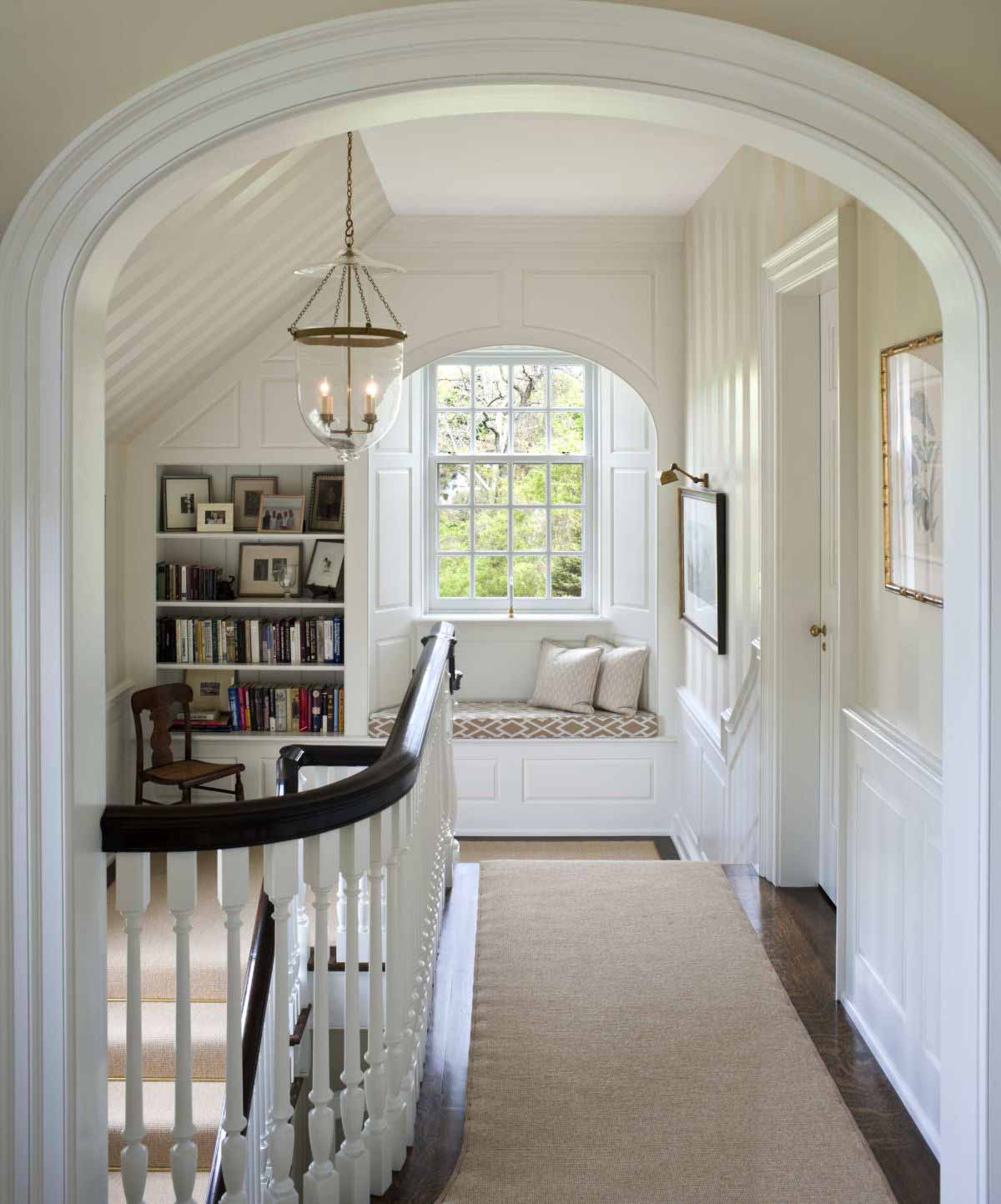 via: Archer & Buchanan Architecture, Ltd.