22 Brilliant Kitchen Window Bar Designs You Would Love To Own
If you have a window that opens to the deck or patio, why not you turn it into your own private bar? With it, you not only saved money and time spent on bars outside, but also can entertain friends and visitors. How pleasant a project! Maybe it isn't so luxury and delicate as the regular bar, but it has an incomparable taste that can't be compared. The design is also simple. You just need a window that can open to outside. A window of kitchen is the best, because it's easy to pass drinks and snacks right from it. Of course, a window of the living room or even the bedroom is also feasible. The next thing is to put some benches, bar stools or swivel chair below the window. Here we've gathered 22 amazing examples for kitchen window bar to inspire you to create a unique bar in your home, specifically focusing on pass-through kitchen window ideas.
Exploring Window Options: Traditional and Sliding
When it comes to windows, there's a world of possibilities to choose from. If you're a fan of the classic style, a traditional window might be just what you're looking for. Picture this: opening it up to the great outdoors, adding a charming windowsill, and transforming it into a cozy pass-through window for delightful breakfasts or relaxing drinks. However, if you prefer a touch of modern convenience, sliding windows are the way to go. They not only provide a higher level of comfort but also grant you the freedom to open them at any time you desire.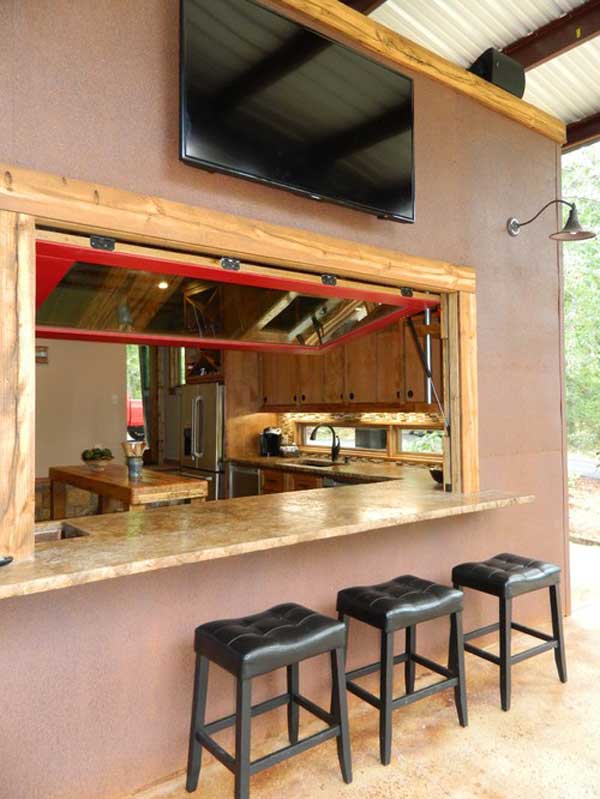 Source: houzz.com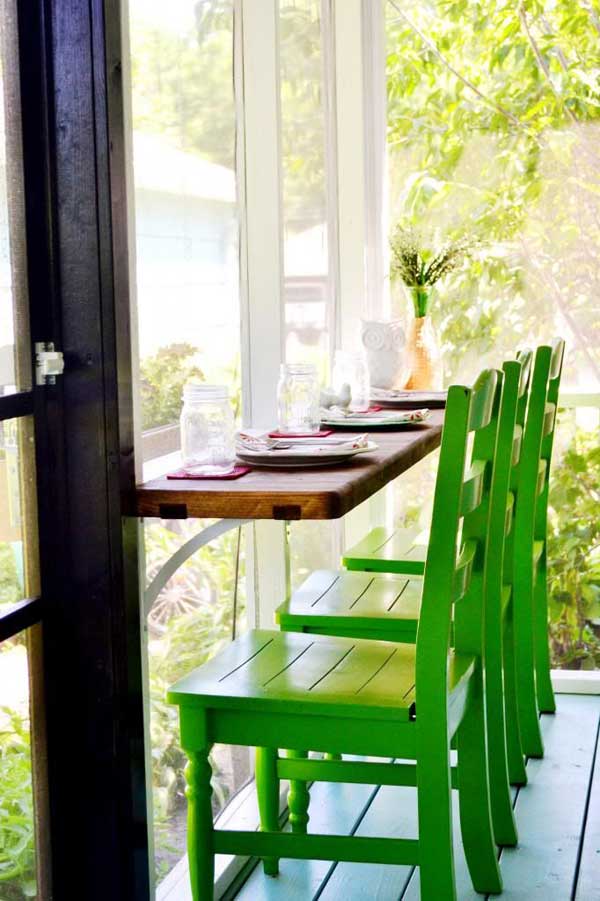 Source: redbird-blue.blogspot.com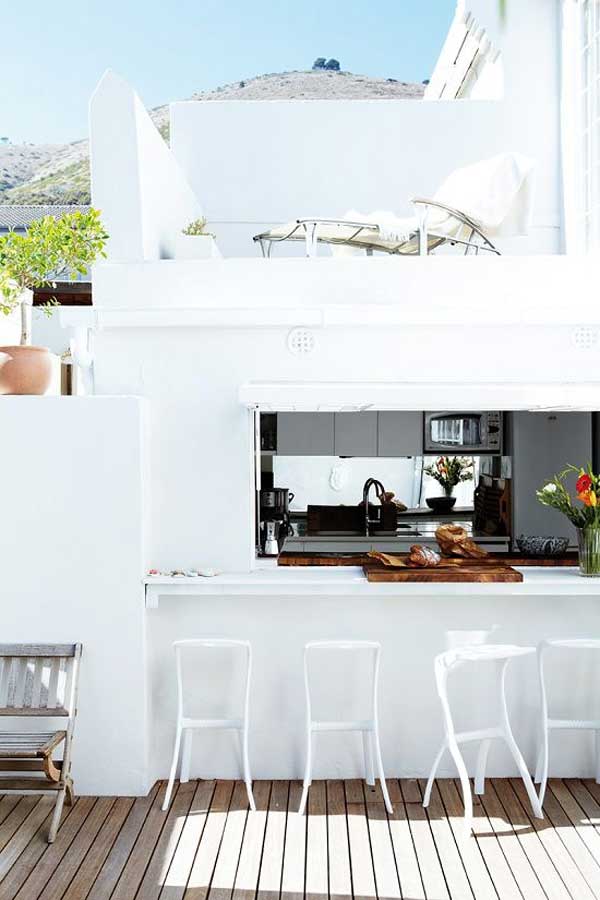 Embrace Innovation: Foldable Windows
Are you searching for a window that offers both comfort and a contemporary feel? Look no further than foldable windows! These remarkable creations bring a whole new level of coziness to your space. Imagine the ease of use they provide, coupled with their space-saving nature. This makes them a perfect fit for those cozy nooks and crannies or any small area in need of a stylish upgrade.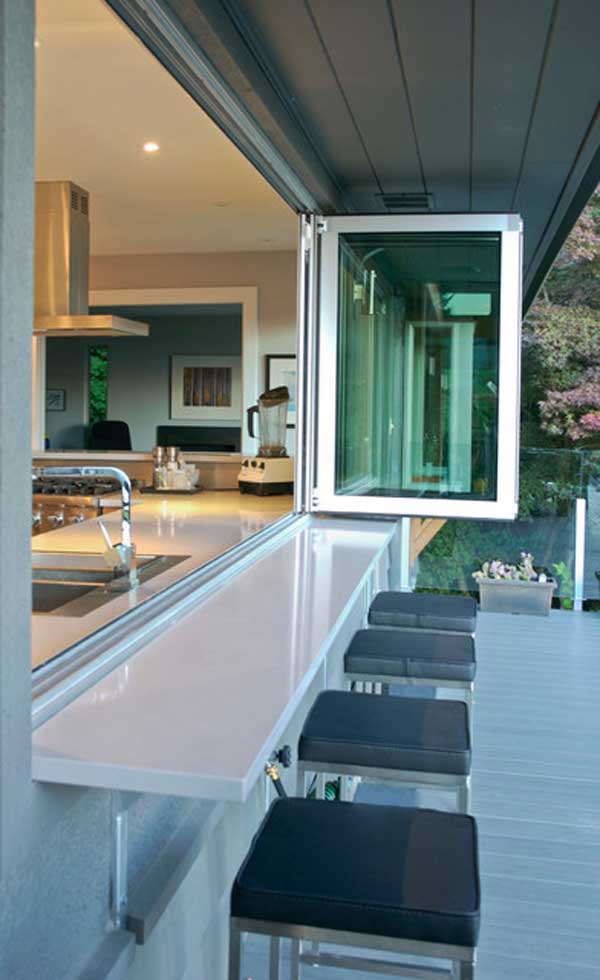 Source: houzz.com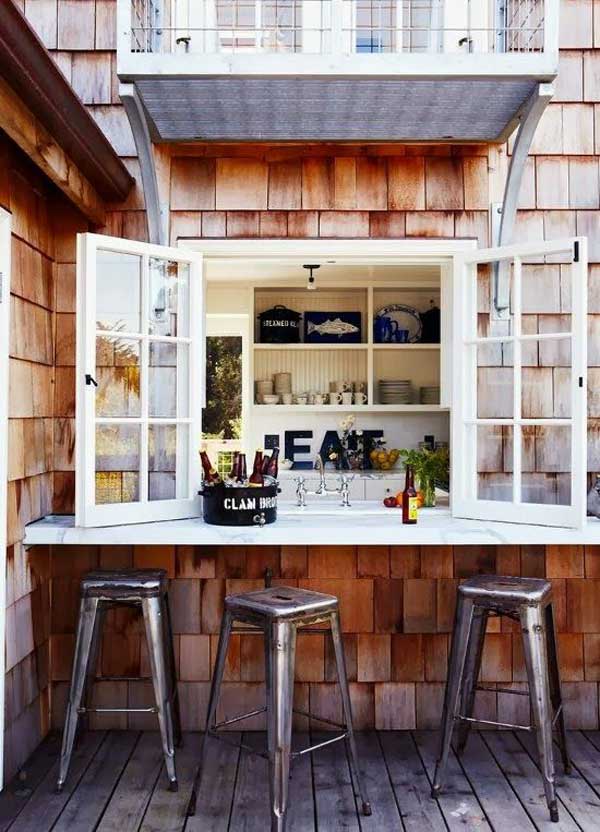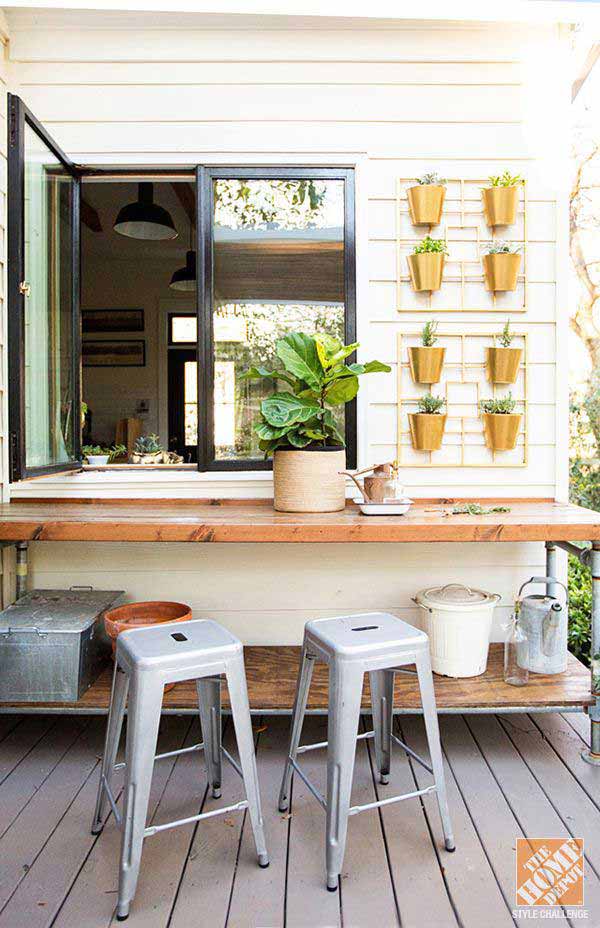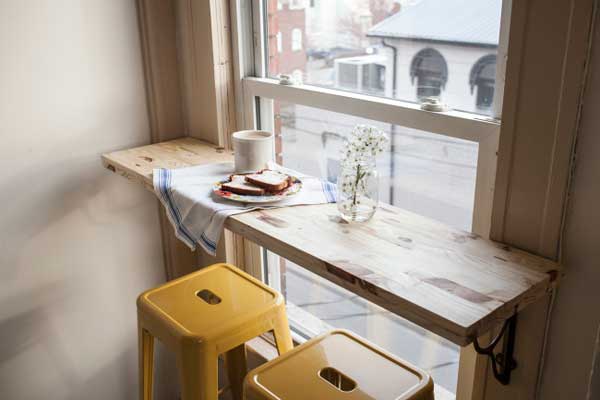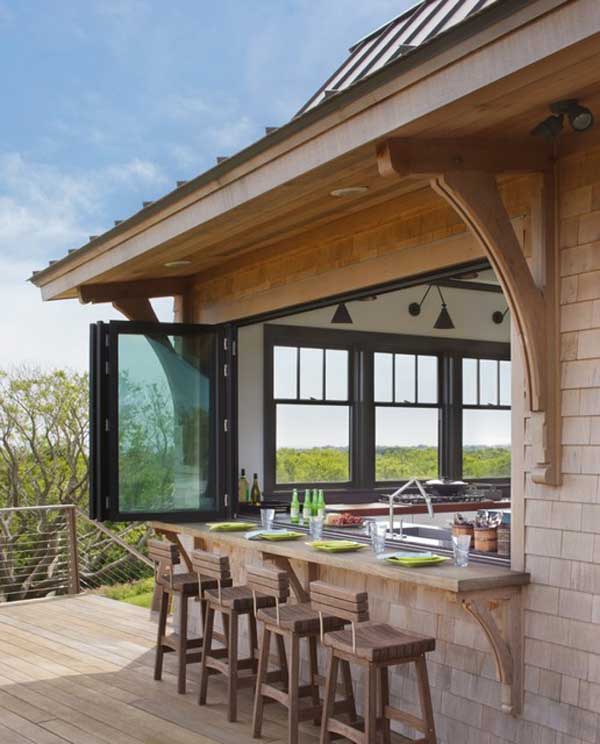 Source: houzz.com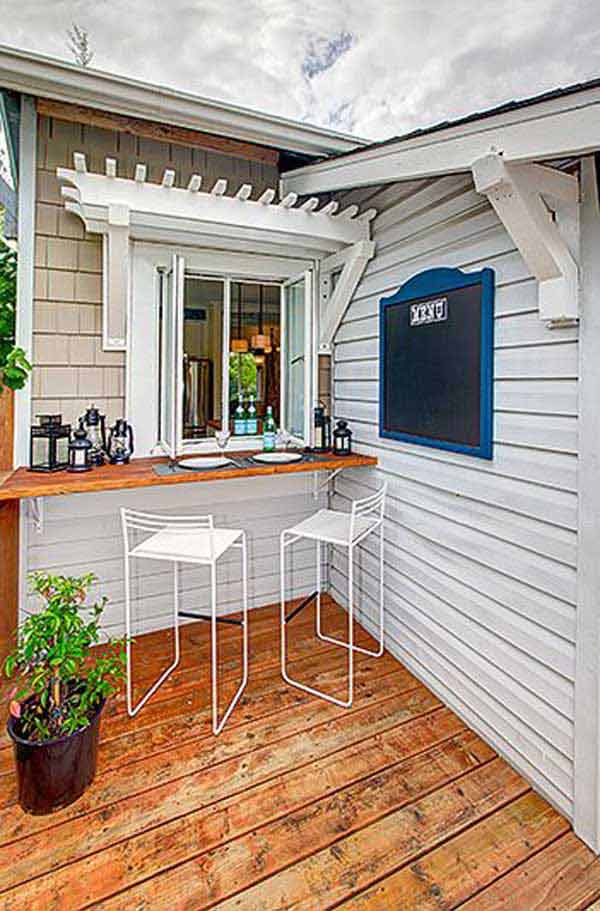 Unleash Style and Functionality: Garage-Style and Rolling Windows
If you're in pursuit of the ultimate blend of comfort and style, let me introduce you to garage-style windows. They not only provide a cozy ambiance but also offer remarkable ease of use. With a simple motion, you can effortlessly open them at any time, and the best part is, they don't encroach on your precious window space. Alternatively, rolled up windows present a captivating idea for any space. These ingenious creations occupy minimal space when rolled up, but can be effortlessly raised whenever the need arises, giving you maximum flexibility and convenience.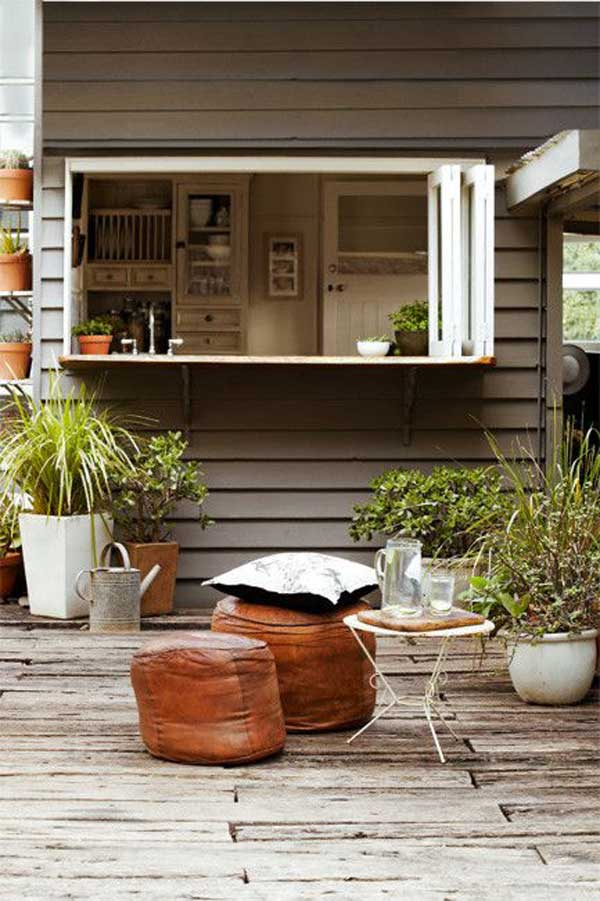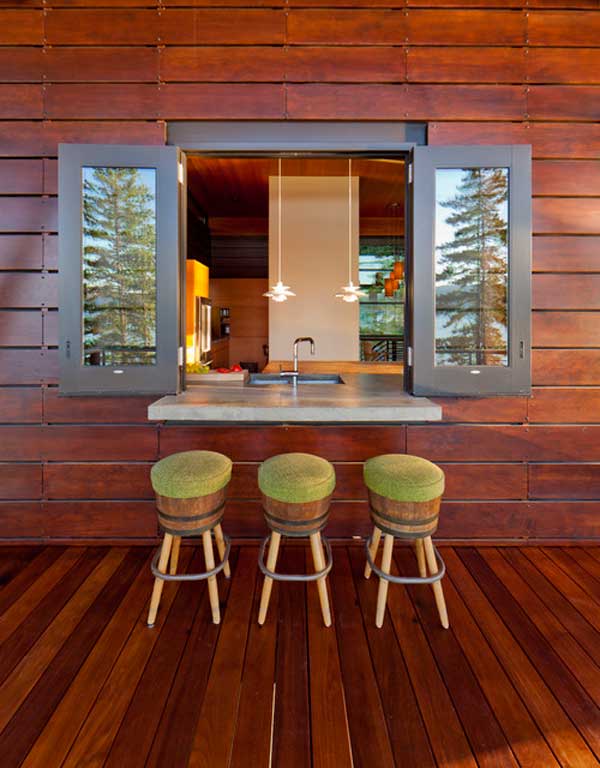 Source: houzz.com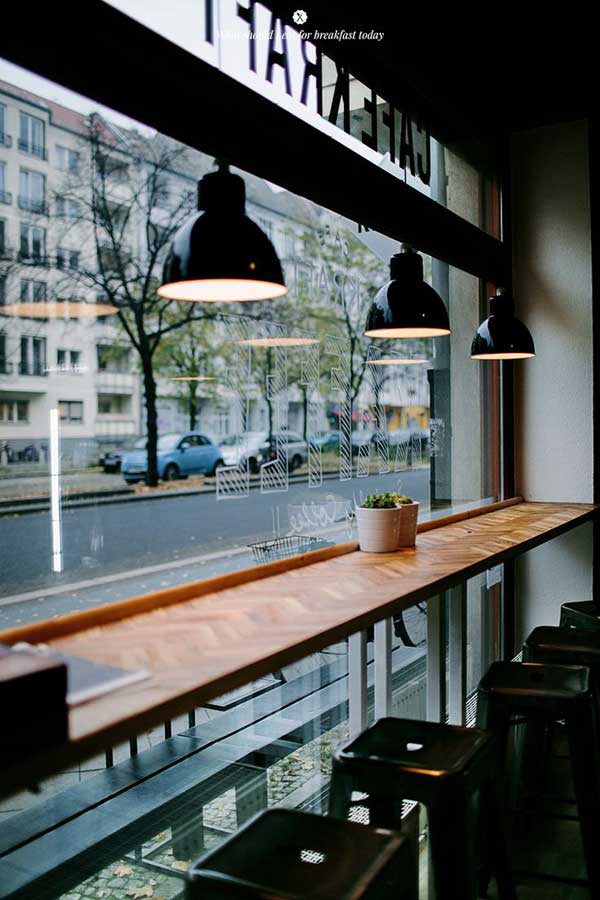 Source: whatshouldieatforbreakfasttoday.com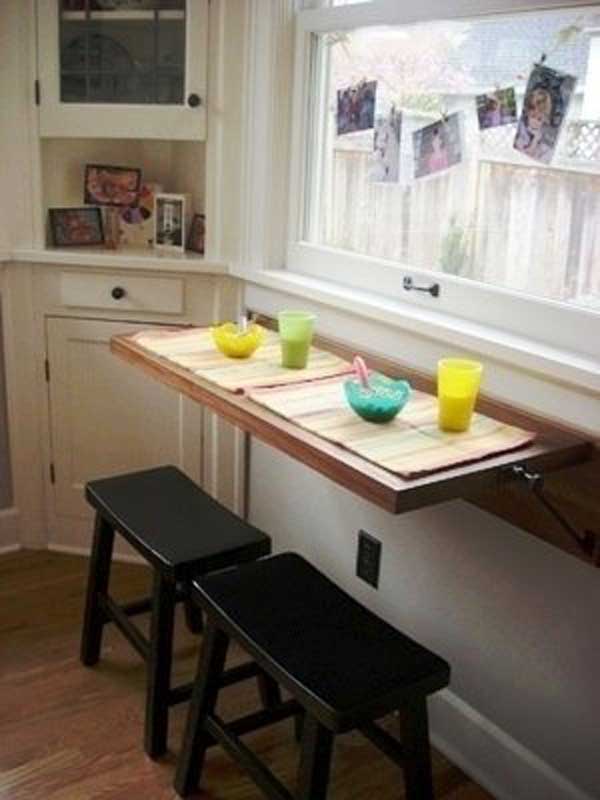 Source: thekitchn.com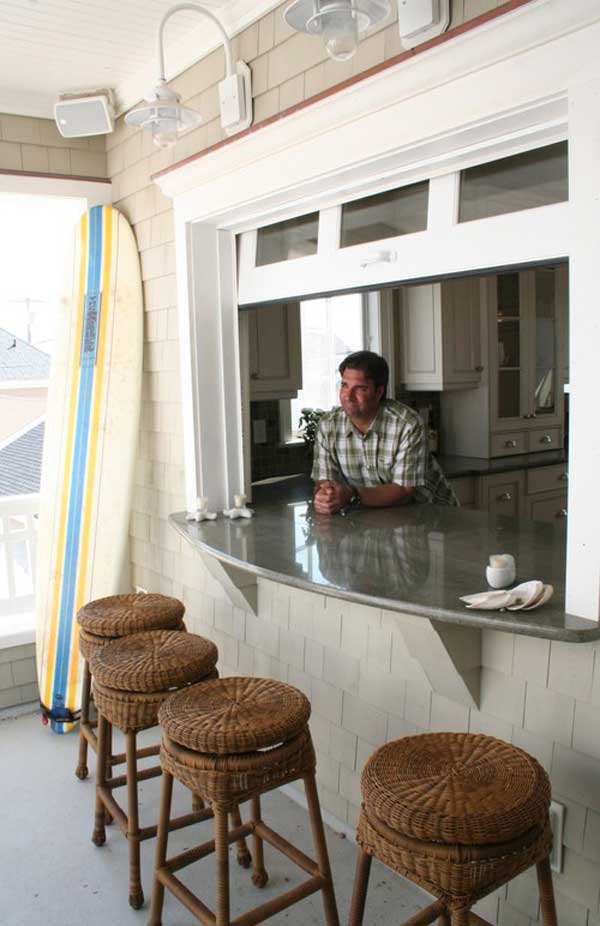 Source: houzz.com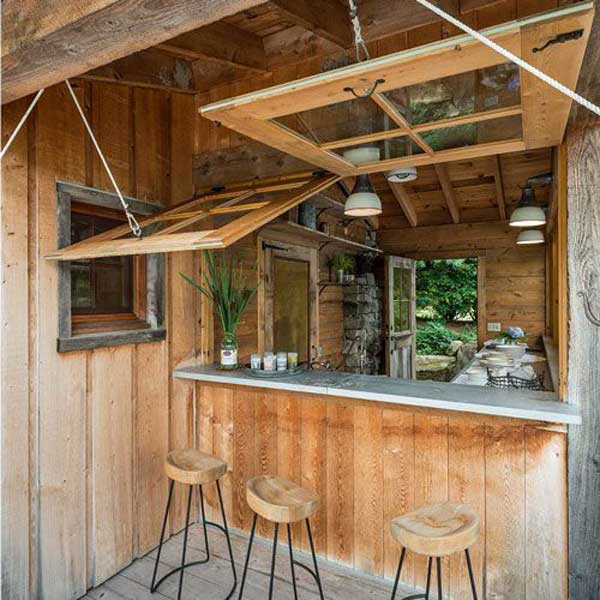 Source: homebars.barinacraft.com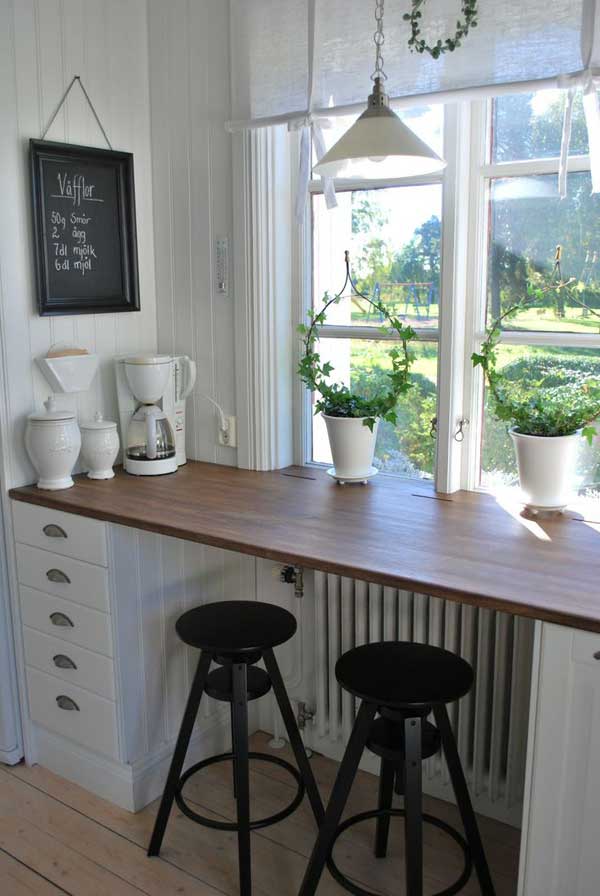 Source: vitthusmedvitaknutar.blogspot.com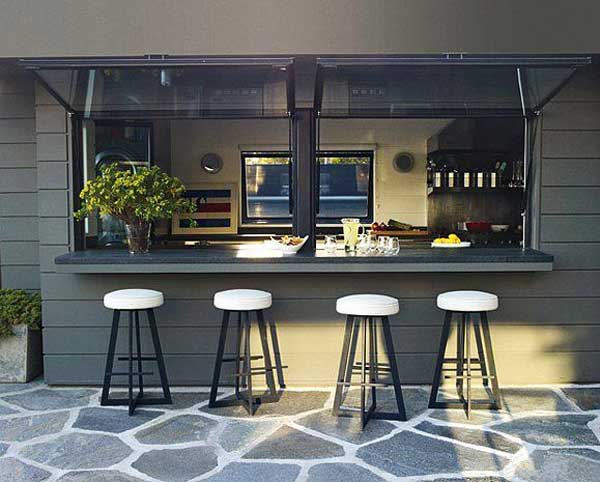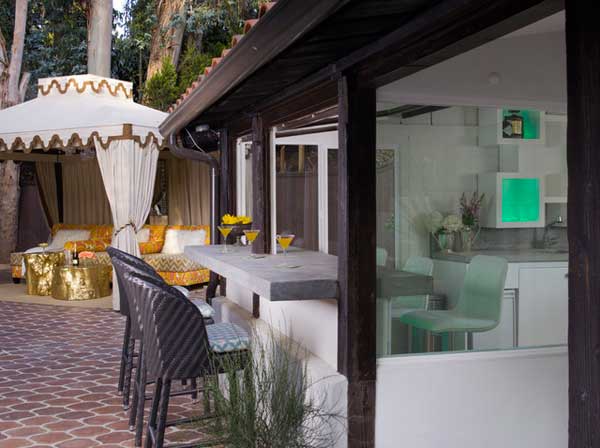 Source: houzz.com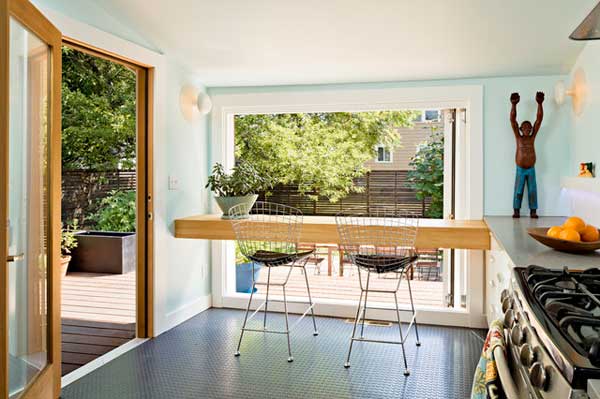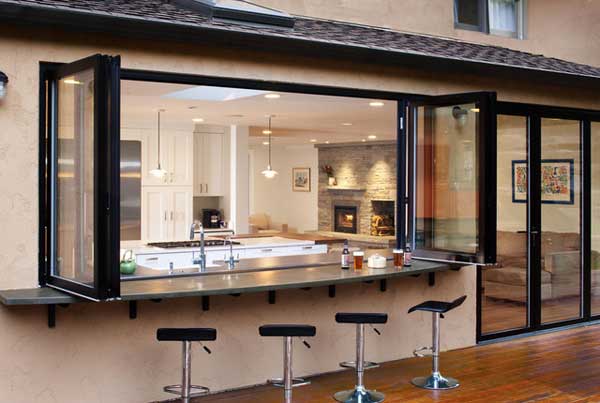 Source: meltondesignbuild.com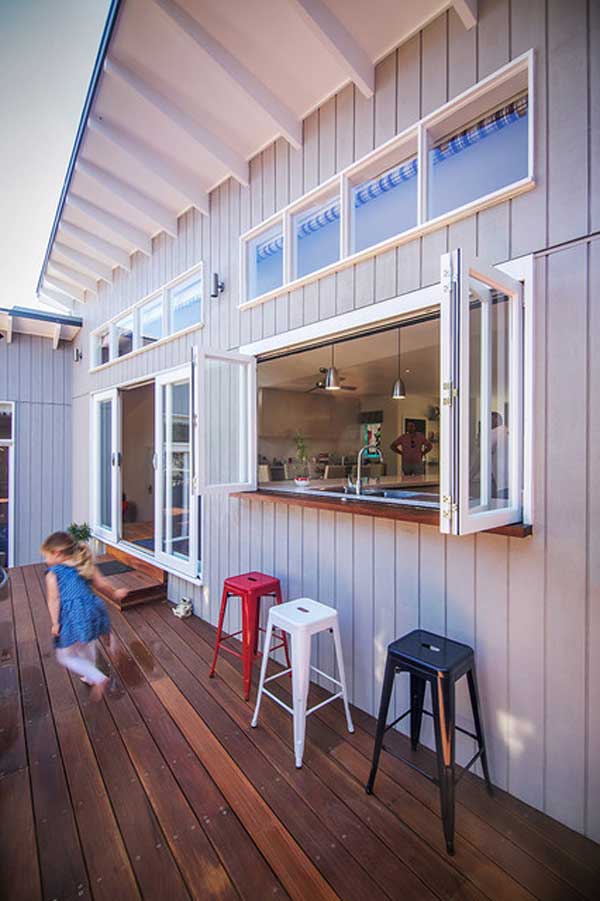 Source: houzz.com