If you have a window that opens to the deck or patio, why not you turn it into your own private bar? With it, you not only saved money and time spent on bars outside, but also can entertain friends and visitors. How pleasant a project! Maybe it isn't so luxury and delicate as the regular bar, but it has an incomparable taste that can't be compared. The design is also simple. You just need a window that can open to outside. A window of kitchen is the best, because it's easy to pass drinks and snacks right from it. Of course, a window of the living room or even the bedroom is also feasible. The next thing is to put some benches, bar stools or swivel chair below the window. Here we've gathered 22 amazing examples for kitchen window bar to inspire you create an unique bar in your home.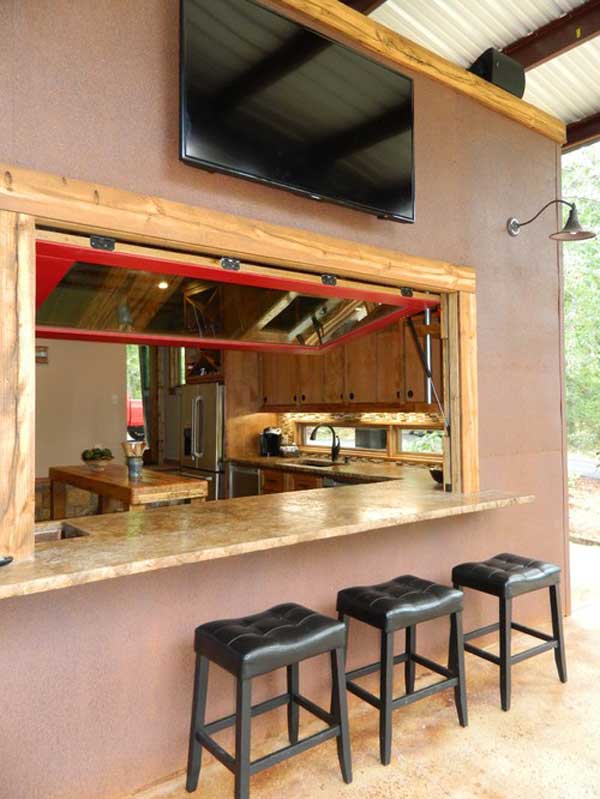 Source: houzz.com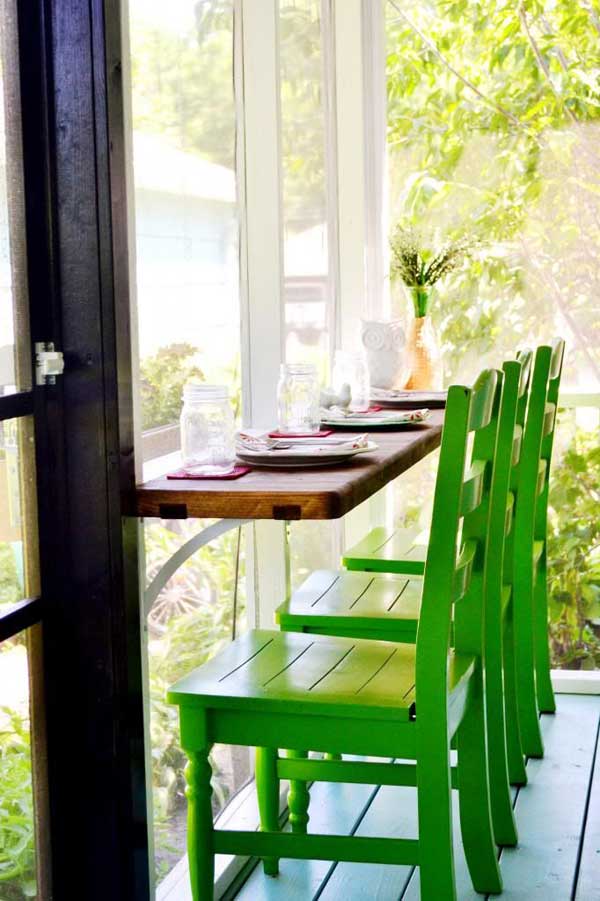 Source: redbird-blue.blogspot.com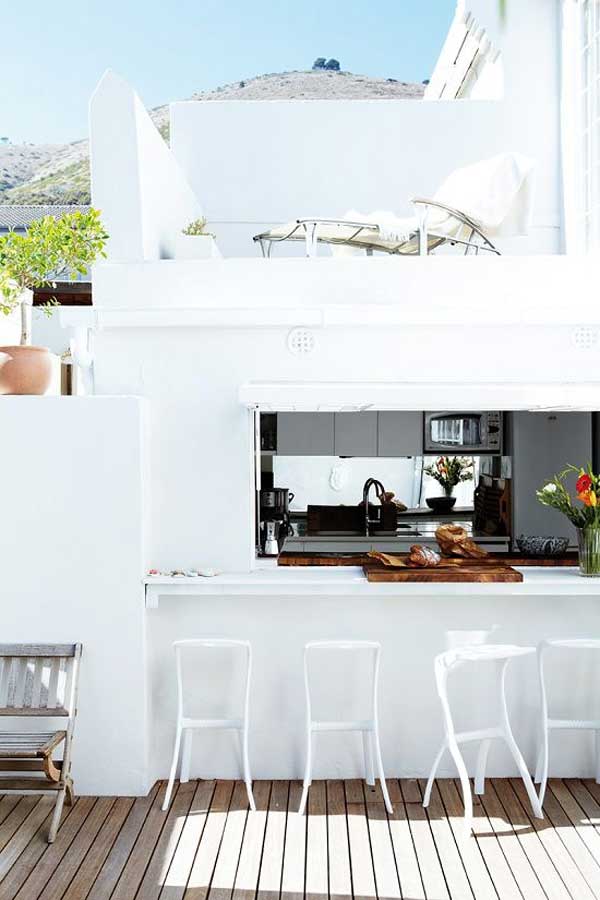 Source above unknown.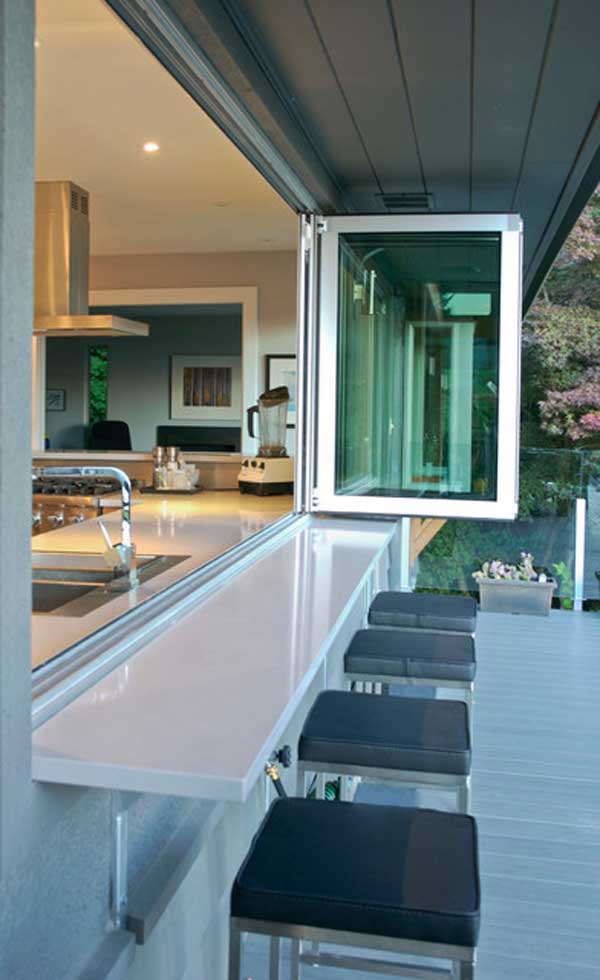 Source: houzz.com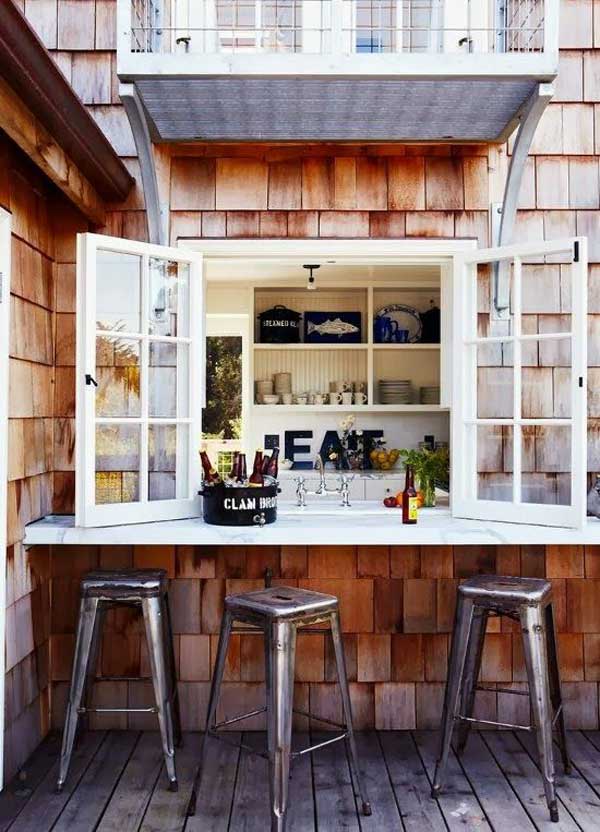 Source: dustjacket-attic.com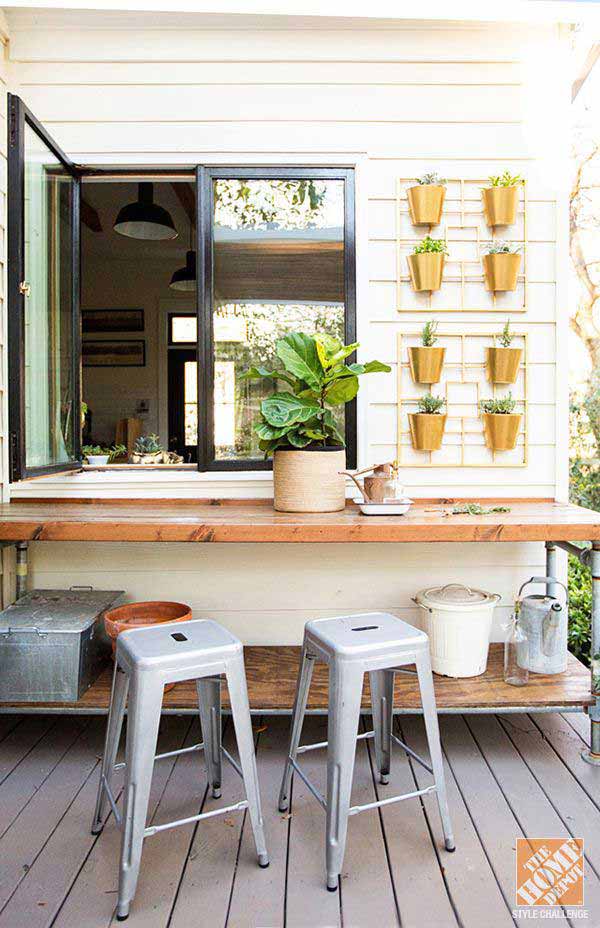 Source: homedepot.com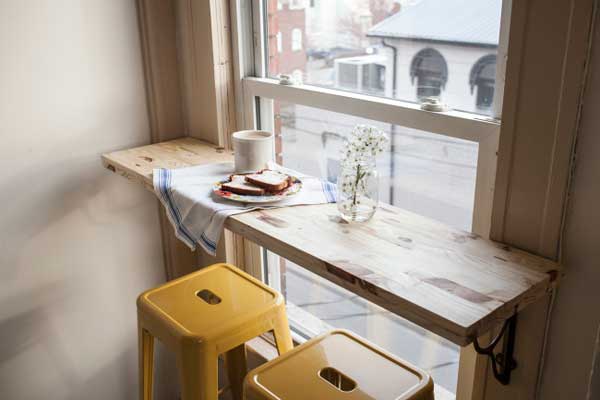 Tutorial: offbeatandinspired.com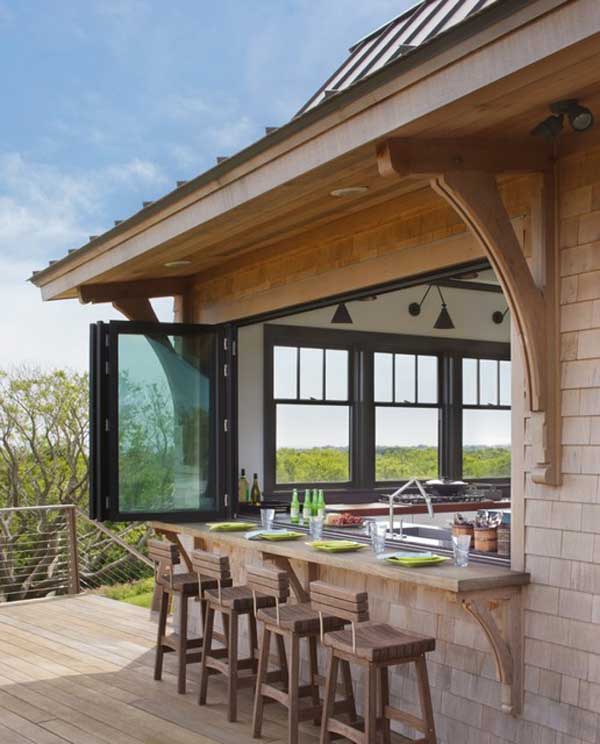 Source: houzz.com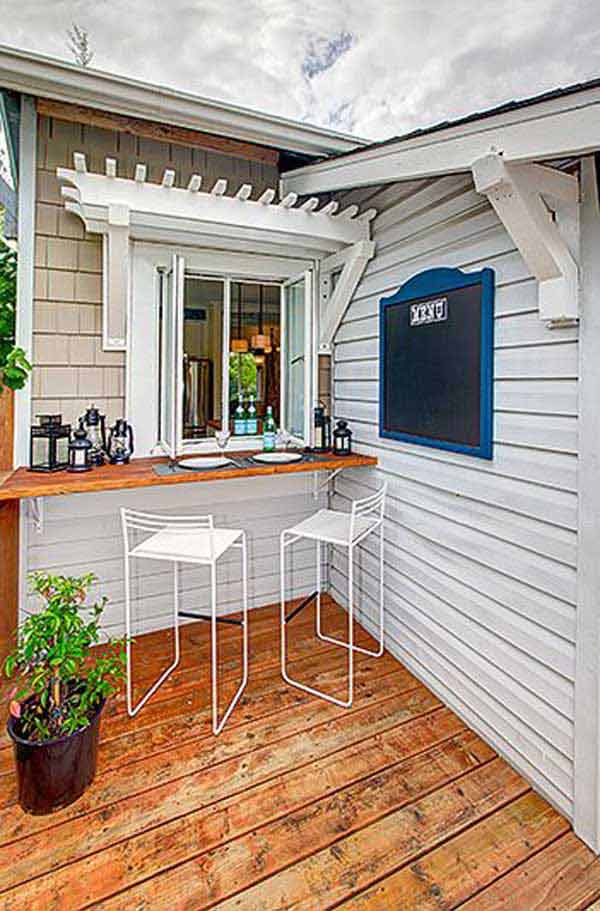 Source: hdestates.com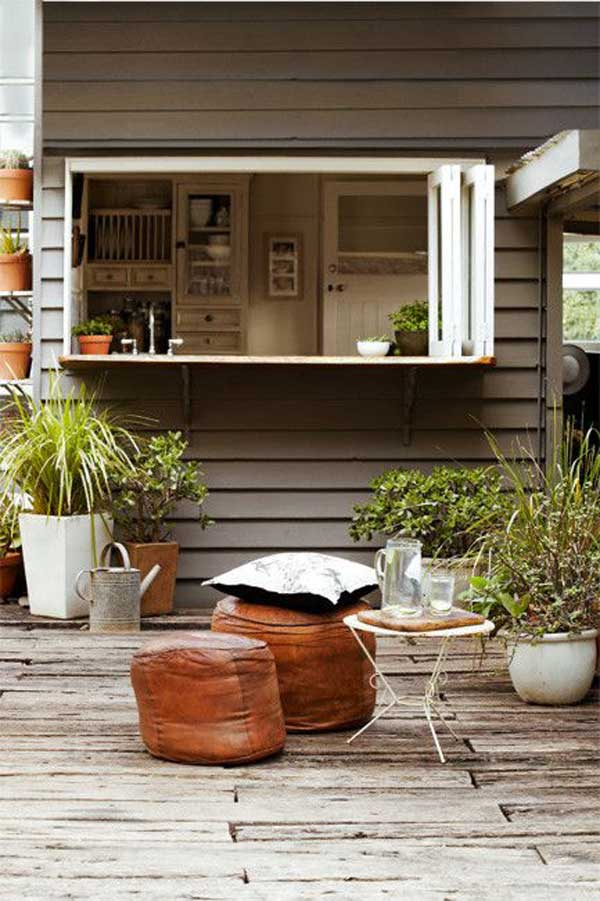 Source: homelife.com.au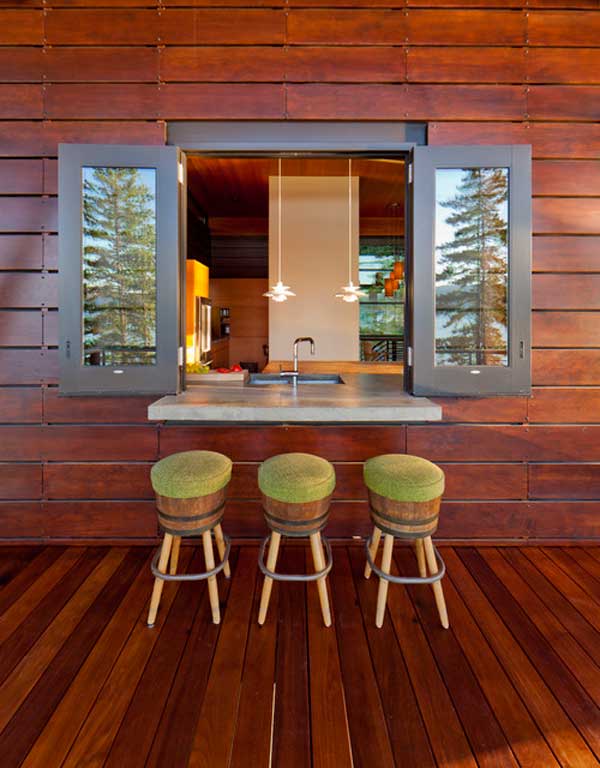 Source: houzz.com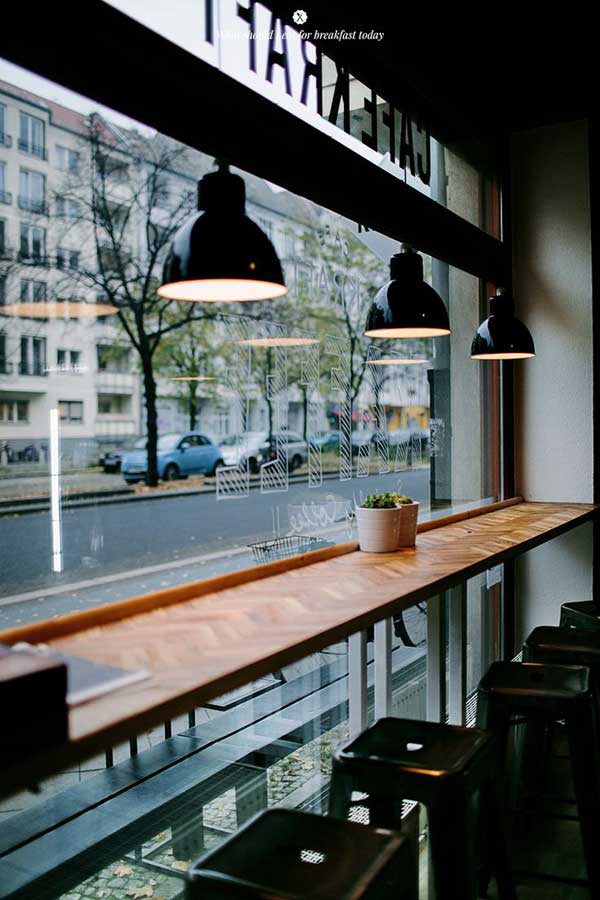 Source: whatshouldieatforbreakfasttoday.com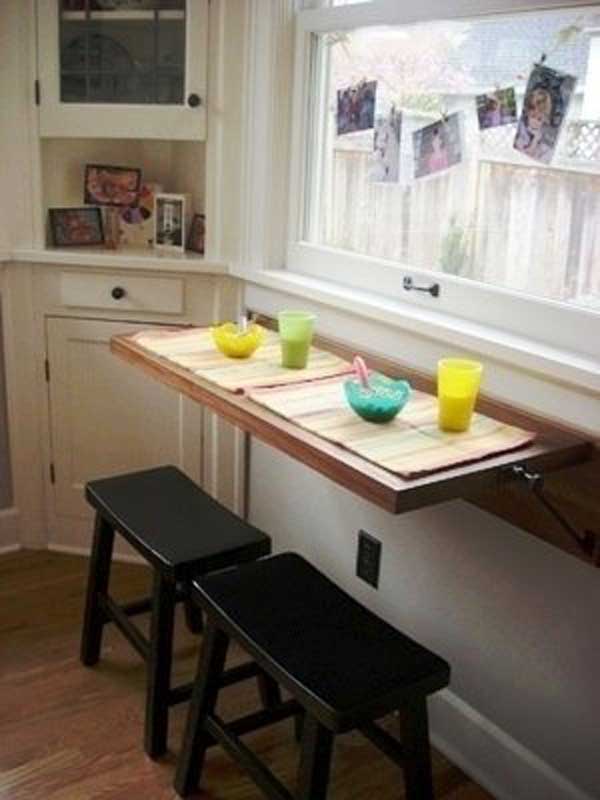 Source: thekitchn.com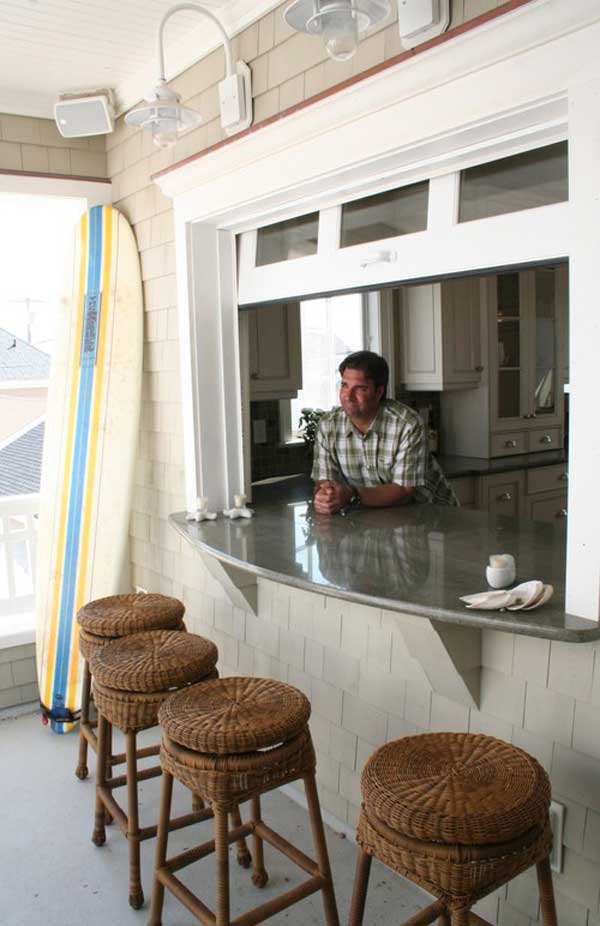 Source: houzz.com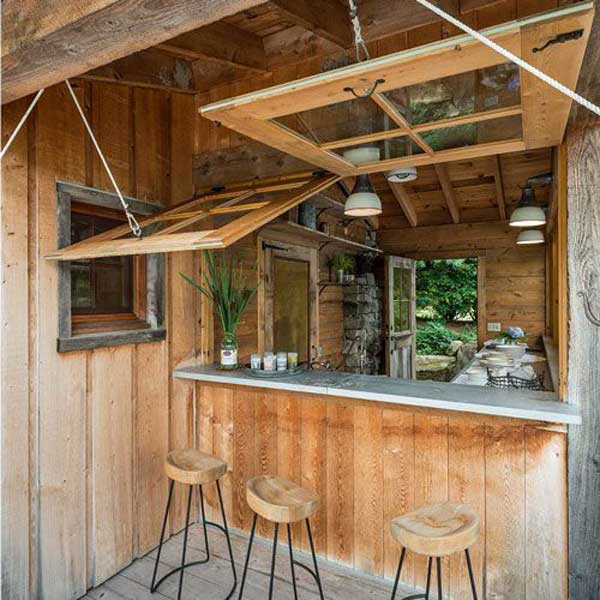 Source: homebars.barinacraft.com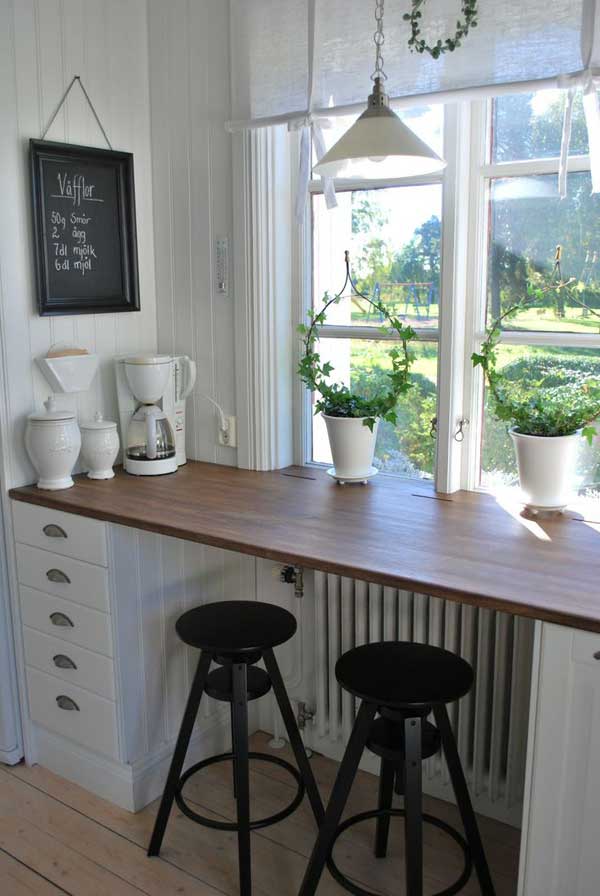 Source: vitthusmedvitaknutar.blogspot.com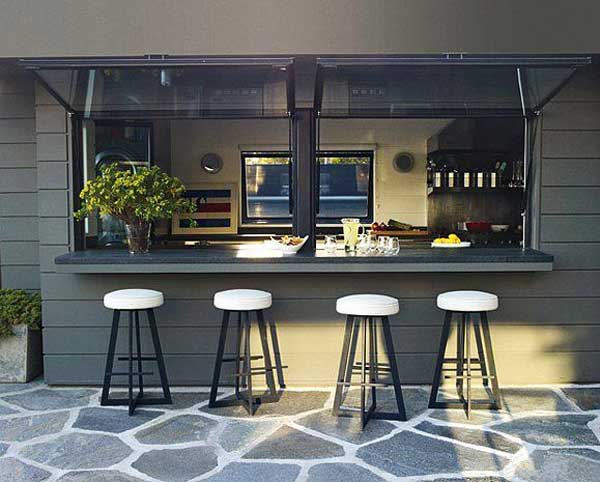 Source: triphaenisch.com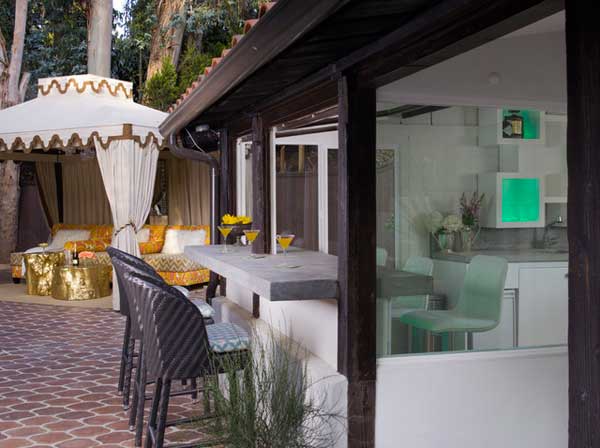 Source: houzz.com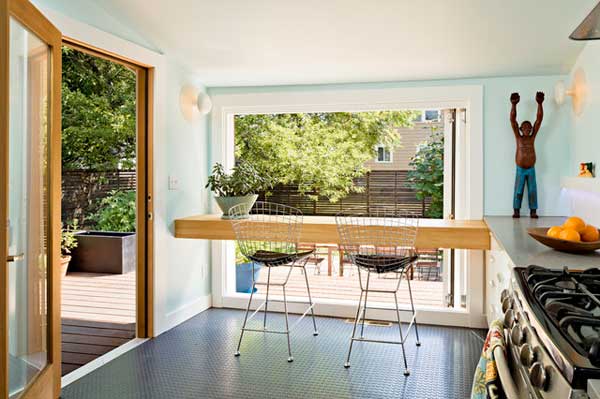 Source: ogawafisher.com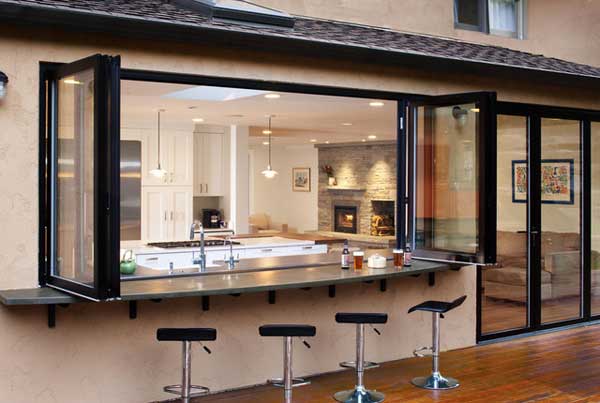 Source: meltondesignbuild.com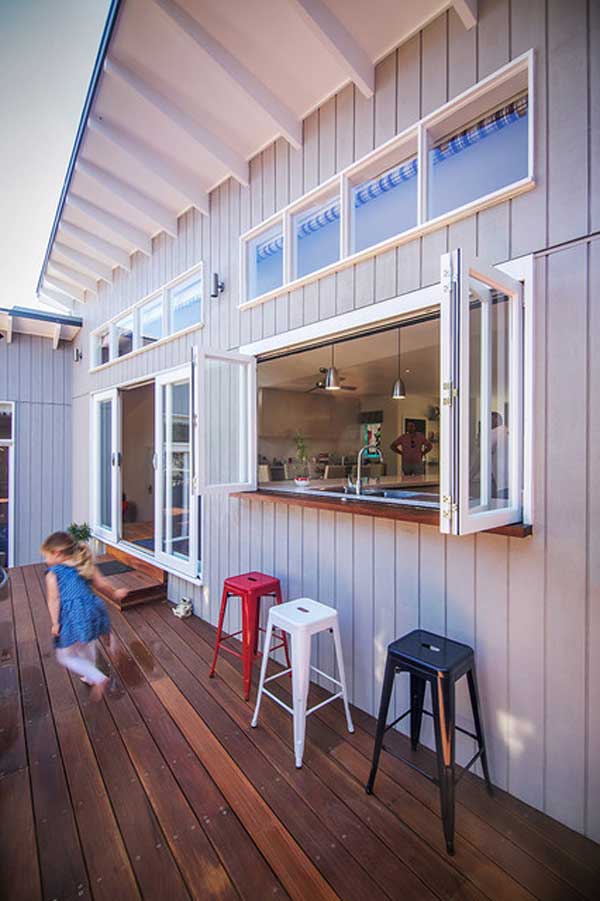 Source: houzz.com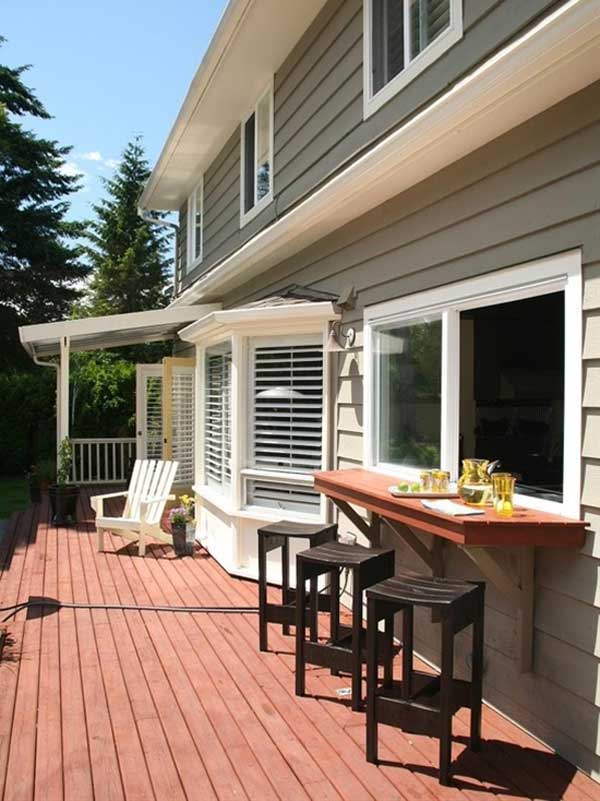 Source: refreshingthehome.com