22 Steal-Worthy Decorating Ideas For Small Baby Nurseries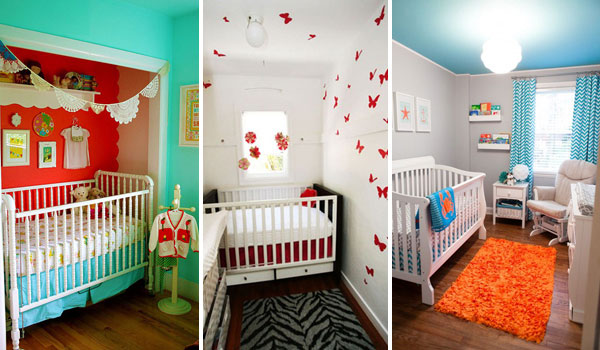 A baby nursery may be the smallest room in your house, but it often has the biggest the impact. You want to bring the greatest happiness to your kid, so for long time, you have been racking your brains. But making a nursery for baby out of so small a space seems not easy. As an omnipotent parent, are you feeling helpless?
Believe it or not, decorating a nursery for baby in a small space isn't so difficult as you might think. We have provided lots of brilliant ideas for you. They are so amazing and make you become an artistic parent.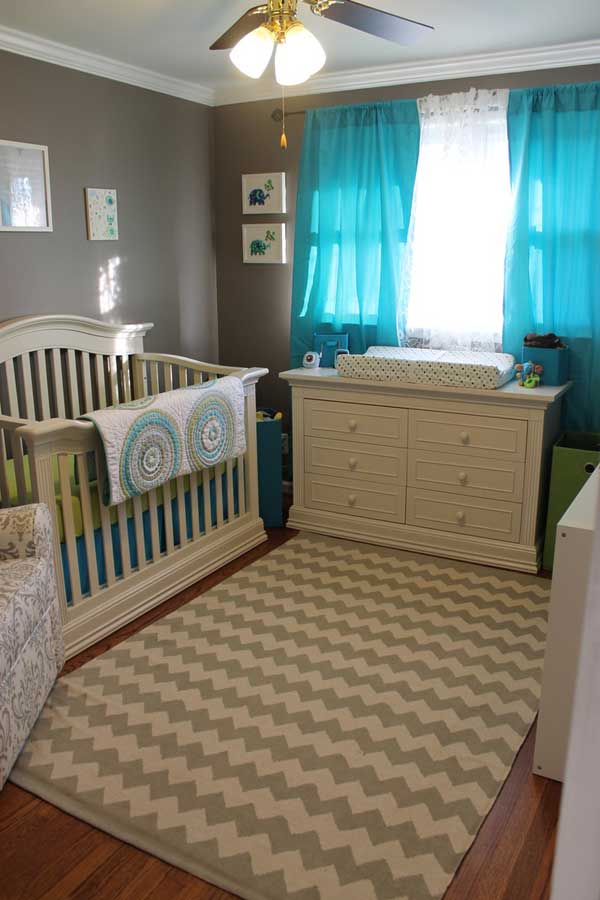 Source: myrunningthoughts.com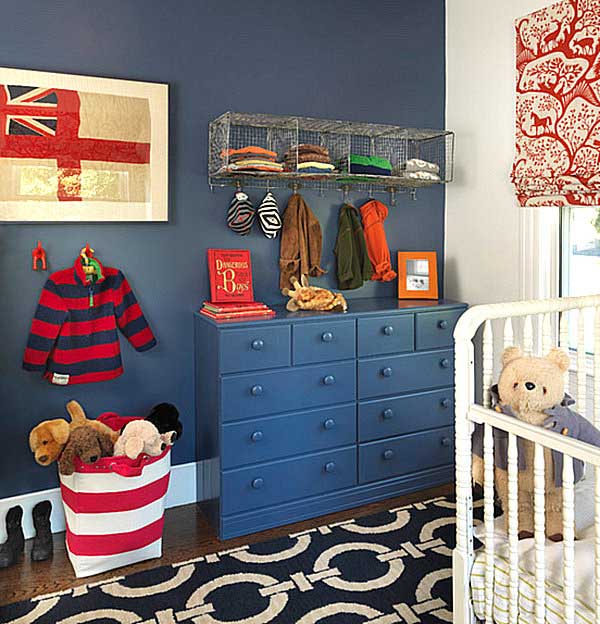 Source: katejacksondesign.com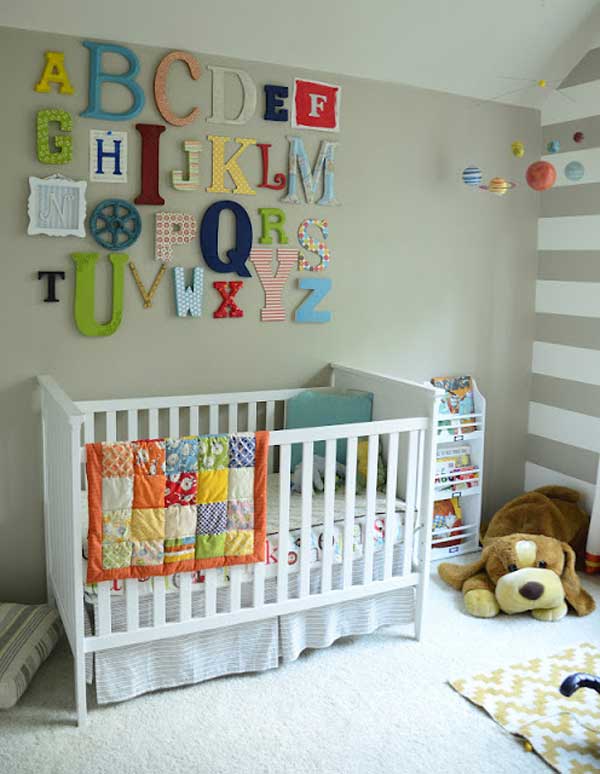 Source: nessadeeart.blogspot.com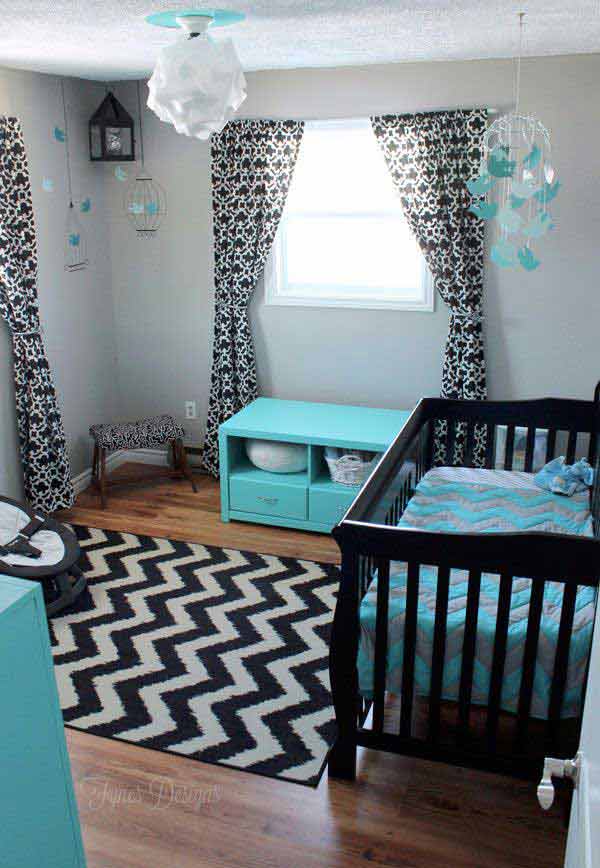 Source: fynesdesigns.com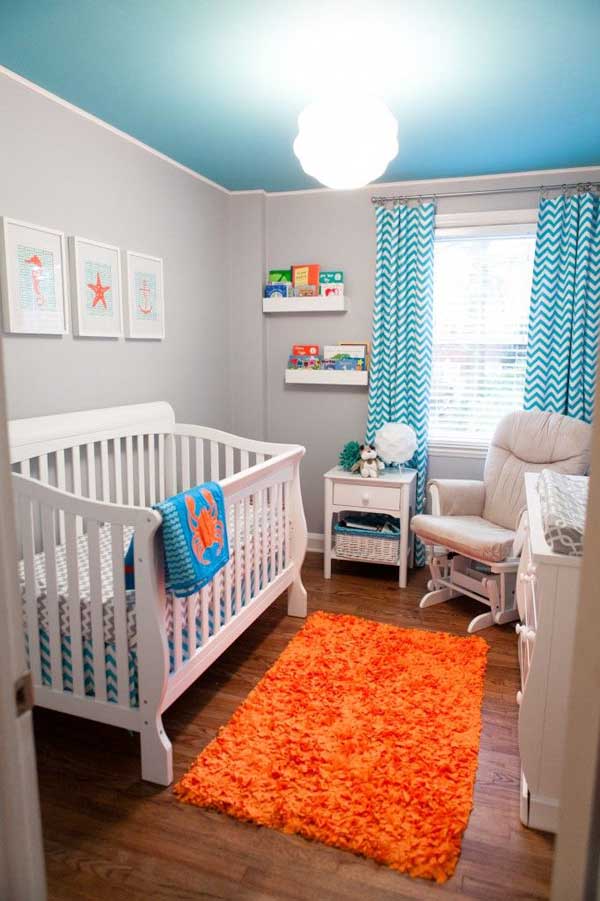 Source: projectnursery.com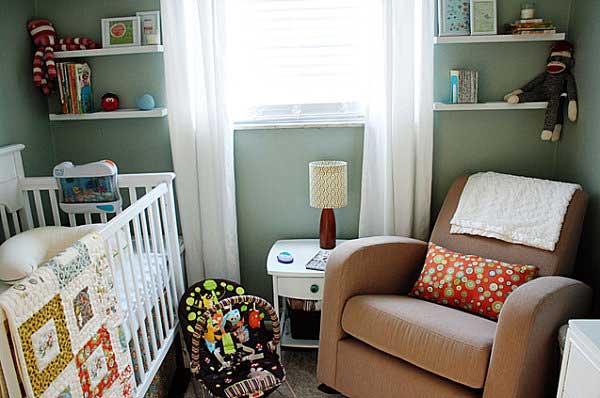 Source: houzz.com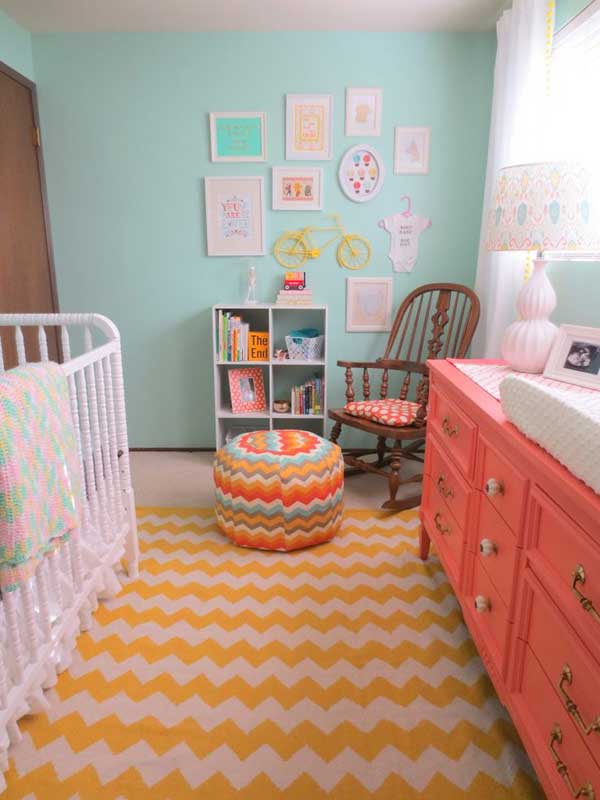 Source: projectnursery.com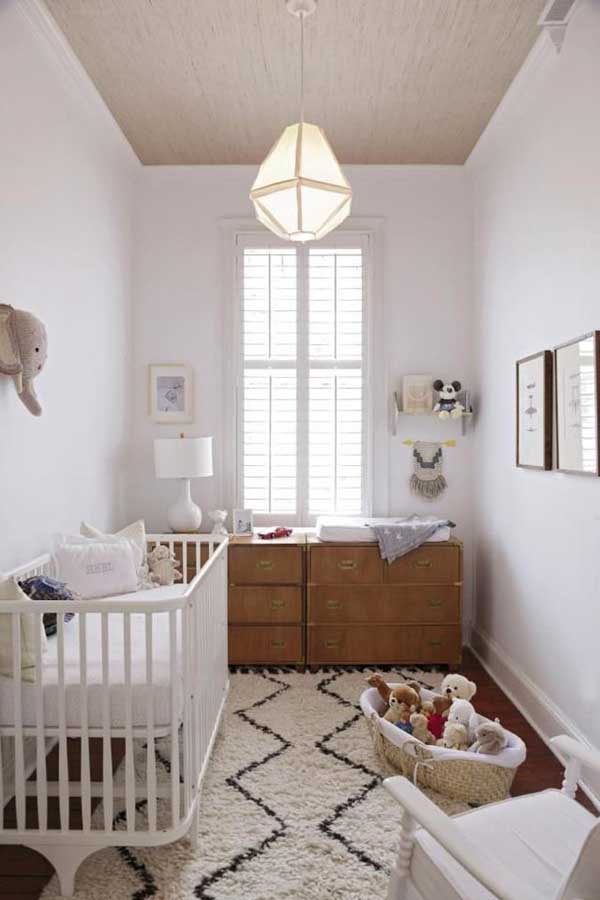 Source: projectnursery.com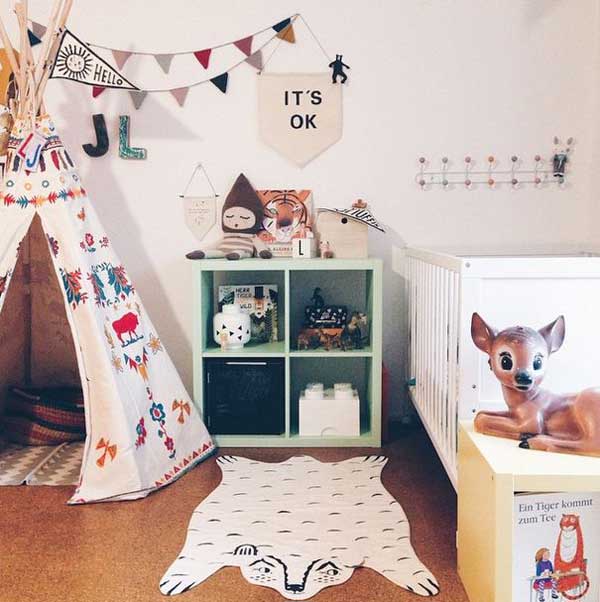 Source: petitandsmall.com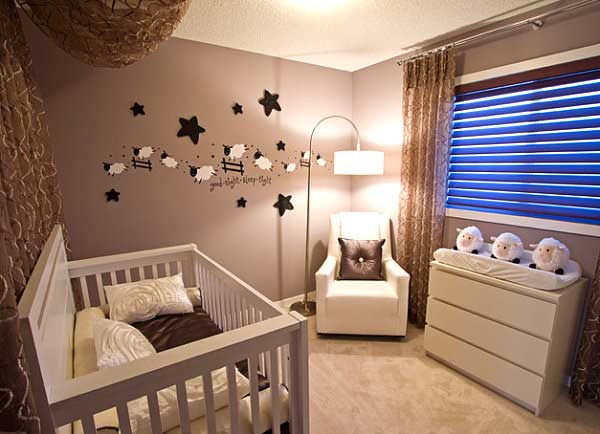 Source: jayman.com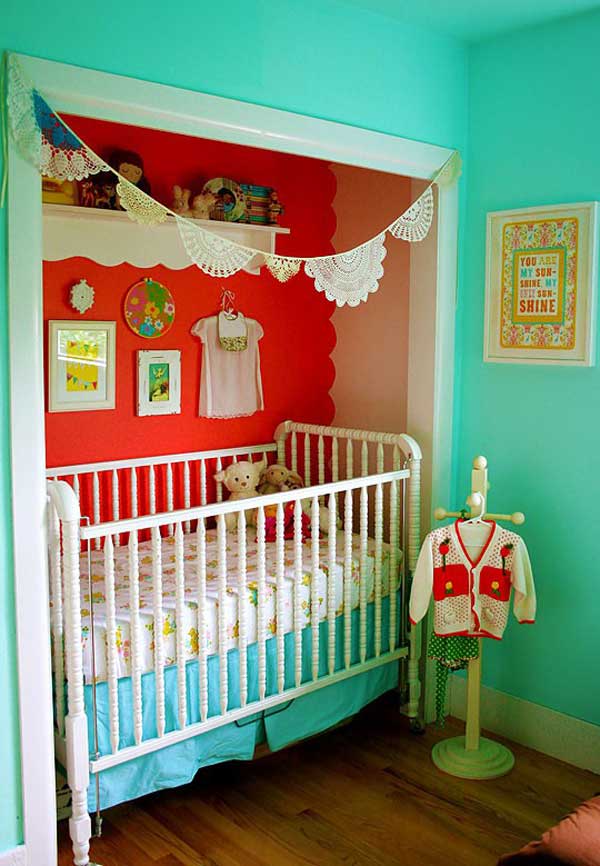 Source: babble.com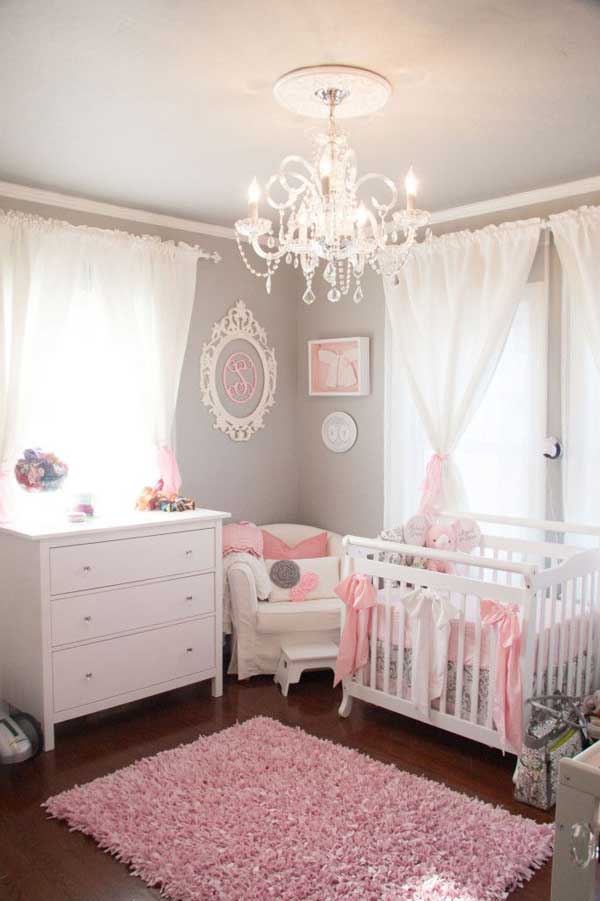 Source: projectnursery.com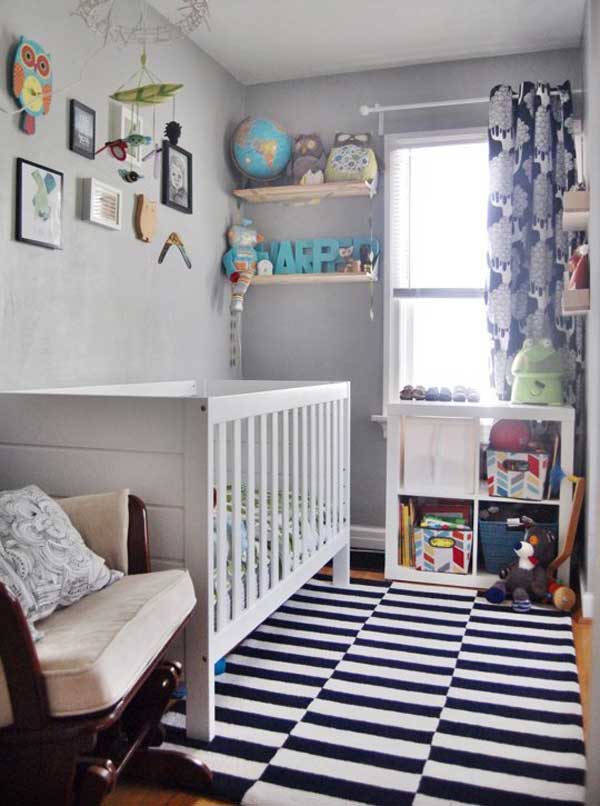 Source: apartmenttherapy.com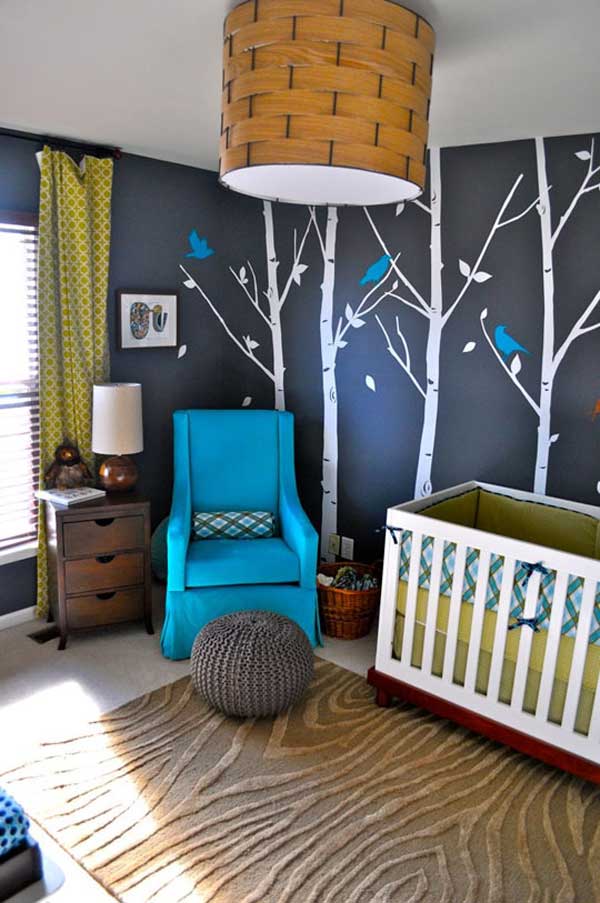 Source: modgblog.com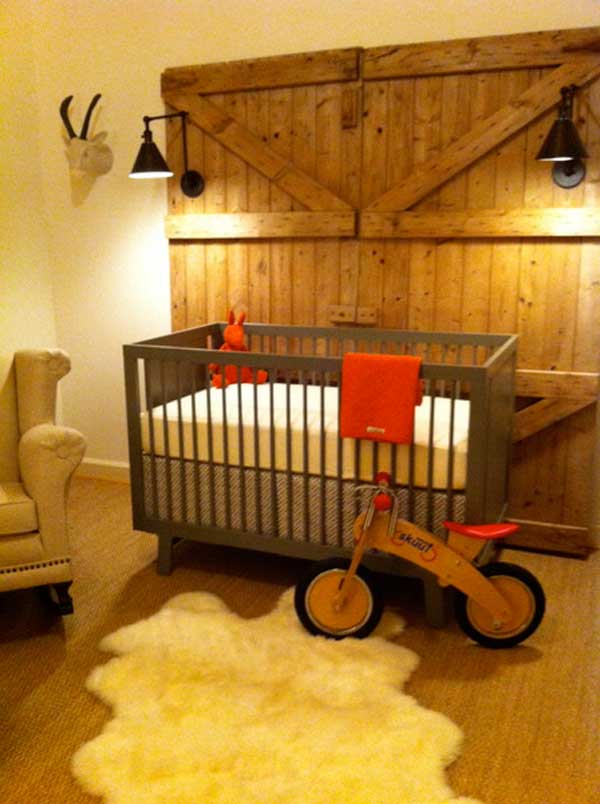 Source: projectnursery.com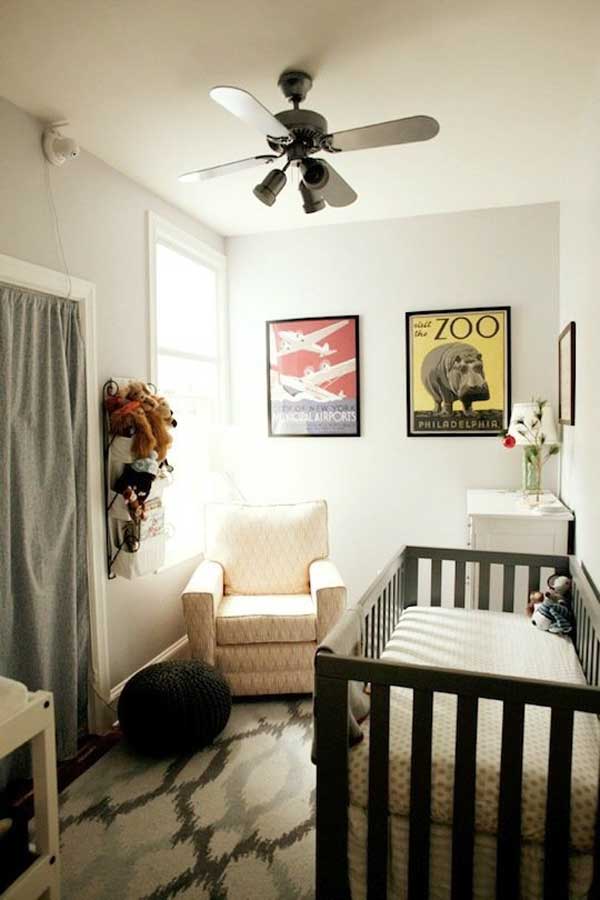 Source: apartmenttherapy.com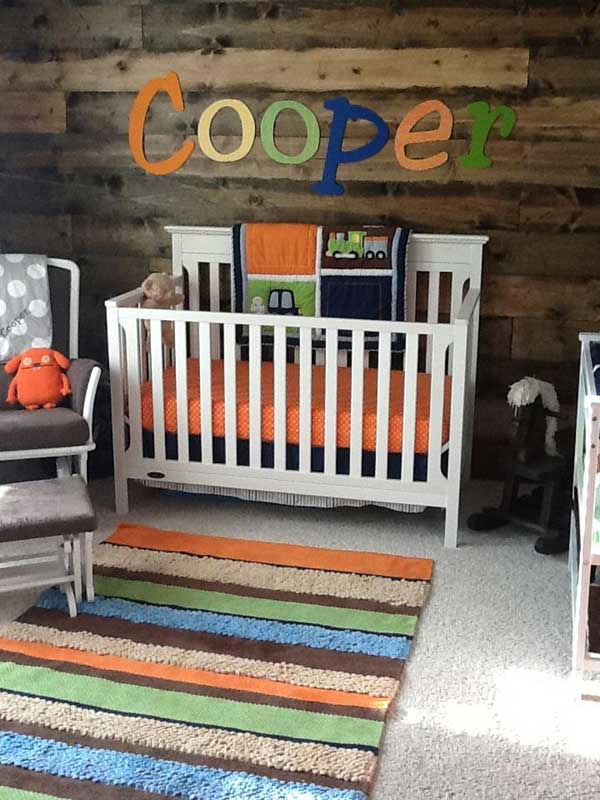 Source: projectnursery.com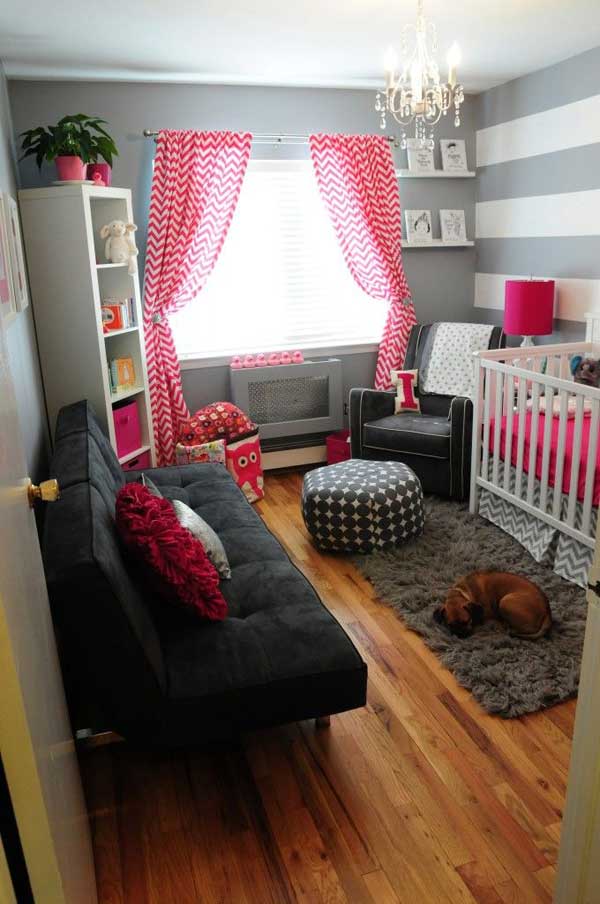 Source: projectnursery.com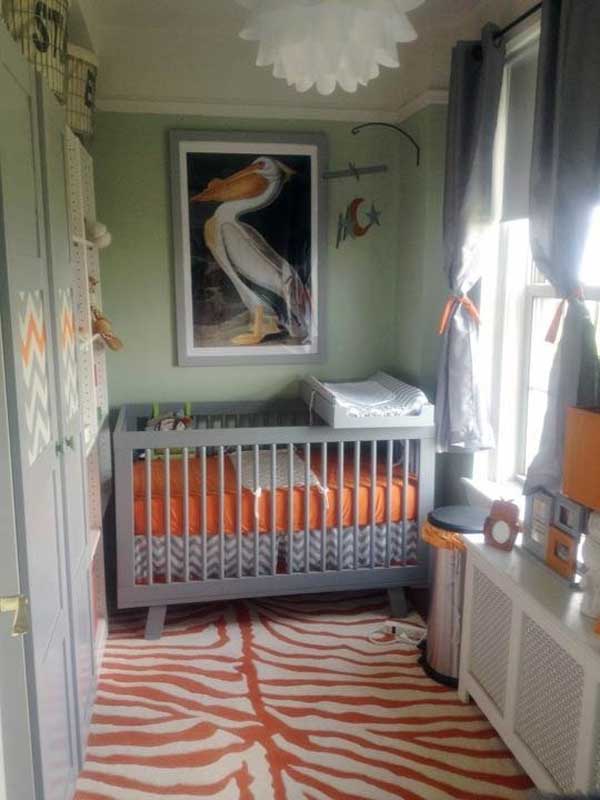 Source: apartmenttherapy.com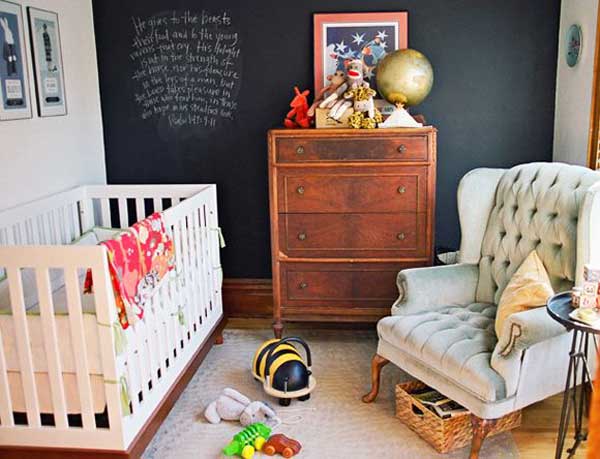 Source: LittleGreenNotebook.Blogspot.com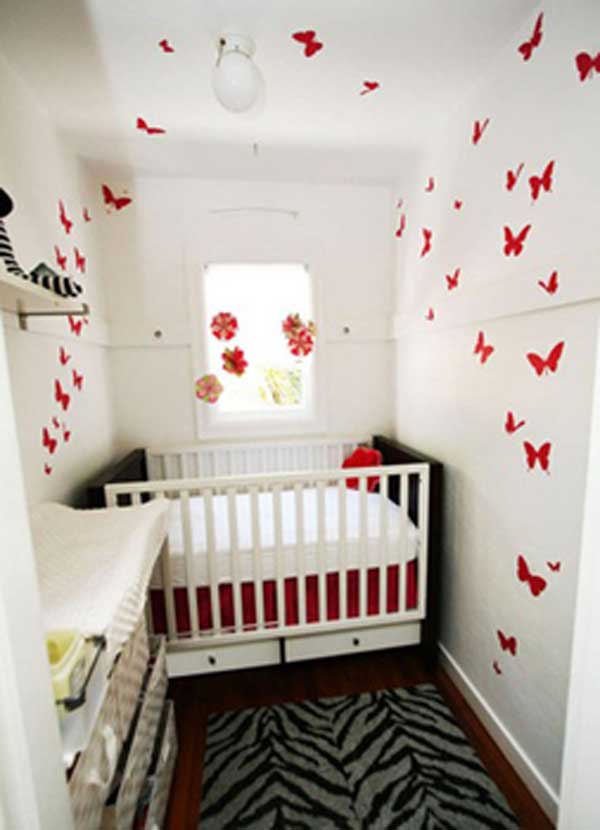 Source: tellcitypretzels.com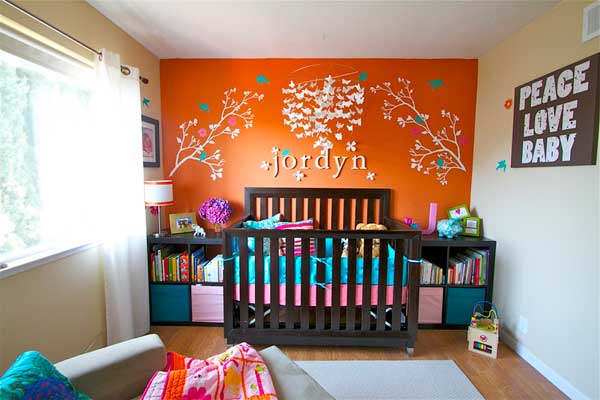 Source: projectnursery.com