27 Easy DIY Ways To Make Your Walls Look Uniquely Amazing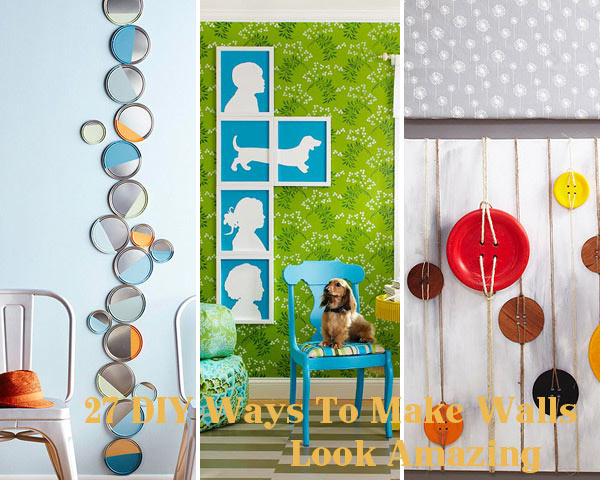 If you want to make your walls look uniquely amazing, you should have art pieces on the walls. Your blank and boring walls will become a perfect focal point with bold and stylish wall arts. You don't need to be an artist, here the wall art is more a wall decoration than a work of art, but its amazing effect is never lessened. The DIY decorating results are usually unique and budget-friendly. As an alternative to expensive artwork, DIY wall art is a pretty cool way to enhance your interior design. Here are some fascinating DIY projects made from inexpensive materials. Let them inspire you and give your home a fresh feeling.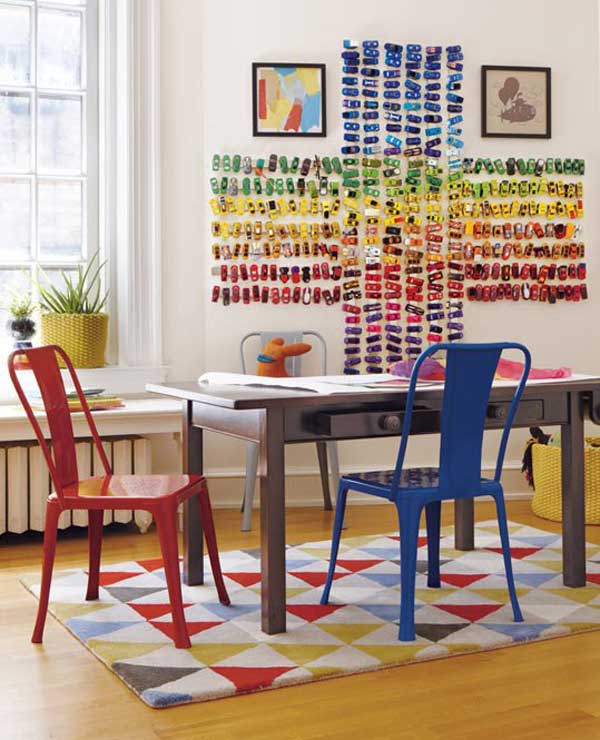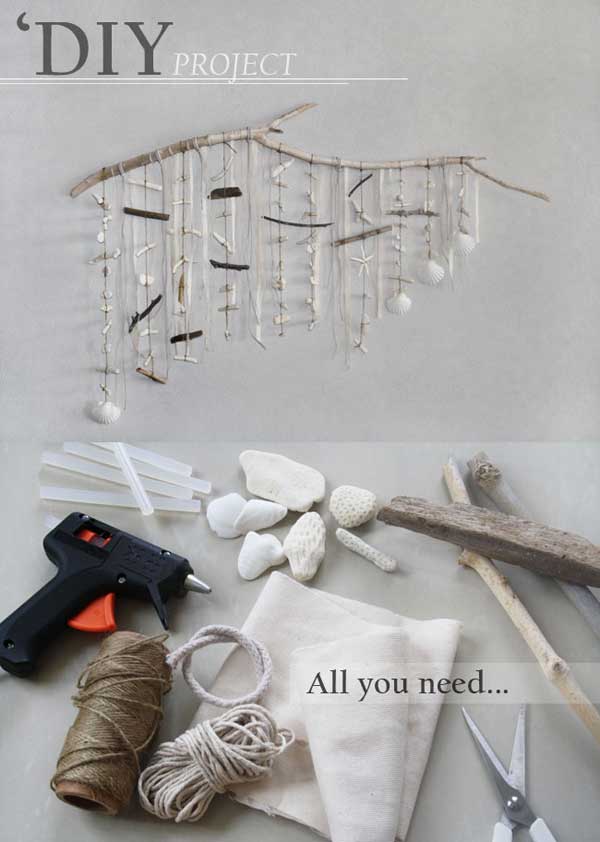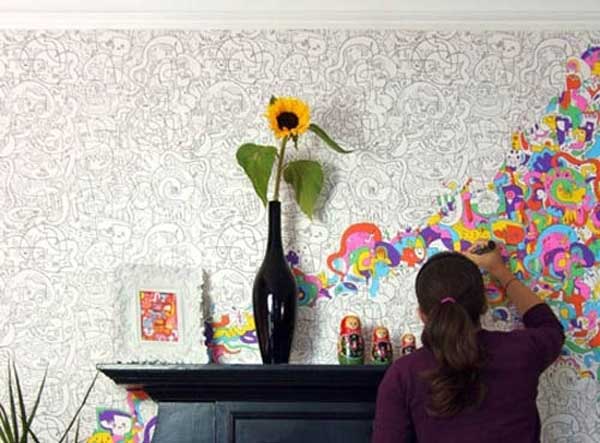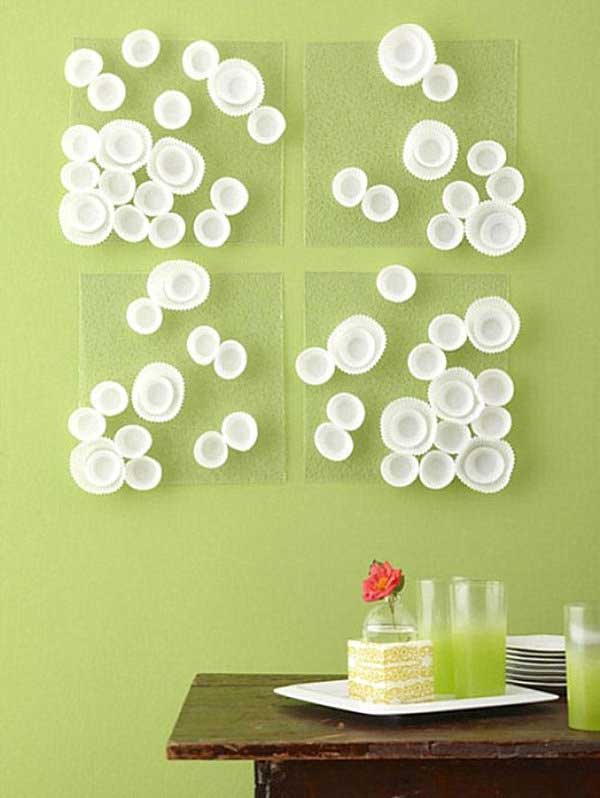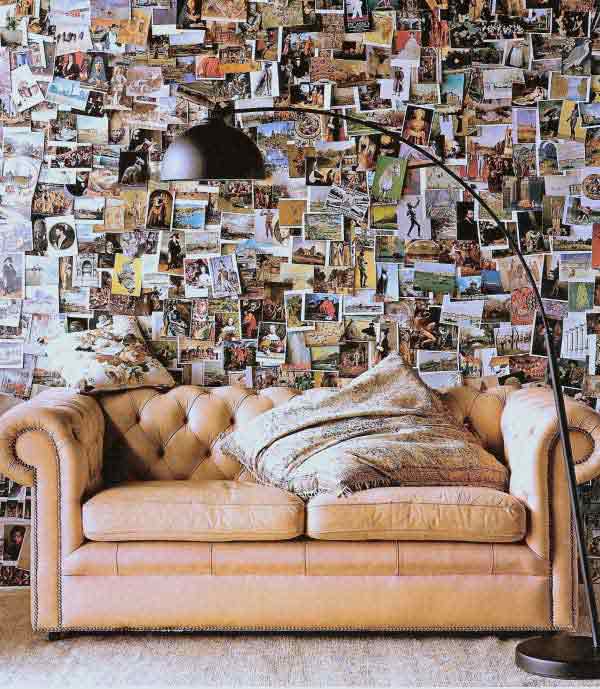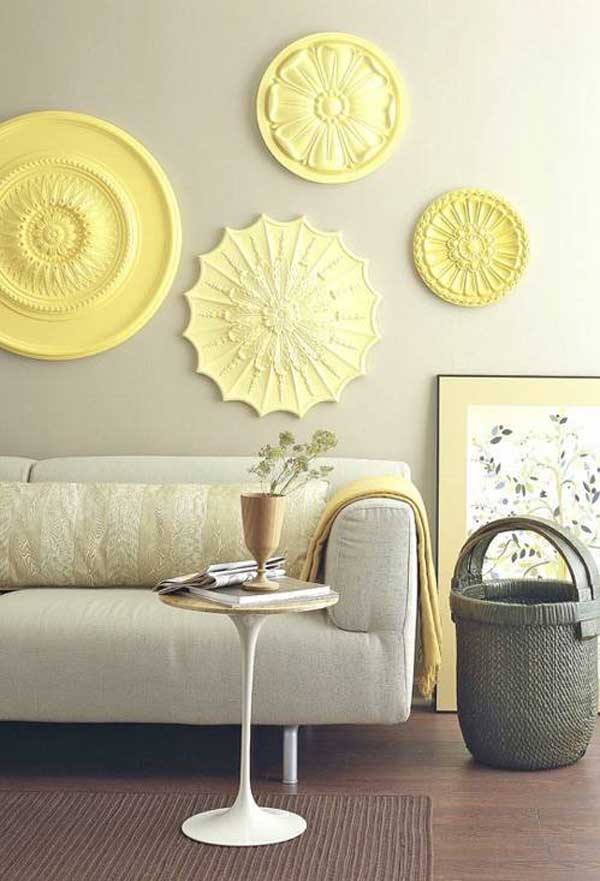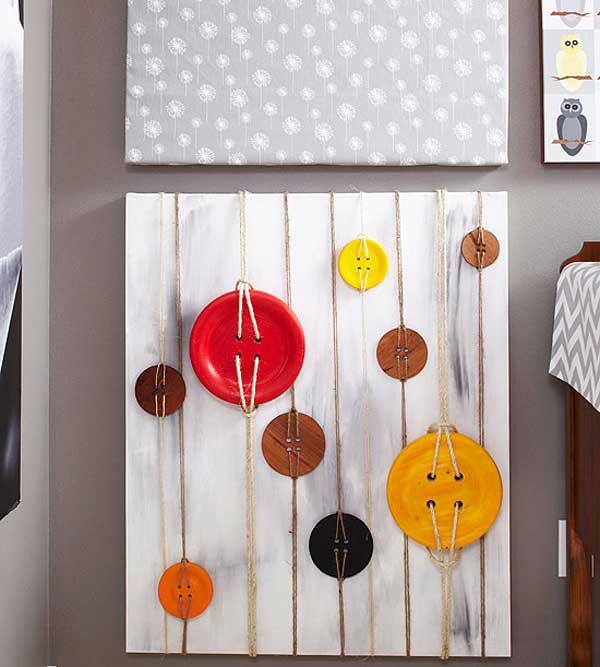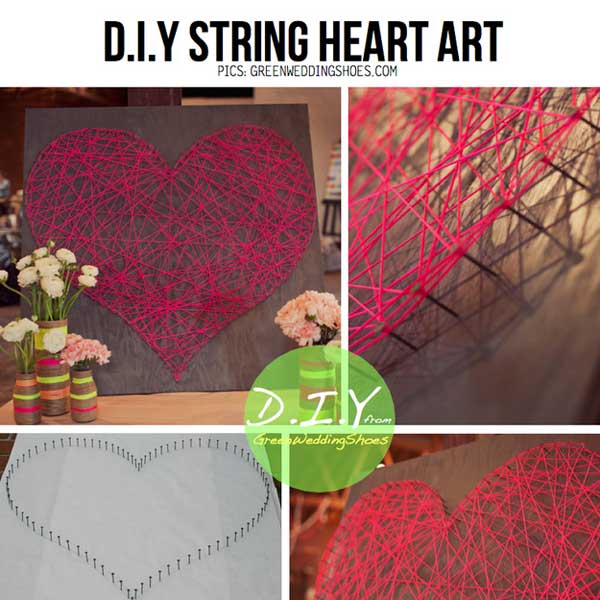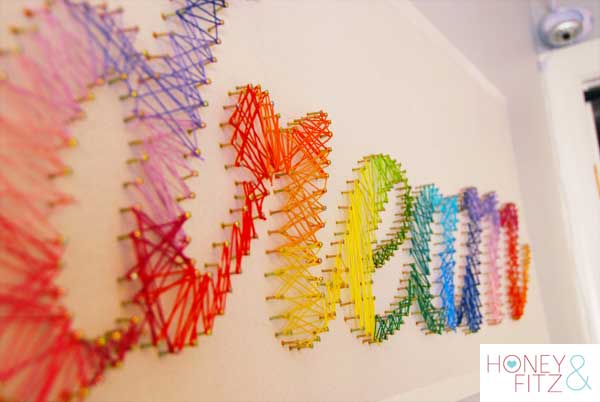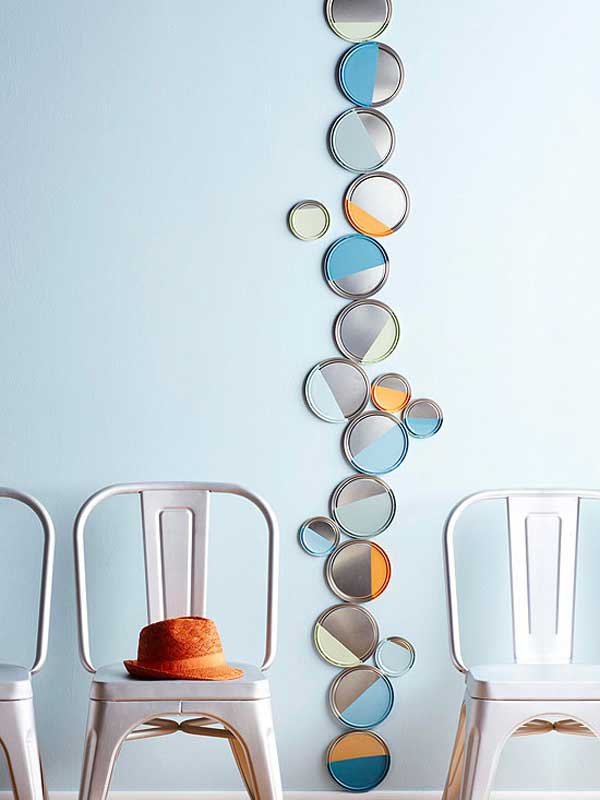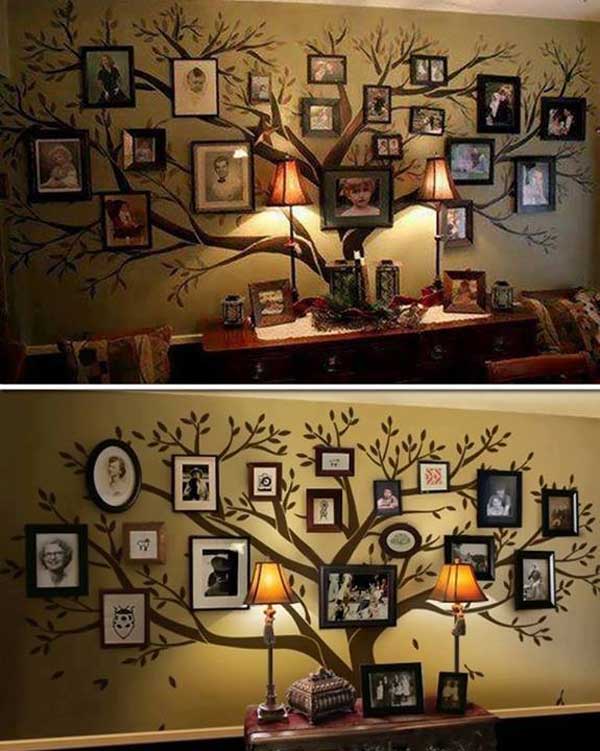 Source  You can get the decals on here.