19 Clever DIY Outdoor Cooler Ideas Let You Keep Cool In The Summer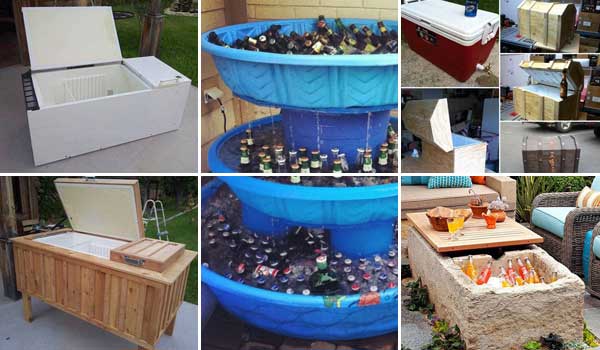 Many people love to entertain outside such as in the patio, garden or round the home. But the heat and smoke make it a fly in the ointment. DIY patio or backyard cooler is really a clever and perfect idea for you who usually take outdoor parties and dinners. Just think how terrible it is to have to search out the drink cooler when holding a party! Am I right?
So here we teach you how to make an outdoor cooler with easy steps by yourself. For example, you can make a large trough of wooden of boards, and then fill it with ice and your drinks. It can fight against the hot day or stoves for long time. Is it a smart and functional idea? Come and see more ideas to let your outdoor party get easy.
Source: amazon.com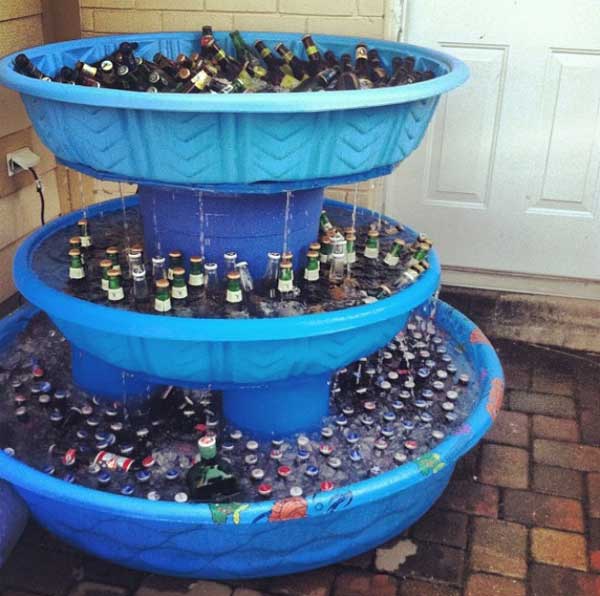 Source: imgur.com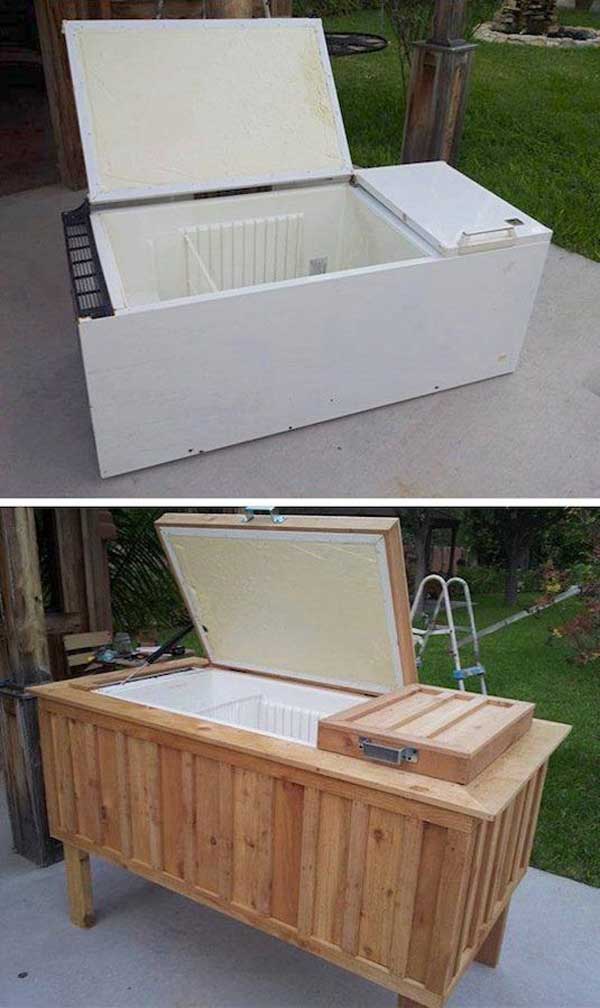 Image Source: hometalk.com   Similar Tutorial: killerbdesigns.com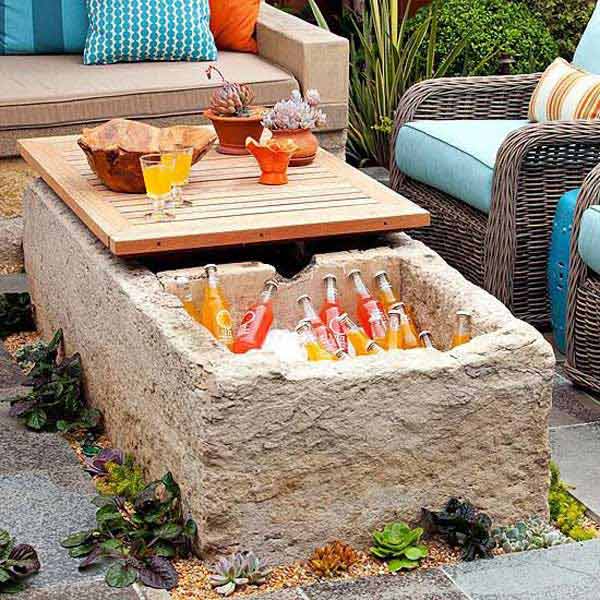 Source: bhg.com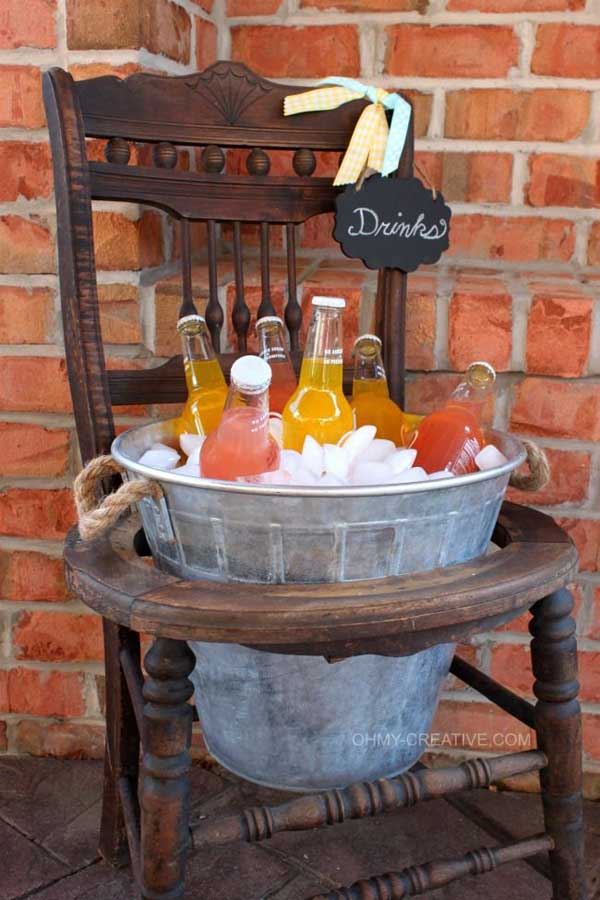 Source: goodhousekeeping.com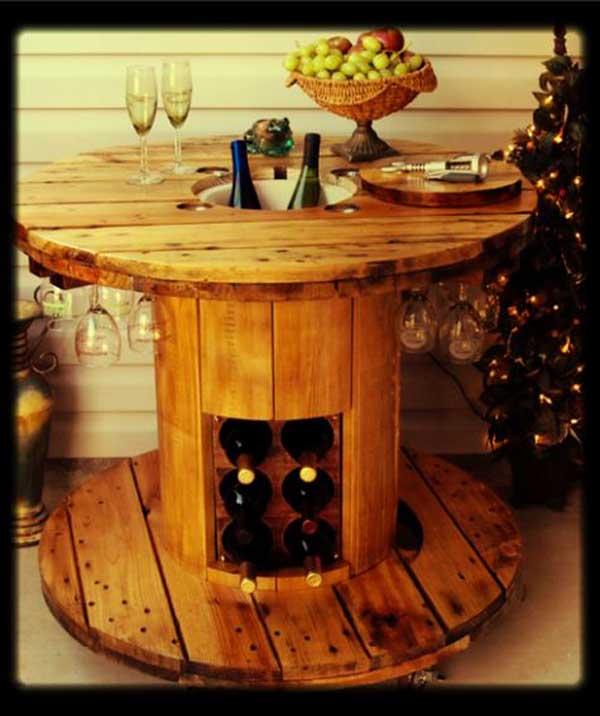 Source: thegrommet.com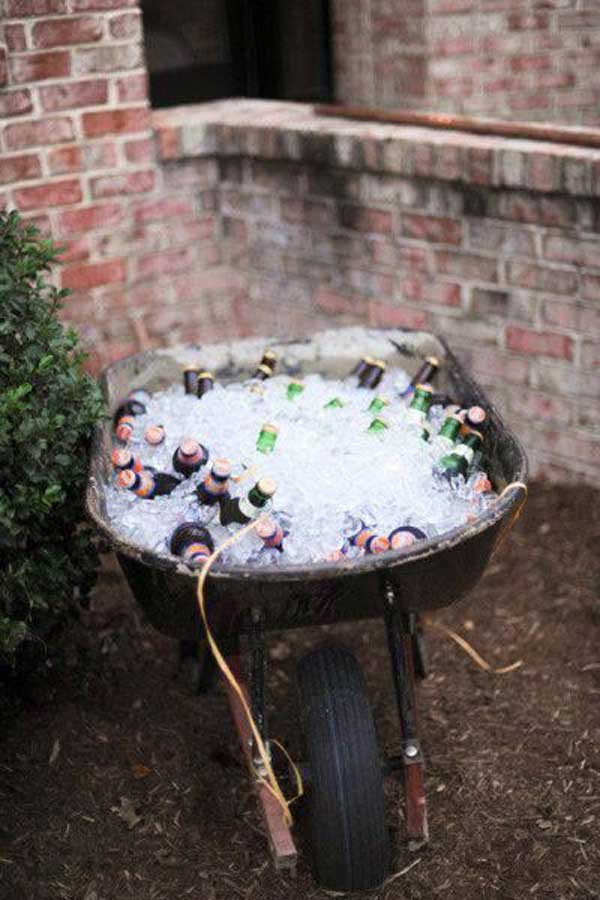 Source: uncovet.com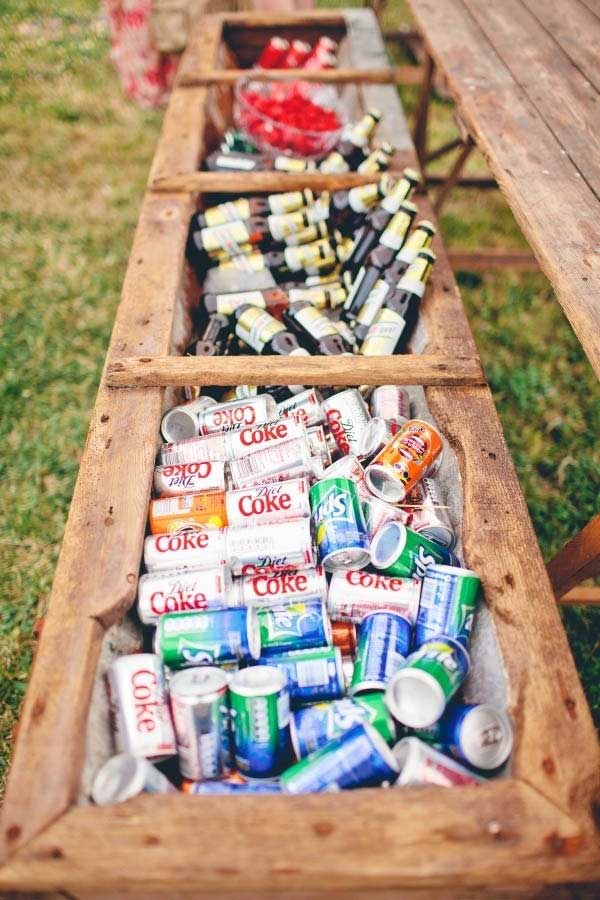 Source: thetreschic.net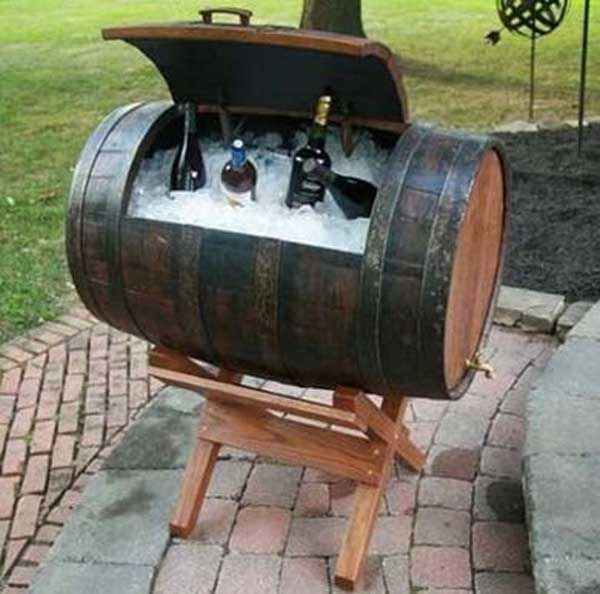 Source: bobvila.com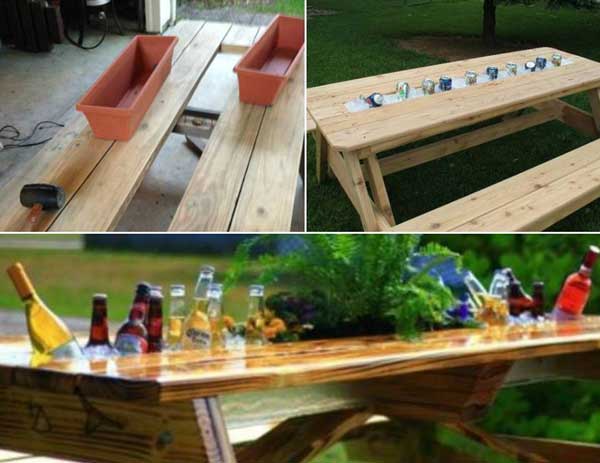 Tutorial: domesticated-engineer.com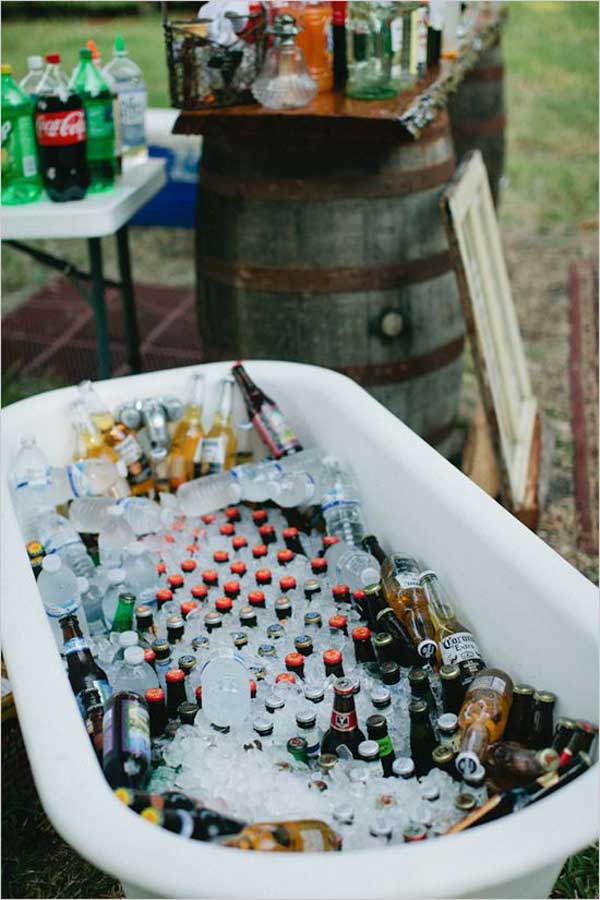 Source: weddingchicks.com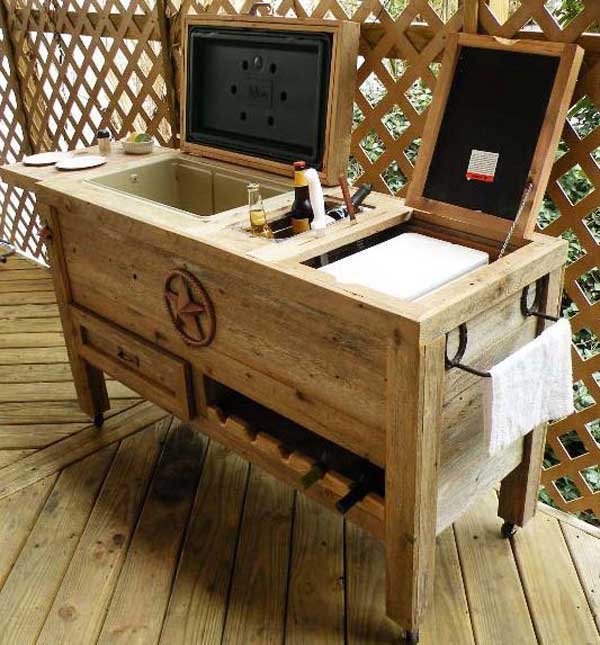 Source: outdoorrusticcoolers.com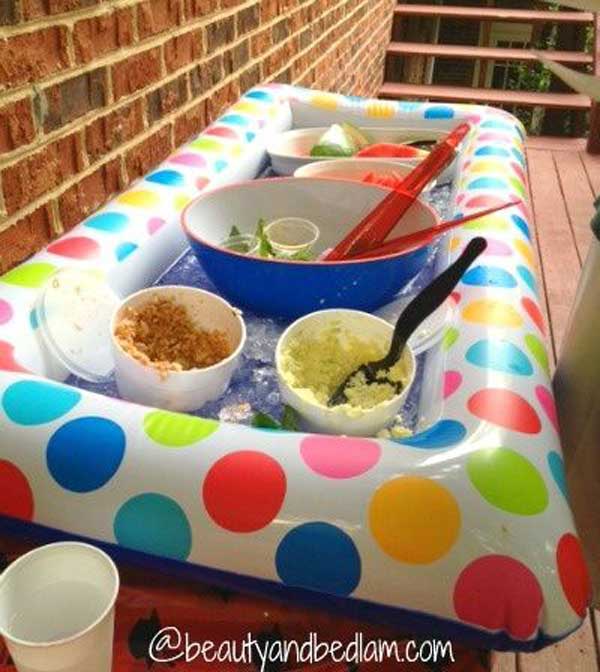 Source: beautyandbedlam.com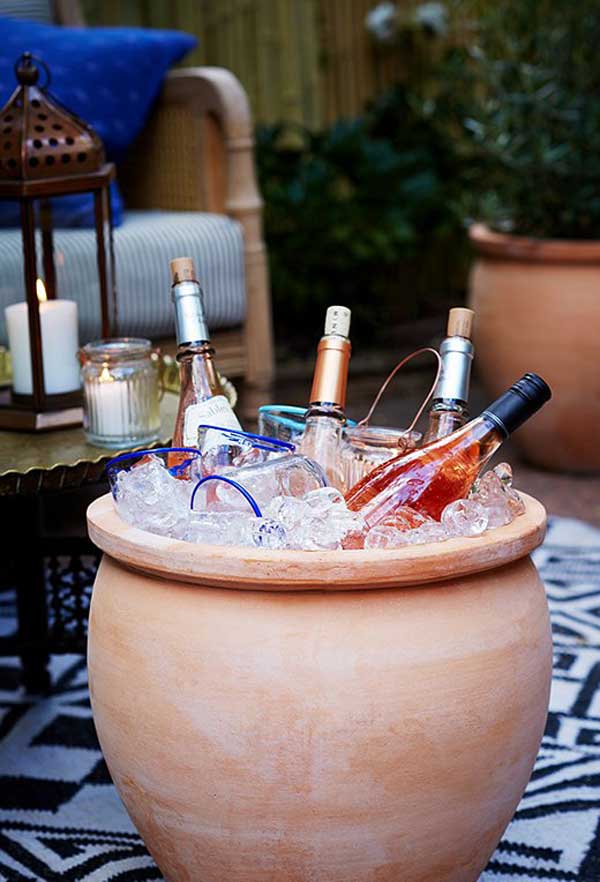 Source: onekingslane.com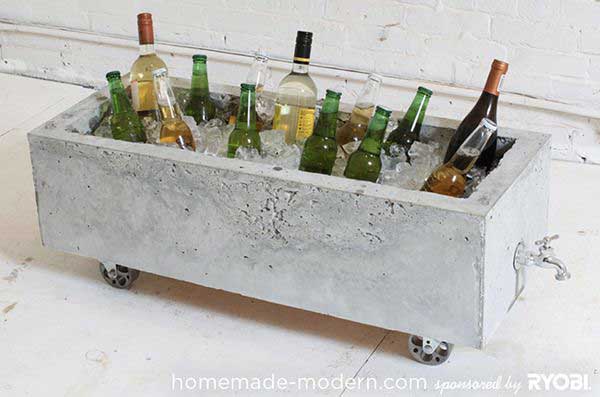 Source: curbly.com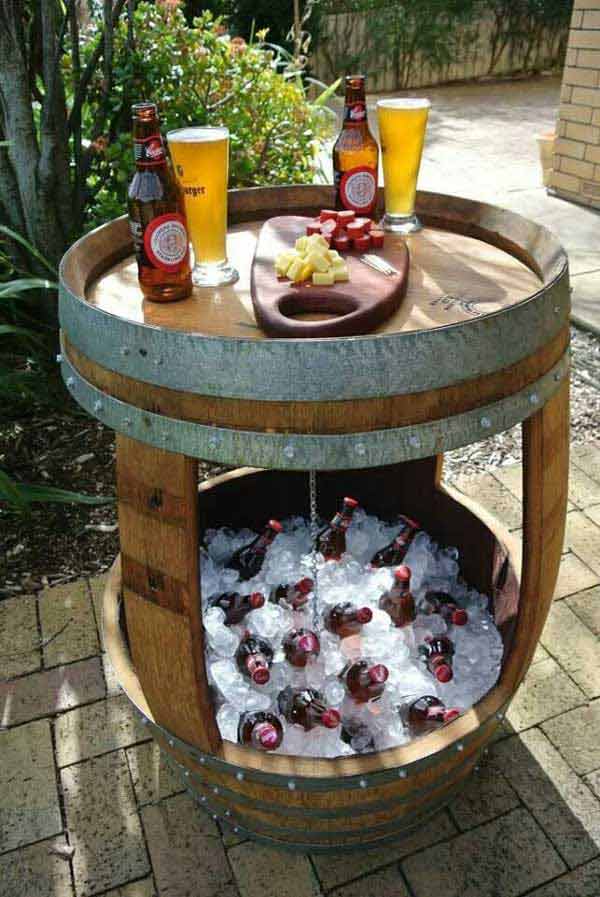 Source: theownerbuildernetwork.co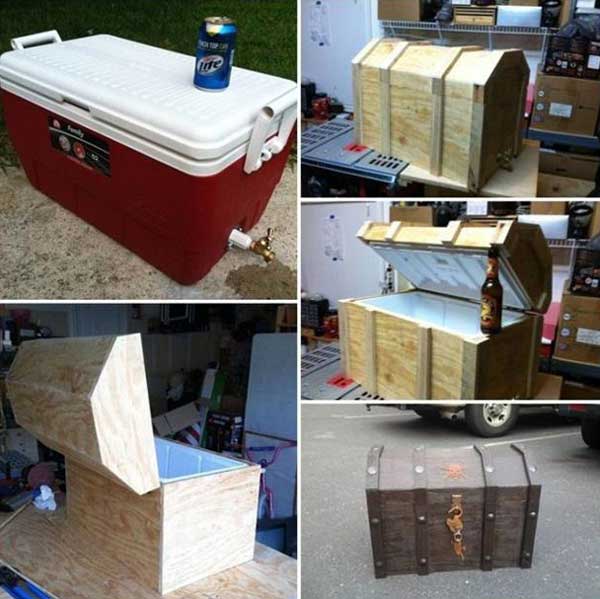 Tutorial: imgur.com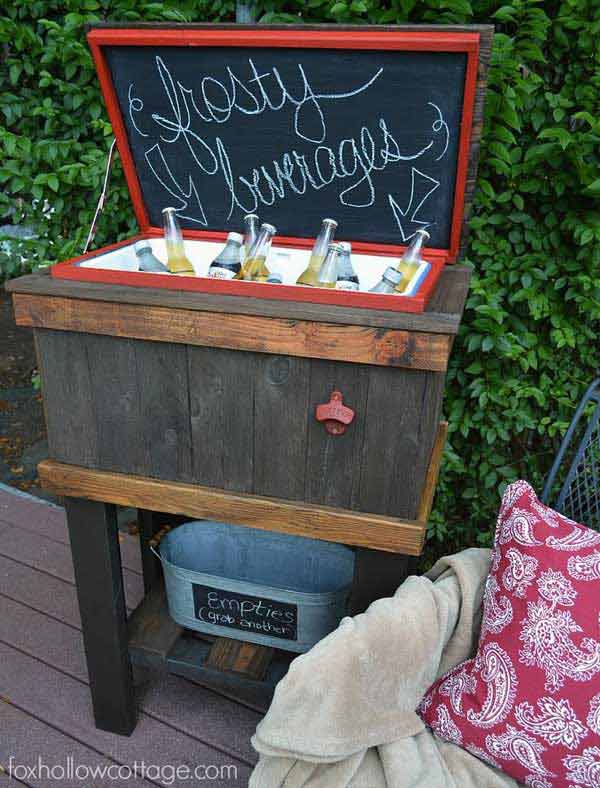 Tutorial: foxhollowcottage.com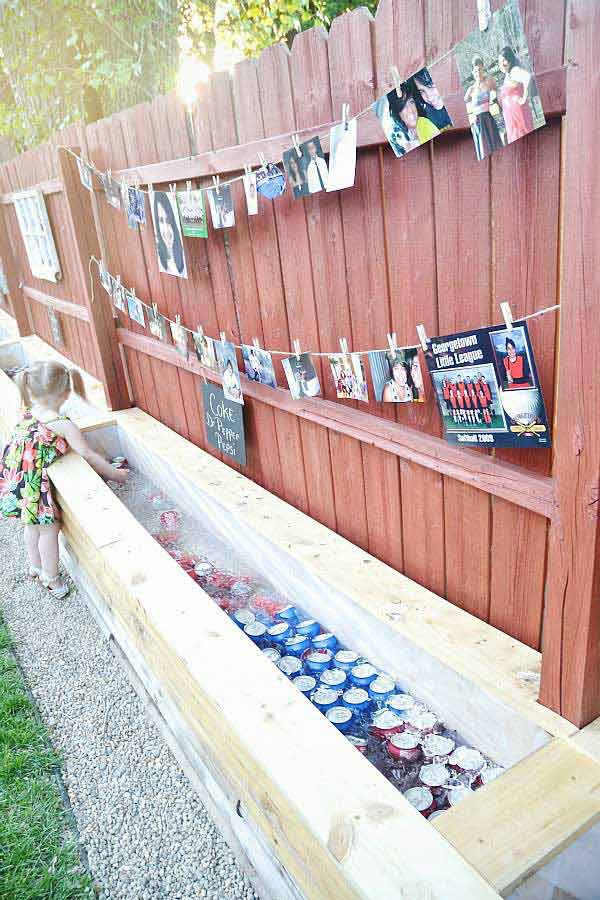 Source: lizmarieblog.com