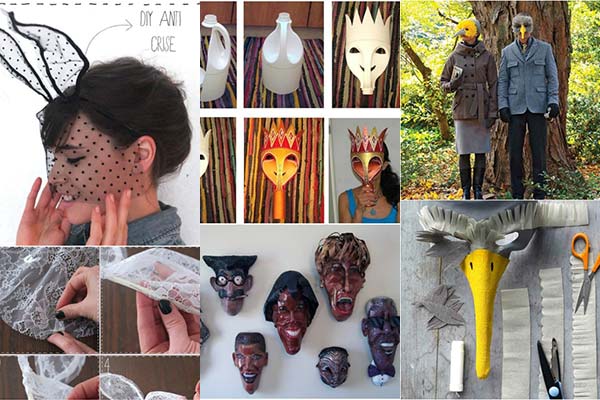 What do you plan for this Halloween? Creative people look for fresh ideas and innovative themes every year to make their celebrations unique. You might have thought about making fanciful and spooky costumes for your kids. What about Halloween masks? Forget about those conventional ideas. Here are 21 pretty, innovative, and unique Halloween masks for adults and kids to make your celebrations more exciting.
Many people search for creative ideas when it comes to making masks for adults and kids. However, they often find traditional ideas that are not creative or imaginative. Masks are an essential item for Halloween parties in several offices. Do you want a great mask to wear in the office? You can choose one of these Halloween masks for adults and kids to stand out.
If you go through these projects, you can find simple and highly decorative masks. The most suitable one can be chosen based on your needs, tastes, and preferences. You can come across creative and fanciful ideas like cute little mustaches and irritable cats. It also contains masquerade, fox, and bunny mask ideas for you to choose from.
You can easily find a perfect mask that suits your costume from these 21 pretty, innovative, and unique Halloween masks for adults and kids. These masks can also be worn without getting dressed up. Your kids will find the process of making these products highly enjoyable and exciting. If you are looking for some adorable, east-to-make masks, look no further than these 21 projects. You can also spend quality time with your kids when making these masks.
1. Cute DIY Bird Mask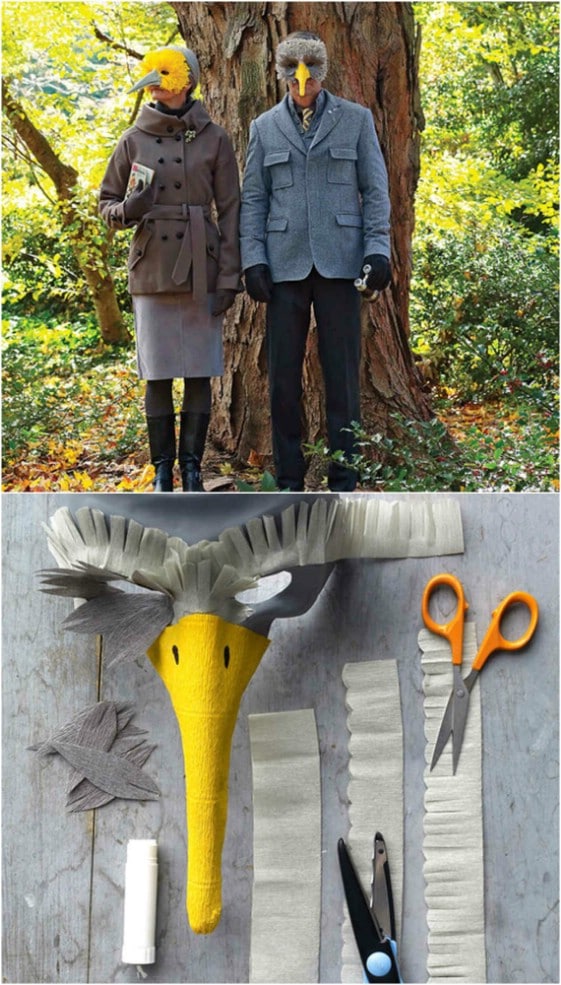 Tutorial/Source: marthastewart
2. Easy DIY Black And Gold Mask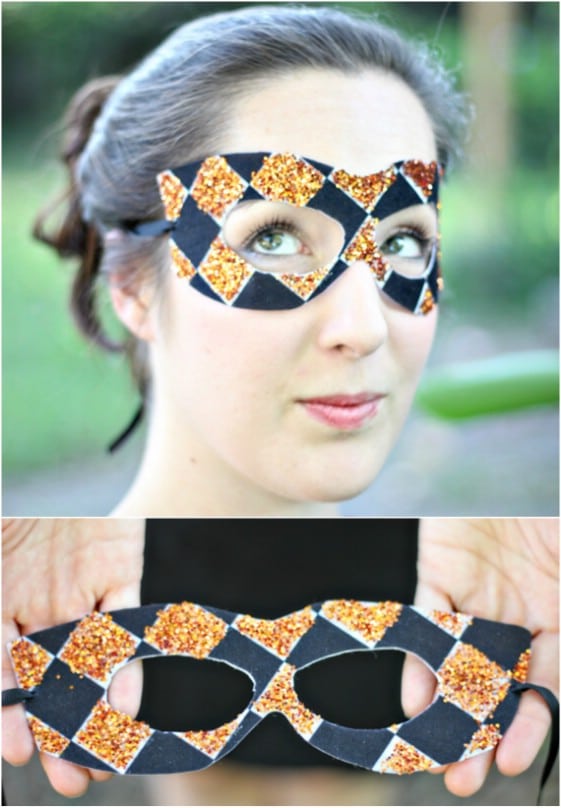 Tutorial/Source: theflairexchange
3. Black Cat Mask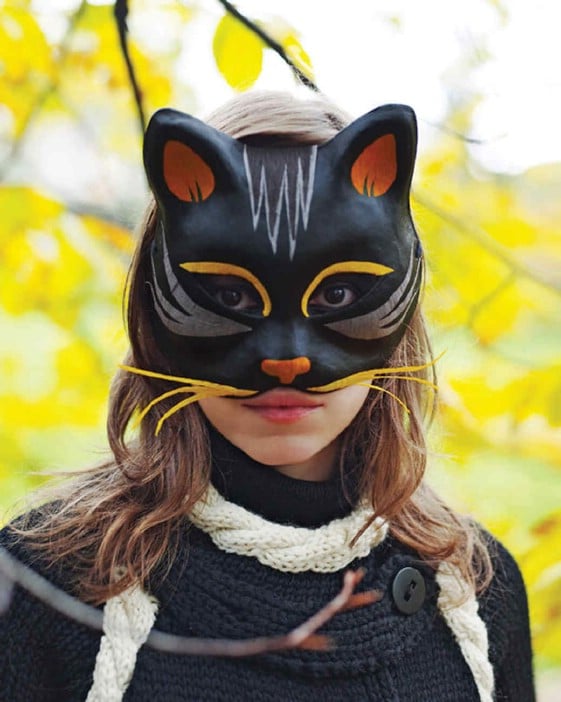 Tutorial/Source: marthastewart
4. Call Of Duty Ghost Mask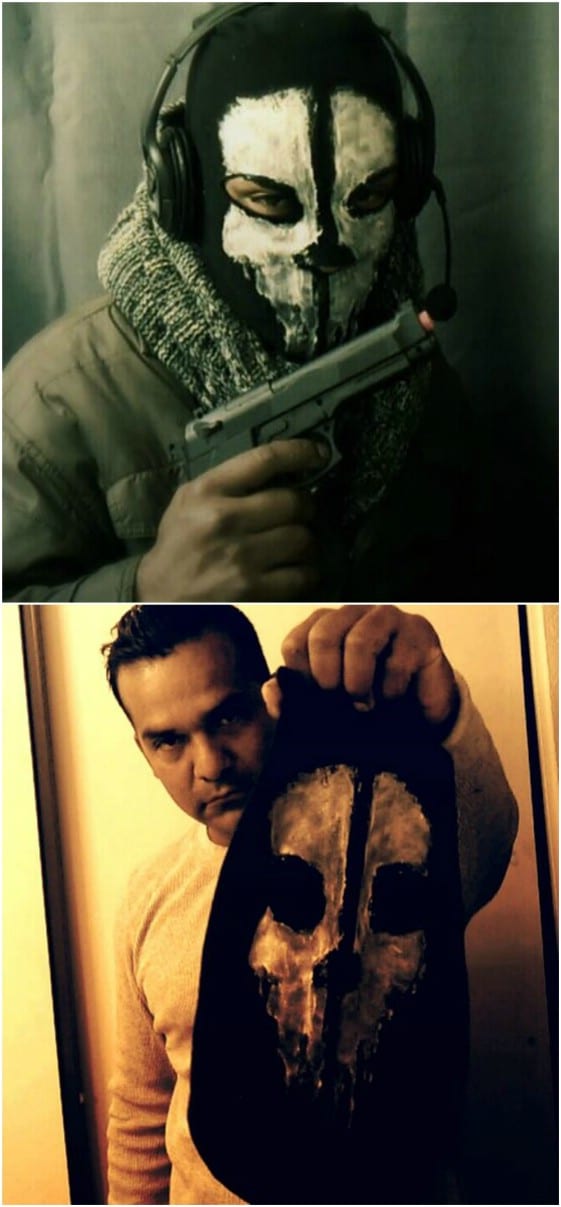 Tutorial/Source: halloween-ideas
5. Easy And Festive Carnavale Masks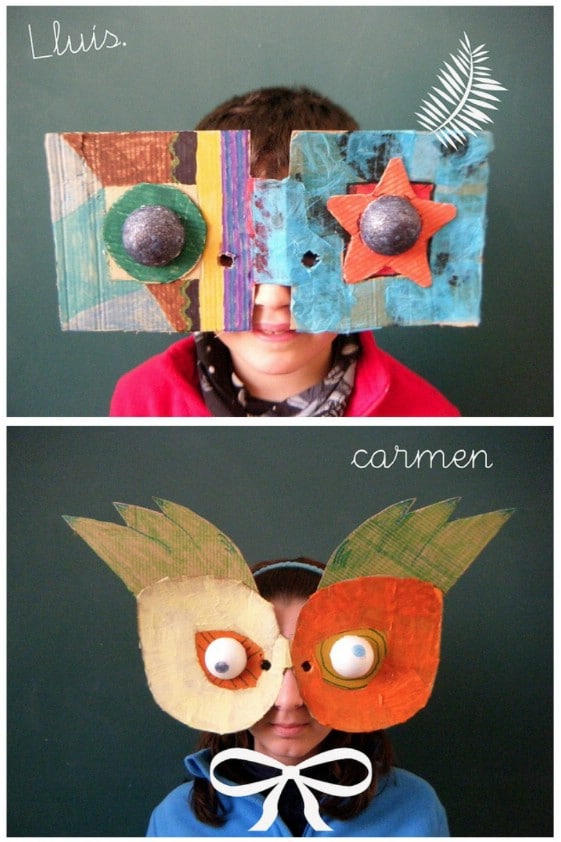 Tutorial/Source: artbarblog
6. Creatures Of The Night Printable Masks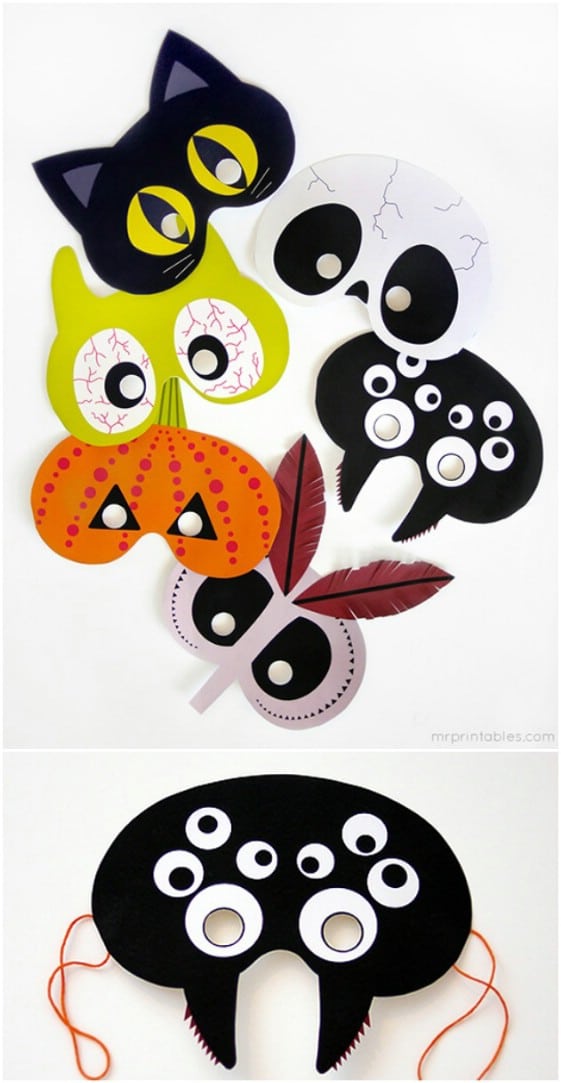 Tutorial/Source: mrprintables
7. DIY Feathered Masquerade Mask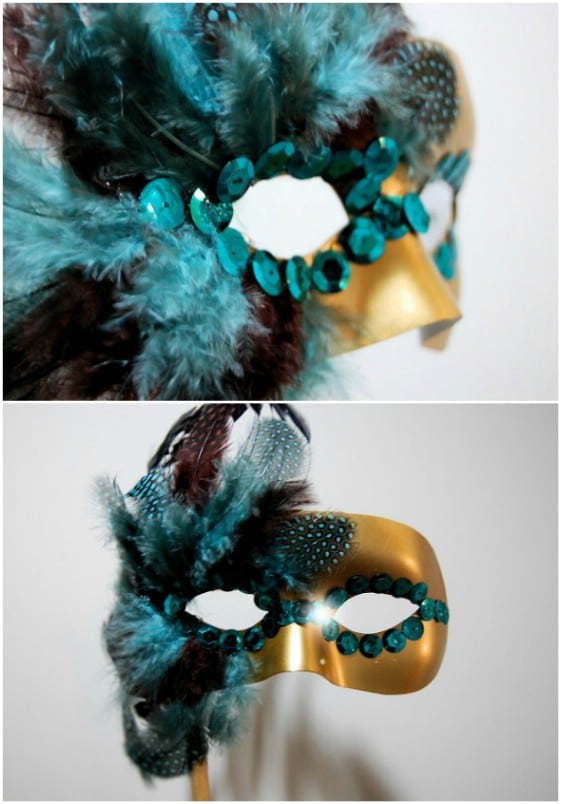 Tutorial/Source: youngbirdblog
8. Cute DIY Kid's Frog Mask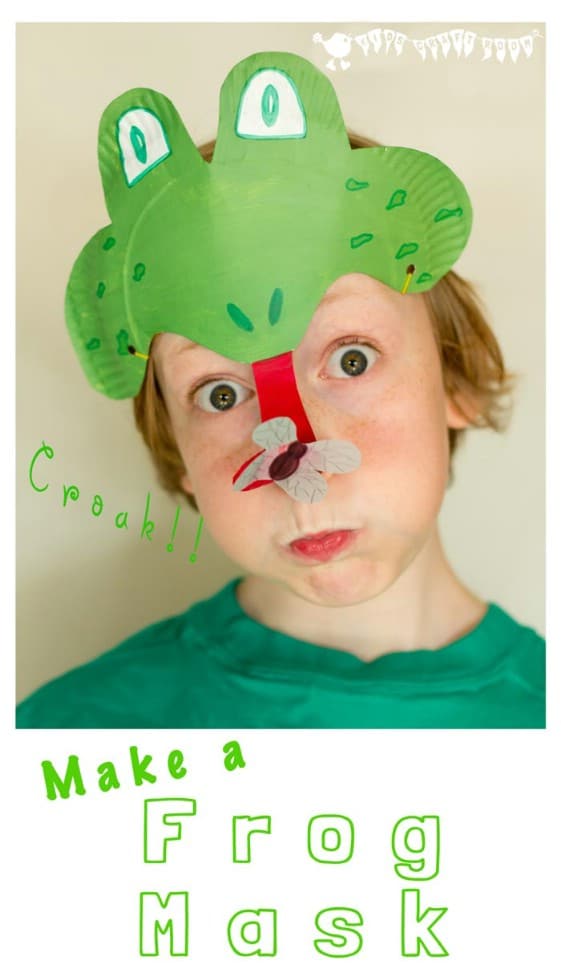 Tutorial/Source: mylittle3andme
9. Crocheted Masquerade Mask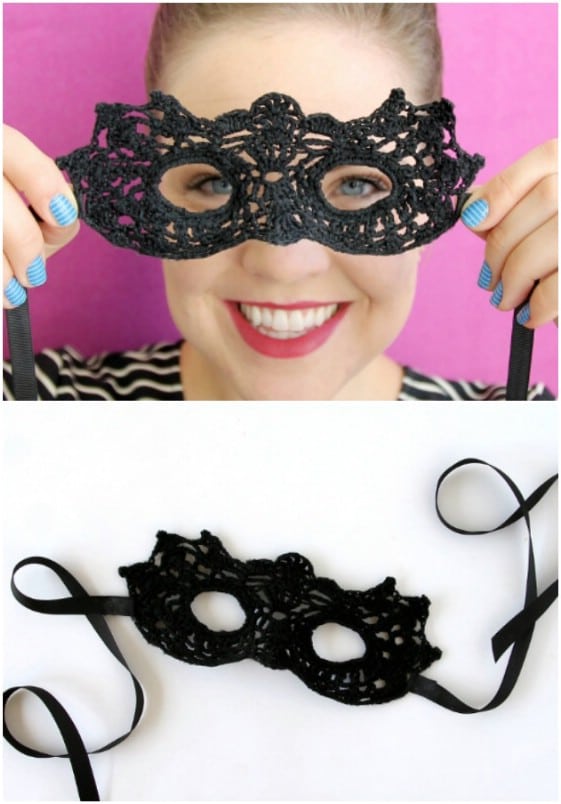 Tutorial/Source: darice
10. Grumpy Cat Mask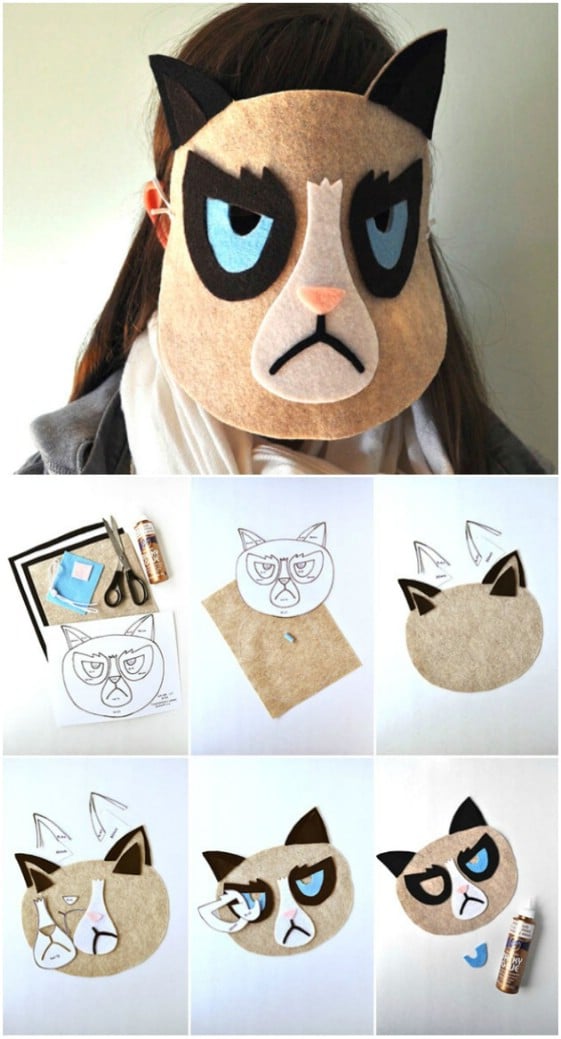 Tutorial/Source: snowdropandcompany
11. Hot Glue Ice Queen Mask
Tutorial/Source: fabartdiy
12. Cute Lace Bunny Mask
Tutorial/Source: makemylemonade
13. DIY Paper Lion Mask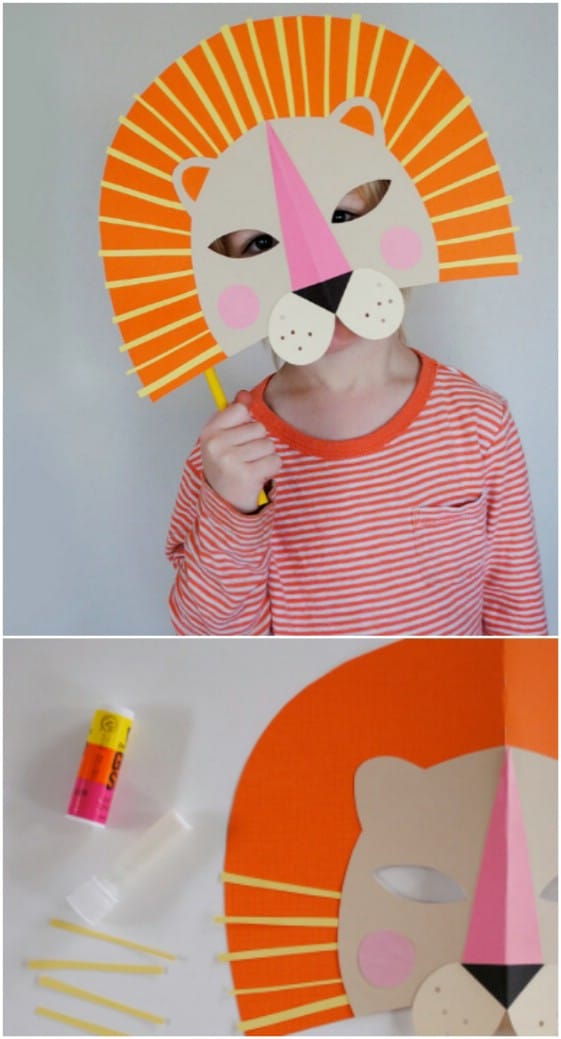 Tutorial/Source: mermag
14. Adorable DIY Mustache Mask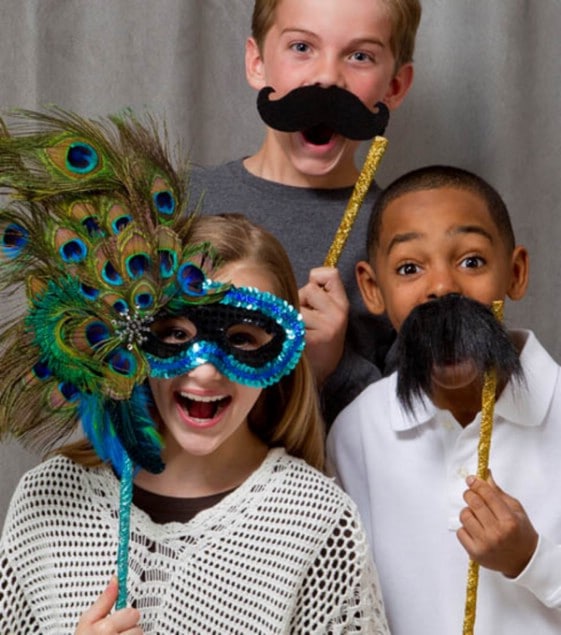 15. Easy DIY Pearl Mask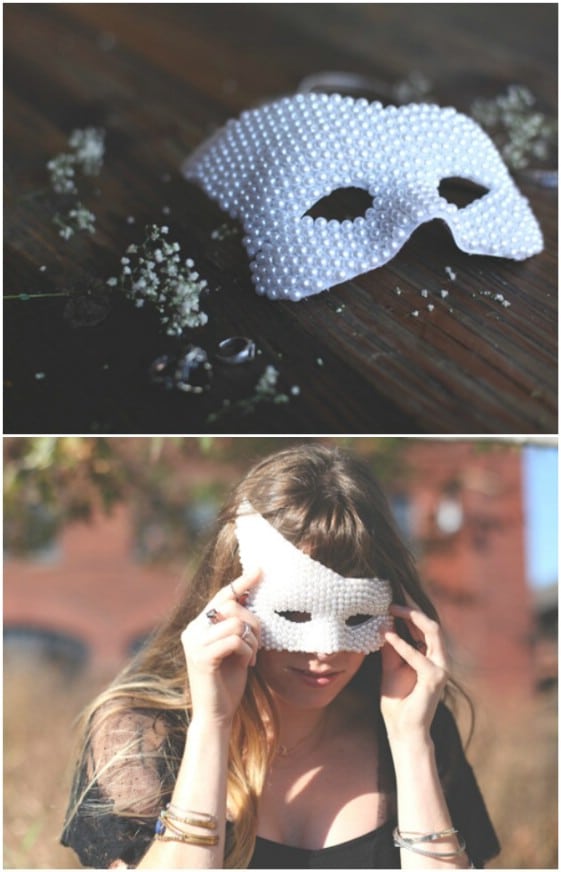 Tutorial/Source: freepeople
16. Upcycled Milk Jug Mask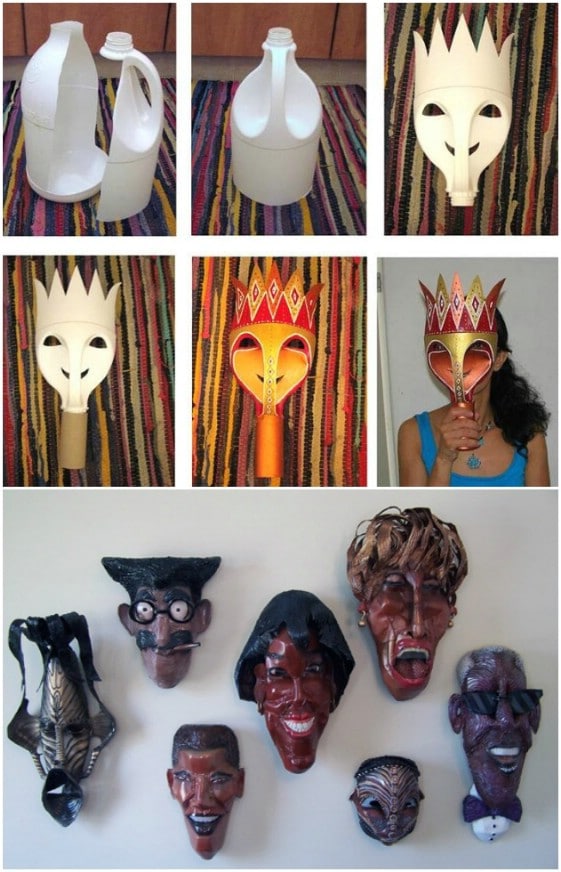 Tutorial/Source: designboom elmundodelreciclaje
17. Gorgeous DIY Sugar Skull Mask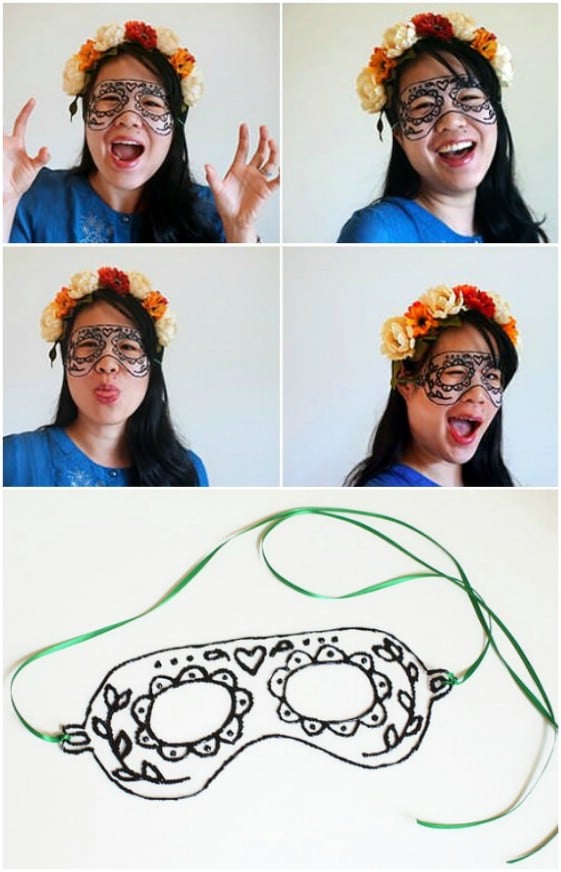 Tutorial/Source: handmadecharlotte
18. Upcycled Cardboard Box Mask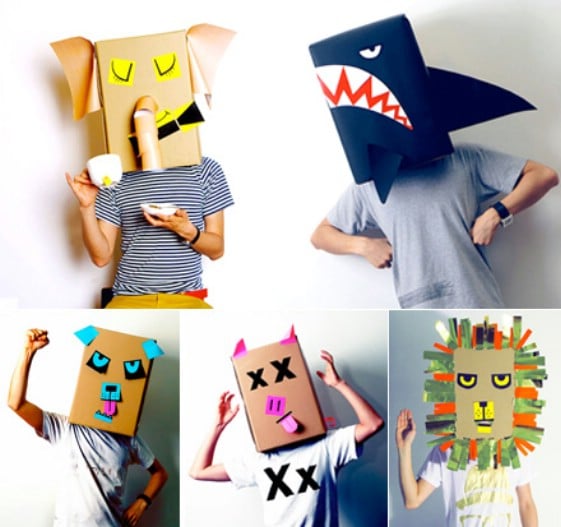 19. White Flower DIY Halloween Mask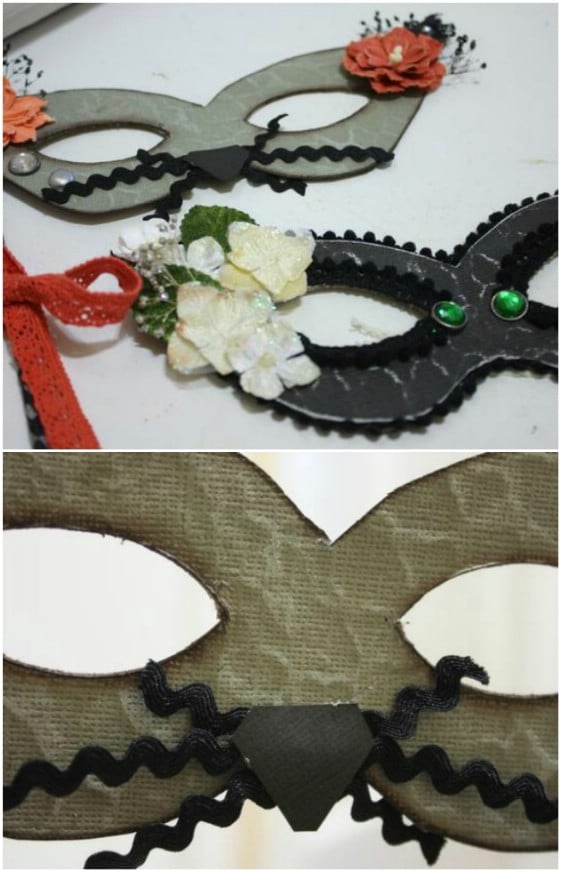 Tutorial/Source: snapguide
20. DIY Woodland Creatures Masks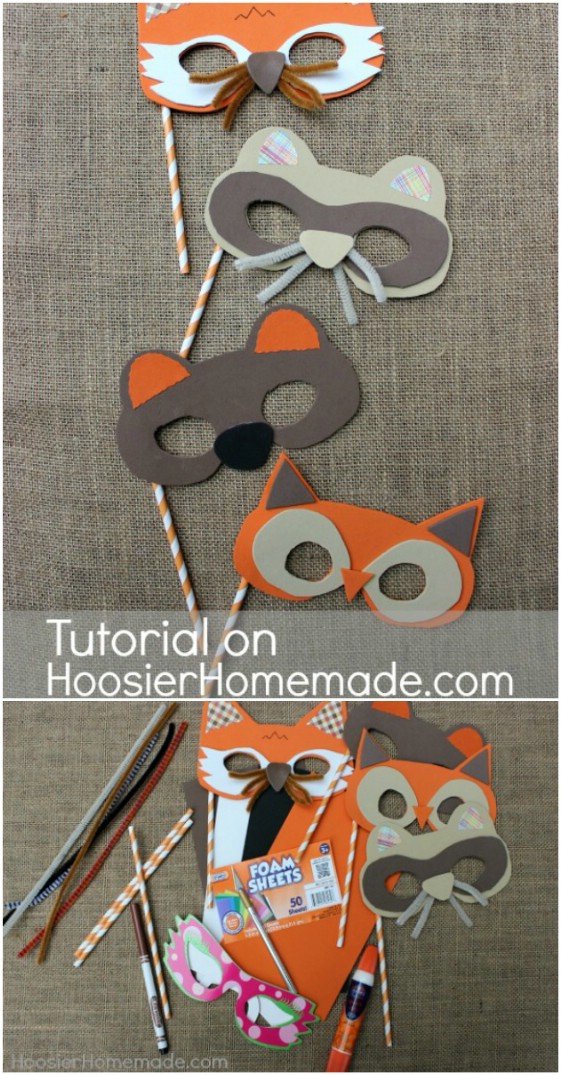 Tutorial/Source: hoosierhomemade