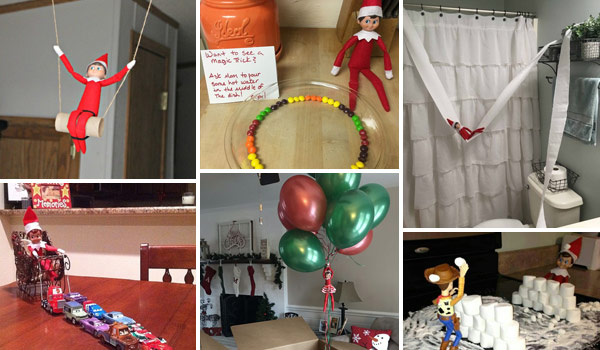 "The Elf on The Shelf," this traditional Christmas decoration, is almost always present in every home, as Elf on the shelf always remains a magical and most memorable part about Christmas for all of us. I confessed my love for The Elf on The Shelf, and I want to share 27 QUICK AND EASY elf on the shelf ideas. Let your creativity flow freely and take inspiration from these fun, easy, but different Elf on the Shelf ideas.
1. Bring out the colourful side of your Elf with sprinkles.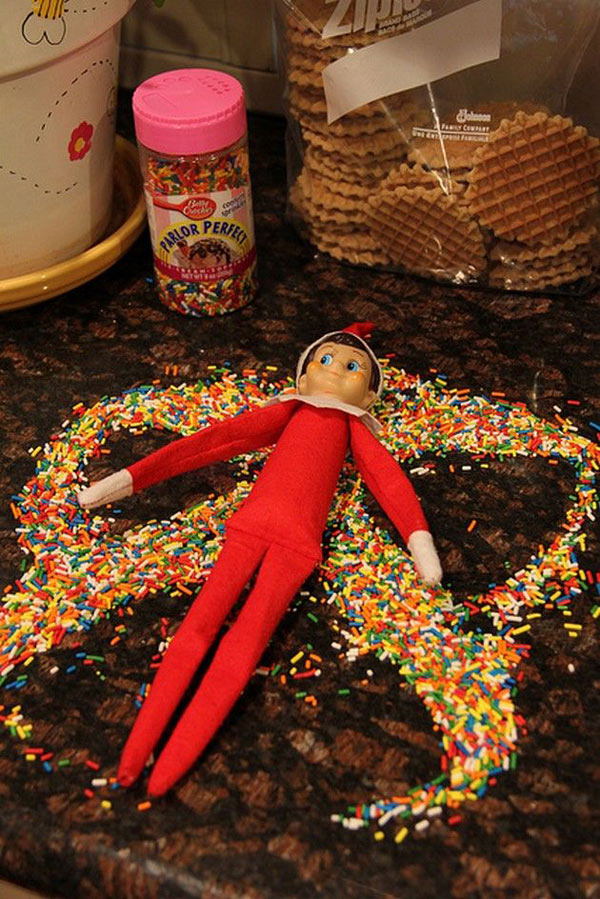 2. Left a message on the bathroom mirror from Come Together Kids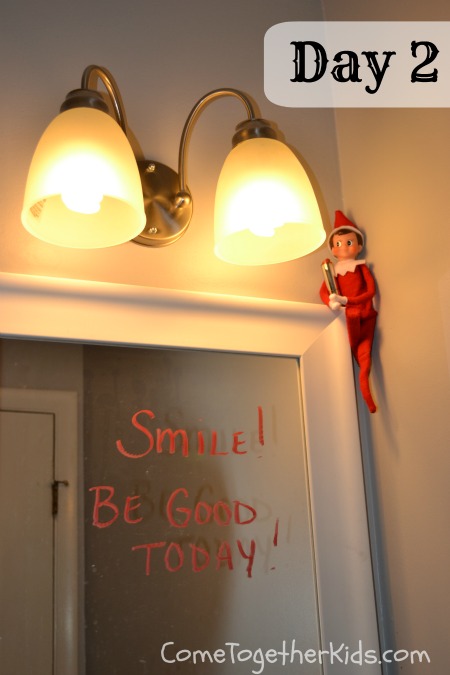 3. Elf in a bottle.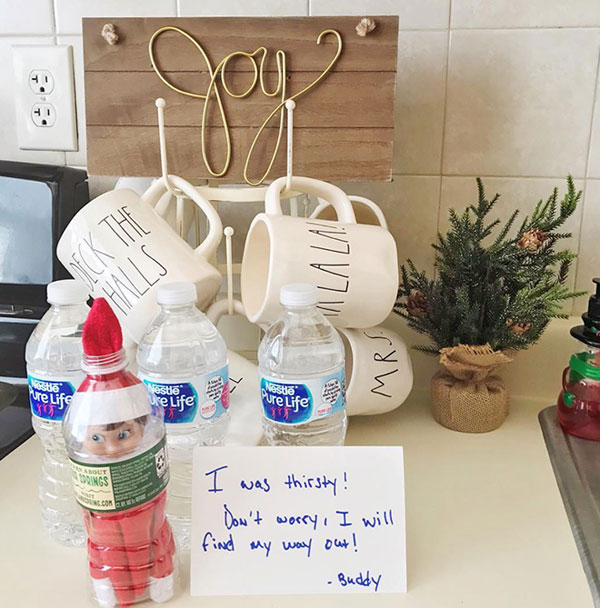 4. Leave a little love note while brushing his teeth. from The Yummy Factory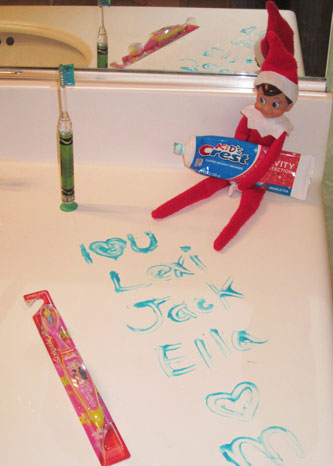 5. A nice surprise for someone who always needs a midnight snack.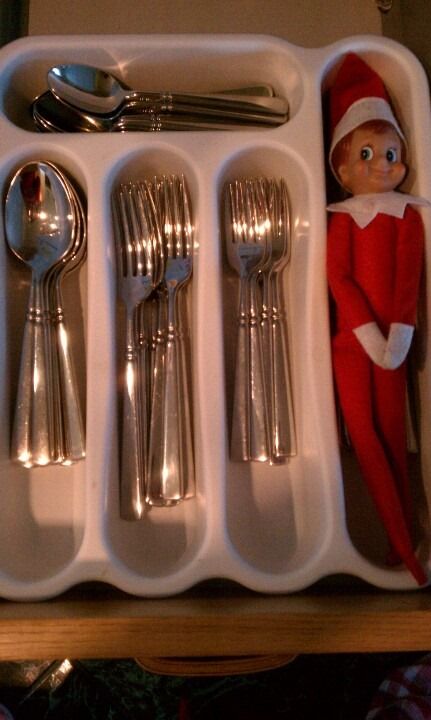 6. Riding a not-so-hot air balloon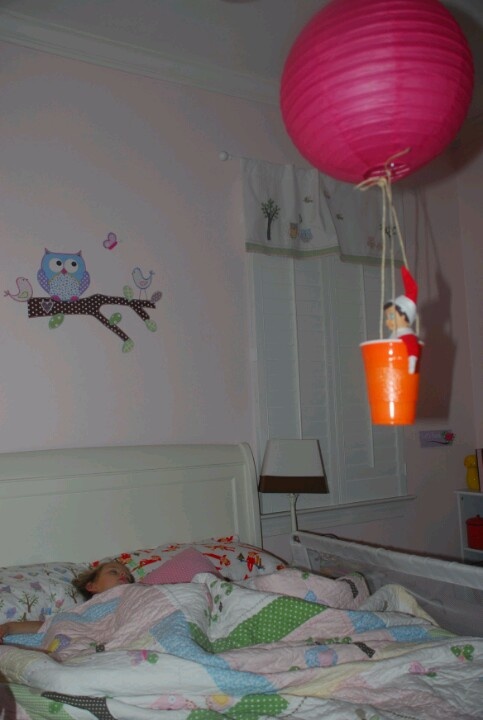 7. Turn ordinary eggs into magical chocolate eggs overnight from Twins and a Blog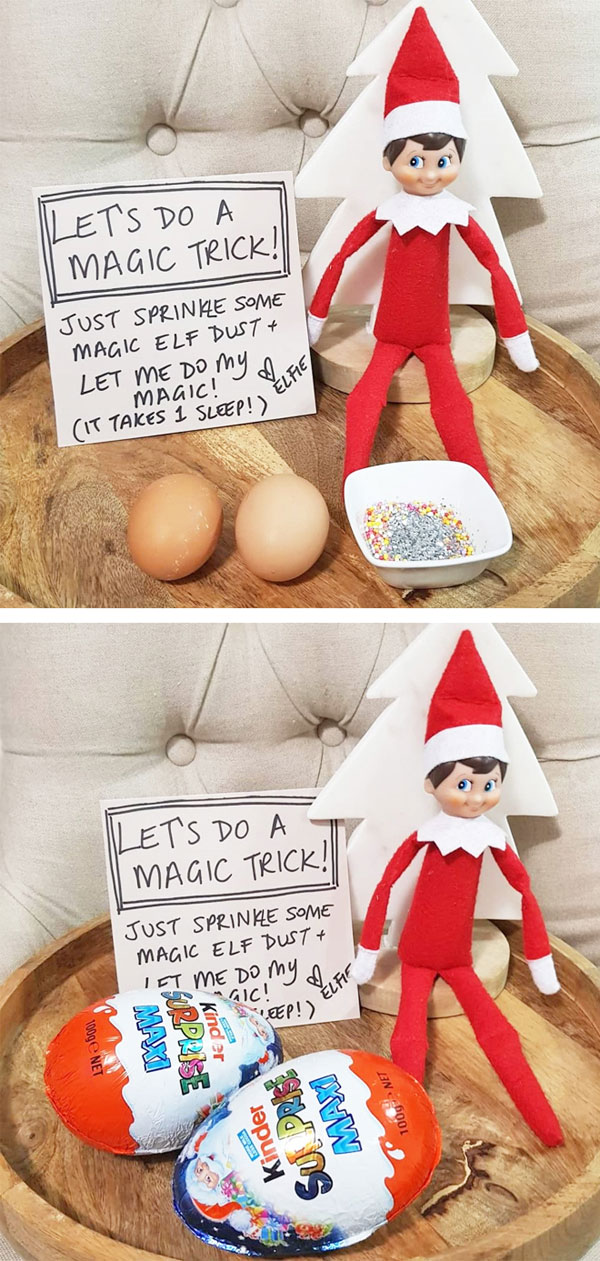 8. Elf in the Bathroom as Snowman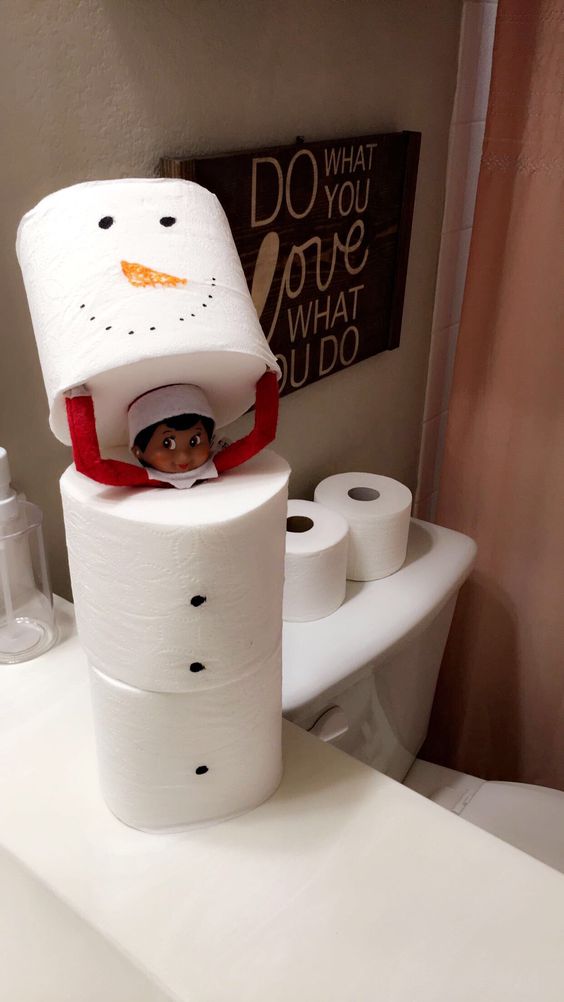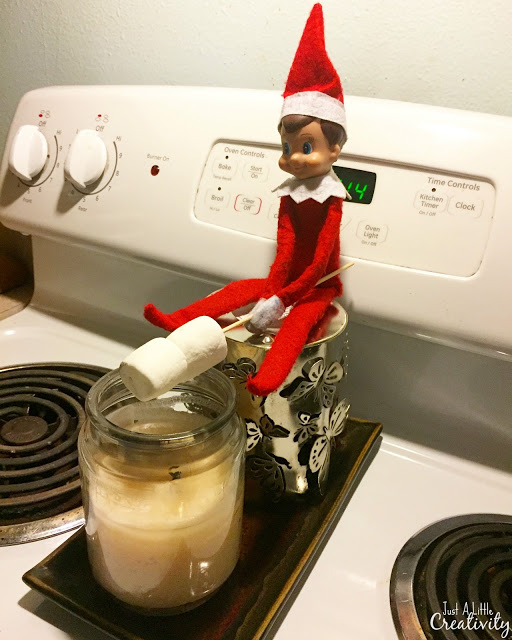 10. Elf on the Shelf antics and snack in one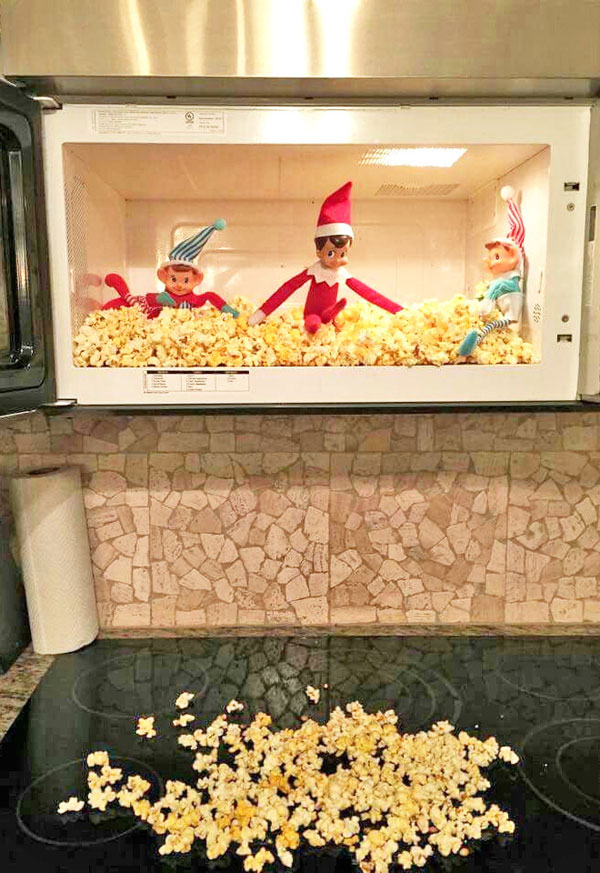 11. Good for any elf that needs to let out a little stress by coloring. from Little Bit Funky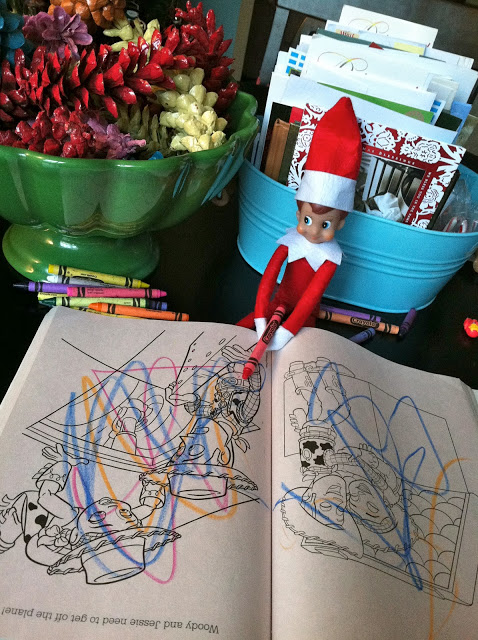 12. Elf on the swing out of a toilet paper roll. from My Mommy Style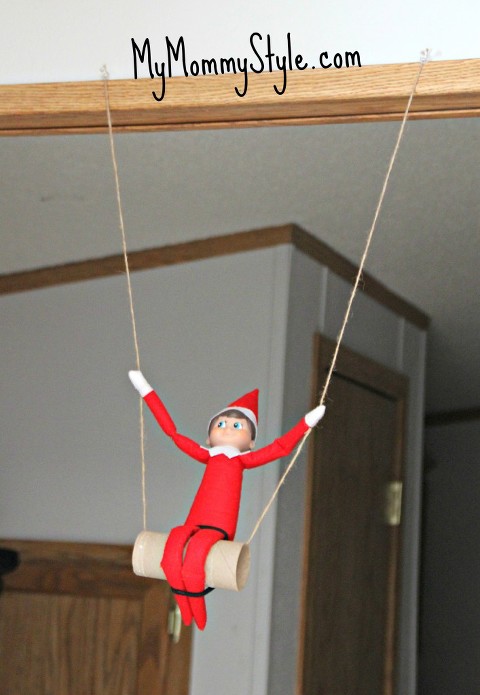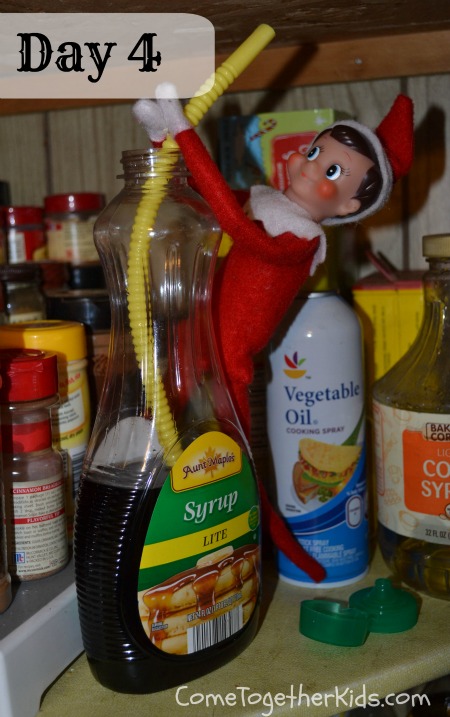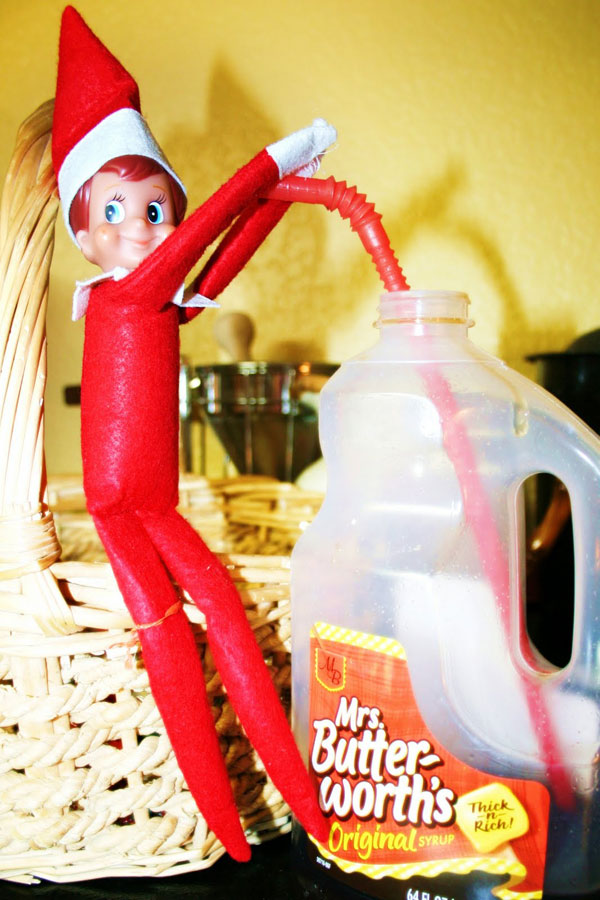 14. Use your kid's Cars figures then and make a modern sleigh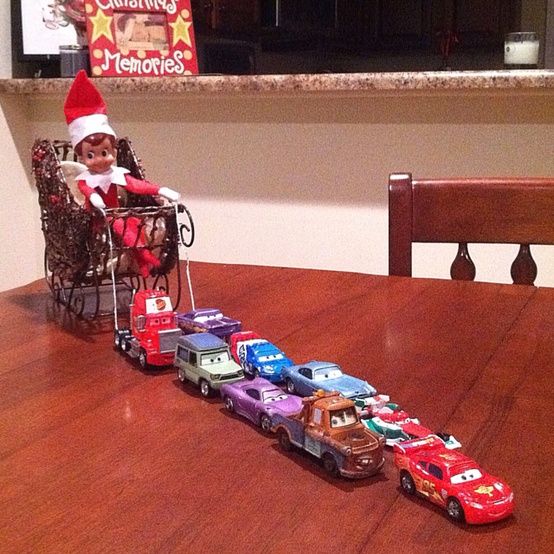 15. Another fun Elf setup to surprise a midnight snacker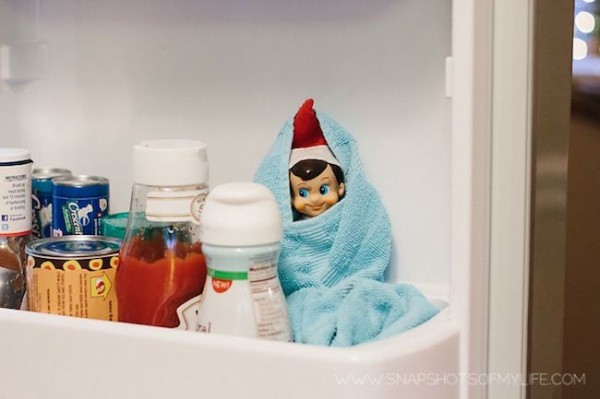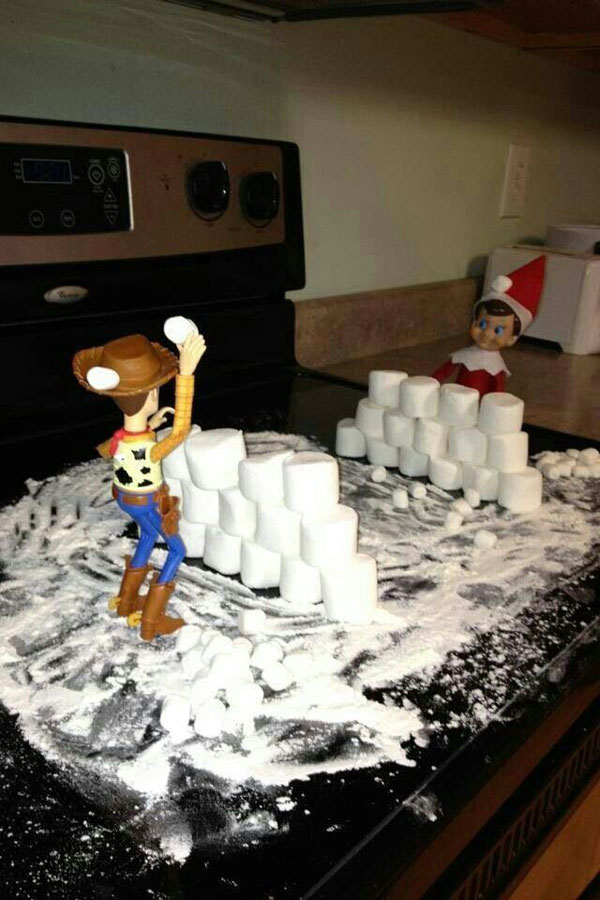 17. Find the hidden treat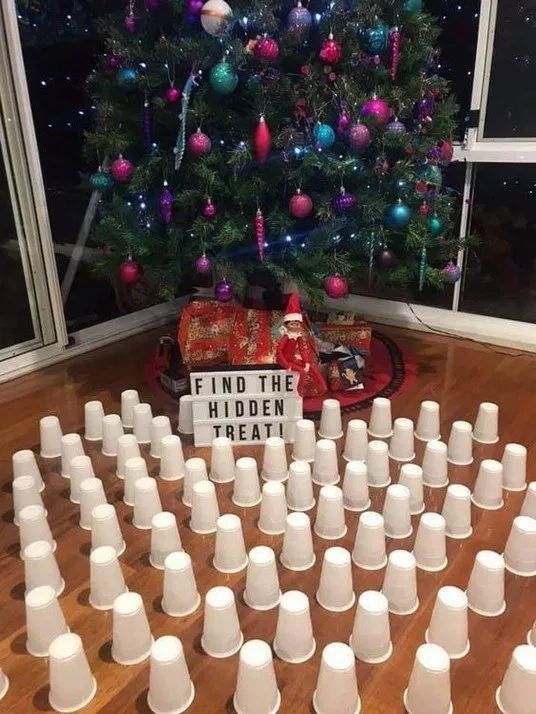 18. Elf on the curtain rod with the perfect vantage point to watch the tree trimming festivities. from Come Together Kids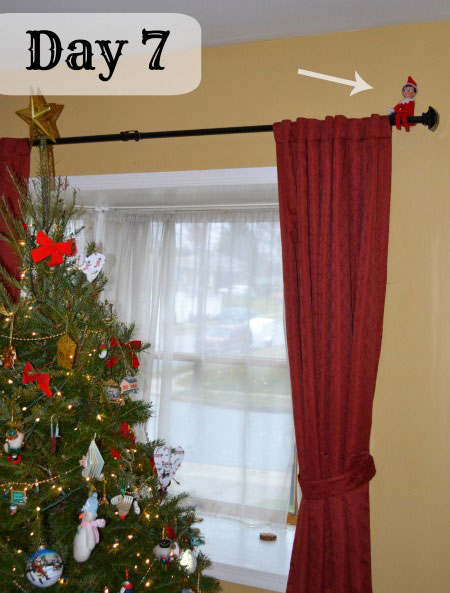 19. Elf on the Shelf fishing on the toilet
20. Painted Banana Minions Elf On the Shelf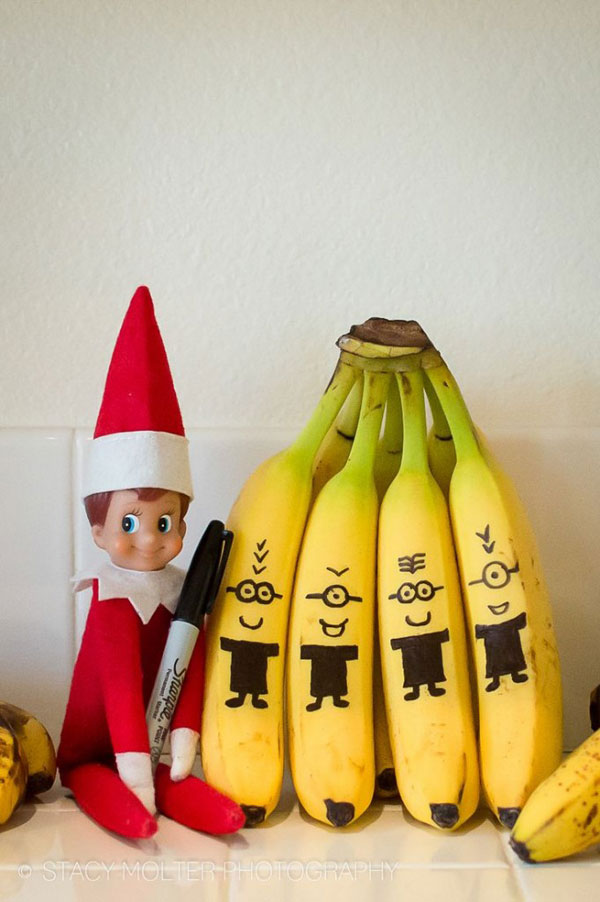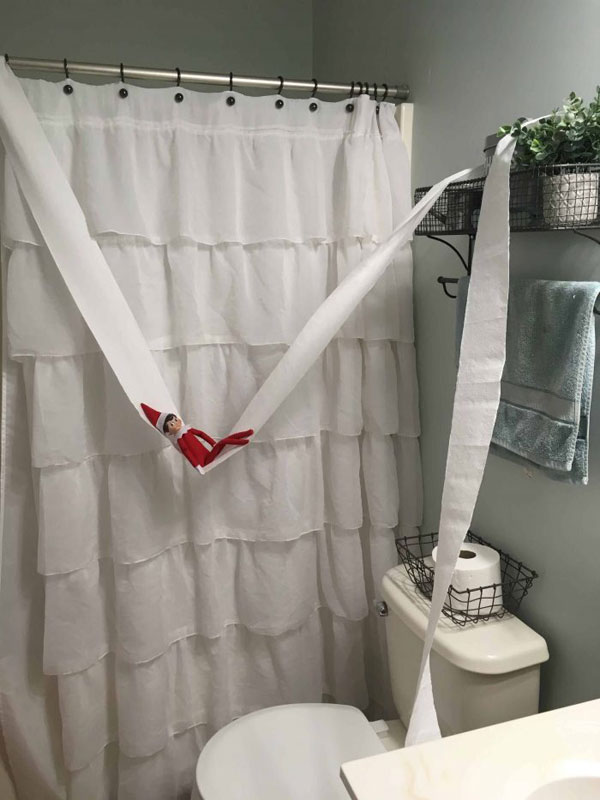 23. Elves snow skating on the kitchen countertop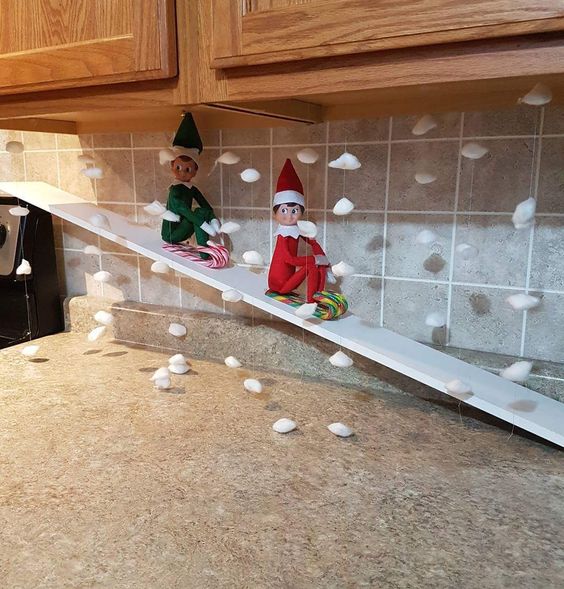 24. Elf returns in a Package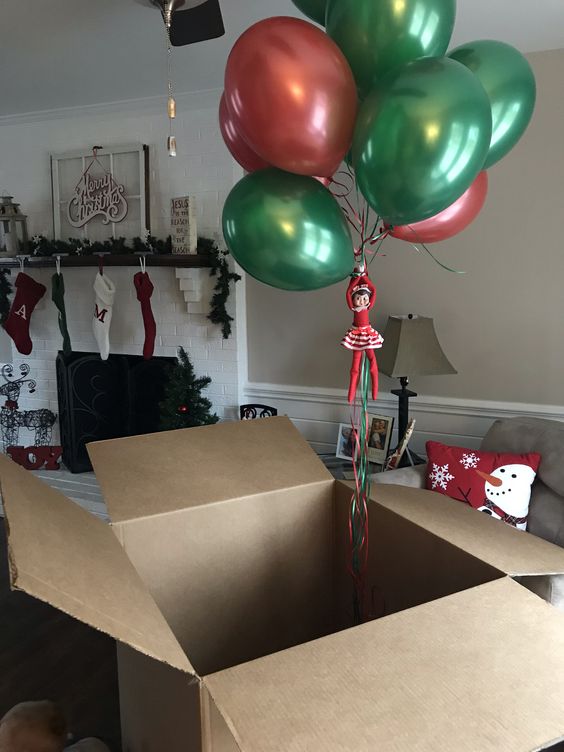 25. Elf standing on stacked food cans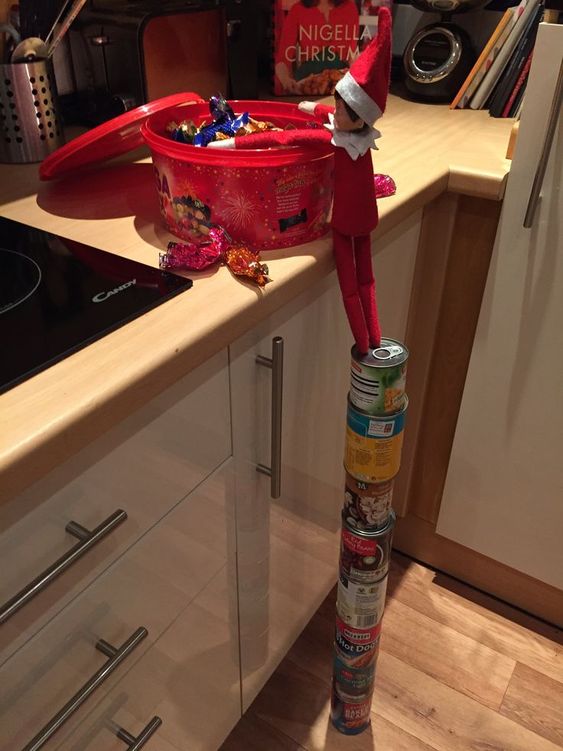 26. Elf as Flower or a Centerpiece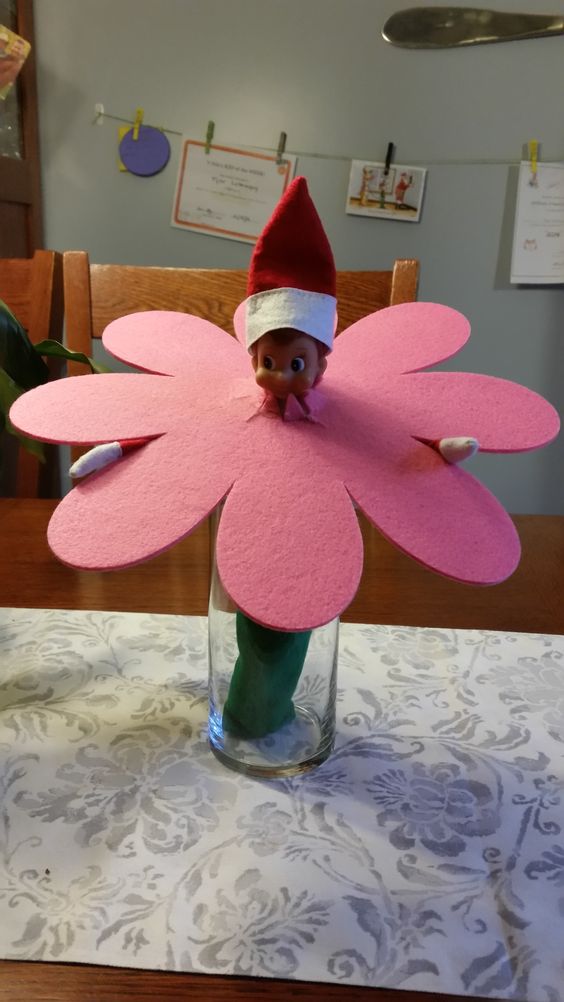 27. Add hot water to the center of this plate and watch the magic begin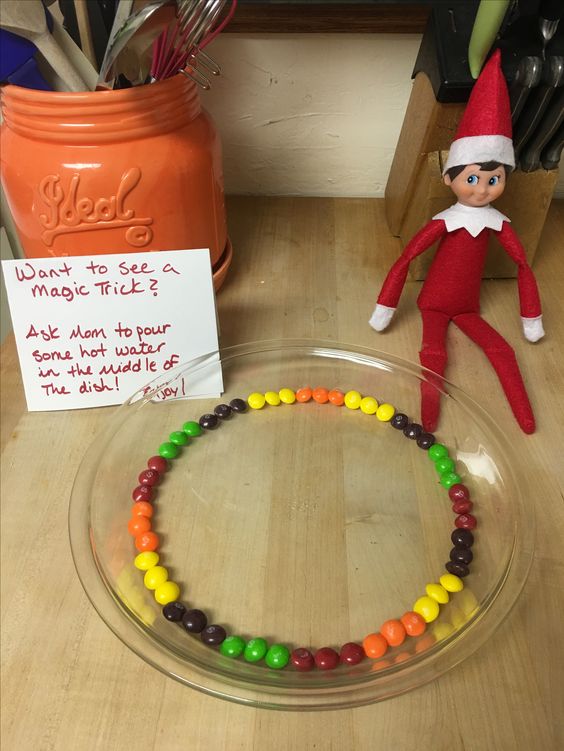 After….