Best 85 Easy & Fun Spring Crafts For Kids In 2023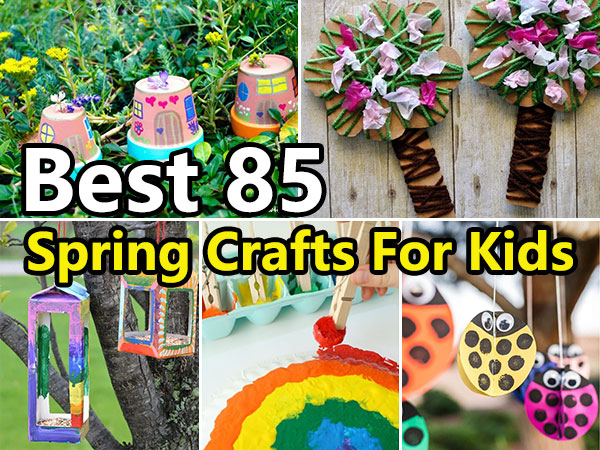 As the days grow longer and the temperature gets warmer, spring is the perfect season to explore the outdoors and embrace creativity. It's also an ideal time to engage your children in fun and easy spring crafts that they can enjoy while learning and developing new skills. Spring crafts for kids are not only a fun way to spend time together, but they also promote critical thinking, fine motor skills, and self-expression.
From blooming flowers to the chirping of birds, spring offers a range of inspiring elements that can be incorporated into a variety of crafts. One great way to encourage creativity and imagination is to use natural materials found in the backyard, such as leaves, twigs, and flowers, to create beautiful and unique artwork.
Spring crafts for kids can be tailored to suit different ages and abilities, making them a perfect choice for family bonding activities. Whether you're looking for a fun rainy day activity or something to do on a sunny afternoon, there are plenty of spring crafts that your kids will love.
In this blog post, we will explore some of the best spring crafts for kids that are easy, inexpensive, and can be made with everyday materials found around the house. From colorful paper flowers to painted rocks and nature-inspired mobiles, these crafts are sure to spark creativity and joy in your children. So, let's get started and discover some exciting ways to celebrate the beauty of spring with your kids!
#1 Clothespin Dragonfly Craft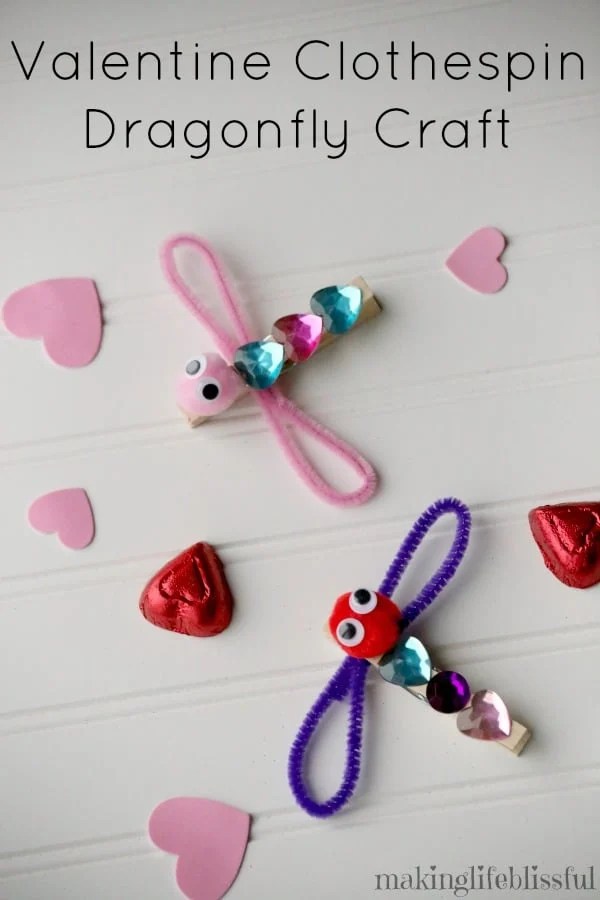 Click here to get the full tutorial for these super cute clothespin dragonfly crafts
#2 Easy Salt Dough Flower Magnets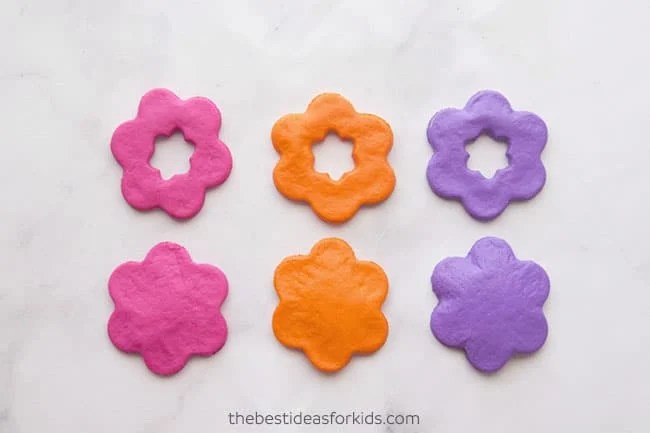 Click here to get the full tutorial
#3 Rainbow Popsicle Stick Birdhouses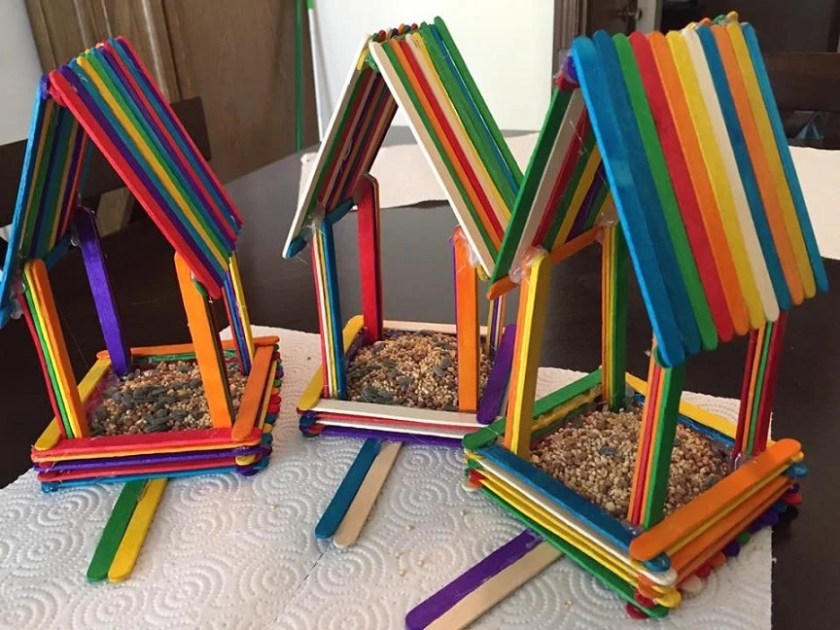 Click here to get the full tutorial for these adorable rainbow popsicle stick birdhouses
$4 POM POM PAINTED RAINBOW CRAFT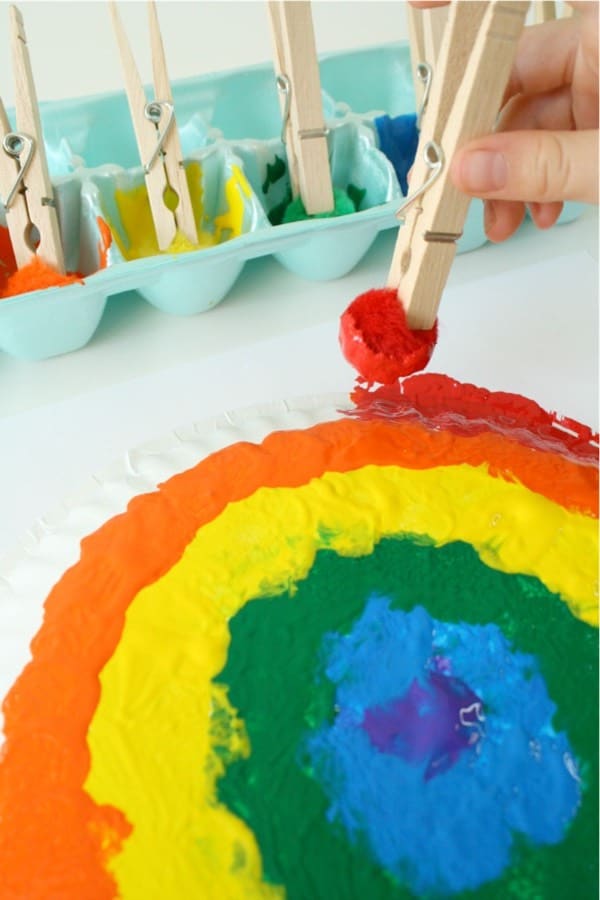 Source: Fantastic Fun & Learning
#5 HANDPRINT CHICK CRAFT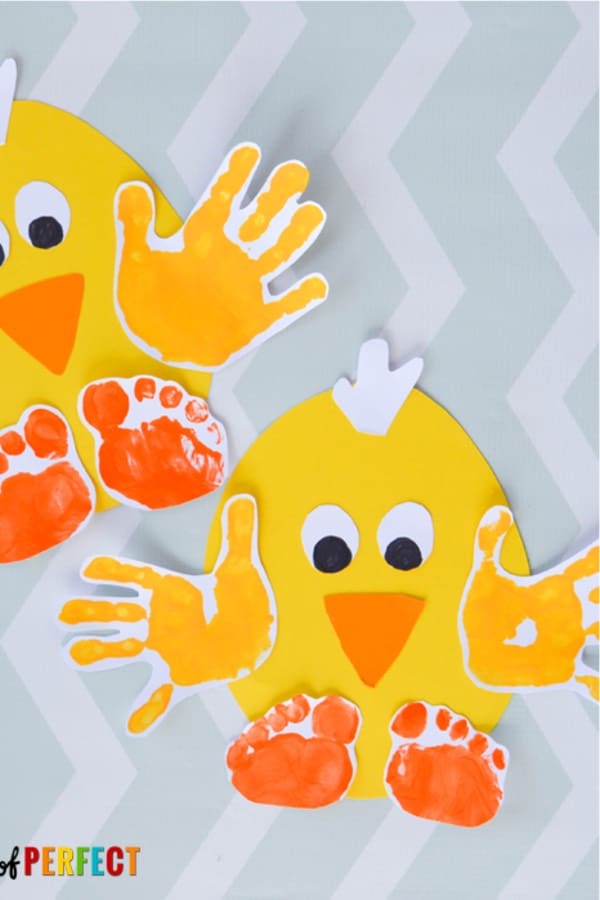 Source: A Little Pinch Of Perfect
#6 CARROTS IN THE GARDEN CRAFT FOR KIDS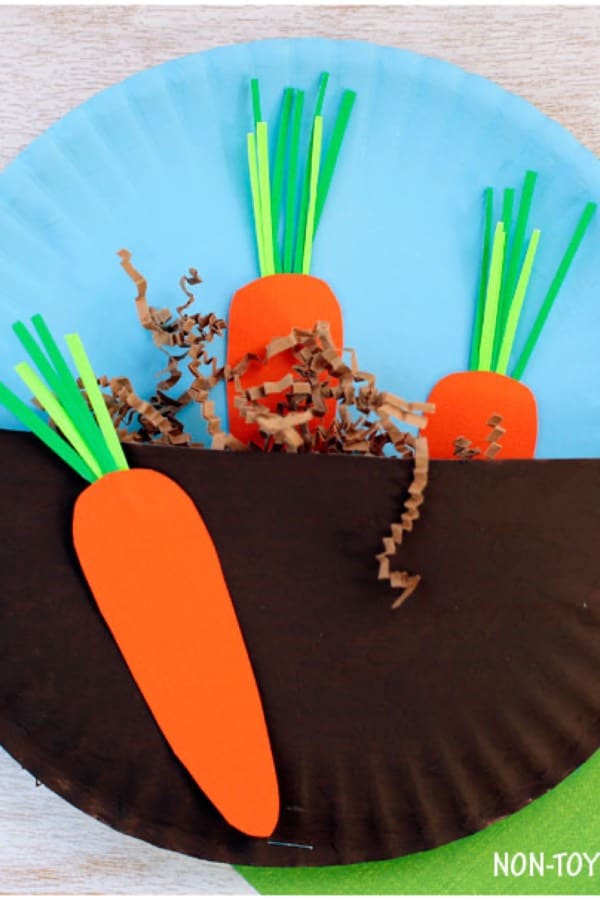 Source: Non-Toy Gifts
#7 FORK STAMPED TULIPS CRAFT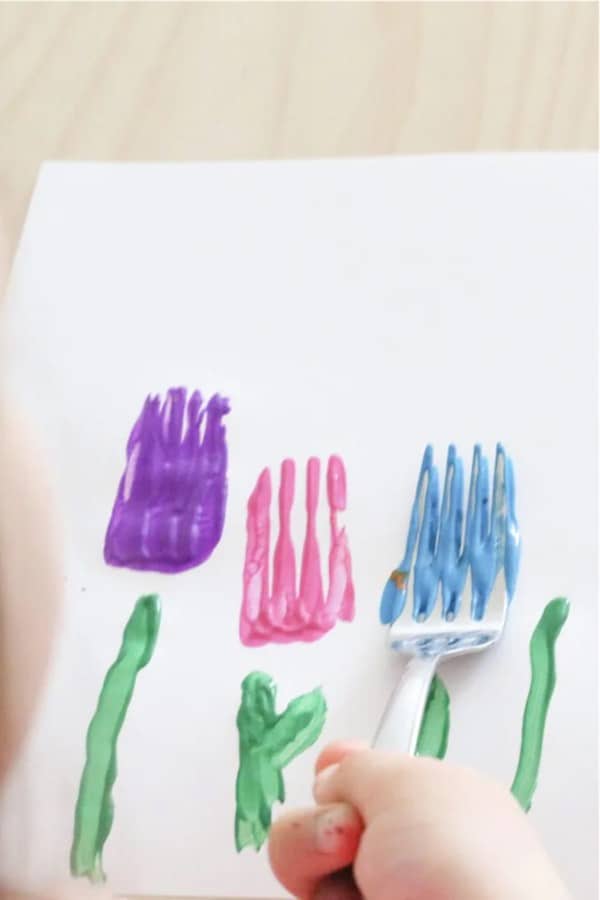 Source: Toddler at Play
#8 PAPER PLATE CALLA LILY FLOWER CRAFT FOR KIDS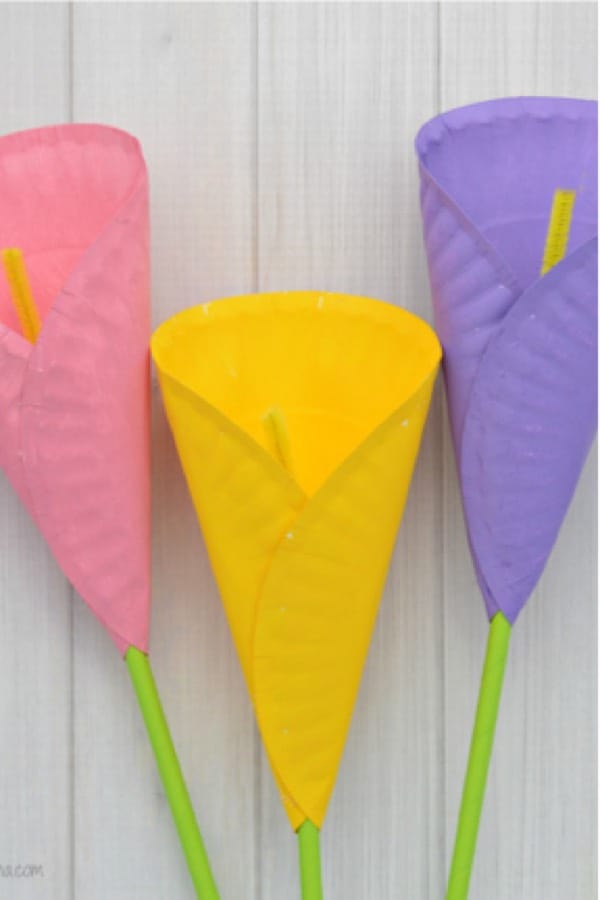 Source: The Resourceful Mama
#9 Shark Fin Hat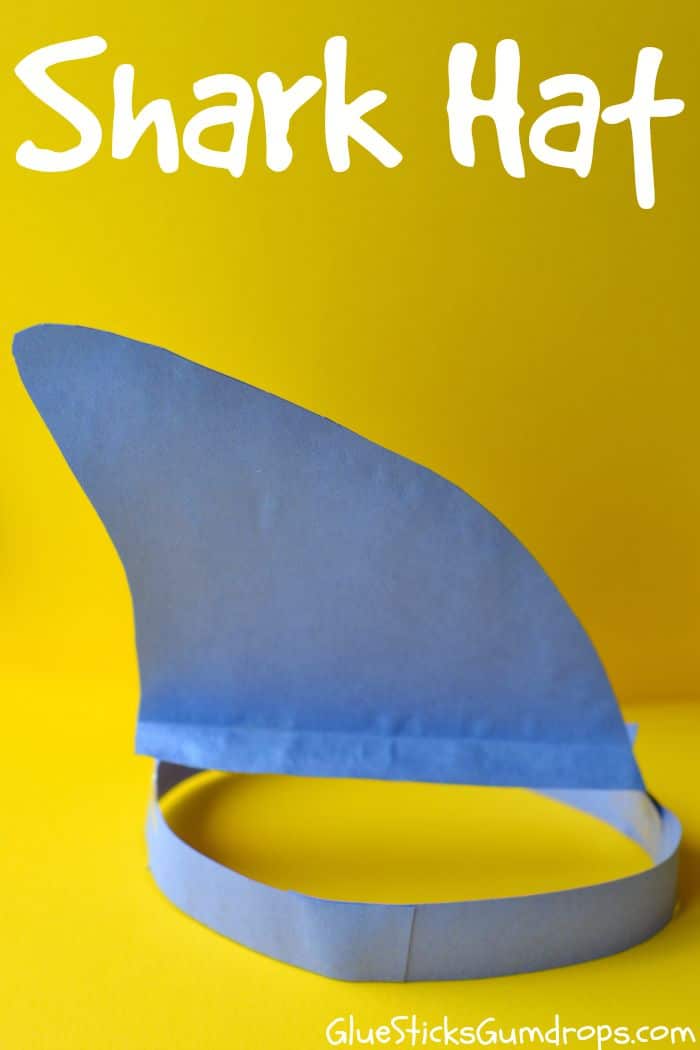 Click here to get the full tutorial
#10 Cute Bird And Nest Craft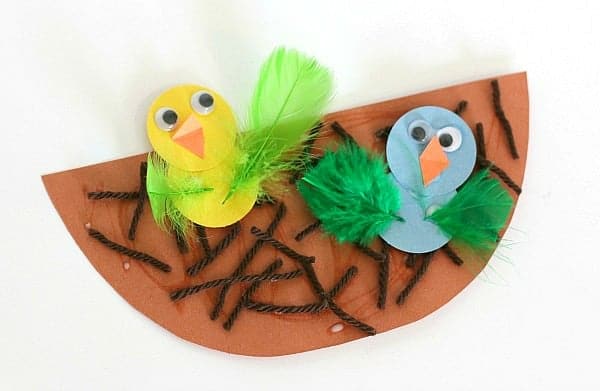 Click here to get the full tutorial for this adorable Nest and Bird Craft
#11 3D Paper Tulip Flower Craft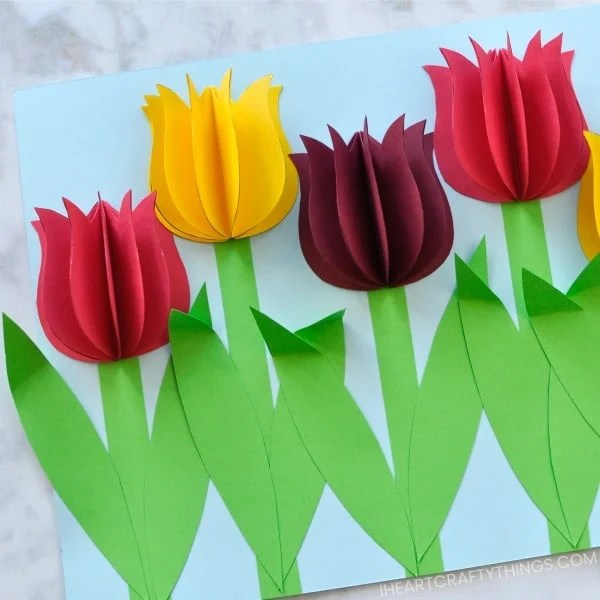 Click here to get the full tutorial
#12 Trolls Mason Jars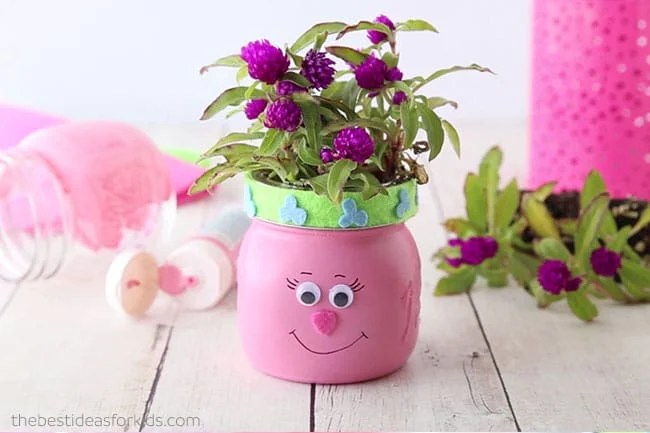 Click here to get the full tutorial
#13 Spring Chick Succulent Planter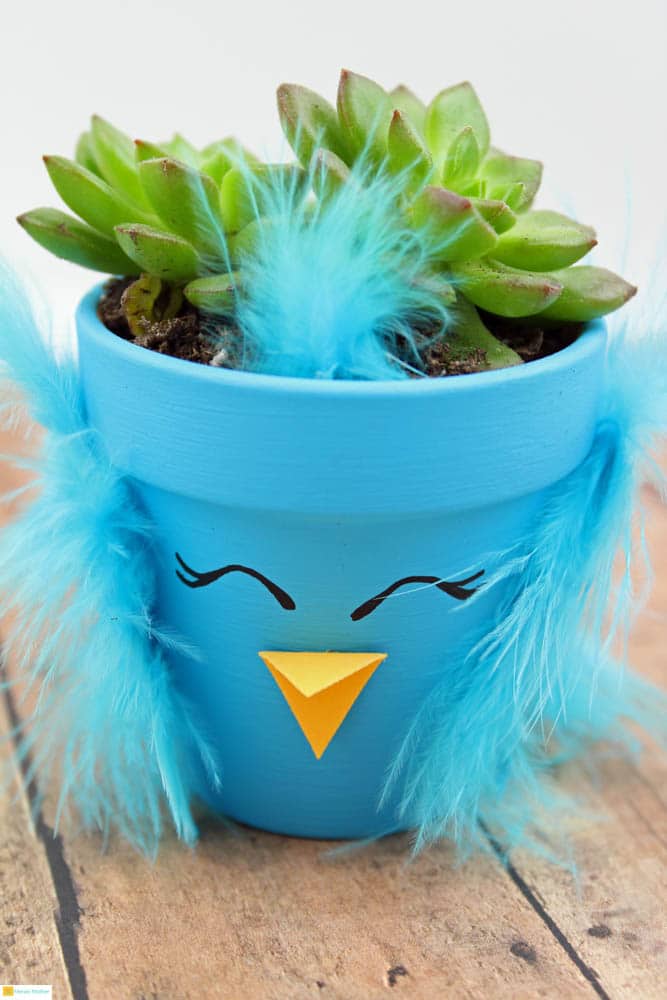 Click here to get the full tutorial
#14 CHERRY BLOSSOM CRAFT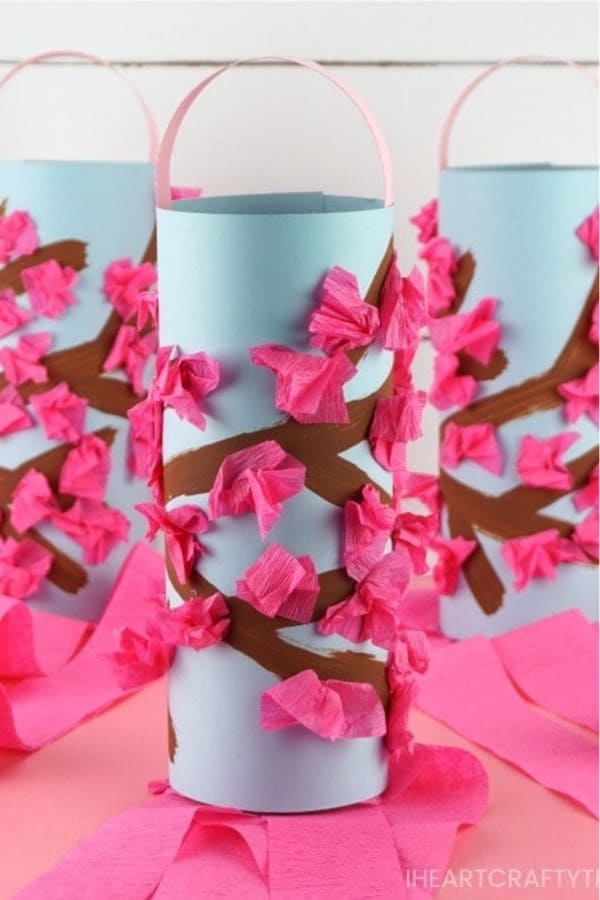 Source: I Heart Crafty Things
#15 BUTTERFLY SUNCATCHER CRAFT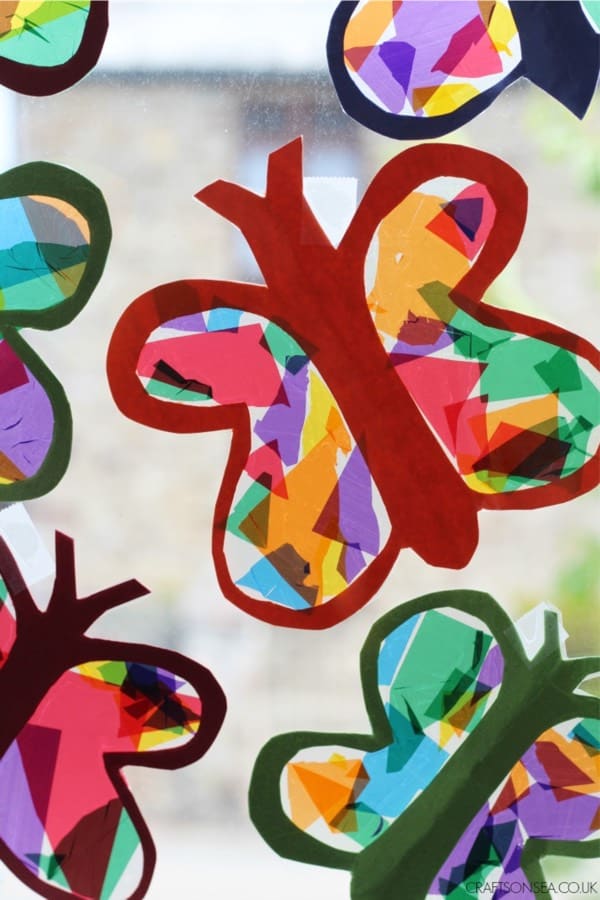 Source: Crafts on Sea
#15 EASY DRAGONFLY MAGNET KIDS CRAFT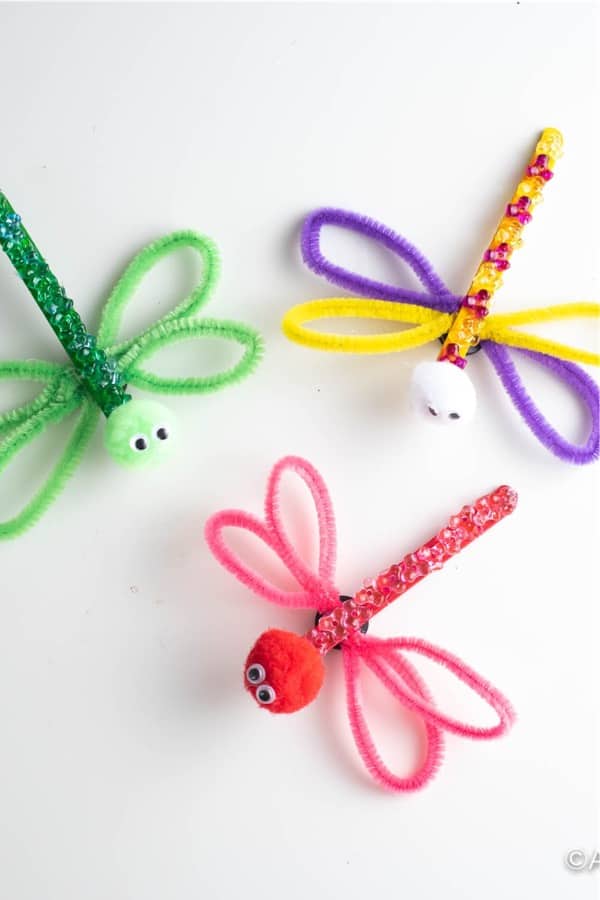 Source: A Few Shortcuts
#16 RAINBOW PAINTED PET ROCKS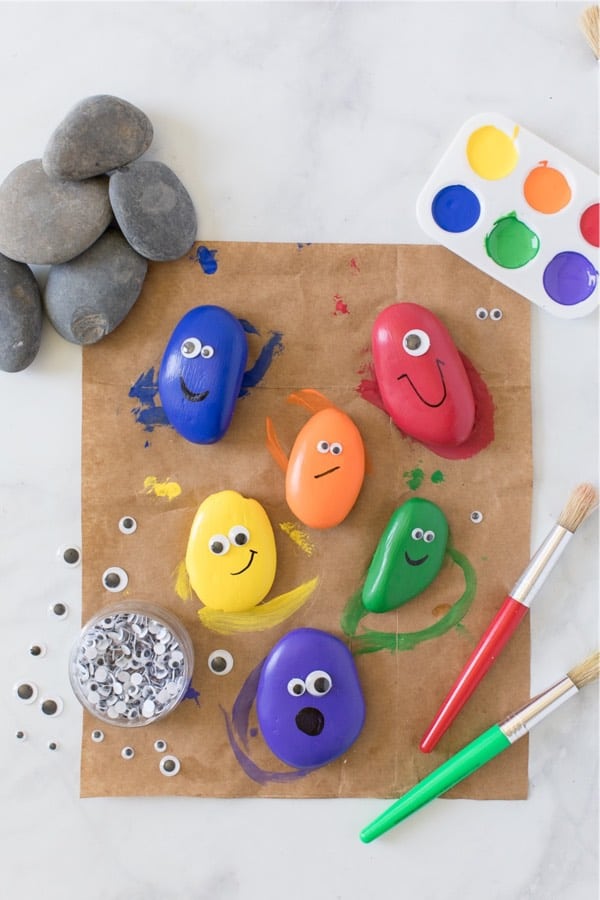 Source: Made To Be A Momma
#17 BUMBLE BEE CRAFT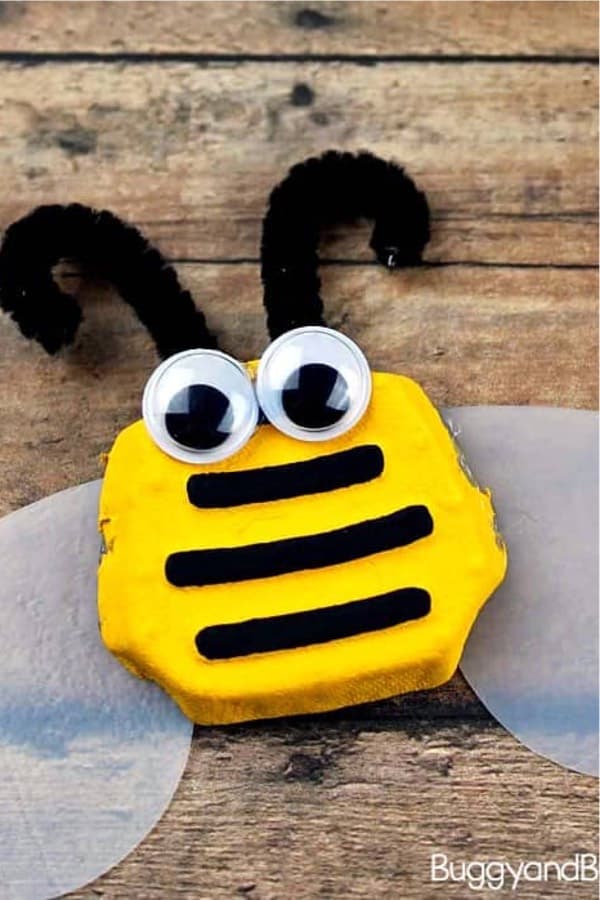 Source: Buggy and Buddy
#18 PAPER UMBRELLAS CRAFT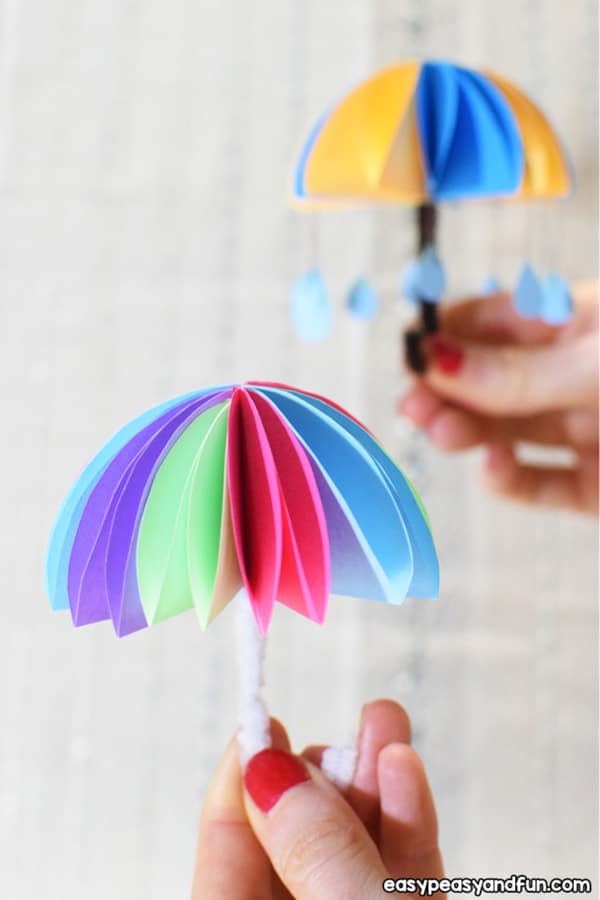 Source: Easy Peasy and Fun
#19 SHAMROCK PLAYDOUGH FOR ST PATRICK'S DAY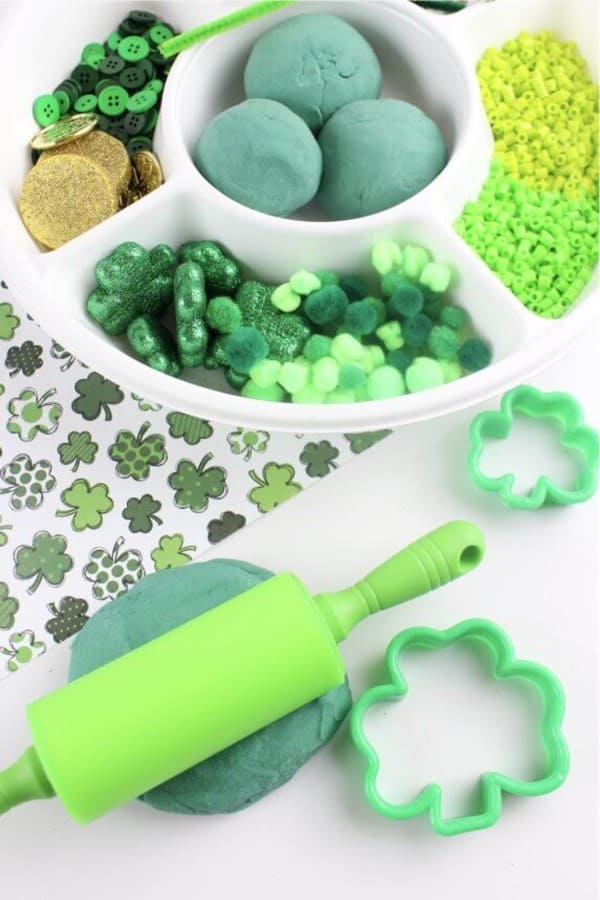 Source: Little Bins for Little Hands
#20 LEPRECHAUN MINION CRAFT FOR KIDS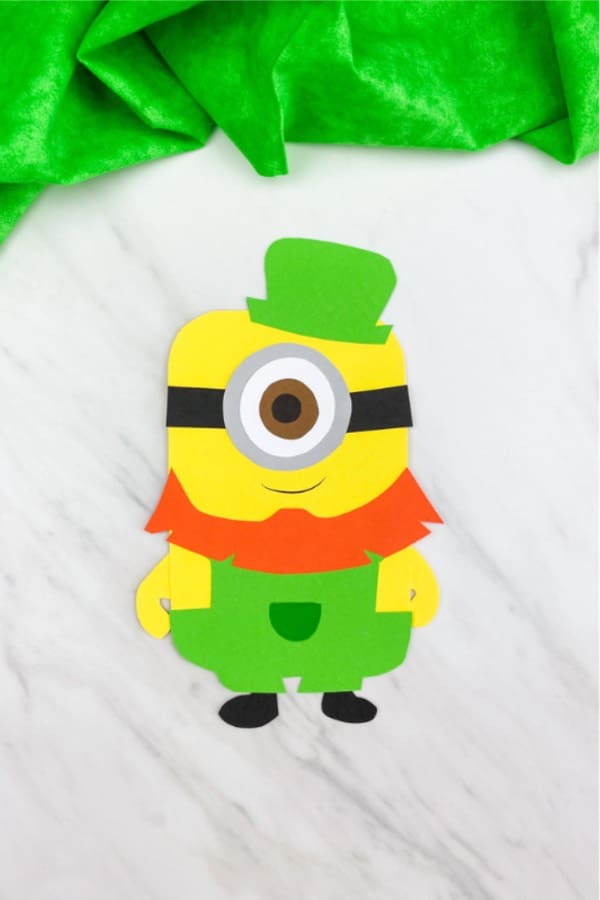 Source: Simple Everyday Mom