#21 Paper Plate Butterfly Spring Crafts For Kids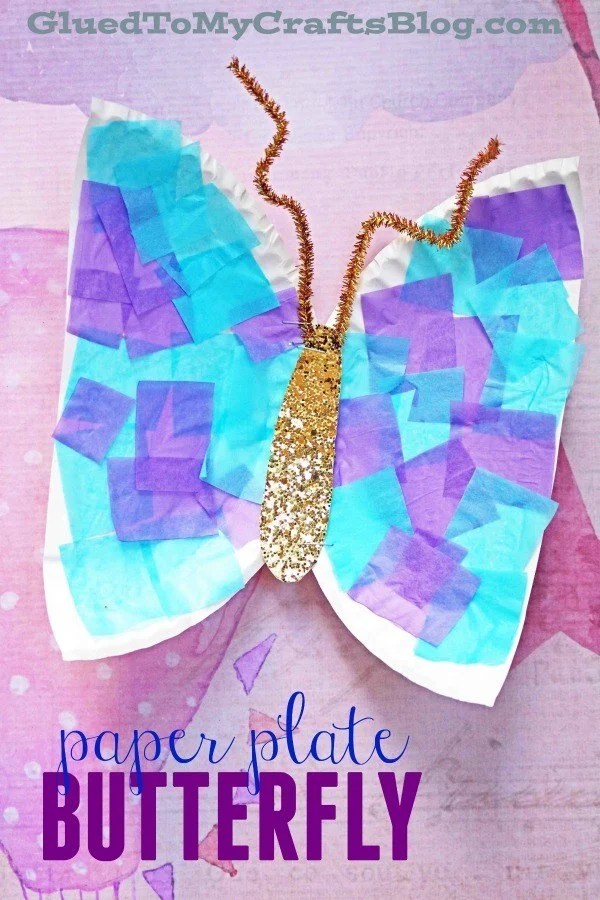 Click here to get the full tutorial
#22 DIY Kids Craft Cherry Blossom Painting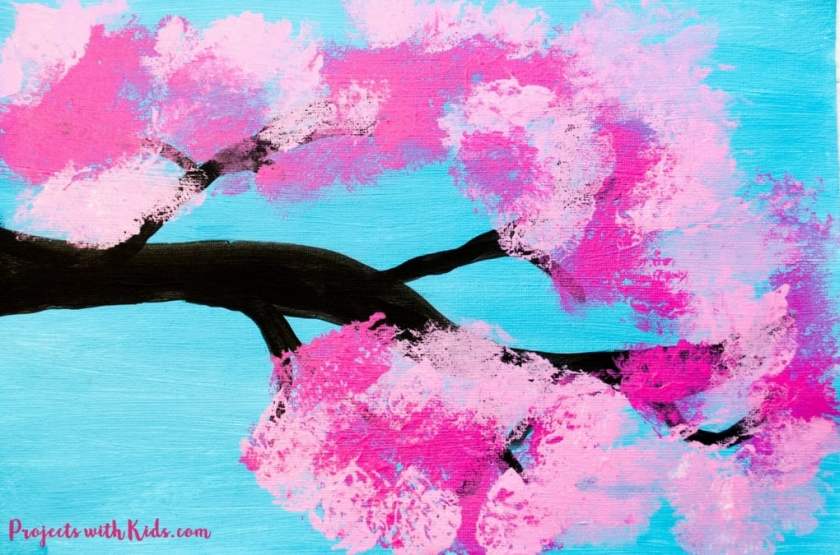 Click here to get the full tutorial
#23 Paper Ladybug On A Leaf Kids Craft

Click here to get the full tutorial
#24 Yarn Wrapped Blossoming Tree Craft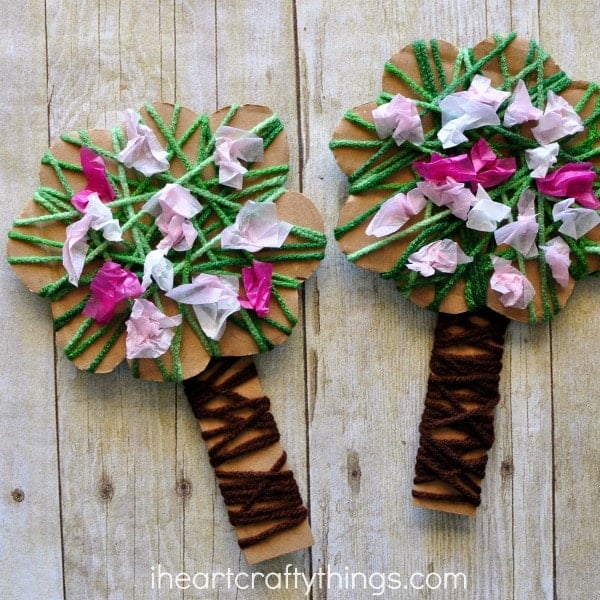 full tutorial for this yarn wrapped blossoming tree craft
#25 Gorgeous Paper Plate Sunflower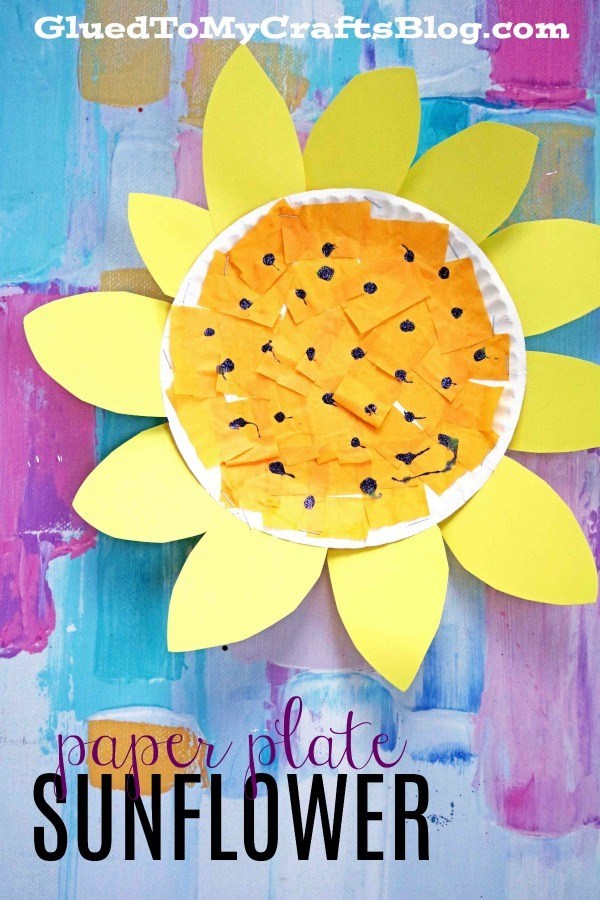 #26 The Butterfly Squish Art Kids Craft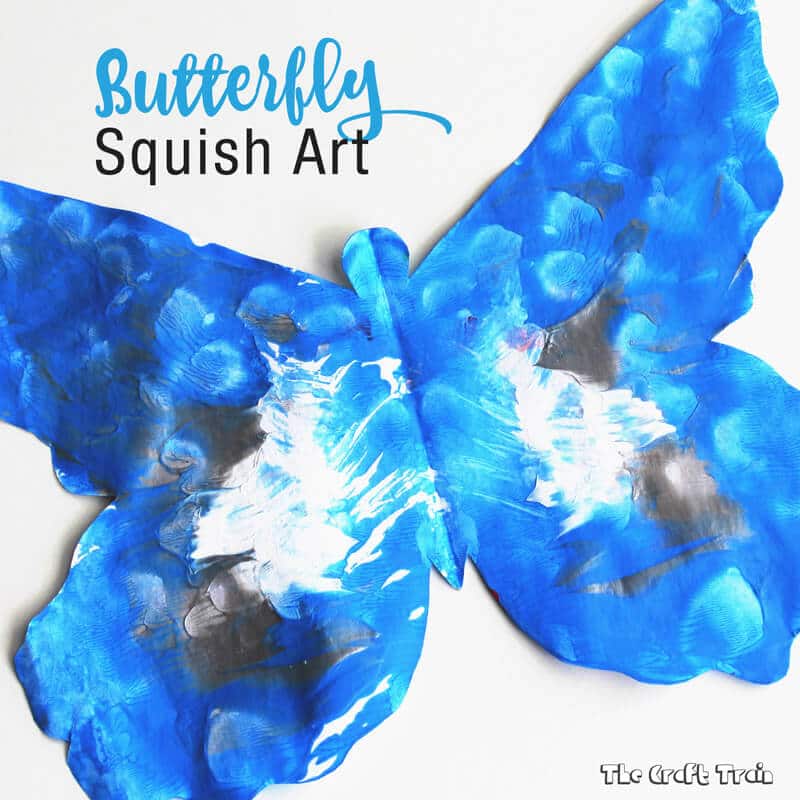 tutorial for this butterfly squish art kids craft
#27 Easy Paper Plate Rainbow Craft
the full tutorial for this easy paper plate rainbow craft
#28 Egg Carton Flowers
the full tutorial for these egg carton flowers
#29 Snack Bag Butterflies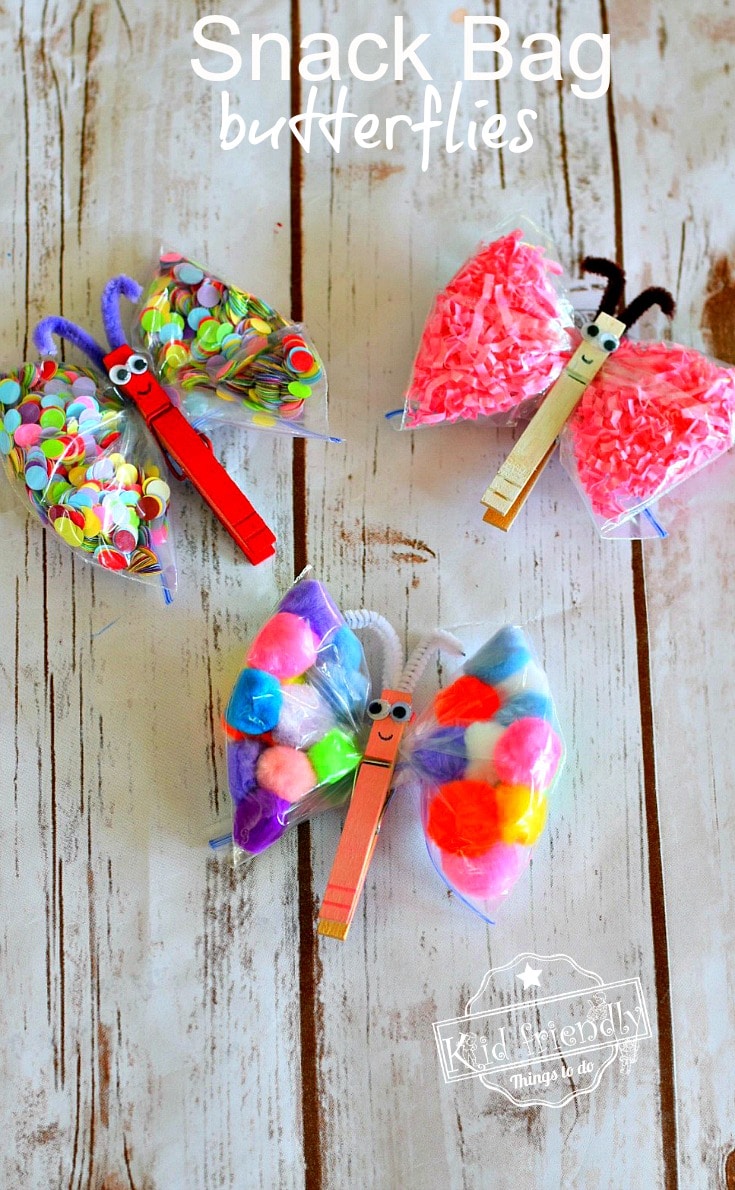 Click here to get the full tutorial
#30 Popsicle Stick Flower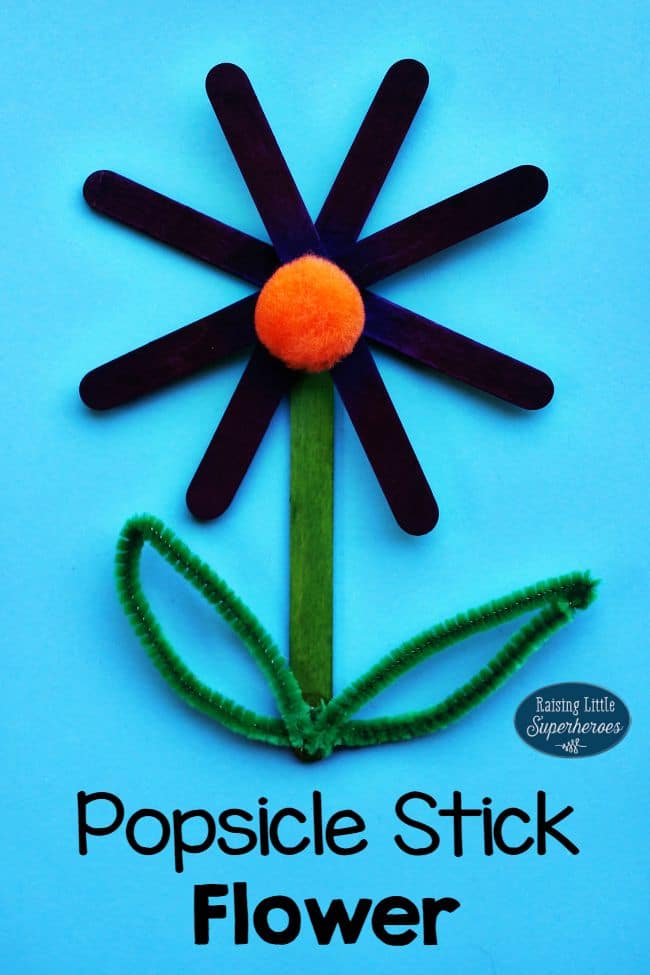 Click here to get the full tutorial
#31 Fingerprint Butterfly Mug Painting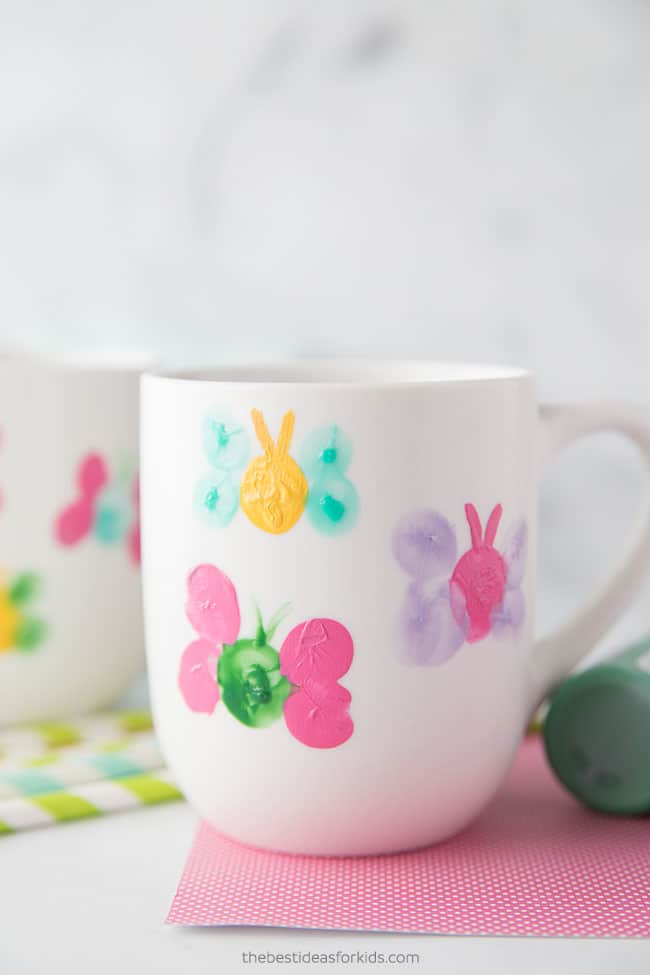 Click here to get the full tutorial
#32 Pop Bottle Firefly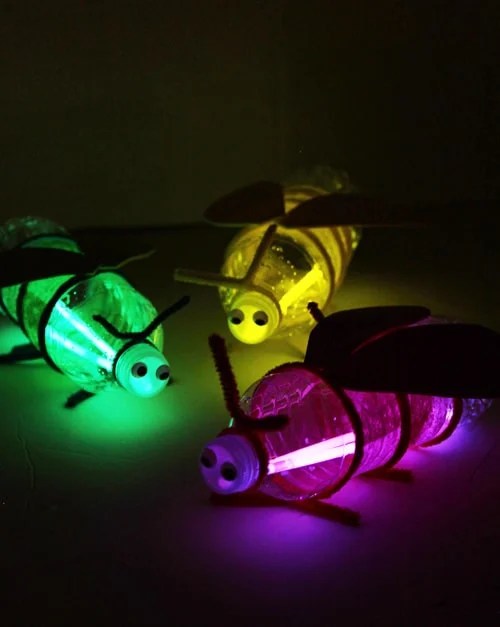 Click here to get the full tutorial
#33 Paper Strip Cardinal Spring Crafts For Kids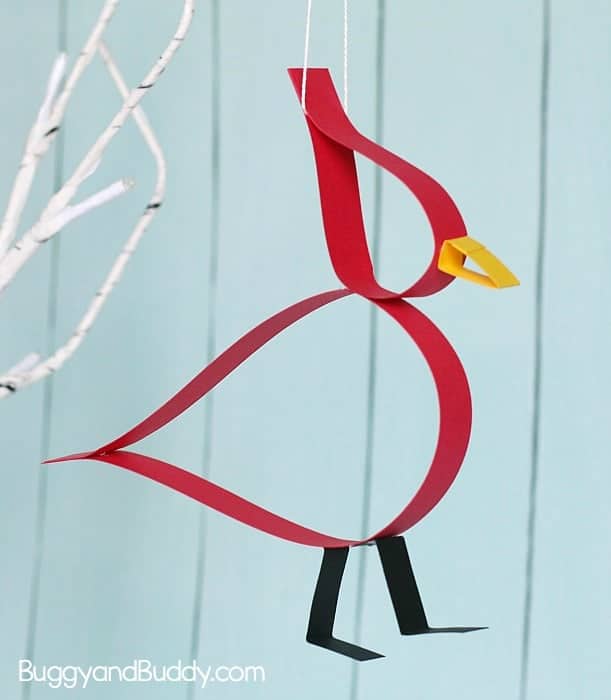 Click here to get the full tutorial
#34 Pretty Paper Straw Tulip Crafts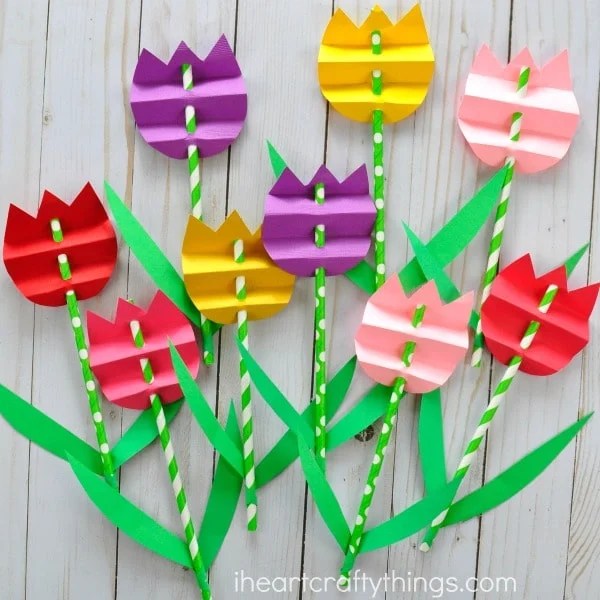 Click here to get the full tutorial
#35 Popsicle Stick Snails Spring Crafts For Kids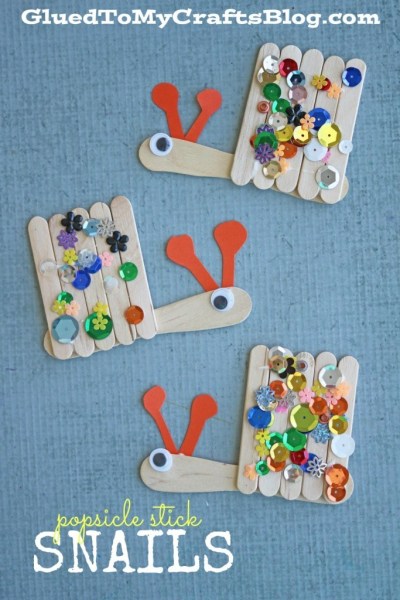 Click here to get the full tutorial
#36 Pipe Cleaner Spring Flower Cards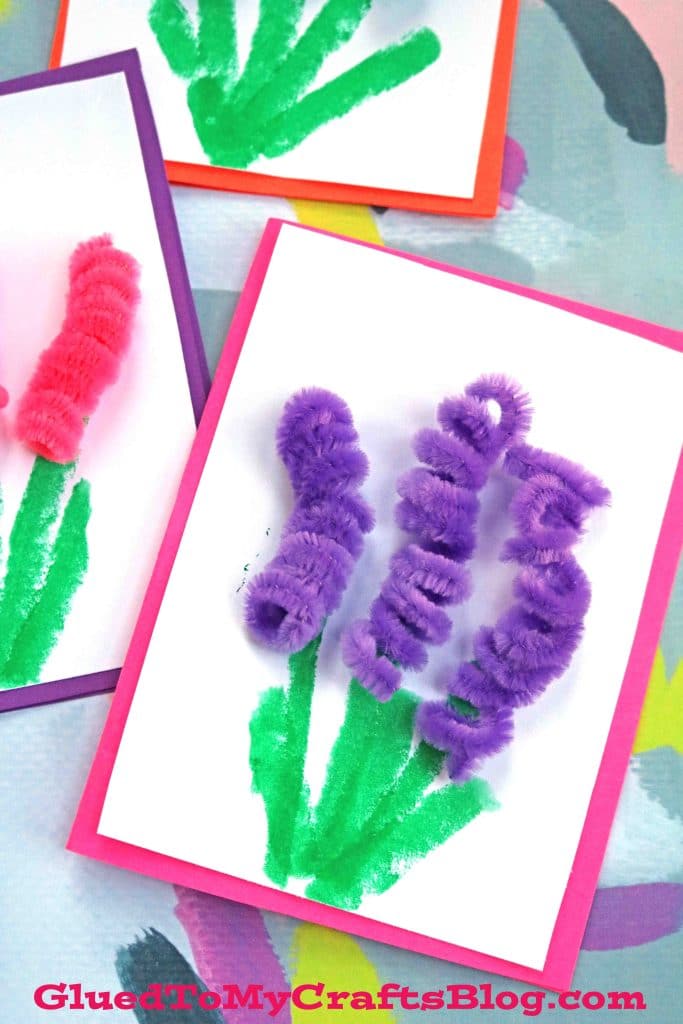 Click here to get the full tutorial
#37 Candy Pop Lady Bugs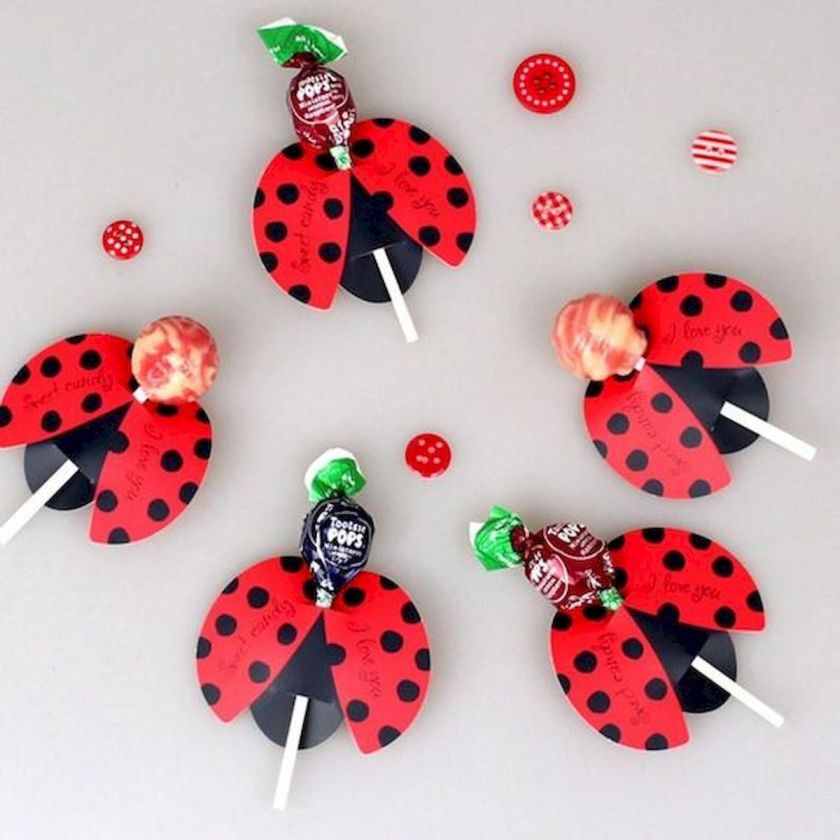 Click here to get the full tutorial
#38 Hand Print Flower Crafts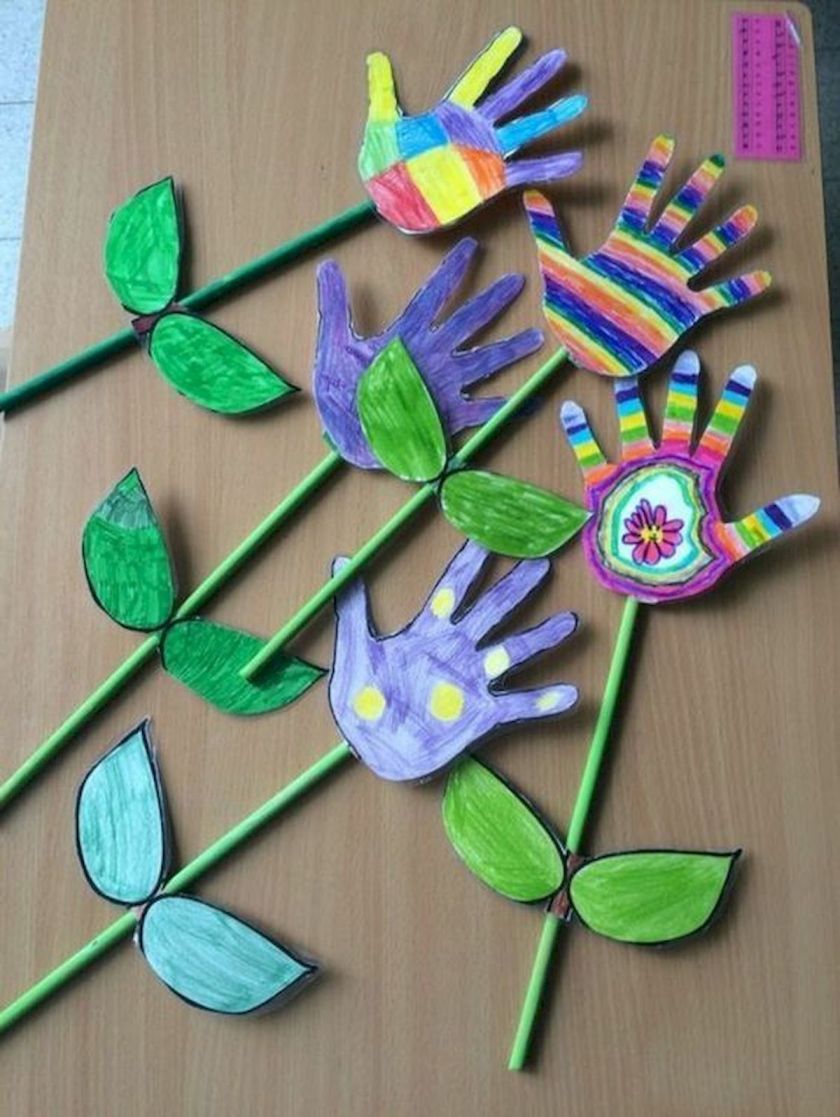 the full tutorial for this hand print flower craft
#39 Parrot Hand Printed Feather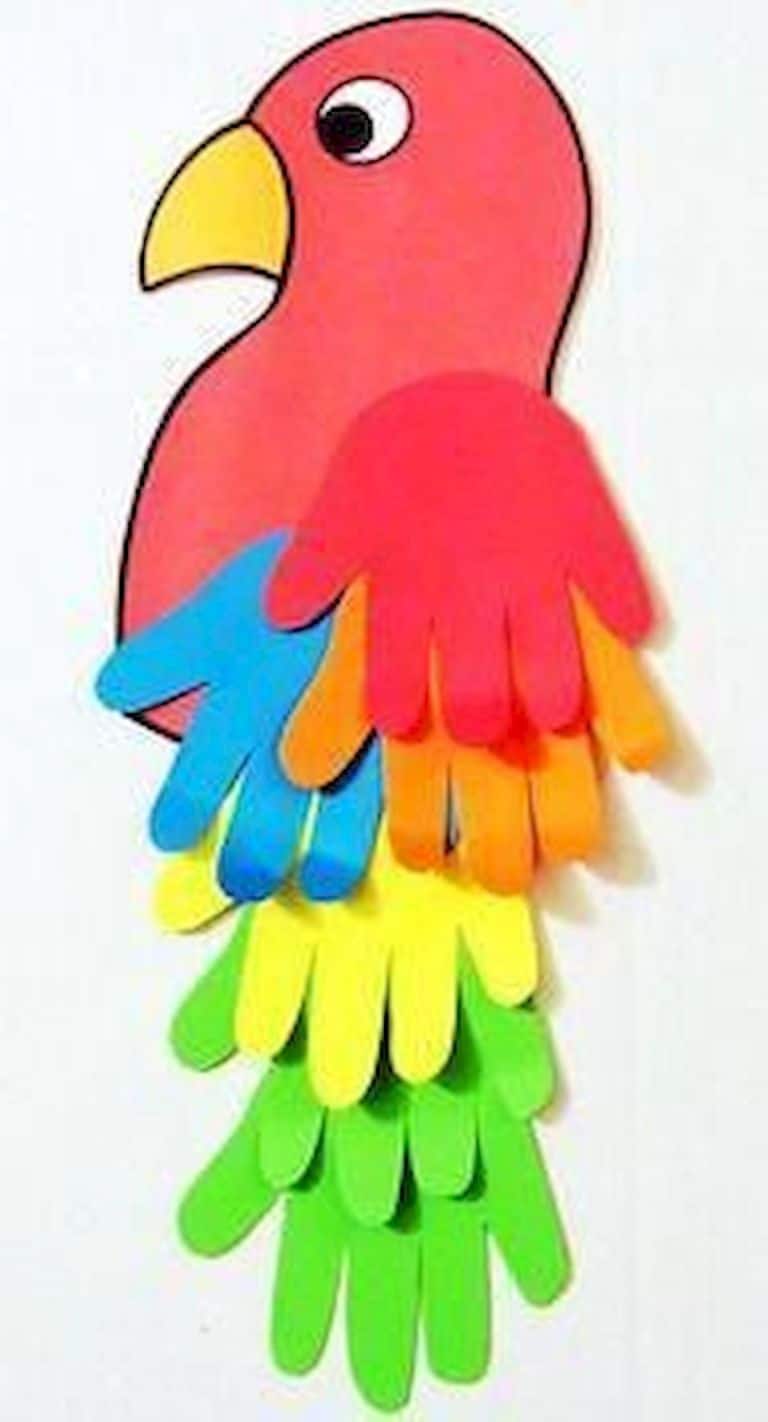 the full tutorial for this parrot hand printed feather
#40 Clothes Pin Butterfly Magnet Craft For Kids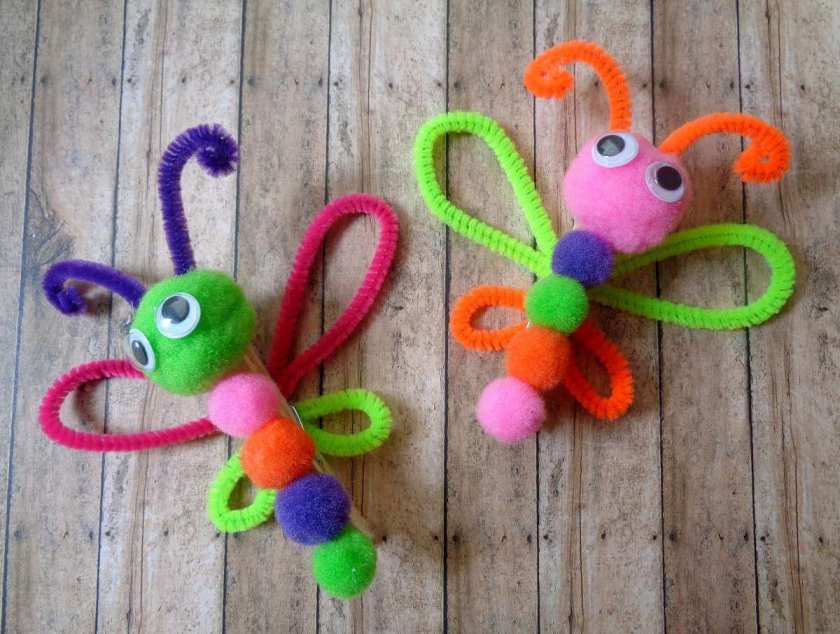 Click here to get the full tutorial
#41 Clay Imprints With Plants And Flowers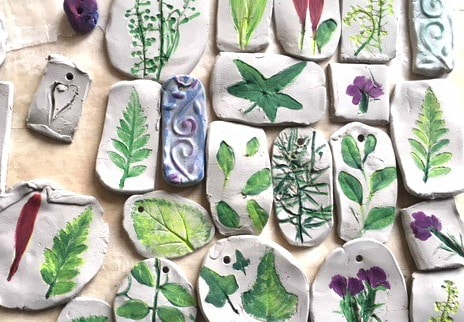 Click here to get the full tutorial
#42 Adorable Egg Carton Bee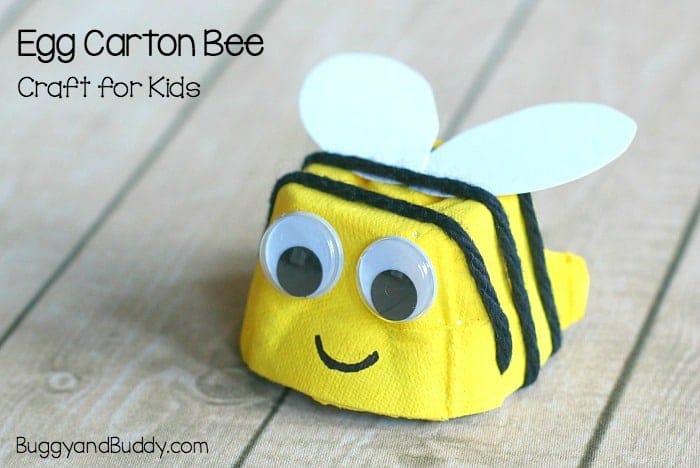 the full tutorial for this adorable egg carton bee
#43 Construction Paper Snail Craft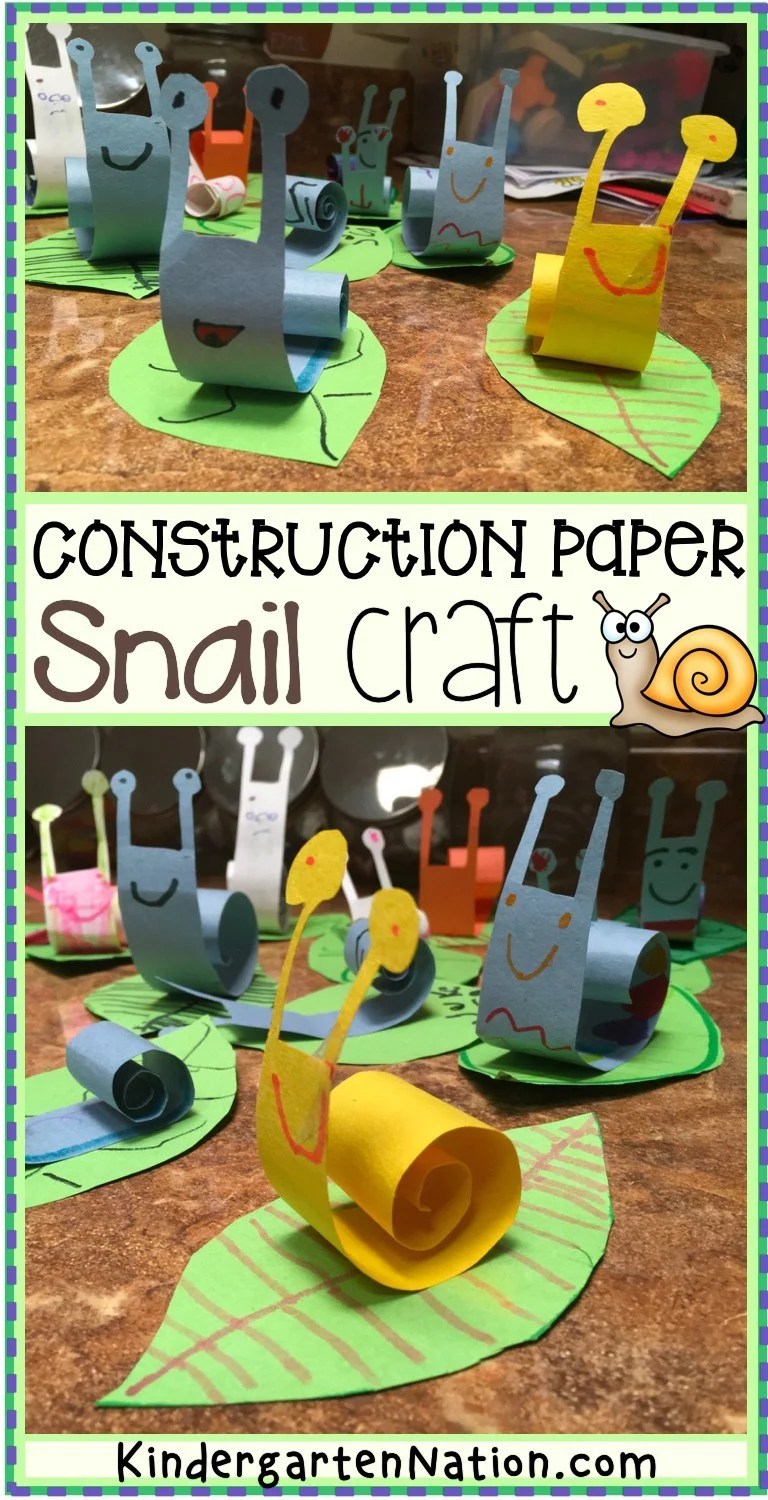 Click here to get the full tutorial
#44 Cute Painted Fairy Houses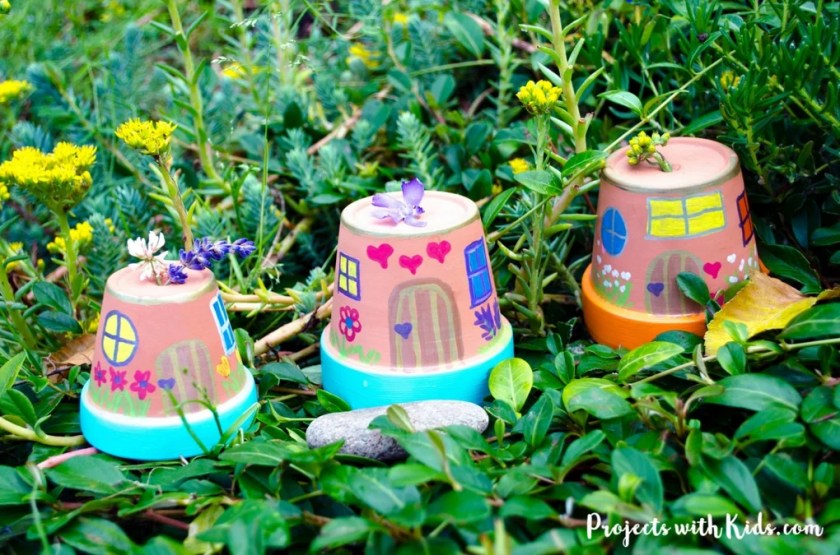 Click here to get the full tutorial
#45 Toilet Paper Roll Flower Spring Crafts For Kids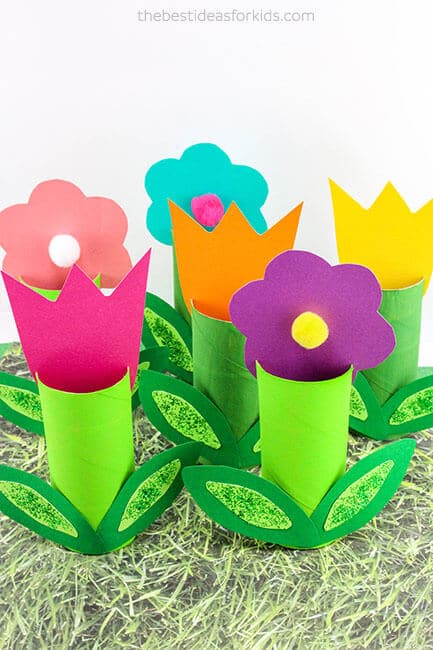 Click here to get the full tutorial
#46 Fun Wiggling Caterpillar Craft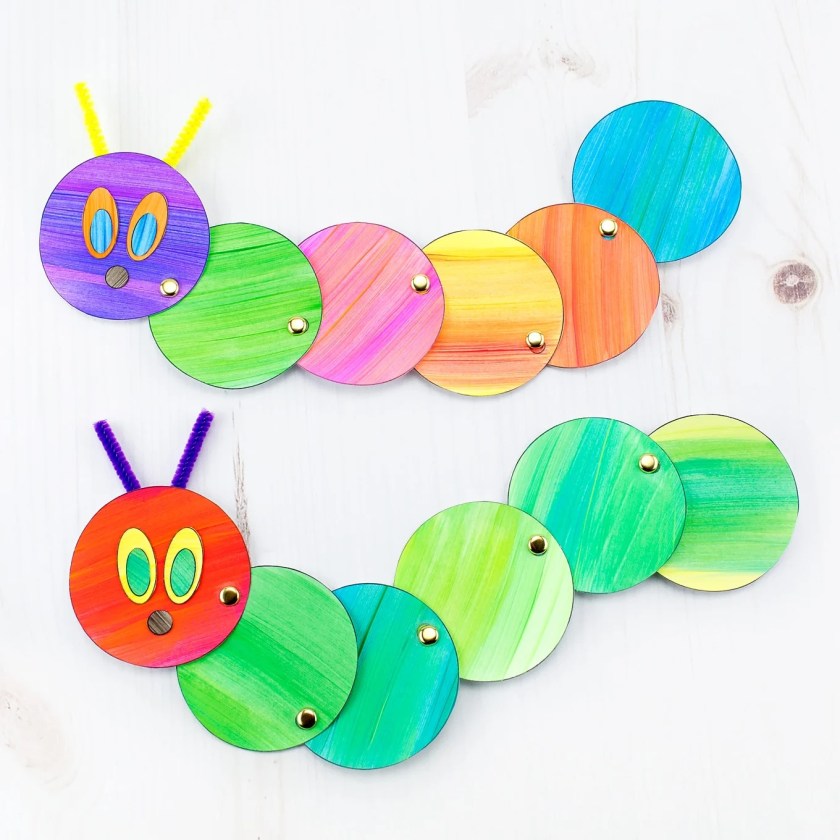 Click here to get the full tutorial
#47 Craft Stick Cardinal Craft For Kids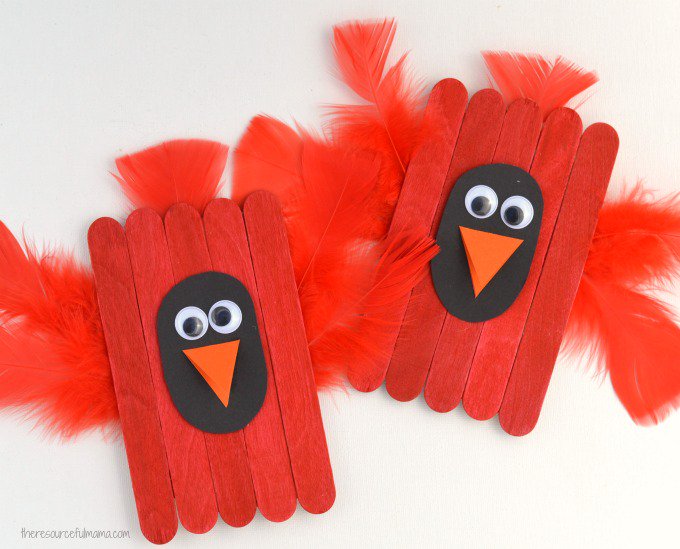 Click here to get the full tutorial
#48 Spring Mason Jar Crafts For Kids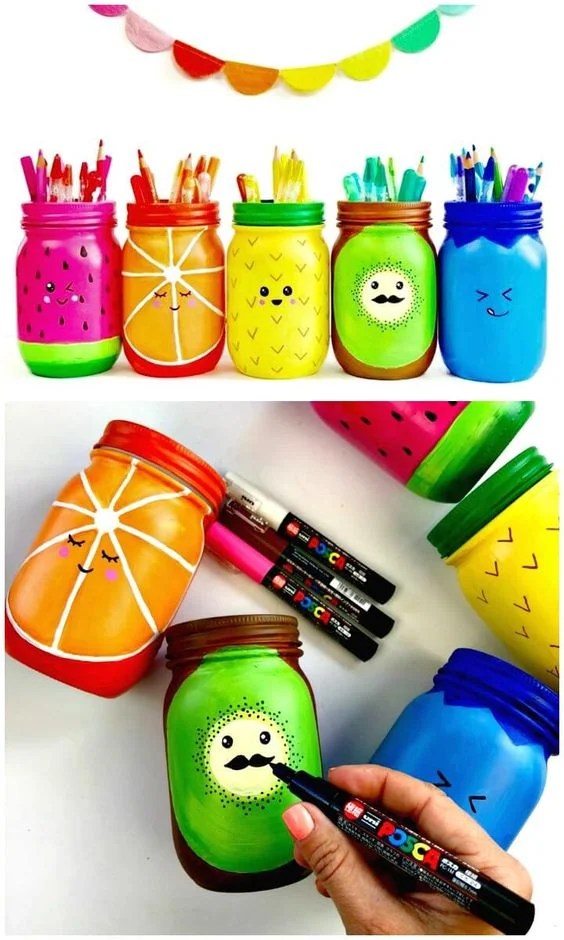 Click here to get the full tutorial
#49 Cardinal Button Craft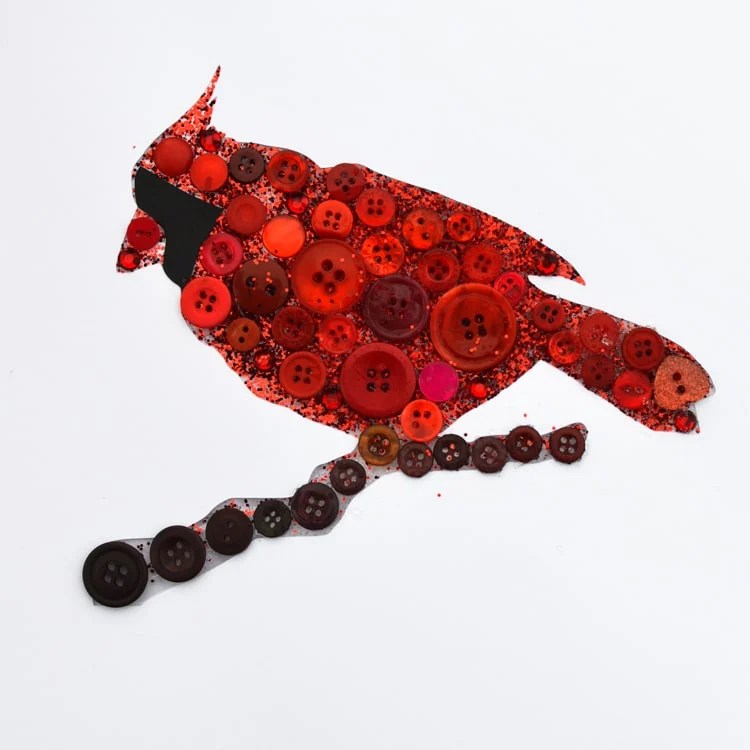 Click here to get the full tutorial
#50 DIY Emoji Masks

Click here to get the full tutorial for this DIY Emoji Mask
#51 Simple Spring Wind Chime Craft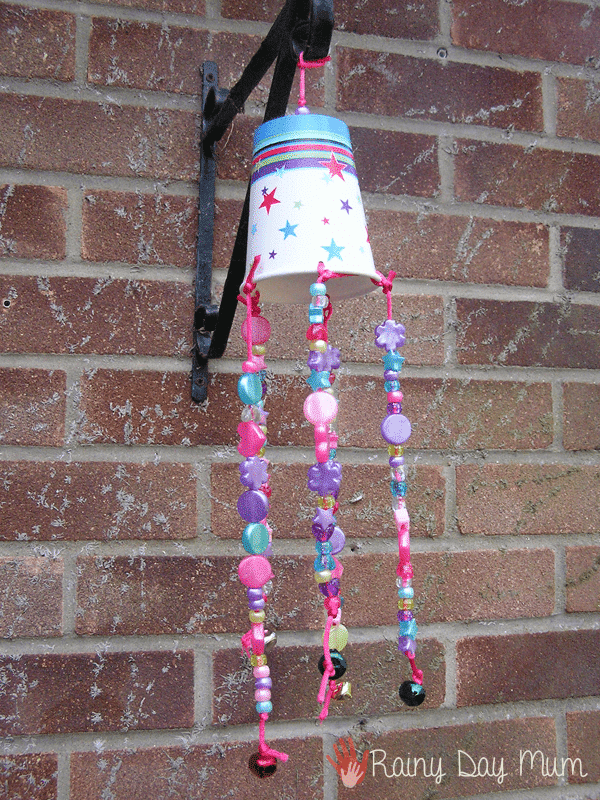 Click here to get the full tutorial
#52 Color Changing Flowers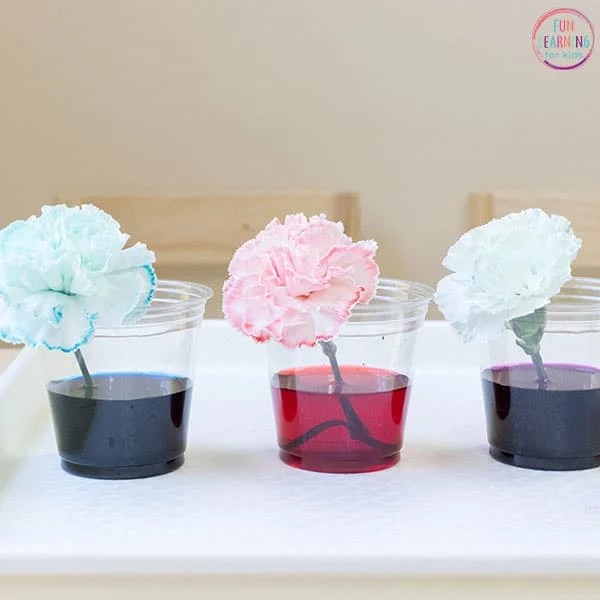 Click here to get the full tutorial
#53 Kids Craft Pool Noodle Monsters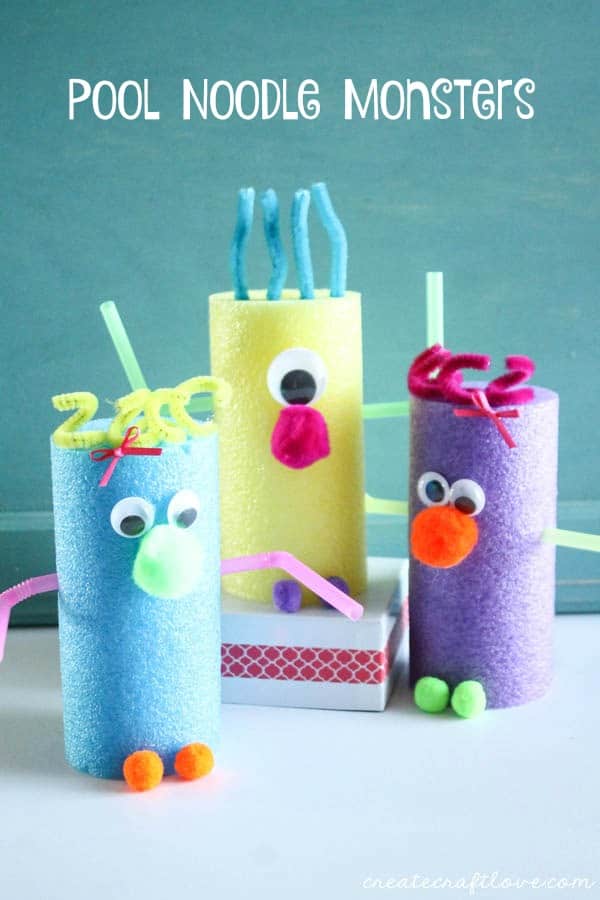 Click here to get the full tutorial
#54 Caterpillar Pom Pom Kids Craft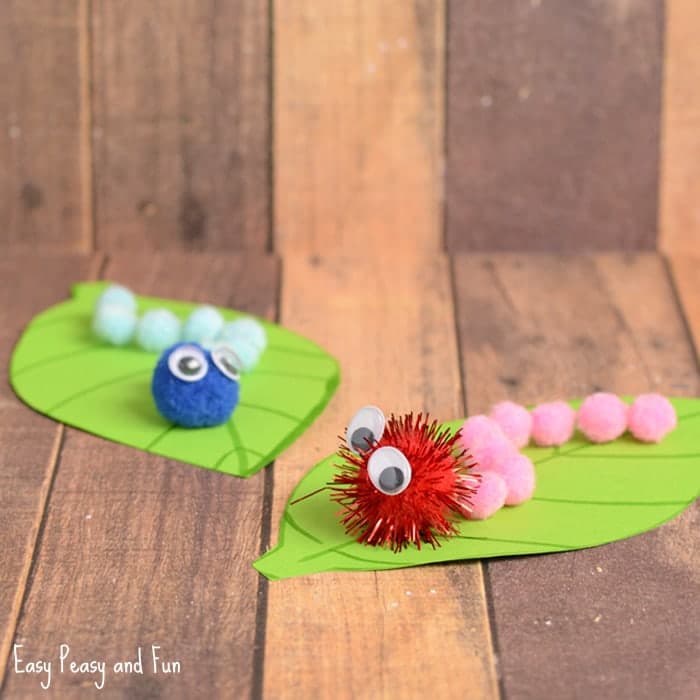 Click here to get the full tutorial for this caterpillar pom pom kids craft
#55 Rabbit Nose Mask Craft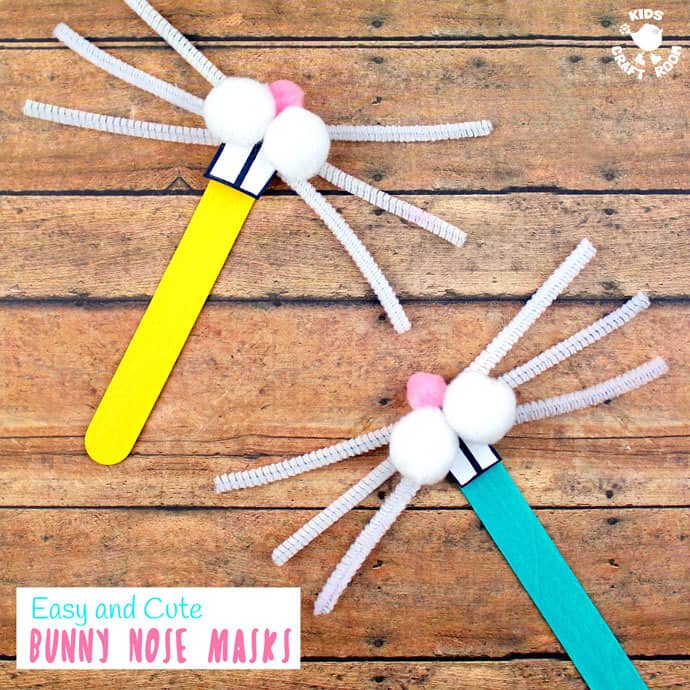 Click here to get the full tutorial
#56 Spring Sand Slime Craft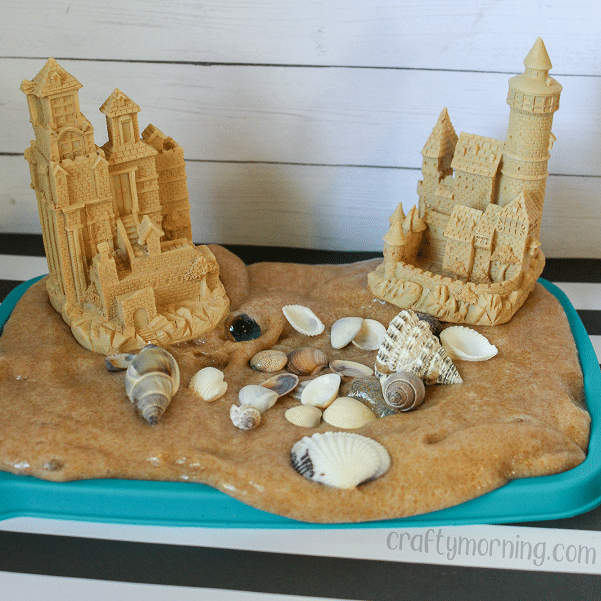 Click here to get the full tutorial
#57 DIY Milk Carton Bird Feeder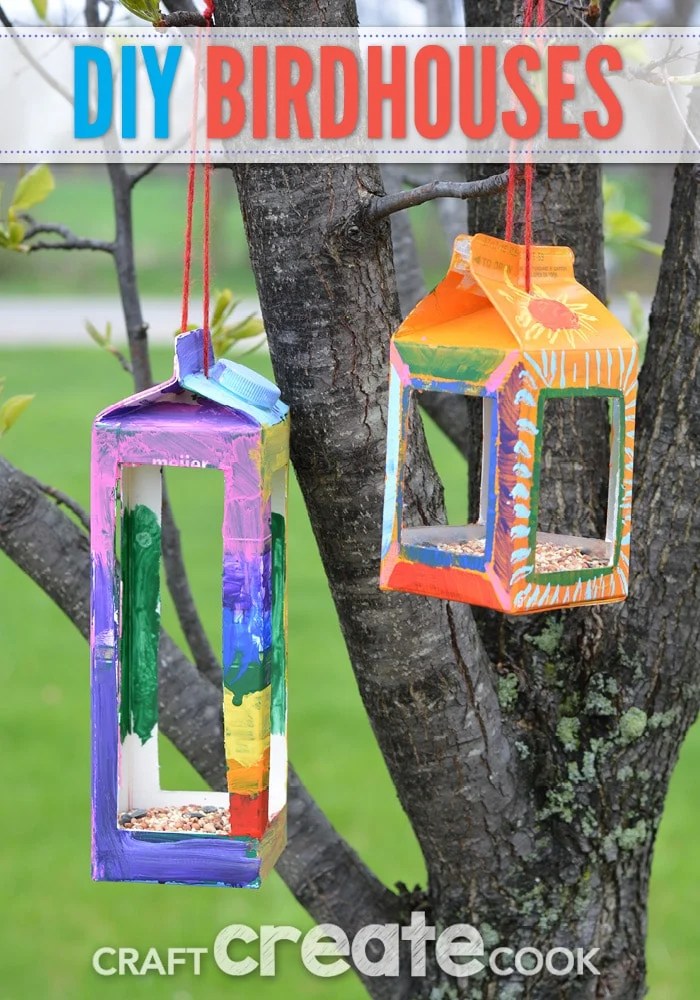 Click here to get the full tutorial
#58 Rain Cloud Paper Craft For Kids

the full tutorial for these rain cloud paper crafts for kids
#59 Rainbow Blowers Spring Crafts For Kids

Click here to get the full tutorial
#60 Cupcake Liner Octopus Ocean Kids Craft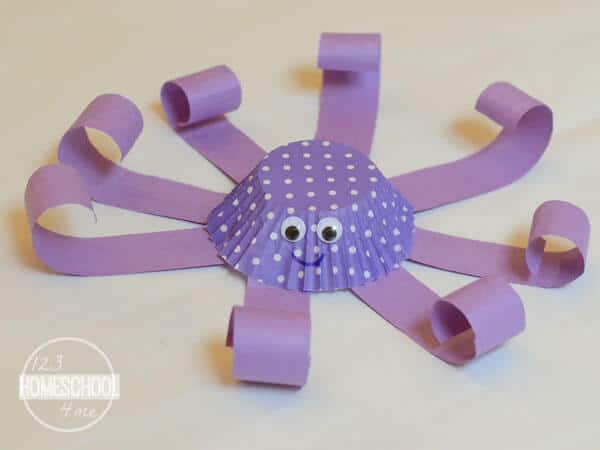 Click here to get the full tutorial
#61 Quick And Easy Pool Noodle Boats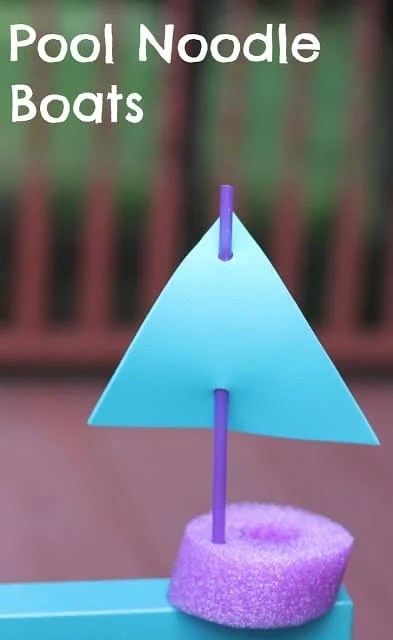 Click here to get the full tutorial
#62 Potato Masher Crabs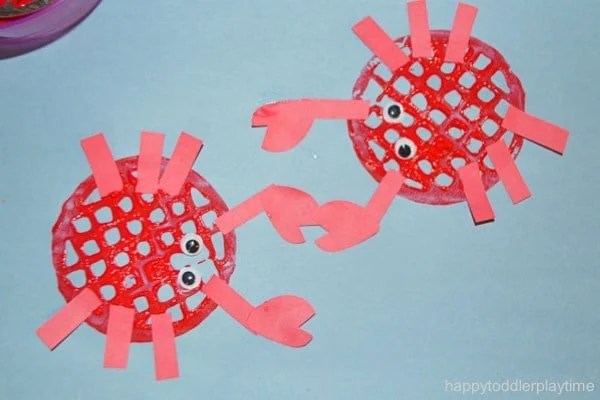 Click here to get the full tutorial for this adorable Potato Masher Crabs
#63 PIPE CLEANER FLOWER POT CRAFT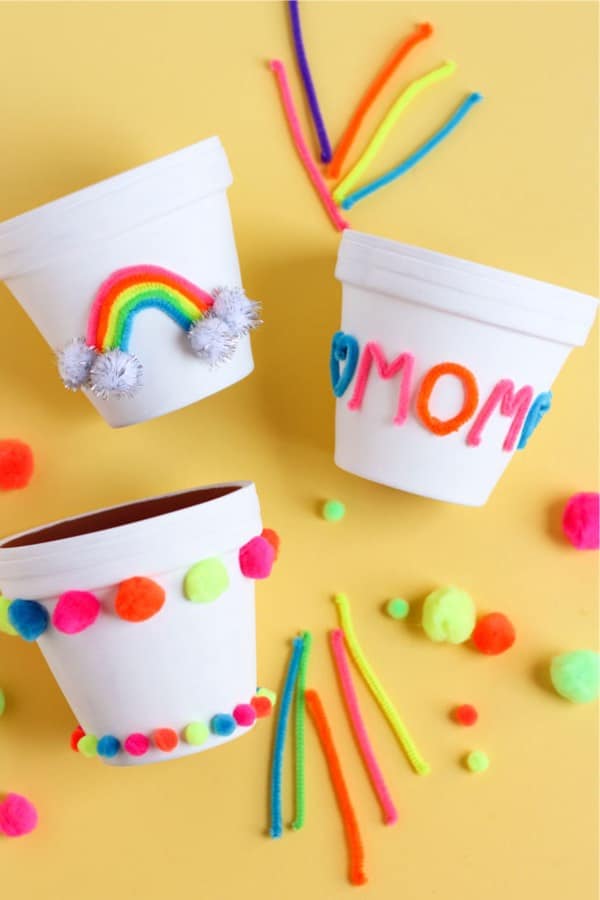 Source: Design Improvised
#64 SPRING CARDS FOR KIDS TO MAKE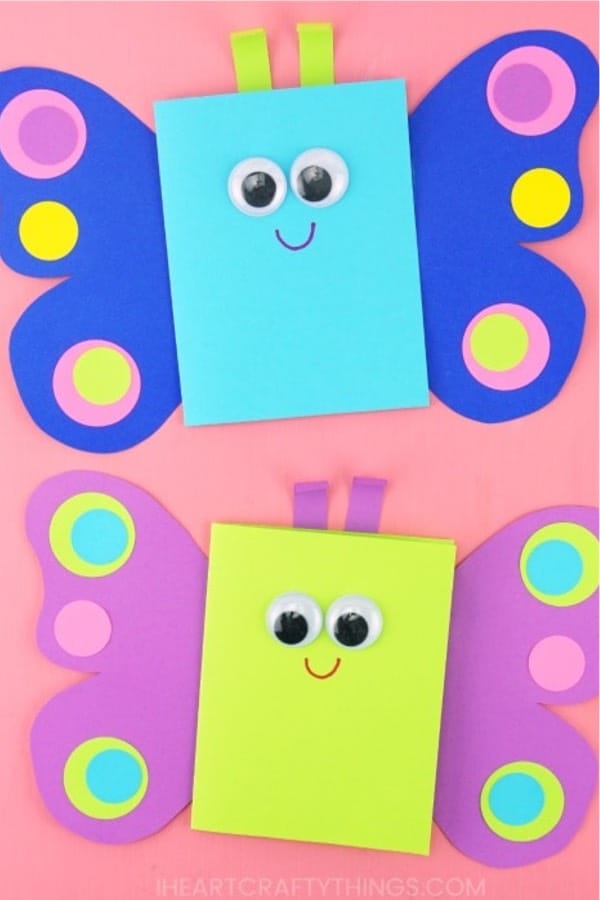 Source: I Heart Crafty Things
#65 PAPER BUTTERFLY CRAFT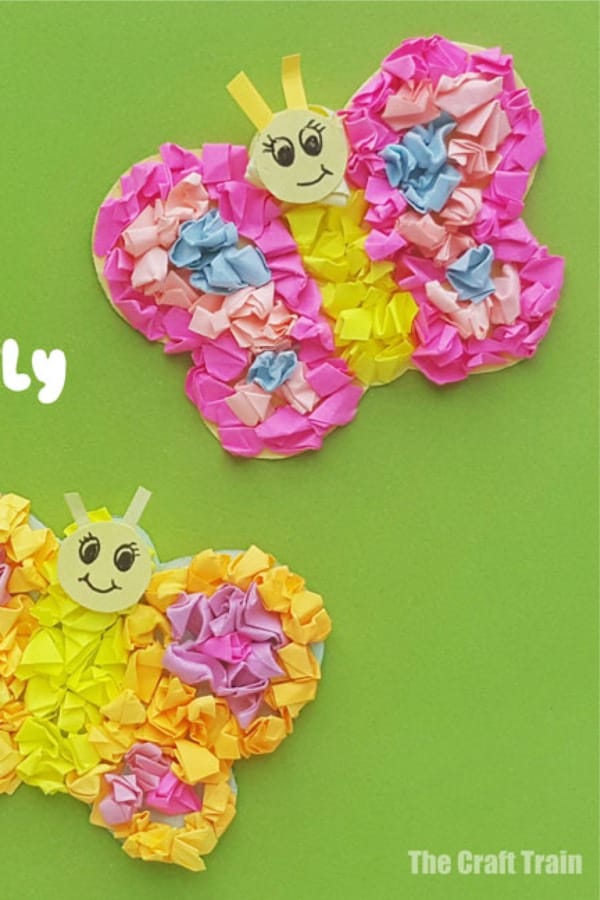 Source: The Craft Train
#66 PAPER BAG LADYBUG CRAFT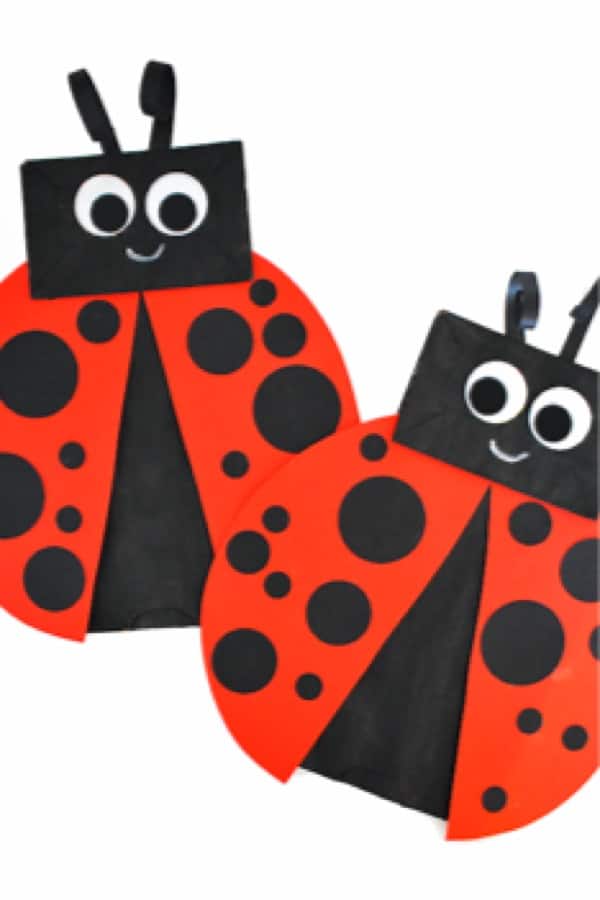 Source: Our Kid Things
#67 EGG CARTON GARDEN CRAFT
Source: The Best Ideas For Kids
#68 PAINTED ROCK CHICKS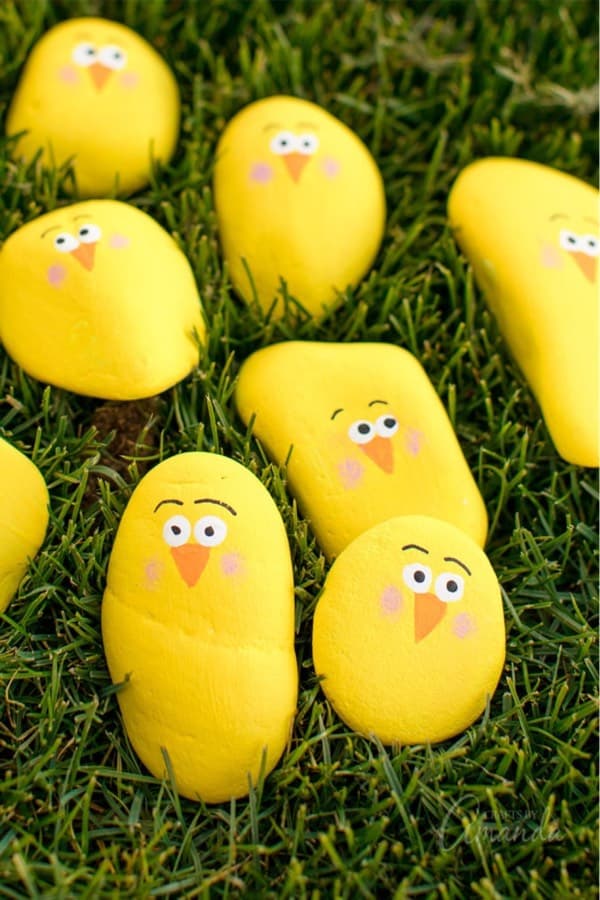 Source: Crafts by Amanda
#69 CUTE PAPER PLATE BUNNY CRAFT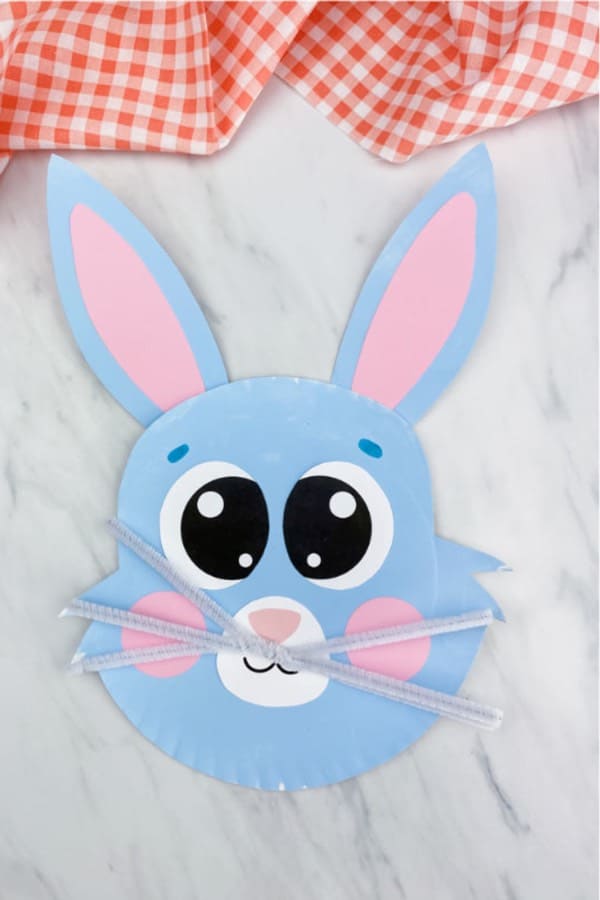 Source: Simple Everyday Mom
#70 TOILET PAPER ROLL FROG CRAFT
Source: Red Ted Art – Make crafting with kids easy & fun
#71 WIGGLING CATERPILLAR CRAFT
Source: Fireflies and Mud Pies
#72 CLOUDS AND RAIN WEATHER WINDSOCK CRAFT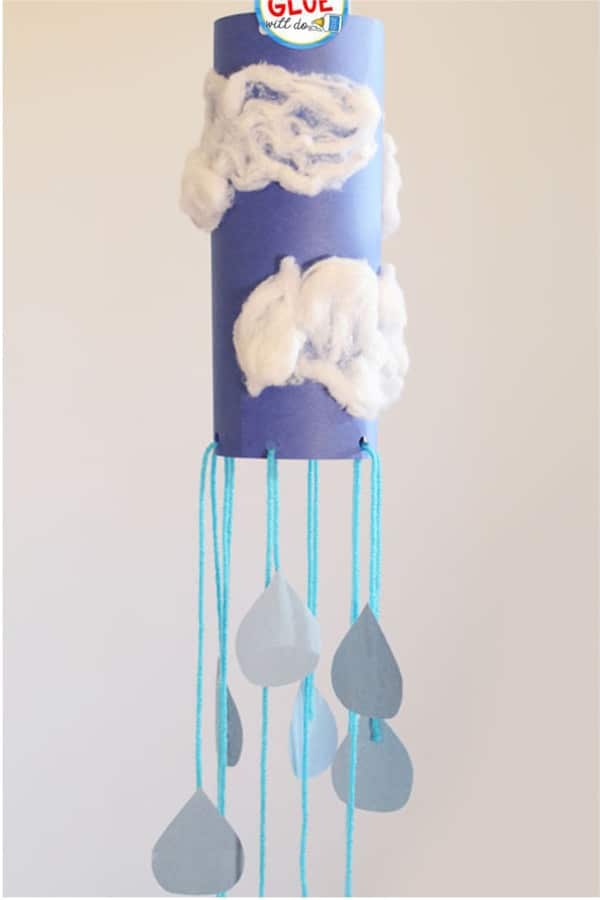 Source: A Dab of Glue Will Do
#73 PIPE CLEANER RAINBOW CRAFT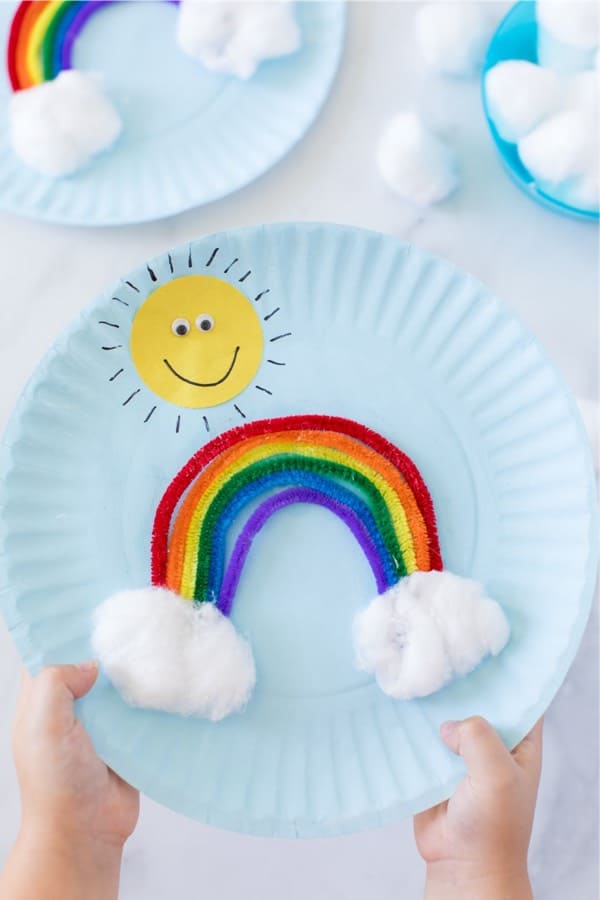 Source: Made To Be A Momma
#74 DIY FELT PENCIL TOPPERS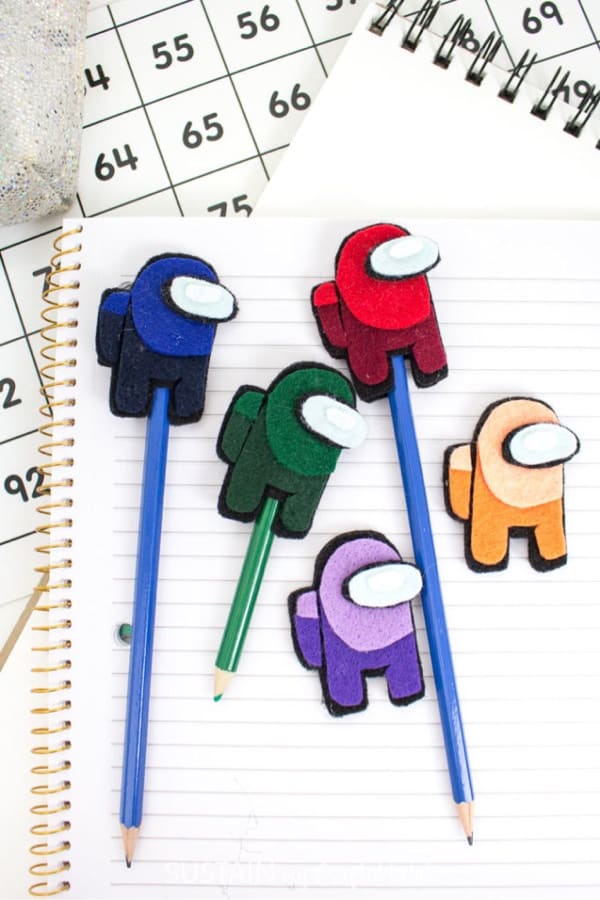 Source: Sustain My Craft Habit
#75 3D PIPE CLEANER GARDEN ART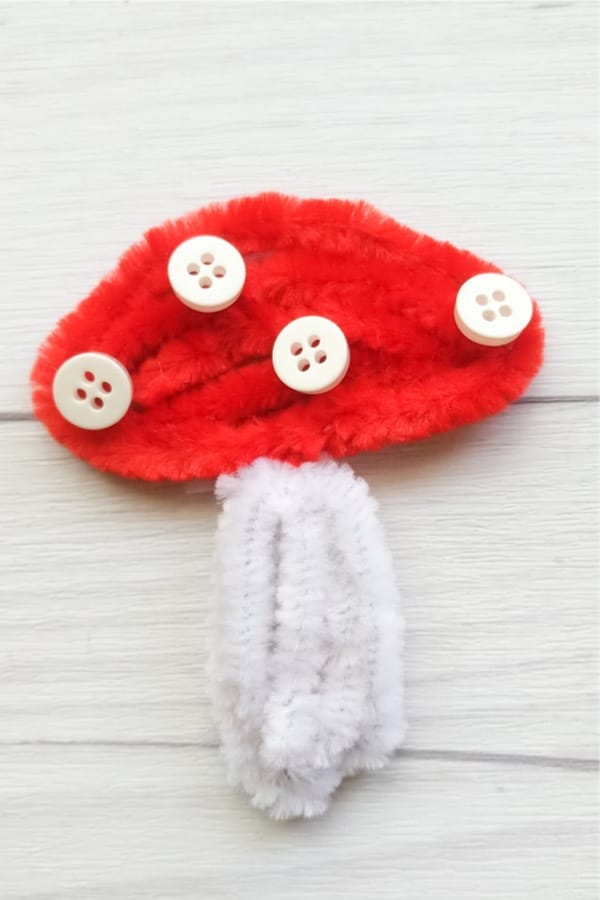 Source: Makes & Takes
#76 RAINBOW MOBILE CRAFT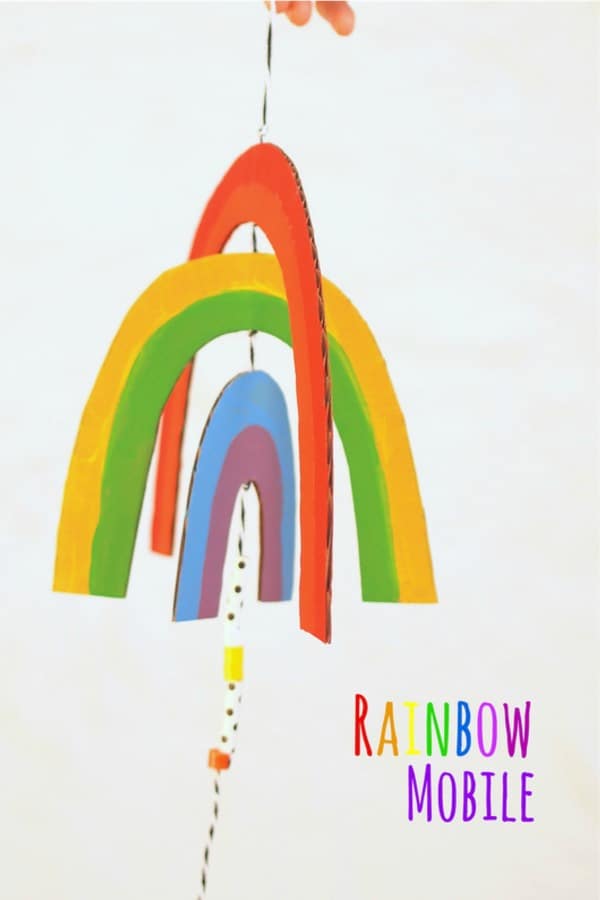 Source: Pink Stipey Socks
#77 MINION MASON JAR COIN BANKS
Source: Kastyles
#78 RAINBOW PAPER SHAMROCK CRAFT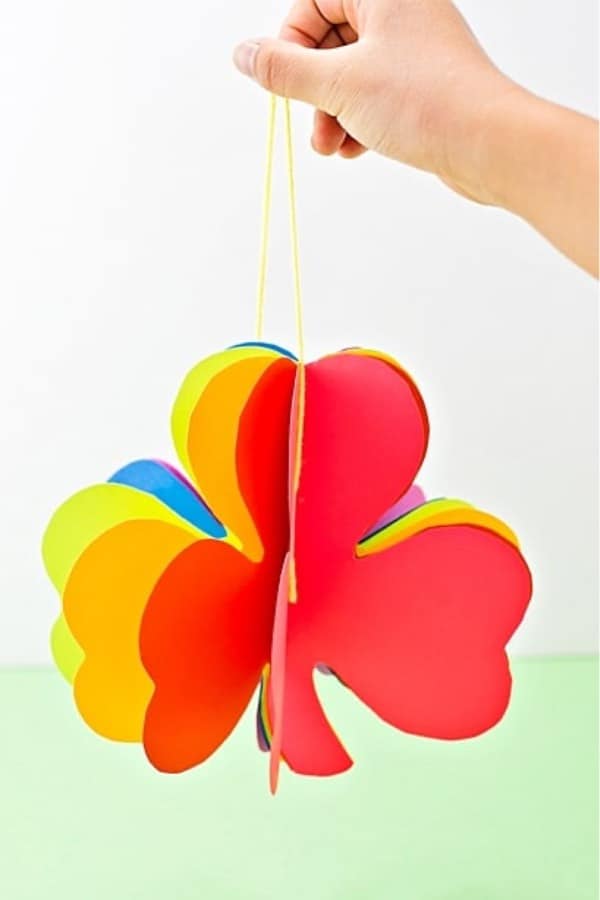 Source: Hello Wonderful
#79 MOTHER'S DAY FLOWER CARD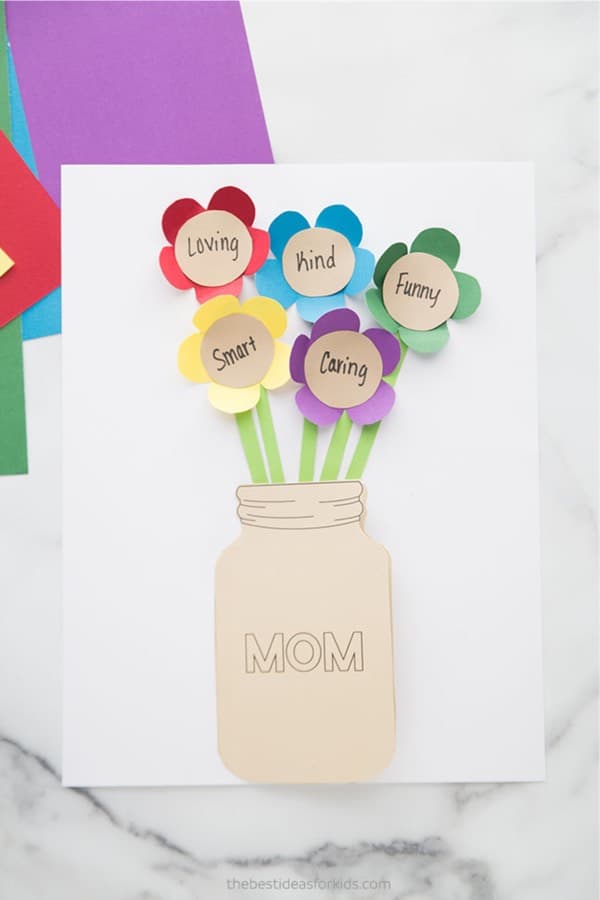 Source: The Best Idea For Kids
#80 DIY LADYBUG ROCK ART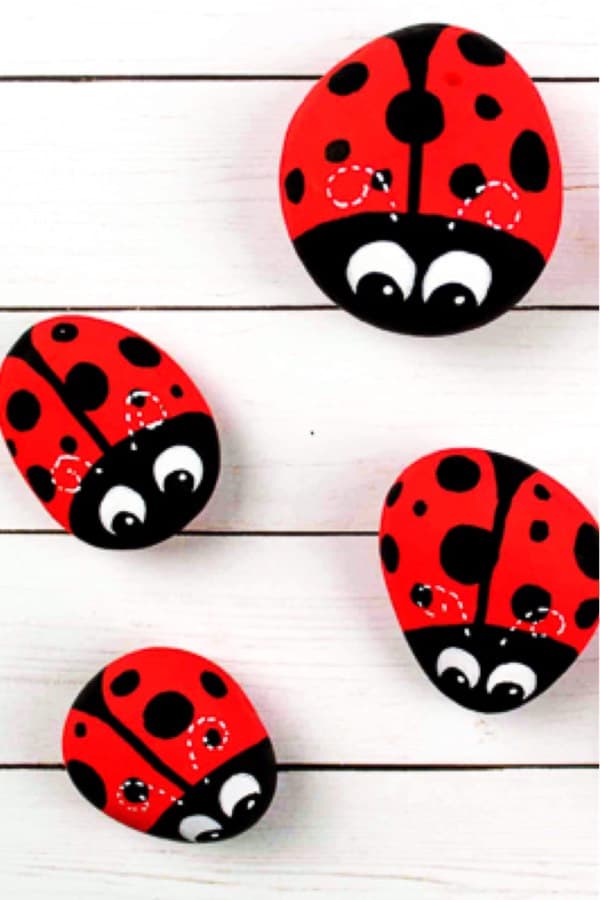 Source: Simple Everyday Mom
#81 POPSICLE STICK DIY – FLOWER BOOKMARK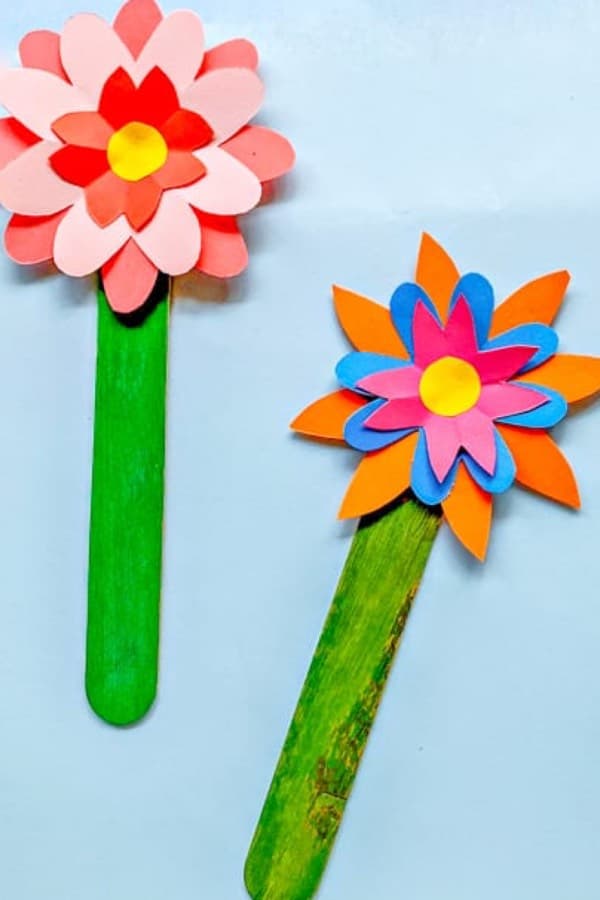 Source: Made With Happy
#82 SWIRLING TWIRLING LADYBUGS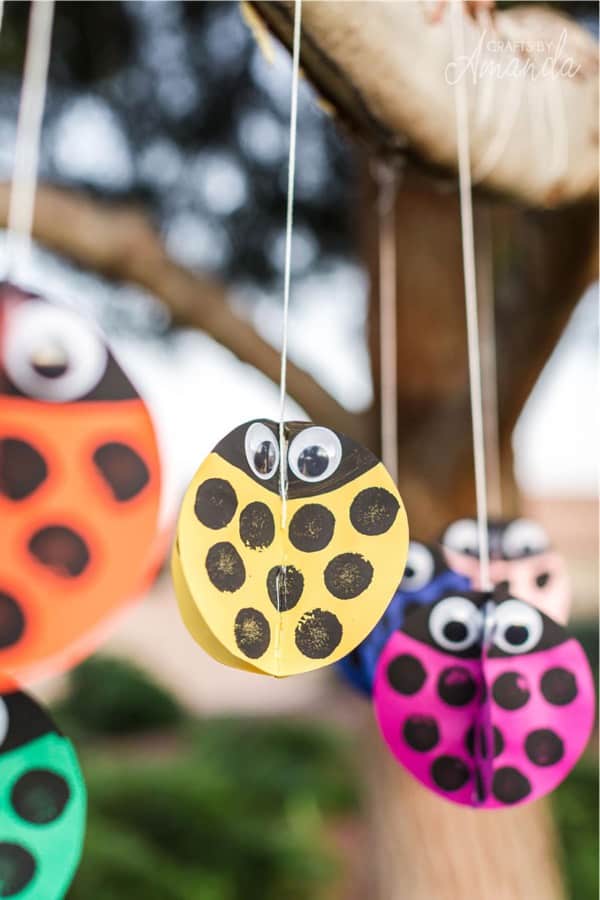 Source: Crafts by Amanda
#83 EGG CARTON CHICKS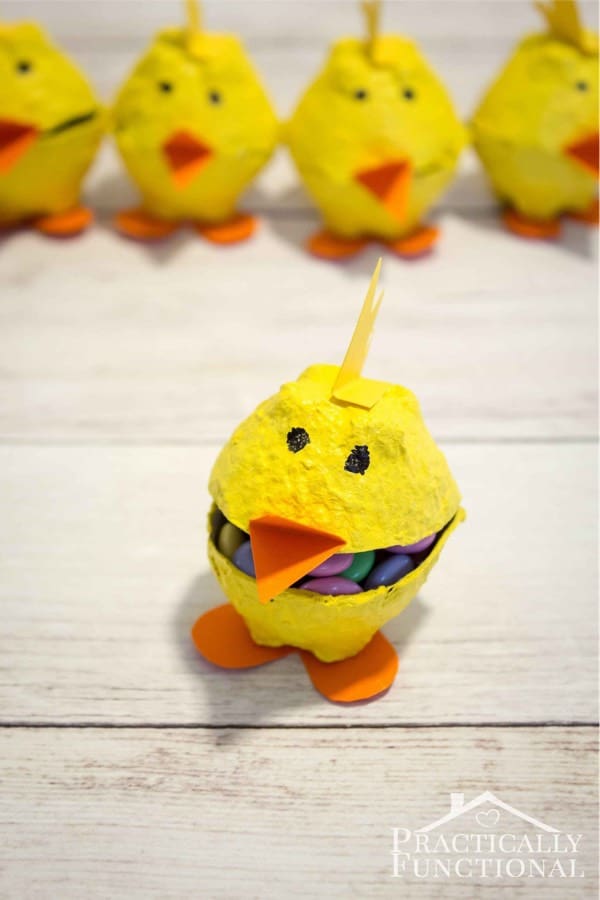 Source: Practically Functional
#85 SALT DOUGH EASTER EGGS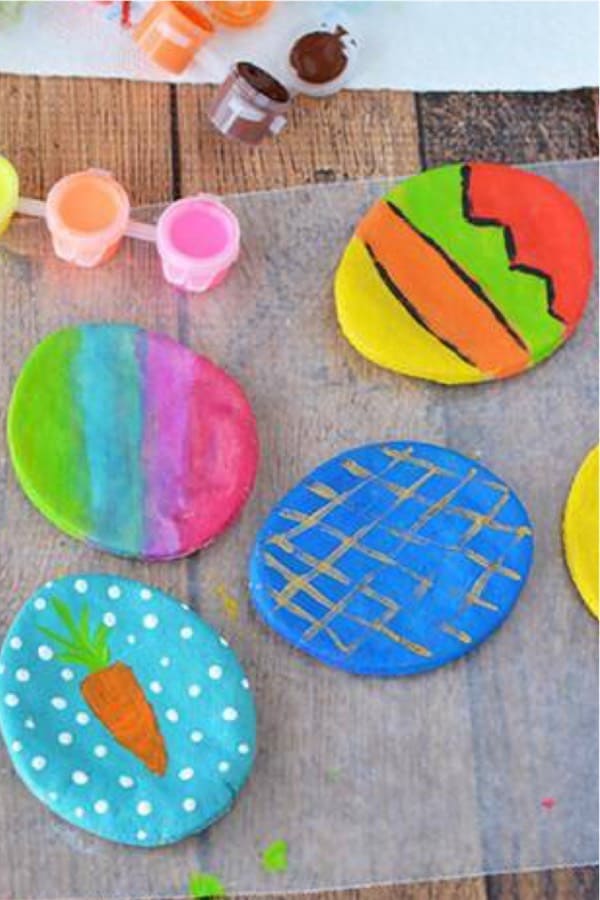 Source: Passion For Savings
Spring crafts for kids are a fantastic way to encourage creativity, imagination, and hands-on learning. From simple paper crafts to nature-inspired projects, there are endless possibilities for crafting during the spring season. These activities not only provide a fun way to spend time together as a family but also help develop fine motor skills and promote critical thinking.
As the weather gets warmer, it's important to take advantage of the season and explore the outdoors. Spring crafts offer a unique opportunity to incorporate natural elements into art projects, creating a deeper appreciation and understanding of the natural world.
So, whether you're looking for a rainy day activity or a way to enjoy the sunshine, spring crafts for kids are a perfect choice. With a little creativity and imagination, you can turn everyday materials into beautiful works of art that celebrate the beauty of spring.