Top 24 Fascinating Hanging Decorations That Will Light Up Your Living Space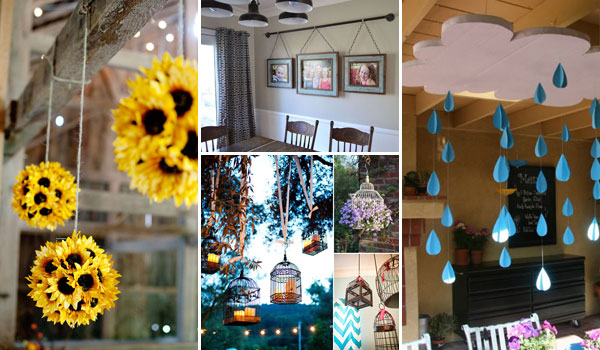 Home decor is no longer only belongs to interior designers, everyone can become experts in this area as long as you are willing to spend time and come up with creative ideas. Go for a home decor is not that difficult (as you ever imagined). If you want to make a change in your home decor, you could consider adding some interesting decorations which will bring fresh and pleasant feeling. Hanging decorations is a great way to beautify your home already amazing yet more. Decor items that hang from the ceiling, the wall and pergola not only save you space, their fun and chic features will definitely add a whimsical touch to any space. If you're still no ideas, look at these wonderful ideas and get ready to be inspired!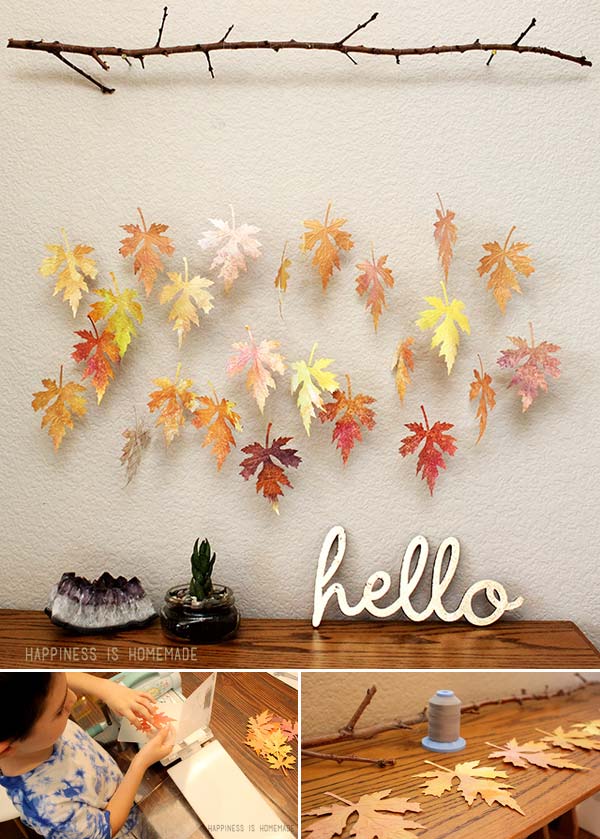 How to transform paper into beautiful fall leaves – Get Tutorial: happinessishomemade.net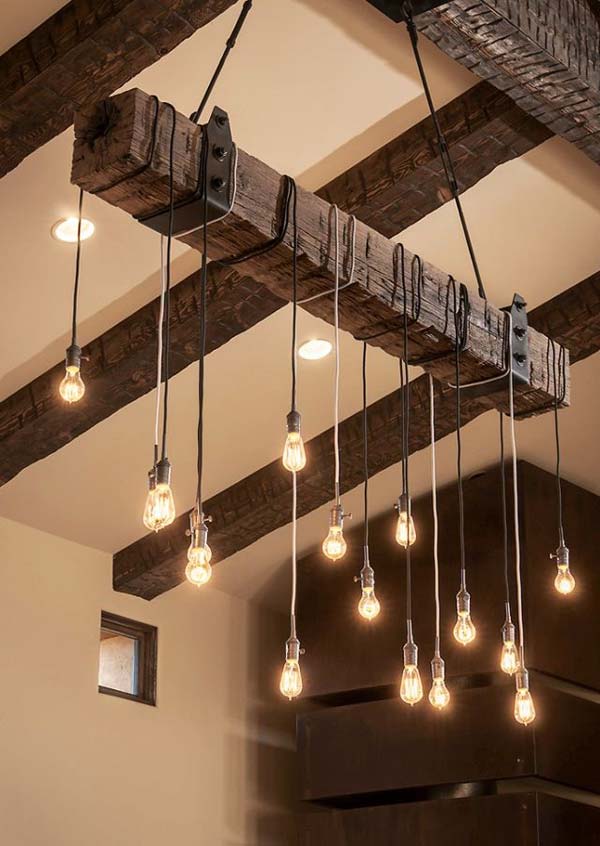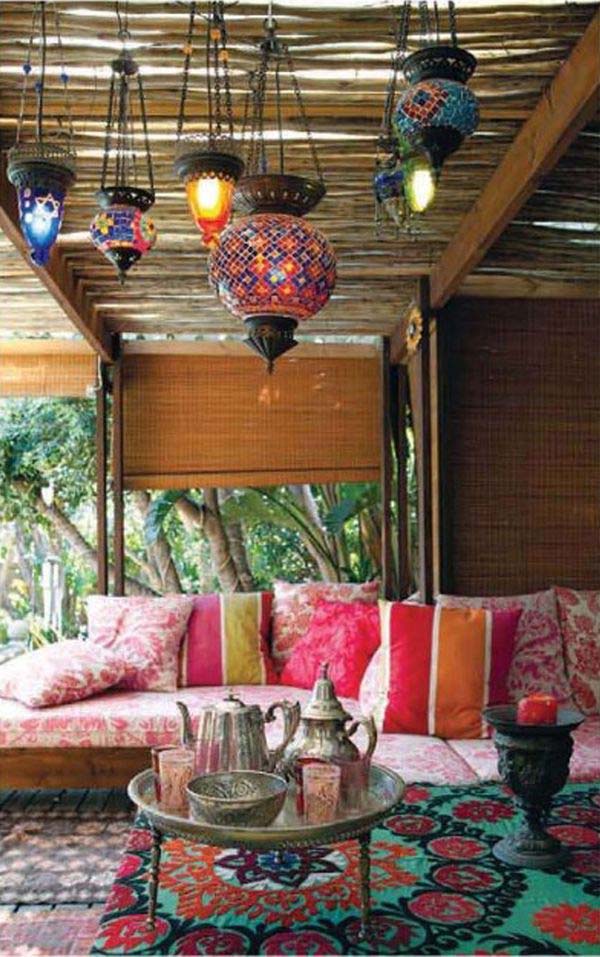 Source Unknown.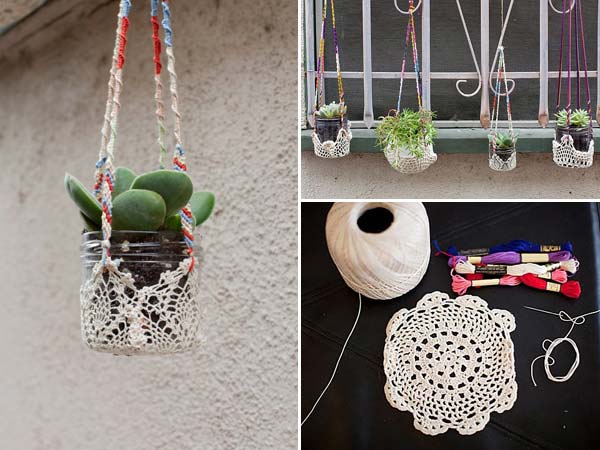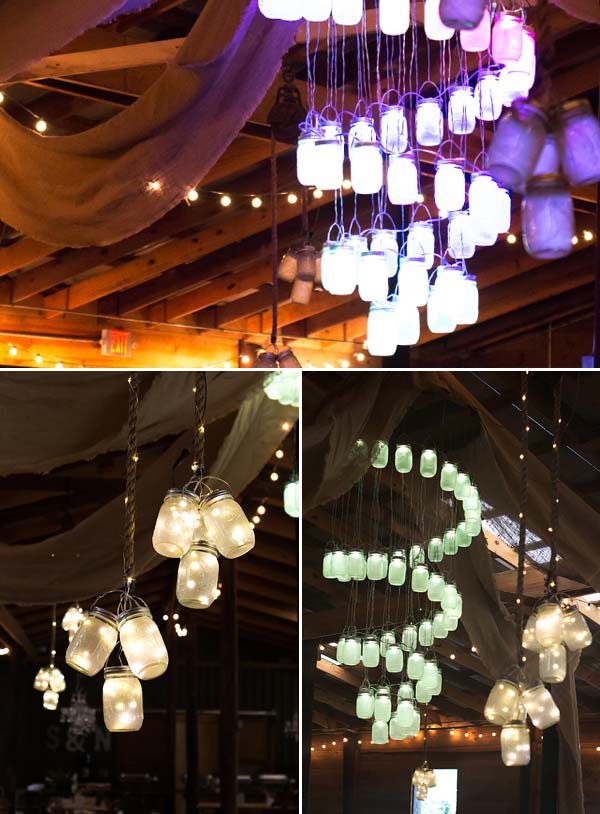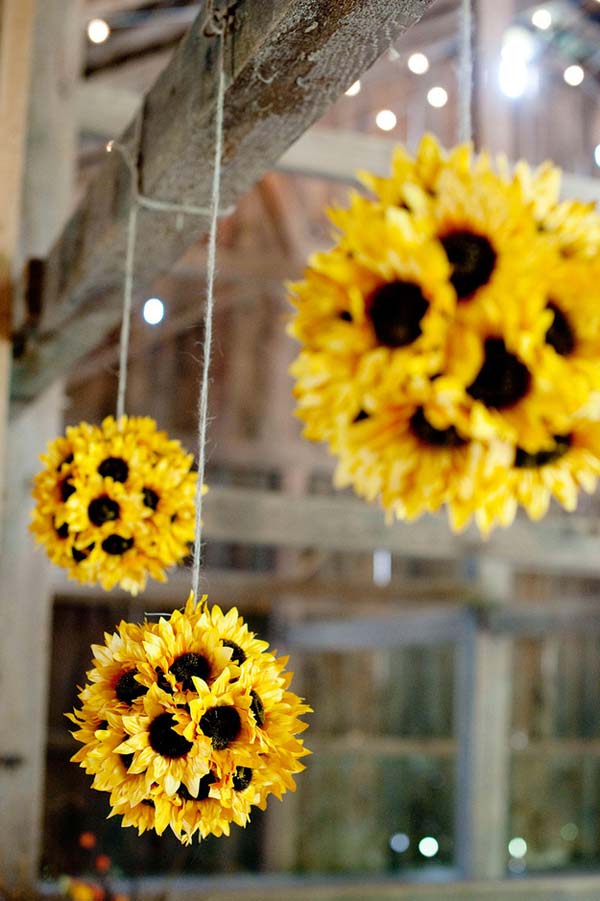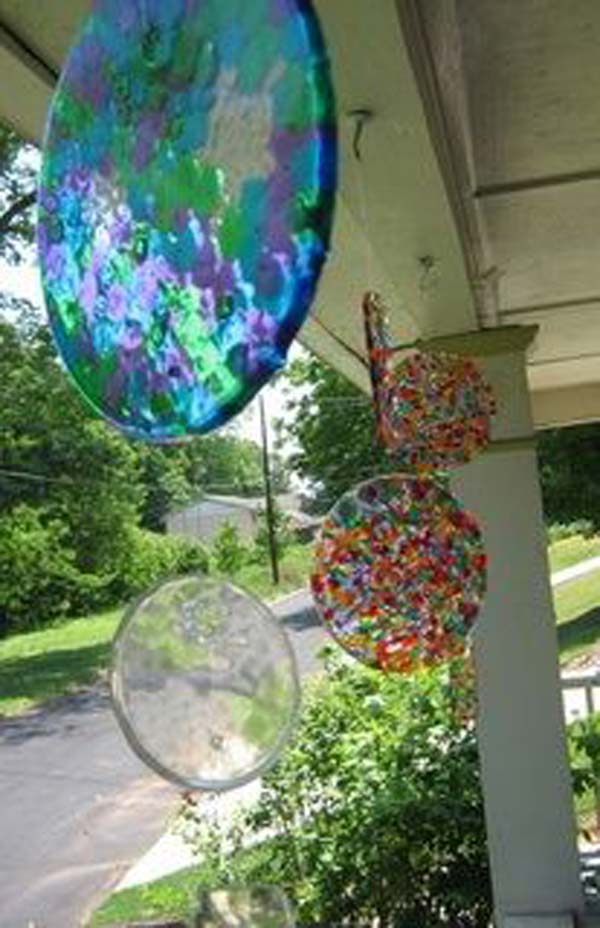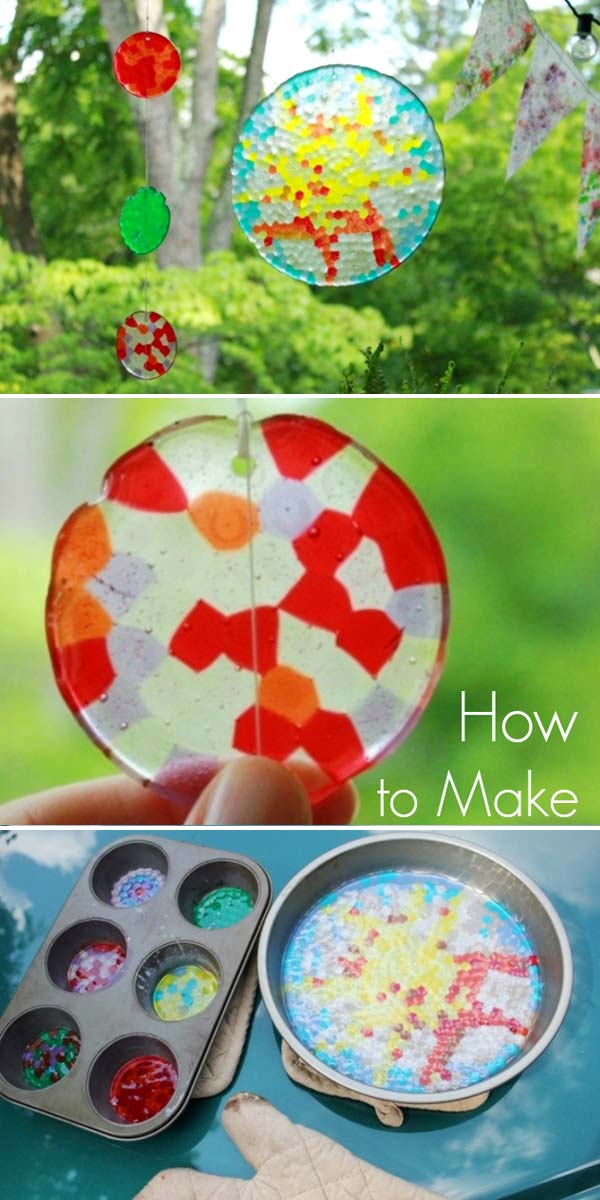 Create an hanging melted bead projects – Get Tutorial: artfulparent.com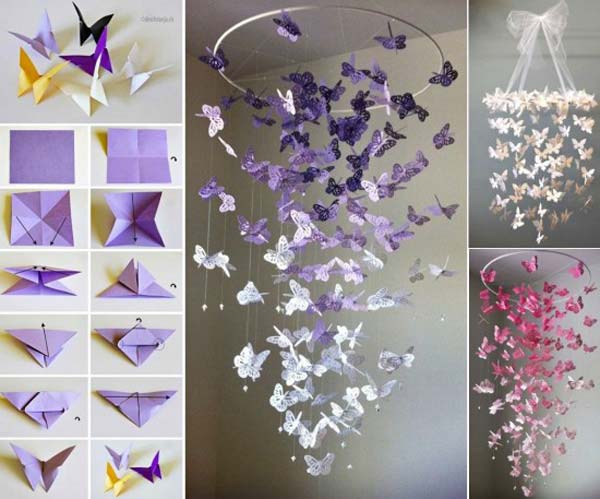 Go for a butterfly chandelier mobile – Get Tutorial: oopseydaisyblog.com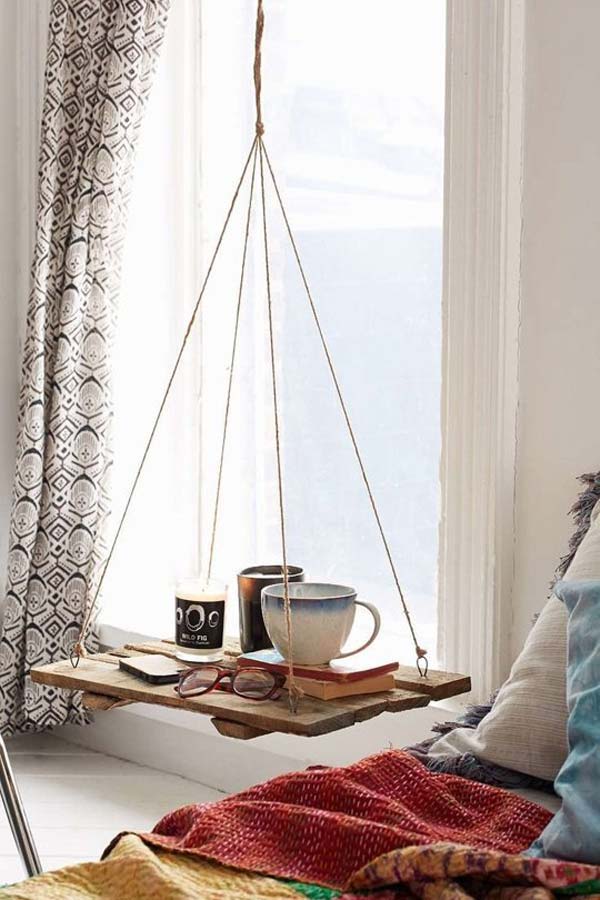 Simply make a floating nightstand with reclaimed wood boards – Source: apartmenttherapy.com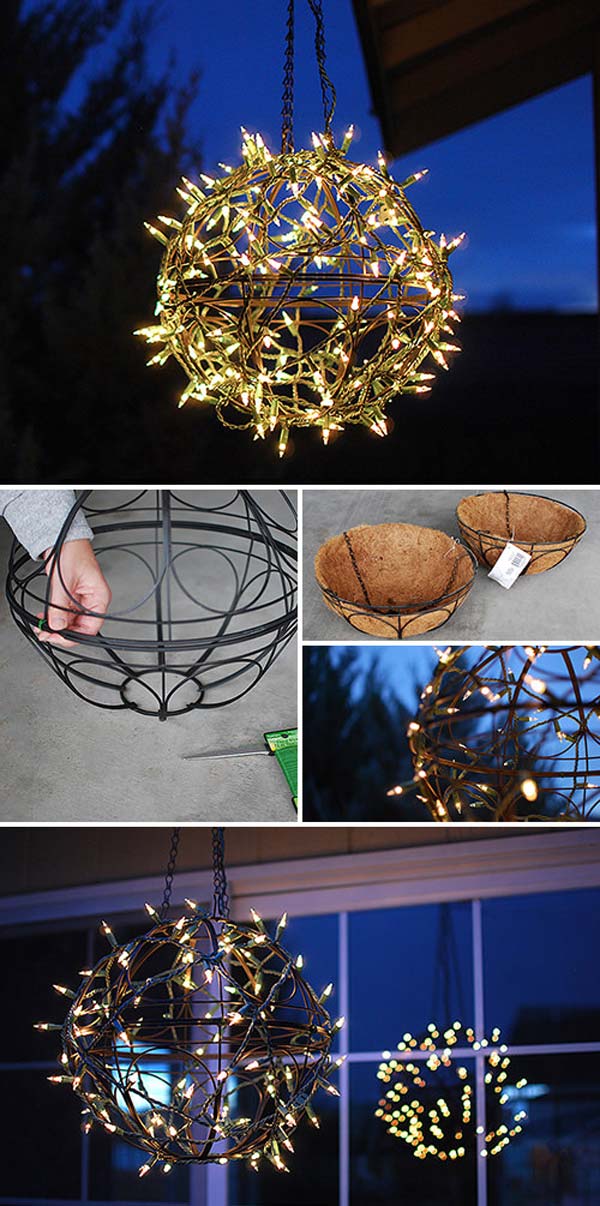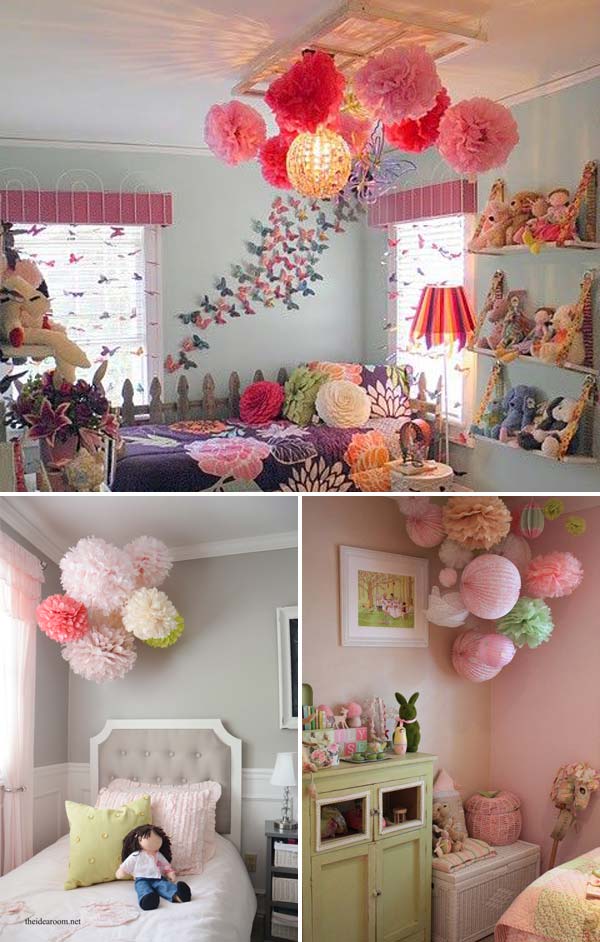 Top Source: beeskneesbungalow.com    Right Source: apartmenttherapy.com
Hang some paper pom poms or lanterns to light up a toddler room – Get Tutorial: theidearoom.net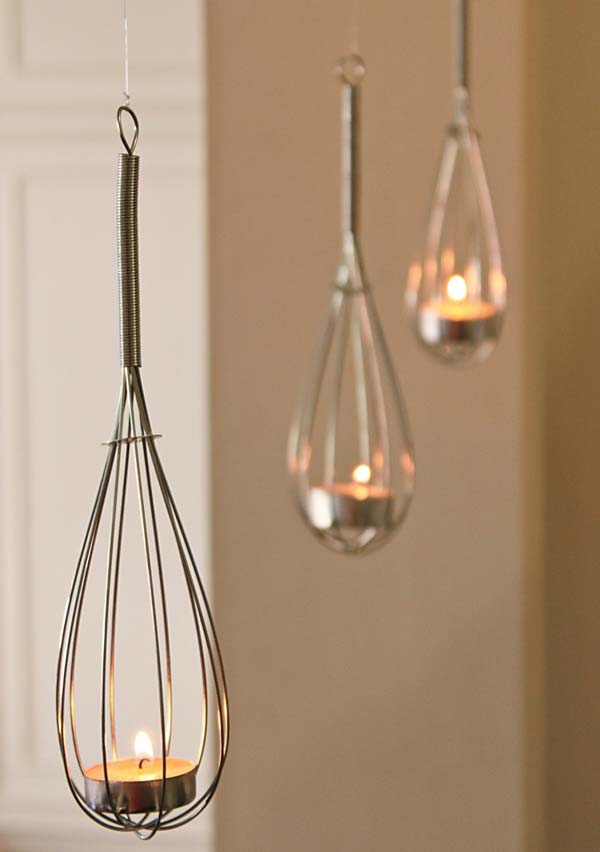 Transform whisks to some cute tealight holders – Source: abril.com.br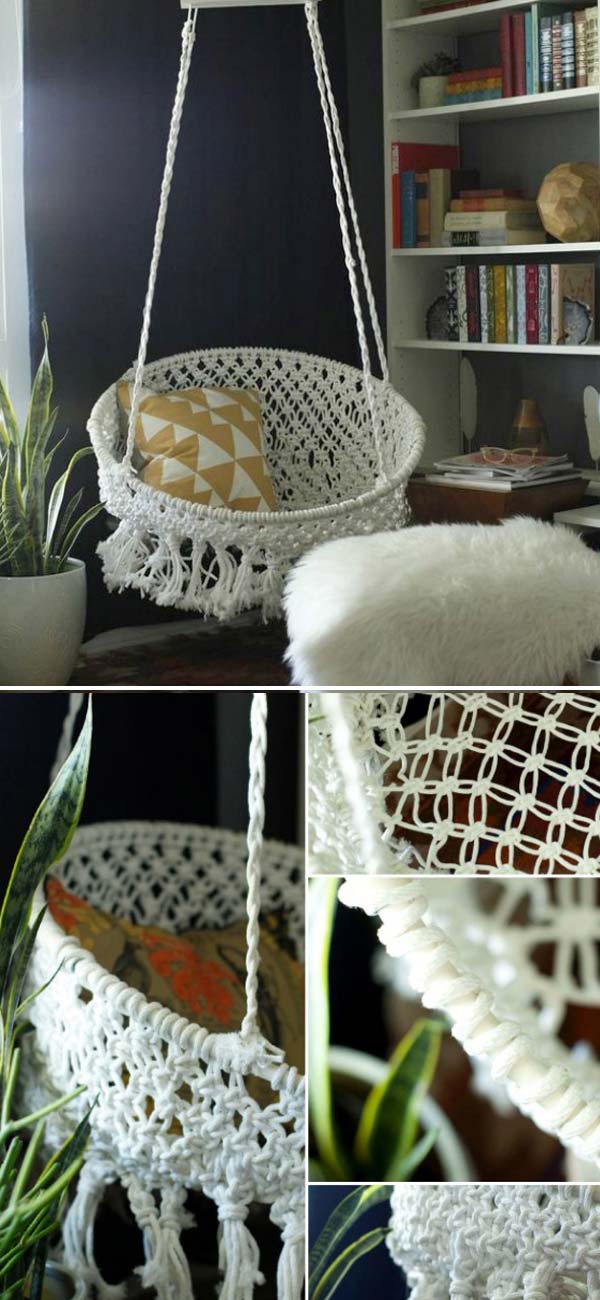 DIY Hanging Chair – Get Tutorial at: classyclutter.net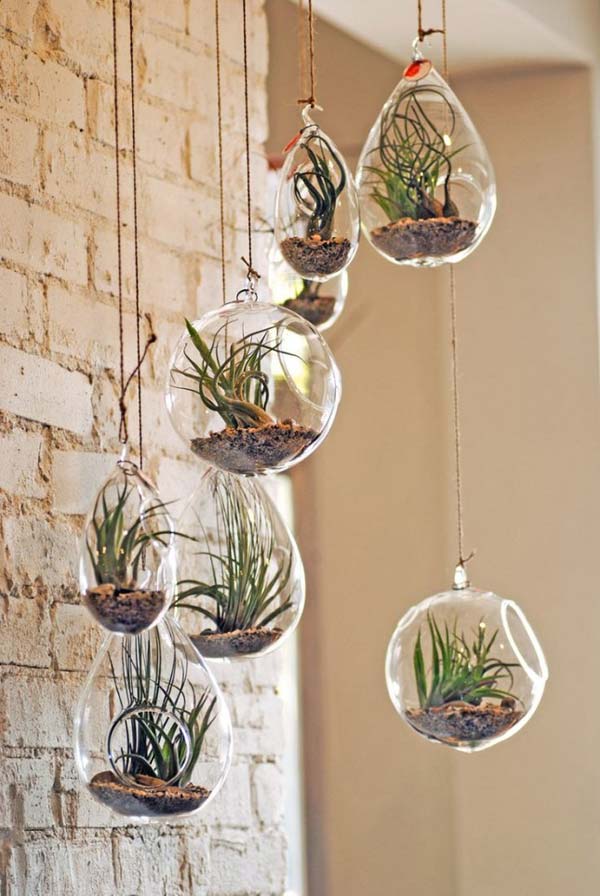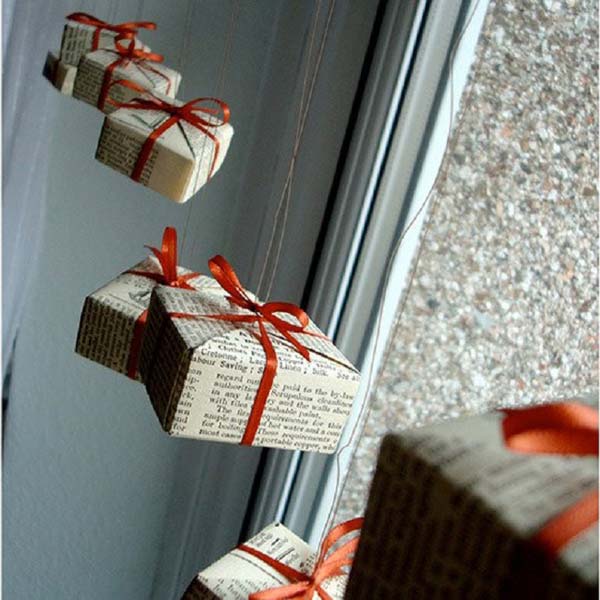 Source: creaturecomfortsblog.com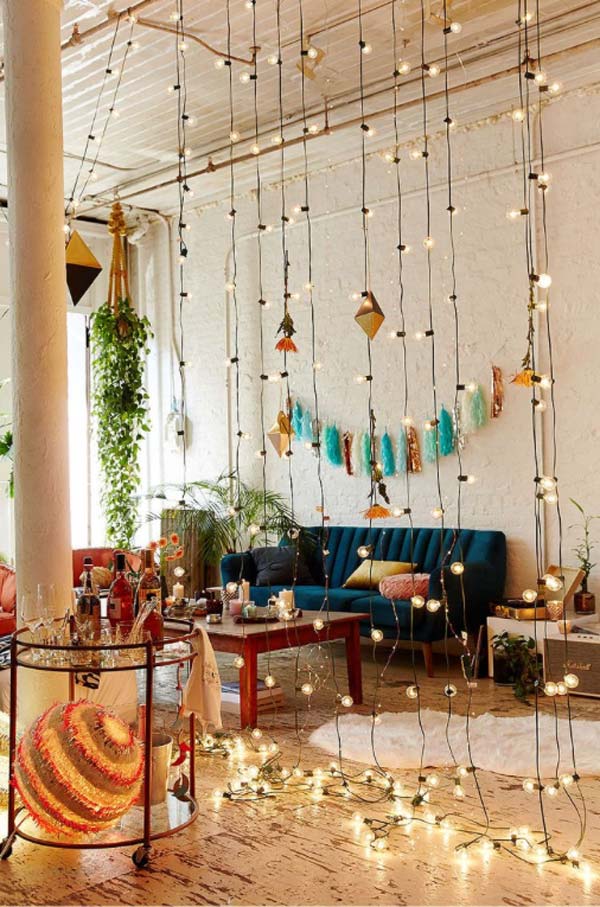 A wall of lights can be amazing space divider – Source: buzzfeed.com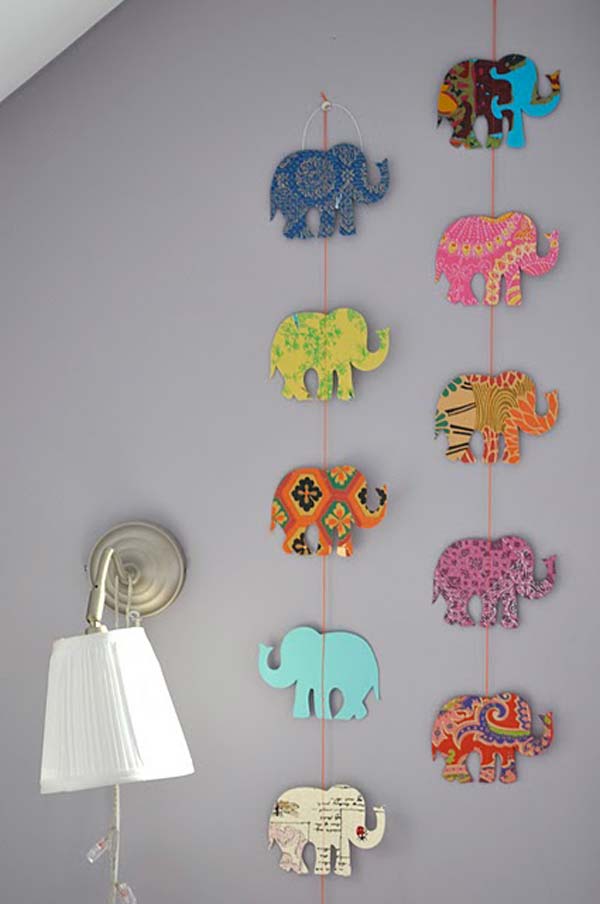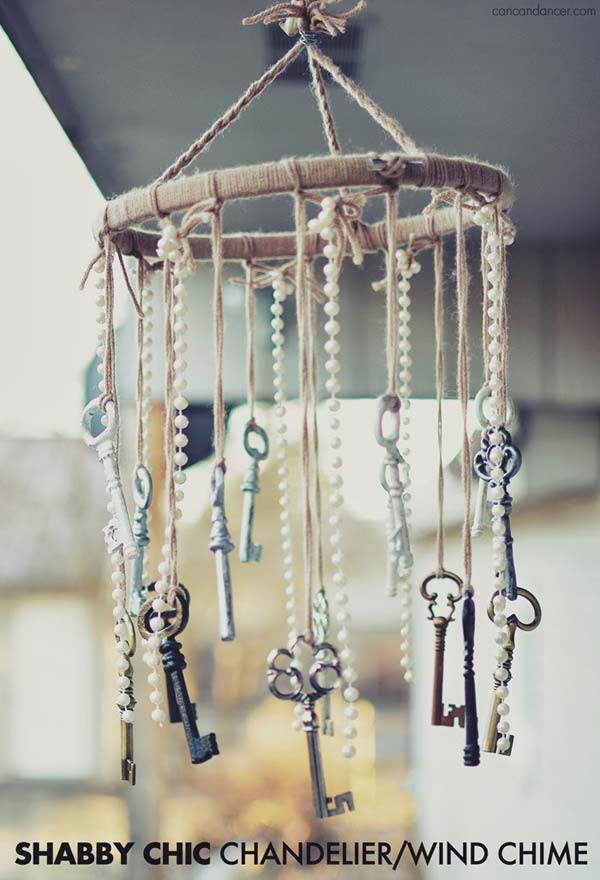 Above Tutorial: cancandancer.blogspot.com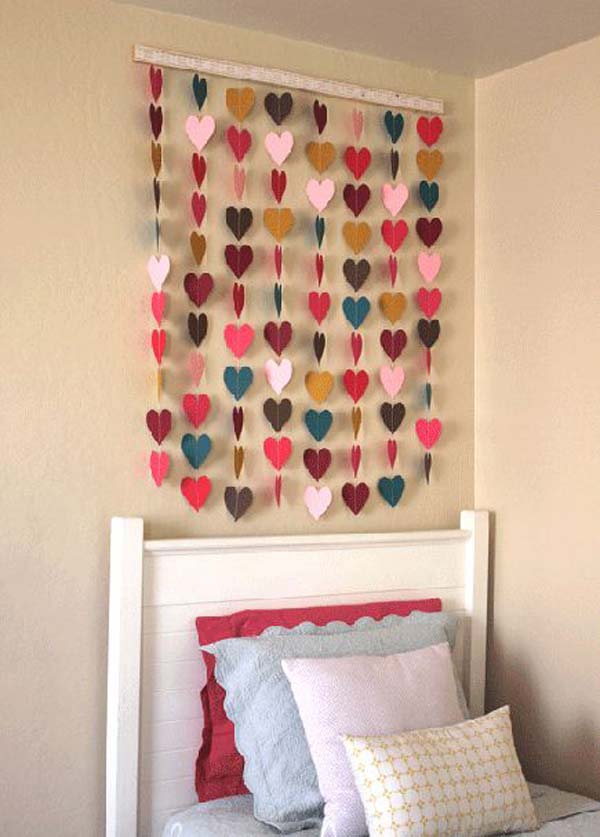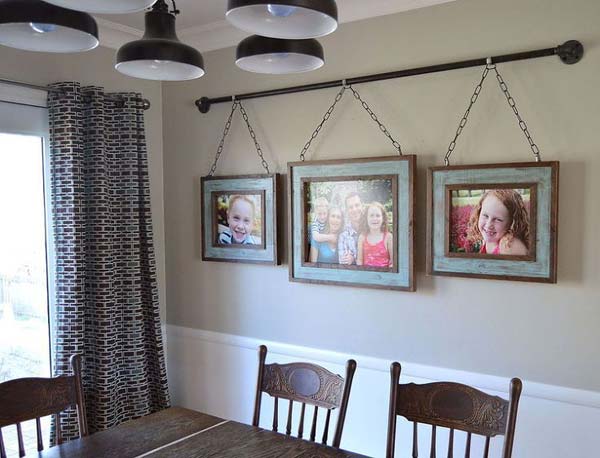 How about this clever way to hang your family photos – Get Tutorial: krusesworkshop.blogspot.com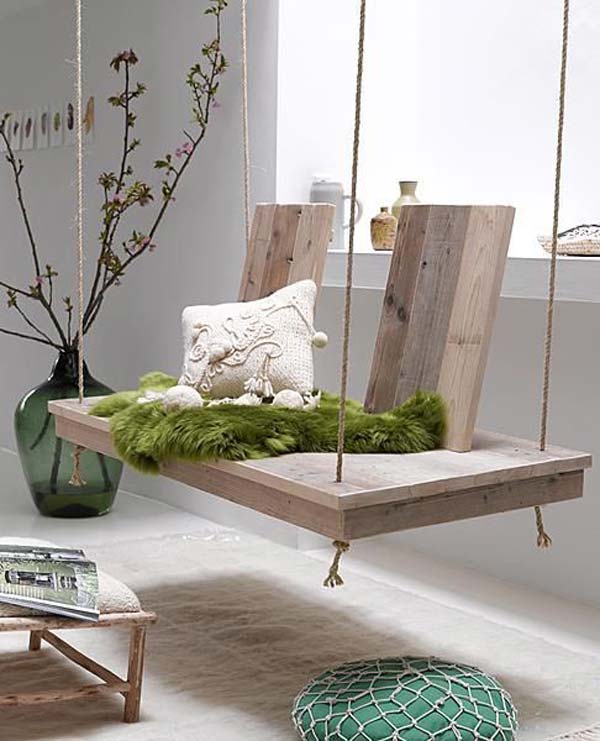 Source: palletfurniturediy.com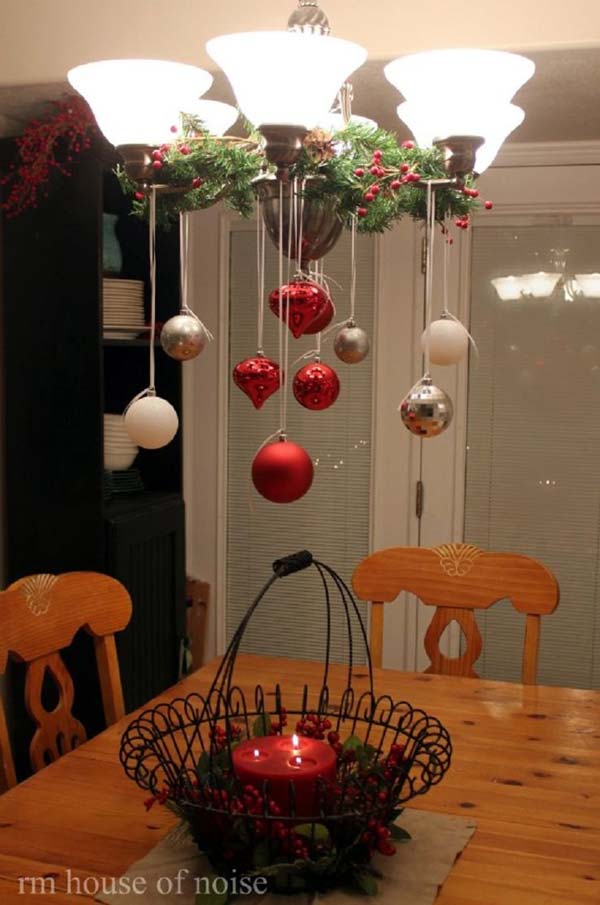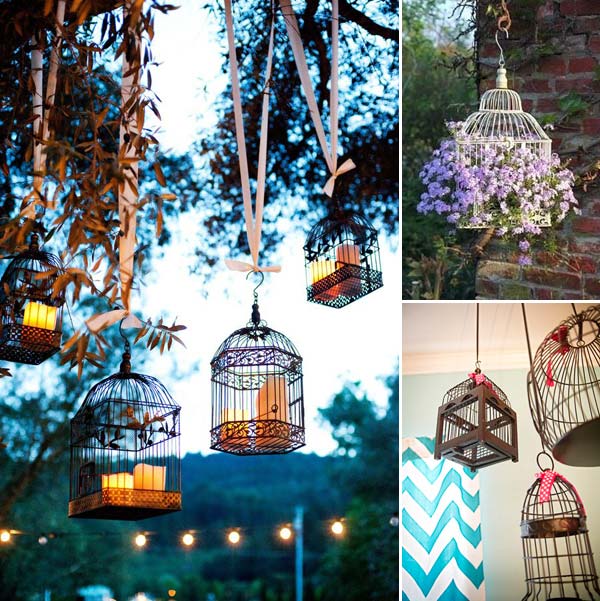 Left Source: frostedpetticoatblog.com   Right Source: houzz.com