19 Railing Planter Ideas For Making Small Balcony Gardens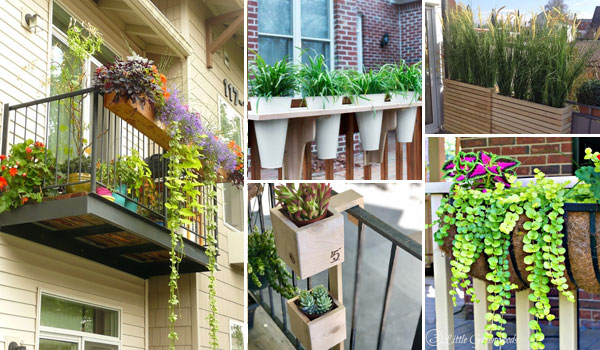 Balcony is a valuable outdoor living space for any urban resident. There, you can read a book, enjoy a cup of tea or coffee, and take a nap. Therefore, a spot like your balcony should be well decorated. Having some plants on a balcony is always a great idea as they easily turn your balcony into a peaceful and natural place to live. However, most balconies are small, narrow, and long, and there isn't much space to hold a full-sized garden. Fortunately, railing planters are a fantastic idea to utilize the available space and greet you with blooming flowers and green plants. They form a tiny garden that increase the charm of your balcony.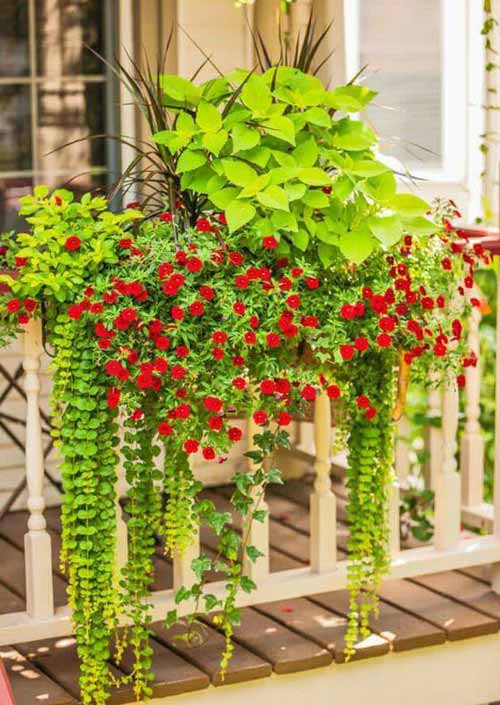 Although you can buy ready-made recycled tin cans or other plastic containers, shoe organizers and gutters are also great options to use as unique railing planters.
Which plants are suitable for railing pots? Many flowers and plants grow well in balcony planters, such as geraniums, clematis, petunias, snapdragons, ornamental grass, and creeping jenny. If your balcony doesn't receive much sun, growing shade-tolerant plants like coleus would be fine. Low-maintenance succulents are also ideal plants. Additionally, herbs in your railing garden can infuse aroma into your balcony. Furthermore, planting dwarf vegetables like cherry tomatoes, peas, carrots, and greens is possible in your balcony railing planters. Take a look at the picture examples below: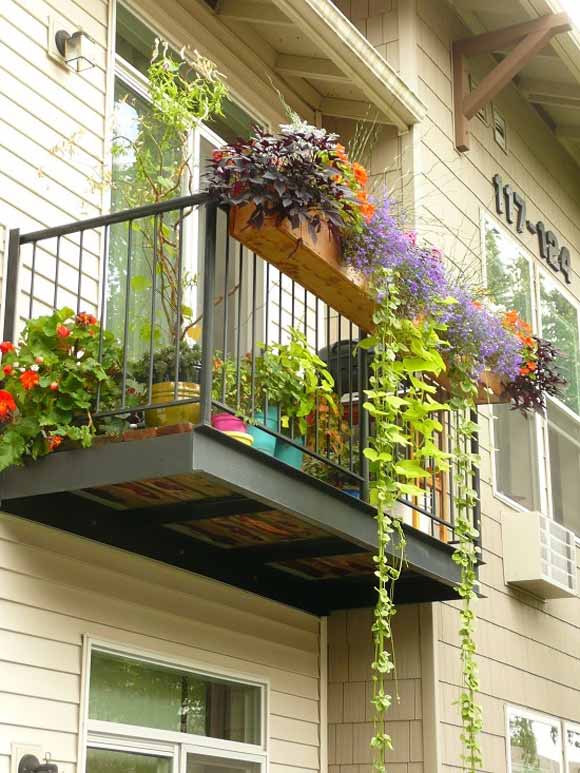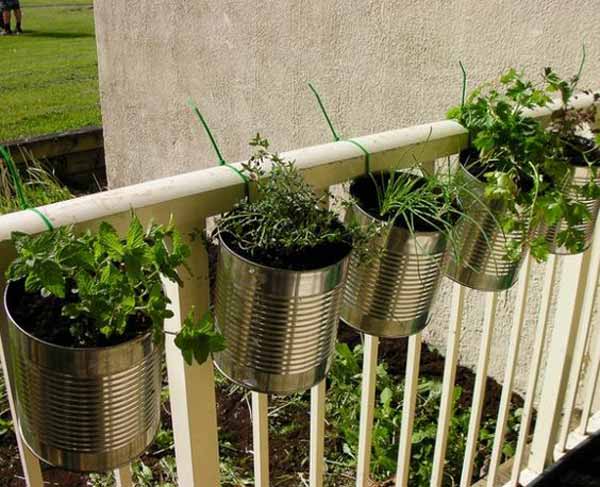 Image via: flickr.com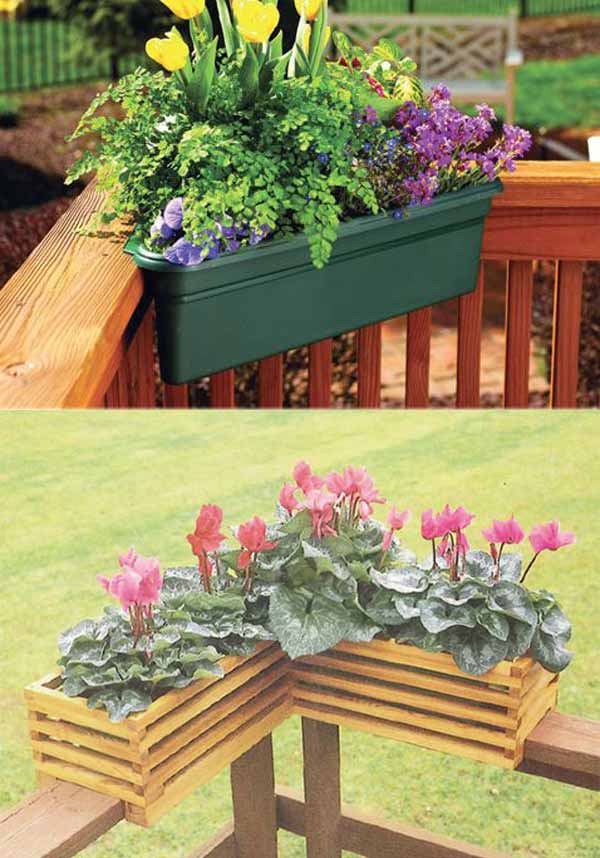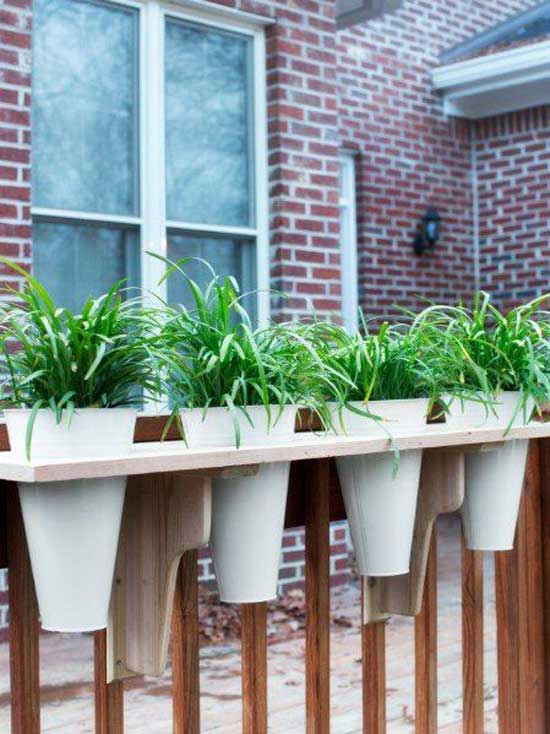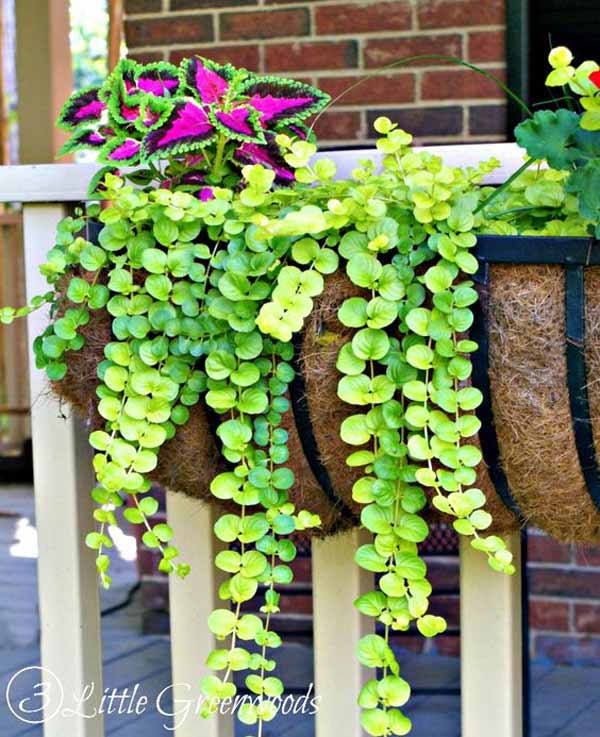 Tutorial: 3littlegreenwoods.com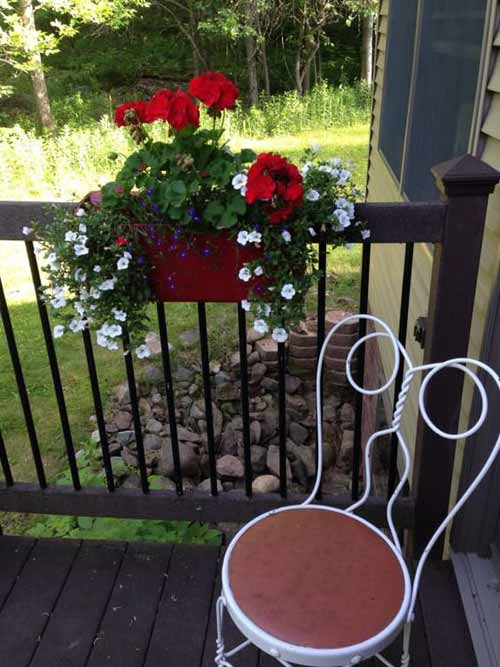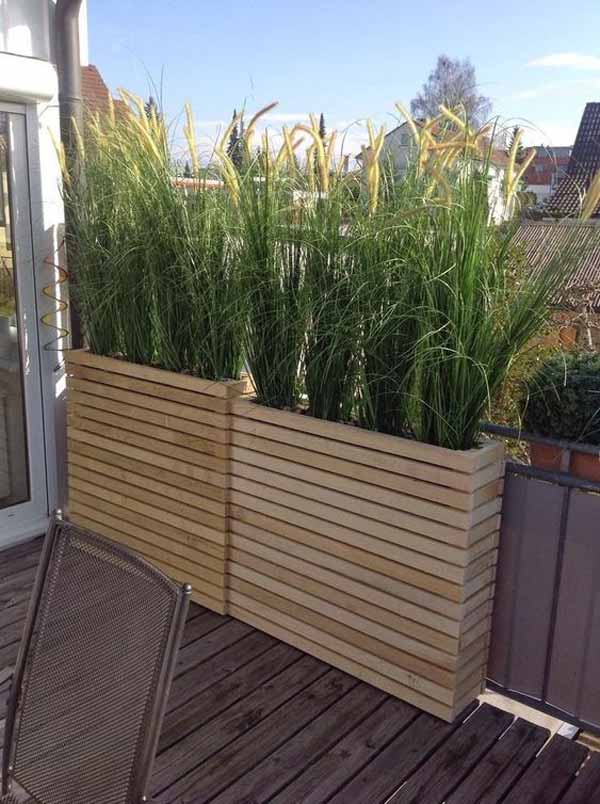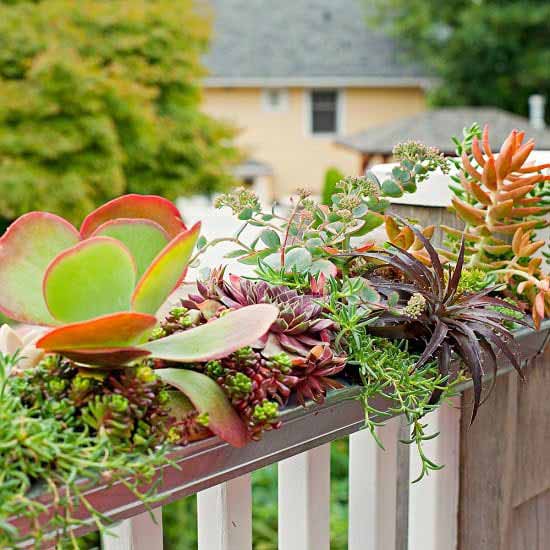 Image via: bhg.com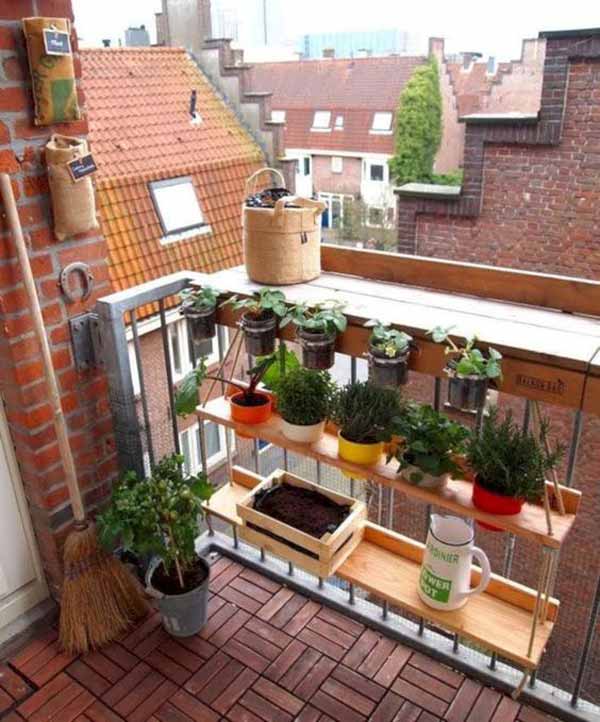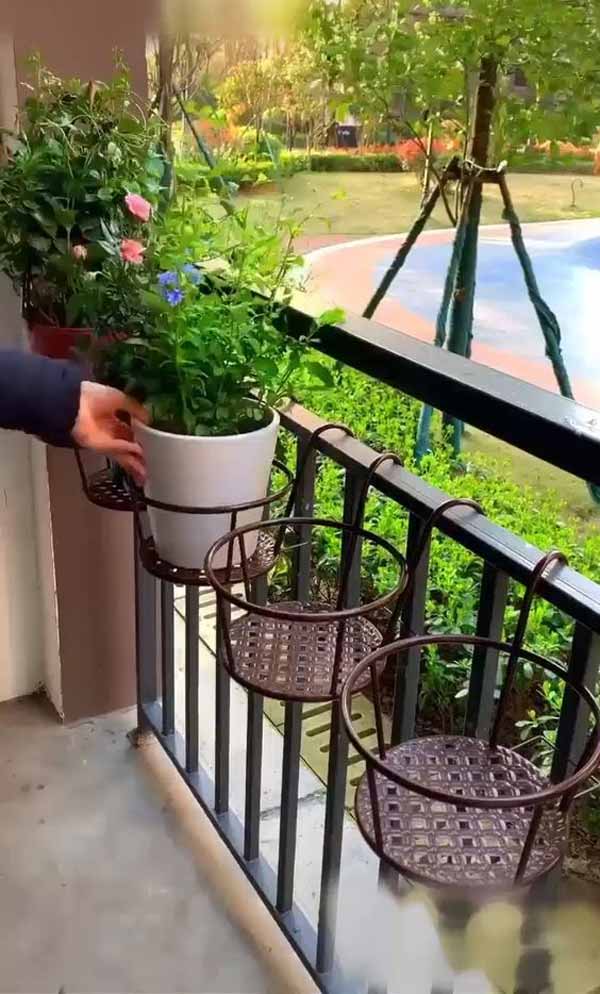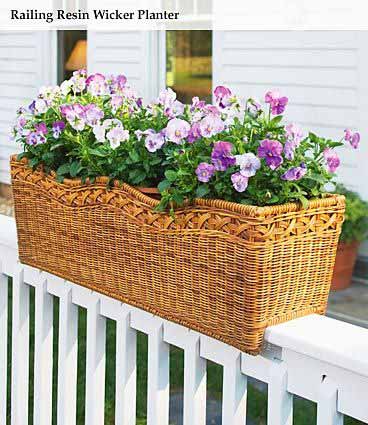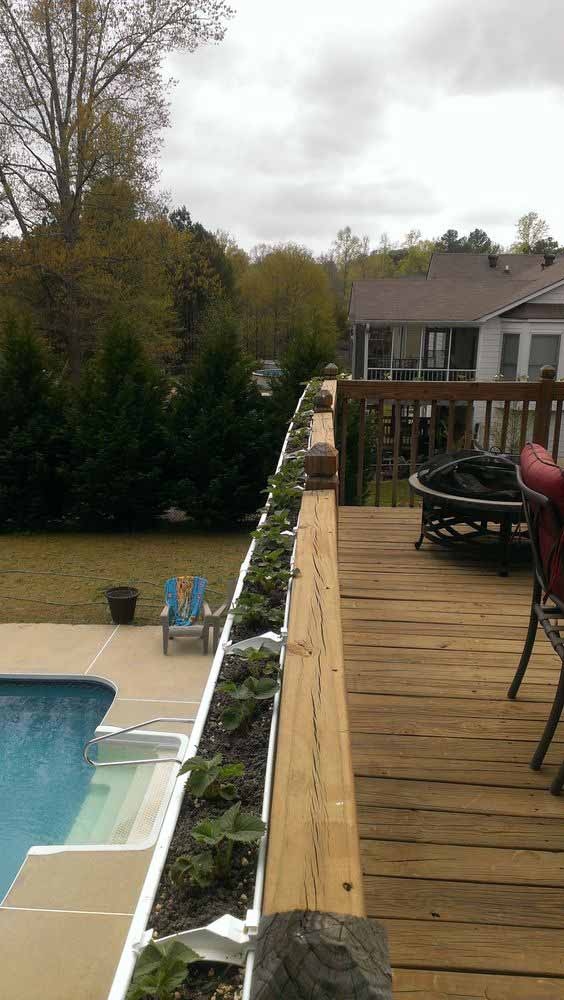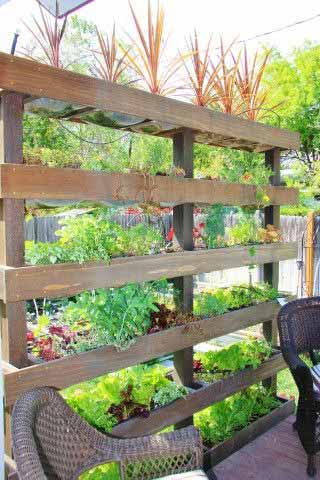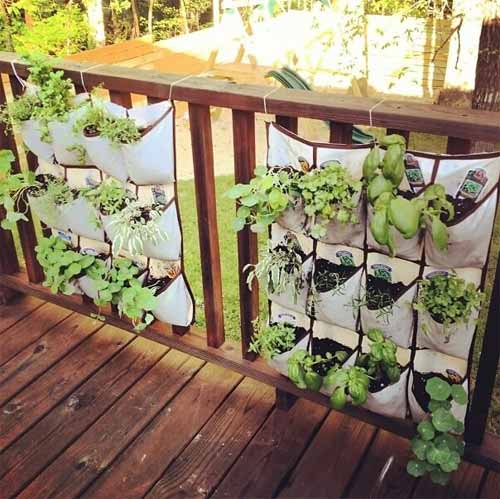 Image via: instagram.com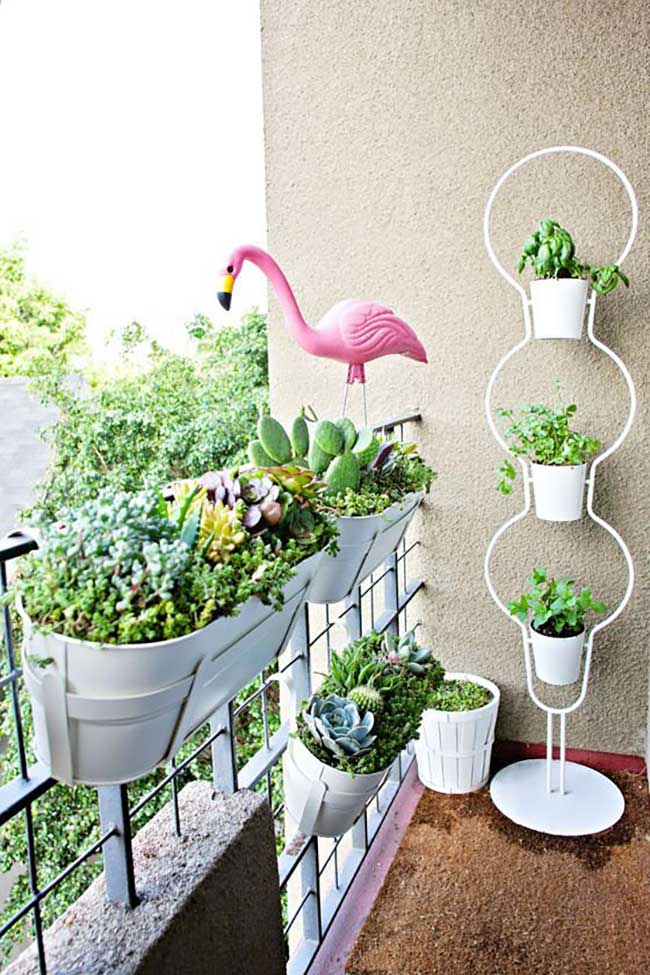 Source:  melo-drama.com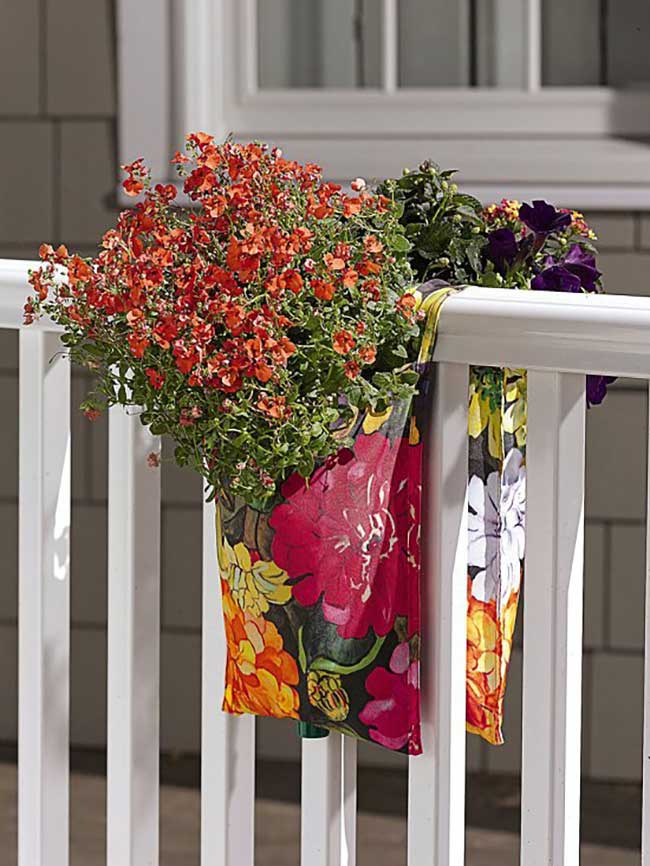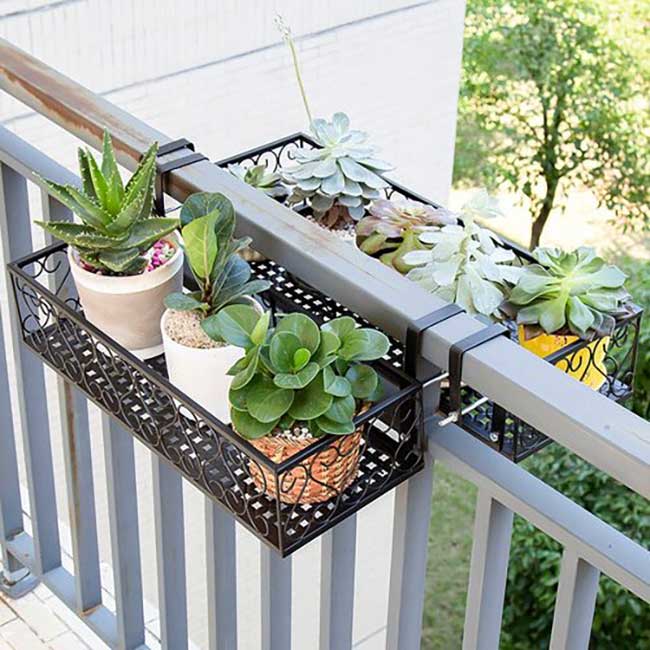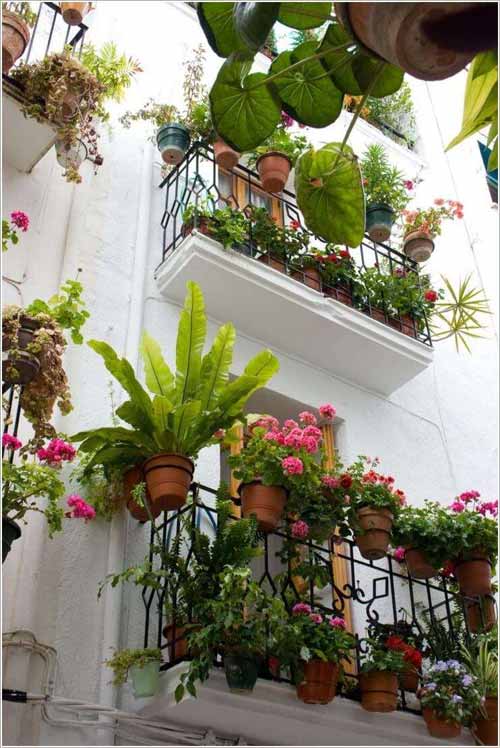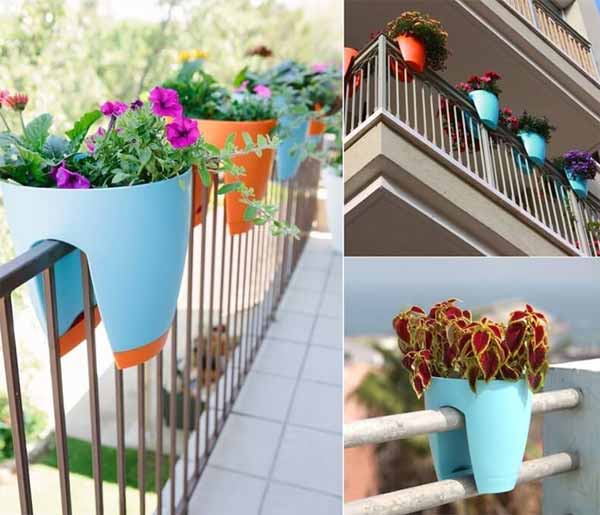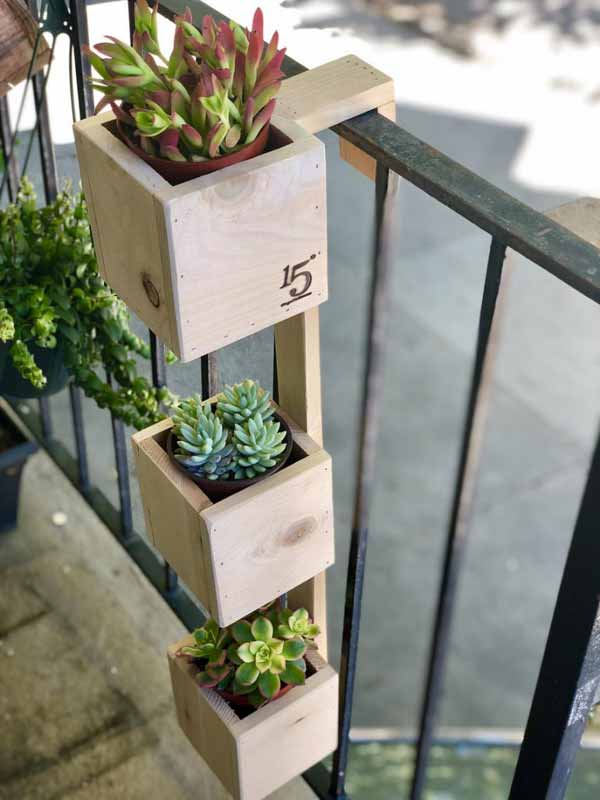 Image via: attic.city